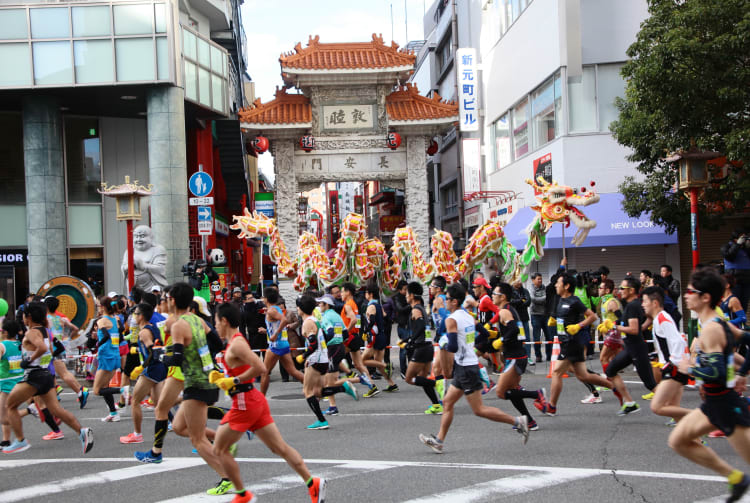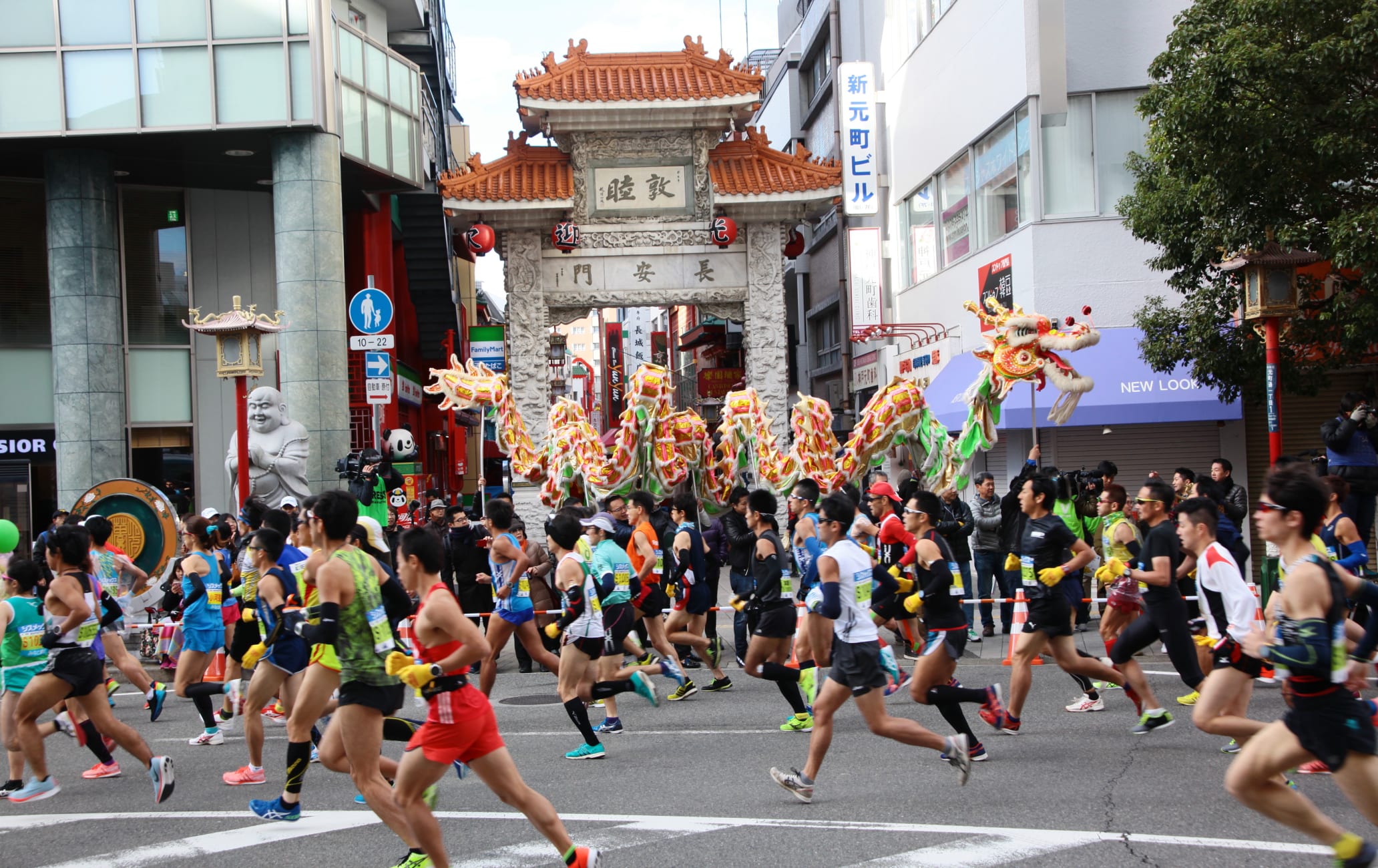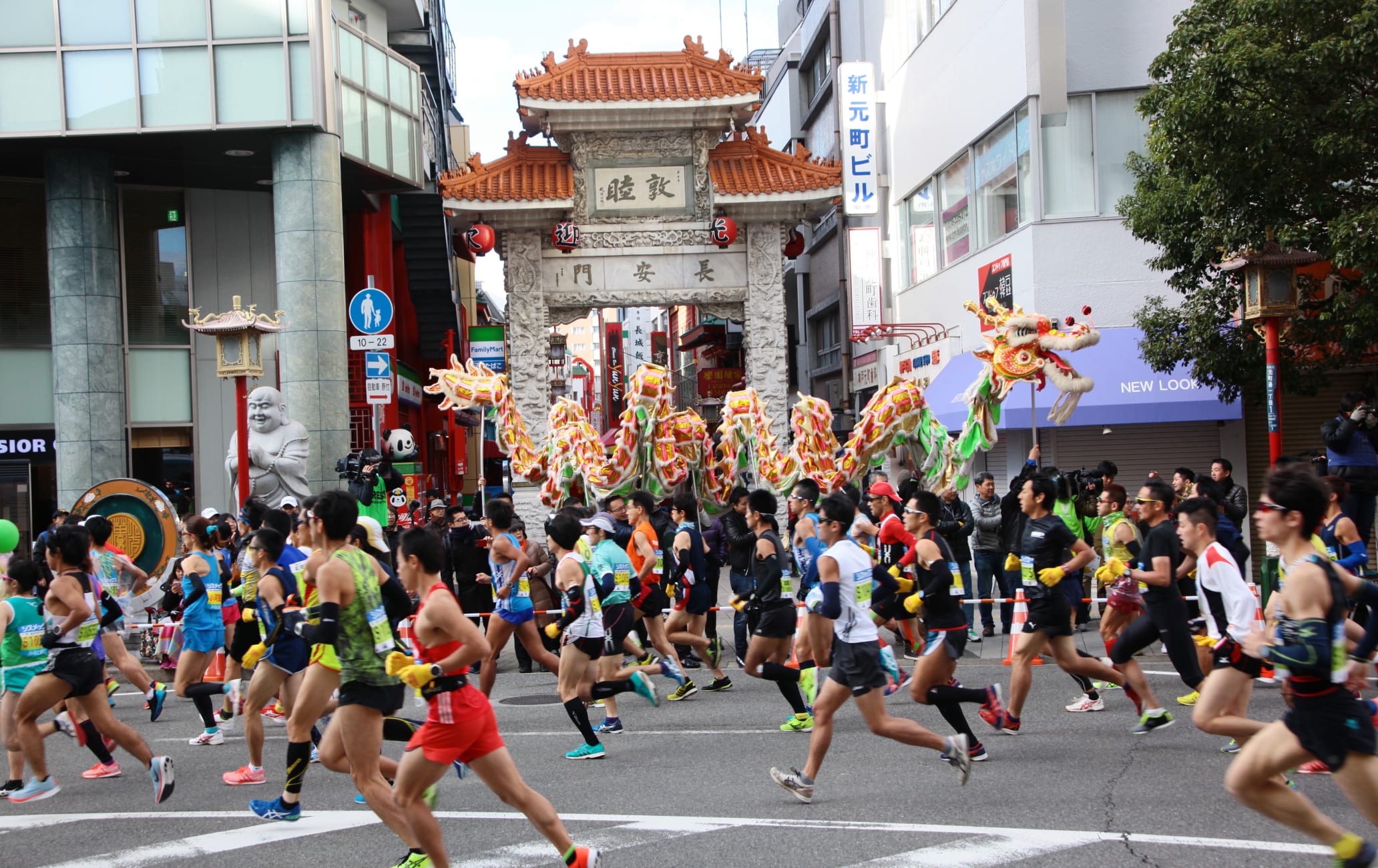 Kobe's popular and iconic marathon is its biggest running event, and you can race too
Held over a weekend in the sunny but cool month of November, the Kobe Marathon is one of the city's most popular sporting events.
Don't Miss
Bringing your running shoes and joining the race
Seeing the stone monument commemorating Japan's first marathon, held in Kobe in 1909
Quick Facts
There have been 18 different race winners (male and female) in the nine marathons to date
The three theme colors of green, cerulean blue and red, symbolize the mountains, ocean and sun
How to Get There
The marathon starts at Kobe City Hall, a two-minute walk from Sannomiya-Hanadokeimae Station. A meaningful run
Open to anyone willing to join, the marathon is built on the concept of gratitude and friendship, while expressing special gratitude to the people who helped the city bounce back from the 1995 Great Hanshin Earthquake.
Turning devastation into positivity, the run is dedicated to victims of disaster both in Japan and abroad, as well as giving participants an opportunity to appreciate the beauty of this resilient city.
Drawing a throng of guests from around the region and the rest of the world, the run starts at Kobe City Hall, passes through the heart of the city, crosses the west side of Akashi Kaikyo Bridge


, and finishes near the citizen's square of Port Island.
For more information, please visit the Kobe Marathon website (https://kobe-marathon.net/).
* The information on this page may be subject to change due to COVID-19.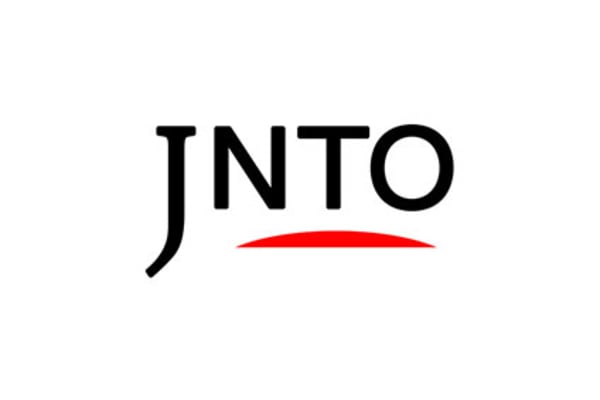 Festivals & Events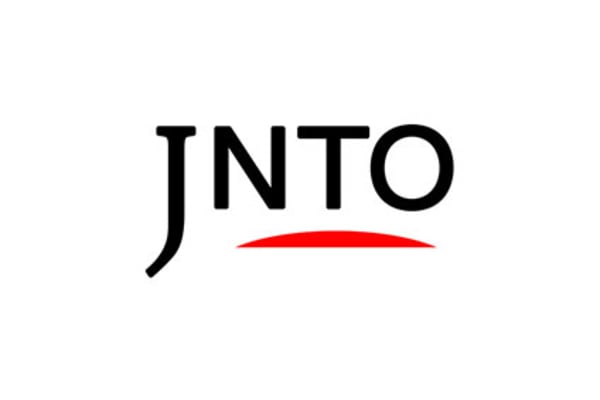 Festivals & Events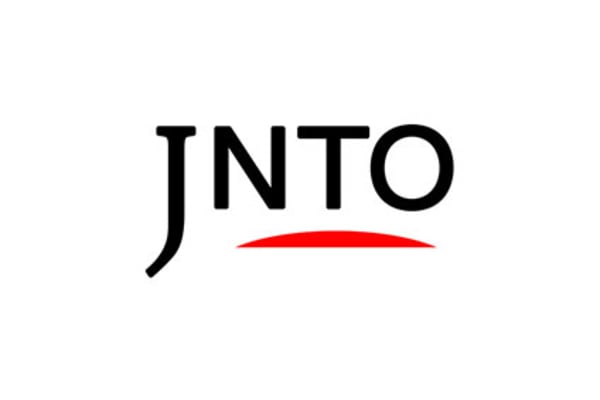 Attraction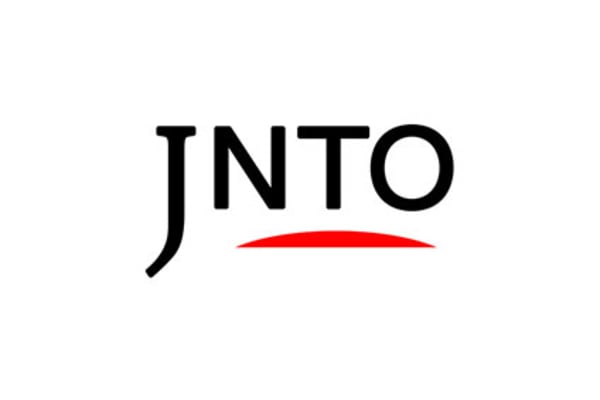 Culture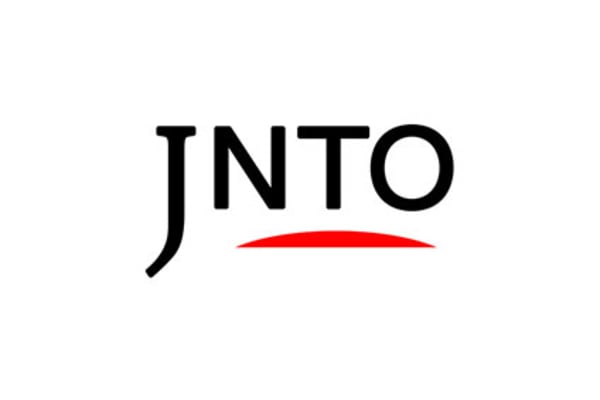 Eat & Drink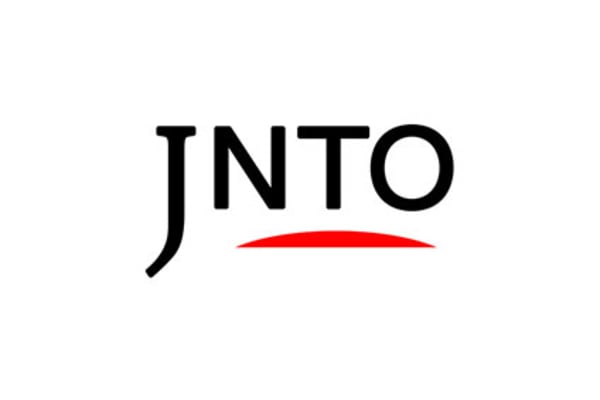 Shopping