An Edo-period town steeped in history
One of the best places to experience Japanese history in the Kanto


region is Sawara, also known as Koedo, or Little Edo. What you'll find here is the atmosphere of Japan's Edo period (1603-1867) with its old buildings, traditional crafts, and living history.
Quick Facts
The canals that run through Sawara are the very same waterways merchants used 200 years ago
The surrounding Suigo-Tsukuba Quasi-National Park has 1.5 million irises
How to Get There
Sawara is easily accessible by train from Tokyo, Chiba City and Narita.
Take the JR Sobu Line to Narita Station from Tokyo Station or Chiba Station. Change to a local Narita Line and ride 30 more minutes to Sawara Station. Alternatively, board an express bus from Tokyo Station to Sawara. The bus departs from the Yaesu Exit and takes around 90 minutes. A merchant town
During the Edo period (1603-1867), Sawara prospered as a hub for rice shipments. Some of its businesses have operated continuously since that time, something that gives the town that old Japan atmosphere. The streets of Sawara are lined with the merchants' houses, old warehouses, and historic buildings, giving you a glimpse of historical Japan. Sawara's historical district
Sawara's most popular area is its historical district. The district has changed little since the Edo period (1603-1867). A number of beautiful bridges cross the canals, including the "waterfall bridge" from which water flows at certain times each day. A festival celebrating heroes
The best times to visit Sawara are during the Sawara Grand Festival, a festival held twice a year in July and October. During the festival, floats topped with giant dolls representing legendary warriors and heroes parade through the town. Another good time to visit is for the Ayame Matsuri, which celebrates Sawara's blooming irises.
Suigo Sawara Ayame Park
In addition to the historic sights, Sawara also has a botanic garden. Part of the Suigo-Tsukuba Quasi-National Park, it has 1.5 million irises, which makes it the largest collection of irises in Asia. Other standout features include its 300 types of lotuses, wisteria flowers hanging from a 70-meter long tunnel, and the Suigo Canal, which winds languidly through the park. The latest information may differ, so please check the official website
* The information on this page may be subject to change due to COVID-19.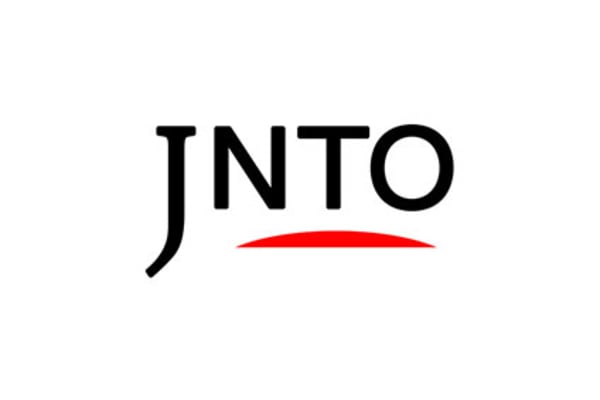 History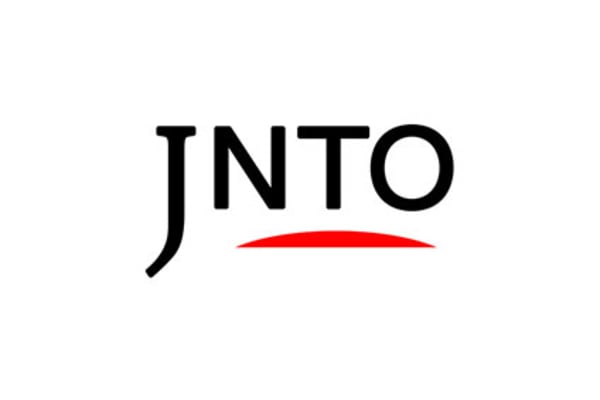 Attraction
2. Suigo Sawara Ayame Park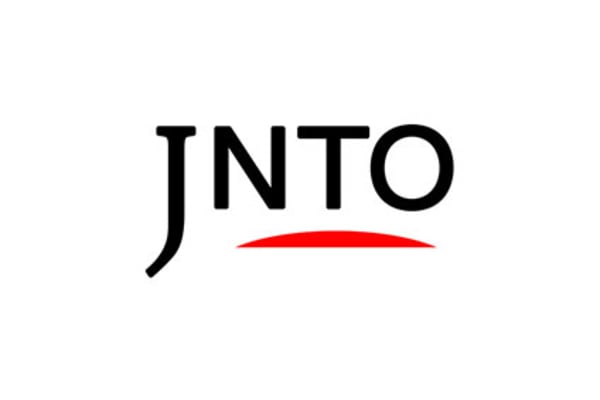 Festivals & Events
3. Suigo Itako Iris Festival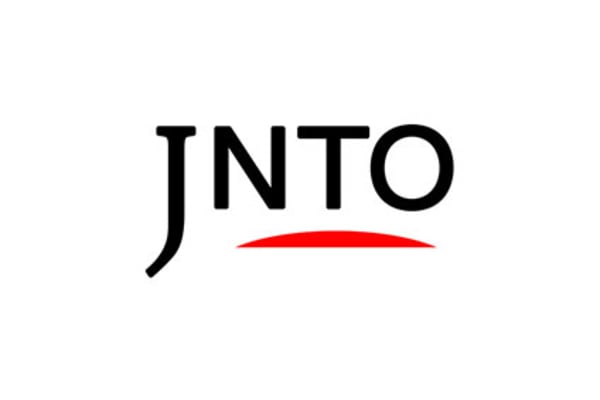 Other
©NARITA INTERNATIONAL AIRPORT CORPORATION
4. Narita International Airport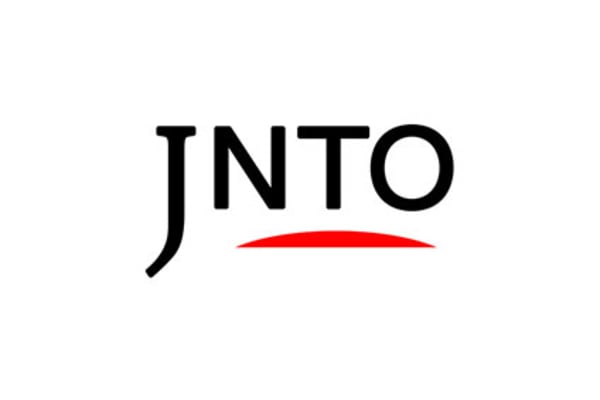 History
5. Naritasan Shinsho-Ji Temple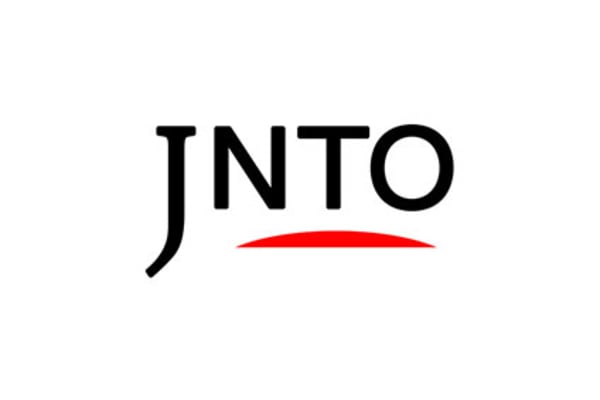 Attraction