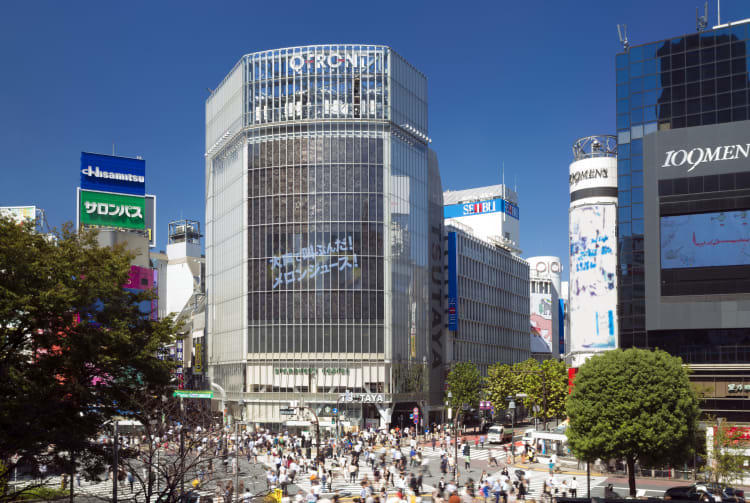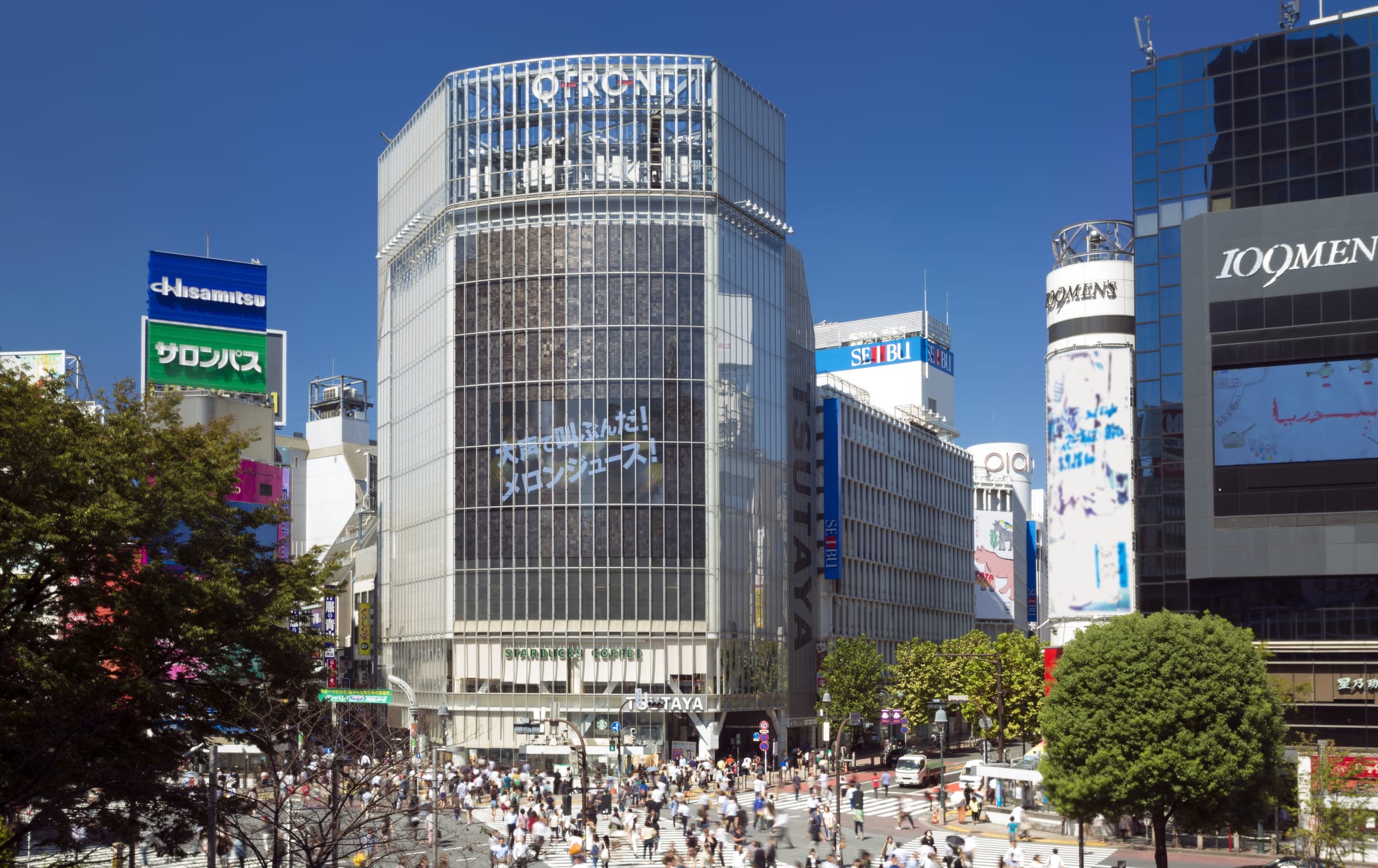 The center of Tokyo's cutting-edge culture
The lively hub of Shibuya is arguably the youth heart and soul of the city, and unmissable if you're visiting the Tokyo area. With world-famous sights including the iconic scramble crossing, this area is a must-see for nightlife and trendy youth culture.
Don't Miss
People-watching at the manic Shibuya Crossing
Saying hello to the statue of Hachiko, Japan's much-loved loyal dog
Some of Tokyo's best nightlife in Center Gai and Dogenzaka
How to Get There
The Shibuya area is located directly outside Shibuya Station.
The station is served by the JR Saikyo, Yamanote, and Shonan-Shinjuku lines, the Metro Ginza, Hanzomon, and Fukutoshin lines, the Tokyu Den-en-Toshi and Toyoko lines, and the Keio Inokashira Line.
Shibuya Station is a famously confusing labyrinth of tunnel networks so pay attention to the signs. If you want an easily recognizable path out or you're looking for a good meeting spot, head to the Hachiko exit, which is the closest to Shibuya crossing.
Quick Facts
The village of Shibuya was formed in 1889, having been a castle town since the 11th century
Shibuya extends all the way out to fashion-famous Harajuku and Omotesando
Over 2,500 pedestrians cross Shibuya Crossing every two minutes during peak hours A mix of people and cultures
Unlike the neighboring areas of Aoyama


, Harajuku


, Omotesando


, and Ebisu, central Shibuya doesn't necessarily have a unified culture. With each street as unique as the next, the area is a melting pot of different subcultures, nationalities, and tastes.
As masses of tourists and businessmen surge their way through the crossing and trendy teens spend time in nearby shopping centers, Tokyo's fashion elite and top entertainers weave through the back streets en route to their favorite late-night venues. This melting pot of diverse cultures gives the area a uniquely international feel amidst the bright lights and raucous sounds competing for your attention.
The crossing
If there were one location that embodied Shibuya, it would, of course, be the iconic Shibuya Crossing


. An intersection of a number of main streets located in front of the well-trafficked Shibuya Station, this pedestrian walkway is considered the busiest in the entire world.
Outside the world's second-busiest train station, this crossing sees an estimated 1,000-2,500 people pass by every two-minute light change. An exercise in organized chaos, it's truly a sight to behold. For a nice view of the action, grab a drink in the Starbucks in the QFRONT building and head to the second floor.
Tokyo's most famous dog
When leaving the station from the Hachiko exit, you'll pass the statue of the dog after which the exit is named. This small public square is commonly used as a meeting place and is watched by a memorial of the Akita-ken dog Hachiko whose story of loyalty and love for his owner became a famous contemporary folktale after he waited around 10 years for his late master to return to their usual meeting spot.
Top shopping
When it comes to megastores, they don't get much more mega than the skyscrapers that tower over Shibuya's busy walkways. Home to a vast selection of different retail outlets, the one thing unifying Shibuya's many stories of varying stores is their mind-boggling size.
From iconic fashion outlets like Shibuya 109 and Uniqlo to oversized lifestyle stores like Don Quijote, Tokyu Hands, and Muji, if you want to shop for all of Japan's latest and greatest, this is the place to do it.
Tower Records eye-catching red and yellow flagship store is also an excellent stop for music-lovers eager to discover Japan's current hits.
Famous streets
Thanks to its cultural diversity, Shibuya is home to a weaving network of unique streets and hidden walkways.
Located behind Hachiko Square is Center Gai, the major pedestrian thoroughfare that runs through Shibuya's main shopping, entertainment and retail district. Running alongside it is Dogenzaka, the other main street lined with more major shopping, dining and some of Tokyo's best nightclubs like Womb, Club Camelot, and Sound Vision Museum.
There are many other small pockets dotted throughout the immediate area, such as the love hotel district Love Hill and Spain-zaka (Spain Hill), named for its resemblance to winding Spanish steps and overflowing with small shops and restaurants.
Wherever you wind up, you should definitely devote one of your evenings in Tokyo to wandering through Shibuya and seeing everything it offers.
* The information on this page may be subject to change due to COVID-19.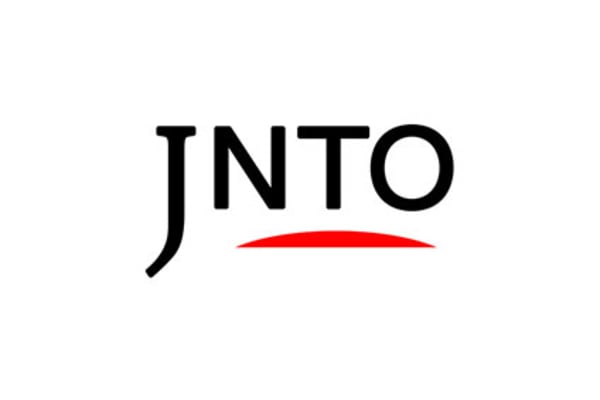 Culture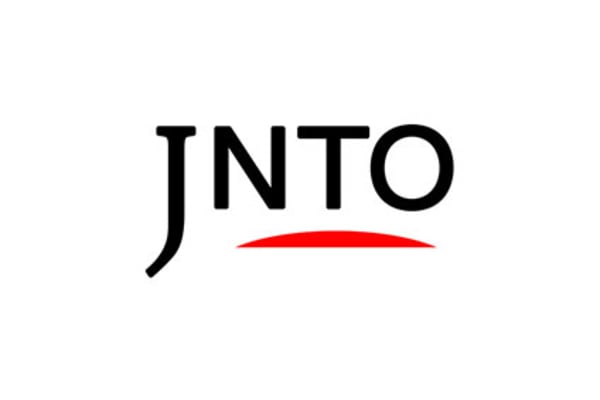 Attraction
2. Shibuya Scramble Square "Shibuya Sky", & Miyashita Park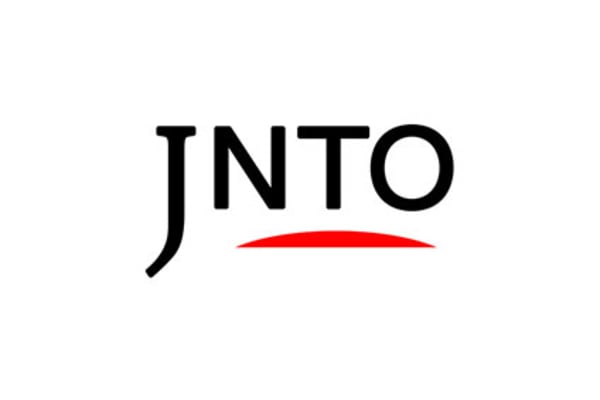 Attraction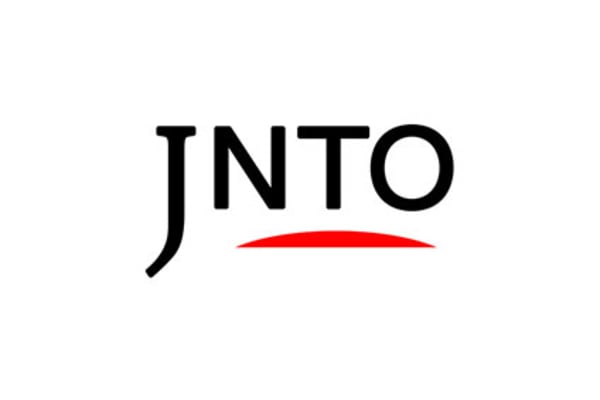 Shopping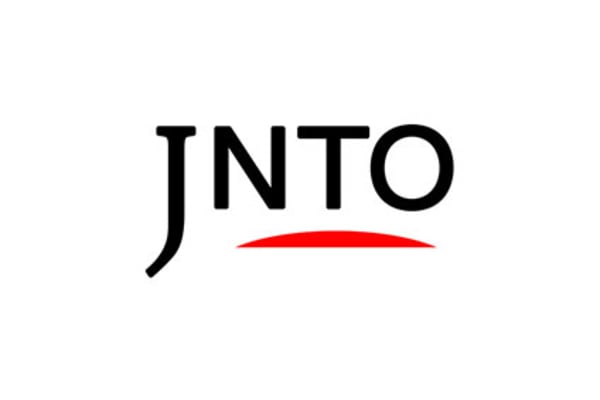 Shopping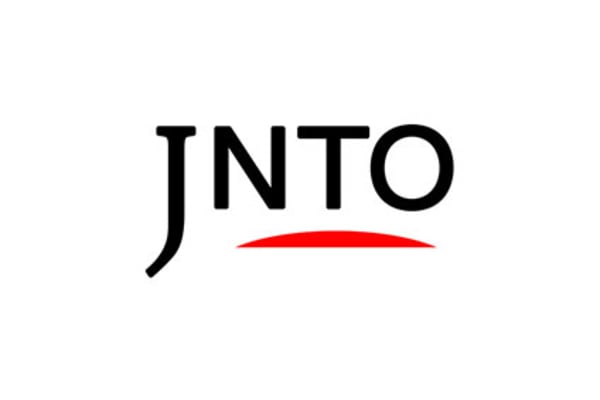 Art & Design