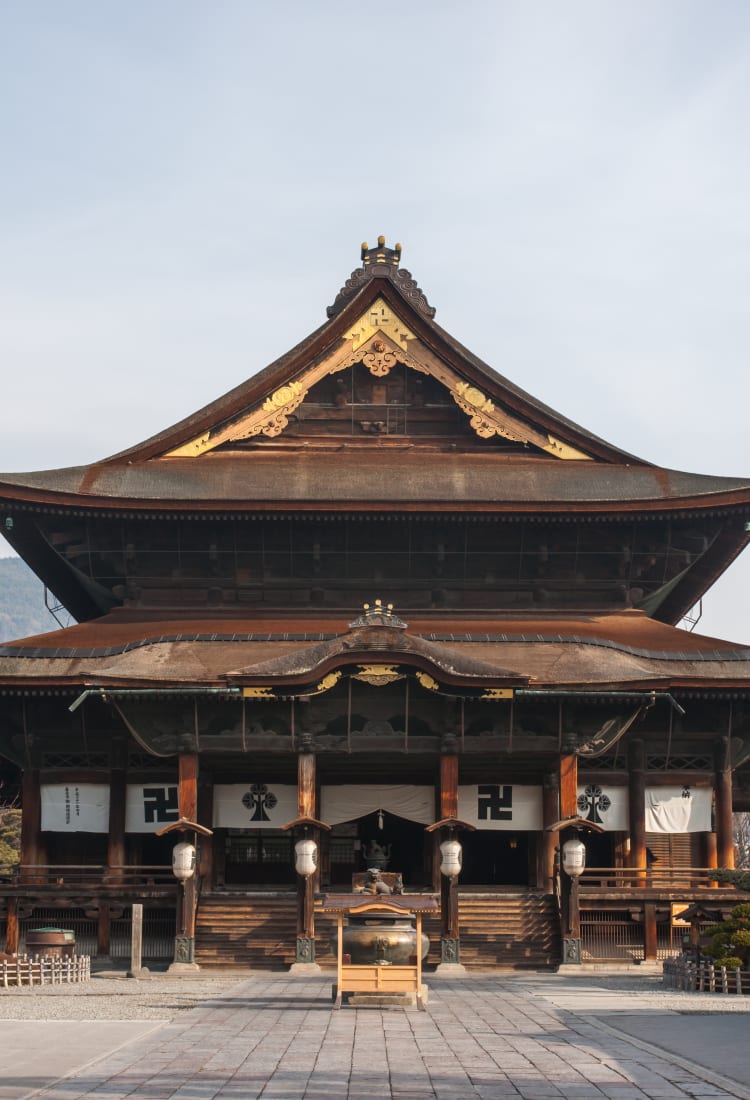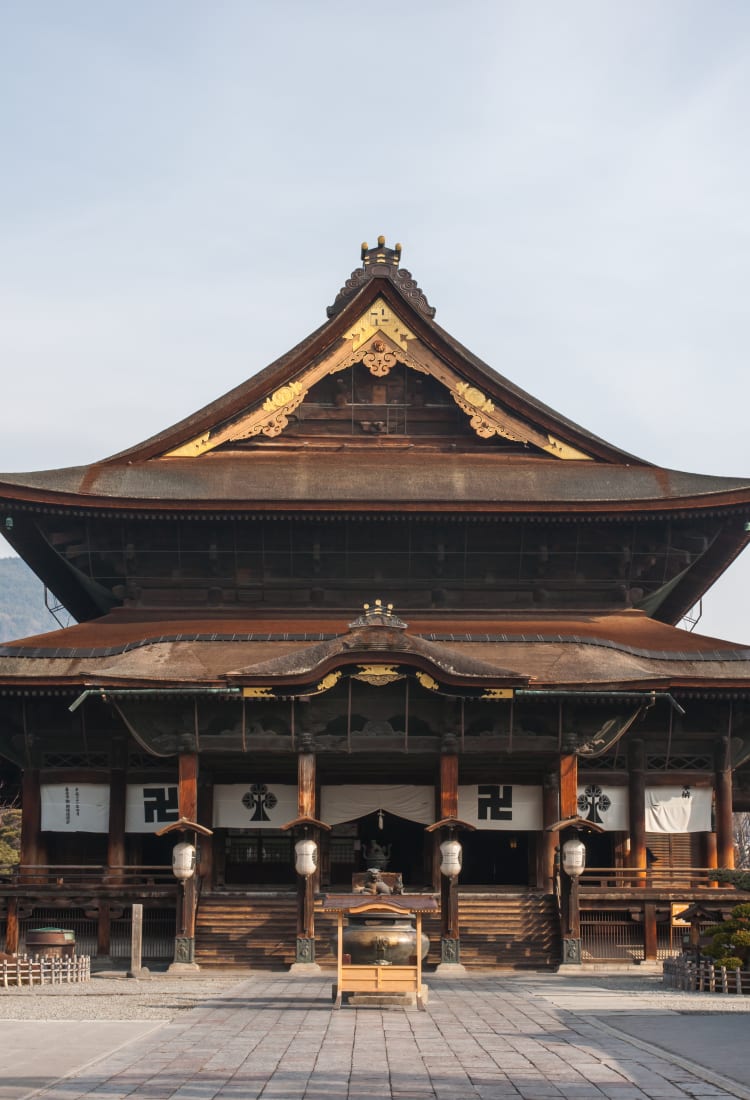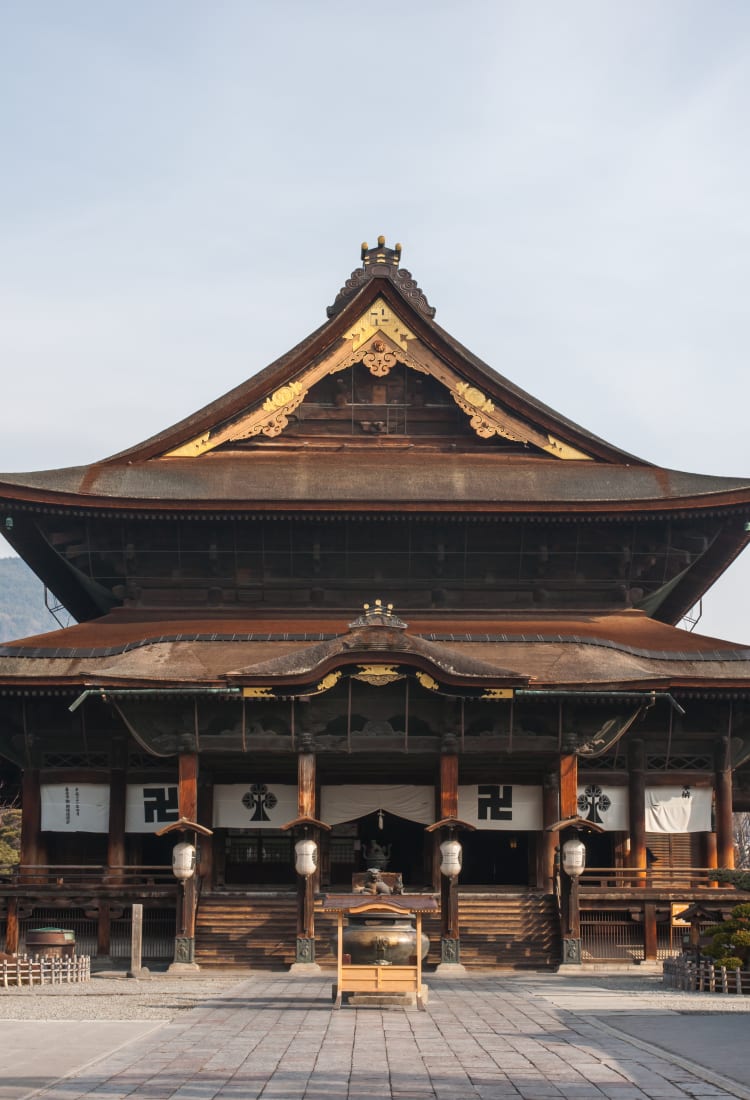 NAGANO
Nagano City & Around
Internationally renowned as host city for the 1998 Winter Olympics and hot spring-bathing snow monkeys
Internationally renowned as host city for the 1998 Winter Olympics and hot spring-bathing snow monkeys
Nagano is the capital of Nagano


Prefecture and its most northern transport hub. Stay in the city to visit Zenkoji Temple


or take a short journey out of the center for world-class ski resorts, snow monkeys and other attractions that include a ninja park and a densely forested shrine.
Don't Miss
Seeking out the keys of enlightenment at the bustling Zenkoji Temple
Strolling among towering cedars at Togakushi-jinja Shrine
Chestnut sweets, local sake and Hokusai's wood block prints in charming Obuse
How to Get There
From Tokyo, Nagano City is a straight 80-minute shot on the Hokuriku Shinkansen. From Osaka and Kyoto, take the bullet train to Nagoya and connect to JR's Wide View Shinano express service.
Quick Facts
Nagano is the prefecture's largest city with a population of about 375,000
Host city of the 1998 Winter Olympics Feel your way to paradise
Zenkoji Temple


is a National Treasure and an important pilgrimage site. The grand main hall, with its dazzling altar, was built in 1707. It houses what is said to be Japan's first Buddha image, brought to the country in the 6th century, though it has been hidden away for over a millennium. A replica makes an appearance for public viewing every six years during the period known as Gokaicho. The next viewing is in 2022. Touch to cure
The temple's Buddha is believed to have restorative powers and in the courtyard you'll see visitors wafting incense from an enormous cauldron onto themselves to aid healing. The seated wooden image of Obinzuru-sama near the entrance to the main hall has been worn smooth from the touch of believers over the centuries.
Blindly searching for paradise
To improve your chances in the hereafter, join the line and descend into the cave-like pitch black tunnel that runs below the Zenkoji's inner sanctum. Grope your way through the dark, feeling for the keys of paradise attached to the wall. Finding them is said to be a fast track to enlightenment. Turn yourself into a ninja
Practitioners of ninjutsu's shadow arts also called Togakushi home. You can delve into that history at the Togakure Ninja Museum


, with antique weapon exhibits and a "ninja house" replete with trap doors and secret passageways. You can even try out your shuriken-throwing skills at their target range. Kids will enjoy the nearby Togakure Ninja Village theme park where they can don ninja outfits and slink their way through attractions like forested obstacle courses and a blow dart range.
Don't forget to try Tokagushi's famous buckwheat soba noodles while in town. There are plenty of shops to choose from. Get acquainted with Obuse
Charming Obuse, about 20 kilometers northeast of Nagano


, is one of the prefecture's most picturesque small towns. Streets in the center are laid with blocks of chestnut wood for slow strolls. Take time to drop into the refurbished townscape's many shops and cafes.
Obuse is famous for chestnuts, and its cafes offer amazing chestnut confectionaries and cakes. Local sake is also popular, with some brews still hand crafted in cedar barrels. Stop by Masuichi-Ichimura brewery or Matsubaya for samples.
Explore the Hokusaikan Museum
Another Obuse claim to fame was hosting the master woodblock artist Katsushika Hokusai for a time in the early 1800s. Its Hokusaikan Museum


is a treasure trove of his work, including prints, scrolls and two intricately decorated portable shrines. Don't miss the ceiling he painted at Ganshoin Temple about a kilometer away.
Meet the fabled snow monkeys
A little further down the train line from Obuse is Yudanaka


, a small hot spring town from where you can catch a bus to visit the local hot spring-bathing monkeys. They are at their best in winter when Jigokudani


—the valley that is their home—is covered in snow, but they are equally active and just as cute in any season.
If you plan to stay overnight in the area, choose from one of the many traditional hot spring hotels that line the main street running through Shibu Onsen


.
More to do back in the city
Just a few minutes' walk from Zenkoji Temple


, the Nagano Prefectural Shinano Art Museum hosts the work of artists with ties to the prefecture; the attached Higashiyama Kaii Gallery has permanent and rotating exhibitions of Hokusai's work.
Omine Castle to the northeast of town en route to Togakushi originally dates from the 1500s. The current reconstruction was built in the 1960s. It has a wildly colorful display of over 1,300 species of butterflies from around the world. Head up to the fourth floor for views from the keep. Did this information help you?
out of found this information helpful.
Near Nagano City & Around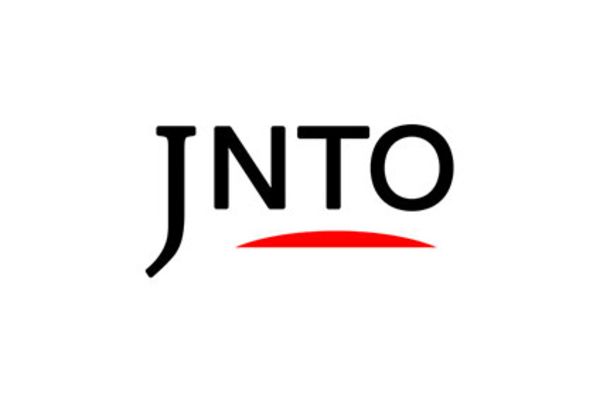 History
Nagano
Nagano City & Around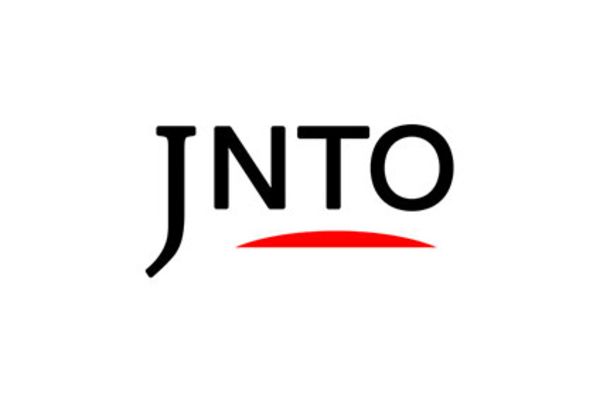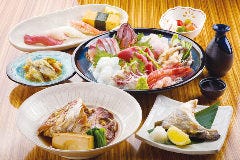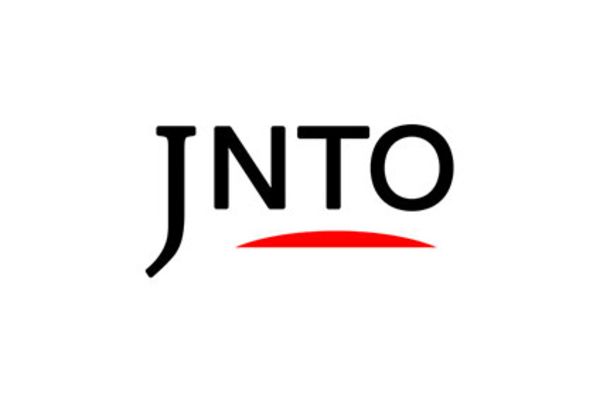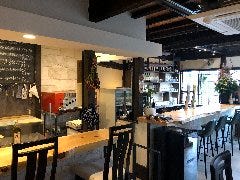 Nagano
Italia Baru Leone D Oro
Italian Cuisine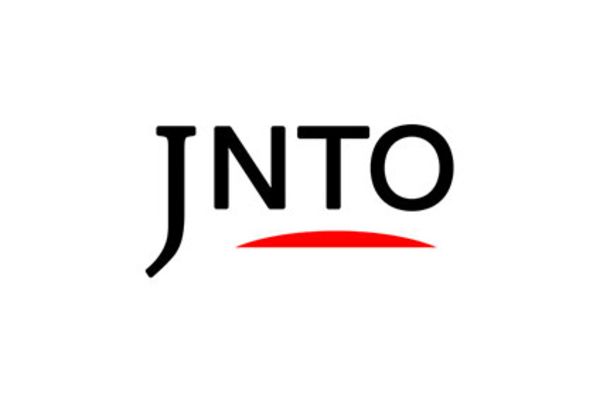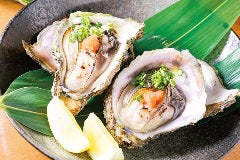 Nagano
Hiroshima Bingo
Izakaya (Japanese Style Pub)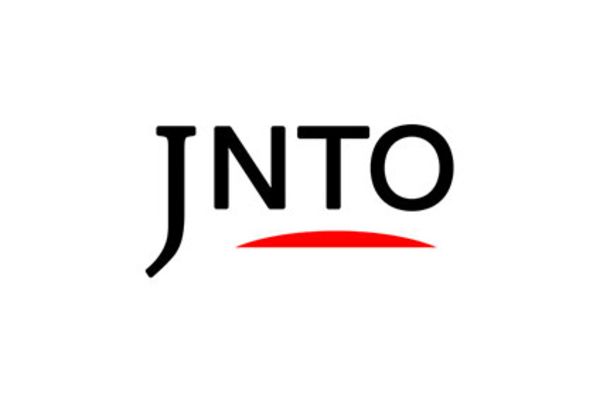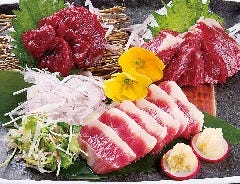 Nagano
Gabaitorajiroh
Izakaya (Japanese Style Pub)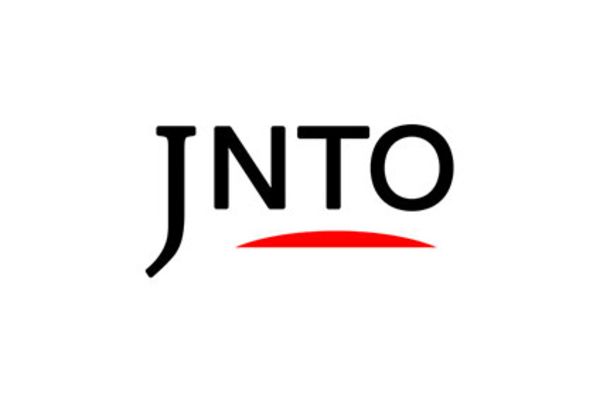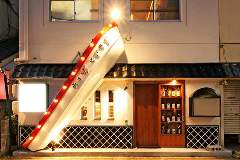 Nagano
Furinkazan Ronomaeten
Izakaya (Japanese Style Pub)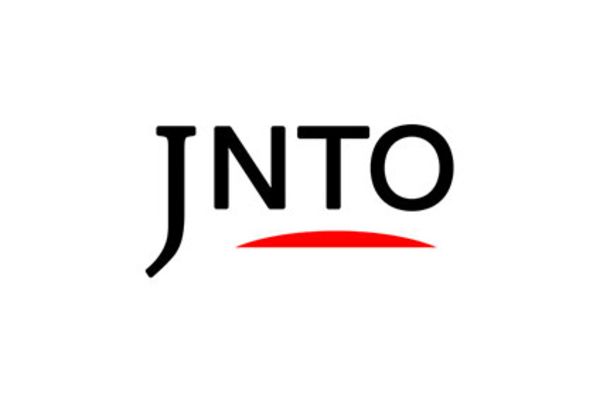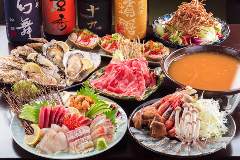 Nagano
Mekikichojin Uozuman
Izakaya (Japanese Style Pub)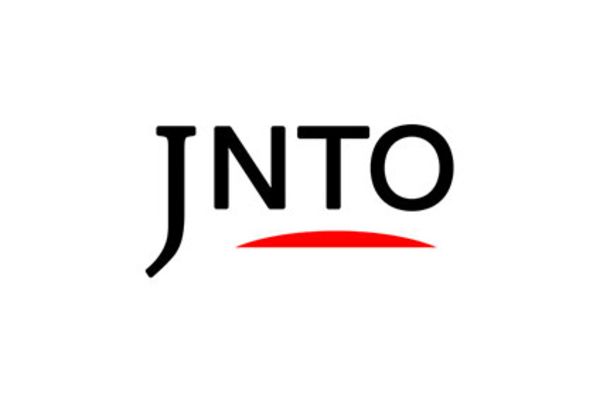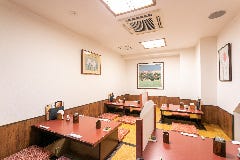 Nagano
Kushiage Tadaima
Fried Skewers (Meat and Vegetables)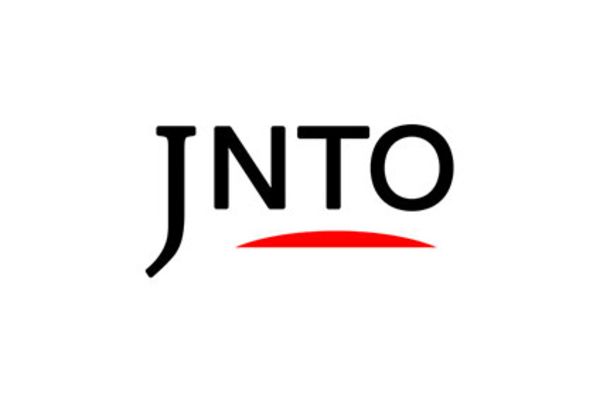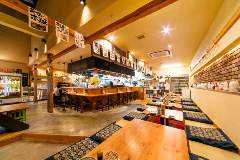 Nagano
Furinkazan Naganoshimanryoten
Izakaya (Japanese Style Pub)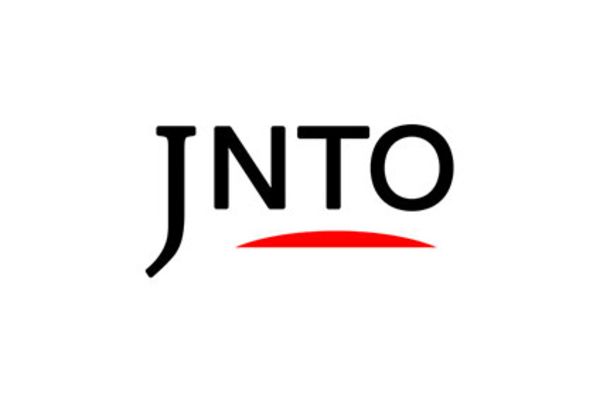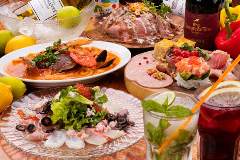 Nagano
Pikapikaamigo
Dining Bar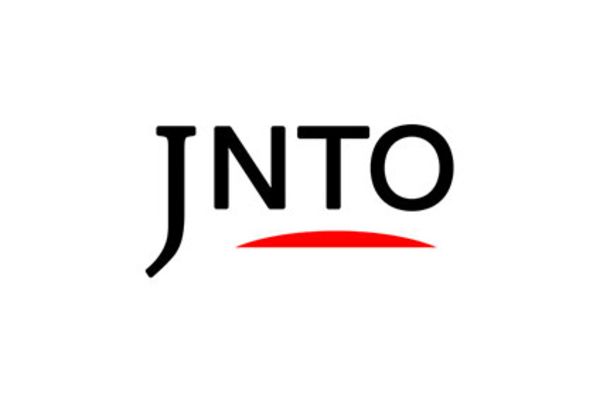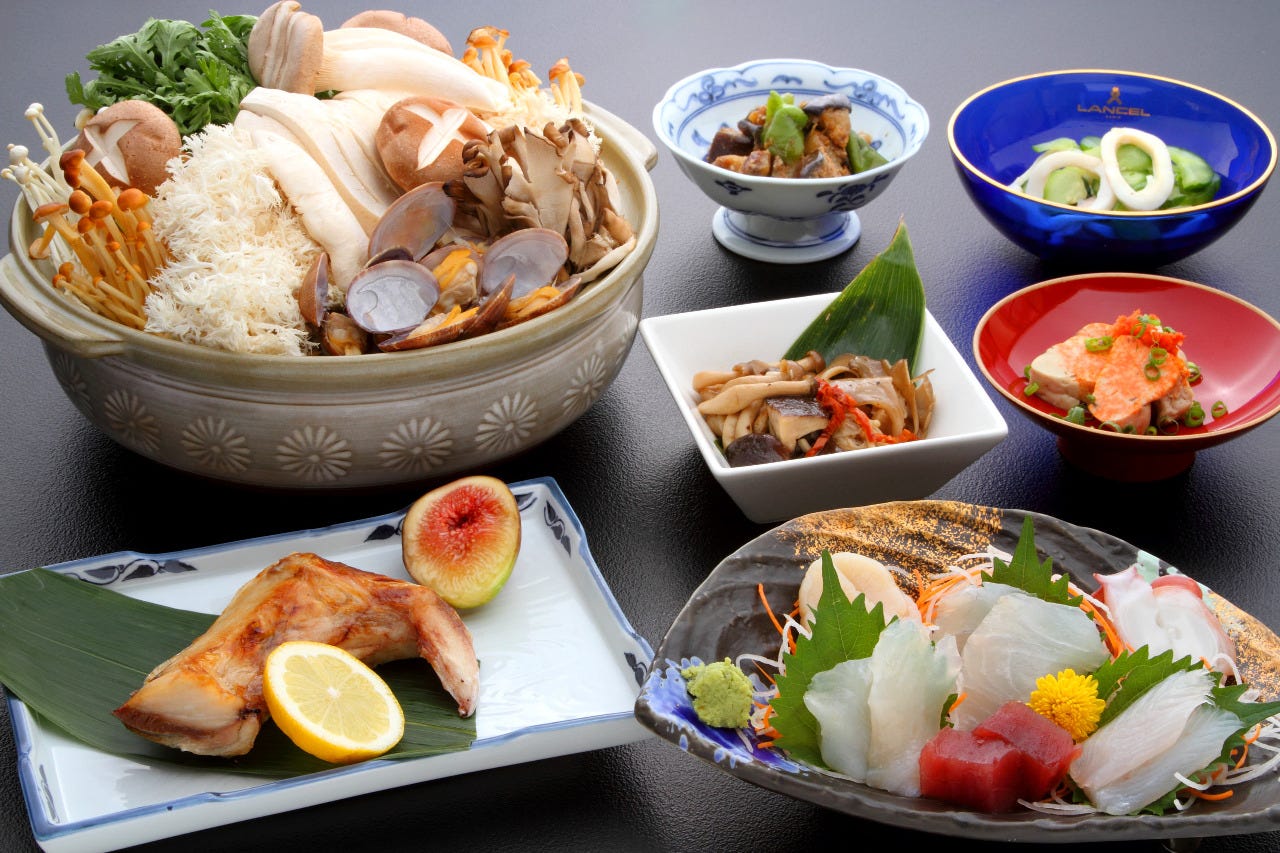 Nagano
Suzushiro
Banquet Dinners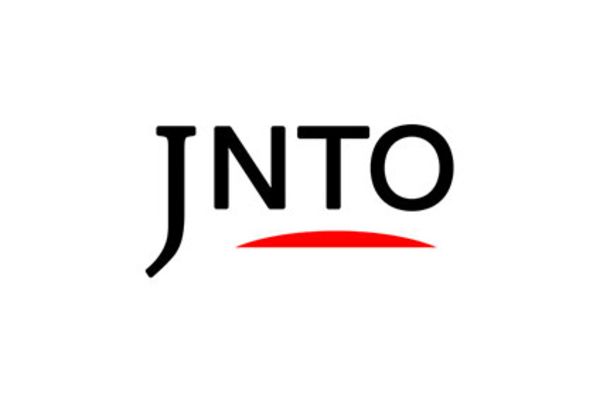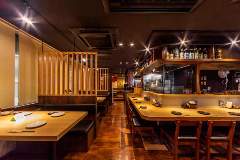 Nagano
Miraishuboh
Izakaya (Japanese Style Pub)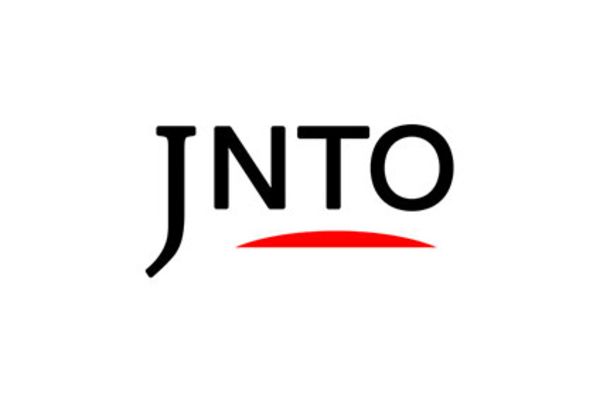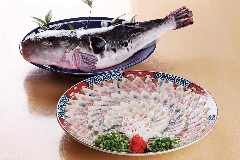 Nagano
Fuguryori Semmonten Isshin
Fugu (Puffer Fish / Blowfish)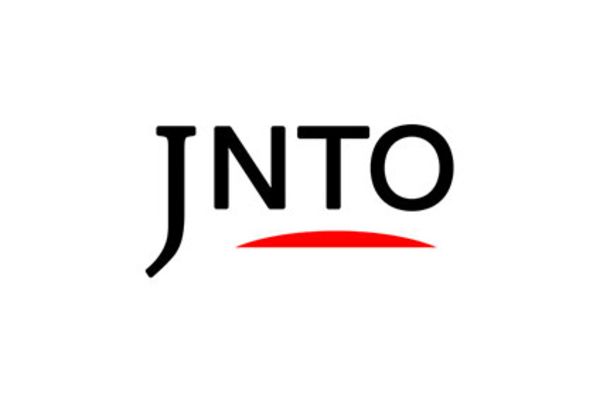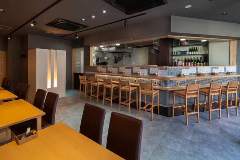 Nagano
Robata Zan
Izakaya (Japanese Style Pub)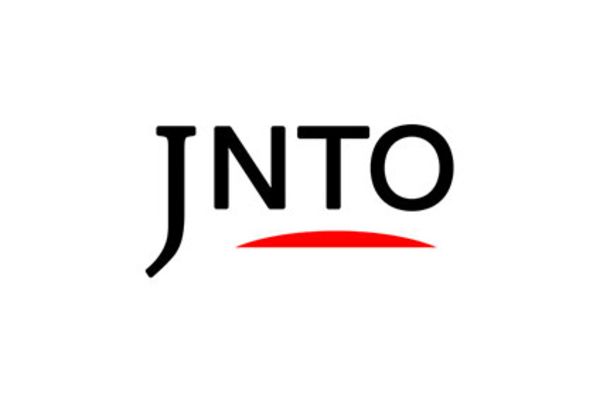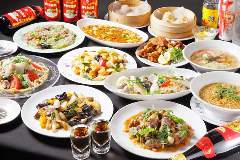 Nagano
Bishokukoen
Chinese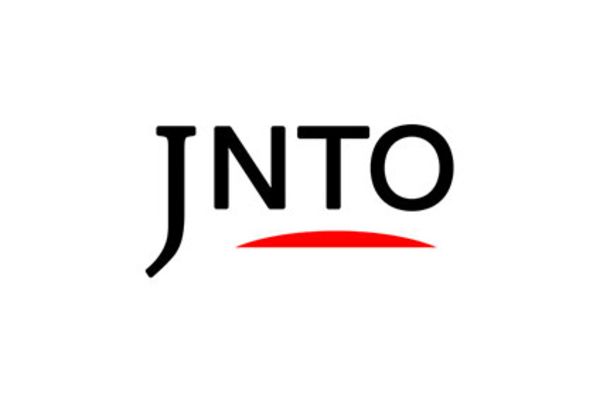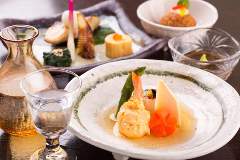 Nagano
Shokusaishuboh Gozoroppu
Izakaya (Japanese Style Pub)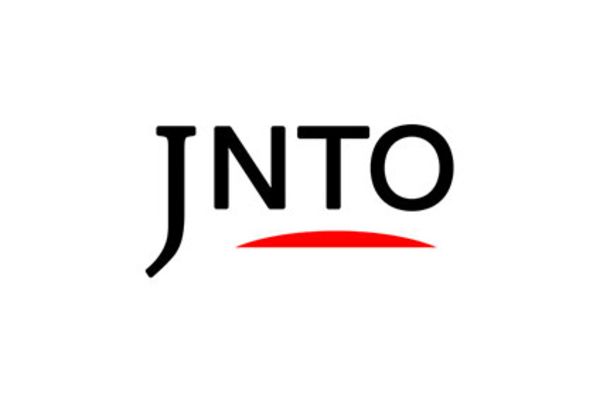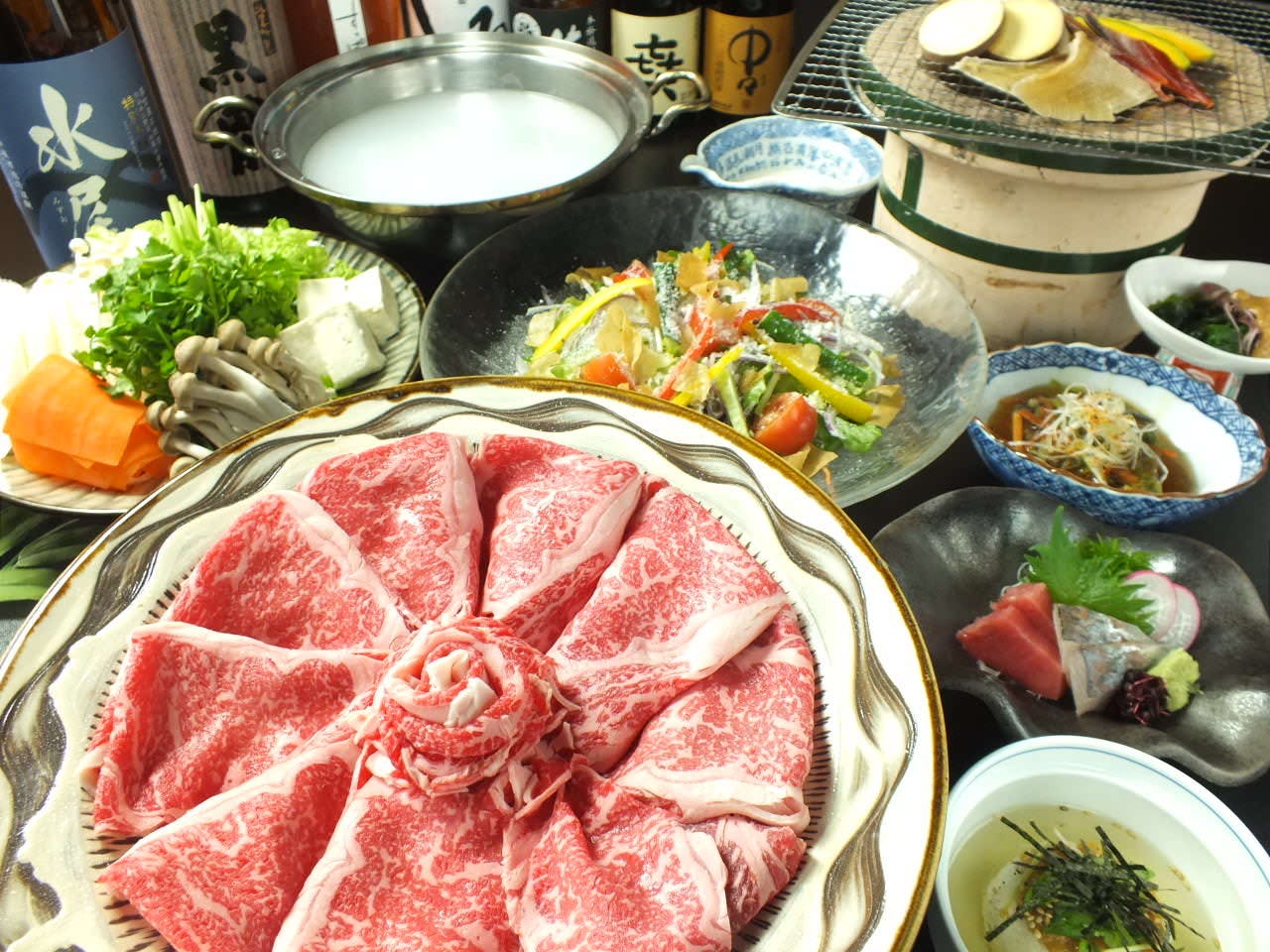 Nagano
Umisen'yamasen
Charcoal Grill Dishes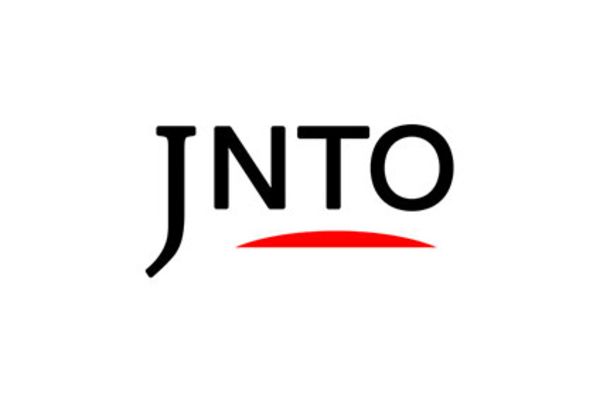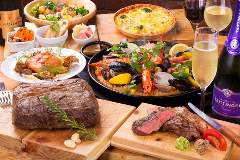 Nagano
Guriru Za Butcha
Spanish Bar / Italian Bar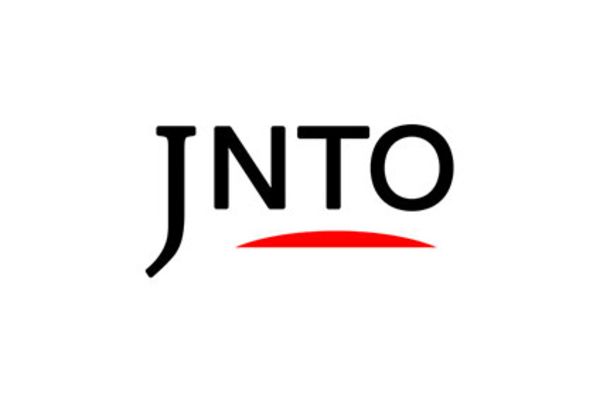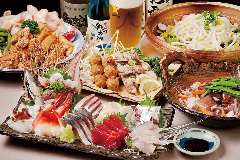 Nagano
Shokusaiya Uotaroh
Izakaya (Japanese Style Pub)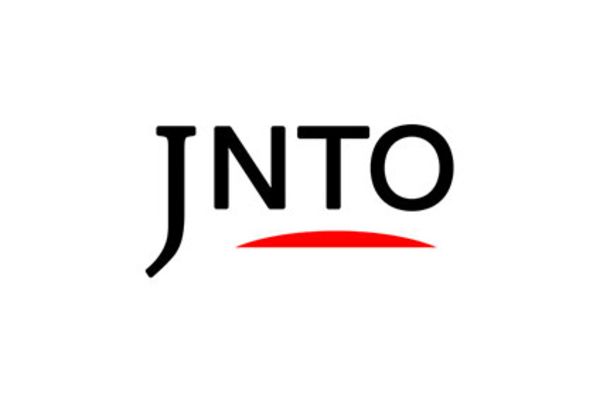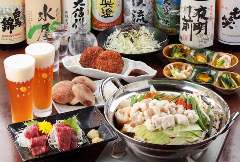 Nagano
Naganoekimaesakaba
Izakaya (Japanese Style Pub)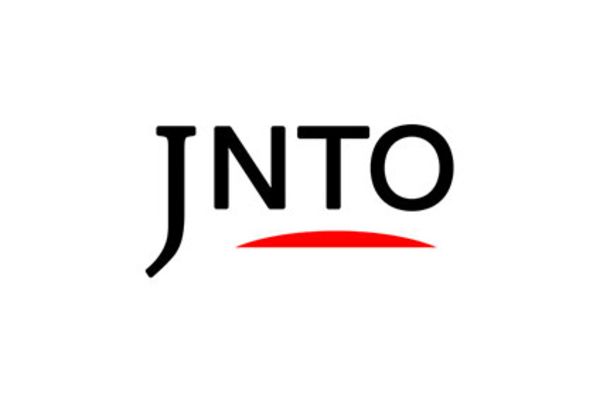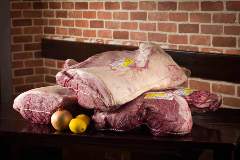 Nagano
Sumibiyakiniku Shinshumitosenta
Yakiniku (BBQ)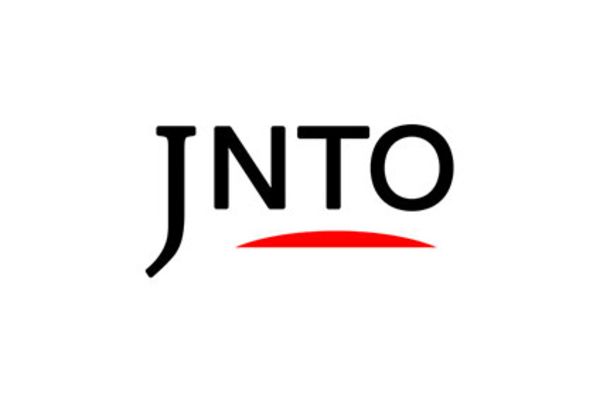 Art & Design
Nagano
Hokusai Museum
Nagano-ken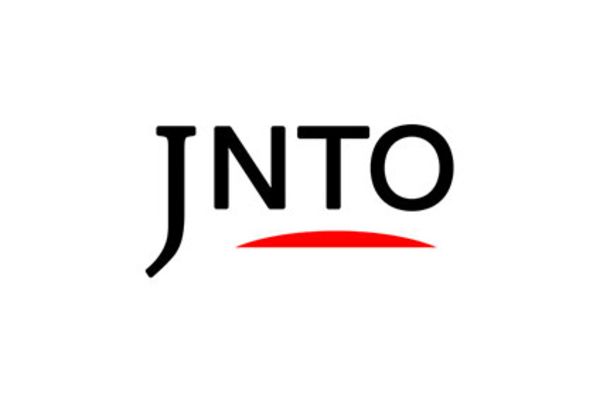 Attraction
Nagano
Chibikko Kids Ninja Village
Nagano-ken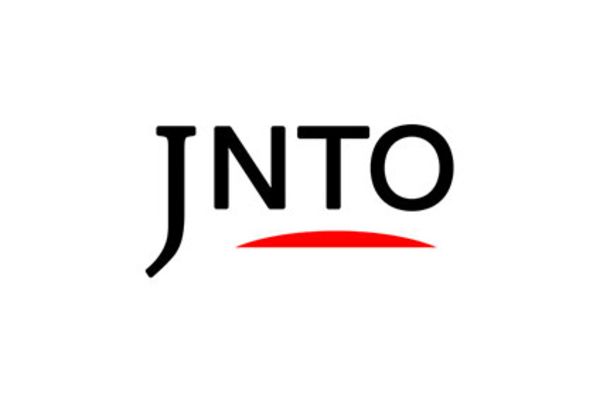 History
Nagano
Togakushi-Jinja Shrine
Nagano-ken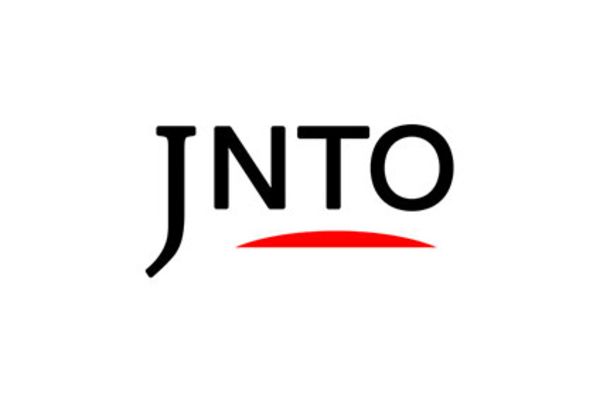 History
Nagano
Togakushi Ninja Museum
Nagano-ken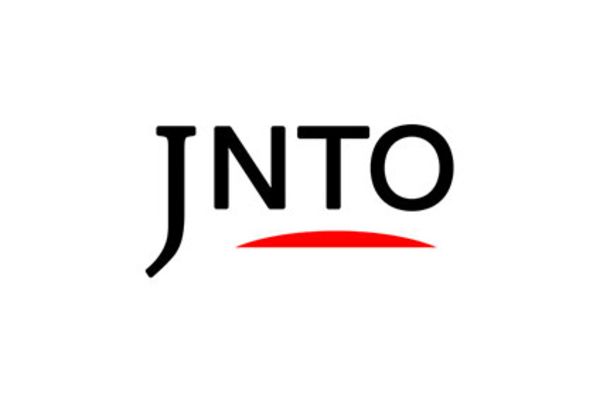 Relaxation
Nagano
Yudanaka Onsen
Nagano-ken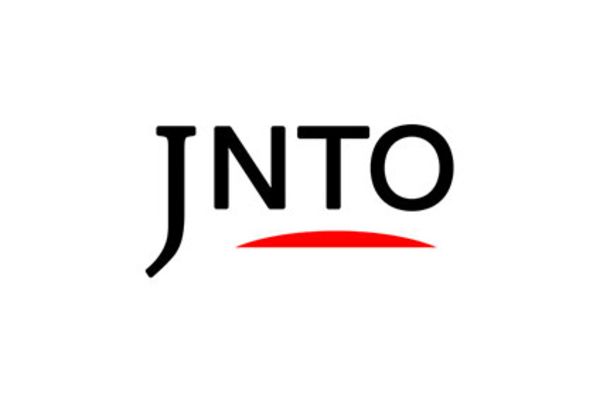 Relaxation
Nagano
Shibu Onsen
Nagano-ken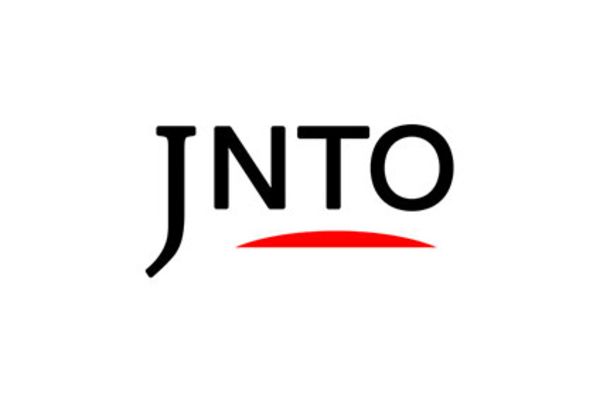 Attraction
Nagano
Jigokudani Snow Monkey Park
Nagano-ken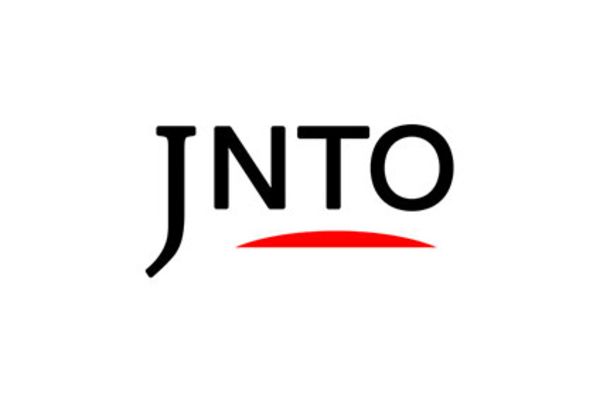 History
Nagano
Ueda Castle
Nagano-ken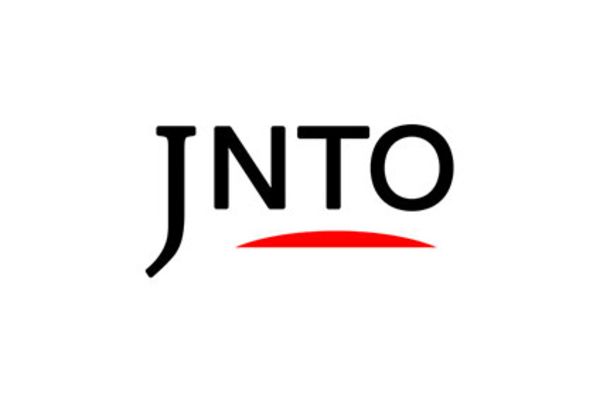 Action & Adventure
Nagano
Shiga Kogen Ski Area
Nagano-ken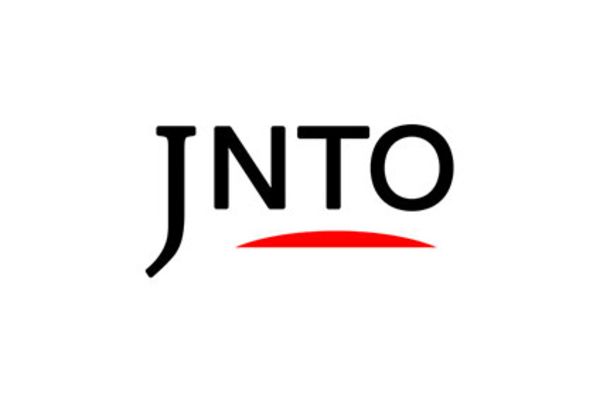 History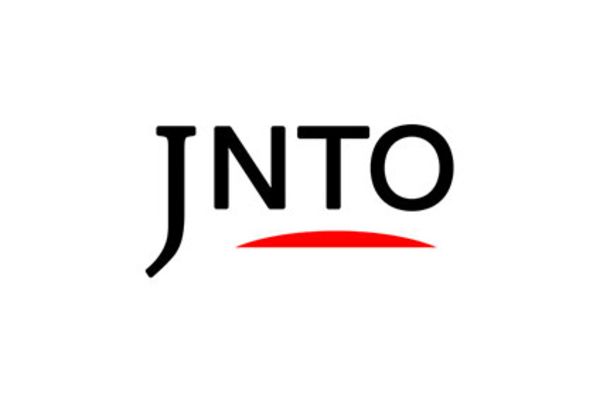 Action & Adventure
Nagano
Shiga Kogen
Nagano-ken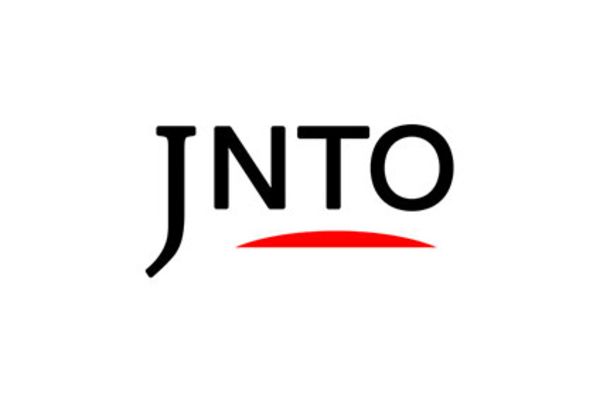 History
Nagano
Daihoji Temple
Nagano-ken