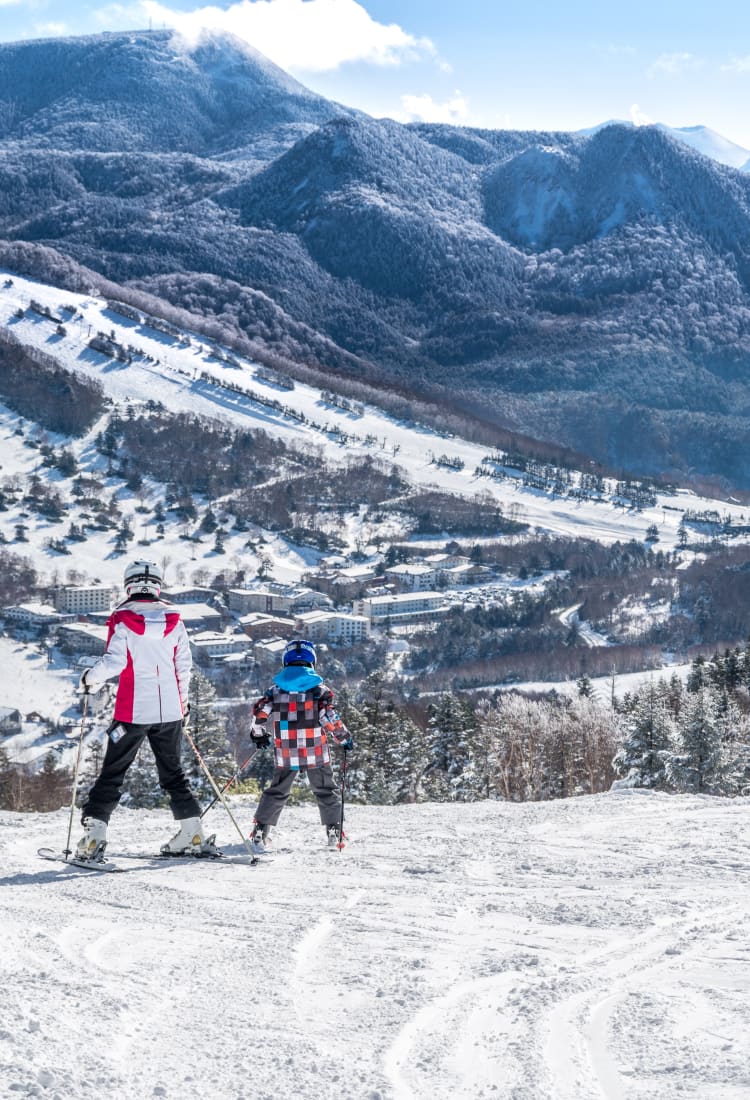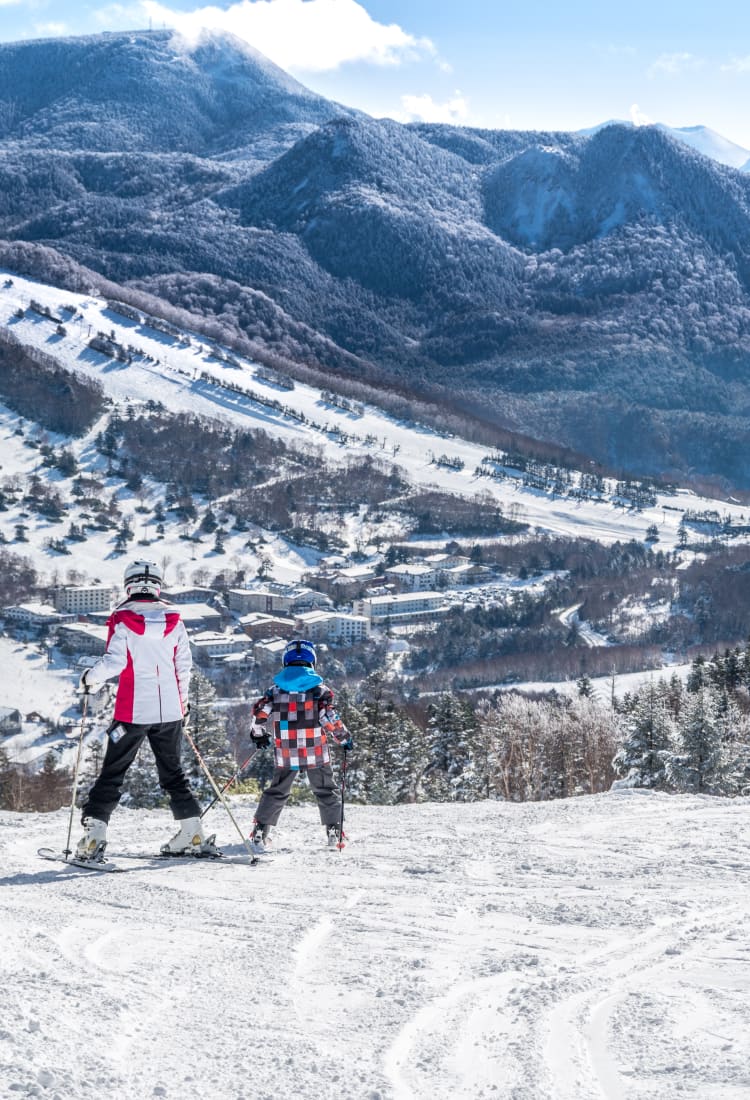 NAGANO
Nagano City & Around
Internationally renowned as host city for the 1998 Winter Olympics and hot spring-bathing snow monkeys
Internationally renowned as host city for the 1998 Winter Olympics and hot spring-bathing snow monkeys
Nagano is the capital of Nagano


Prefecture and its most northern transport hub. Stay in the city or take a short journey out of the center for world-class ski resorts, snow monkeys and other attractions that include a ninja park and a densely forested shrine.
Don't Miss
Chestnut sweets, local sake and Hokusai's wood block prints in charming Obuse
How to Get There
From Tokyo, Nagano City is a straight 80-minute shot on the Hokuriku Shinkansen. From Osaka and Kyoto, take the bullet train to Nagoya and connect to JR's Wide View Shinano express service.
Quick Facts
Nagano is the prefecture's largest city with a population of about 375,000
Host city of the 1998 Winter Olympics
Turn yourself into a ninja
Practitioners of ninjutsu's shadow arts also called Togakushi home. You can delve into that history at the Togakure Ninja Museum


, with antique weapon exhibits and a "ninja house" replete with trap doors and secret passageways. You can even try out your shuriken-throwing skills at their target range. Kids will enjoy the nearby Togakure Ninja Village theme park where they can don ninja outfits and slink their way through attractions like forested obstacle courses and a blow dart range.
Don't forget to try Tokagushi's famous buckwheat soba noodles while in town. There are plenty of shops to choose from. Get acquainted with Obuse
Charming Obuse, about 20 kilometers northeast of Nagano


, is one of the prefecture's most picturesque small towns. Streets in the center are laid with blocks of chestnut wood for slow strolls. Take time to drop into the refurbished townscape's many shops and cafes.
Obuse is famous for chestnuts, and its cafes offer amazing chestnut confectionaries and cakes. Local sake is also popular, with some brews still hand crafted in cedar barrels. Stop by Masuichi-Ichimura brewery or Matsubaya for samples.
Explore the Hokusaikan Museum
Another Obuse claim to fame was hosting the master woodblock artist Katsushika Hokusai for a time in the early 1800s. Its Hokusaikan Museum


is a treasure trove of his work, including prints, scrolls and two intricately decorated portable shrines. Don't miss the ceiling he painted at Ganshoin Temple about a kilometer away.
Meet the fabled snow monkeys
A little further down the train line from Obuse is Yudanaka


, a small hot spring town from where you can catch a bus to visit the local hot spring-bathing monkeys. They are at their best in winter when Jigokudani


—the valley that is their home—is covered in snow, but they are equally active and just as cute in any season.
If you plan to stay overnight in the area, choose from one of the many traditional hot spring hotels that line the main street running through Shibu Onsen


.
More to do back in the city
The Nagano Prefectural Art Museum hosts the work of artists with ties to the prefecture; the attached Higashiyama Kaii Gallery has permanent and rotating exhibitions of Hokusai's work.
Zenkoji Temple, near Nagano Station, has a history of about 1,400 years and is the largest wooden structure in eastern Japan. The present main hall was built about 300 years ago. There are as many as 39 sub-temples on the grounds, called shukubo, that allow visitors to experience an overnight temple stay.
* The information on this page may be subject to change due to COVID-19.
Did this information help you?
out of found this information helpful.
Near Nagano City & Around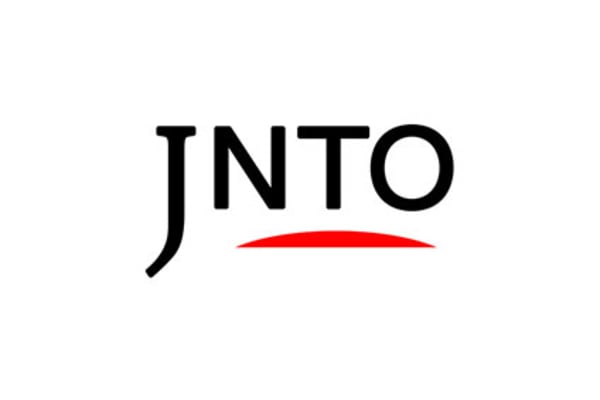 History
Nagano
Nagano City & Around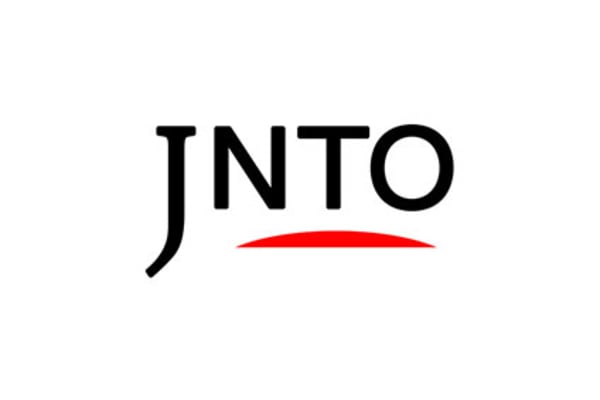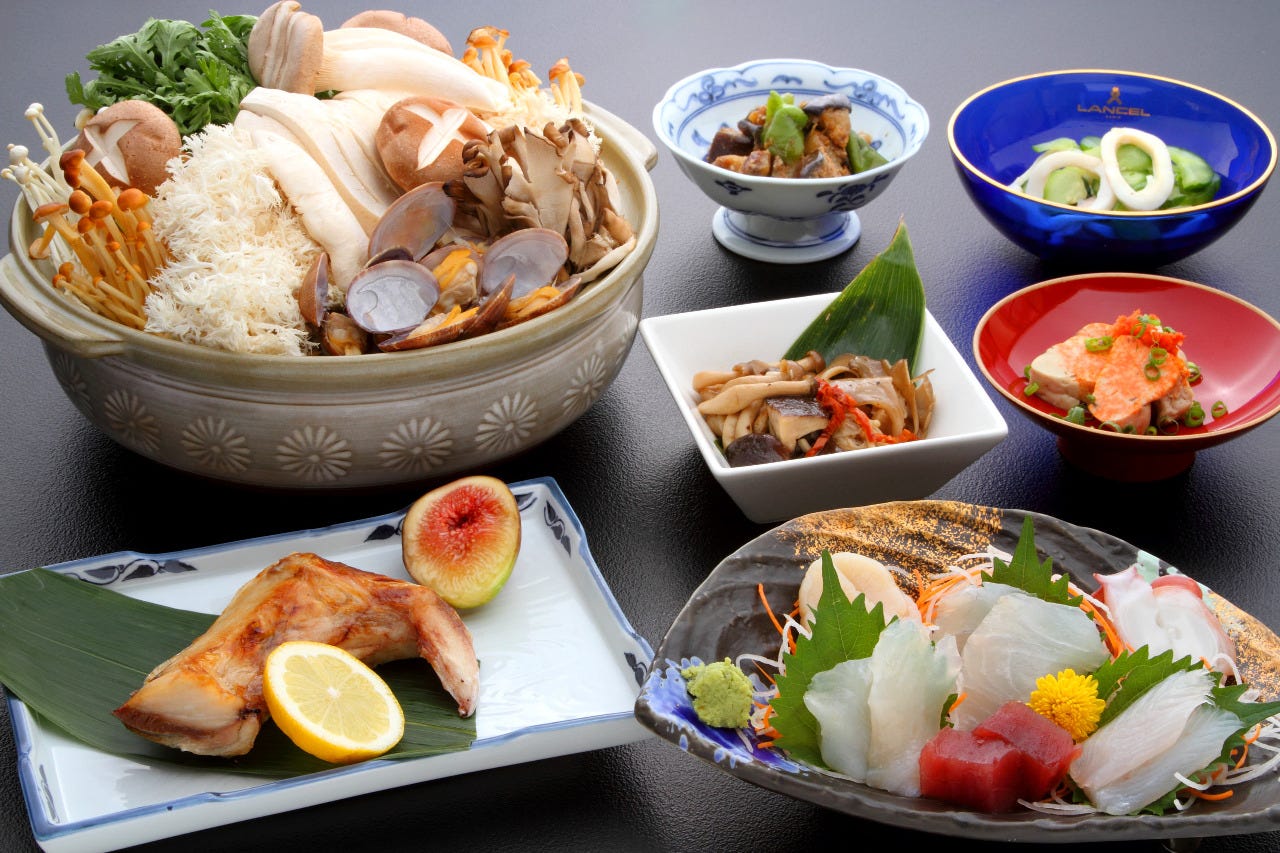 Nagano
Suzushiro
Banquet Dinners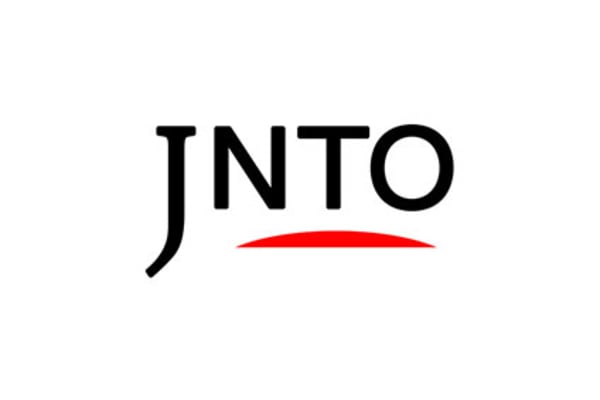 Nagano
Buono! Yoshizaki
Izakaya (Japanese Style Pub)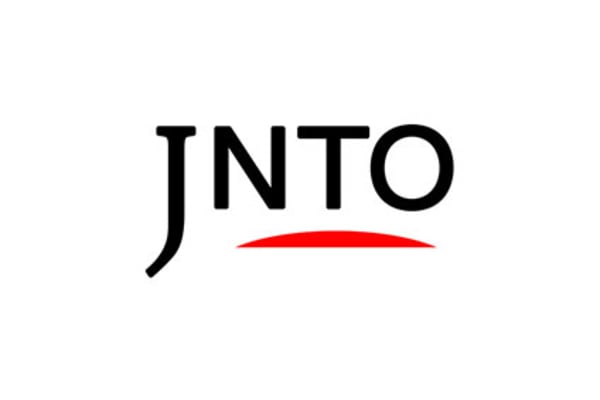 Nagano
Toritetsu Naganoten
Izakaya (Japanese Style Pub)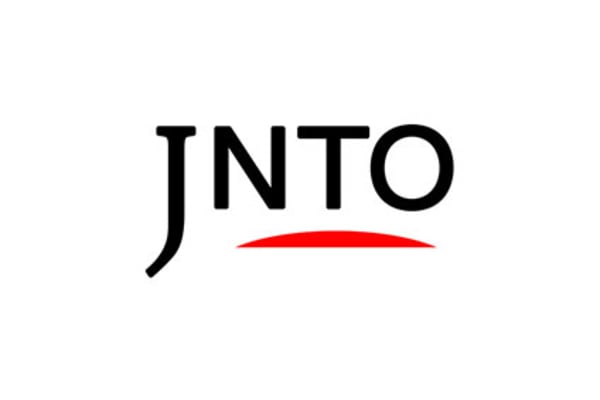 Nagano
Naganokoshitsuizakaya Fukuwauchi Naganoekimaeten
Izakaya (Japanese Style Pub)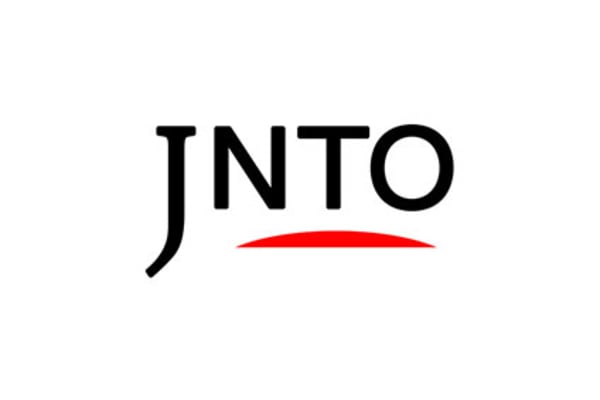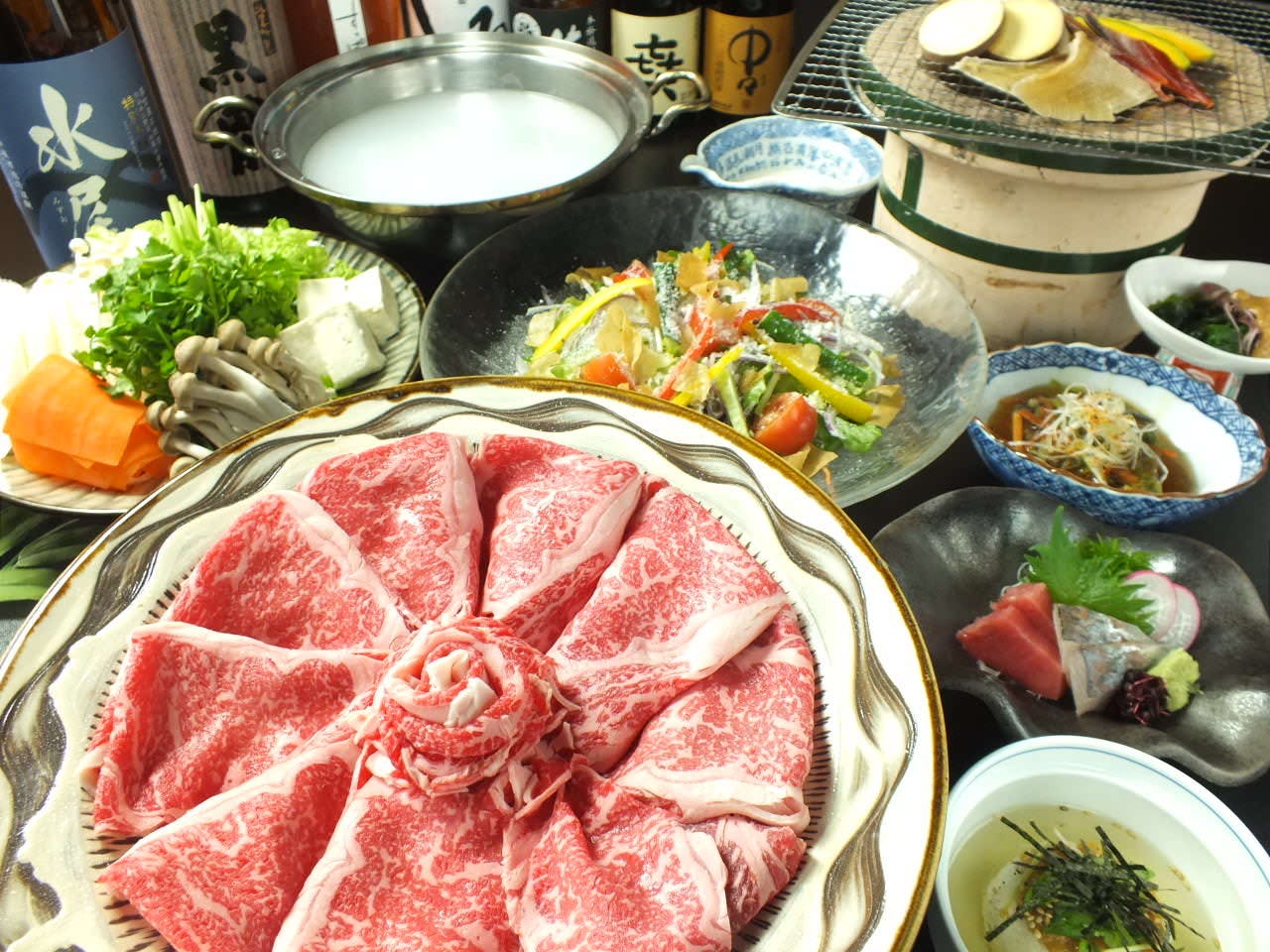 Nagano
Umisen'yamasen
Charcoal Grill Dishes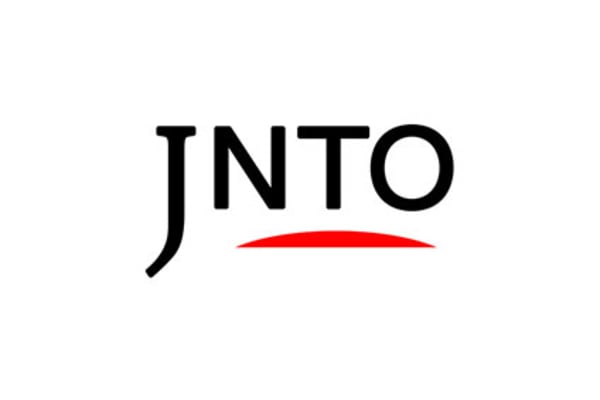 Nagano
Meijitei Naganoekiten
Katsudon (Deep-fried Pork Cutlet Rice Bowl)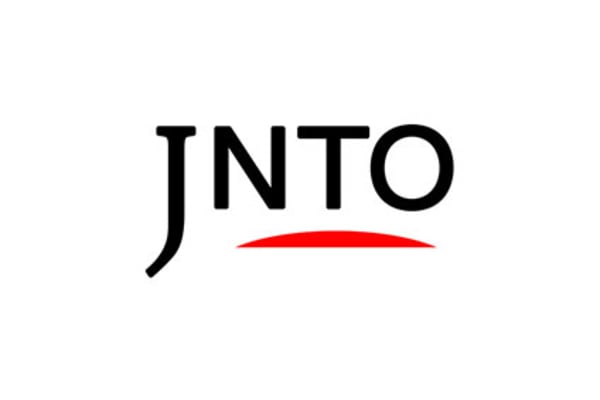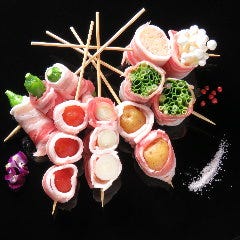 Nagano
Hanao
Izakaya (Japanese Style Pub)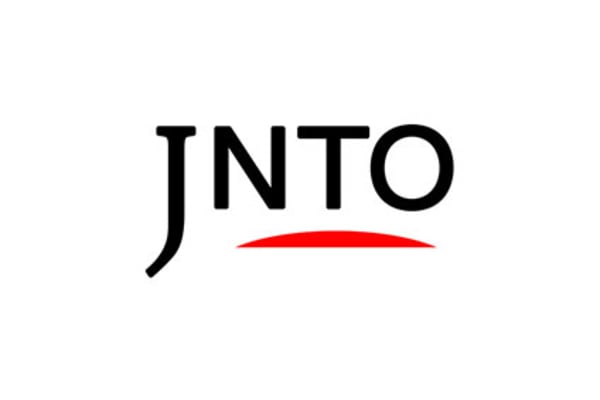 Nagano
Shinsyuumeibutsunikuzushitosousakuippin Rengenaganotenkoshitsuarikitsuenka
Izakaya (Japanese Style Pub)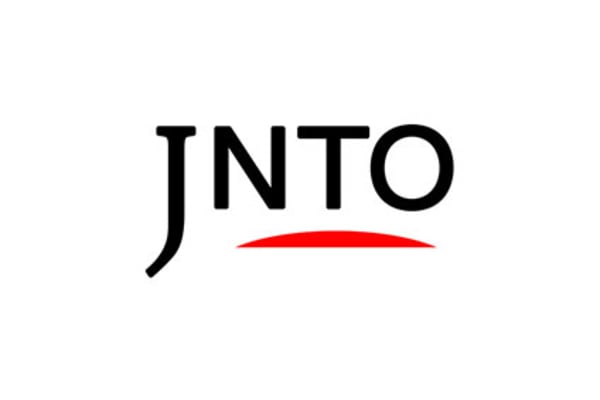 Nagano
Suehiro
Izakaya (Japanese Style Pub)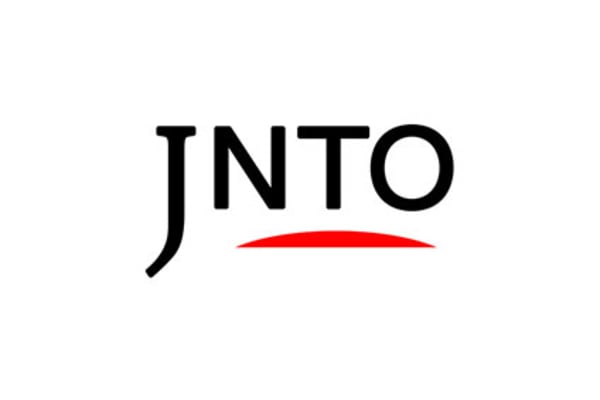 Nagano
Akari Naganoekimaeten
Izakaya (Japanese Style Pub)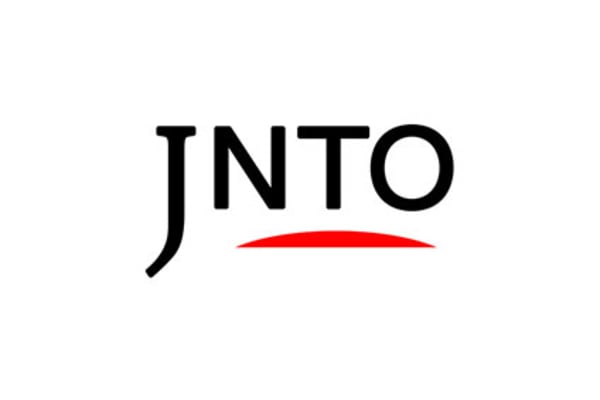 Nagano
Kanzanjittoku
Chinese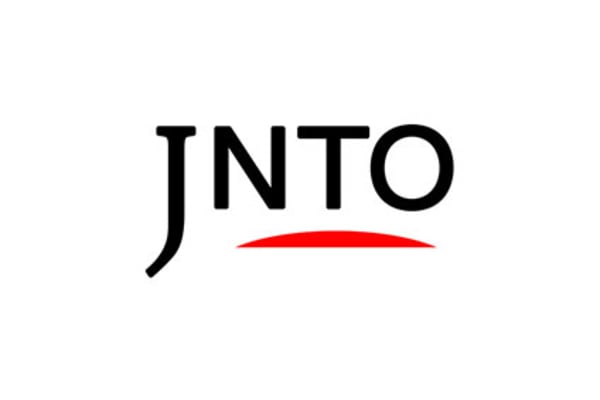 Nagano
Kigenzaryou
Japanese Fusion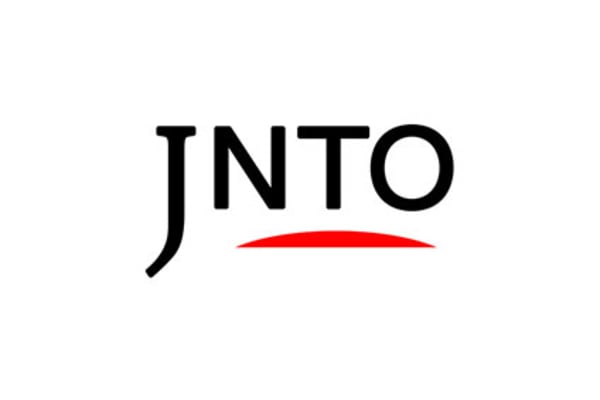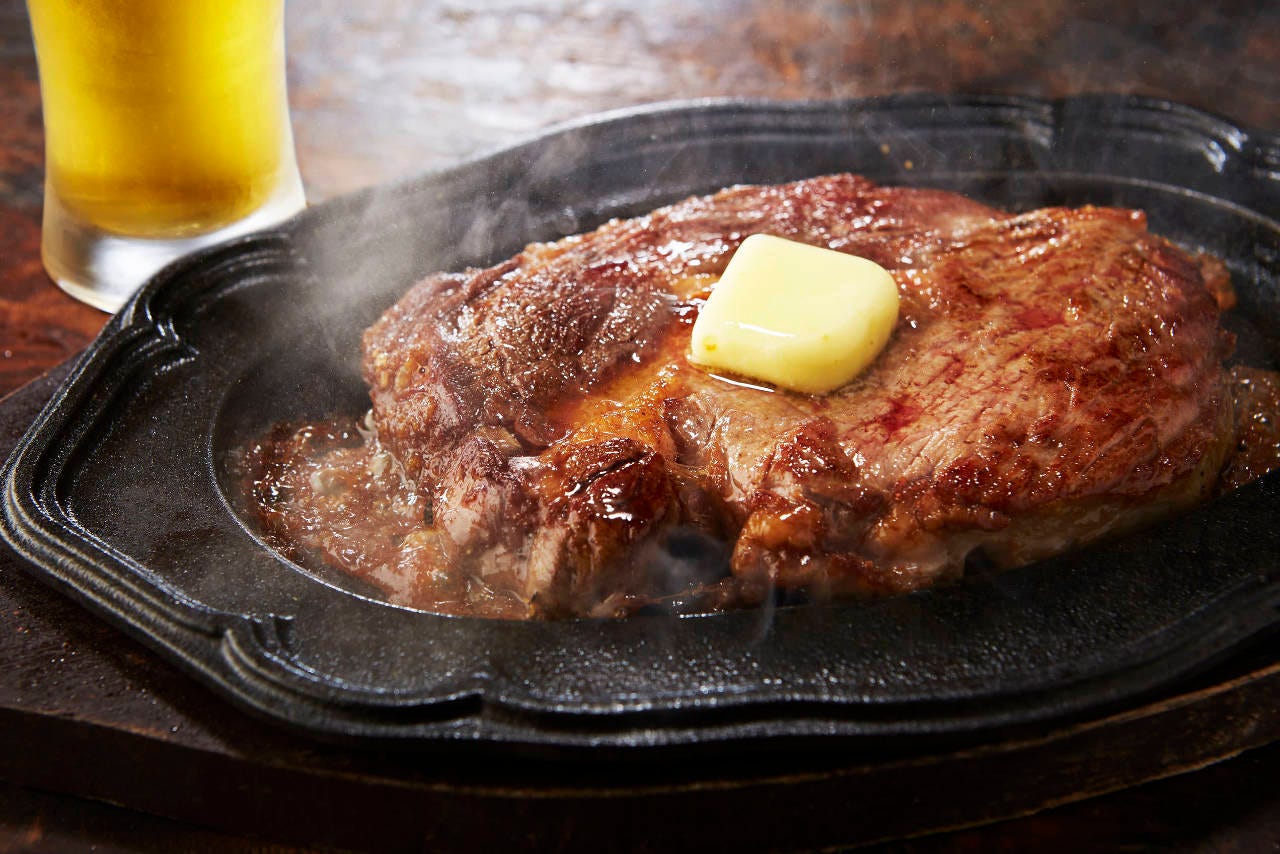 Nagano
Guriruyoteishoku-To Minna-No Wainshokudoh Seiji
Japanese Style Western Food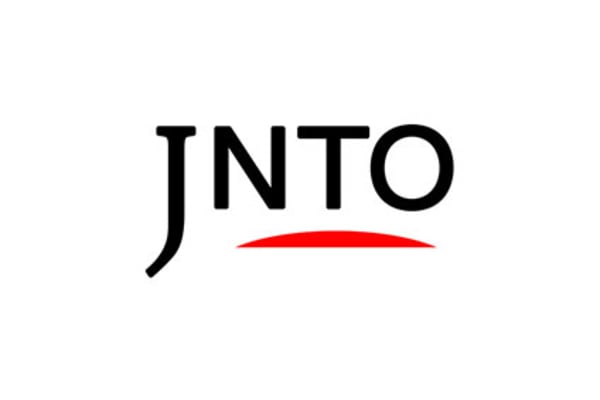 Nagano
Kammidokorokamakura Zenkojinakamisetohriten
Café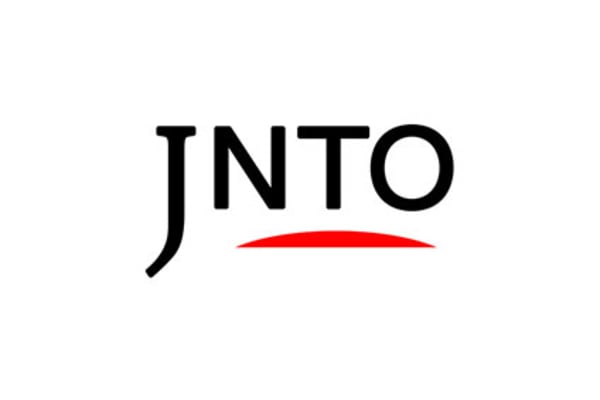 Nagano
Kaniryori Wafuryori Naganokorahonten
Izakaya (Japanese Style Pub)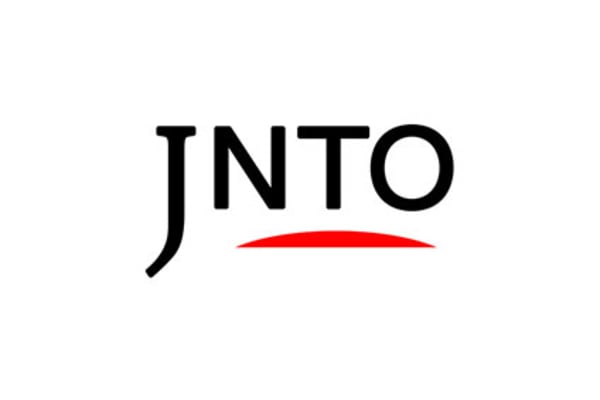 Art & Design
Nagano
Hokusai Museum
Nagano-ken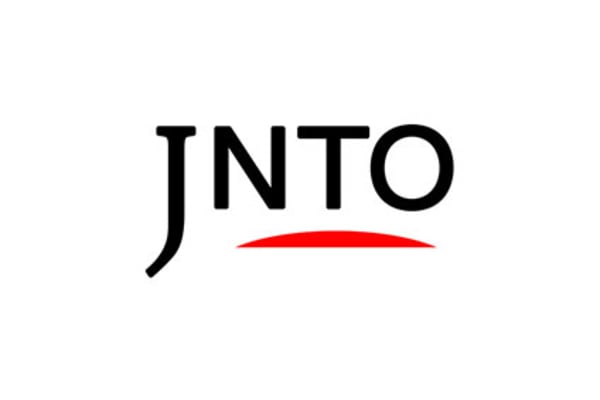 Attraction
Nagano
Chibikko Kids Ninja Village
Nagano-ken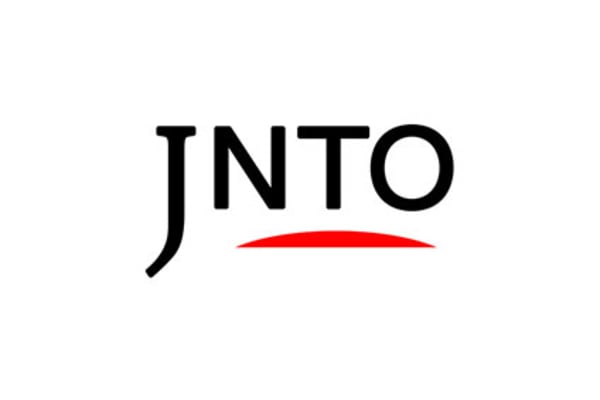 History
Nagano
Togakushi Ninja Museum
Nagano-ken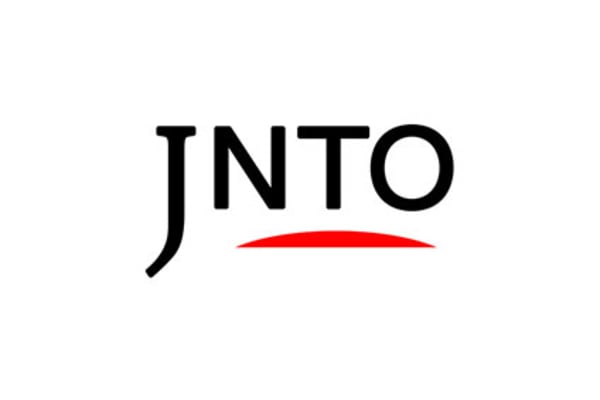 Relaxation
Nagano
Yudanaka Onsen
Nagano-ken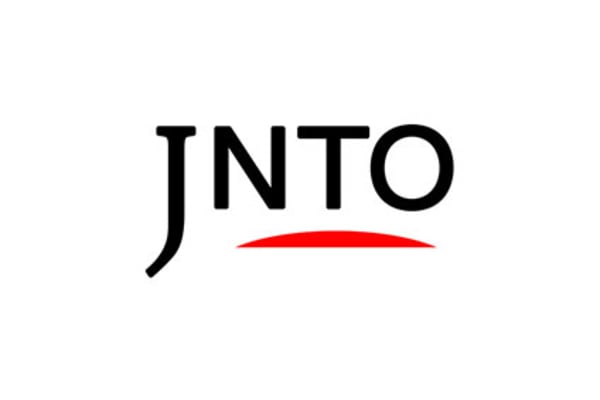 Relaxation
Nagano
Shibu Onsen
Nagano-ken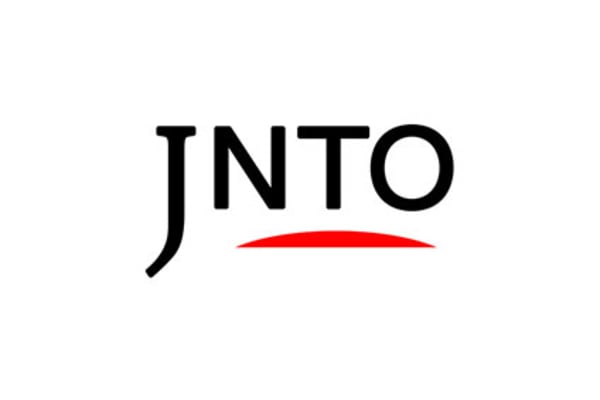 Attraction
Nagano
Jigokudani Snow Monkey Park
Nagano-ken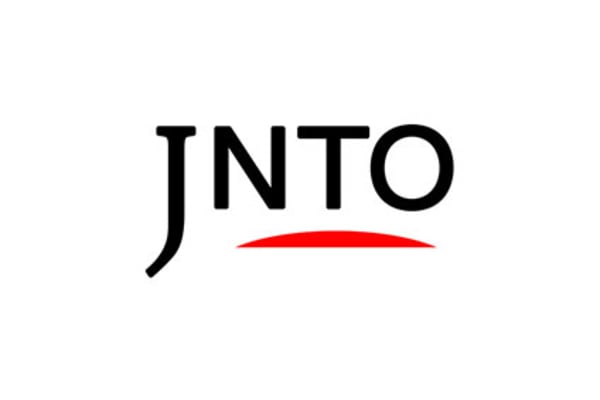 History
Nagano
Ueda Castle
Nagano-ken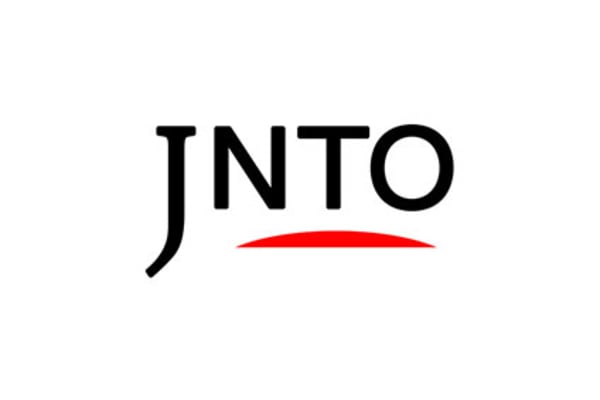 Action & Adventure
Nagano
Shiga Kogen Ski Area
Nagano-ken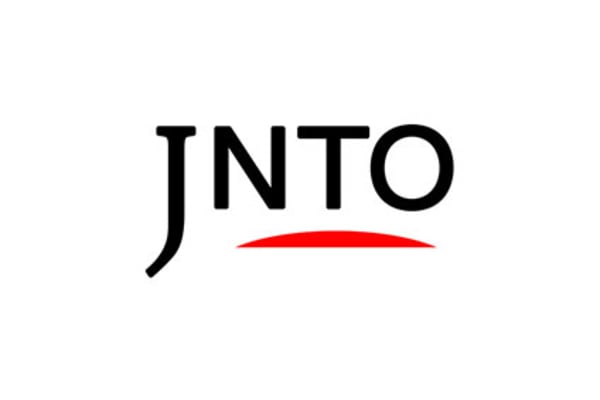 History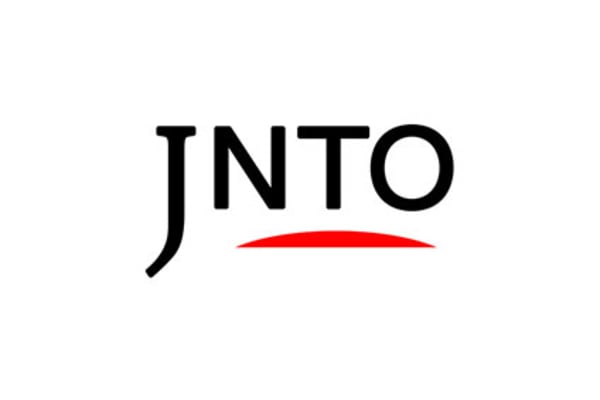 Action & Adventure
Nagano
Shiga Kogen
Nagano-ken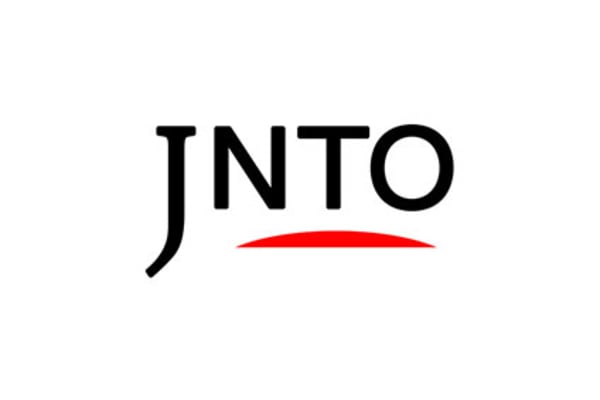 History
Nagano
Daihoji Temple
Nagano-ken