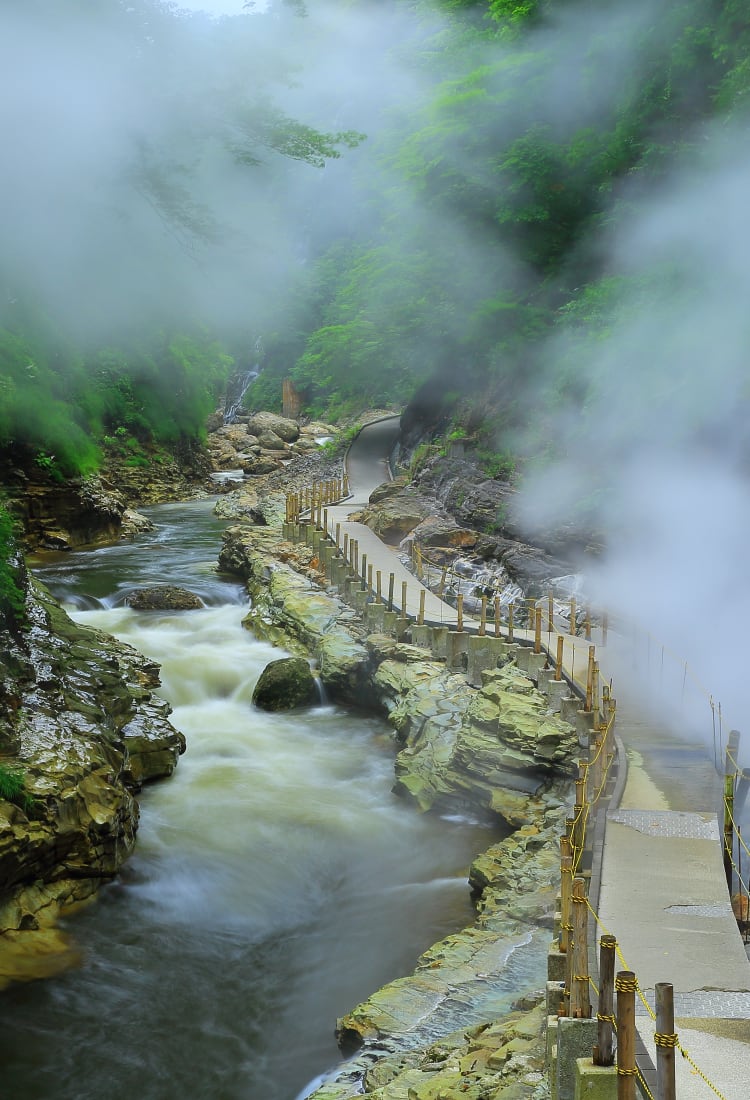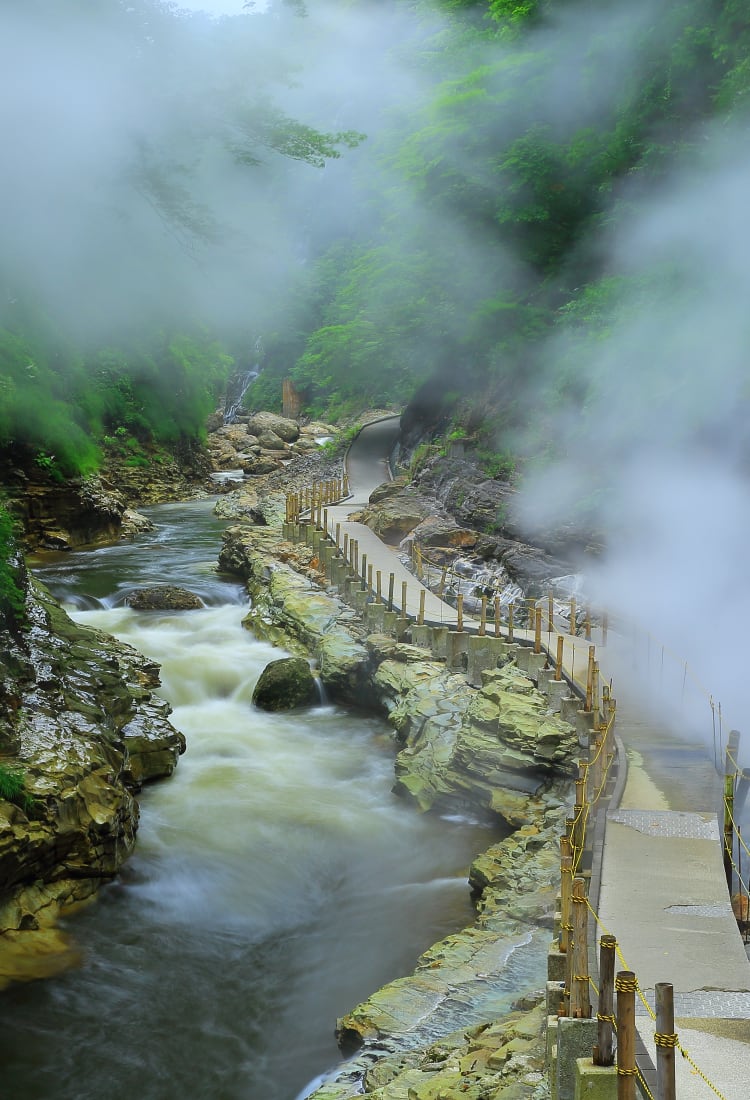 AKITA
Yokote & Around
With vivid fireworks in summer and glowing snow huts in winter, Yokote knows how to throw a party
With vivid fireworks in summer and glowing snow huts in winter, Yokote knows how to throw a party
Yokote is a vibrant city 60 kilometers from Akita City, with a full schedule of festivals and events all year round. With plenty of opportunities to get active outdoors, there's no shortage of things to see and do here. Don't Miss
The Kamakura Festival with its illuminated mini-igloos
The National Firework Competition held every summer
Cherry blossom viewing at Mato Park in late April
How to Get There
Yokote Station is accessible by train and is serviced by the JR Ou Main Line and Kitakami Line.
From Tokyo Station, take the Akita Shinkansen to Omagari Station and switch to the Ou Line. From there, Yokote Station is one stop. From Osaka and Kyoto, the quickest way to get to the area is via airplane. However, if you want to travel by train, make your way to Tokyo and catch the Akita Shinkansen from there. A city of snow
Yokote is home to the famous Yokote Snow Festival


, a 450-year-old celebration held every year in February when igloo-like snow huts called kamakura, are built all over the city.
Inside each kamakura is a small snow altar dedicated to the water deity as well as a brazier used to store hot coals and keep the snow hut warm. During the festival season children offer rice cakes and amazake (sweet rice wine) to festival visitors, and in return visitors make an offering to the water deity. Fireworks light up the summer sky
When the weather gets warmer, the festivities heat up too. Held each summer, the Omagari Fireworks Festival


sees almost 800,000 spectators swarm to the area to witness one of Japan's most impressive fireworks festivals. One of the largest of its kind, the festival features beautiful fireworks shows along with music and stories.
This event is not only a spectacle of colorful light but also a contest. Fireworks teams from all over Japan descend on the festival to try to outdo each other. Blooming pink
Visit Yokote's Mato Park Cherry Blossom Festival


in April to see breathtaking somei yoshino and wild cherry trees in bloom. The 2,000 cherry trees transform Mato Park into a sea of pale pink under which local people picnic, relax and celebrate the coming of spring. Tiny but beautiful Yokote Castle
One of the area's most popular tourist attractions, the castle that stands today in Yokote Park is actually a reconstruction of a castle built by the Onodera clan. Inside is a well-maintained museum where you can learn all about the city's history.
* The information on this page may be subject to change due to COVID-19.
Did this information help you?
out of found this information helpful.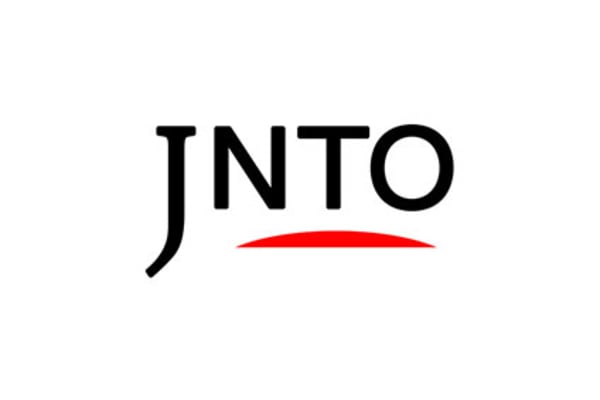 Attraction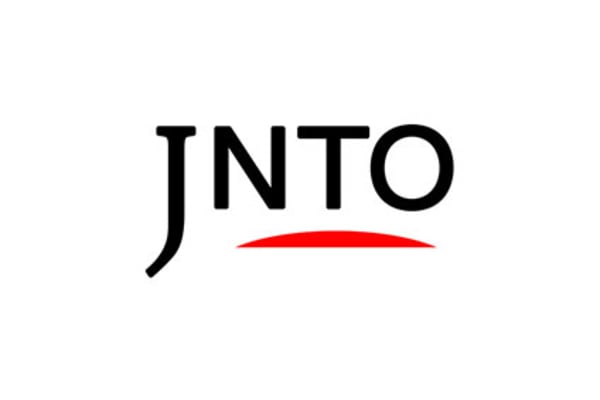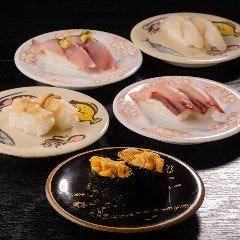 Akita
Kaiten Sushisei Yokoteten
Sushi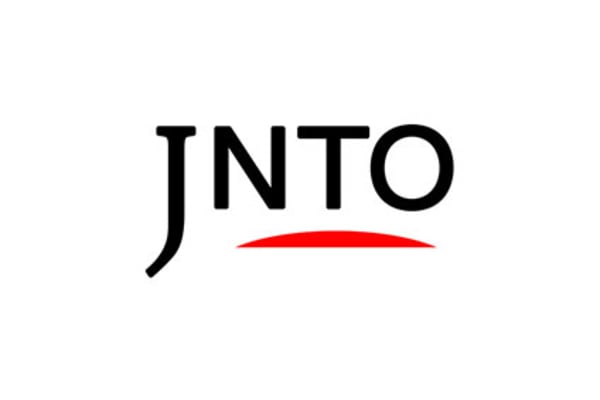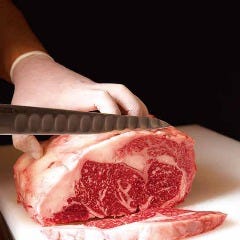 Akita
Karubiyadaifuku Akitayokoteten
Yakiniku (BBQ)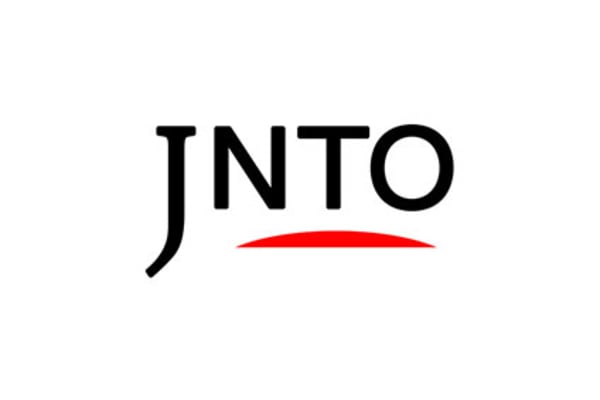 Nature
Akita
Mato Park Cherry Blossom Festival
Akita-ken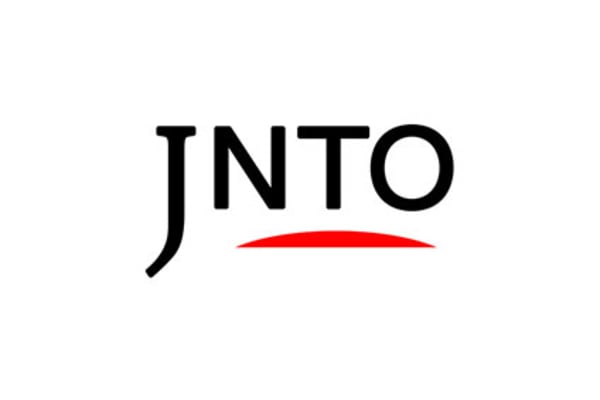 Nature
Akita
Oyasu Ravine
Akita-ken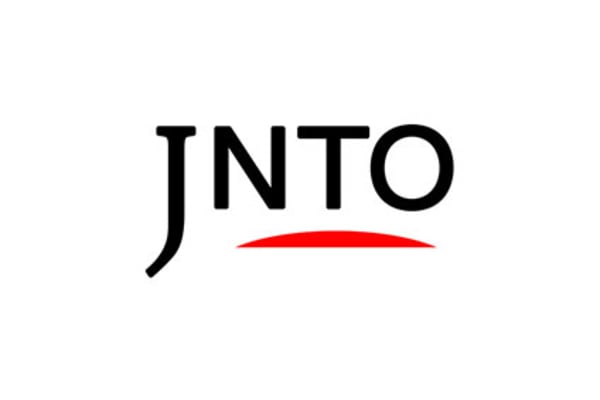 Art & Design
Akita
Akita Museum Of Art
Akita-ken