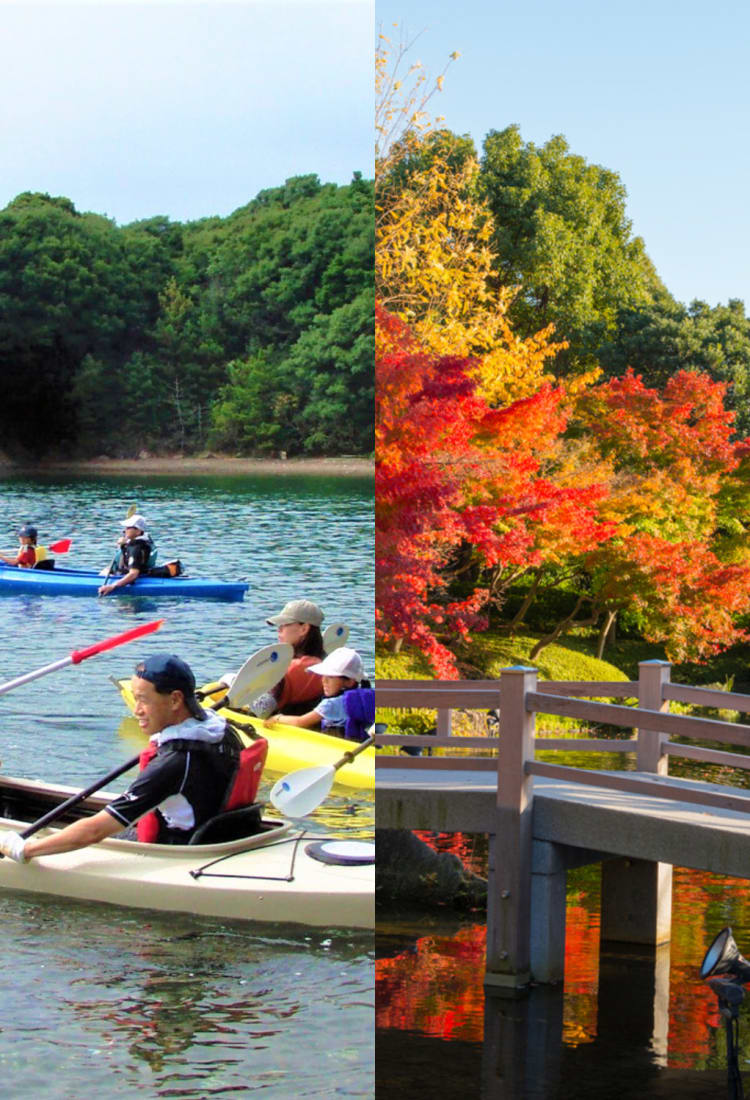 Fun From Home
We are delighted to deliver special contents for you, "Fun From Home".
Many Japanese prefectures and companies bring you "At the moment of Japan". Feel Japan, enjoy Japan, remember Japan, with your loved one from your home during this time.
Live streaming from Japan
We are planning new live streaming from Japan!
We will broadcast on our facebook page, come to join!
Facebook: https://www.facebook.com/visitjapan2010
Fun From Home Movies
Not only Live Streaming, but also many Fun Movies which you can enjoy Japan from your home are provided from All around of Japan.
We will post more in the future so please look forward to it!
Useful links
If you would like to get more information especially made for your country, please refer the link below.