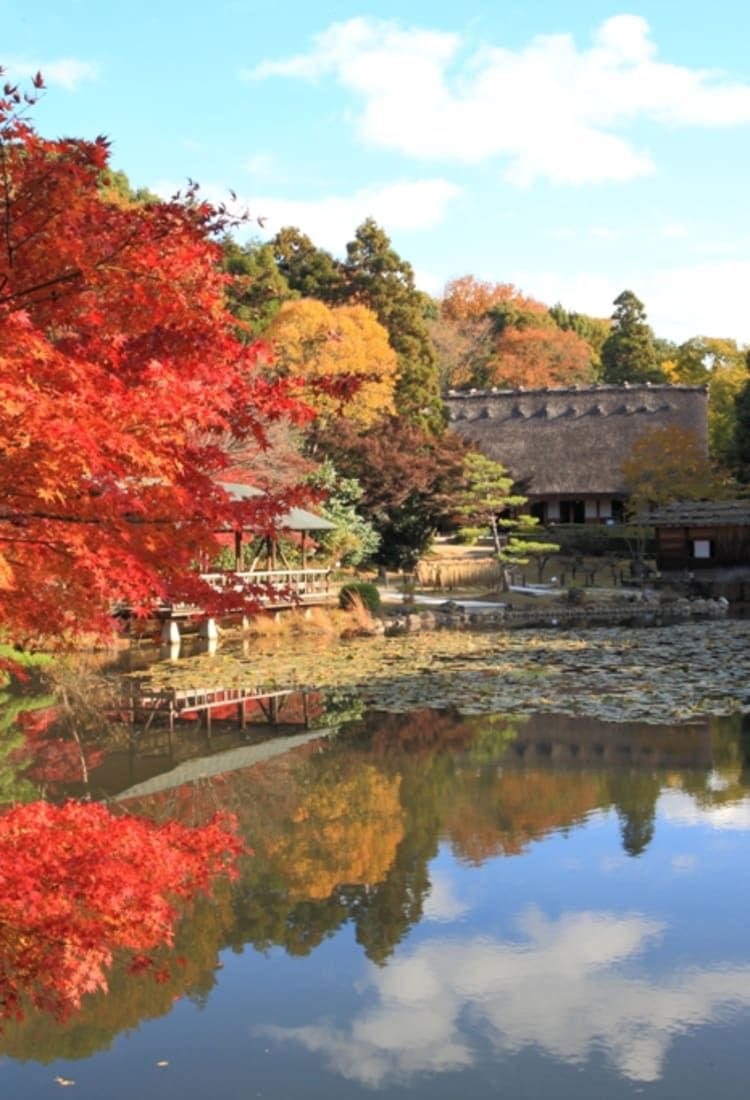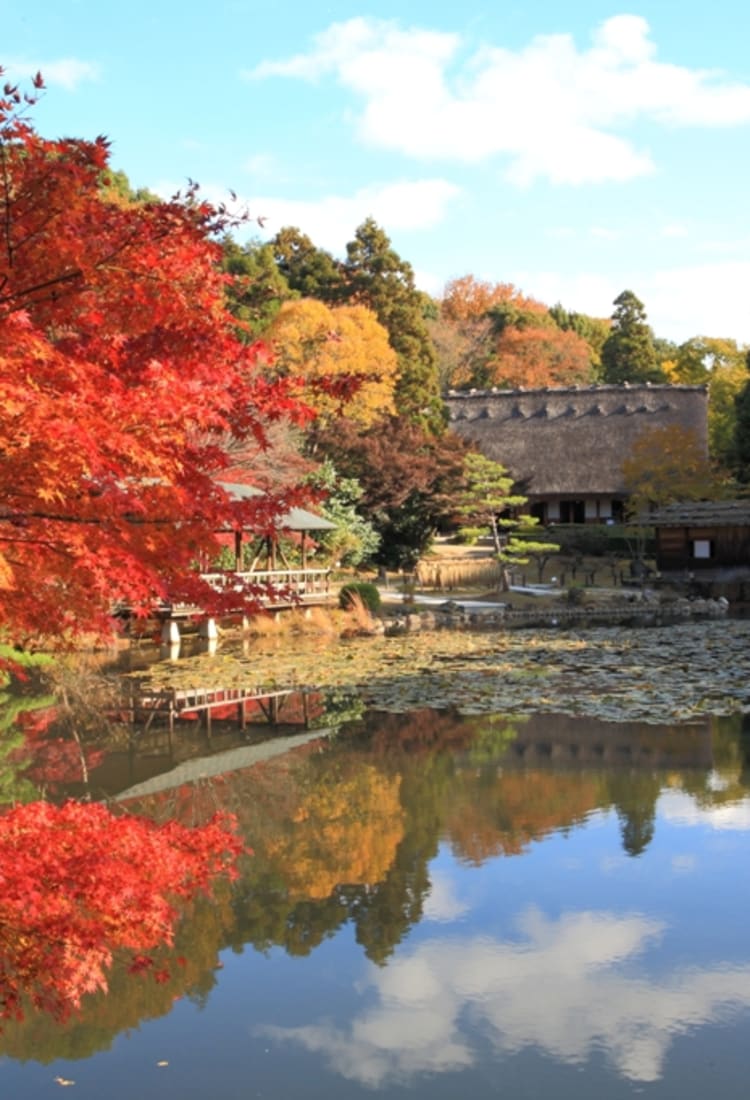 AICHI
Outer Nagoya
Japan's central hub has Legoland fun, museums dedicated to road and rail, and a singular treasure
Photo copyright: ©Nagoya Convention & Visitors Bureau
Japan's central hub has Legoland fun, museums dedicated to road and rail, and a singular treasure
The castle city of Nagoya in Aichi


Prefecture dominates the Chubu region. The center of Japan's manufacturing power, it's known for industrial and historic power—celebrated in the form of great museums—as well as a grand zoo and botanical gardens, Legoland and a revered shrine that houses one of the country's three Imperial regalia. The city's proximity to Kyoto, Osaka and Tokyo make it a convenient stop.
Don't Miss
Building on your imagination at Legoland
One of the country's best cherry blossom spots
The city's great zoo and aquarium
How to Get There
Nagoya is one of Japan's central transit points, making it simple to get to the city from almost anywhere in the country.
From Tokyo, the bullet train takes just one hour and 40 minutes, and from Kyoto it's 35 minutes. One of Japan's most revered shrines, and a singular treasure
Japan's second largest shrine, Atsuta-jingu Shrine


, holds a singular treasure known as the Sword of Kusanagi, one of Japan's three Imperial regalia. As you wander around the main shrine's sprawling, sun-dappled, thousand-year-old cedar groves, you will also discover many hidden shrines within secluded copses. In June, the shrine is lit by the lamps of the Kento Makiwara floats, and you can watch a variety of traditional Japanese performing arts at the Atsuta Festival


. During New Year's, join the thousands of locals who flock to the shrine to pray for good fortune in the coming year.
Beautiful, bountiful blossoms along the riverside
Springtime is an excellent time to be in and around Nagoya. Plum blossoms and cherry blossoms cover the city in the white, pink and red of their blooms. For the best views, walk along the Yamazakigawa Riverside or take a stroll around the Botanical Gardens of Higashiyama Zoo


. One of Asia's biggest attractions, and the world's biggest outdoor pool
In fact, the Higashiyama Zoo and Botanical Gardens


has more to offer than its cherry trees. As you amble through its extensive grounds, you'll find some of its 7,000 plant species and make friends with many of the 550 animals that call the zoo home, including a gorilla famous for its good looks. Nagoya Port Aquarium


is one of Japan's biggest and best, and holds shows in the world's largest outdoor pool. Building blocks of fun at Legoland
An even more magnetic draw for kids is Legoland Japan


. Ride and play at over 40 different attractions, learn how to build amazing constructions, and wonder at how they managed to put together some 10,000 different models from 17 million Lego blocks. From roads to rails, Nagoya is central to Japan
The city's marvelous museums celebrate Nagoya's status as Japan's main hub of industry and transport. At the Toyota Automobile Museum


, you can see more than 140 beautifully maintained cars from the birth of motoring to the present day, and everything from family cars to luxury models, historic classics to modern super cars. The Toyota Corporation has more than one museum in the Nagoya area, and there are tours of the facility available. Off the roads and on to the rails, at the SCMaglev and Railway Park


you can climb in and under a collection of 39 retired train cars, and even drive some them in simulators. From steam locomotives to the newest designs of the magnetically levitated bullet train, you'll gain an appreciation of train travel in Japan.
* The information on this page may be subject to change due to COVID-19.
Did this information help you?
out of found this information helpful.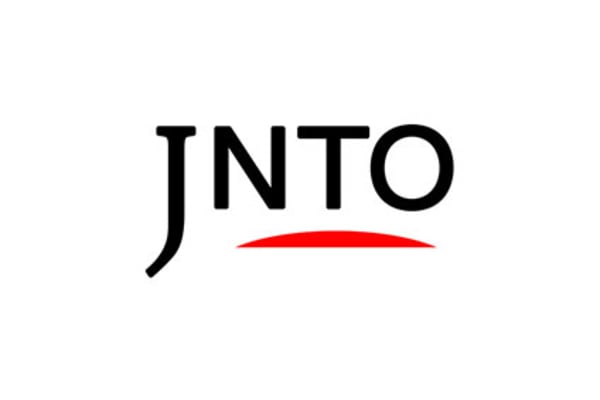 Attraction
©Nagoya Convention & Visitors Bureau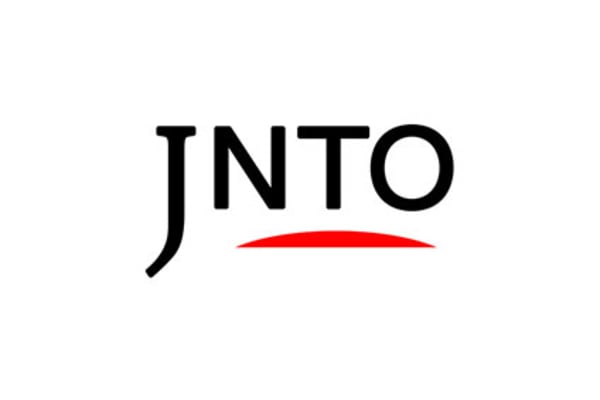 Aichi
Vegetable Cafe Seafood Bar Saien
Izakaya (Japanese Style Pub)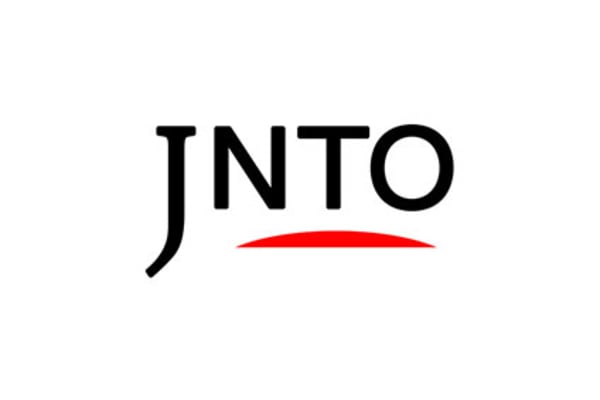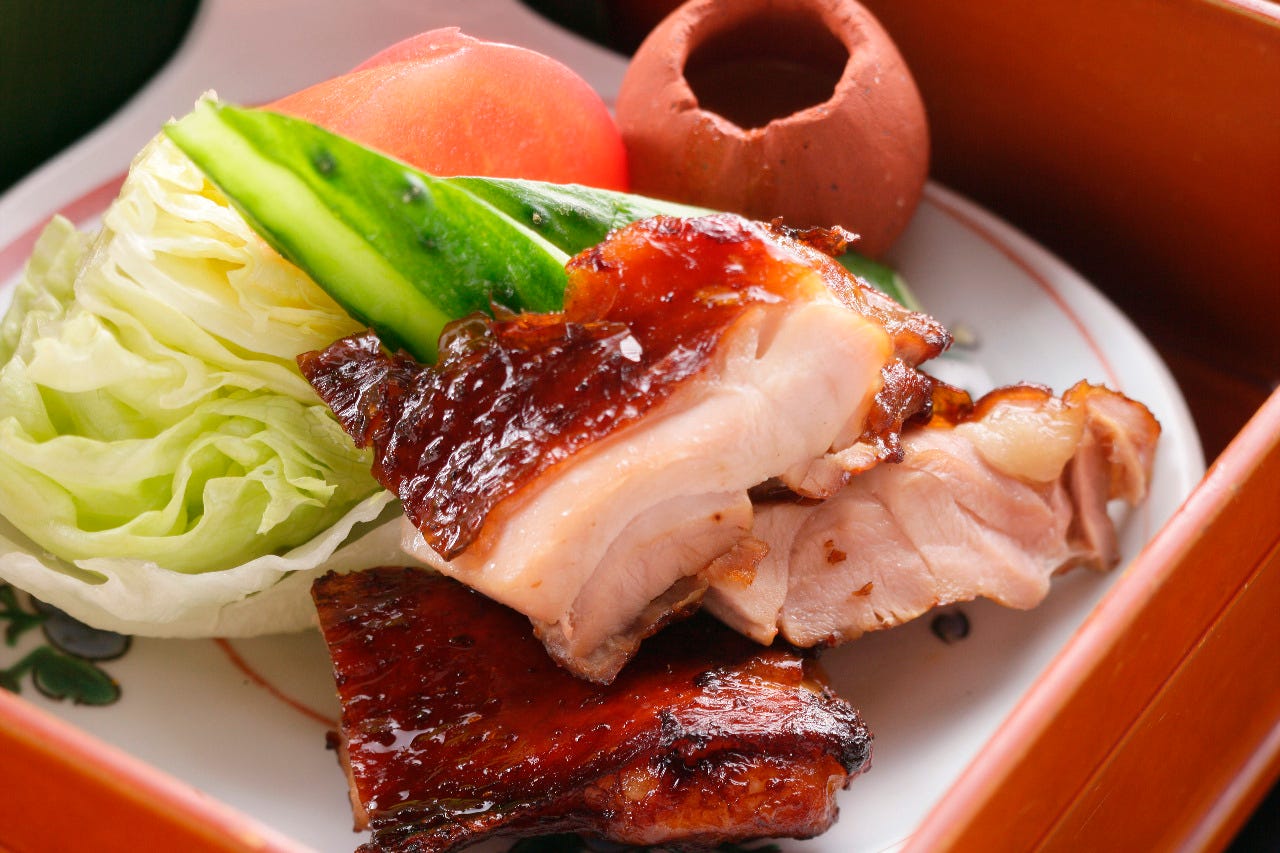 Aichi
Toriyou
Ryotei (Traditional Japanese High-class Dining)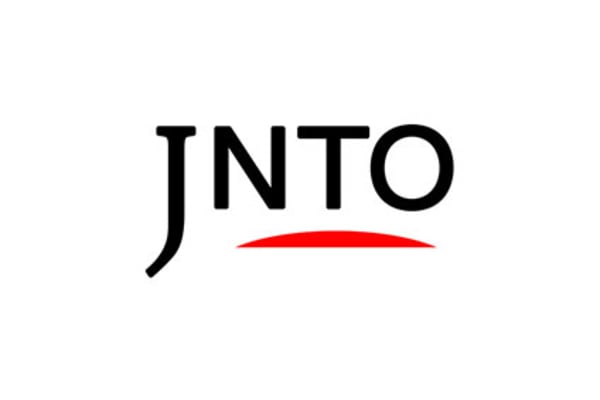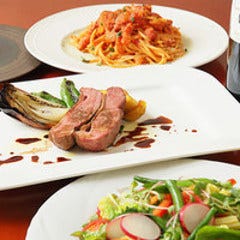 Aichi
Osuteria Aru Buko
Italian Cuisine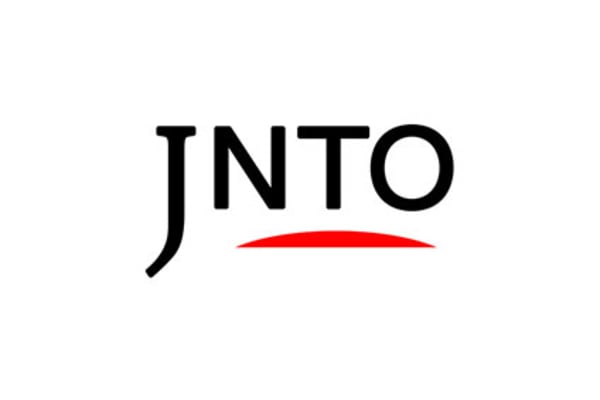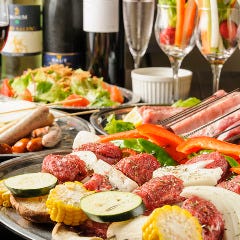 Aichi
Layer's Reiyazu
Izakaya (Japanese Style Pub)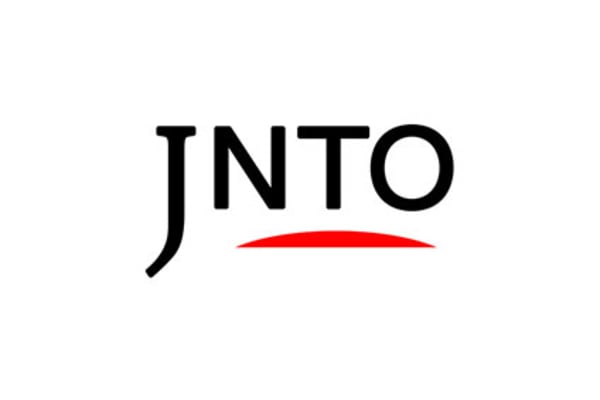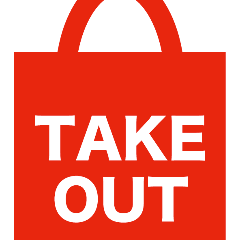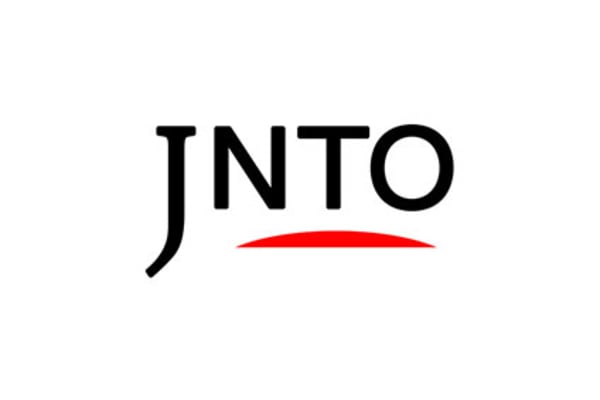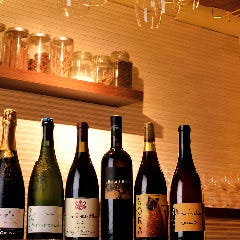 Aichi
Joe'skitchen
Chinese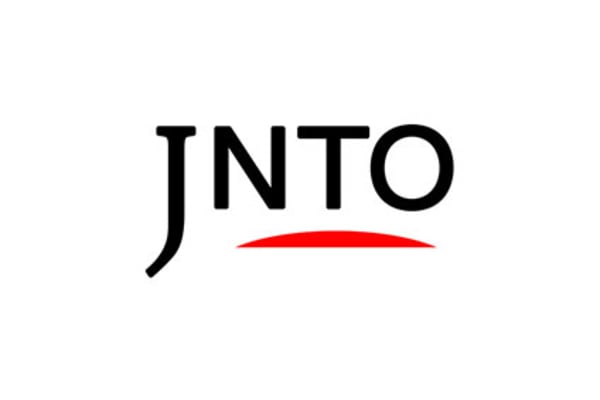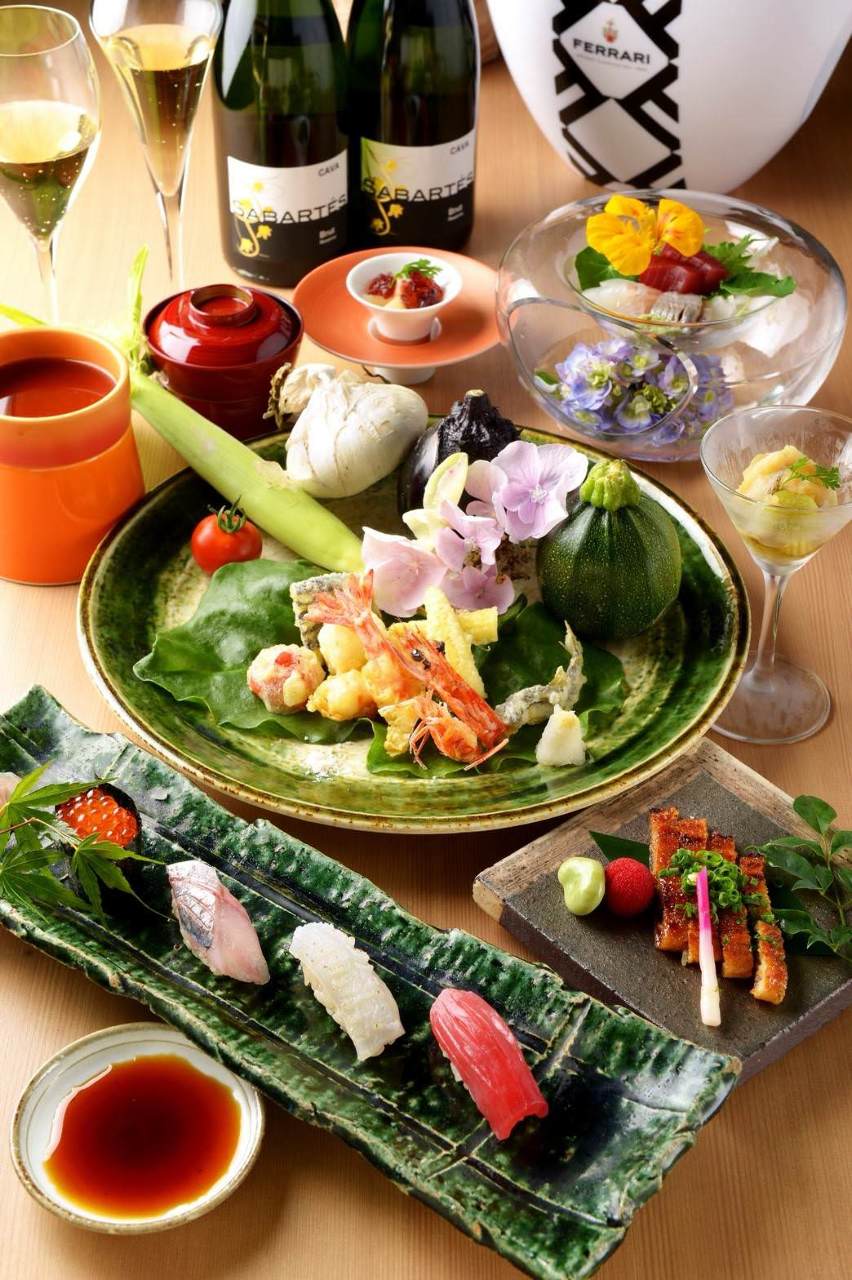 Aichi
Tempurashunwashoku Akira
Tempura (Deep Fried Shrimp and Vegetables)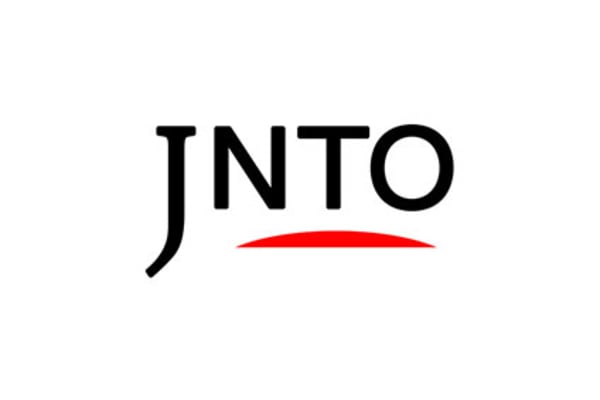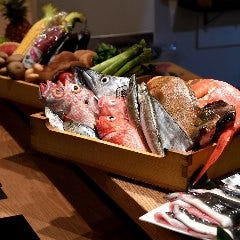 Aichi
Nukumi
Local / Regional Cuisine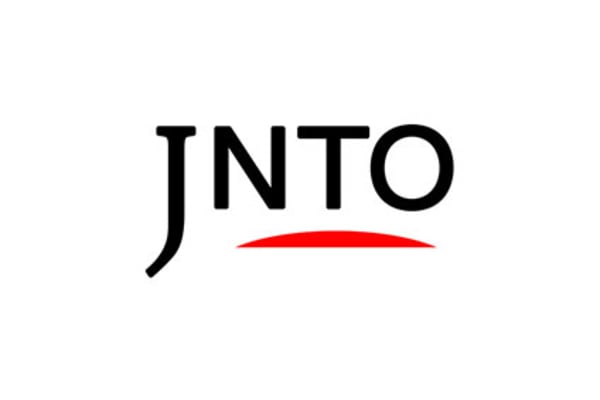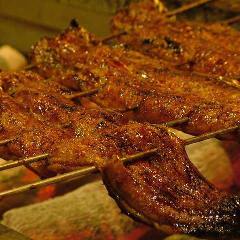 Aichi
Hitsumabushinagoyabincyoukinsyachiyokocyouten
Eel / Unagi (Freshwater Eel)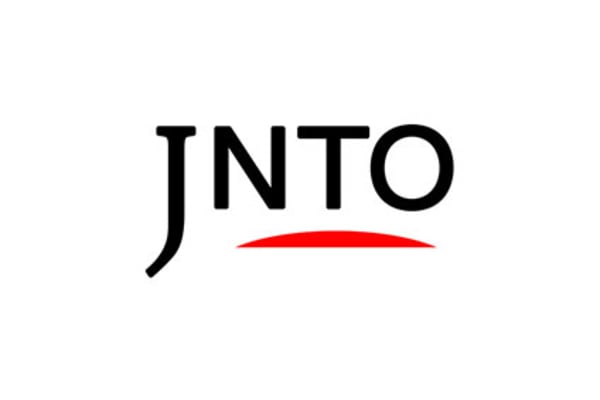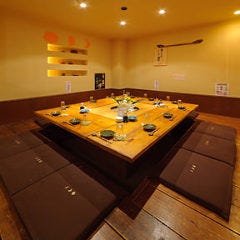 Aichi
Tsukiakari
Izakaya (Japanese Style Pub)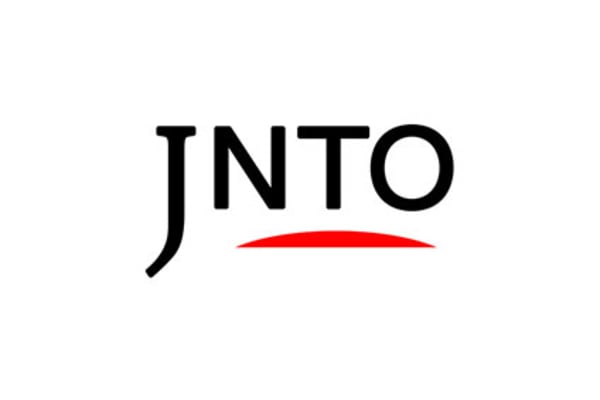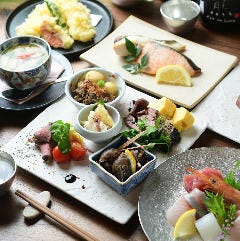 Aichi
Sakana-To Obanzai Senji & Kakuchi Kogin
Japanese Fusion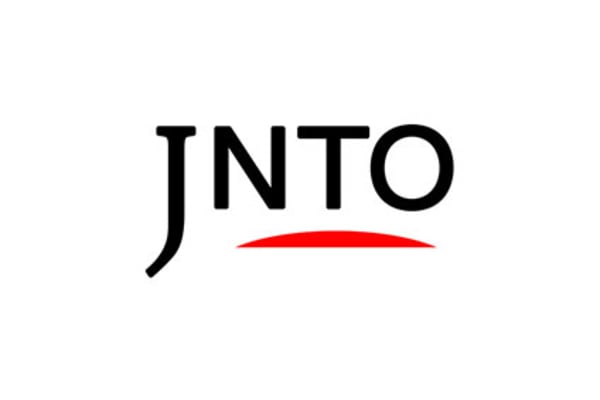 Aichi
Hyakusyouresutorannagoyaizumiten
Café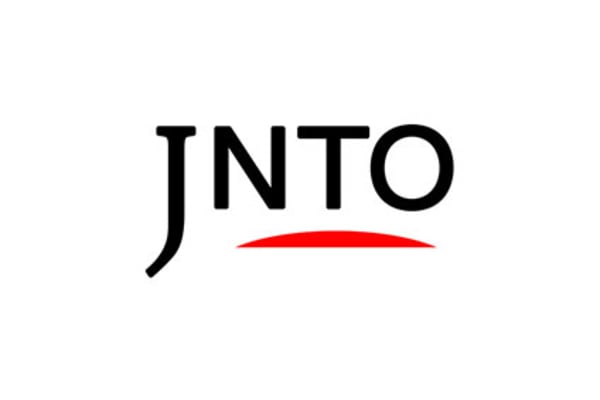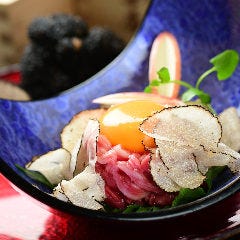 Aichi
Yakinikutokugawaen
Yakiniku (BBQ)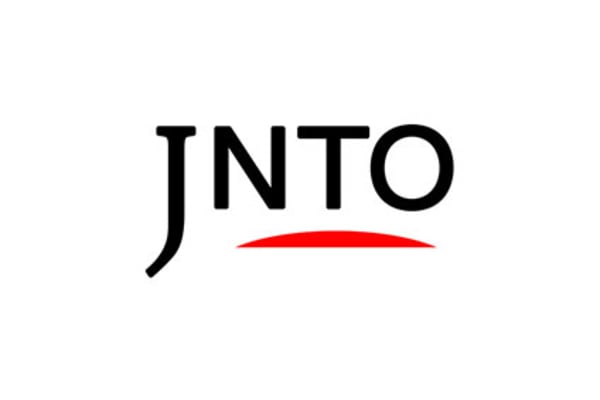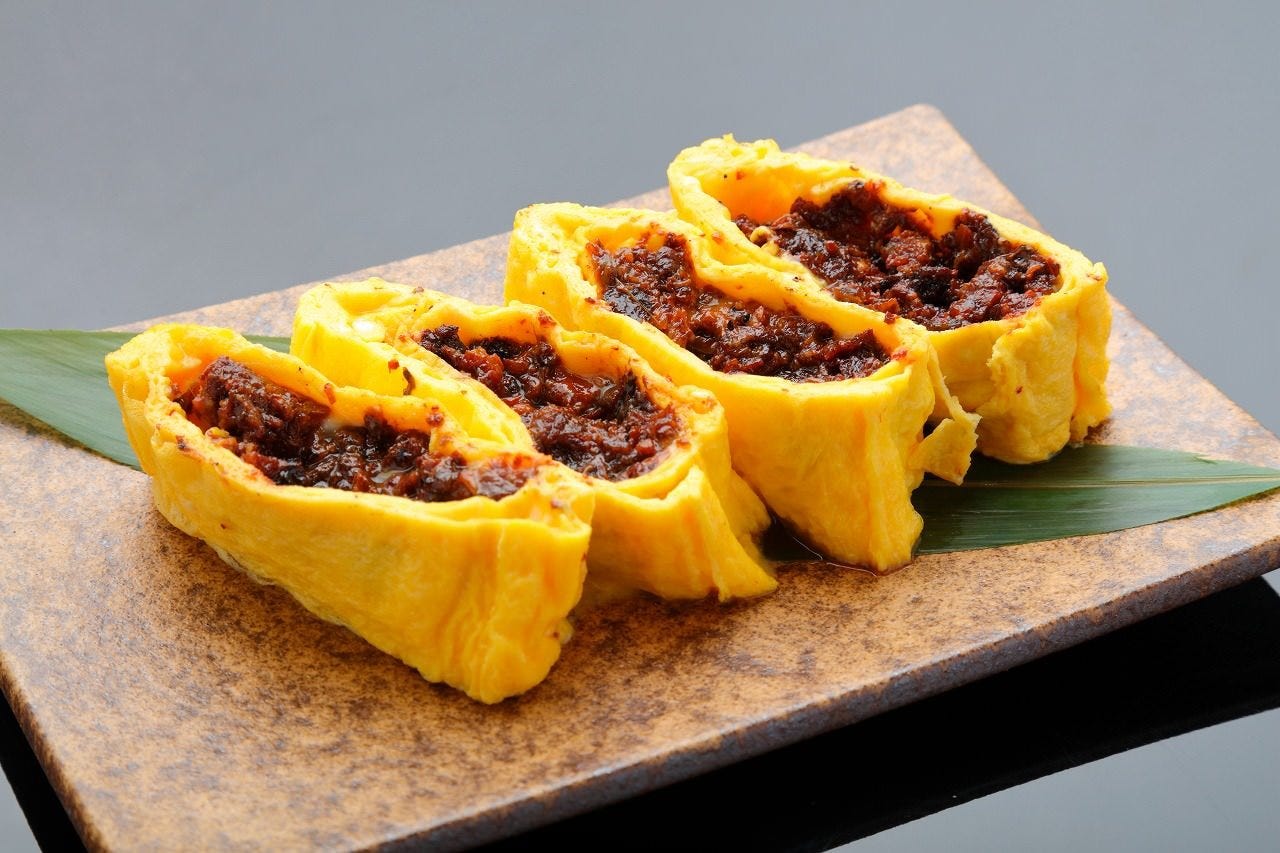 Aichi
Shiromura Izumiten
Eel / Unagi (Freshwater Eel)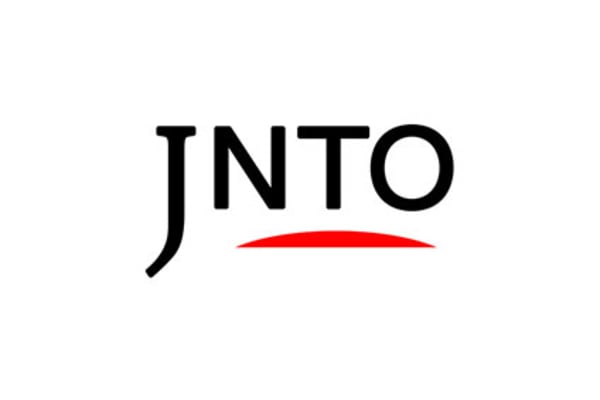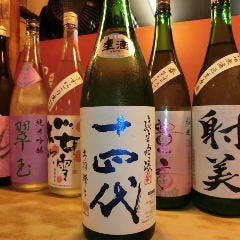 Aichi
Hana Kuruma
Izakaya (Japanese Style Pub)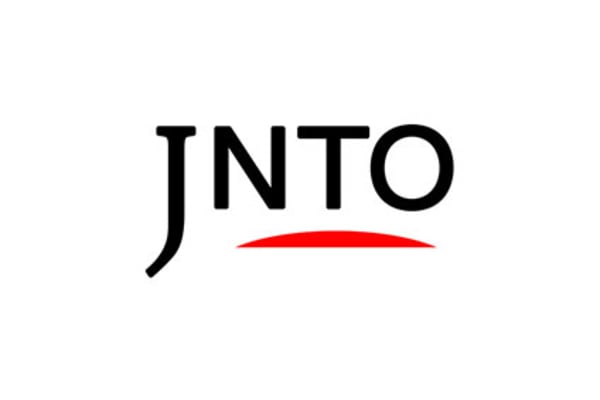 Aichi
Bengaratei Izumiten
Chicken Dishes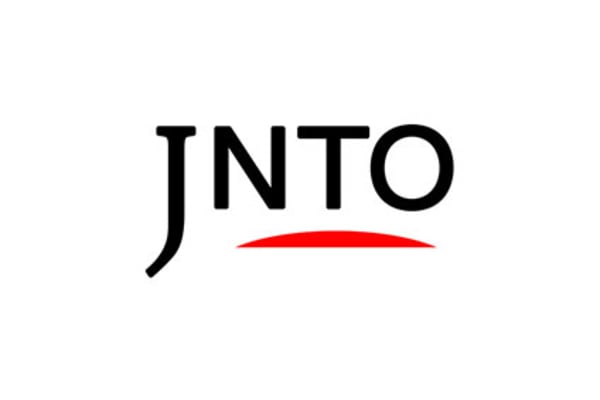 Aichi
Omigyu Sumibiyakiniku Taroya
Izakaya (Japanese Style Pub)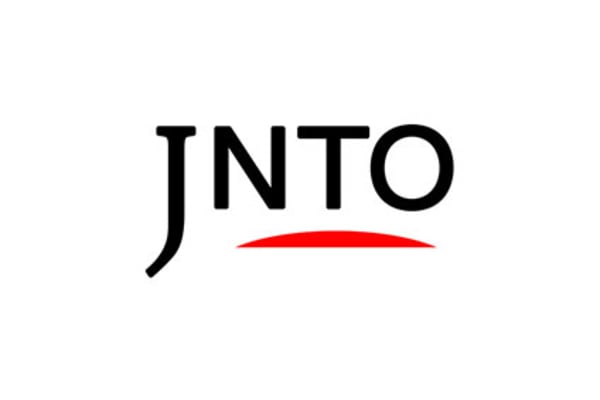 Aichi
Fukumimi Izumiitchometen
Teppanyaki (Iron Grill) Cuisine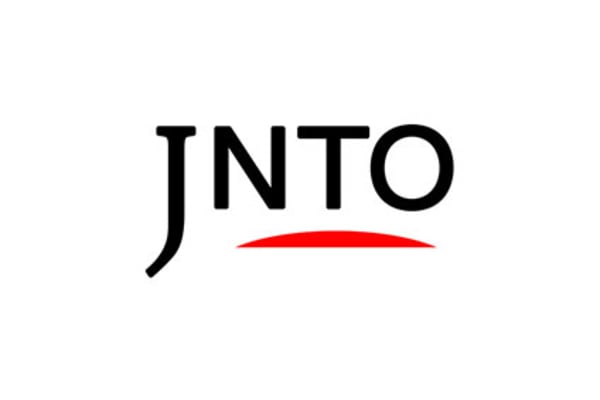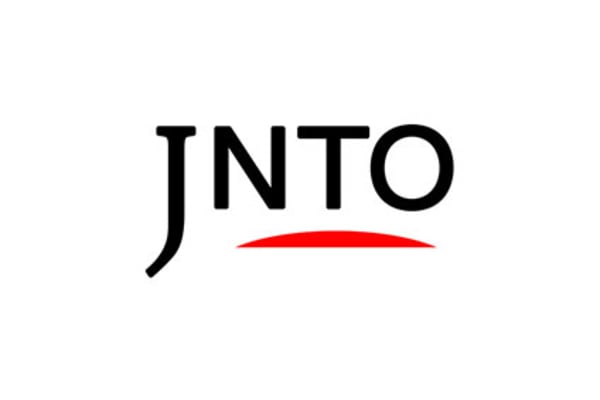 Aichi
Salon Inacheve
French Cuisine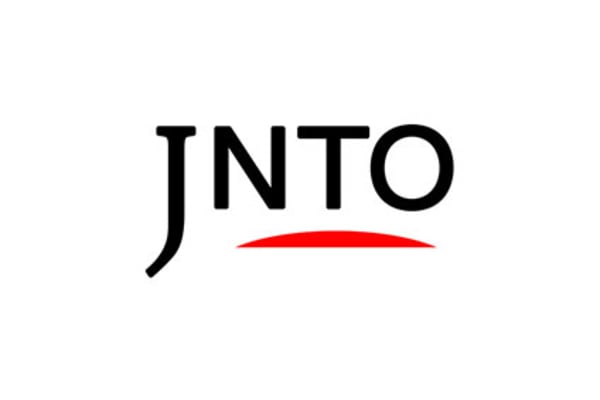 Aichi
Mitsukoshi Nagoya Sakae Store
Department store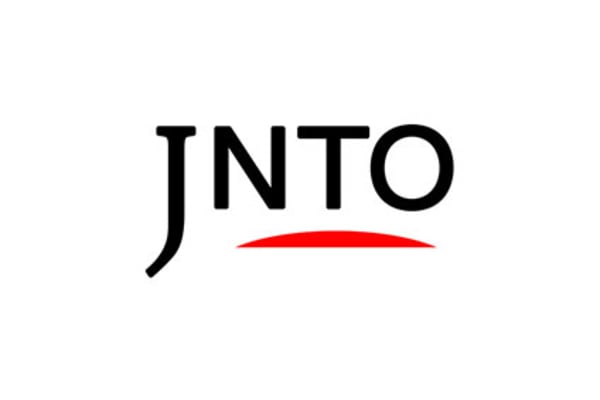 Aichi
Bic Camera Nagoya Jr Gate Tower Store
Electronics store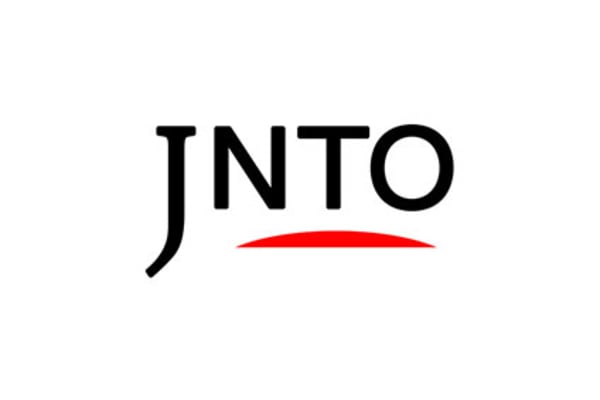 Aichi
Bic Camera Nagoya Station West Store
Electronics store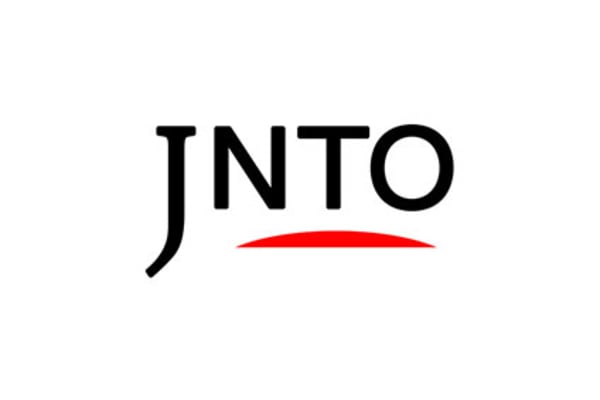 History
Aichi
Atsuta-Jingu Shrine
Aichi-ken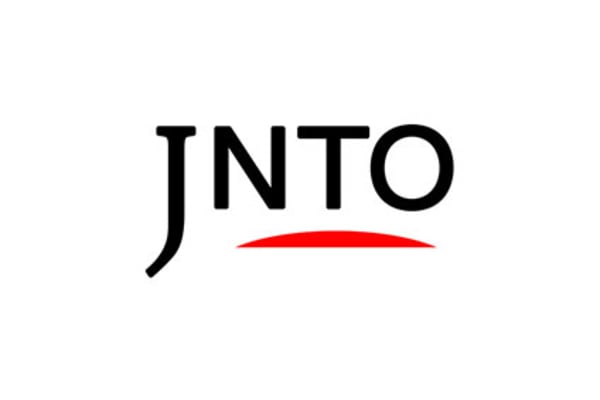 Attraction
Aichi
Higashiyama Zoo And Botanical Gardens
Aichi-ken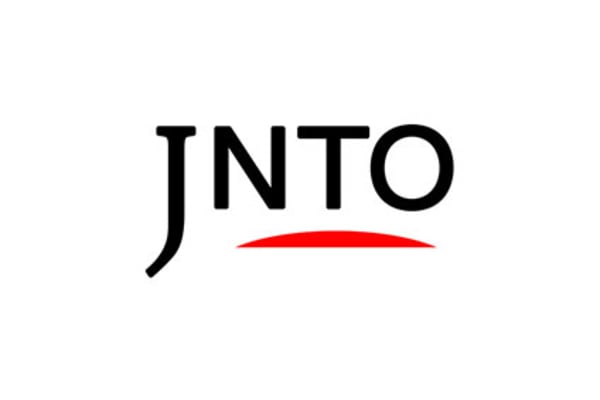 Attraction
Aichi
Port Of Nagoya Public Aquarium
Aichi-ken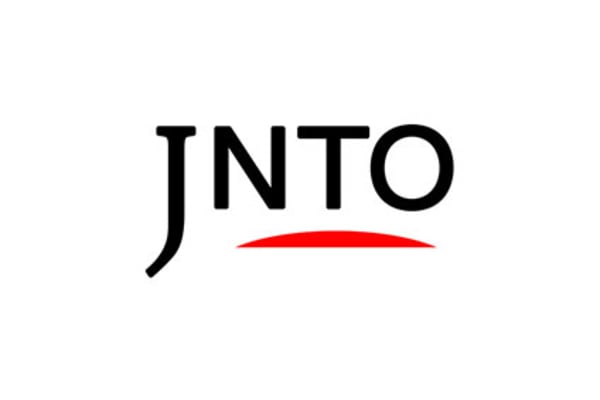 History
Aichi
Nagakute Battlefield
Aichi-ken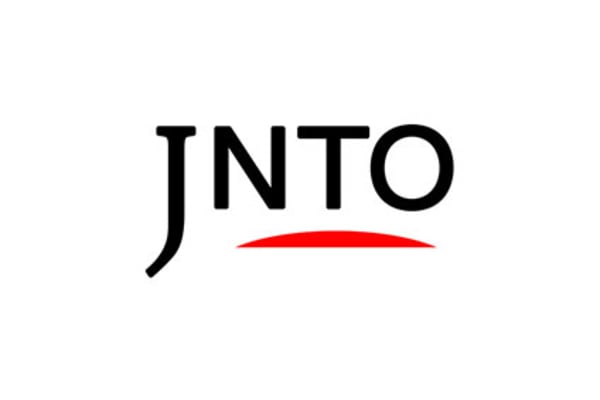 Attraction
Aichi
Toyota Automobile Museum
Aichi-ken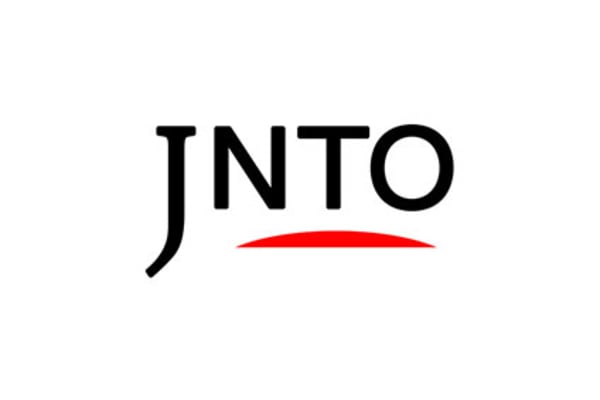 Attraction
Aichi
Scmaglev And Railway Park
Aichi-ken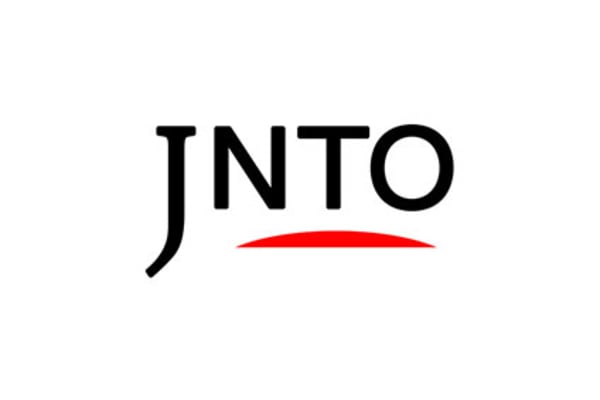 Attraction
Aichi
Legoland Japan
Aichi-ken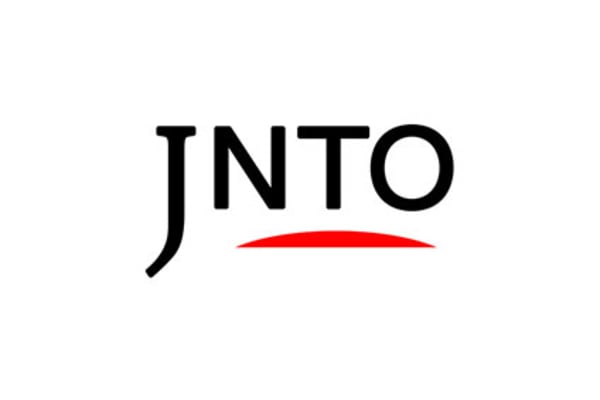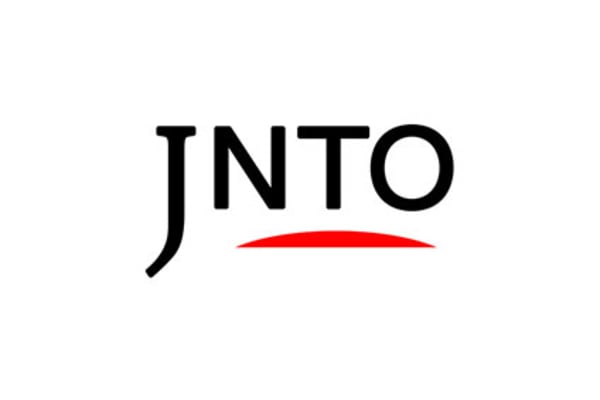 Culture
Aichi
Seto & Nagakute
Aichi-ken