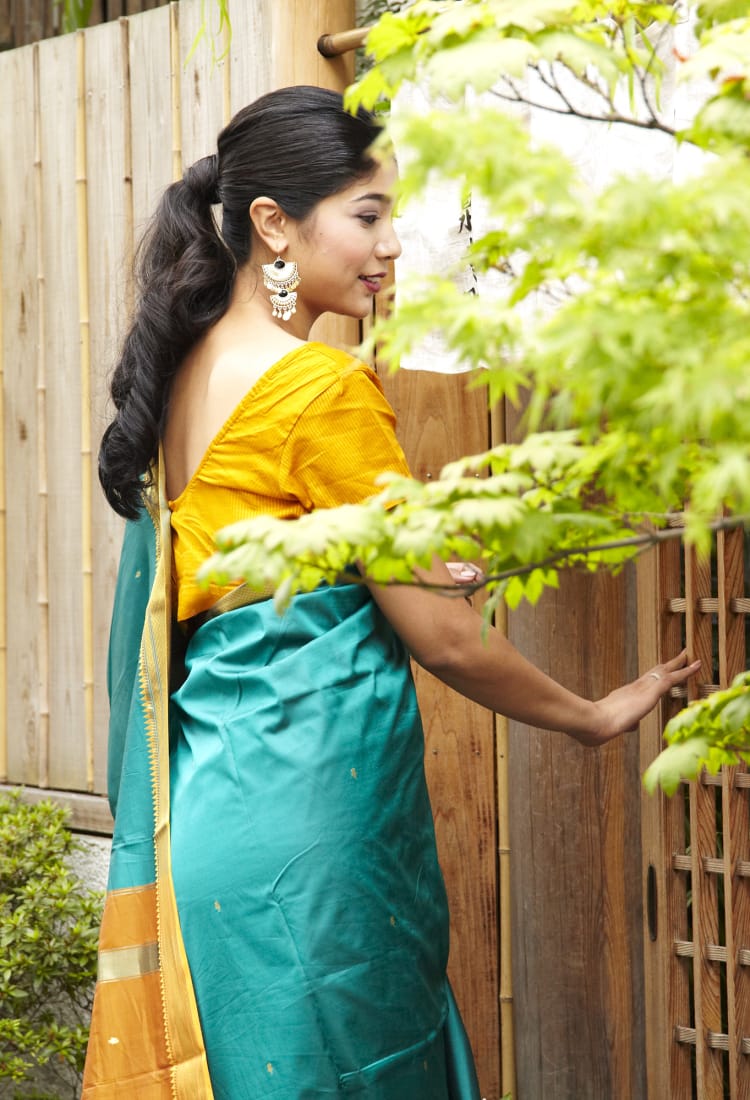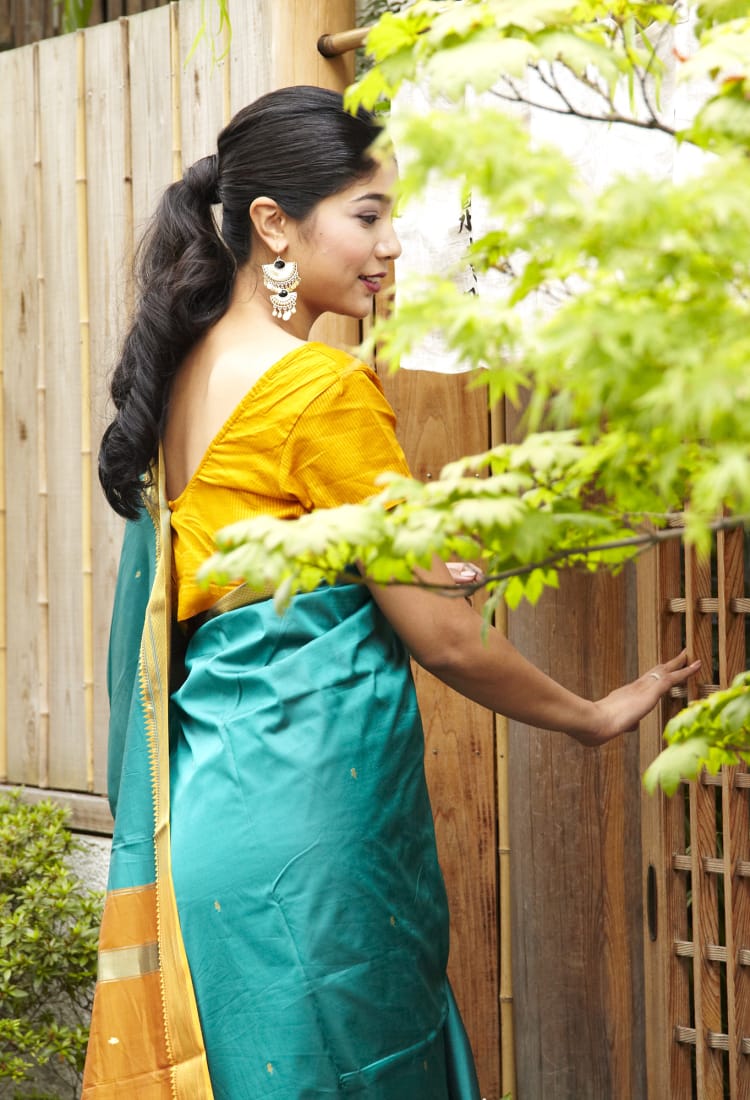 The 3 Best Vegetarian Restaurants
If you want to enjoy nice and safe meals in Japan, these are the places!
One of the concerns for Indians while travelling abroad is Food. So now you don't need to worry at all even if Japan has a different culture, it has plenty of vegan & Indian vegetarian restaurants all over Japan. Here are our few recommendations.
Indian food is quite popular in Japan because of Indian Immigrants since early ages. In Japan, India is widely-recognized as the birthplace of curry and Indian cuisine, especially curry, is familiar to many Japanese. Japanese curries are spiced and are little different to Indian curries but subtle to taste as compared to Indian thick and spiced curries. However, India restaurants have been increasing in number and adding more variety to Indian style cuisine.
There are over 400+ Indian restaurants in Tokyo.
There are over 2900+ Indian restaurants across Japan.
Tokyo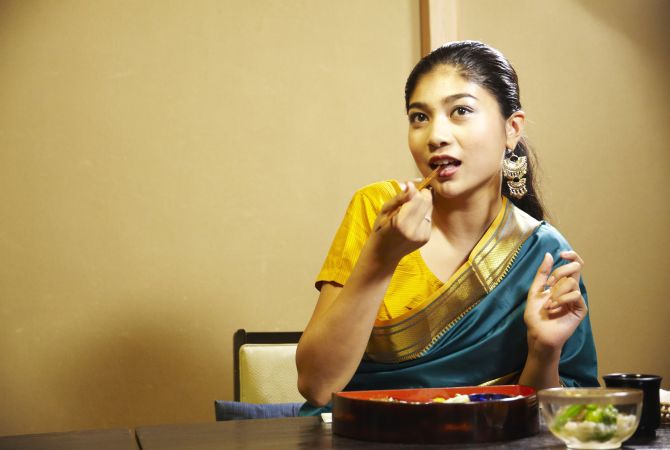 This restaurant is a vegan restaurant, run by the owner who was trained at a temple in Kyoto. Famous for Shojin Ryori, the pure vegetarian cuisine, one can taste seasonal vegetables & artistically created vegetarian cuisines. The authentic traditional dishes are not appealing to eyes but are very healthy & fresh to eat. Enjoying the traditional food in a Japanese style private room in Japanese ambience is going to be an unforgettable experience for you.
Address: 1-2-11 Ryusen Taito-ku Tokyo
Phone: 03 3872 0375
Holidays: Wednesday (New Year holidays and summer holidays)
How to get there: A 10 minutes walk from Iriya Station on Tokyo Metro's Hibiya Line or a 5 minutes car ride from Uguisudani Station on a JR line.
Kyoto
Indian restaurant "Mughal"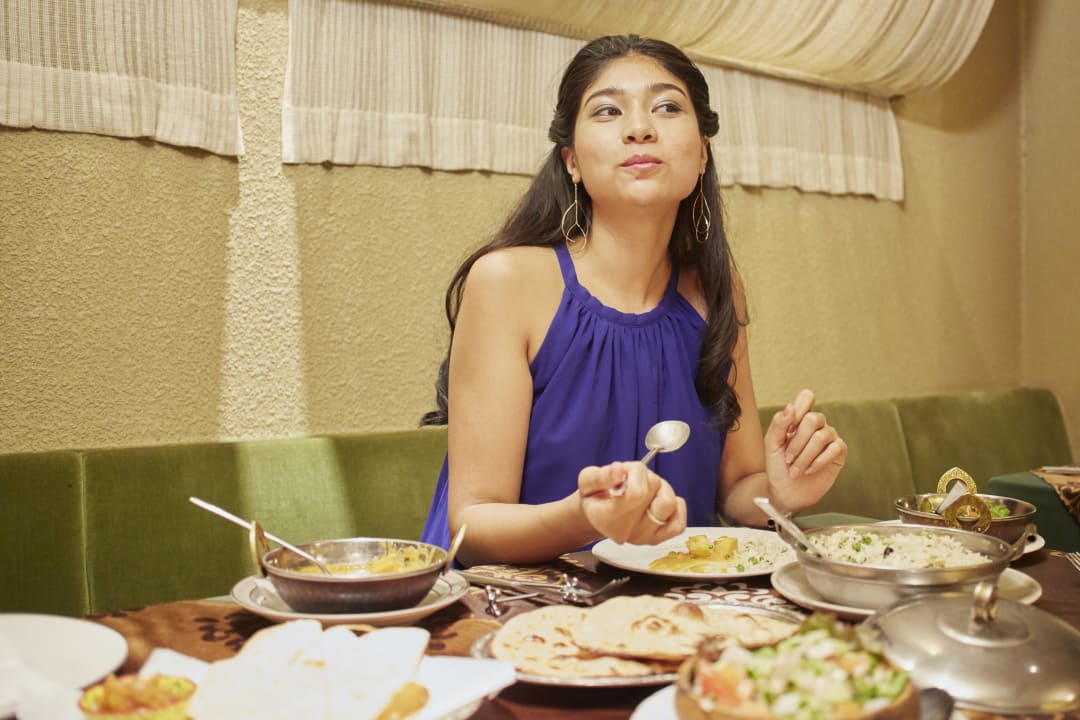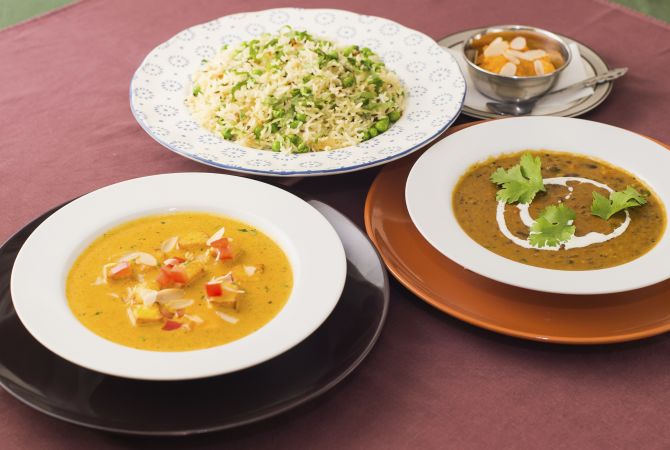 Since it was founded in 1987, the restaurant has been communicating Indian culture through food in Kyoto. While staying true to Indian tradition, they serve one-of-a-kind foods with a Kyoto twist. They have a wide range of dal curry options as well as seasonal curries with which you can enjoy Japanese vegetables such as okra in summer or cauliflower in winter in addition to other vegetarian food.
Address: Airu Takeshima Bldg. 2F Kiyamachidori Oike Agaru Nakagyoku Kyoto
Phone: 075 241 3777
Holiday: Tuesday
How to get there: A 5 minutes walk from Shiyakusho-mae Station on Tozai Subway Line or an 8 minute walk from Sanjo Station on Keihan Main Line.
Osaka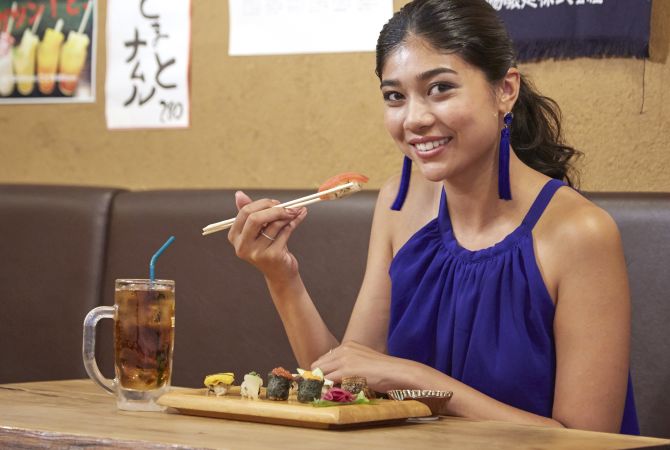 The restaurant's signature food is "vegetable sushi" made with abundant fresh vegetables which are directly delivered from farmers nationwide. Not to mention the amazing taste, the veg sushi is full of tricks and wonders that would entertain vegetarians Enjoy the real taste of vegetables.
Address: 7-2-6 Fukushima Fukushimaku Osakashi Osaka
Phone: 050 5868 8014
Holidays: None
How to get there: A minute walk from Fukushima Station on JR Osaka Loop Line.
Conclusion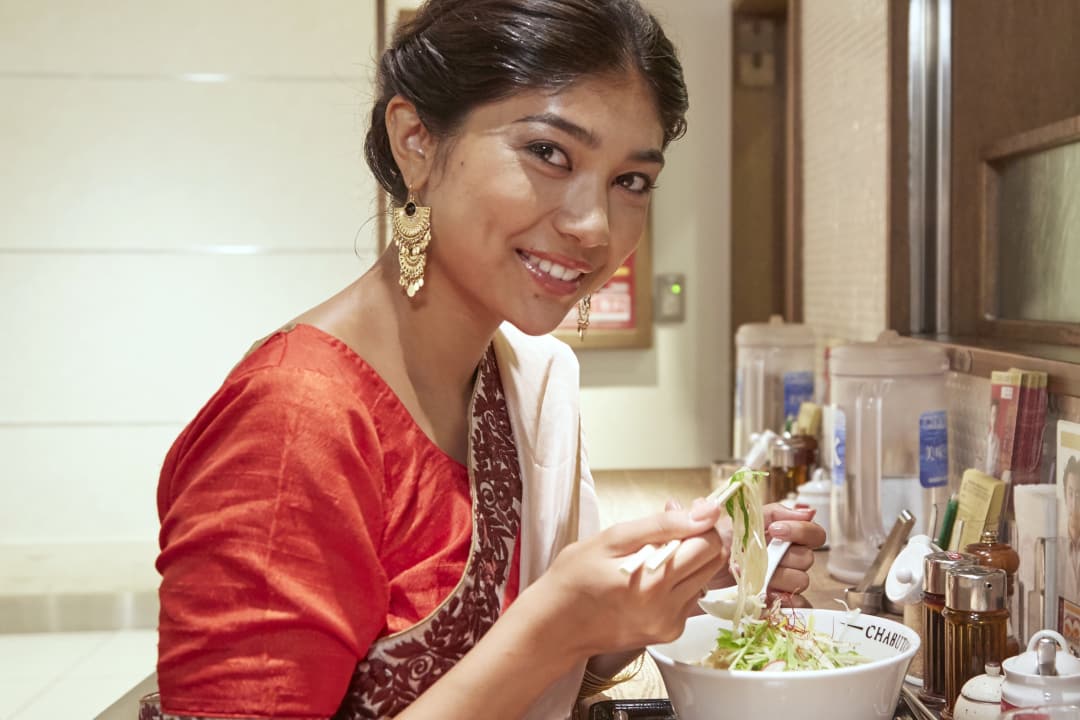 How was it? We bet one of your worries  about  travelling to Japan has been got rid of? There are many more restaurants which can enhance your experience of eating in Japan. Adding those restaurants efficiently to your itinerary would make your trip even more fulfilling! If you want to know more about restaurants, please have a look at the Vegetarian Restaurant Guidebook below and explore your own favourite restaurants.