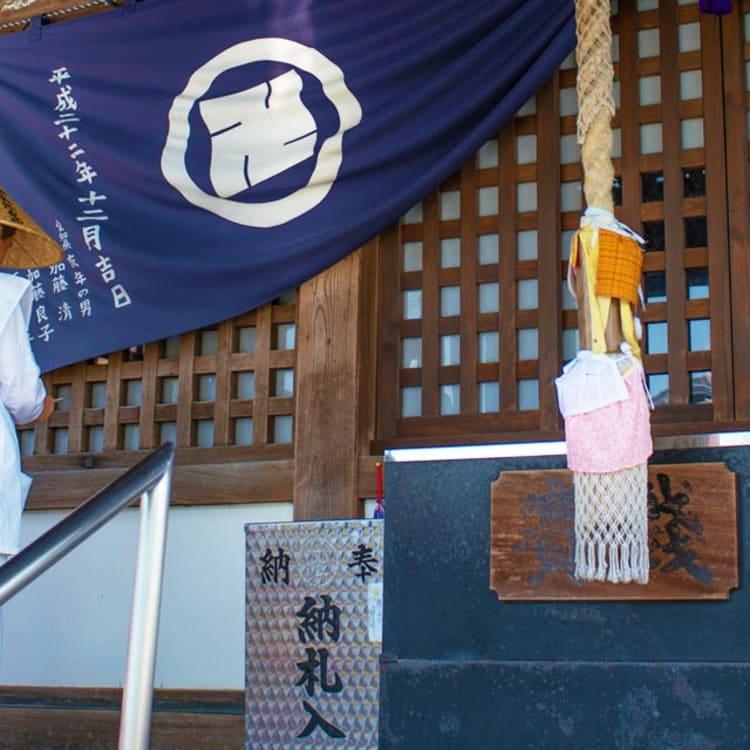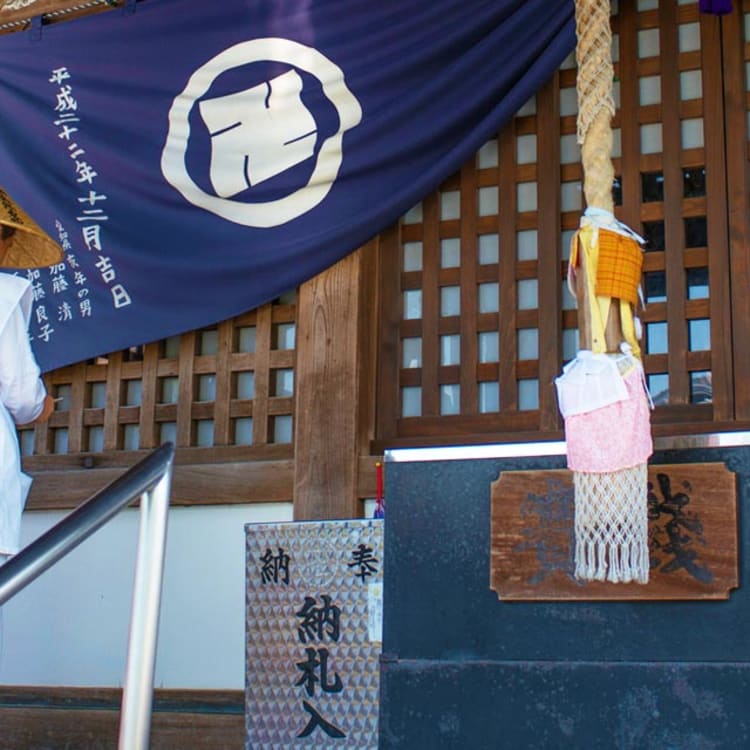 ITINERARIES
A 2-Day Pilgrimage in Shikoku
Follow the path of esteemed Japanese Buddhist monk Kobo Daishi towards enlightenment
Recommended length: 2 days
Shikoku is best known for its 88 temples associated with Kukai, posthumously known as Kobo Daishi (774–835). Men and women of all ages have walked the pilgrimage trail for over 1,200 years.
To atone for their sins or to pray for good health and success, pilgrims clad in white embark on a journey on foot around Shikoku Island. The full course covers 1,400 kilometers and takes 40 days. This two-day model tour in Tokushima Prefecture focuses on the first nine of the 88 temples of the Shikoku Henro pilgrimage.
Experiencing the life of a pilgrim by tracing the path of an enlightened Japanese Buddhist monk
Exploring one of the least traveled prefectures in Japan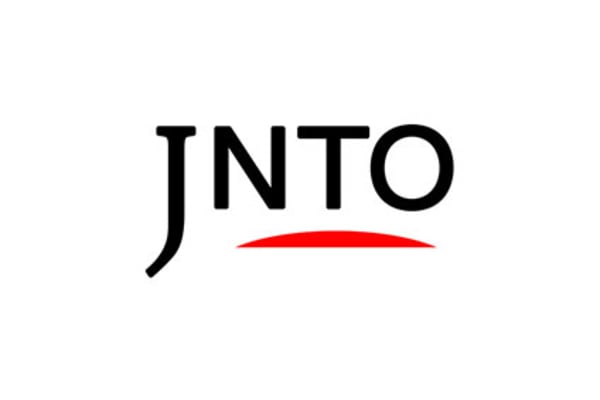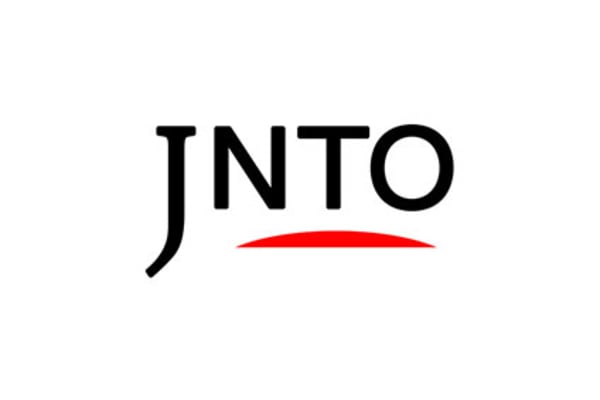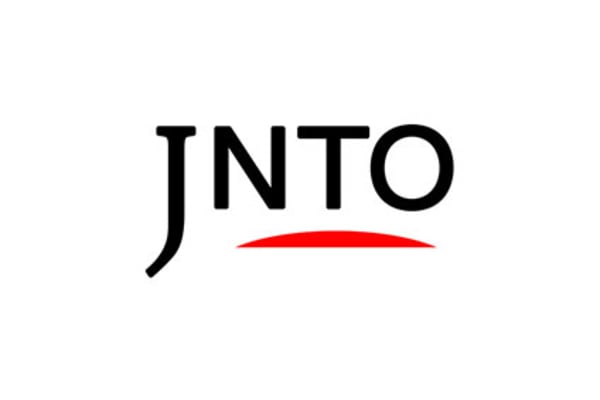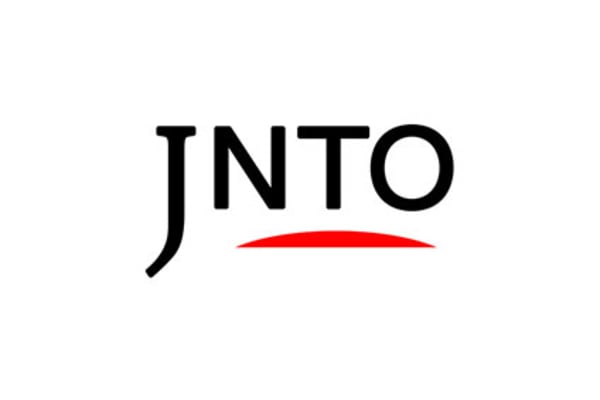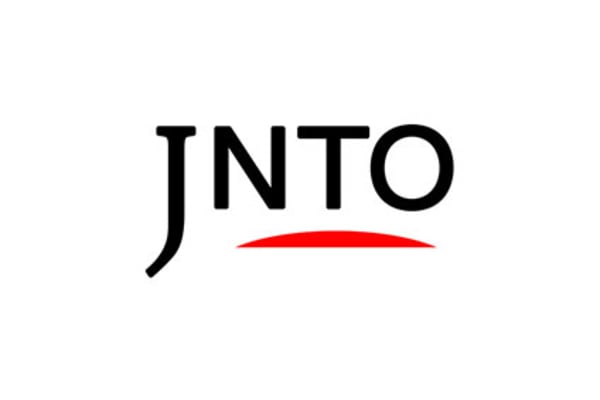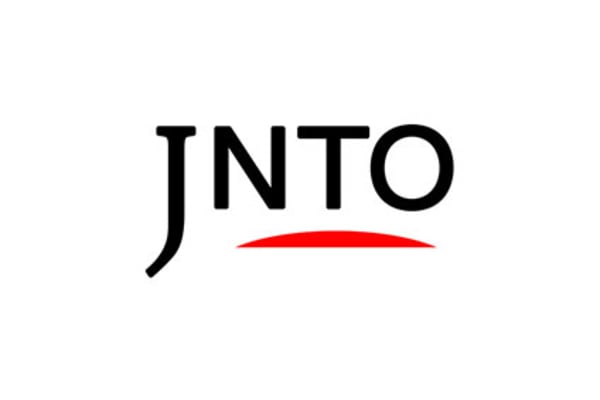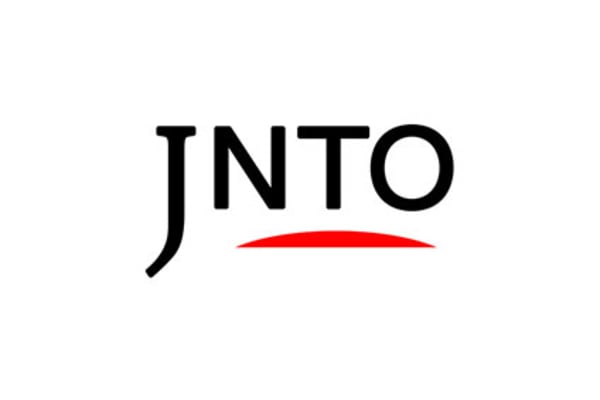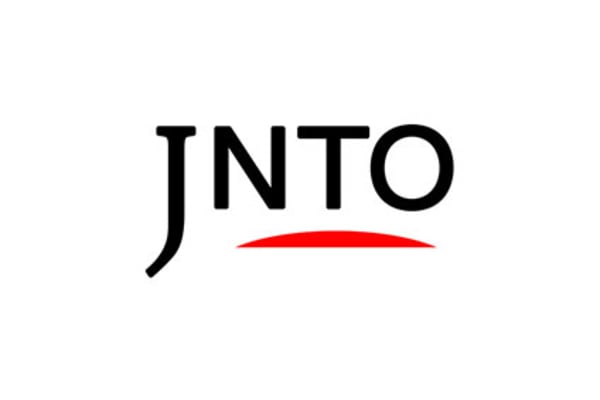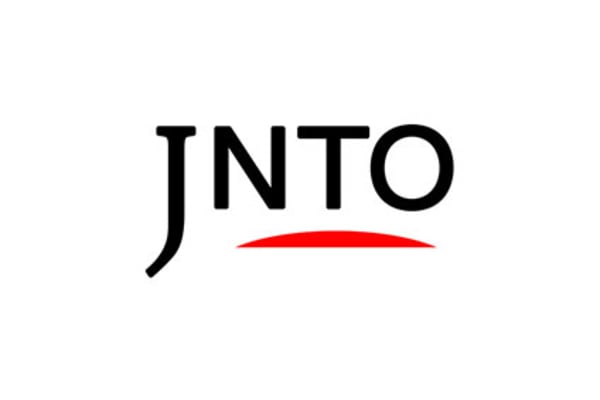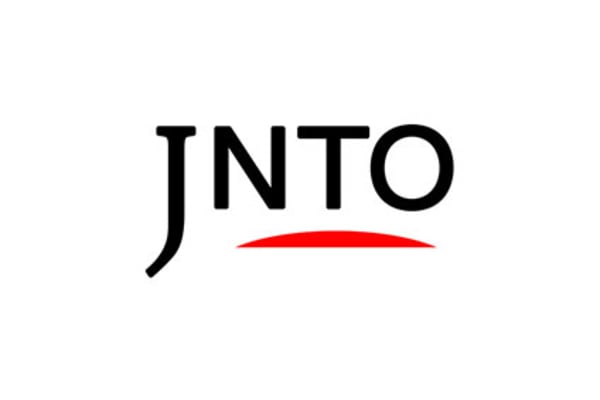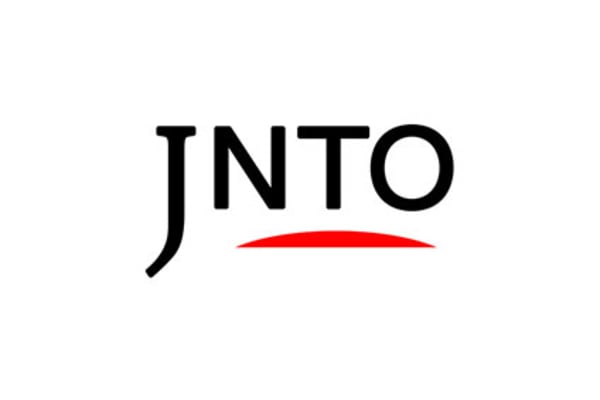 Day 1








Tokushima
A natural gem still delightfully undiscovered
Tokushima


, located on the eastern part of Shikoku


, is surrounded by mountains on three sides with verdant forests and magnificent gorges, with pristine beaches along its coast. Notable sightseeing spots include the Naruto


area—of no relation but name to the popular manga character—which is home to whirlpools, as well as the Seto Inland Sea National Park.








Ryozenji Temple
Make purchases for your pilgrimage at temple #1
At Ryozenji Temple, or Temple No. 1, you may purchase all the items you need for your pilgrimage. These include canes and white robes if you wish to fully immerse yourself in the experience, though there is no rule demanding that the full attire must be worn on the route.
The temple was founded by the Japanese Buddhist priest Gyoki Bosatsu (668—749). Kobo Daishi later came to pray for farmers stricken by natural disasters or illness.


Gokurakuji Temple
Pray for safe delivery of children
Temple No. 2, Gokurakuji Temple, has a history of 1,300 years. This is where you can pray for the safe delivery of children.
Legend also has it that if you touch the large cedar tree within the premises of the temple, dubbed the Cedar of Longevity, you will be blessed with a long life. The tree is over 1,200 years old and is said to have been planted by Kobo Daishi.


Konsenji Temple
Blessed water from the well
According to myth, when Kobo Daishi dug a well for villagers who were suffering from drought on the premises of the Konsenji Temple, or Temple No. 3, holy water spouted out and blessed them with longevity.


Dainichiji Temple
Nestled in serene woods
Dainichiji Temple is also known as the temple of serenity for its quiet natural environment surrounded by forests on three sides. The Dainichiji Temple, Temple No. 4, is home to 33 Kannon statues enshrined in the corridor connecting the Main Hall to the Taishido Hall. This is also where Emperor Chokei, who reigned in the 14th century, is entombed.


Jizoji Temple
Famed temple housing prized Buddhist artworks
Temple No. 5, or Jizoji Temple, is where Kobo Daishi is said to have carved a statue of victory in battle—known as the Shogun Jizo Bosatsu. This has been enshrined as a holy object. Legend has it that because the statue has the word "shogun" in its name, the temple is regarded highly by warlords including Minamoto no Yoritomo—who established the Kamakura Shogunate.
In the annex building—or Okunoin—of the Jizoji Temple are statues upon statues of the disciples of Buddha, each with a different expression. While there were meant to be 500 life-sized wooden statues, hence its name, only 200 remain today due to an accidental fire in 1915.


Anrakuji Temple
A token of religious healing power
Anrakuji Temple, or Temple No. 6, is where the holy Yakushi Nyorai statue had been dedicated as a token of gratitude by a woman whose eye disease was cured after she went on the Shikoku 88 Temple Pilgrimage. There is a guesthouse in the grounds where you can spend the night.
Day 2


Jurakuji Temple
Start the day at Jurakuji Temple
Pray for better eyesight at Jurakuji Temple, or Temple No. 7, which has gained popularity among pilgrims with eyesight problems. This temple complex was at one point much larger, but many of its buildings had burned down in a large fire in the 16th century.


Kumadaniji Temple
A magnificent gate framed by cherry trees
The Kumadaniji Temple, or Temple No. 8, boasts what is considered to be the finest temple gate among all 88 temples on the Shikoku pilgrimage route. If you visit in early spring, you will be wowed by the cherry blossoms in full bloom.


Horinji Temple
Reclining Buddha and continuing onward
The final stop of this tour is Horinji Temple, or Temple No. 9, which is the only temple out of the 88 sites where there is a statue of a reclining Buddha. The statue, carved by Kobo Daishi, is said to have healing properties.
After Horinji, it's possible to continue on the Shikoku Henro


to Kirihataji Temple, Temple No. 10. Alternatively, you can return to Tokushima Station where you can catch express trains to other Shikoku


destinations or return to the main island, Honshu.
More to Explore








Iya Valley
Unexplored beauty in the mountainous heart of Shikoku
Deemed one of the three most unexplored regions in Japan, you will be blown away by the stunning vistas in the Iya Valley


. As you travel along the winding roads deep into the valley, you will encounter sights such as the Statue of the Peeing Boy. According to local legend, young daredevils in the past would urinate off the rock, standing by the edge of the cliff, in an act of bravado. There is also a 45-meter suspension bridge, Iya Kazurabashi


, made entirely out of vines as you near the bottom of the valley.