 ITINERARIES
Cultural Experiences in Tokyo
Learn about the cultural diversity of Japan by getting hands-on and picking up a few new skills
Recommended length: 1 day
Sightseeing is a fantastic way to explore, but for a deeper level of appreciation of the food, art and culture of Japan, take a class and try a hands-on experience.
Make your own sushi lunch, and then discover the ancient art of furin making. Master the techniques of origami before cultivating your own bonsai tree, or try your hand at calligraphy, all without leaving the central Tokyo.
Make delicious Edo-style nigiri-sushi
Master glass-blowing techniques at a traditional furin workshop
Perfect your painting strokes in a calligraphy class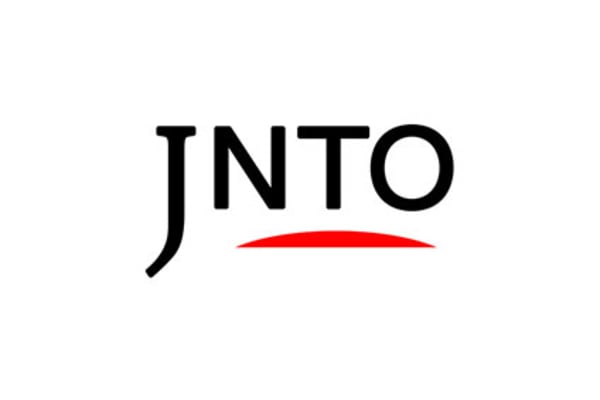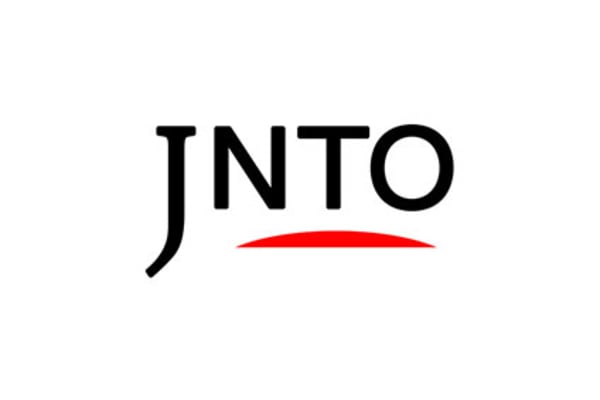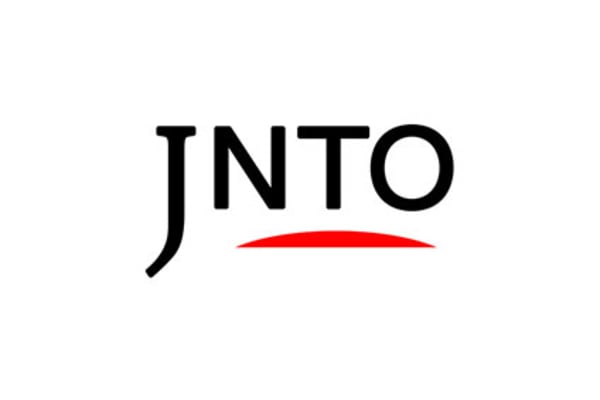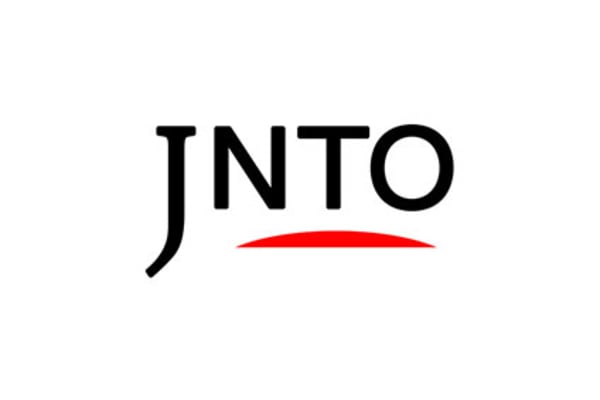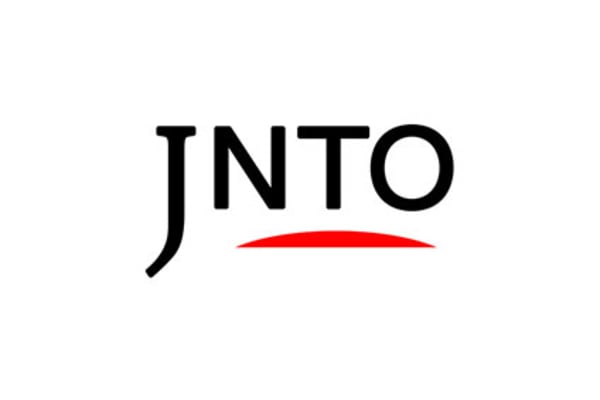 Start Your Journey


Sushi-making Parties
Pick up skills and impress friends back home
Almost as fun to make as it is delicious, mastering the art of crafting perfect classic-style sushi is a skill worth picking up while in Japan. At the Institute for True Japan Tours


in Minato, guests are taught the ins and outs of making the perfect piece, from Edo styled nigiri-sushi, to modern sushi rolls. This class is suitable for all ages and beginners are welcome.


Furin Crafting
Create a glass chime from scratch or a perfectly-painted piece
Typically spotted throughout the country in the warm summer months, furin are small bulb-shaped glass wind chimes. At Shinohara Maruyoshi Furin


guests can craft their own unique charm. You can learn how to shape your own glass, or simply paint a pre-made piece.


The Art of Origami
Master one of the country's most famous art forms
One of Japan's most iconic crafts, origami is so simple, yet offers endless opportunities for creative exploration. The best way to learn the history and skills of this ancient art is to sign up for a class at Origami Kaikan


. Origami Kaikan offers a wide variety of classes on an irregular basis, so it's best to check the schedule online before applying. Classes are open to students of all origami levels.


Bonsai Experience
Sculpt your own tiny tree
The art of using traditional cultivation techniques to sculpt a bonsai tree that perfectly mimics the shape of a full-size tree, bonsai is a Japanese art built on patience and the appreciation of nature. To learn more about how to grow your own bonsai, sign up for a class at Shunkaen Bonsai Museum


.


Calligraphy Classes
Perfect your brushstrokes
Also shown as "shuji," Japanese calligraphy is a form of artistic writing adopted and reinterpreted from ancient Chinese culture, however over time Japanese calligraphy transformed into its own unique art form. You can learn all about the history and even create your own pieces here at Udoyoshi Calligraphy


.