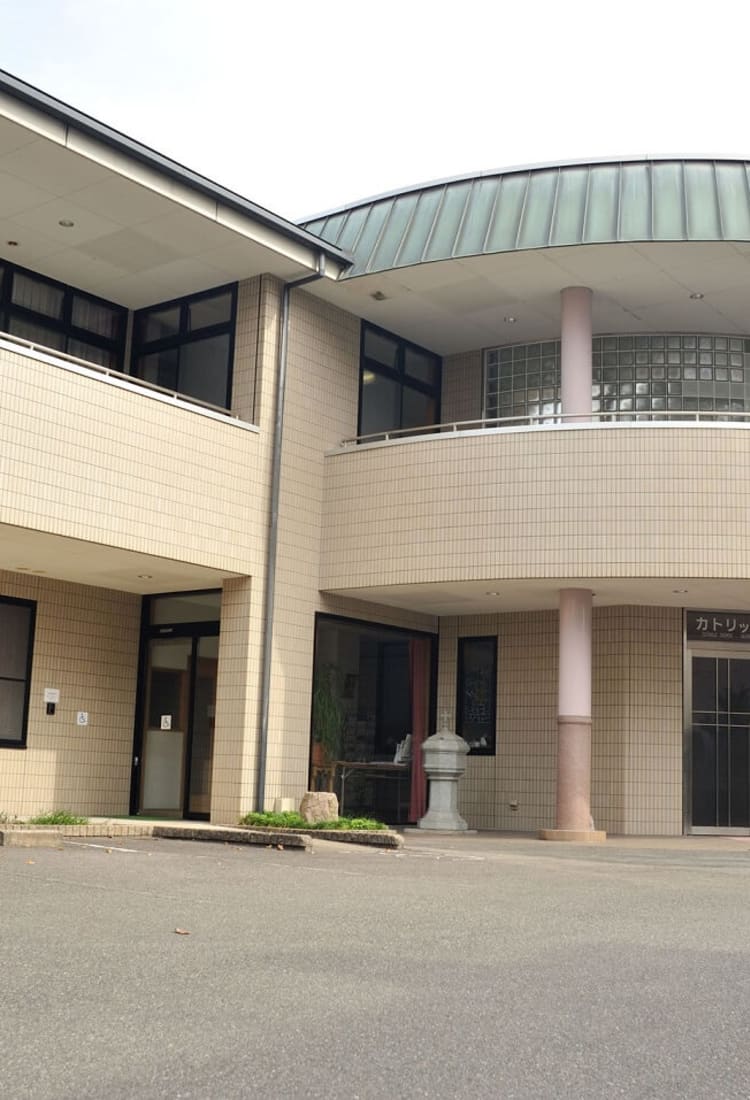 CHUGOKU
Catholic Yonago Church
Japanese Name: カトリック米子教会
Father Delouis of the Paris Foreign Missions Society started a mission after living in Nadamachi, Yonago City in 1897. While in December 1929, Father Hamaheru of the Society of Jesuits restarted the Catholicism in Matsue Church. Moreover, the consecration ceremony for the Yonago Church was held in 1933.
At that same time, the "Sacred Heart Missionary Sister Organization" started the "Misono Maria School" for early childhood education next to the church. Then, in March of 1958 the Congregatio Immaculati Cordis Mariae (the Scheut Fathers) took over the position from the Society of Jesuits. On November 3rd, 1981 the Yonago Church held its 50th Anniversary Mass. Lastly, in April of 1995 a parish priest from the Scheutists came to head the church and he has continued to do so until the present time.
Operating Hours
7:00 a.m. to 7:00 p.m.
Schedule of Mass
Every Sunday at 9:30 a.m.
Every Wednesday, Thursday, Friday, and Saturday at 10:00 a.m.
English mass is every second Sunday at 2:00 p.m.
Mass with sign language is every third Sunday.
No weekday mass from September 5 to September 15.
Chief of Priest is Yun Tae-Young.
Access
Address: 76 Higashi-kurayoshimachi, Yonago City, Tottori Prefecture
Contact Details
Email address: catholicyonago@sea.chukai.ne.jp
Phone Number: +81-859-22-6340
FAX: +81-859-35-9870
English speakers are available during English masses.
Website
https://catholic-yonago.jimdo.com/english-mass/