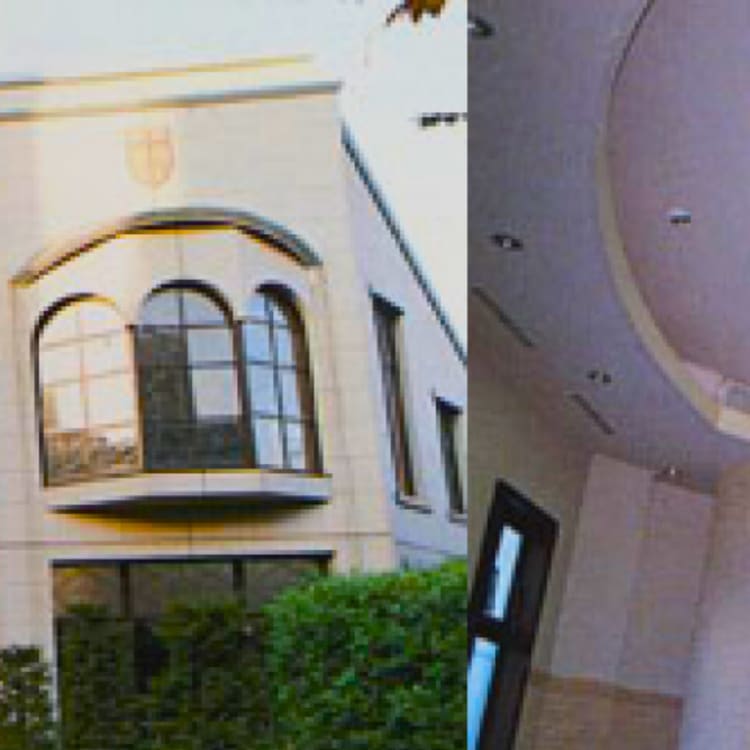 KANTO
Asakusa Catholic Church (Archdiocese of Tokyo)
Japanese Name: カトリック浅草教会
Due to the efforts of Zenemon Honda, a Maikai School (the characters for maikai means "rose" in Chinese) to teach the French language in 16 Saruya Town, Asakusa Area (currently 3-2 Asakusabashi) was established. The location is reportedly near the execution ground during the Edo period. Inside, a room named St. Paul's Chapel can be found where 40 people were baptized in.
In order to produce remarkable results and continually increase the number of adherents in the Asakusa area, it was desirable to construct a church as a base for missionary activities centered around Maikai School.
And despite the fact that the priest and congregation faced many setbacks, a land and a building on 1-15 Mukoyanagihara-machi, the site of the current Asakusa Catholic Church were purchased. The cathedral was dedicated on December 25 the same year the land and building were bought.
Operating Hours
7:00 a.m. to 7:00 p.m.
Opening hours subject to change due to classes.
Schedule of Mass
Sunday: 10:00 a.m. (Japanese)
Every third Sunday of the month: 2:30 p.m. (English)
Masses are headed by chief priest Father Misaki Xavier.
Access
Address: 5-20-5 Asakusabashi, Taito Area, Tokyo Prefecture
Contact Details
Phone Number: +81-3-3851-4009
FAX: +81-3-3851-7002
Website
http://tokyo.catholic.jp/archdiocese/church/tokyo/15343/