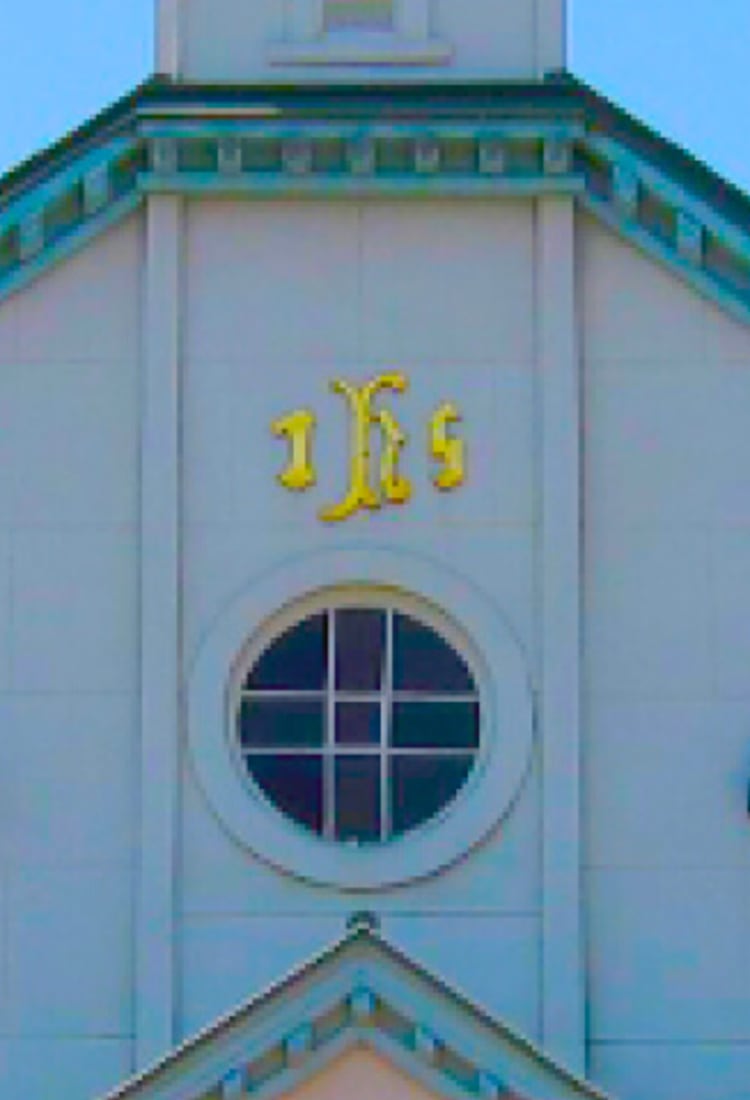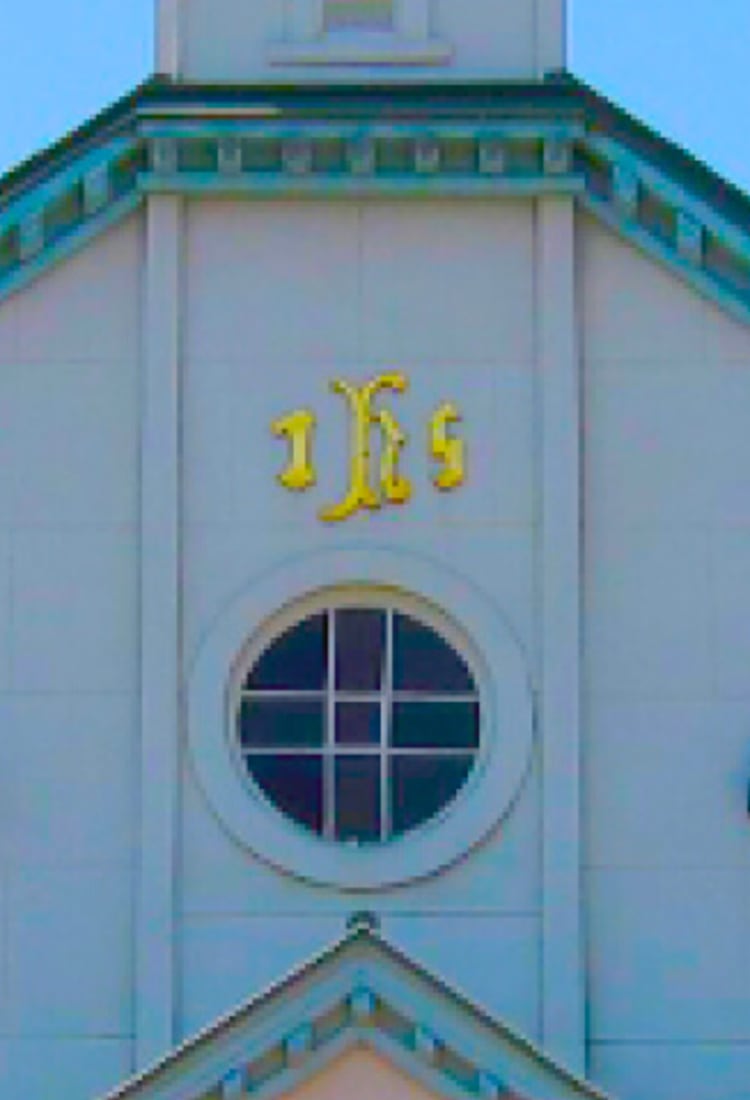 Tohoku
Hirosaki Catholic Church
Japanese Name: カトリック弘前教会
The Hirosaki Catholic Church is a wooden Romanesque structure built by Yokoyama Tsunekichi, the brother of Horie Sakichi. The Gothic altar, made in 1866, was donated by the St. Thomas Church of Amsterdam. The beautiful stained glass windows, donated by Father Carron from Canada, depict Hirosaki scenes like Mt. Iwaki, Tsugaru-shamisen (a Japanese lute), and apples.
Operating Hours
Summer months: 7:00 a.m. to 7:00 p.m.
Winter: 7:00 a.m. to Sunset (Likely to see the stained glass)
The church is closed during ceremonial occasions.
Admission Fee
Free
Special Notices
A guide is available in Japanese only and lasts for about 10 minutes. Reservation of the guide is required.
Schedule of Mass
Masses are every Sunday from 9:30 a.m. to 10:30 a.m.  
Reservations are not necessary, but English guides are not available. 
Access
Take the 100-yen Loop Bus from JR Hirosaki Station and get off at the Hirosaki Bunka (Culture) Center. The bus ride will
take around 20 minutes. The church is a five-minute walk from the bus stop.
Address: 20 Hyakkoku-machi Koji, Hirosaki City, Aomori Prefecture
Notes
English brochure is available.
Website
http://www.sendai.catholic.jp/hirosakicatholicchurch.html (Japanese)