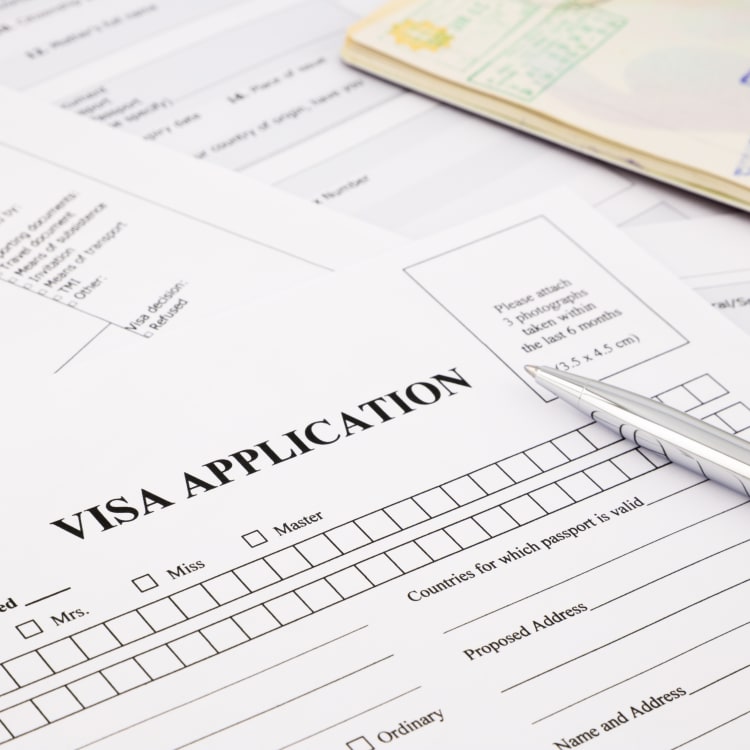 Longer Stays Program
Longer Stays Program
With the introduction of the Longer Stays Program, it is now possible to stay in Japan for up to one year. To be eligible, foreign nationals and accompanying spouses must be from countries/regions to which Japan implements visa exemption measures—children are not allowed to accompany. Foreign nationals must be over the age of 18, and have savings that equate to 30 million Japanese yen. If the applicant's spouse does not apply as an accompanying traveler and wishes to stay separately under this program, the applicant and his/her spouse must own savings equivalent to more than 60 million Japanese yen in total.
Subscription to a private medical travel insurance policy which covers death, injury and illness during his/her stay. The period of stay is six months. However, it can be extended to one year with a Permission for Extension of Period of Stay (available only once). It is necessary to obtain a specified visa of Designated Activities


in advance from Japanese embassies or consulates that exercise jurisdiction over the applicant's domicile to enter Japan under this program.
Foreign nationals who stay for a mid-long term in Japan—including those under this program—are required to go through all relevant procedures at a municipal office


. Contact the Immigration Information Center


for further information. A multilingual service is available.
Did this information help you?
out of found this information helpful.