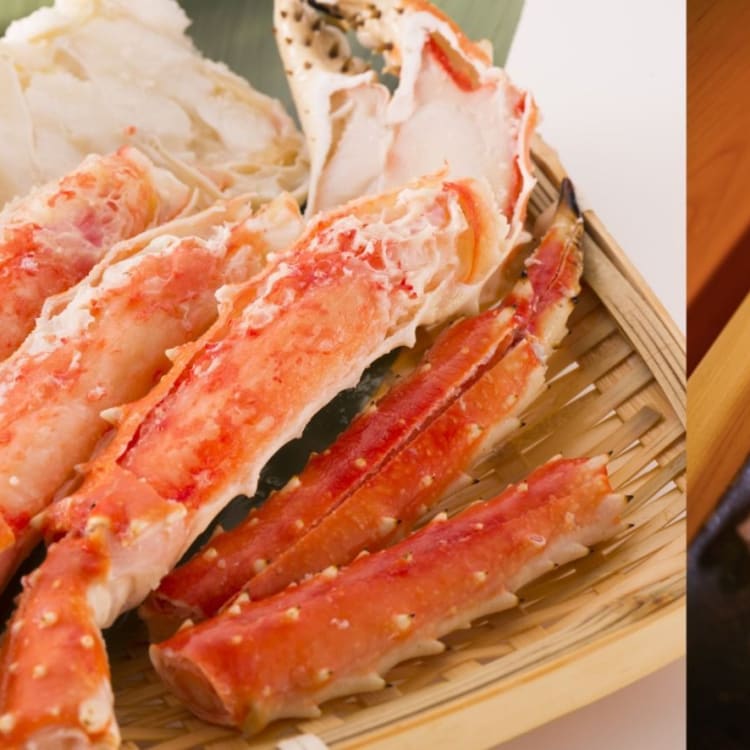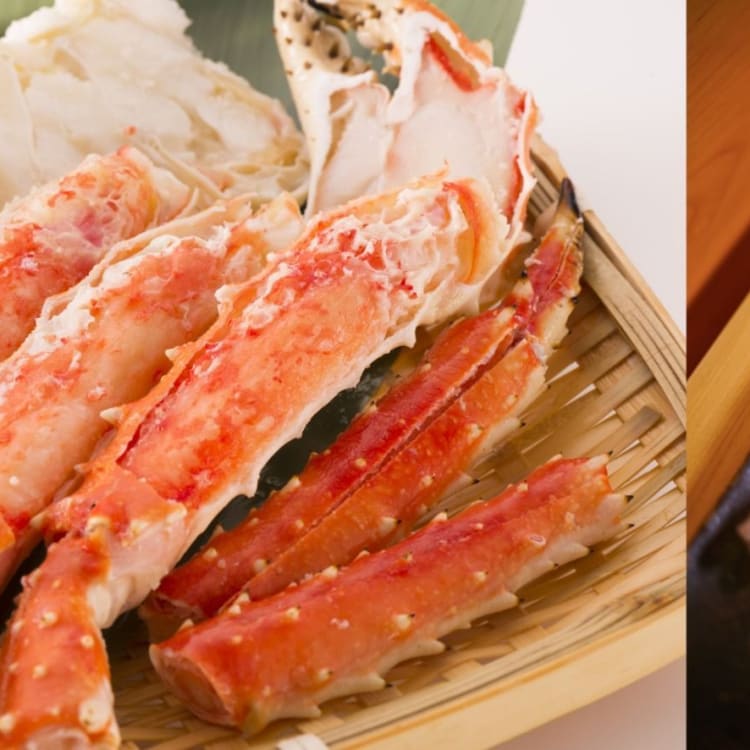 STORY
​Niigata, Not Just Food but Also the Best Views in Japan! A Guide to Visiting in Autumn!
by JNTO on 24 October 2019
From autumn to winter, it is the seafood seasons of Niigata for salmon, snow crab, amberjack, codfish, etc. Yet, it offers so much more than just food - a huge number of great sightseeing spots with those recognized as "Top 100 Famous Water" and "Top 100 Village" of Japan. Let us look at some of the representative colours in Niigata!
Selected as "Top 100 Villages in Japan"!
Hoshitoge Rice Terraces" in the City of Tokamachishi
"Hoshitoge Rice Terraces" in the city of Tokamachishi is recognized as one of the "Top 100 Villages in Japan" where you can find over 200 farm fields in different sizes on the sloped plane shining like scales of fishes! From late October to November, the rice fields filled with water reflect the azure sky like water mirror, so this spot is absolutely a must-go for photo lovers. Magical sea of clouds may also be seen early in the morning. You also do not want to miss the snowy views in winter!
※Please be mindful that the terrace area is a private area for agriculture and that entry into areas surrounded by ropes is prohibited. Kindly be considerate and do not leave any litter behind!
 
Hoshitoge Rice Terraces
Address: Tokamachishi-toke, Niigata
Access: [By car] 20 mins drive from Hokuhoku line "Matsudai Station"
Famous across the Nation!
"Takada Park", the Popular Spot for Cherry Blossoms and Autumn Leaves
A leisure park established in Edo period by Matsudaira Tadateru, the sixth son of Ieyasu Tokugawa, by renovating the remains of Takada Castle which was once the residence of Ieyasu. The park is 50 hectares large with mesmerizing panoramic views from the observatory deck. You can also find exhibition rooms with items of the ancient Takada domain and the restored Sanjuyagura wooden stage. In autumn, it changes to a relaxing autumn leaves spot with red leaves and golden gingko leaves. In spring, it has brilliant views of cherry blossoms, whereas in winter it has beautiful snowy views. Moreover, the castle known as "3 Best Castle in Japan", together with Osaka Castle and Kochi Castle, is lit up at night.
Takada Park
Address: 44-1, Motoshiro-cho, Joetsu-shi, Niigata
Access: [By railway and bus] 10-minute bus trip from "Takada Station" Tokitetsu, Myoko Haneuma line
 
Ryugakubo Pond, the Hidden Spot inside a Forest, Secretive and Magical When in Fog
A pond tucked deep inside a forest and formed by fresh spring water. It becomes a mystical and fascinating spot when fog forms.
It is said that over 43,000 tons of water emerges through this pond every day so the water here is always fresh. As such, water has also been said to be of very high quality and thus drinkable. Furthermore, this pond is just a minute walk from the nearest car park, making the spot attractive to tourists.
 
Ryugakubonoike(Ryugakubo Pond)
Address: Yachi, Tsunan-machi, Nakauonuma-gun, Niigata
Access: [By railway] Drive about 15 minutes from "Tsunan station" of JR Iiyama line
 
Striking Views of Sado Island during Sunny Days from Kamomegahana Observatory (The Lover Cape)
A cape embraced by the Sea of Japan, providing striking panoramic view of the Sado island at the spiritual mountain "Yoneyama" and "Yoneyama Bridge" on sunny days. It is also known as "the Lover Cape" for its said natural power of love, with massive number of locks on the fence whereby visitors make wishes for their happiness. You may purchase the wishing lock, along with many lovely heart-shaped souvenirs at the "Café and Shop Seagull". It is highly advisable to visit the place during sunset.
Kamomegahana Observatory (The Lover Cape)
Address: Omigawa, Kashiwazaki, Niigata
Access: [By car] Drive about 15 minutes from "Kashiwazaki station" of JR Shinetsu Main line