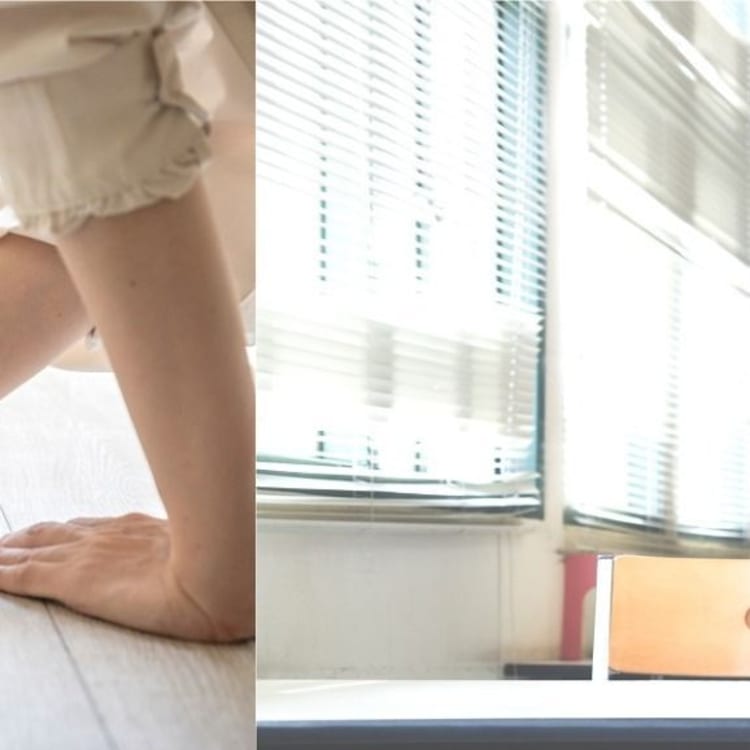 Story
Cheap Snacks, Hidden Sightseeing Spots, Airport Services, and More!
by JNTO on 27 January 2020
In Japan, December is the time of the year when everyone does their year-end cleaning, so they can usher in the New Year in a clean home. TV shows and magazines introduce special compilations of trends throughout the year, round up important news pieces from the 2nd half of the year, and lay out fortune-reading for the 1st half of next year.
There remains just a bit more time before we bid farewell to 2019. This time, we will be sharing the top 5 most popular articles posted on JAPAN by Japan for the 2nd half of 2019! Hopefully the information below will be helpful when you plan your upcoming trip to Japan.
This article outlines places where you can buy famous brand snacks at reasonable prices straight from the manufacturer or outlet stores.
This article provides you a guide on where to buy Japanese snacks. Namely, Kyo Hayashiya which is Kyoto's famous Matcha specialty shop, specialty direct sales store of Bunmeido the Castella maker, Shop Tirol Chocolate, are the recommended places where you can purchase limited-release regional products, and Niki no Kashi which is a snack outlet store are all great options! Click the link to the article below to find out how you can buy souvenirs and snacks at the best prices on your next trip to Japan!
Check out the article here:
https://japanbyjapan.com/blog/guide-get-cheap-snacks-japan
Tokyo is the capital of Japan and a hot spot for tourism. This article delves into interesting sightseeing spots not commonly found in a guidebook.
Head to Tsukishima, a famous spot for "Monjayaki", said to be the soul food of Edo (old Tokyo). Enjoy retro toys and Japanese snacks in the playland of lower Tokyo, Shibamata Haikara Yokocho Alley & Toys Museum. Or, check out TOKYO JOYPOLIS, an indoor amusement park where you can ride over 20 different roller coasters, rain or shine.
Enjoy the atmosphere of downtown Tokyo, some even revel in cutting-edge entertainment technology, and discover spots that will let you see Tokyo in a new light in our article!
Check out the article here:
https://japanbyjapan.com/blog/3-secretive-spots-tokyo-deeply
It can be a real pain to take care of your luggage while you are travelling. Even more so when you are on the move for a week or even longer. As your suitcase gets heavier and heavier, moving from airport to hotel to travelling throughout the city can become your worse nightmare.
This article introduces a service called "Hands-Free Travel" that takes care of visitors' luggage so they can travel carefree and burden-free. One of the best points is that you can use the service right after you land at the airport terminal! They do not only send luggage, but offer all the information you should keep in mind when using their services. Look for the Hands-Free Travel logo mark while you are traveling in Japan.
Check out the article here:
https://japanbyjapan.com/blog/say-goodbye-heavy-baggage-easy-empty-handed-tour-hands-free-travel-service
For a very limited period, when all the right conditions come together, you can enjoy the mysterious view of unkai, referred to as "the sea of clouds." To experience this mystical natural phenomenon, you can head to Shibu Toge and Takabocchi Kogen in Nagano Prefecture, or Kyoto's Mt. Oe (Oeyama). There are unkai spots all over Japan, but the seasons in which you can find the best views varies, so make sure to research the best times to view unkai before you plan your trip!
Check out the article here:
https://japanbyjapan.com/blog/3-recommended-spots-view-sea-clouds-japan
It would be great to travel by train while also taking in the breathtaking scenery around you. Well, you can! These popular sightseeing trains also offer specialty Japanese meal courses, foot baths, and Japanese style seating arrangements.
In this article, we covered firstly THE ROYAL EXPRESS, which travels from Yokohama to Izukyu-Shimoda Station, then the Tama Train, a train modeled after Tama, the famed cat for having held the position ofa station master, on the Wakayama Electric Railway, and lastly the Toreiyu Tsubasa, a train that has a foot bath and, provides sake and wine produced in Yamagata to visitors for their enjoyment while they travel.
These sightseeing trains are also popular among Japanese for being able to enjoy the sights and tastes of the locales they pass through! Many require reservations, so make sure to research thoroughly before you plan your trip!
Check out the article here:
https://japanbyjapan.com/blog/amazing-views-excellent-japanese-meals-service-4-scenic-train-rides-you-should-not-miss
Are you also looking for the information about animal cafes and autumn leaf viewing spots?
How did you like our Top 5 articles from the 2nd half of 2019?
Check out our "Unique Animal Cafes and Bars in Japan!!!"and "3 Recommended Autumn Leaf Spots in Kyoto Elusive to even Japan Connoisseurs!" articles for more information and interesting spots!