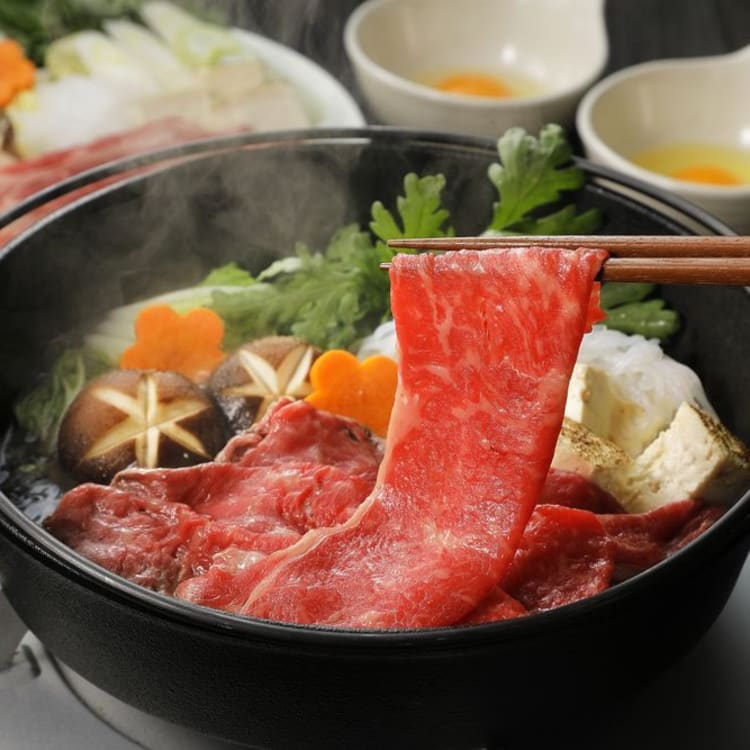 STORY
Great Japanese Cuisine Many are not Familiar with
by JNTO on 30 July 2019
Classic Japanese food are like sushi, tempura, and sukiyaki, while there is also a huge number of other hot picks for fans of Japan- Kaiseki course meals, Japanese-western fusions, etc. When it comes to the classic ramen, there are also unique variations. Among these, there are also restaurants recommended by international experts and foodies!
What about trying these recommendations next time when you visit the country?
What is "Kaiseki" course meal?
From starter to desserts, all are slowly served as a pleasure!
Kaiseki refers to the Japanese course meal in formal parties. Generally, it starts with a starter, followed by clear soup, simmered food, sashimi, grills or grilled fish, assorted steamed food, vinegar pickles or dressed food, rice, miso soup, pickles in sequence, and is completed with a dessert.
It is usually served as dinner at hot spring inns, at important parties, and as an expression of hospitality to guests.
If you are not at the parties and ryokan, you can still get to enjoy Kaiseki in Japanese restaurants. These are concentrated in Ginza, Roppongi, Azabujuban, Nihonbashi, and Kagurazaka, an area with a lot of hidden restaurants. In Azabujuban, you can try out "Azabu Yukimura"- its owner and chef has been selected as one of the "World Top 50 chefs"; and don't do not miss out "Kagurazaka Ishikawa" in Kagurazaka area, with its Japanese Omotenashi (hospitality) and traditional great dishes.
What is this "Western cuisine"?
Western cuisine in Japanese style!
When talking about fusion of ingredients and cooking methods used in Western cuisine and Japanese style, "omelet rice" (an omelet with ketchup rice wrapped inside the eggs), the combination of omelet and rice as named, is undoubtedly one of the most representative dishes in the category. There are also "Hayashi rice" which originated from hashed beef and "Japanese croquette" a fried food rooted from French croquettes.
You can find a lot of Japanese western restaurants in Asakusa, Kanda, Jinbocho, Ginza, which are all historical brand names. For instance, "Loup de mer", a widely loved restaurant in Kanda, serves great dishes by a former chef in a French restaurant. It is famous for its thick-tasting curry rice and "omelet Hayashi", a fusion of omelet rice and Hayashi rice. It is extremely popular that it usually become full as soon as it opens for lunch, so remember to arrive earlier than its opening time!
What is "unique ramen"?
The headlines making unique items!
Ramen is a time-honored choice among international visitors in Japan. Its taste greatly relies on the soup base with like miso paste, soy sauce, pork-bone, salt, and seafood, etc. Miso-based is the classic of Sapporo ramen, and Hakata pork-bone ramen is that of Kyushu, Fukuoka. The tastes of ramen are simply decided by their individual soup base. In recent years, there are ramen restaurants serving champagne and wine, along with new styles like lemon ramen with lemon grass and white-color chicken soup ramen topped with truffles. All these enrich the variety of ramen and attract a lot of attention!