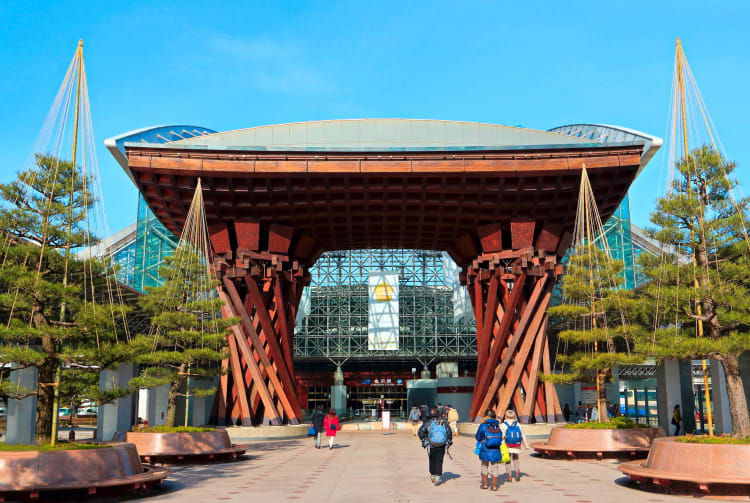 Your cultural adventure in Ishikawa starts here
This remarkable train station is your start point for more in-depth exploration of Kanazawa


and the neighboring areas of Ishikawa Prefecture


(formerly known as Kaga, Echizen, and Noto before the modern era). Some of these grand old kingdom names still survive as place and family names, including the Noto Peninsula


and Kaga Onsen


.
Originally built in 1898, Kanazawa Station received a major overhaul in 2005, with a futuristic design featuring a glass-and-steel dome and a giant wooden gate resembling a torii, a gate found at Japanese shrines. Kanazawa is the cultural and economic capital of the entire Hokuriku region


.
Don't Miss
The impressive Tsuzumi-mon gate in front of the station
Gold leaf ice cream
Omicho market just a short distance from the station How to Get There
With the introduction of the Hokuriku Shinkansen Line from Tokyo to Kanazawa in 2015, the city has become much more convenient to access. Many tourists are now discovering this hidden gem of Japanese culture.
Kanazawa Station can be accessed from several major cities in Japan and is approximately two and a half hours from both Tokyo and Kyoto by bullet train and express train. See the Kanazawa main page


for details about how to get to Kanazawa Station from other major cities in Japan.
Quick Facts
Kanazawa Station is considered one of the most beautiful train stations in Japan
The station was designed by architect Ryuzo Shirae and completed in 2005
Getting oriented
Upon arrival in Kanazawa, you will be immediately welcomed by the modern and clean design of the station, which has subtle touches of gold and traditional decor, and a wide concourse between the east and west exits. There are convenience stores, ATMs, and a food area showcasing Kanazawa specialties with colorful bento boxes featuring Ishikawa food.
There is a tourist information center opposite the ticket barriers of the JR Shinkansen. Stop at the tourist information center to get maps and bus timetables, or even book a local volunteer guide for the day (reservations must be made two weeks in advance). Design, architecture, and public spaces
Despite being considered an unattractive modern structure at first, Kanazawa Station has become a symbol of Kanazawa. The impressive Tsuzumi-mon gate—designed to look like a traditional drum used in Noh plays—is built with Japanese Douglas fir. The gigantic Motenashi dome covering the east exit plaza is not only stunning but protects travelers from the frequent rain and snowfall typical of the region.
Around the station
There are all manner of shops located in the station, and at the Hyakubangai Shopping Center there are modern retail brands alongside stores selling local gold leaf crafts and souvenirs.
Kanazawa gold leaf dates back to the Azuchi Momoyama Period (1568-1603). During the Meiji Period (1868 -1912), the industry flourished. With superior technology for leafing, Kanazawa


became the nation's leading producer, now accounting for nearly 100% of Japan's gold, silver, and brass leaf production. This industry made Kanazawa rich in the past and continues to dominate industry here today.
There is a hotel inside the station, and about a two-minute walk there are the major hotels ANA Crowne Plaza and Nikko Kanazawa Hotel.
Transportation around the city
All of the popular sights in Kanazawa


can be accessed by bus or taxi from the east exit. There is a transportation information center located just outside of the east exit where you can inquire about how to get to major destinations like Kanazawa Castle


and Kenrokuen Garden


. The Kanazawa Loop Bus and Kanazawa Light Up bus are both very convenient and easy to use. You can walk to Omicho Market from the station in 15 minutes if you're feeling active. Taking a taxi is also convenient, and costs about 1,000 yen to anywhere in central Kanazawa.
Two of the area's charms
While Kanazawa Castle


is adjacent, it is Kenrokuen Garden


that is the biggest jewel in Kanazawa's crown. Like many beautiful gardens in Japan, Kenrokuen has picturesque ponds, plum and cherry blossoms in spring, azaleas, and irises early in summer, and colorful red and yellow leaves in autumn. The secret formula that sets Kenrokuen Garden


apart is found in its name. Kenrokuen means having six factors. It was given the name because of the six qualities that bring out the perfect landscape of this garden—spaciousness, tranquility, artifice, antiquity, water features, and magnificent views.
The Omicho Market offers a completely different kind of splendor. It is busy, noisy, colorful, and often crowded. The market is the largest fresh food market in Kanazawa. There are about 170 shops, mostly specializing in seafood and produce, but you will find flowers, kitchen tools, even clothing here. However, the reason most people come here is for the fresh food. It's why it's also known as Kanazawa's Kitchen. You may find yourself wanting to haggle with a shop owner to buy one of the giant crab, scallops, or giant oysters. But unless you're prepared to eat them raw or in the barbecue facility in the market, stop in at one of the restaurants in Omicho Market


. There are two floors here, but the best fresh fish is found on the 1st floor.
Take back a memory
On your way to your next destination or on your way back home, don't forget to sample some gold leaf ice cream. Popular souvenirs to take back home with you from Kanazawa


sold at the station are local sake, Japanese sweets, beauty products using gold leaf, hand towels, and Japanese lacquerware.
* The information on this page may be subject to change due to COVID-19.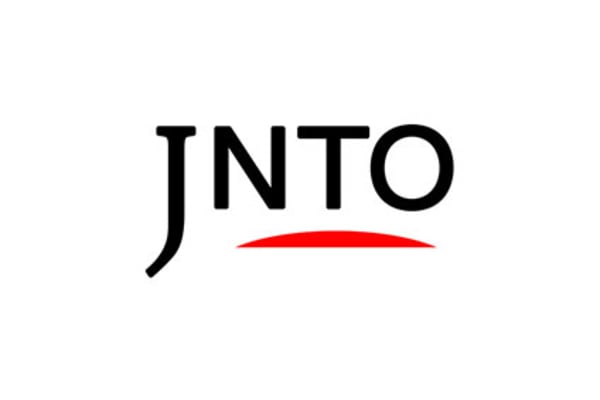 Other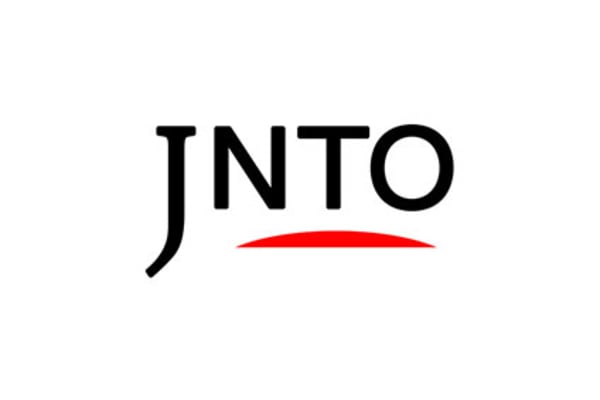 Festivals & Events
2. Kanazawa Hyakumangoku Festival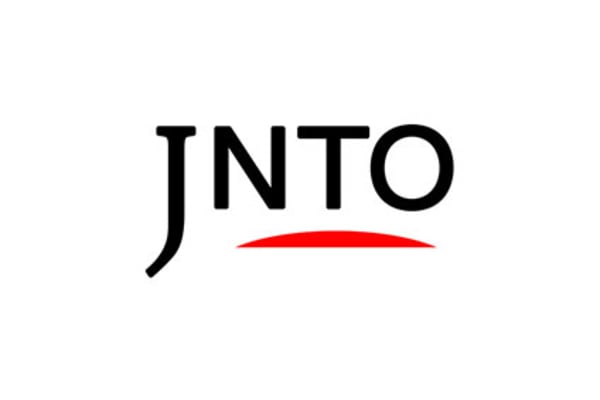 Eat & Drink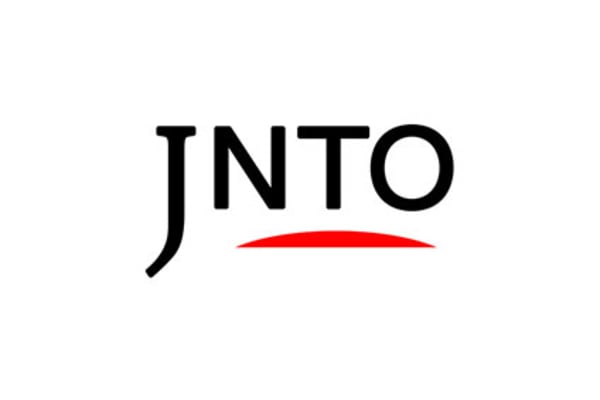 Attraction
4. Nagamachi Samurai District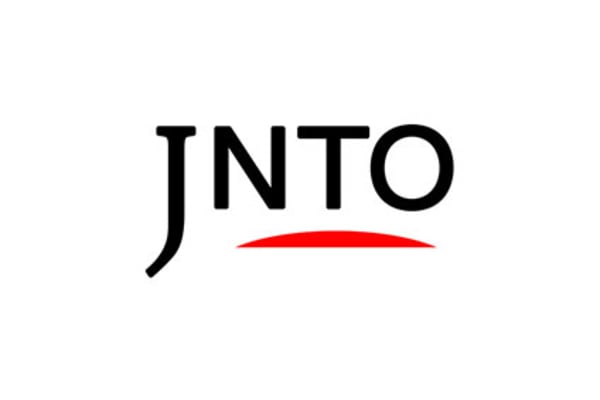 History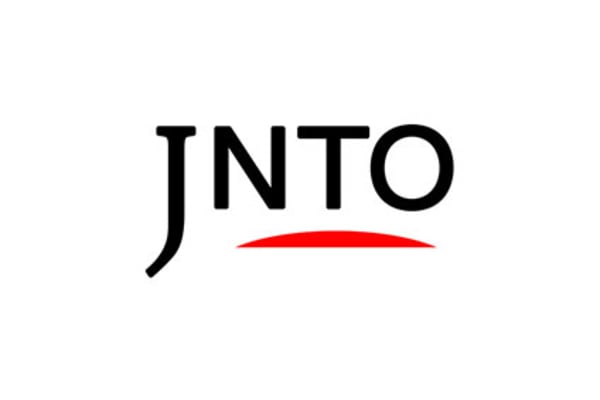 History
6. Higashi Chaya District