Omiya Bonsai Art Museum
大宮盆栽美術館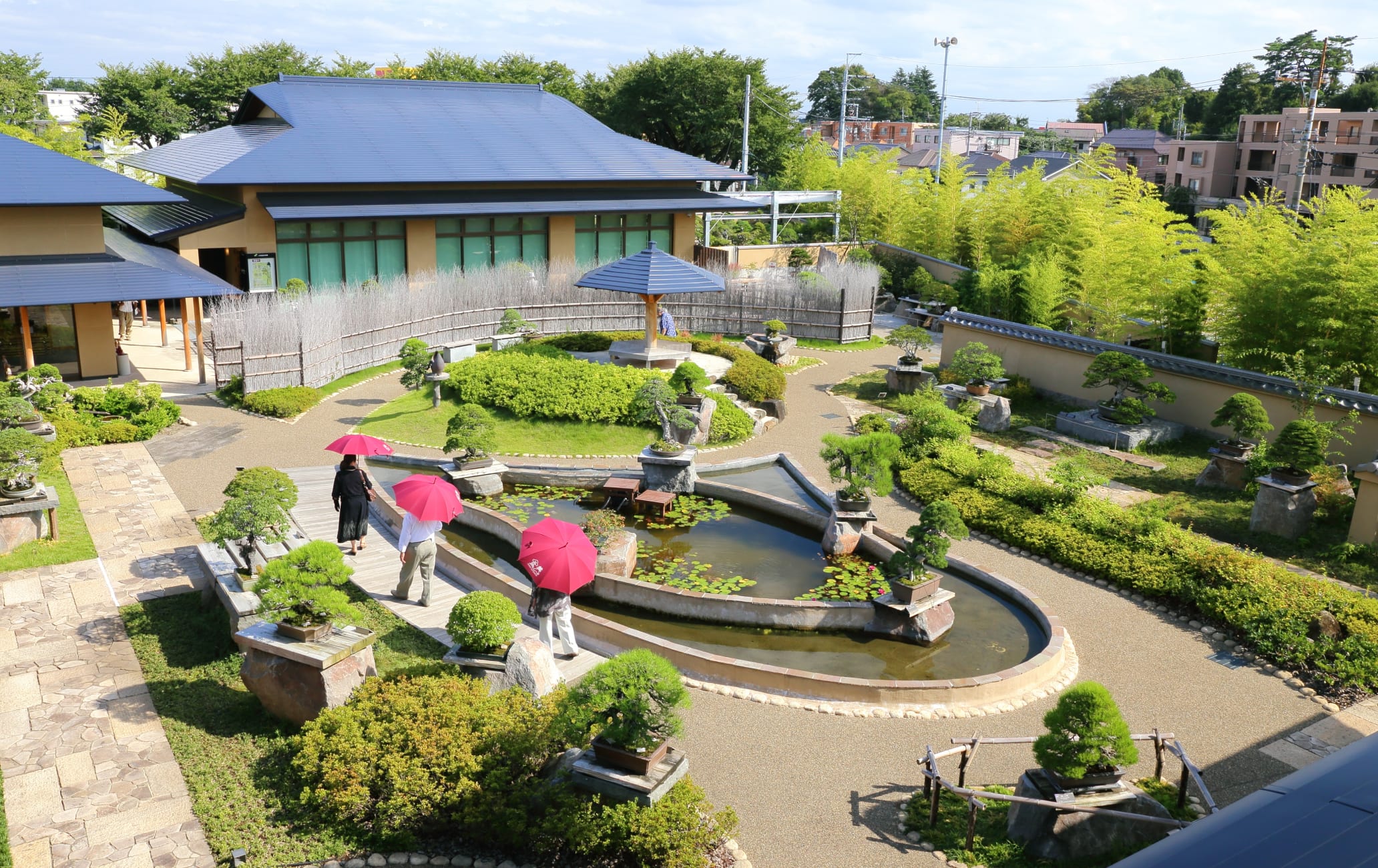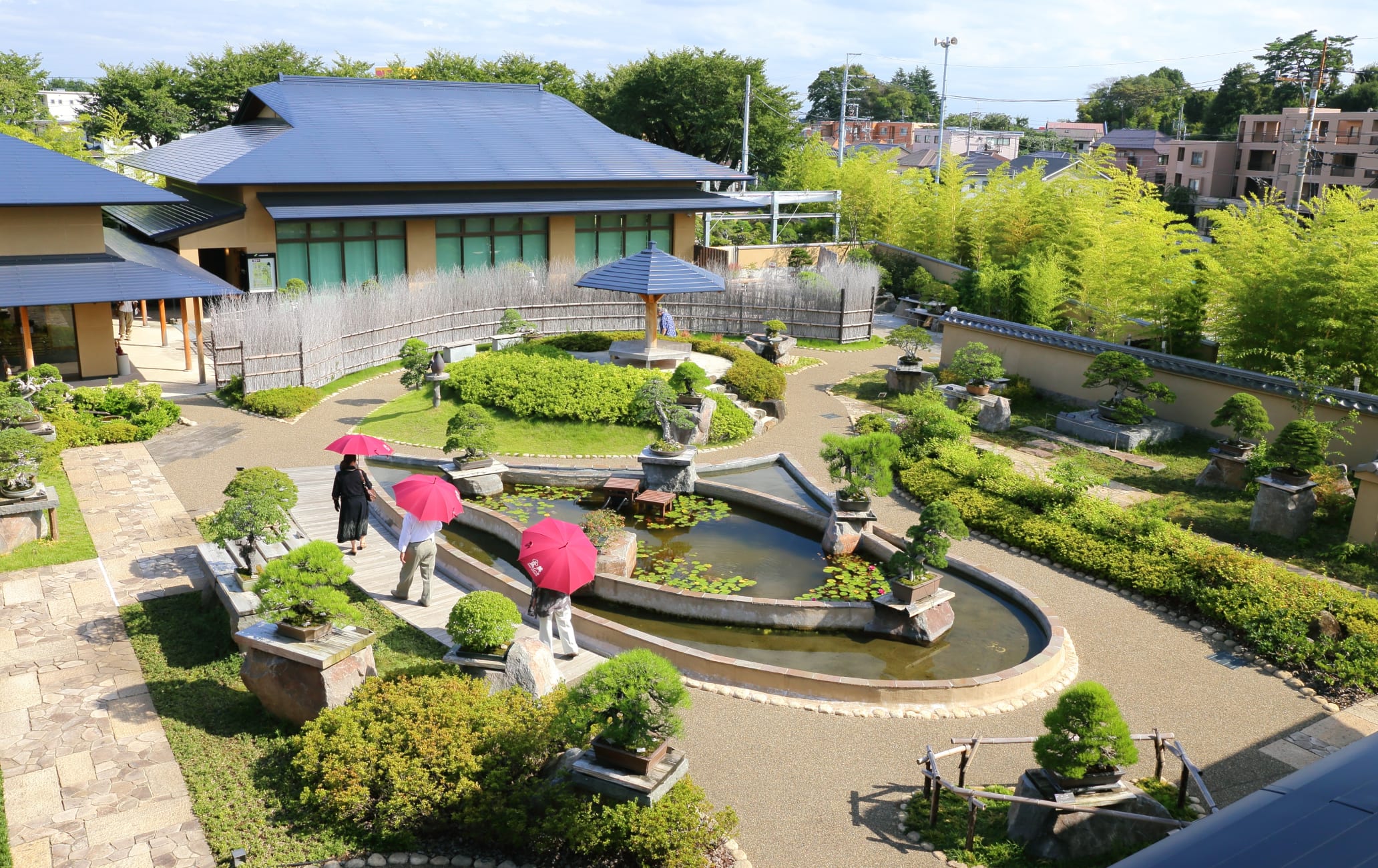 A museum dedicated to the living art of bonsai
The Omiya Bonsai Art Museum is the world's first museum solely devoted to the traditional Japanese art of bonsai. Originally, it was believed that miniature bonsai trees were the dwelling places of deities, but now they are known as an elegant, living art requiring restraint and patience. The Omiya Bonsai Art Museum draws practitioners and fans from all over the world.
Quick Facts
The museum is located in Saitama in an area aptly named Bonsai Village
Omiya Bonsai Art Museum has over 120 bonsai pieces; some are 1,000 years old
Bonsai art never stops since the tree are always growing
The museum holds workshops and festivals all year
How to Get There
The Omiya Bonsai Art Museum is within 50 minutes from Shinjuku Station.
From Shinjuku, take the Saikyo Line or Shonan-Shinjuku Line to Omiya Station. Transfer to the Tobu Urban Park Line and go two stops to Omiya Koen Station. The museum is a three-minute walk from the station. A town dedicated to the art of greenery
The museum is located in an area known as Bonsai Village


dating back to 1925, when many bonsai growers moved out of Tokyo after the Great Kanto Earthquake. The surrounding gardens are also beautiful. The Omiya Bonsai Art Museum has over 120 bonsai masterpieces along with woodblock prints and historic artworks themed around bonsai culture.
Bonsai works are never finished. As they grow, they change. All the works of art at the Omiya Bonsai Art Museum are works in progress, and you can learn how they are shaped and pruned during their growth.
All-year activities
The Omiya Bonsai Art Museum offers seasonal exhibitions throughout the year. It is also a storehouse of information related to the art form's history and culture, as well as being a community hub for bonsai-related workshops, fairs, festivals, and exhibits. Visitors can also try their hand at shaping their own bonsai.
The latest information may differ, so please check the official website
Near Omiya Bonsai Art Museum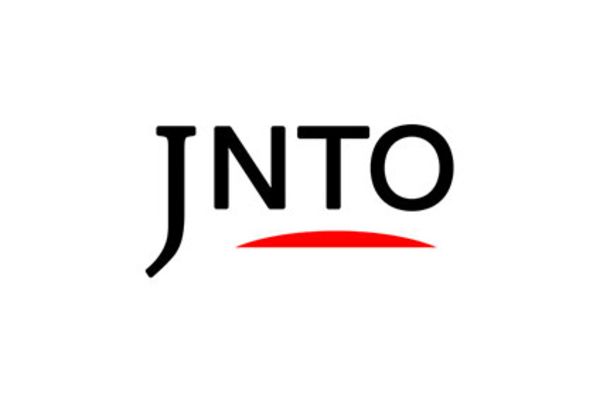 Art & Design
Omiya Bonsai Art Museum
Saitama-shi,
Saitama-ken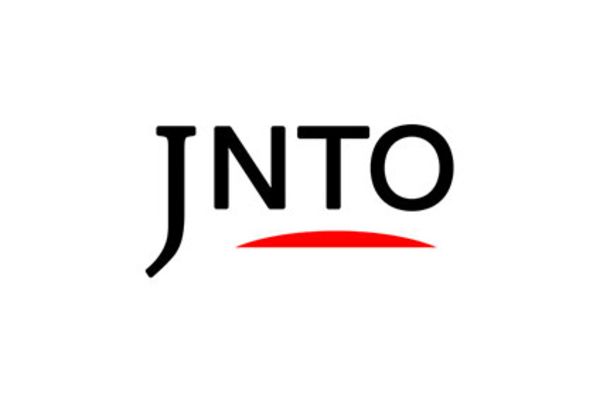 Culture
Omiya Bonsai Village
Saitama-shi,
Saitama-ken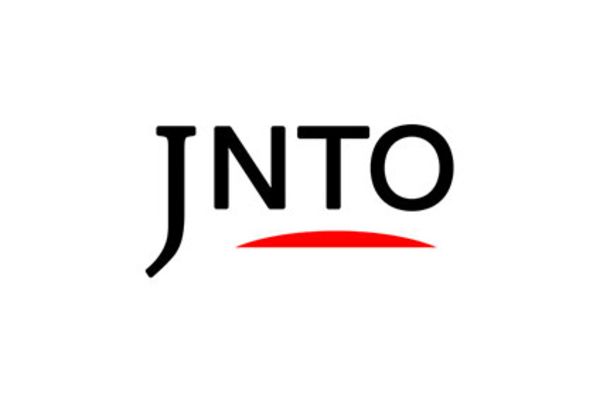 Nature
Omiya Park
Saitama-shi,
Saitama-ken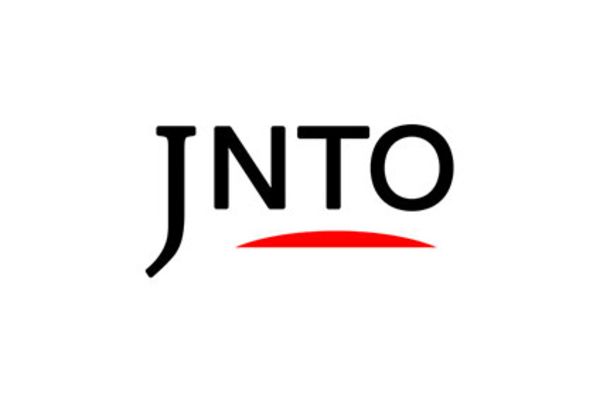 History
Hikawa-Jinja Shrine
Saitama-shi,
Saitama-ken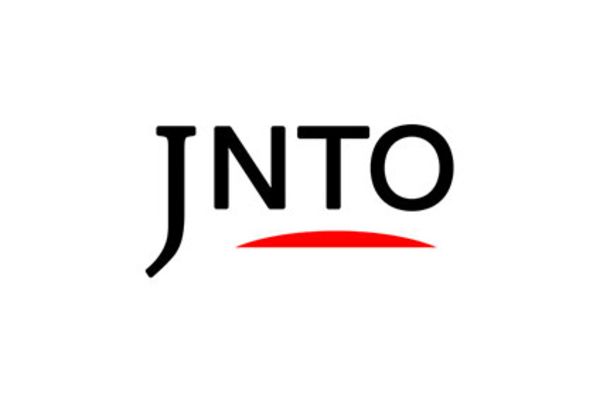 Attraction
Railway Museum
Saitama-shi,
Saitama-ken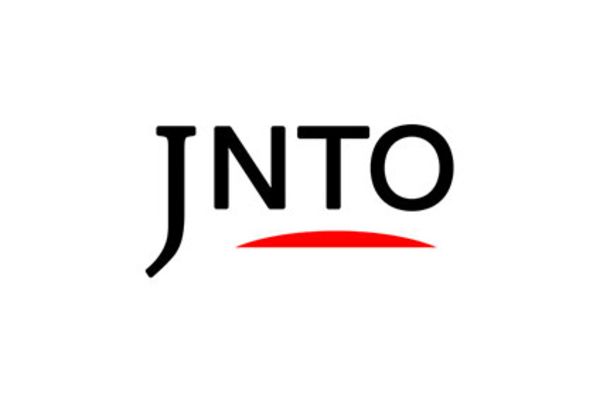 Art & Design
Saitama Museum Of Modern Art
Saitama-shi,
Saitama-ken