Shingen Bomichi Trail
信玄棒道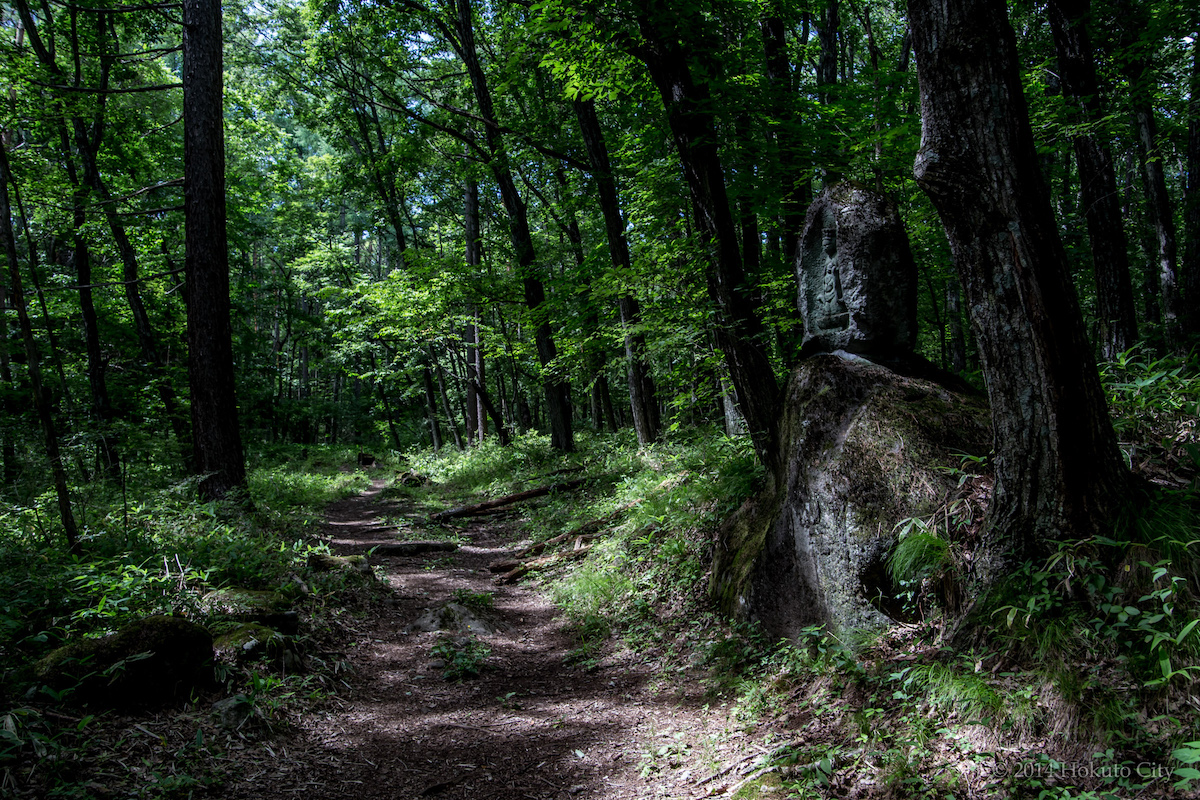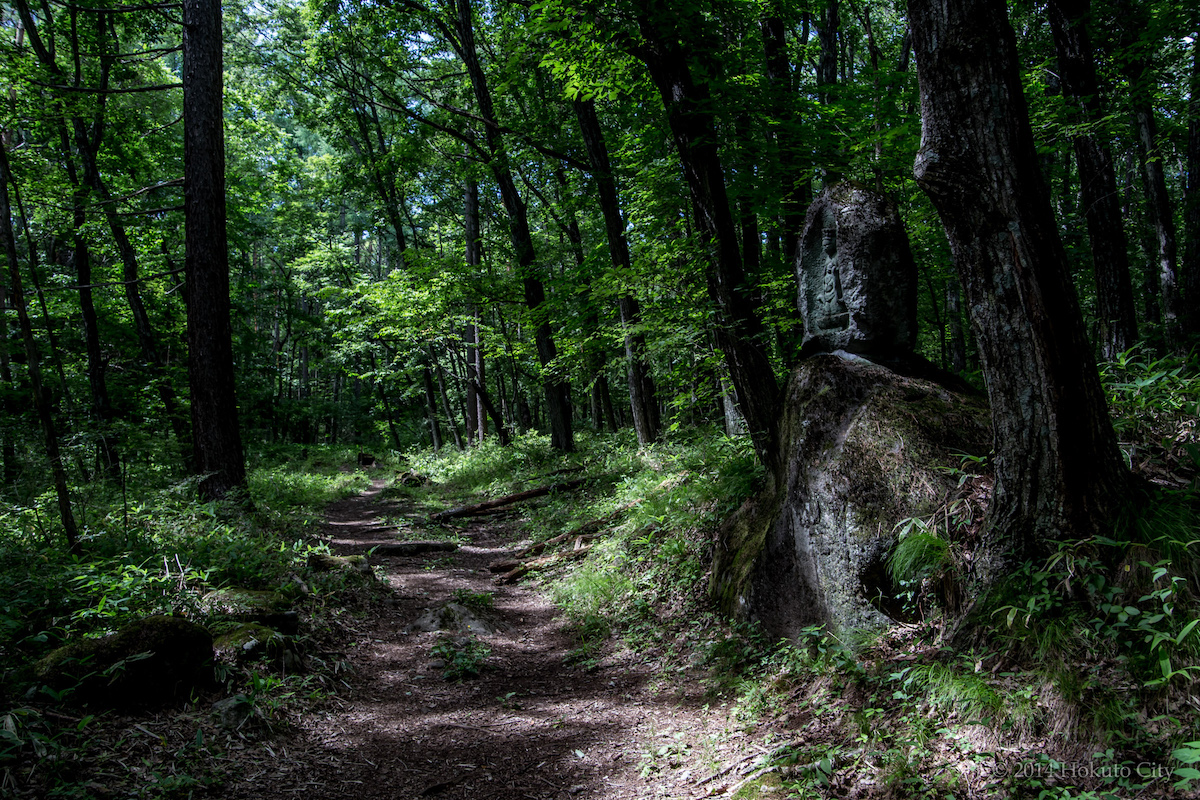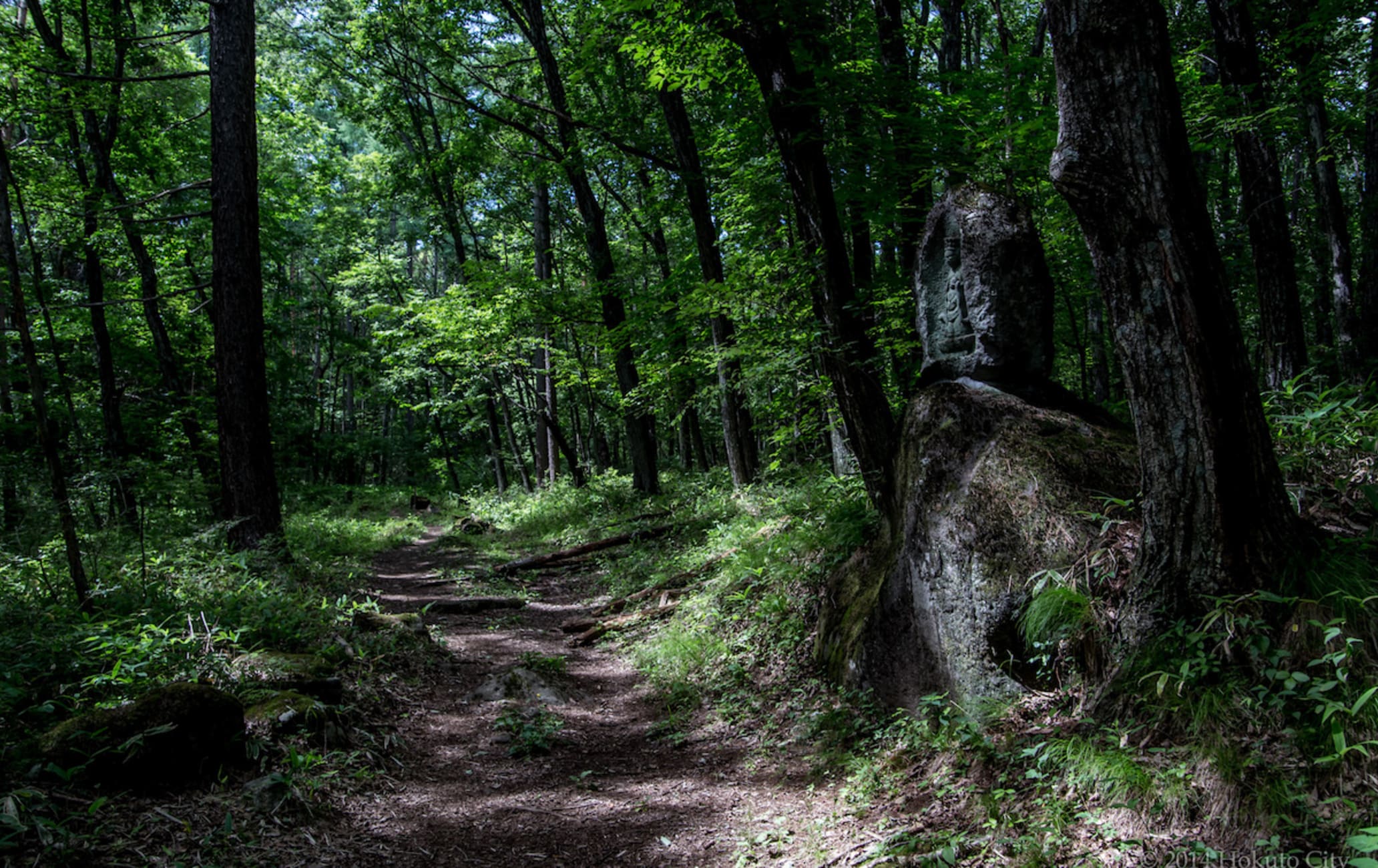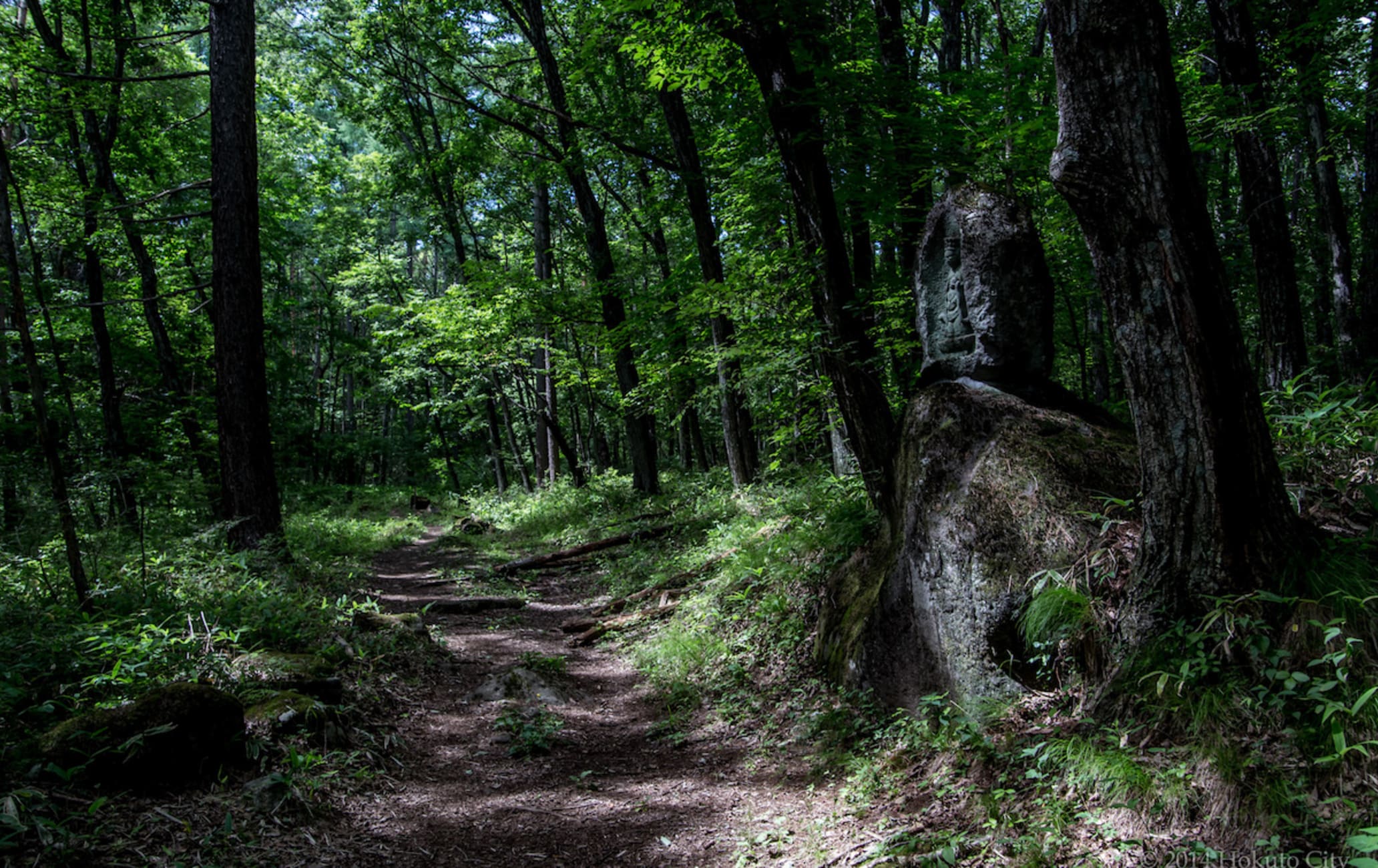 Photo copyright: ©Hokuto City
Hike the Shingen Bomichi, one of the most visited trails in Yamanashi Prefecture
The Shingen Bomichi Trail starts off gently from quaint Kai-Koizumi Station. Take in gorgeous panoramic mountain views and Buddhist carvings along the way before relaxing in a lush hot spring at the end of your journey.
Quick Facts
The trail is 5.3 miles long
From start to finish, there is an elevation rise of 931.8 feet
The entire trail will take about three hours to complete
How to Get There
The trail starts right outside Kai-Koizumi Station on the Koumi Line. For hikers, punch in these coordinates:
Start: 35.87899, 138.34921
End: 35.87928, 138.31791 A gentle beginning
The trail gets off to an easy start, with a gentle incline on a paved road. One of the first sights on the path is the Sanbuichi Yusui Water Springs. Although the springs appear to be a small babbling brook which you can easily leap across at its narrower points, they shift a whopping 8,500 tons of water daily.
The trail will then pass a number of religious stone carvings, including Kannon-sama, a god who is said to secure safe passage.
Stunning panoramic views of the surrounding mountains are the ultimate reward. While the Shingen Bomichi Trail itself is challenging, seeing the other mountains that lay in front of you may well whet your appetite enough to try a more taxing adventure next time. Reaching your goal
The hike ends at a hot spring resort and hotel called Spatio Kobuchisawa. Book a room to stay the night, or call in for a quick hot spring bath to relax and refresh. The hotel has indoor and outdoor baths, all of which are filled by spring water heated by volcanoes in the Yatsugatake


Mountain Range.
* The information on this page may be subject to change due to COVID-19.
Near Shingen Bomichi Trail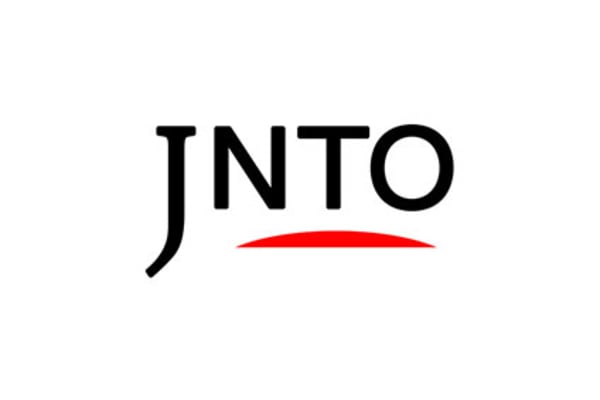 History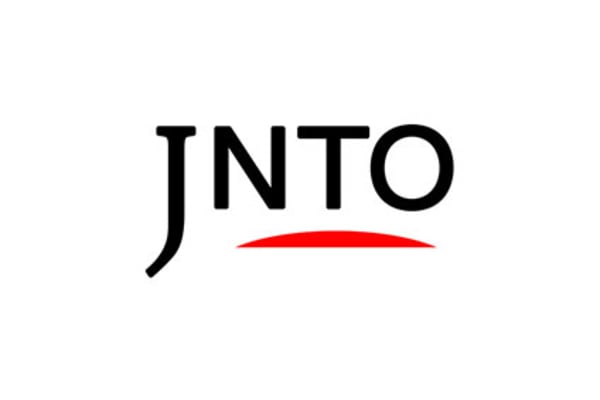 Art & Design
2. Nakamura Keith Haring Collection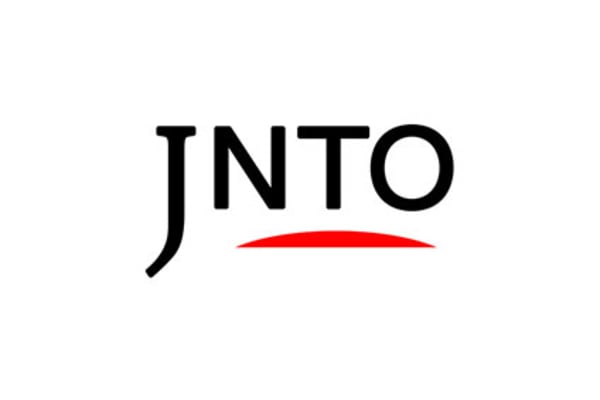 History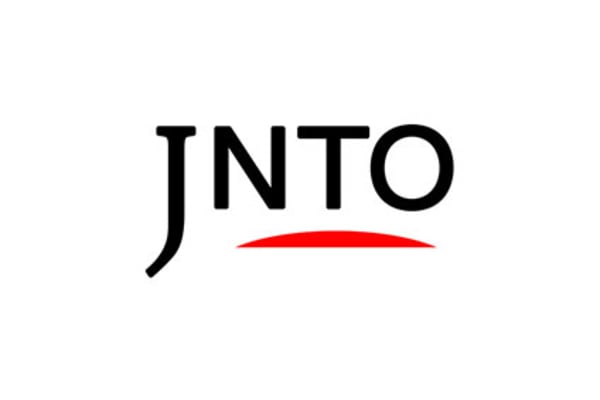 Art & Design
4. Hirayama Ikuo Silk Road Museum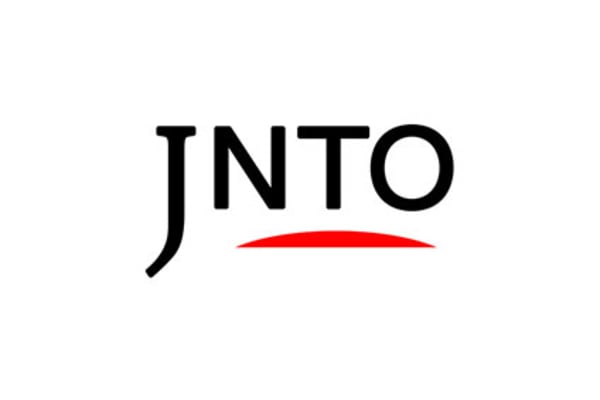 Attraction
5. Suntory Hakushu Distillery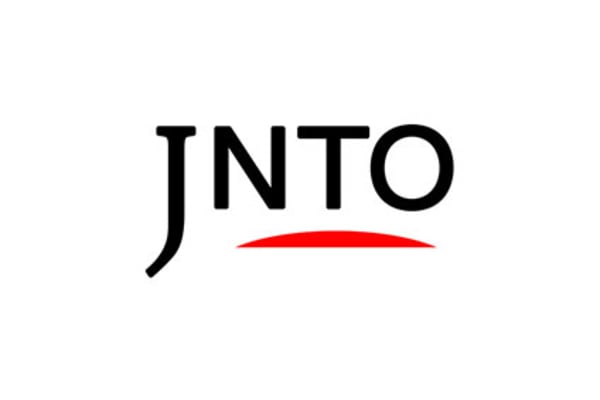 Nature