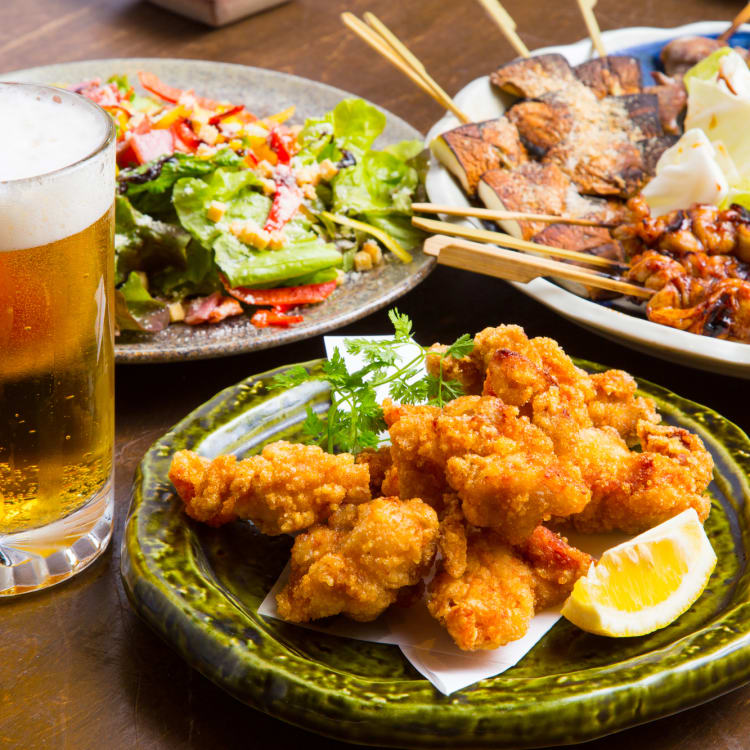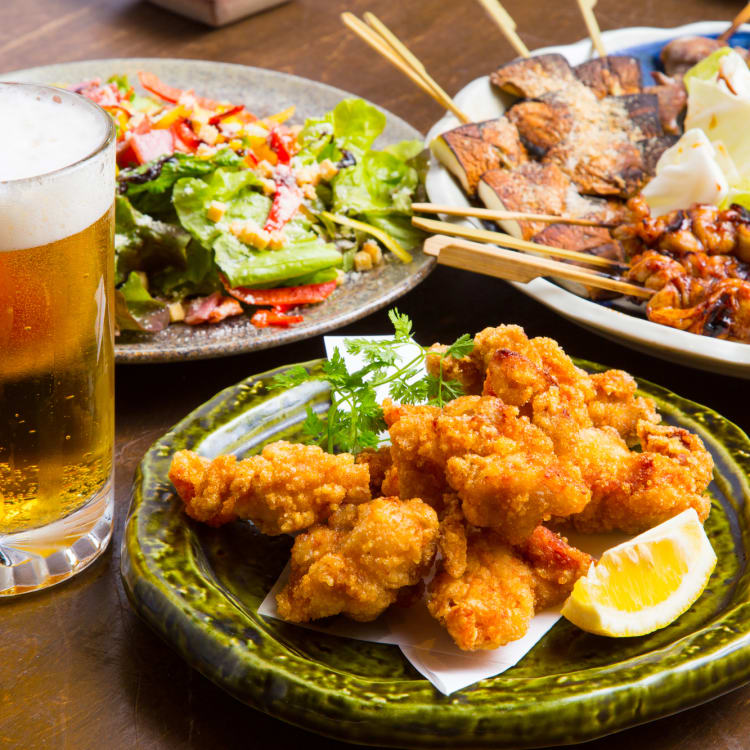 STORY
Dining in Japan
Explore Japan's varied culinary scene
While sushi may be famous the world over, it is only the tip of the Japanese culinary iceberg
You should certainly have some sushi while you are in Japan, but for the full Japanese culinary experience, make sure to order a teishoku for lunch and splash out on some kaiseki for a luxurious dinner. Book a table at a top rated restaurant or drop into a local street vendor for some piping hot noodles.
Kaiseki Kaiseki is a traditional Japanese multi-course meal that is an experience for all of the senses. A kaiseki dinner will be reflective of the best foods of the season and local specialties. Each course is a balancing act of flavor, texture and appearance. This style of dining will give you incredible insight into Japanese culinary culture and the importance it places on presentation.
Highly rated restaurants in acclaimed guidebooks
Japan boasts many top rated restaurants that have been given stars by world-famous guidebooks, most of which are concentrated in Tokyo, Osaka and Kyoto. While star-awarded restaurants may leave you wondering about the bill, fear not. They include a range of options, from high-end French, Italian and Kaiseki establishments to cheap street-side ramen noodles, and Japan is an excellent place to try them.
Teishoku Teishoku is a set meal where all of the courses are served together. It includes white rice and miso soup. The main plate will be fish, pork, chicken or beef, and will include a variety of seasonal vegetables. Pickled vegetables, known as tsukemono, are also a staple of teishoku set meals. Tonkatsu teishoku is a popular set that includes a deep-fried pork cutlet, rice, miso soup, pickles and macaroni salad with spicy mustard and a savory-sweet barbecue sauce.
Teishoku are generally great value for money. Some teishoku restaurants are run in a cafeteria style, where diners buy a ticket from a vending machine and pass it over to the kitchen staff who put your teishoku meal together. Expect to pay around 1,000 yen for a filling and nourishing meal.
Udon and Soba Ramen is not the only noodle dish in Japan. Soba noodles, made from buckwheat, and udon noodles, made from wheat flour, are a must try for any noodle lover. These noodles can be eaten wet or dry, hot or cold. The more traditional style has green onions, ginger and a broth flavored with soy sauce and fish stock or other ingredients.
Bento Box Lunches
Bento boxes are a huge part of Japanese life. They can be purchased at specialty lunch box stores, supermarkets and convenience stores. They come in a variety of styles and are not limited to Japanese foods. They will come packaged with utensils and a wet napkin for convenient eating while on the go — perfect for a day at the park or for your shinkansen ride.
Did this information help you?
out of found this information helpful.