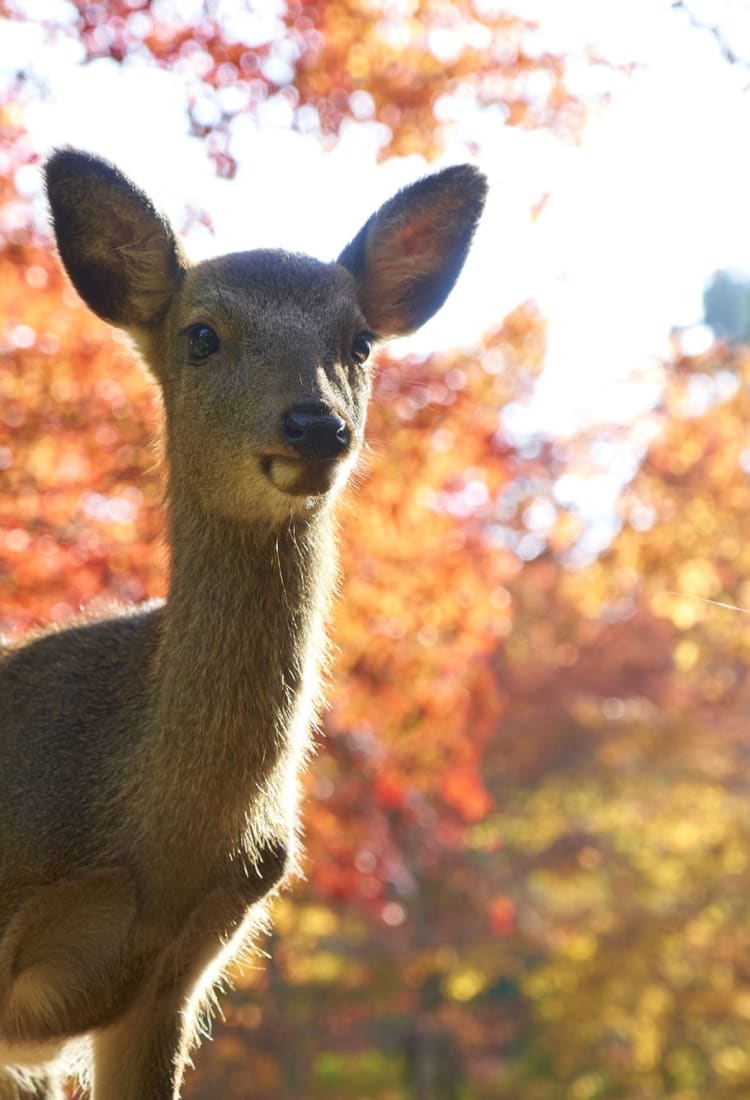 HIROSHIMA
Miyajima
A short ferry ride from the mainland, Miyajima is one of the most visited areas in Hiroshima Prefecture
A short ferry ride from the mainland, Miyajima is one of the most visited areas in Hiroshima Prefecture
Home to Itsukushima-jinja, which appears to float on the water when the tide is in, people flock to the island in their thousands every year. The shrine is one of the most photographed places in Japan.
The island itself was once considered so sacred that it was separated from the shrine so no one would spoil the sacred ground. This is why the entrance to the shrine, a huge red wooden gate, is also constructed offshore.
Don't Miss
Daishoin Temple in autumn, wreathed in red and gold leaves
Senjokaku, the largest structure on the island
Walking out to the large torii gate at low tide
How to Get There
To get to the island you need to take a ferry from Miyajimaguchi Port on the mainland.
The ferry ride takes around 10 minutes, depending on the weather. The port itself is a short walk from Miyajimaguchi Station. You can reach Miyajimaguchi Station from Hiroshima Station in around 30 minutes on the Sanyo Line.
A small gem with plenty to see
Miyajima only has a population of around 2,000 people, plus some free-roaming deer. Itsukushima-jinja and the floating gate are listed by UNESCO as World Heritage sites. There are several other shrines and temples on the island. A ropeway takes you up Mt. Misen


for stunning views over the island and the bay.
More shrines and temples
While Itsukushima-jinja is the biggest draw on the island, there are a number of other shrines and temples well worth visiting.
Daishoin Temple, the oldest temple on Miyajima, is surrounded by maple trees that turn a stunning red in the fall.
Daiganji Temple is located next to Itsukushima-jinja and is dedicated to Benzaiten, goddess of music, art, and water. It is said to be one of the most important temples dedicated to the goddess in Japan.
The largest structure on the island is Senjokaku, which can be translated as "hall with 1,000 mats." The powerful warlord Toyotomi Hideyoshi was overseeing the construction but died in 1598 before its completion. Now it is a beautiful, open structure with stunning views, offering shelter from the rain and cool shade from the hot summer sun.
Gojunoto is a beautiful five-story red pagoda, originally built in 1407. The vivid red pagoda contrasts perfectly with the lush greenery and the sea beyond.
Artistic inspiration
The famous woodblock artist Hiroshige made several iconic prints of the area, capturing likenesses of Itsukushima-jinja and the gate both at the low and high tide. His contemporary Kunisada also made some stunning artwork of the island.
Miyajima drew many craftsmen during the shrine construction and ongoing repairs, and it is now famous for wood carving. Miyajima bori makes a good souvenir.
* The information on this page may be subject to change due to COVID-19.
Did this information help you?
out of found this information helpful.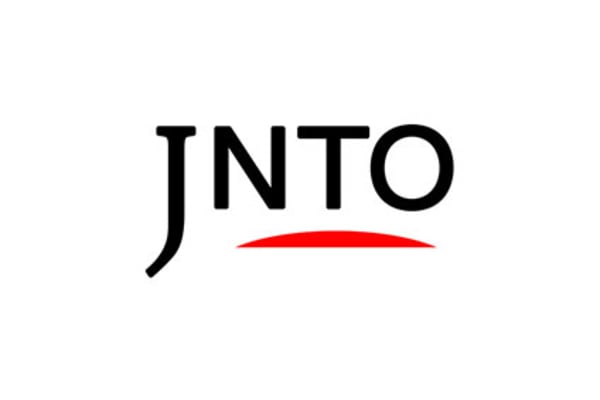 History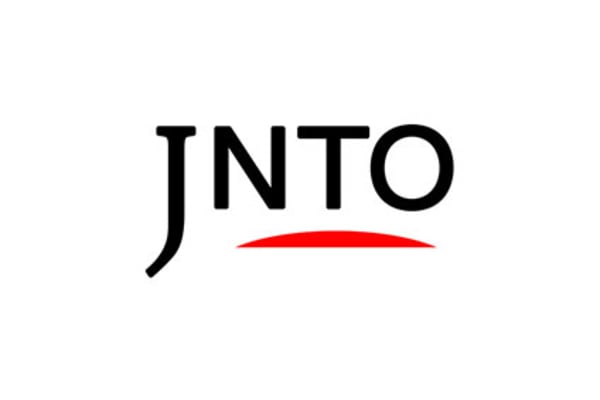 Nature
Hiroshima
Mt. Misen
Hiroshima-ken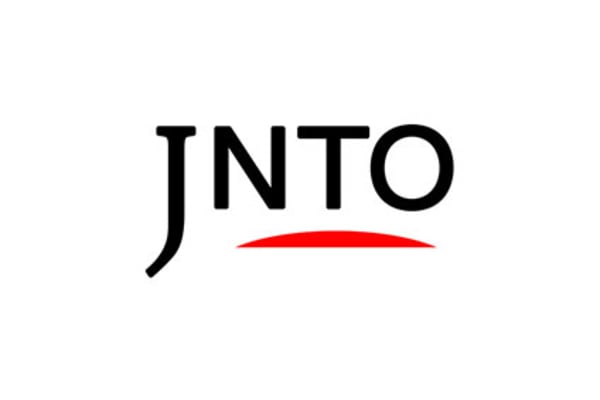 Attraction
Hiroshima
Miyajima Aquarium
Hiroshima-ken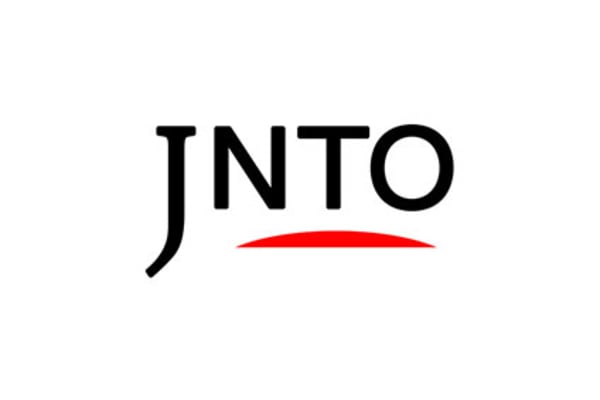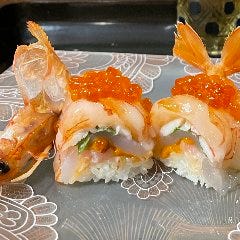 Hiroshima
Miyajima Shiomachisushi Tsurumi
Sushi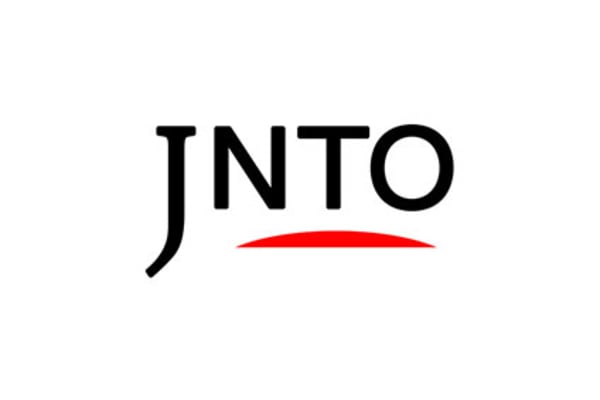 History
Hiroshima
Itsukushima-Jinja Shrine
Hiroshima-ken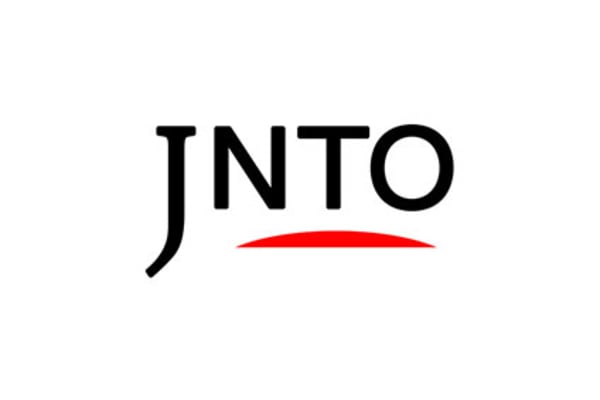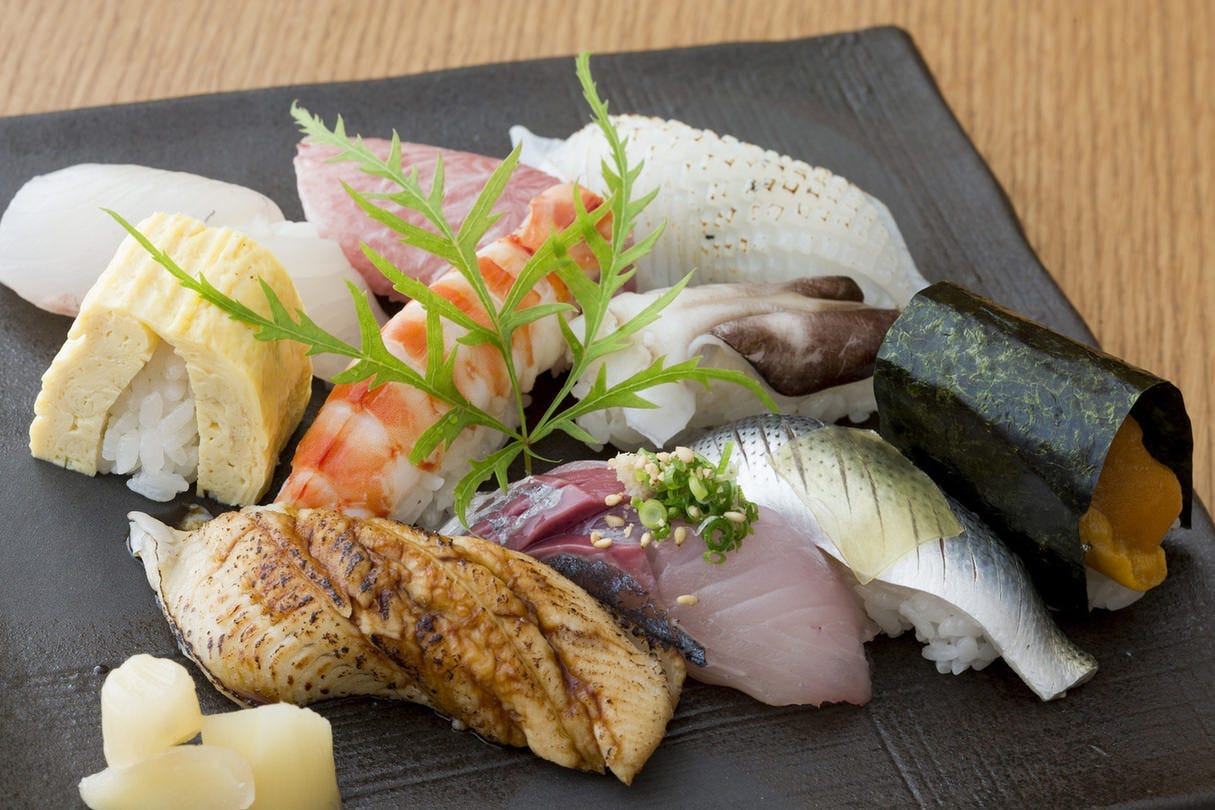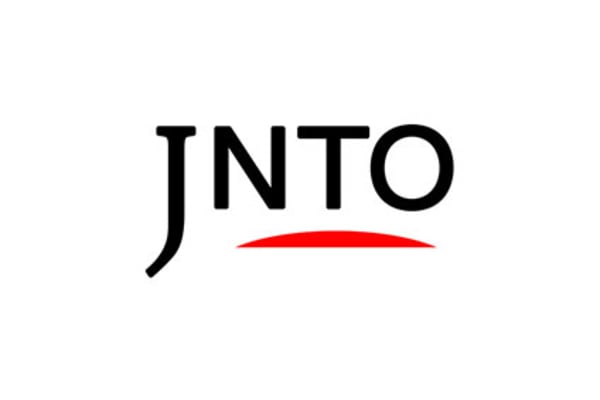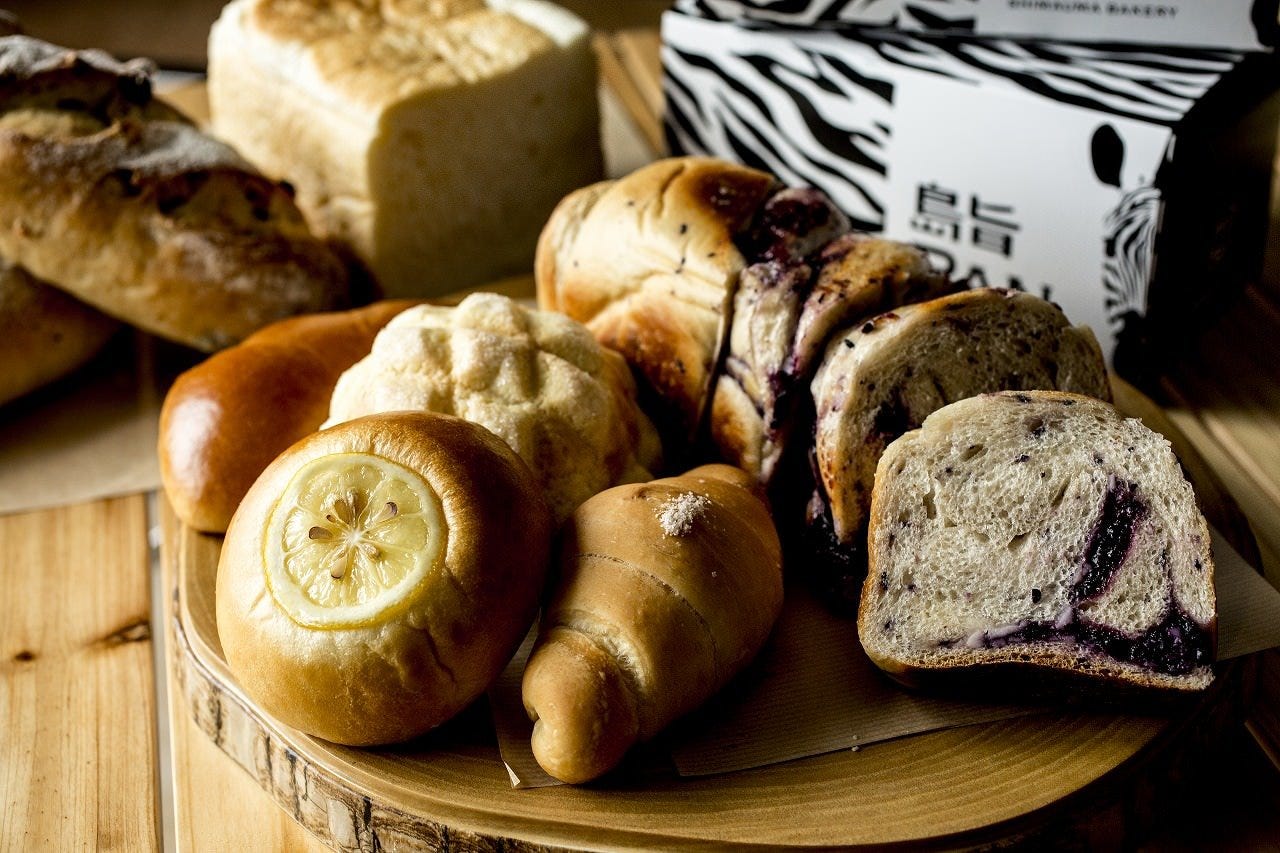 Hiroshima
Shimauma Bakery
Bread / Sandwich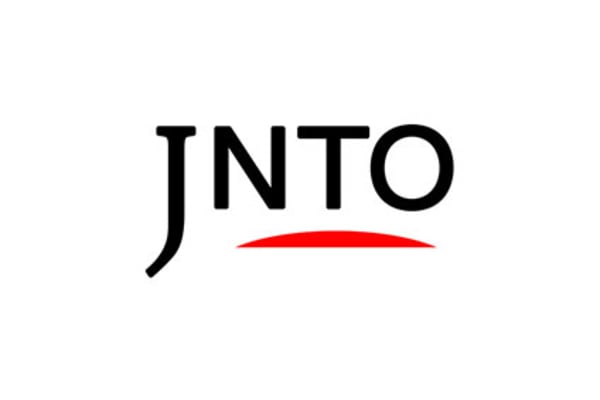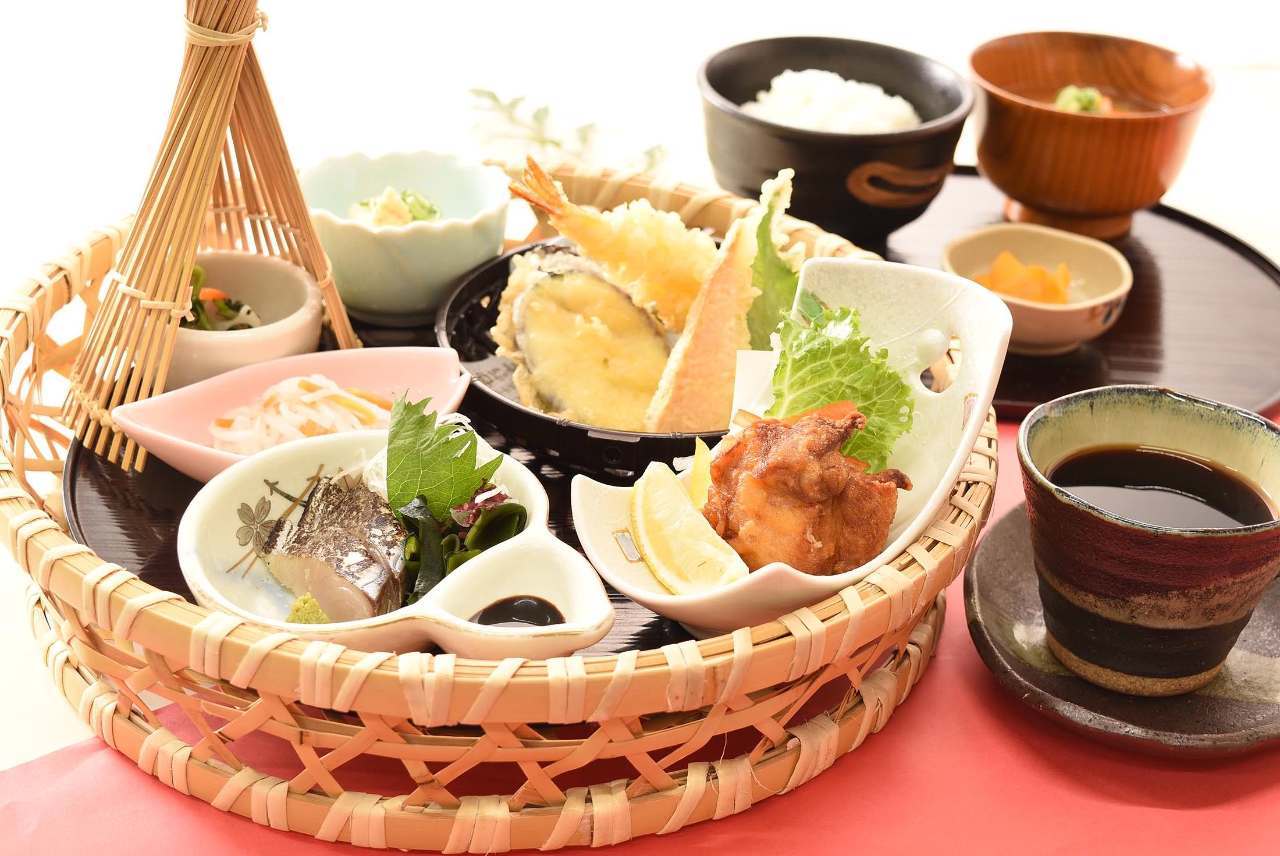 Hiroshima
Oishiiwataya-No Sanzokuyakitodon Inakajiyayawataya Ohnoten
Banquet Dinners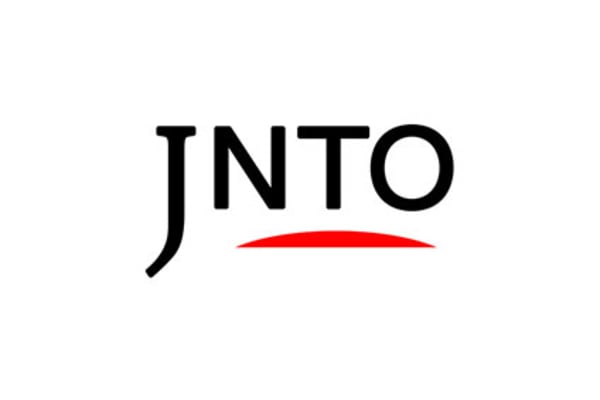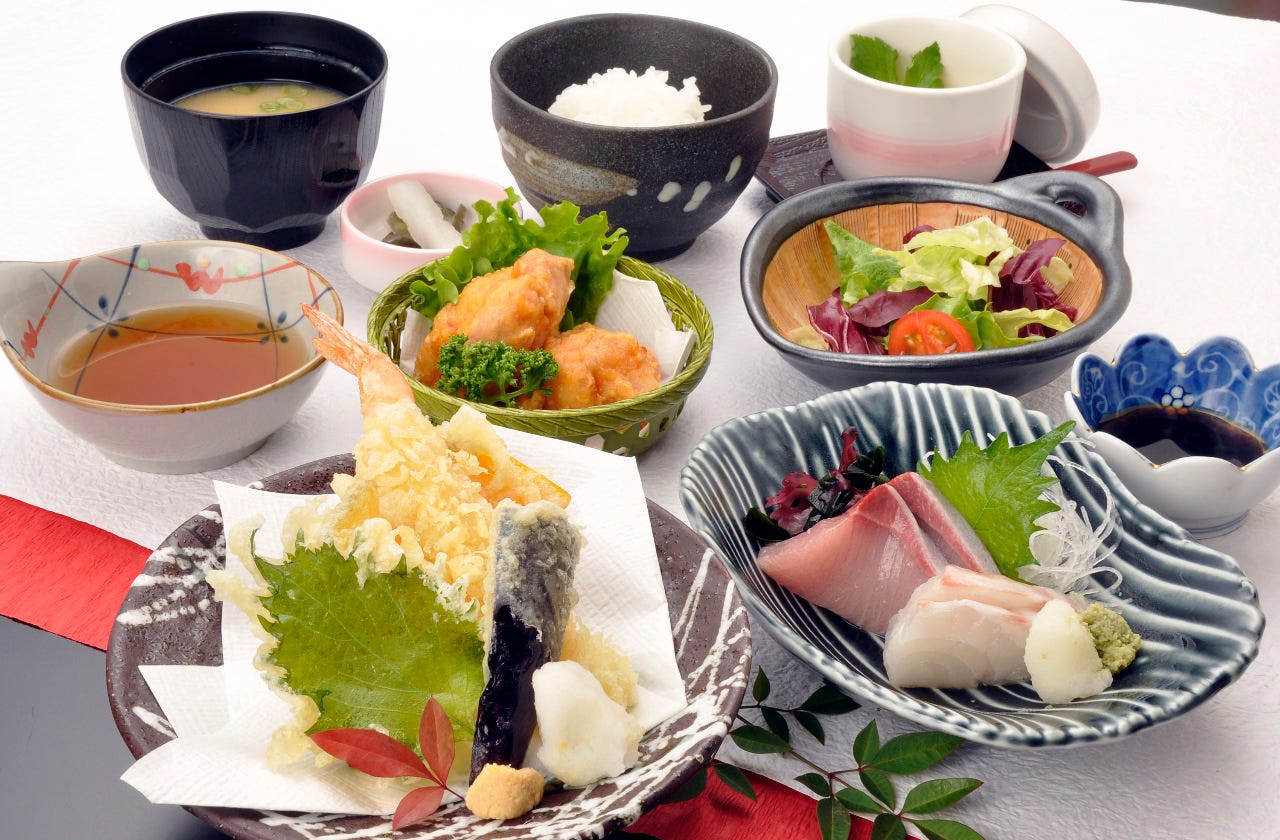 Hiroshima
Chaya Wataya
Local / Regional Cuisine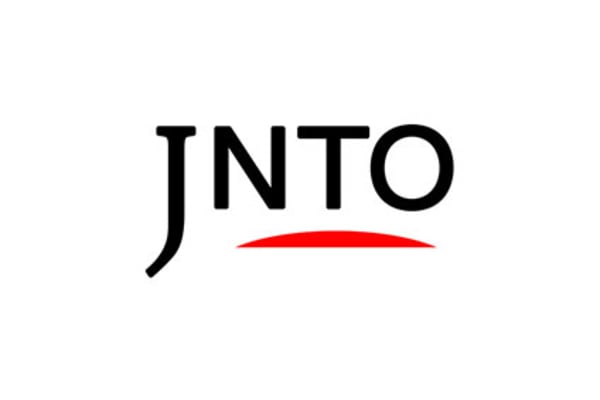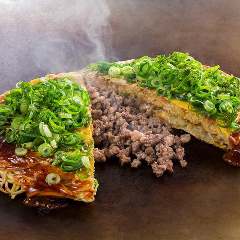 Hiroshima
Okonomiyaki Teppanyaki Chinchikurin Miyajimaguchiten
Okonomiyaki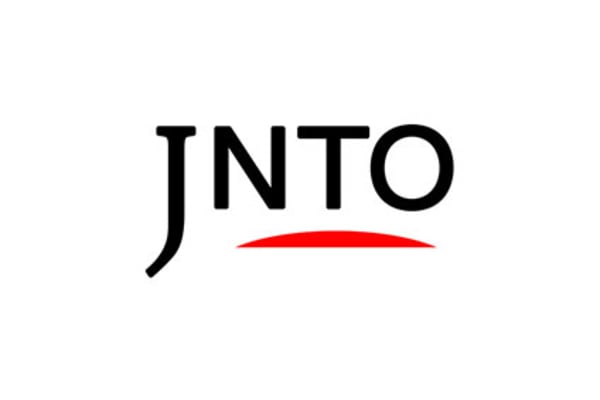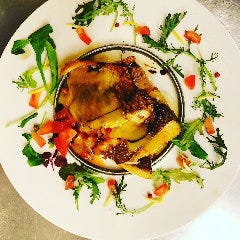 Hiroshima
Ristorante Thomas
Italian Cuisine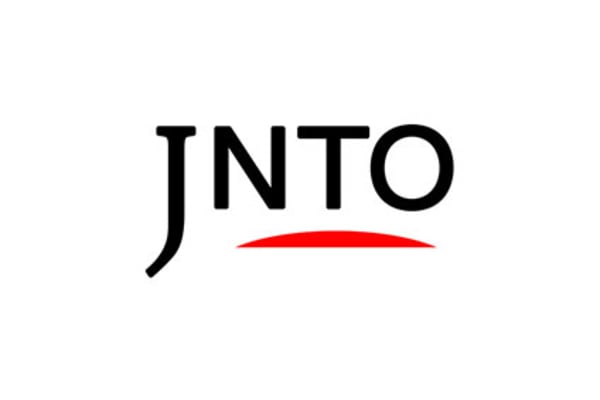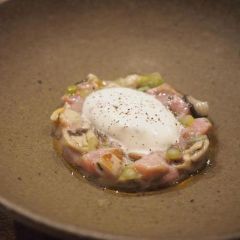 Hiroshima
Akai
innovative / fusion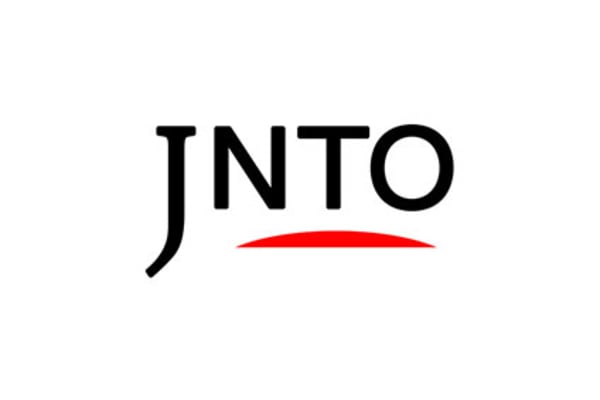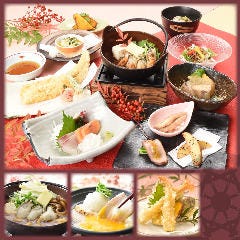 Hiroshima
Miyajimakara Ichibanchikaihigaerionsen Miyahamabenimansakunoyu
Izakaya (Japanese Style Pub)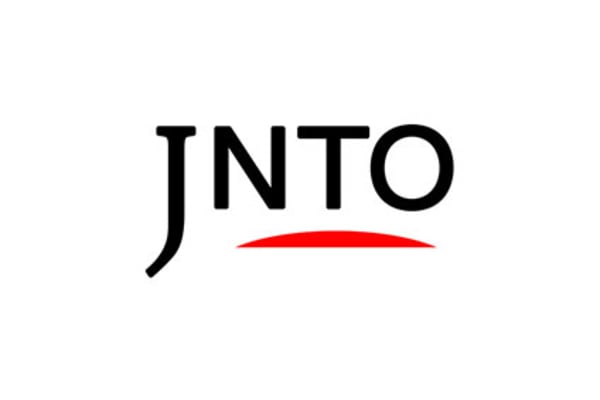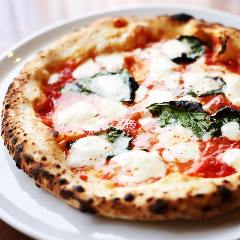 Hiroshima
Pizzeria & Cafe Vale
Italian Cuisine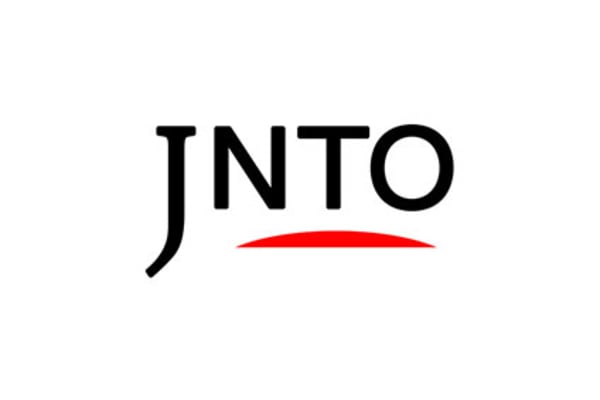 Hiroshima
Sushitatsuyumetaunhatsukaichiten
Sushi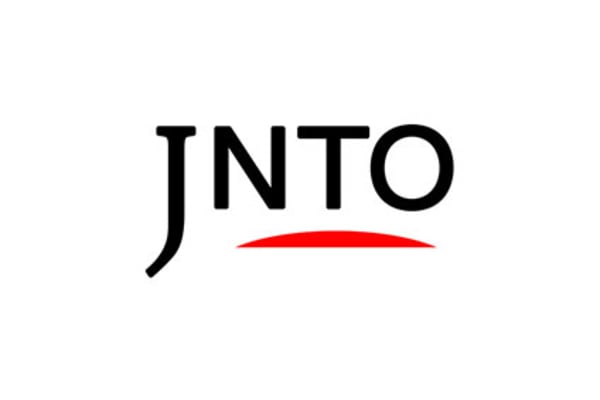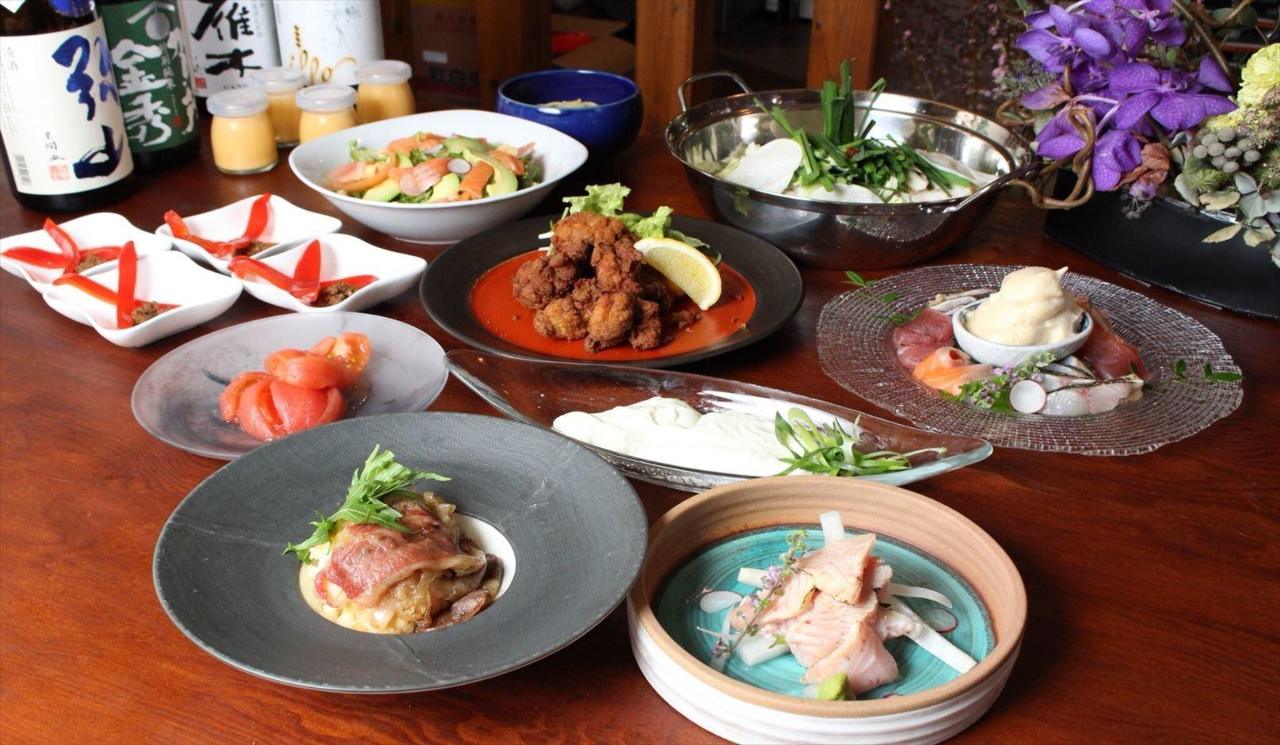 Hiroshima
Hatsukaichi Towaki
Izakaya (Japanese Style Pub)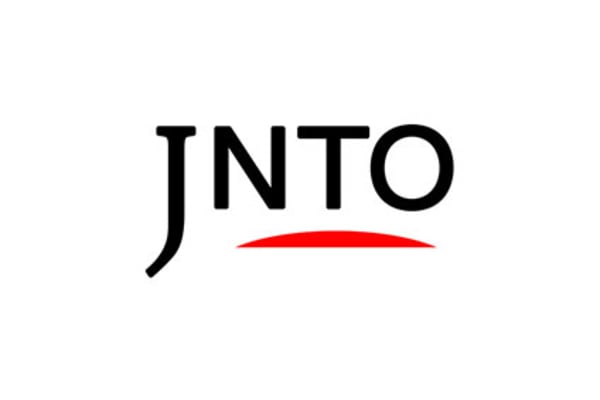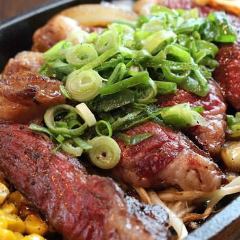 Hiroshima
Root
Teppanyaki (Iron Grill) Cuisine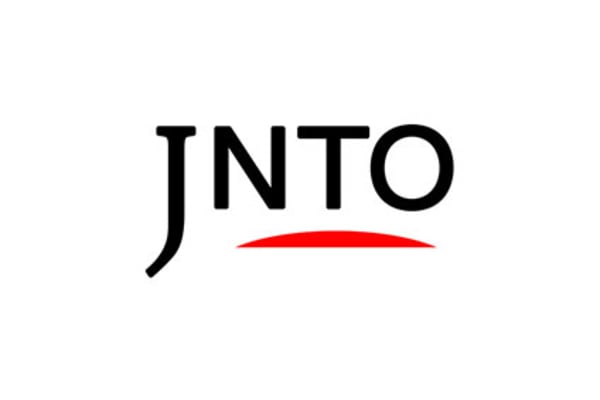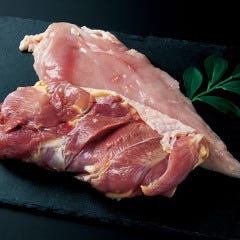 Hiroshima
Kushiyaki Suminoyasakura
Izakaya (Japanese Style Pub)