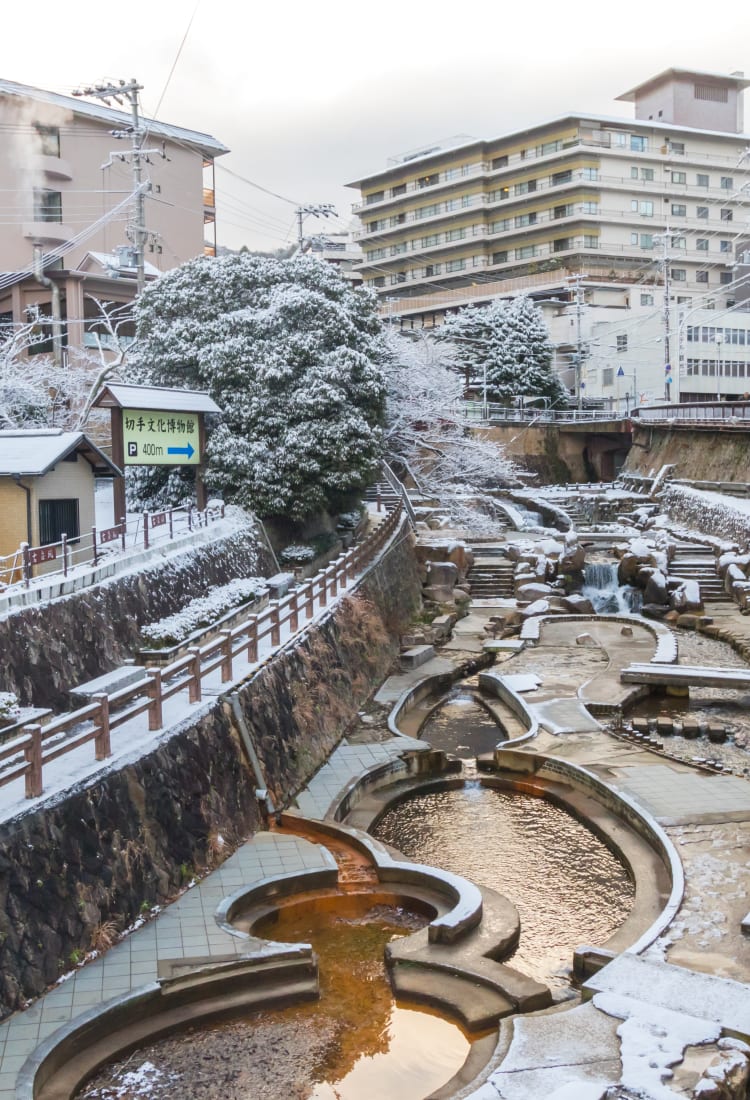 HYOGO
Arima Onsen & Mt. Rokko
Kobe's mountain range features ancient onsen, a ropeway, herb gardens and a horse ranch
Kobe's mountain range features ancient onsen, a ropeway, herb gardens and a horse ranch
If you're in Kobe


or Osaka


and decide that some time in a cool mountain environment sounds good, nearby Mt. Rokko


and Arima Onsen


will do nicely.
Located inland from Osaka Bay, the Rokko mountain range towers over Kobe. Behind Mt. Rokko


is Arima Onsen


, one of Japan's three oldest hot spring resorts, treasured for its healing waters for nearly 1,500 years.
Don't Miss
A healing soak in Arima Onsen's "gold" and "silver" hot spring waters
Riding the Rokko Cable Car, which offers the best views of Kobe
Playing 18 holes at Japan's oldest golf course
How to Get There
The Mt. Rokko and Arima Onsen areas are accessible via a combination of public transport options.
From central Kobe, take the Hankyu Kobe Line from Kobe-Sannomiya Station to Rokko Station. This will take you to the base station for the Rokko Cable Car, the easiest way to scale the mountainside.
From the top of Mt. Rokko, catch the Rokko Sanjo Bus to the Rokko-Arima Ropeway, which will take you on a scenic ride to Arima Onsen.
Quick Facts
Arima Onsen is one of Japan's three oldest onsen, in use since the 7th century
Originally open only to emperors, Buddhist monks later opened healing centers here
The Rokko mountain area is home to Japanese Kiso horses, a unique breed
Riding the ropeway
A popular way to ascend Mt. Rokko


is the Rokko Cable Car, one of three services that transport guests up the southern side. Offering panoramic views of Kobe below, this climb is stunning both day and night. Several small tourist attractions are arrayed along the mountainside climb. Originally a place where expatriates built summer cottages, the area expanded to include a number of extra sights and tourist hotspots. Tour Mt. Rokko's attractions
Whether you're traveling by bus or on foot, you can stop and explore the Rokko Alpine Botanical Garden, a music box museum and Japan's first golf course. Closer to the top is the Rokko Garden Terrace tourist complex, housing various cafes, restaurants and gift stores as well as an observation deck.
A ranch on Mt. Rokko—unusual horses and a cheese museum
The mountain is also home to a ranch and petting zoo called Rokkosan Pasture. Run by Kobe City, the ranch is home to Japanese Kiso horses—a unique breed—as well as cattle, goats and other animals. You can enjoy horse and sheepdog shows, and even join a workshop to make homemade cheese or butter. Arima Onsen—Mt. Rokko's hidden healing side
Coming behind the mountain slopes on the ropeway, you'll find Arima Onsen


, nestled in the forest on the opposite side of the mountain from Kobe City. A popular weekend getaway for Osaka and Kobe locals, this hot spring town is one of Japan's three oldest and houses a collection of public baths and private hot spring resorts.
Bathing in precious waters
Long valued by Buddhist monks as a place of comfort and healing, the most renowned hot springs in Arima Onsen are Kin no Yu (Gold Hot Springs) and Gin no Yu (Silver Hot Springs).
These two water types reportedly have different beneficial health properties. Kinsen is a golden brown, thanks to large deposits of iron, which is good for skin ailments and muscle pain. Gin no Yu is said to contain trace amounts of radium and carbonic acid, which helps cure various muscle and joint ailments.
You'll also find more than a dozen shrines and temples throughout the town, alongside very old and charming inns.
* The information on this page may be subject to change due to COVID-19.
Did this information help you?
out of found this information helpful.
Near Arima Onsen & Mt. Rokko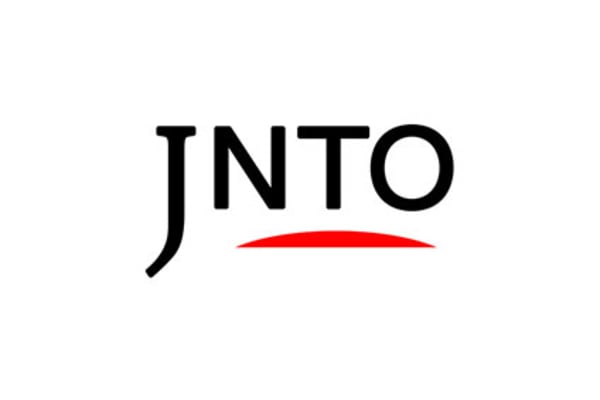 Relaxation
Hyogo
Arima Onsen & Mt. Rokko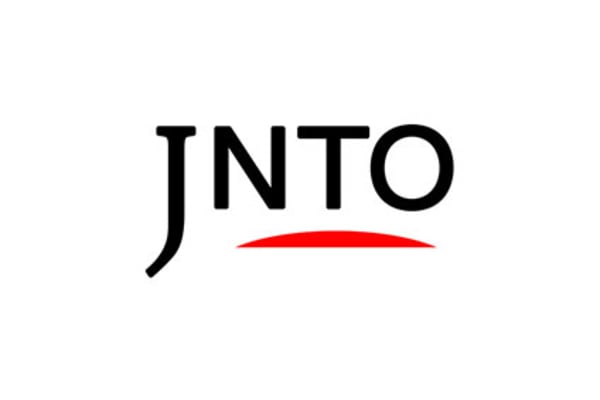 Relaxation
Hyogo
Arima Onsen
Hyogo-ken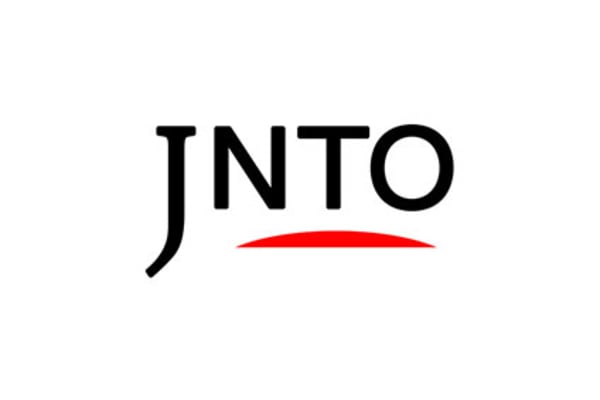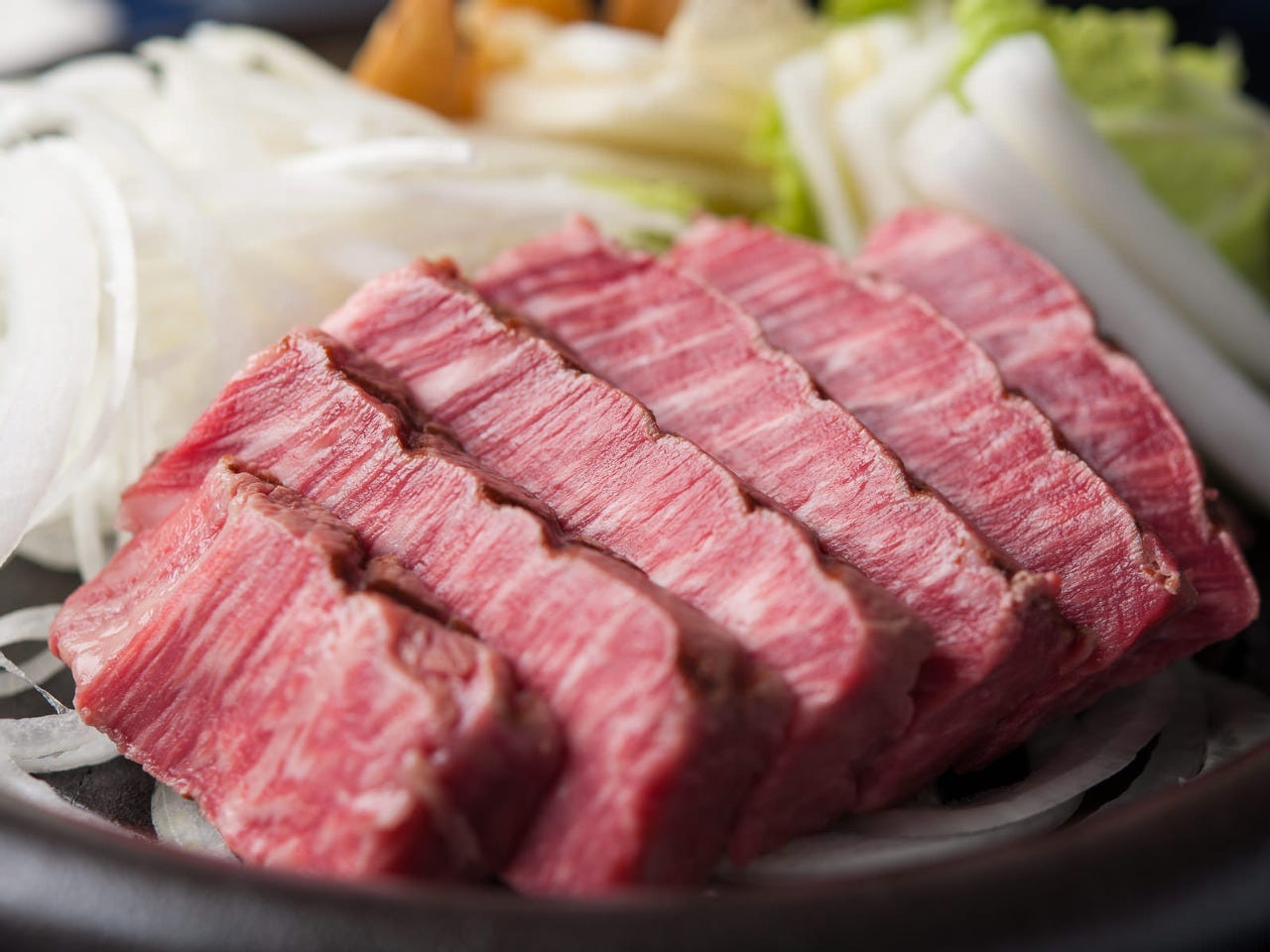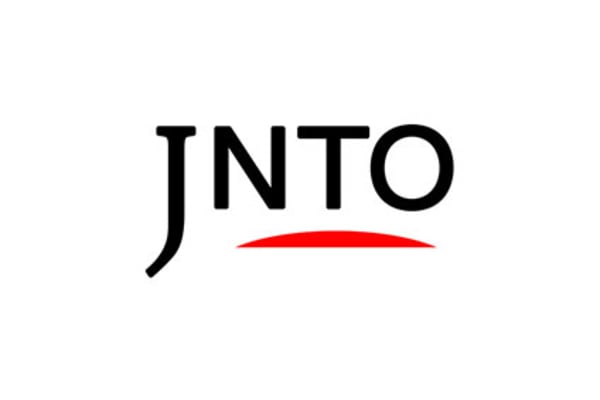 Nature
Hyogo
Mt. Rokko
Hyogo-ken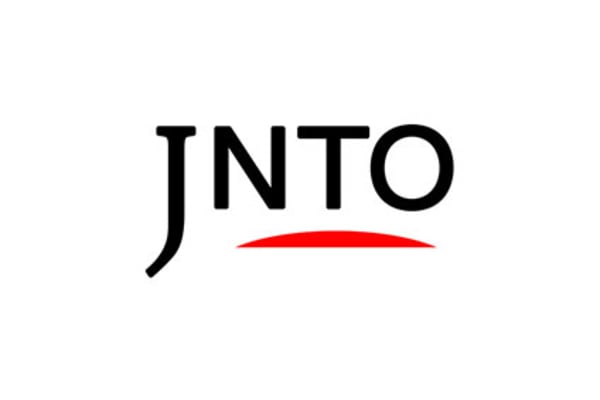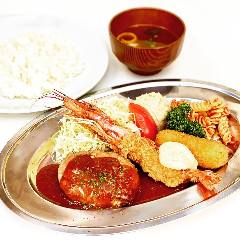 Hyogo
Machi-No Yoshokuyasan Taniguchi
Japanese Style Western Food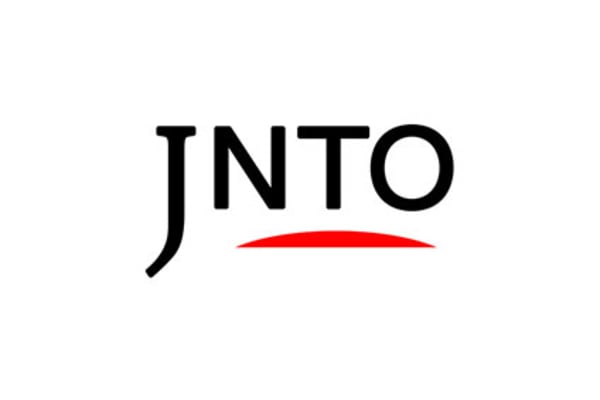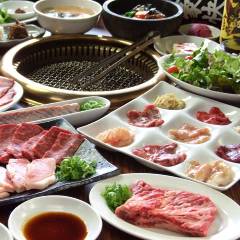 Hyogo
Odo Nishinomiyakitaten
Yakiniku (BBQ)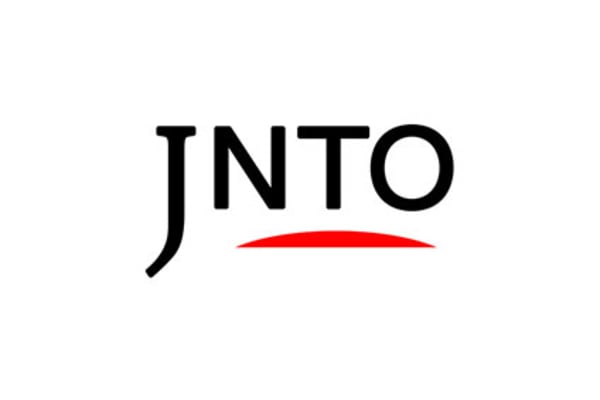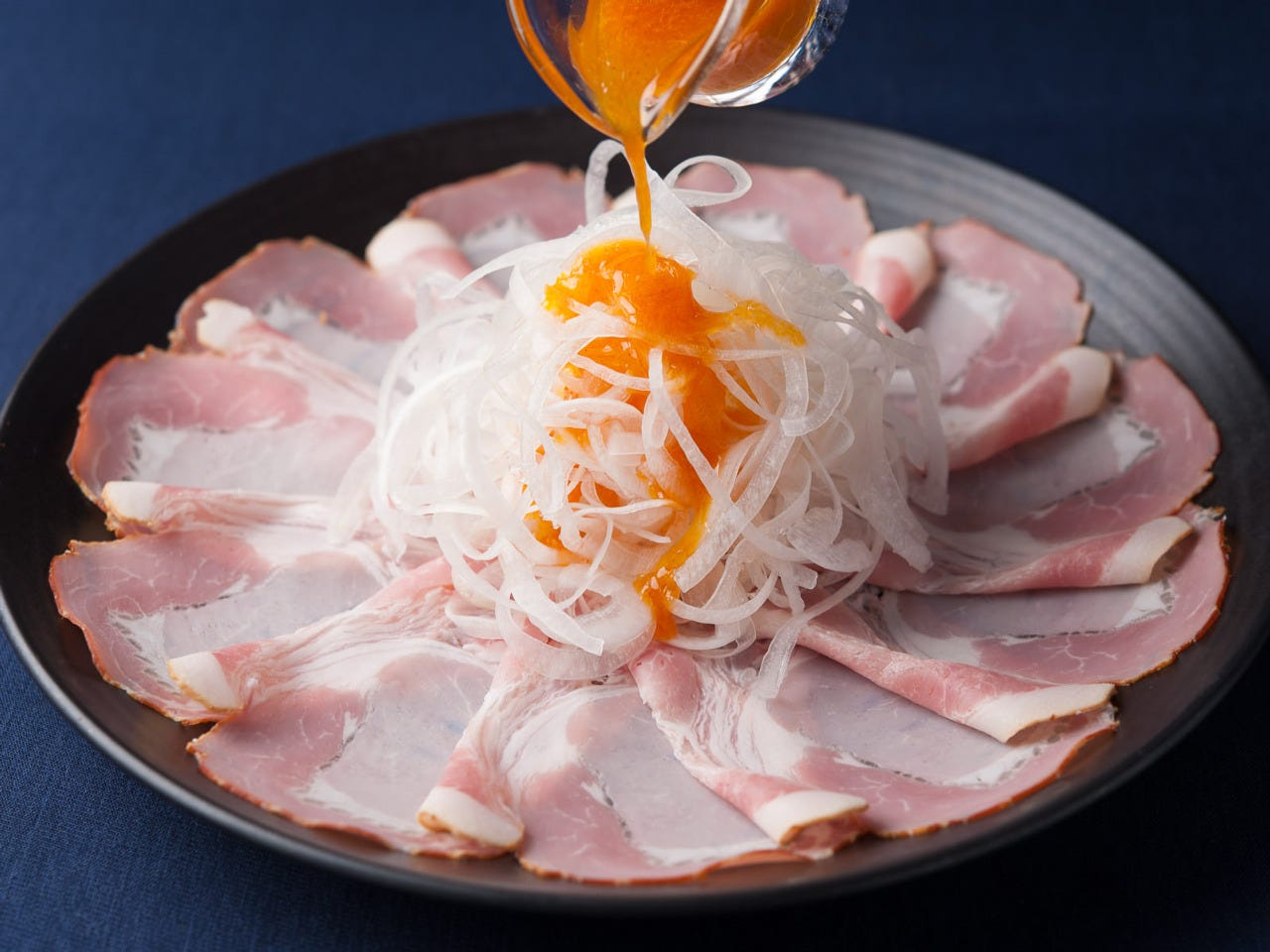 Hyogo
Sandaya Nishinomiyakitaintaten
Steak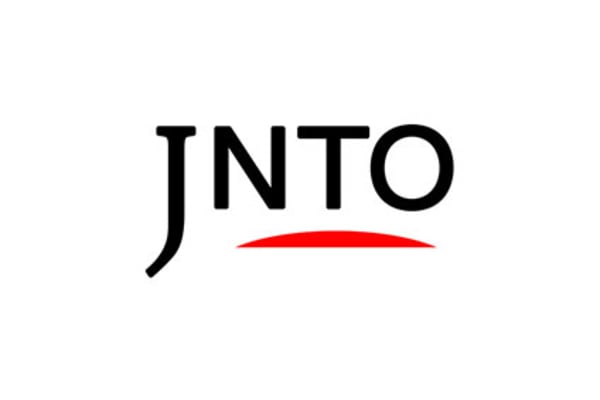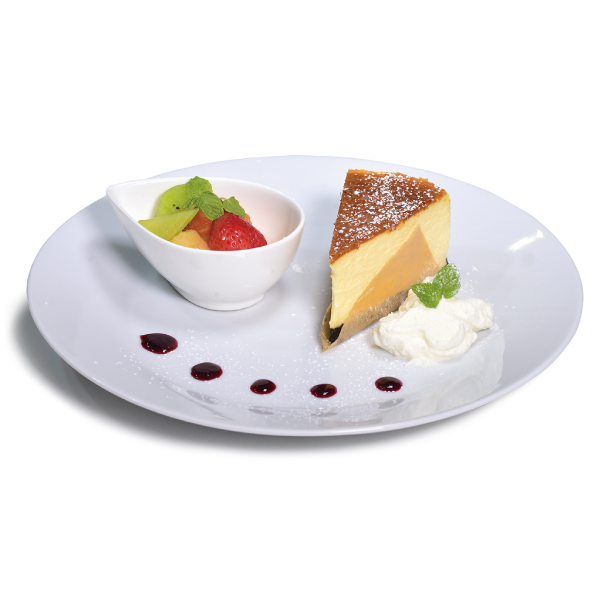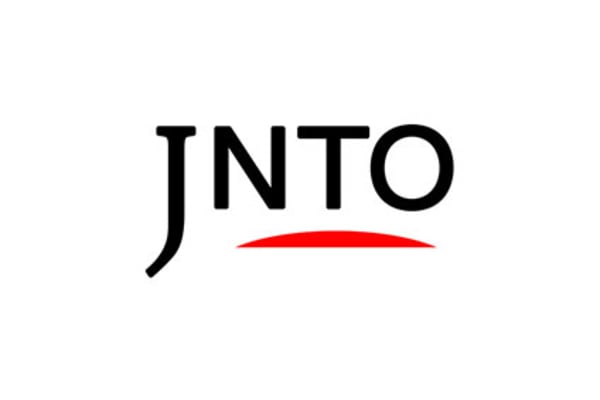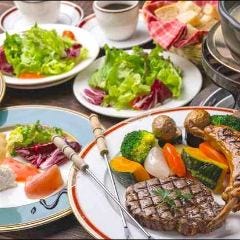 Hyogo
Kobe Cheese
European Other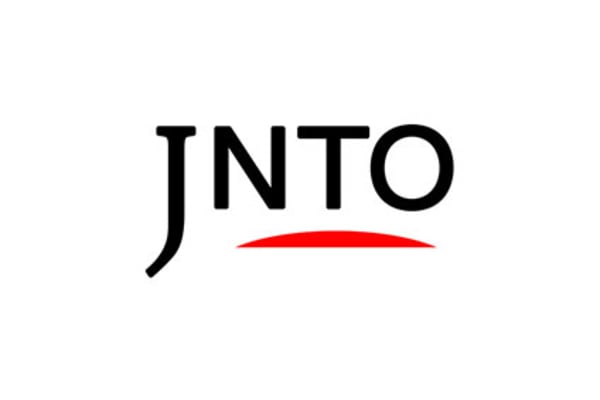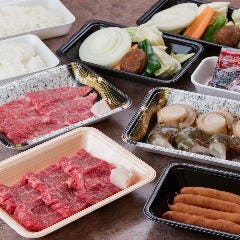 Hyogo
Fruit Flower Bbq
Charcoal Grill Dishes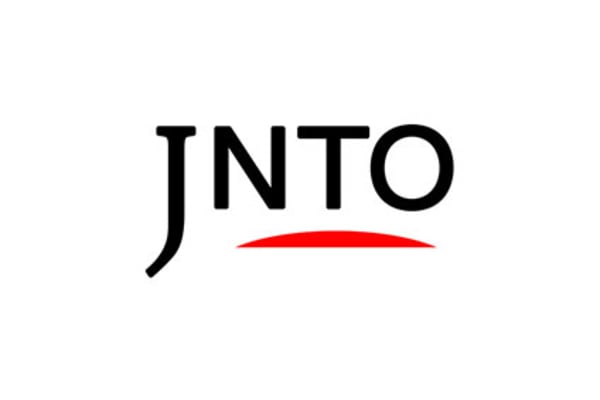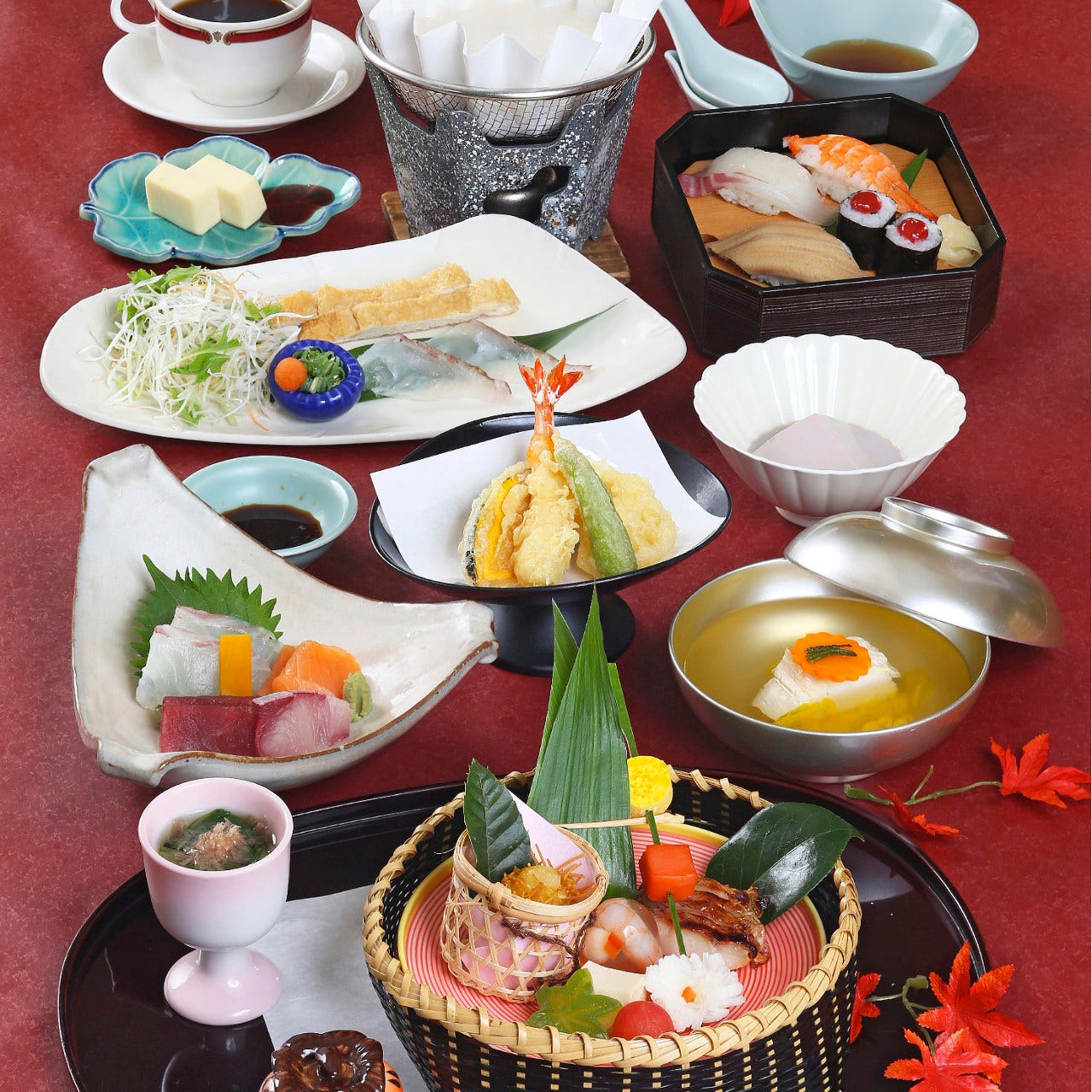 Hyogo
Ganko Takarazukaen
Kaiseki (Traditional Multi-Course Meal)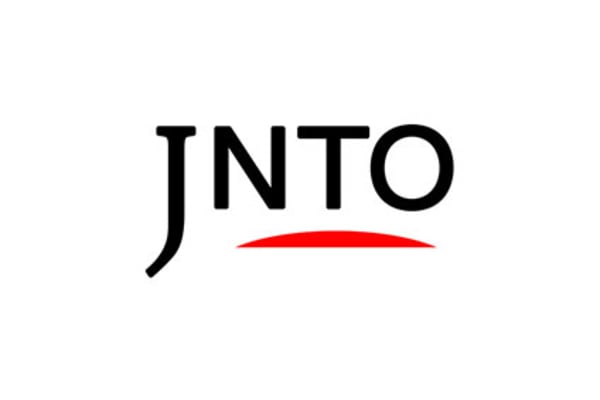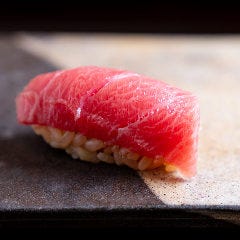 Hyogo
Sushikappoh Toto
Sushi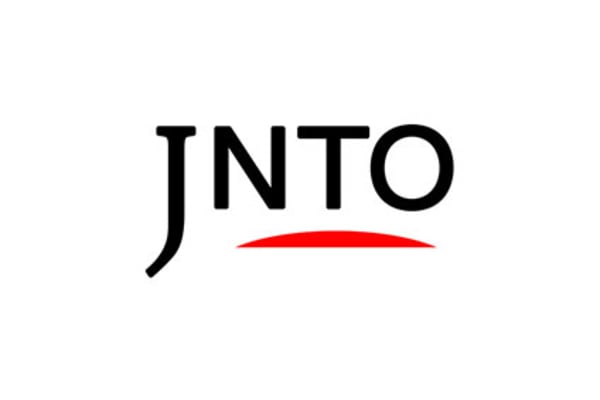 Hyogo
Assiette-Dessert Maruyama
Café / Pastries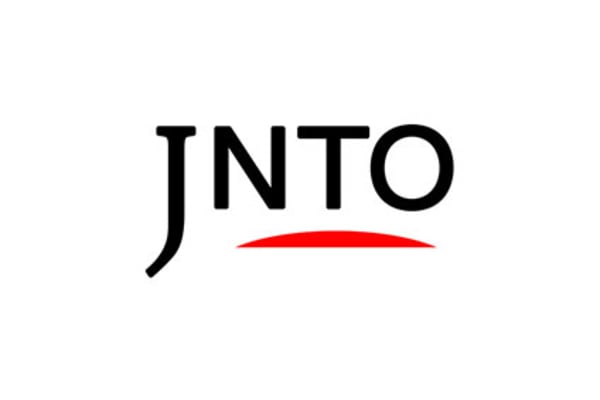 Hyogo
Tezutsumigyouzacyanja
Izakaya (Japanese Style Pub)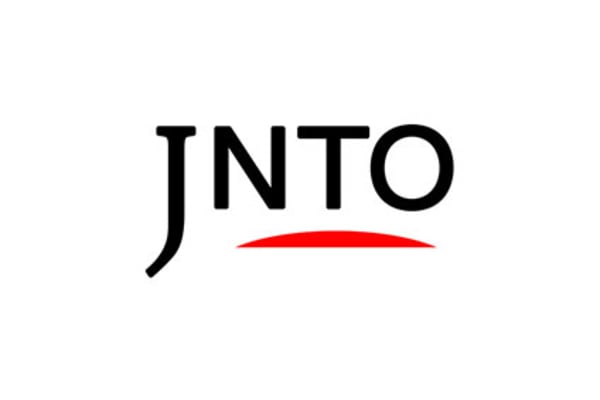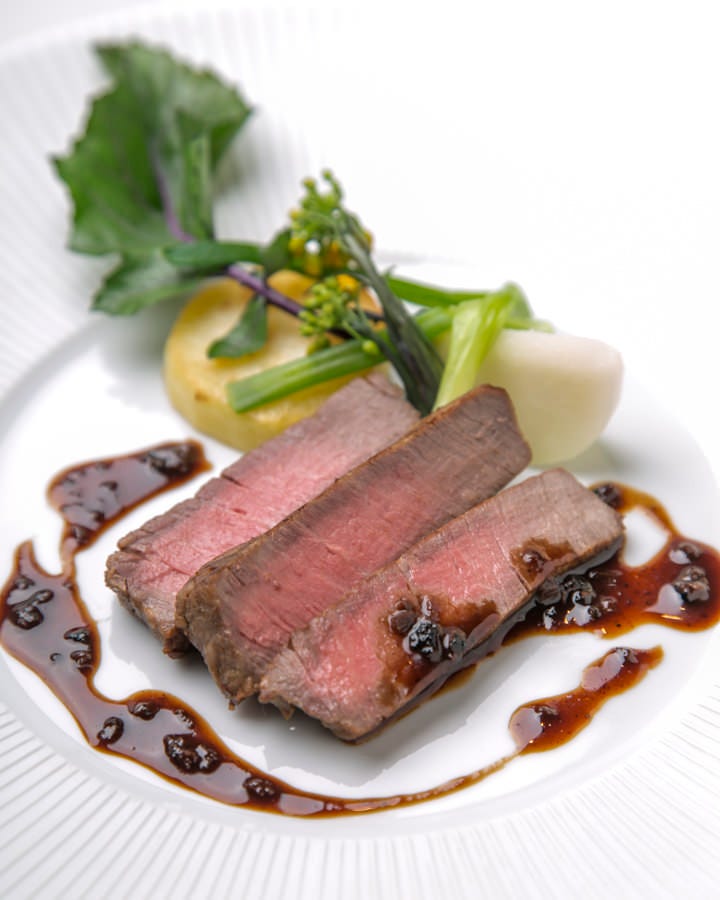 Hyogo
La Cheminee
French Cuisine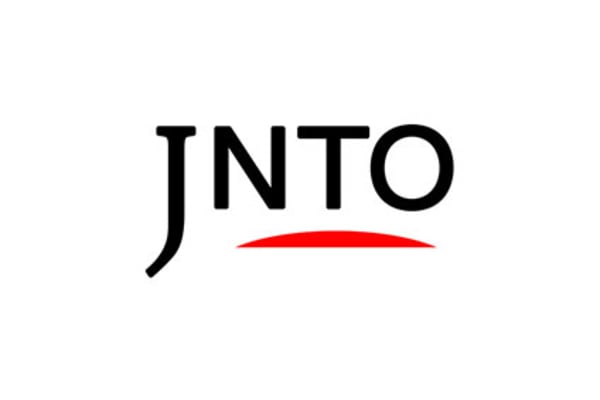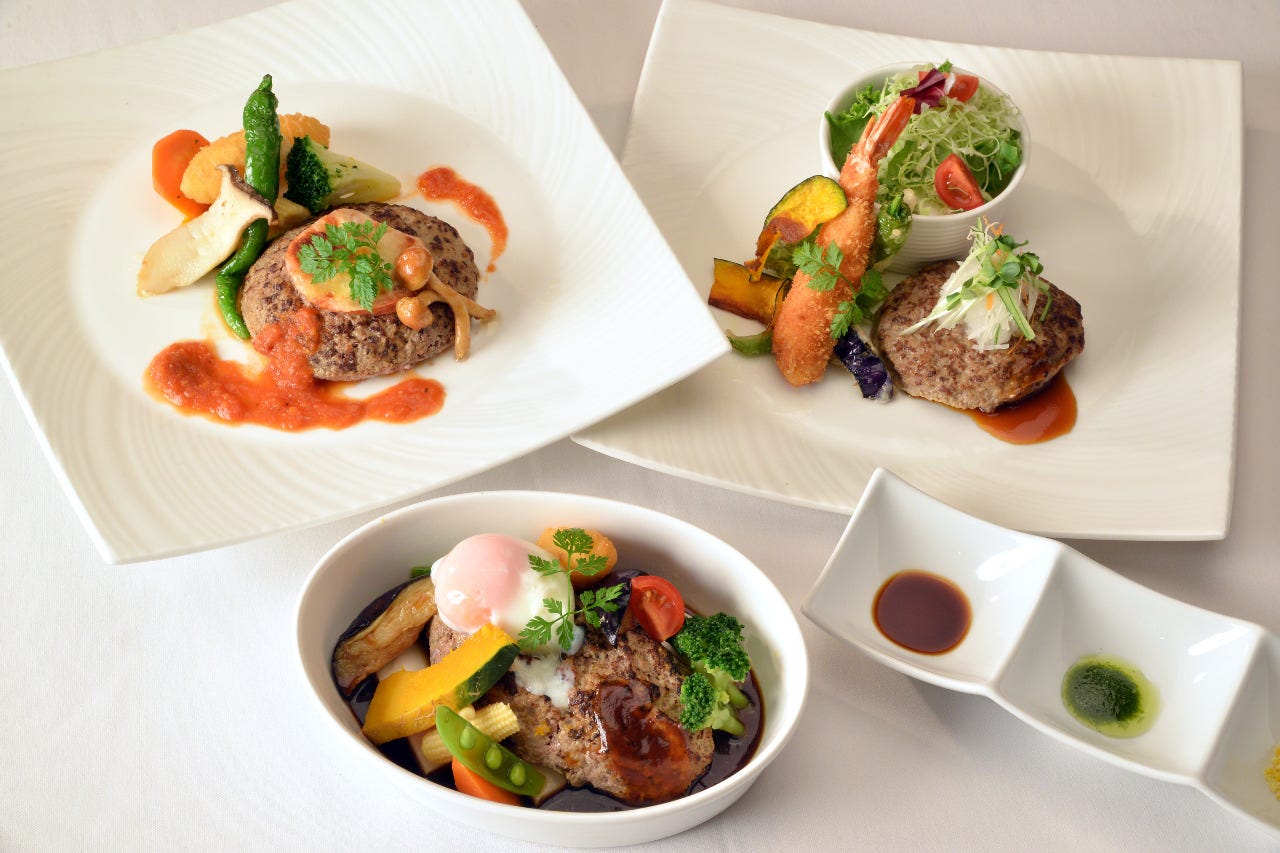 Hyogo
Champs Elysees
Japanese Style Western Food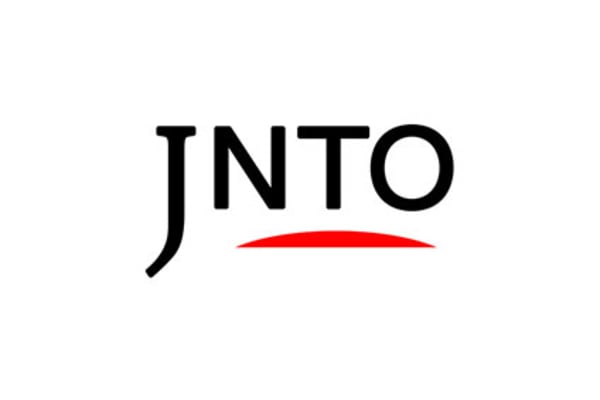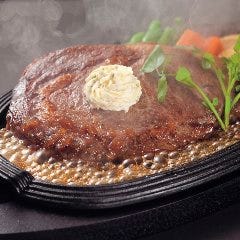 Hyogo
Dembapuremiamu Iommorukobekitaten
Steak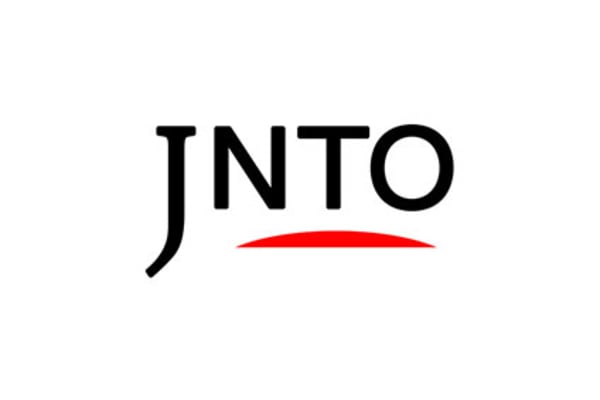 Hyogo
Trattoria Ren
Italian Cuisine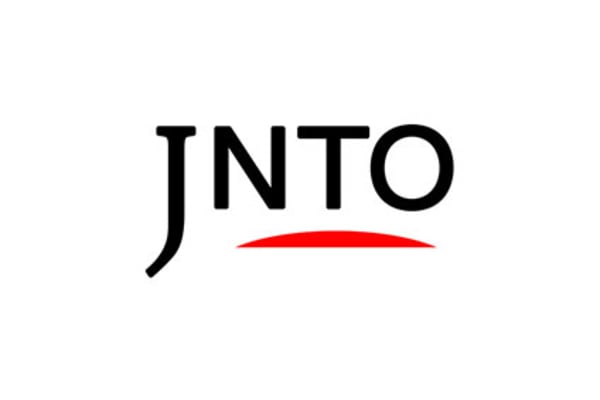 Hyogo
Kobe Motomachi Doria Kobesandapuremiamuautorettoten
Japanese Style Western Food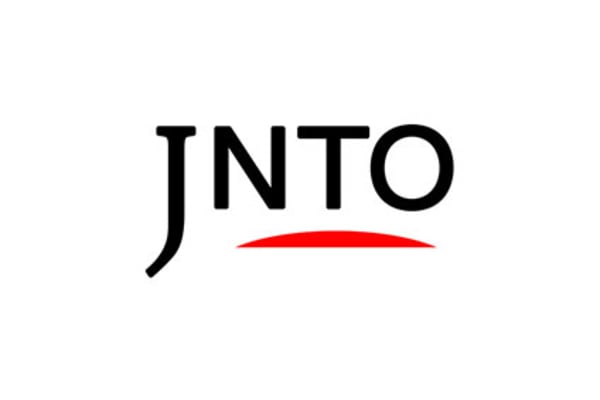 Hyogo
Sanaka Settsumotoyamaten
Izakaya (Japanese Style Pub)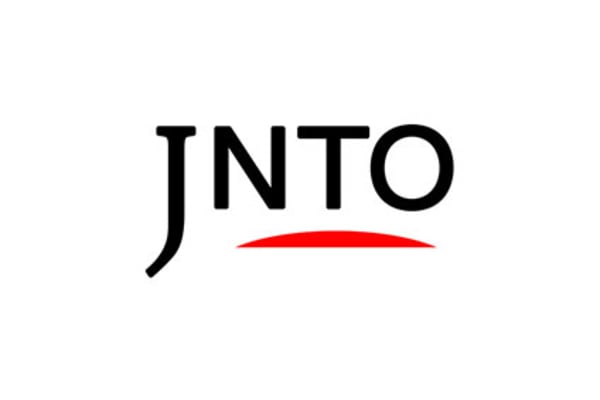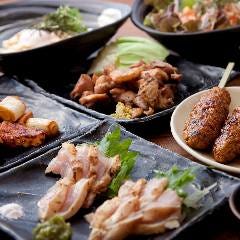 Hyogo
Torizo Settsumotoyamaten
Motsunabe (Horumon Hot Pot)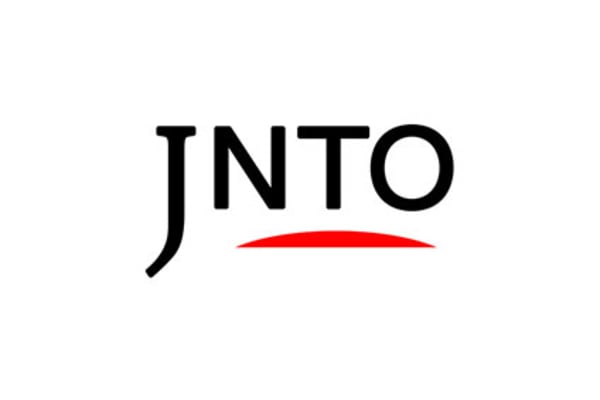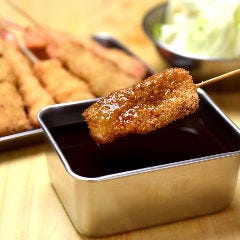 Hyogo
Kushikatsu Tanaka Okamototen
Izakaya (Japanese Style Pub)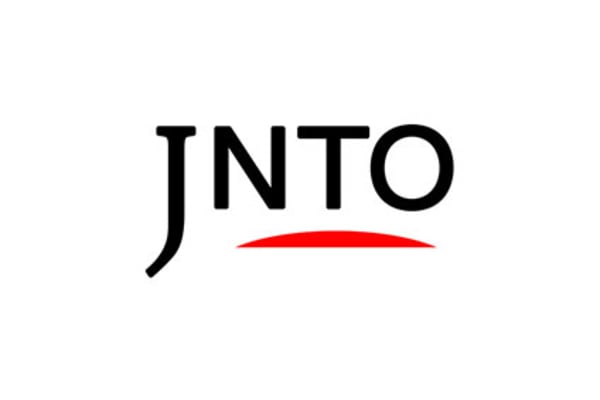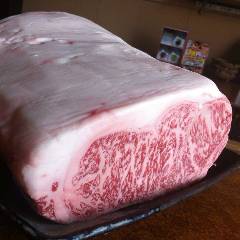 Hyogo
Yakinikutakarabune
Yakiniku (BBQ)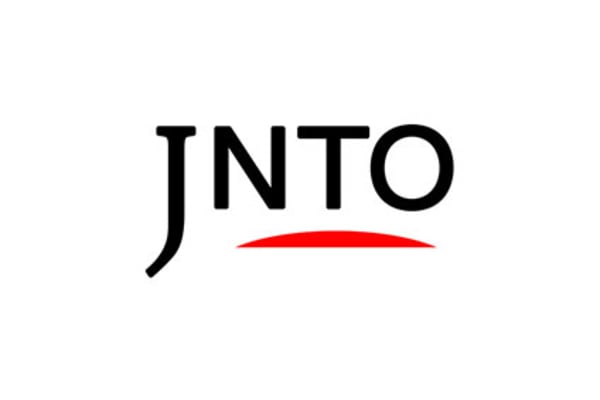 Nature
Hyogo
Shukugawa Park
Hyogo-ken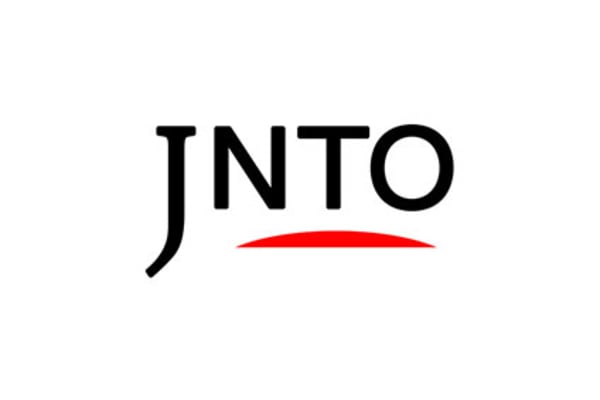 Nature
Hyogo
Hiokayama Park
Hyogo-ken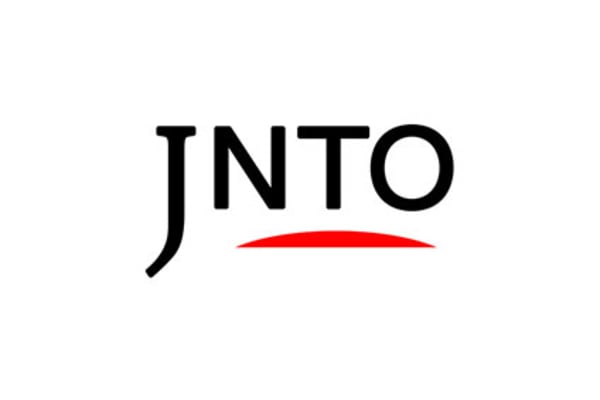 History
Hyogo
Takeda Castle
Hyogo-ken