NARA
Katsuragi
A haven for hikers and flowers
A haven for hikers and flowers
Flowers bloom in Katsuragi practically year-round, giving the landscape a one-of-a-kind beauty every season. Some are carefully cultivated, but many grow naturally on the fields and hillsides. Hikers from all over Japan and abroad come here to enjoy the ever-changing views.
This region's beauty is combined with a long and rich history. The area was an ancient center of politics, art, and culture, and it was here that Buddhism first took root in Japan. The traditional sport of sumo has roots here in Katsuragi. The shrines and temples celebrate both the history and the floral beauty of the region.
Don't Miss
Experience sumo in an authentic ring
View the many varieties of flowering trees at Taimadera Temple
See the 1,000-year-old gingko tree in Katsuragi Hitokotonushi-jinja Shrine
How to Get There
Katsuragi is located on the west side of Nara Prefecture. It is accessible from Kyoto via a limited express train which takes around 90 minutes. From Osaka it takes around one hour. From Tokyo the journey is around three hours.
From Tokyo, take the JR Tokaido Shinkansen to Shin-Osaka Station. At Shin-Osaka Station, transfer to the Midosuji Subway Line to Tennoji Station. From Abenobashi (Tennoji) it is around 45 minutes to Taima-dera Station by Kintetsu Minami-Osaka Line.
From Kyoto, take the Kintetsu Kyoto/Kashihara Line and transfer at Kashihara-jingu-mae Station. After this it will take 15 minutes to Taima-dera Station by Kintetsu Minami-Osaka Line.
View seasonal blossoms from a mountain summit
The most visible landmark in the area is Mt. Katsuragi


, a 950-meter-tall mountain that straddles the border of Nara


and Osaka


prefectures. It is home to a wide variety of flowers that bloom throughout the year.
The most popular of these is the rhododendron. There are thought to be more than one million of them in bloom every May, and this season is filled with hikers coming to enjoy the sea of red blossoms.
Fall is another popular time for hiking, with Japanese silver grass, regionally known as susuki, covering the hills. If hiking up a mountain is more than you are ready to take on, there is a ropeway that offers aerial views.
Significant in mythical and real history
Like neighboring Nara


and Asuka


, Katsuragi is connected to some of the most ancient historical sites in Japan. It is named for the Katsuragi clan, an important family who lived in this area during the Kofun period, from the 3rd to the 5th century.
Katsuragi is thought by some to be the real-life location of a mythical place, Takaamahara. According to Kojiki, the earliest historical record in Japan dating back to 711-712, Takaamahara was home to the gods.
Flower temples with historical roots
The temples in Katsuragi have a very long history, dating back almost to the arrival of Buddhism in Japan. Taimadera Temple


was founded in 612. Its temple bell and stone lanterns are the oldest in Japan.
The grounds of Taimadera are covered with plum and cherry trees. This means that spring blossom season here can last months instead of weeks. But really, the gardens of this temple are beautiful at any season. Another ancient temple nearby is Sekkoji Temple. It is located at the base of Mt. Nijo. It was built in the early 7th century and is home to the oldest stone Buddhas in Japan.
Like Taimadera Temple


, Sekkoji is known for its flowers, but especially for peony trees, of which it boasts more than 4,000. They typically bloom from late April to early May. One word, one wish
A Shinto shrine, Katsuragi Hitokotonushi-jinja Shrine, is dedicated to the god of that name, who is said to grant any wish, as long as it is only one word long. When you visit, be sure to think carefully and prepare your wish beforehand.
A gingko tree in the shrine is believed to be over 1,200 years old. This tree has an unusual name, the breast tree, because of its unique shape. It is revered by women hoping to give birth and raise healthy children.
Experience Sumo in a realistic ring
On a different historical note, Katsuragi is considered to be the birthplace of sumo wrestling. A small museum, the Sumo-kan "Kehaya-za," was opened in 1990 to arouse interest and help people understand this traditional sport. Some exhibits are interactive, and demonstrations are occasionally available.
You should plan to spend around three hours to see all of the main sites of the Katsuragi area, including the walks between locations. During spring, hiking may require additional time due to the crowds of flower-gazers.
* The information on this page may be subject to change due to COVID-19.
Did this information help you?
out of found this information helpful.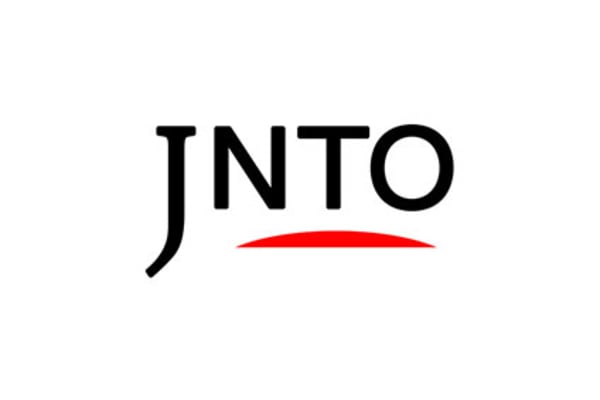 Nature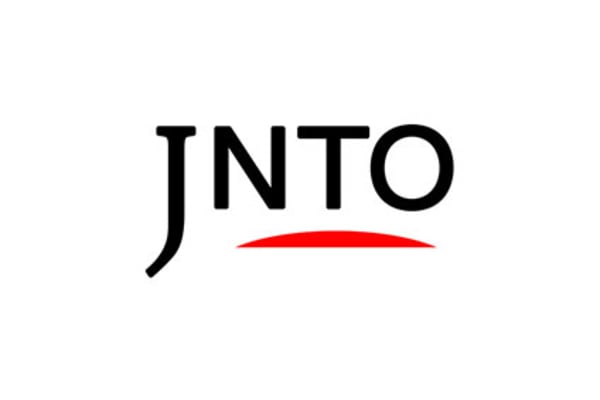 History
Nara
Taimadera Temple
Nara-ken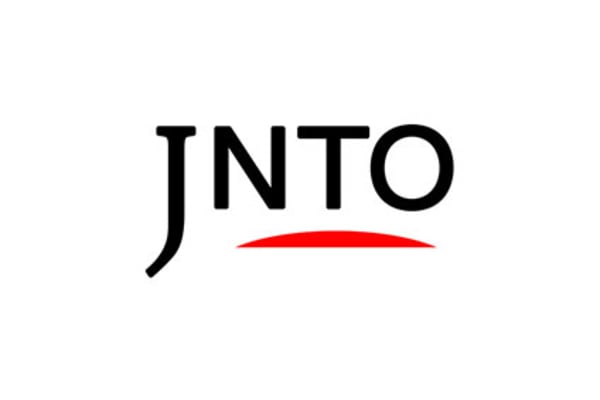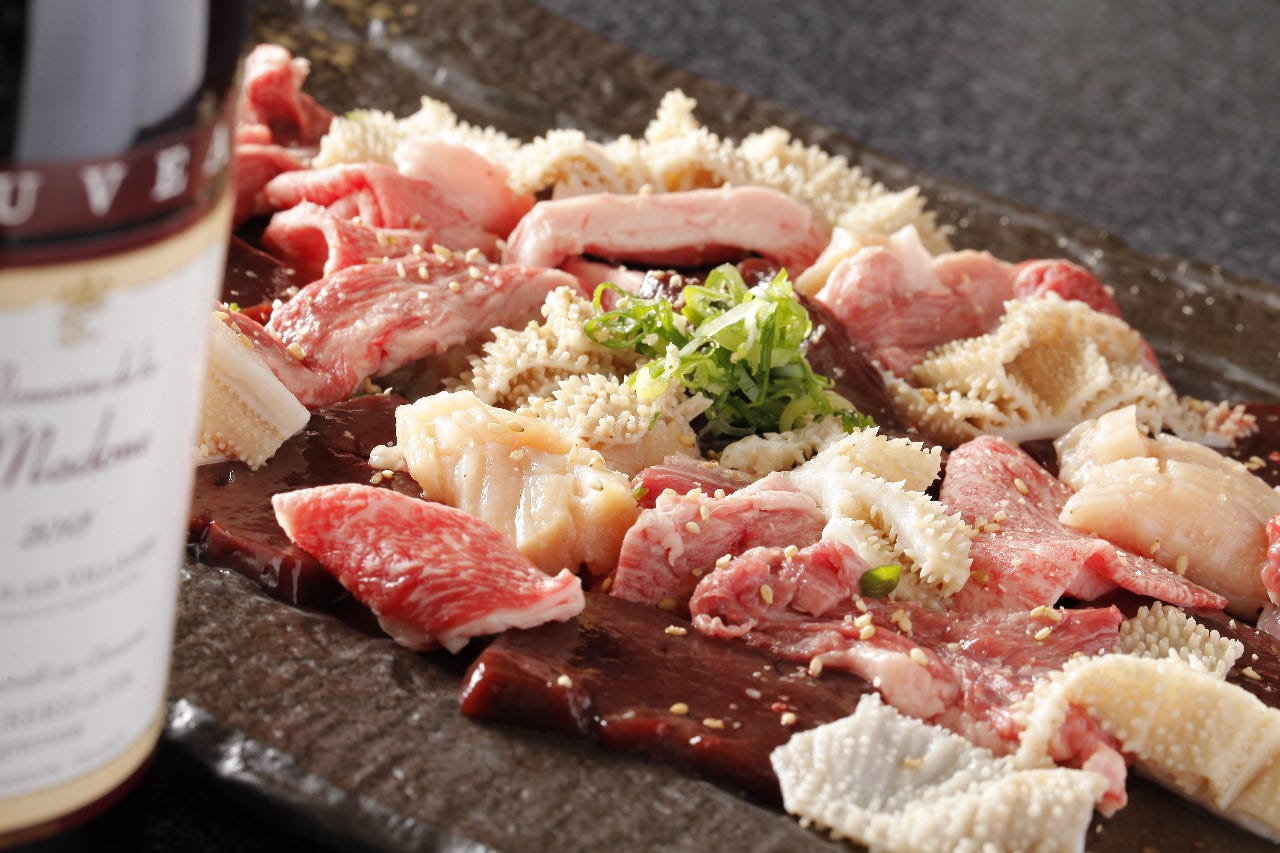 Nara
Tsuruhashiyakiniku Nanami Katsuragiten
Yakiniku (BBQ)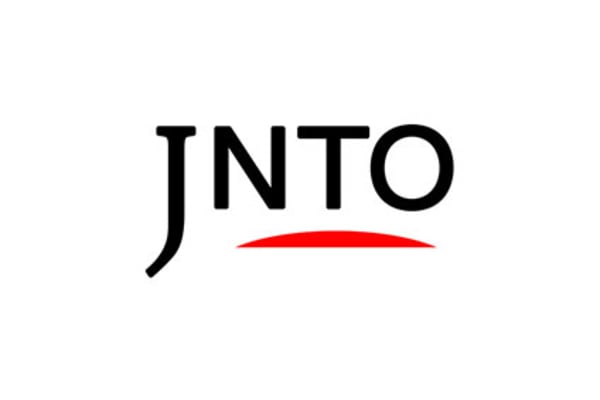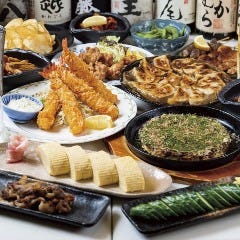 Nara
Tabedokoro Nomidokoro Fuji
Izakaya (Japanese Style Pub)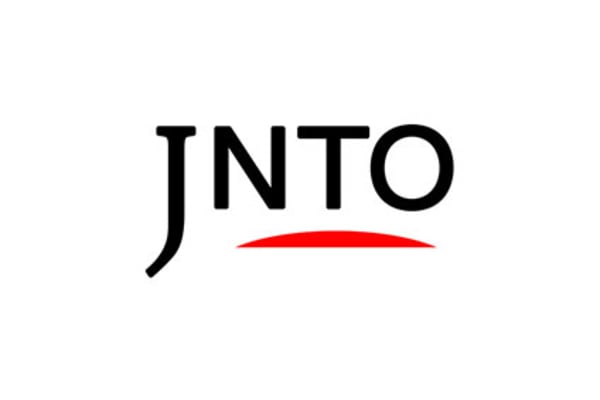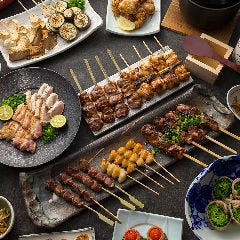 Nara
Fujin Kashibagoidoten
Izakaya (Japanese Style Pub)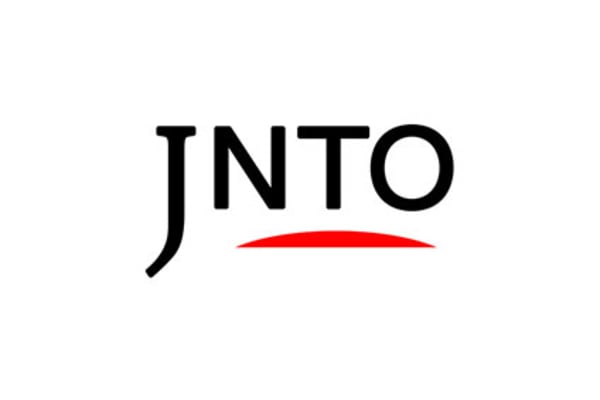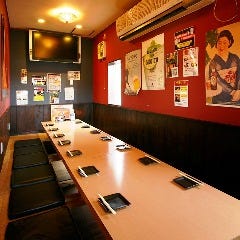 Nara
Yasainikumaki-To Hakatamotsunabe Kintaroh Goidoekimaeten
Izakaya (Japanese Style Pub)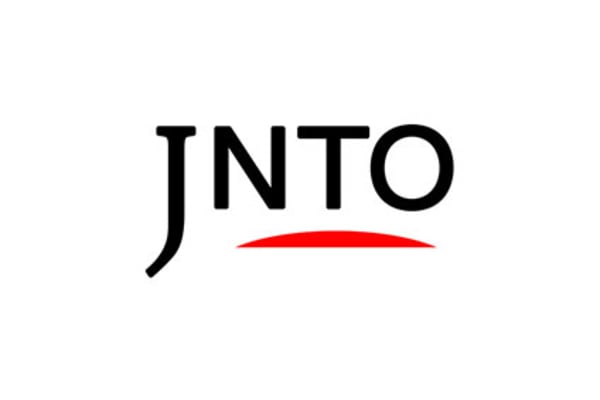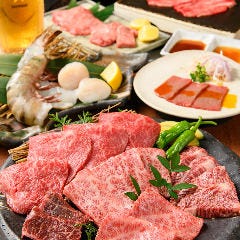 Nara
Kofuujin
Yakiniku (BBQ)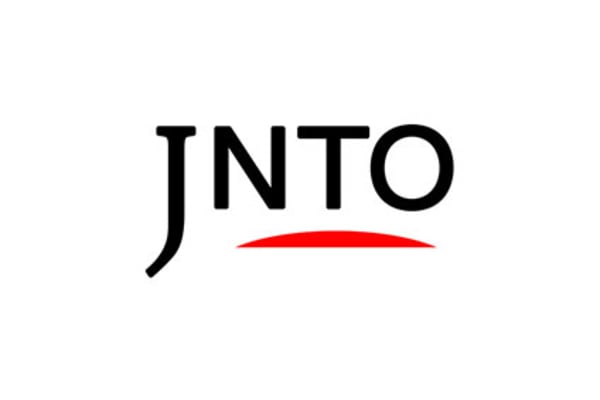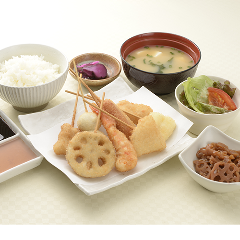 Nara
Dengoro Yamatotakadaten
Izakaya (Japanese Style Pub)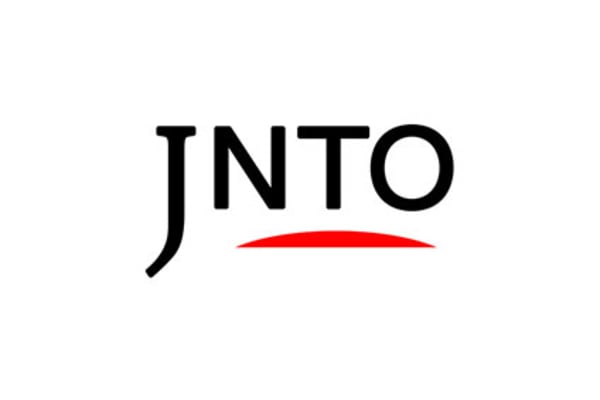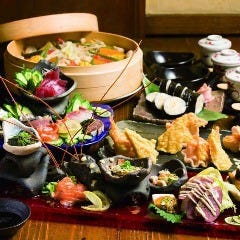 Nara
Manpuku Chuboh Chararin
Izakaya (Japanese Style Pub)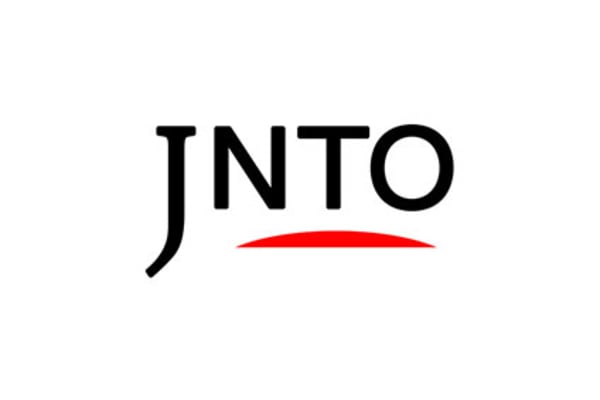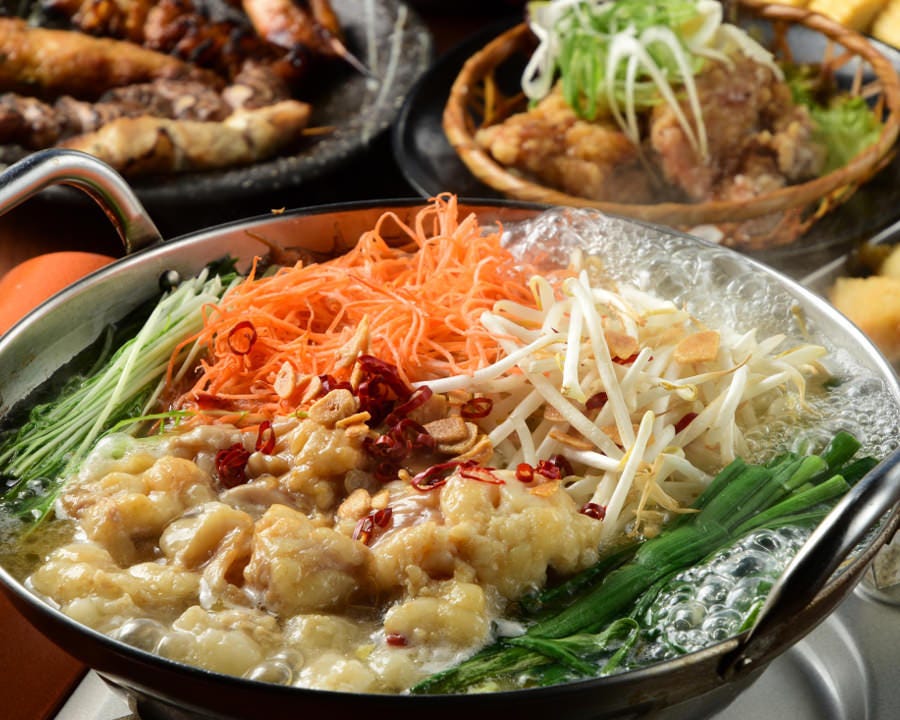 Nara
Toriichiban Yamatotakadaten
Yakitori (Grilled Chicken Skewers)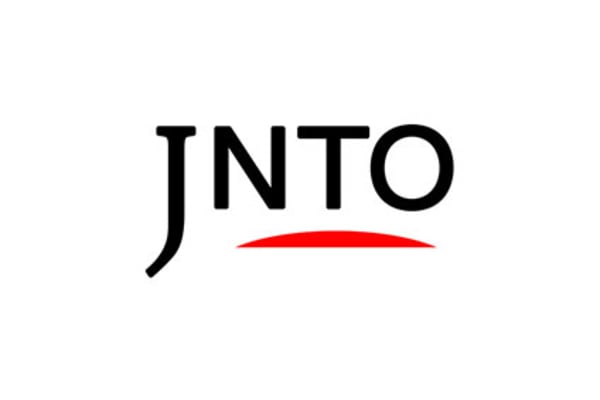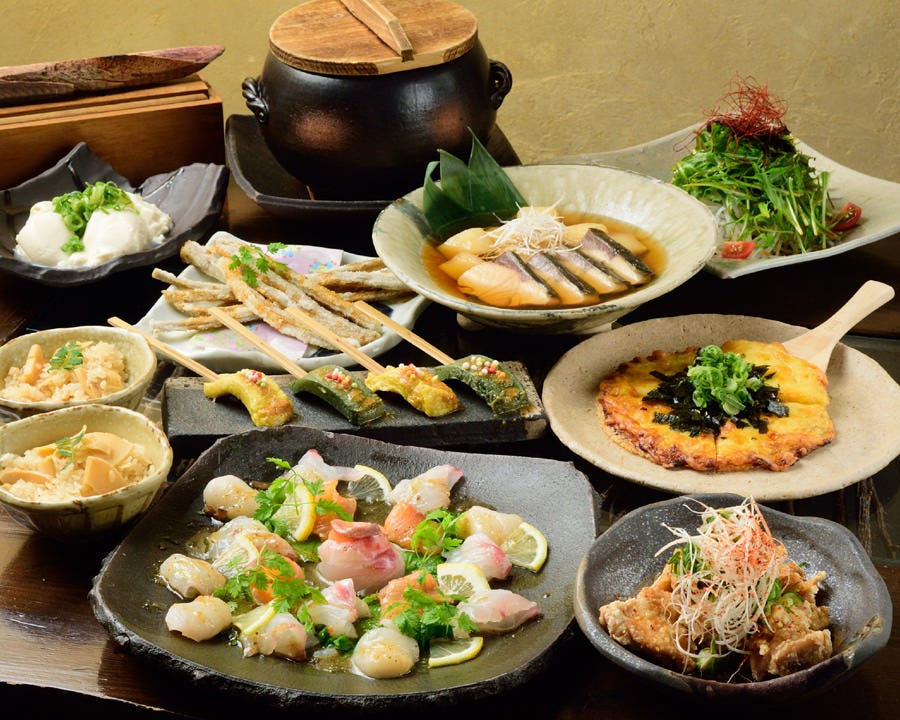 Nara
Kokoroya
Izakaya (Japanese Style Pub)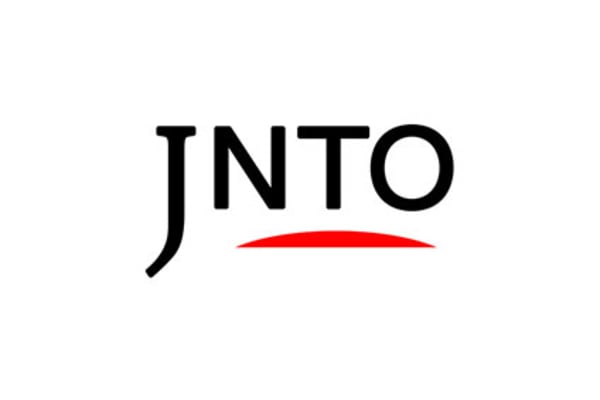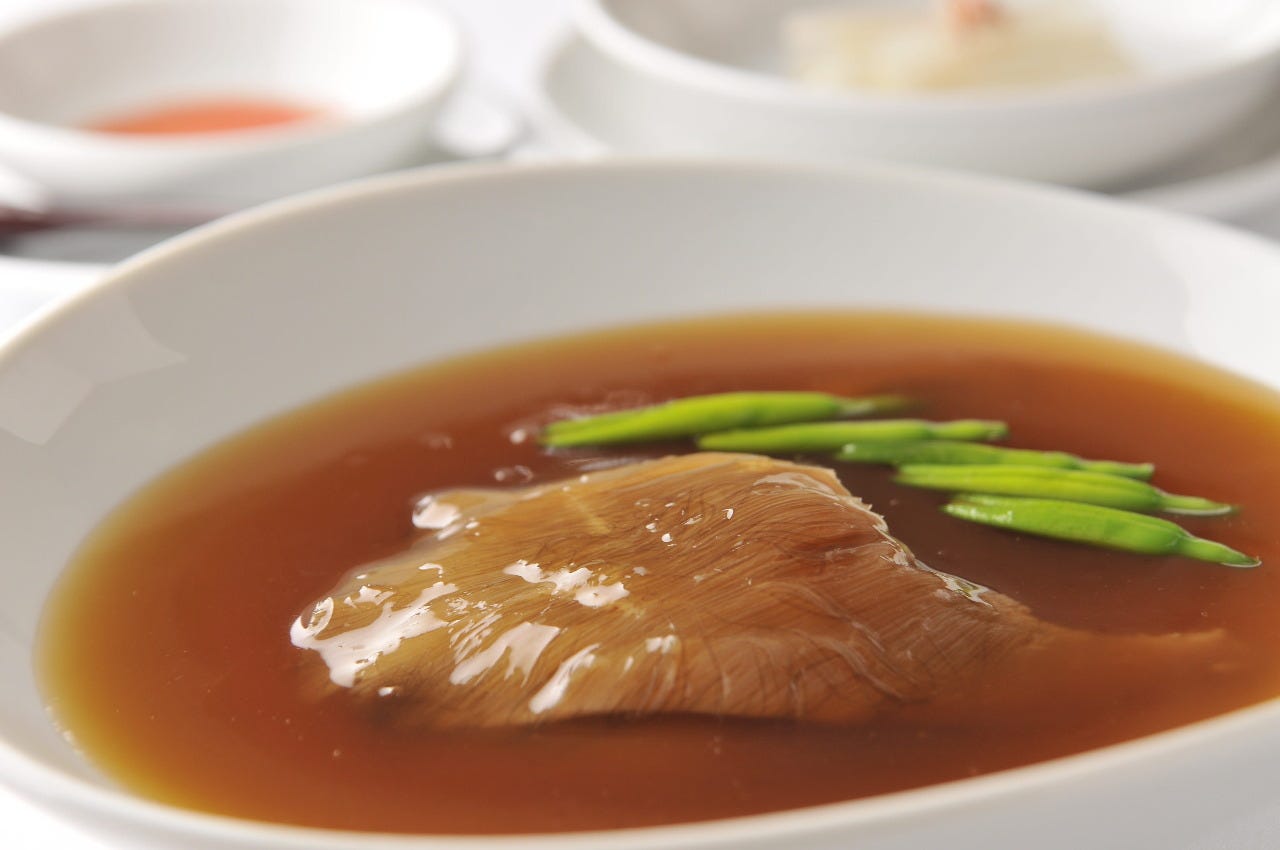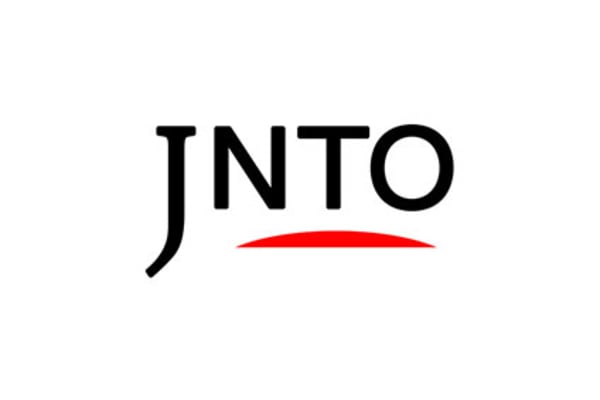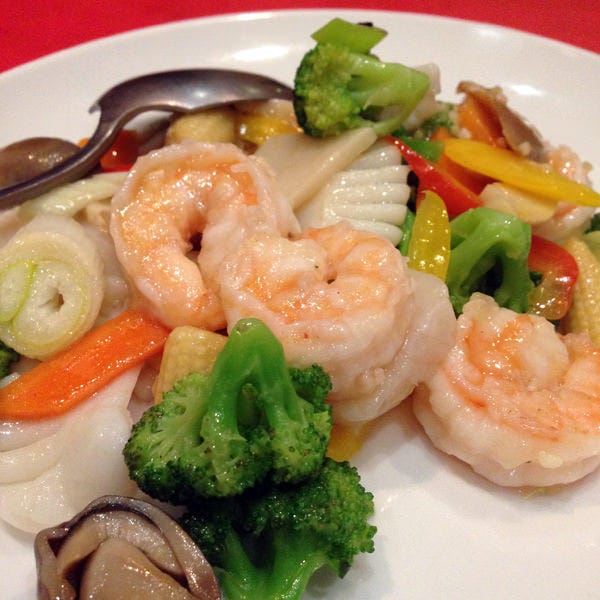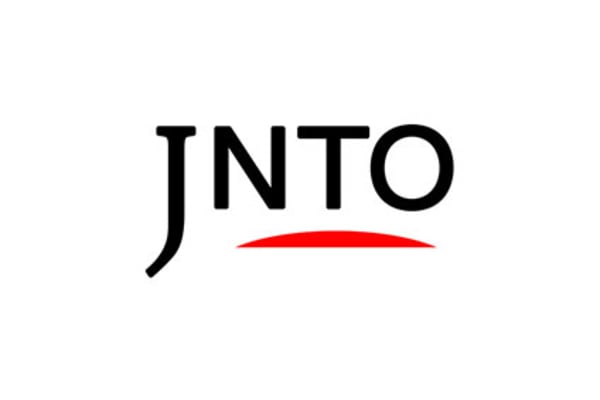 Nara
Warakushin Shinjoten
Izakaya (Japanese Style Pub)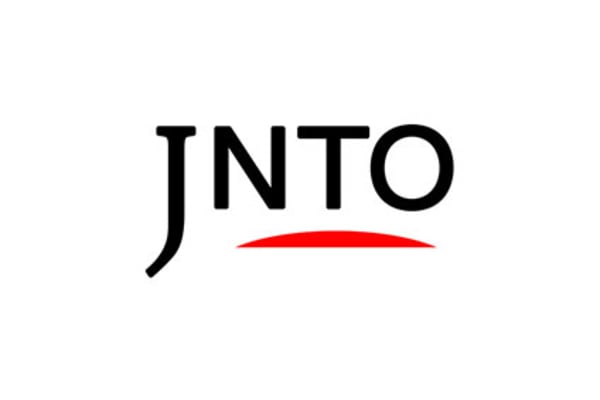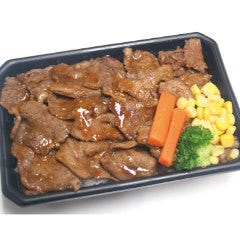 Nara
Amibiya Shinjoten
Yakiniku (BBQ)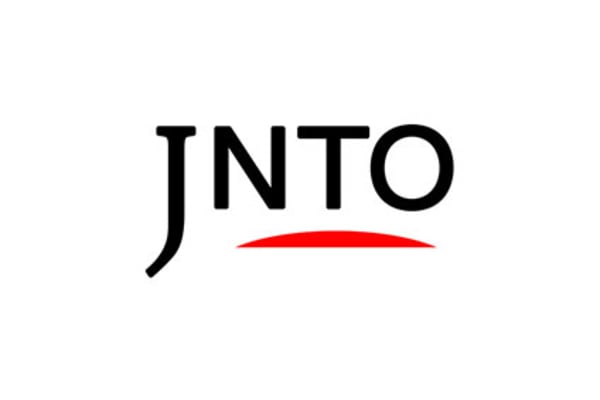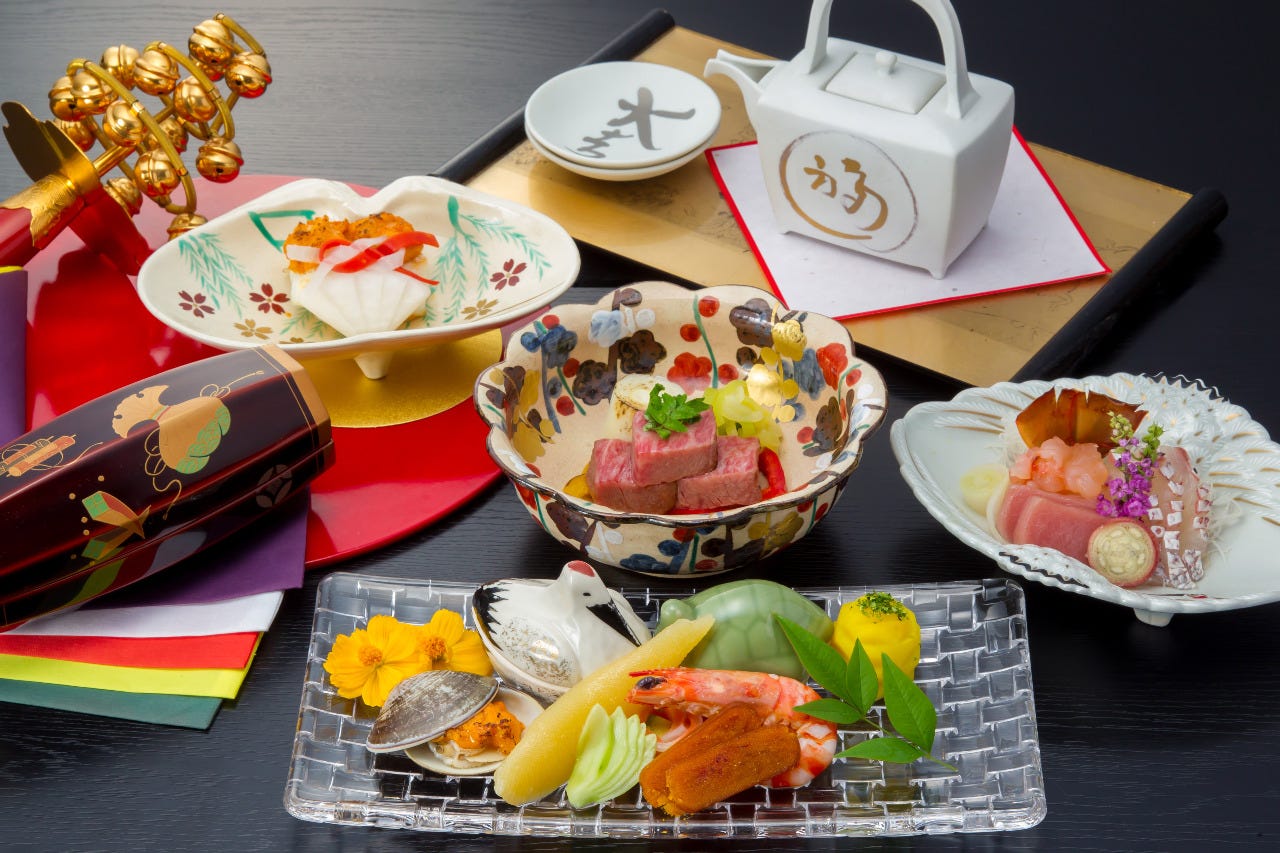 Nara
Unoan
Banquet Dinners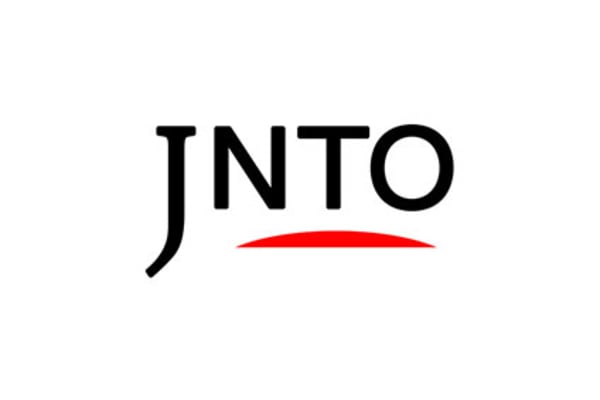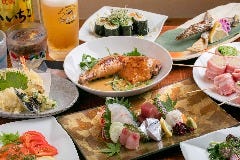 Nara
Shusai Nagomi
Kaiseki (Traditional Multi-Course Meal)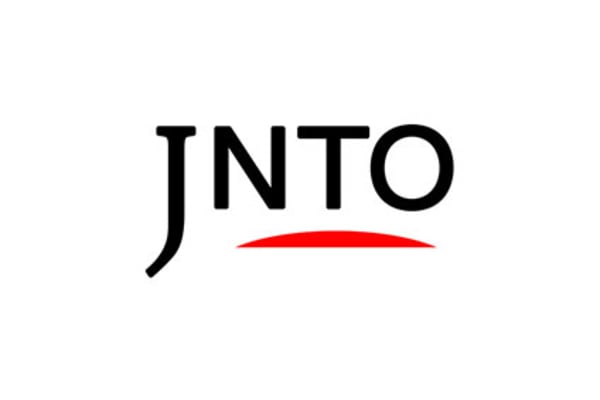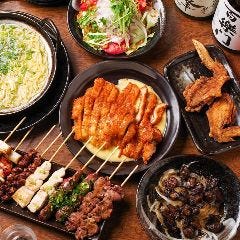 Nara
Jidoriya Kammakiten
Izakaya (Japanese Style Pub)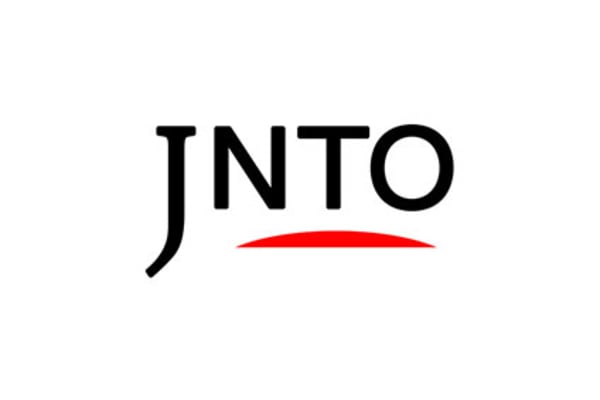 Nature
Nara
Mt. Katsuragi
Nara-ken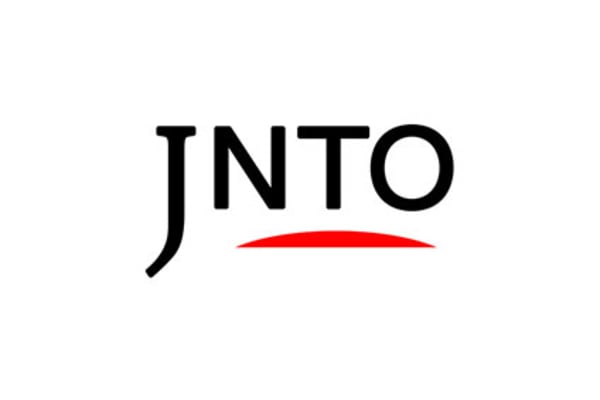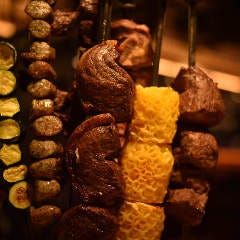 Nara
Jogo
Spanish Bar / Italian Bar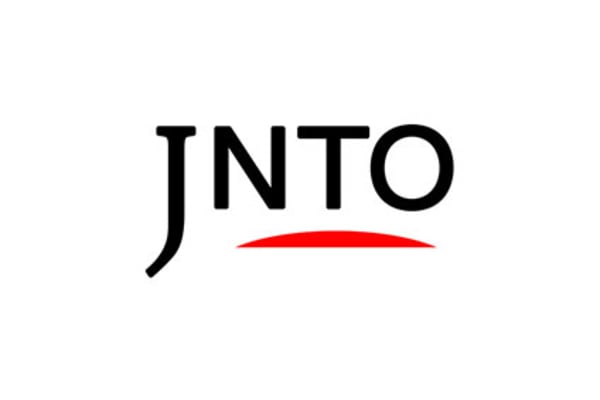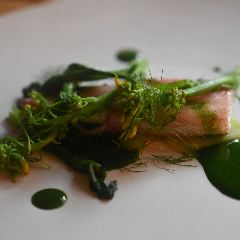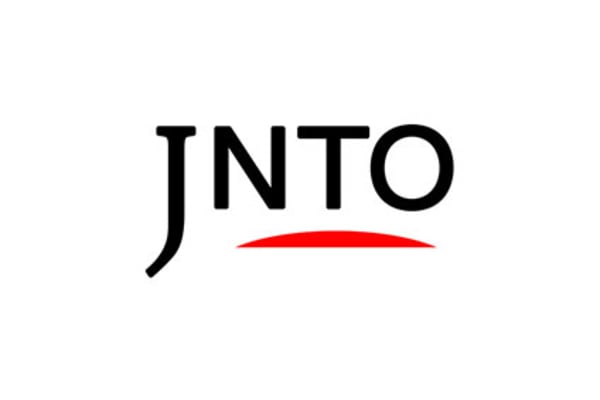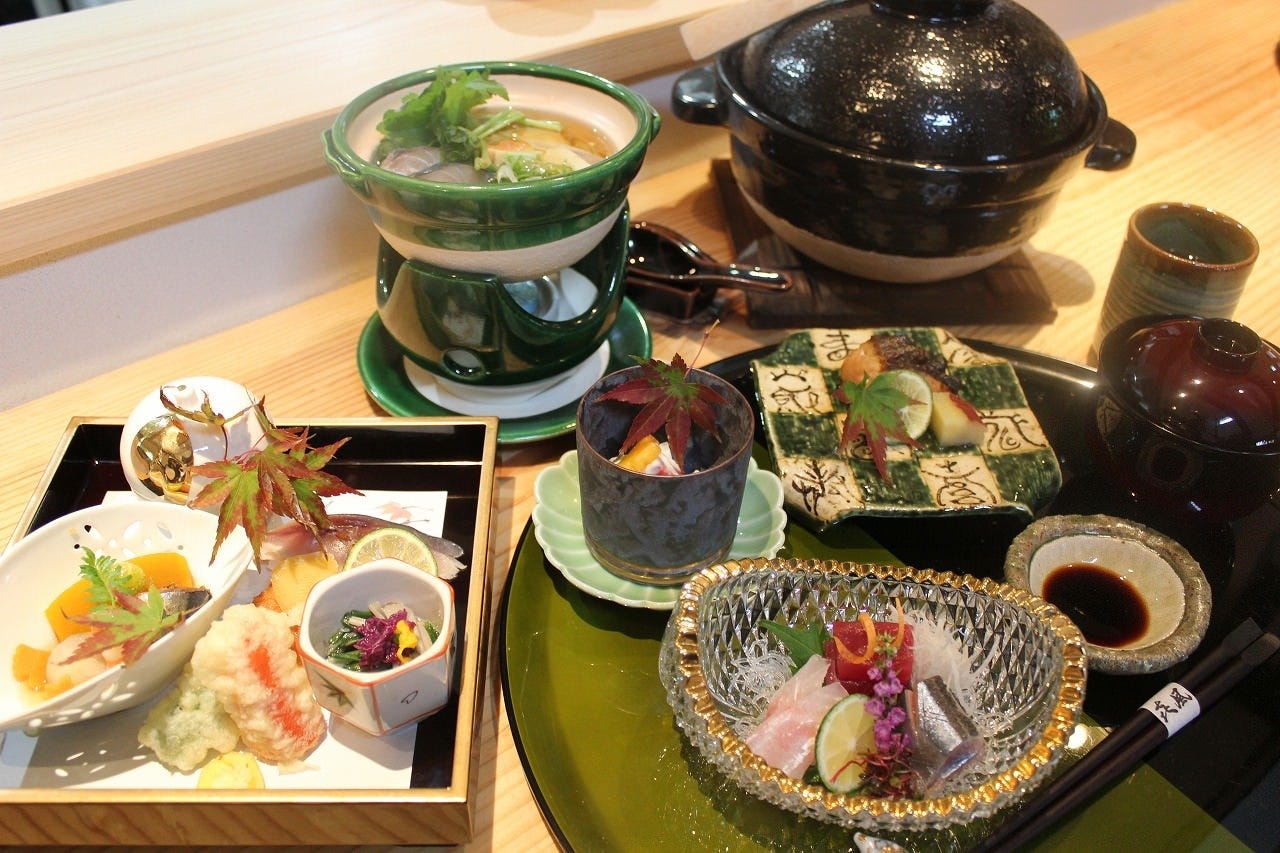 Nara
Kifu
Banquet Dinners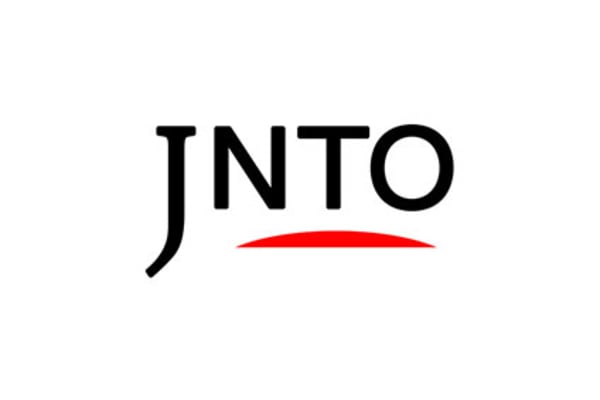 Nara
Trick
Chicken Dishes