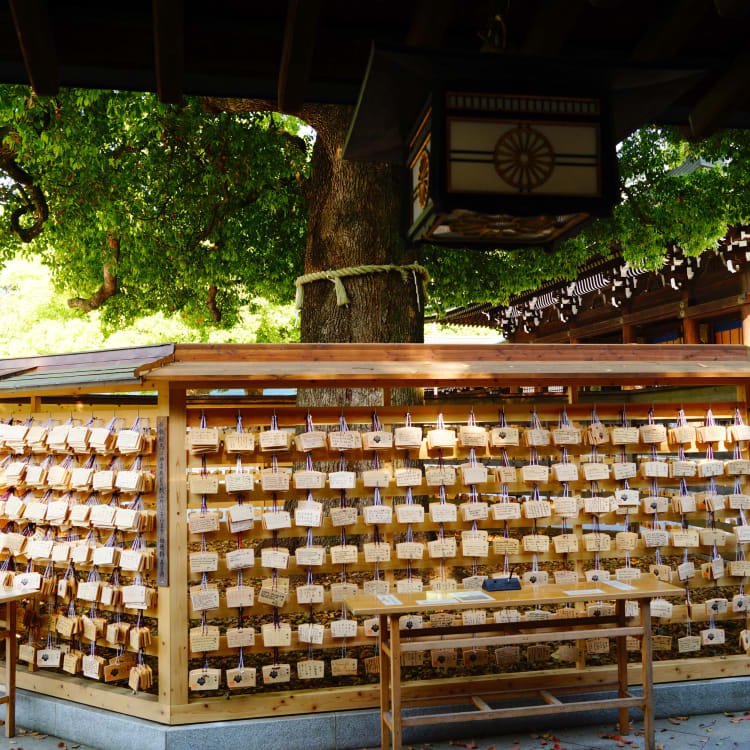 ITINERARIES
A Cultural Day in Tokyo
Historic shrines, captivating museums, and verdant parks all in central Tokyo
Recommended length: 1 day
Discover Japan's rich, diverse history right in the center of the city
Explore historic shrines, wander the halls of fascinating museums, and relax in Tokyo's gardens and parks.
Walking the path that leads to Meiji-jingu Shrine, a sanctuary within the city
Taking a boat out on Shinobazunoike Pond
Digging deep into the city's history at Tokyo National Museum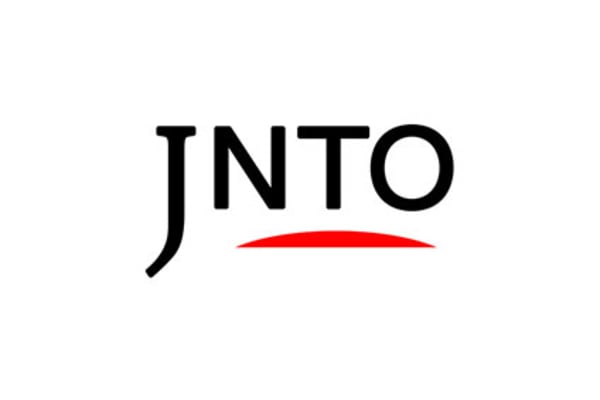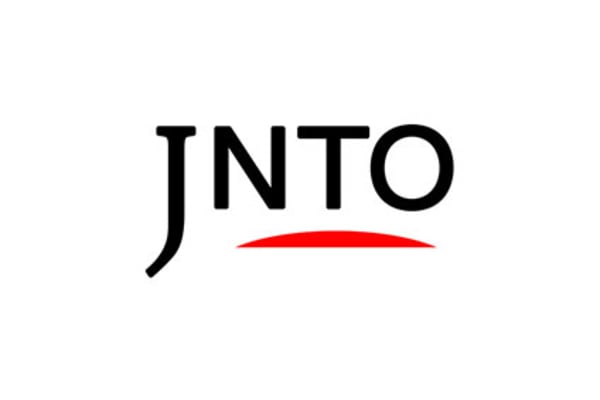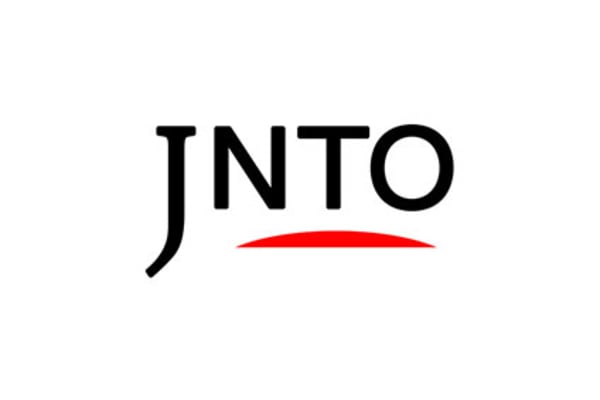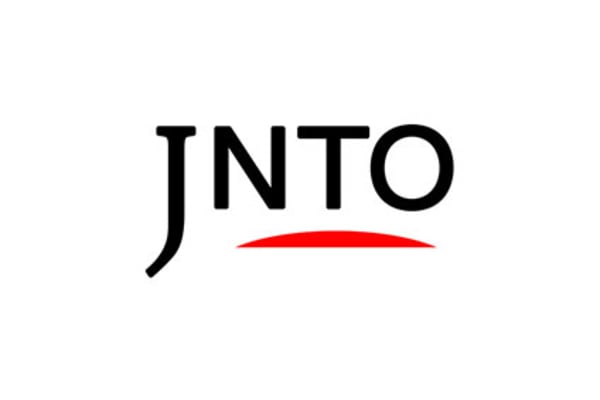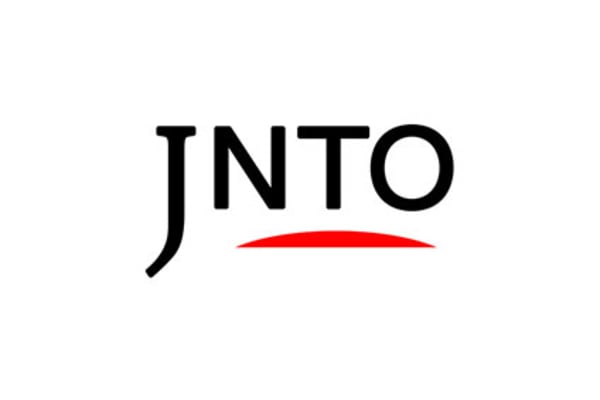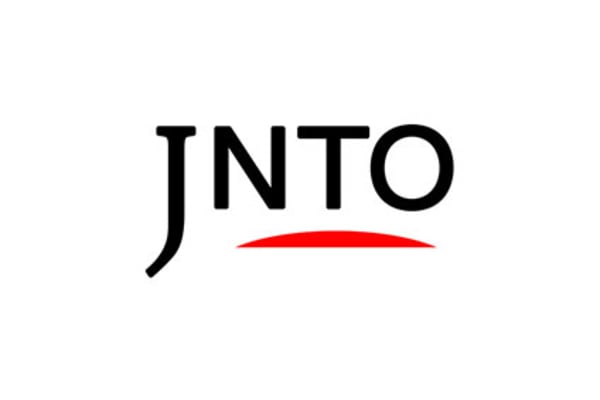 Start Your Journey








Meiji-jingu Shrine
A sanctuary in the city
Meiji-jingu, one of the country's most famous shrines, is located just across the road from the bustling, candy-colored streets of Harajuku


. Dedicated to the souls of Emperor Meiji and Empress Shoken, the shrine is accessed via a long path surrounded by a calm forest, planted over a period of 90 years after Emperor Meiji passed away in 1912. It is particularly beautiful in June when the irises and hydrangeas reach full bloom.


Ueno Park
Museums, natural beauty and special events
Ueno Park is home to museums, sacred sites, and green surroundings. Shinobazunoike Pond, located in the middle of the park, is particularly beautiful in spring when the ground is covered in soft pink blossoms. Rowboat rentals are available.
Tokyo National Museum


is one of the many museums you'll find in Ueno Park. One of the largest collections of archaeological artifacts and works of art from Japan and other Asian countries is located here. Shitamachi Fuzoku Shiryokan hosts a nostalgic display of Japanese life from late Meiji era (1868-1912) to early Showa era (1926-89). Scattered throughout the grounds you'll find a number of shrines and temples. Keep an eye out for Ueno Toshogu Shrine, the octagonal-shaped temple hall of Bentendo on an island in Shinobazu Pond, and Kiyomizu Kannon Temple with a balcony that extends out from the hillside.
Kyu-Iwasaki-tei Garden
Stately mansion in a serene setting
Just outside the park grounds you'll find Kyu-Iwasaki-tei Garden, the former residence of the Iwasaki family, founders of the Mitsubishi Group. Designed by Josiah Condor in 1896, the wood structure is an architectural marvel and is surrounded by a lush garden.
Nezu-jinja Shrine
Ancient shrine in a vintage neighborhood
Nezu-jinja Shrine is believed to have been founded about 1,900 years ago. In April, the area is dotted with blooming pink azalea flowers. The shrine's serene grounds match the quiet residential neighborhood that surrounds it.


Yanesen
Step into Tokyo's shitamachi
Surrounding Nezu-jinja Shrine is Yanesen, a collection of three neighborhoods that seems frozen in time. Market stalls, retro buildings, and quaint eateries overflow with old-school charm. It's the perfect place to spend the remainder of the day, taking a leisurely evening stroll and stopping by a local restaurant for dinner.
More to Explore


Rikugien Garden
Tokyo's top landscape garden
Tokyo's exquisite landscape garden Rikugien was created in 1702. Embodying the Edo style of garden design, Rikugien contains a serene pond, extensive walking trails, and three teahouses.