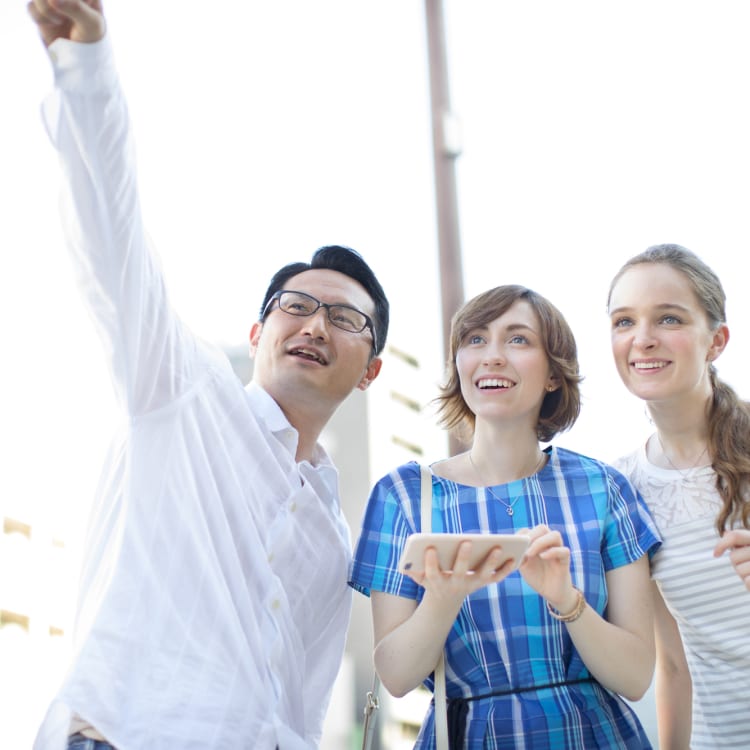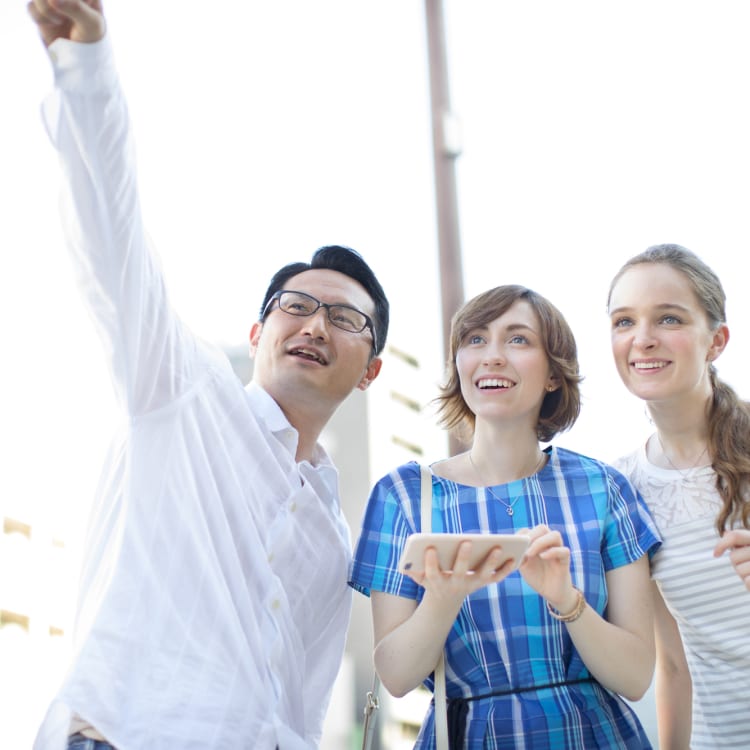 How To Book a Certified Tour Guide
Want to get the best cultural experience in Japan? Hire a Licensed Guide Interpreter with extensive knowledge of the region.
No matter how many times you've visited, a Licensed Guide Interpreter will help you see Japan in a new light. Go on a comfortable and informative journey, seeing and doing things like a local. This is the best way to experience Japan in depth and on a whole new level.
Find out how to hire your own Licensed Guide Interpreter and open up a new world of Japanese culture, tradition, and charm for you in your native language.
Official Licensed Guide Interpreters: How it works in Japan
From tradition, culture, and history to modern-day customs and fashion, you can take in-depth tours of Japan with a knowledgeable guide.
Learn far more than you could on your own traveling with someone who is at home and familiar with the area. This being said, you can rest assured that you will have a passionate guide who knows what they are talking about, and their enthusiasm and expertise in the field will help you make the most of your trip. Some guides have even set up their own unique sightseeing tours of every niche you can think of; from food, nightlife, and pop culture to heritage, nature, and much more.
【National Government Licensed Guide Interpreter】 National Government Licensed Guide Interpreters are the experts when it comes to introducing people to Japan. They have passed the national examinations, and their services are available in 10 different languages (English, French, German, Spanish, Italian, Portuguese, Russian, Chinese, Korean and Thai).
How To Hire
If you want to hire a Licensed Guide Interpreter, you can request one when you book your trip or book tours through a travel agency. Always check and confirm that a Licensed Guide Interpreter will be conducting the tour, as it is not always a guarantee.
Generally, they are independent professionals but you can also make a request through a national organization for a National Government Licensed Guide Interpreter or through one of the organizations below. There are several guides available on both the national and regional levels.
【National】
【Regional】
Next time you come to Japan, why not experience the expertise of a local? There are so many exciting things to do, and a Licensed Guide Interpreter will help you make the most of your trip and maximize the time you spend doing what you love.
Did this information help you?
out of found this information helpful.