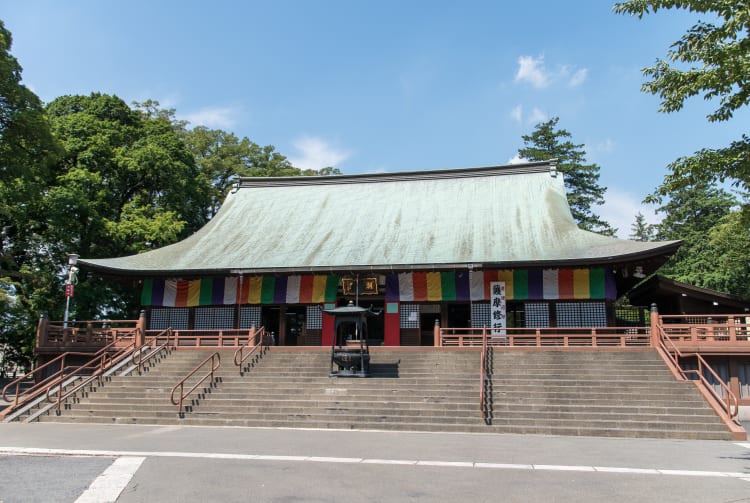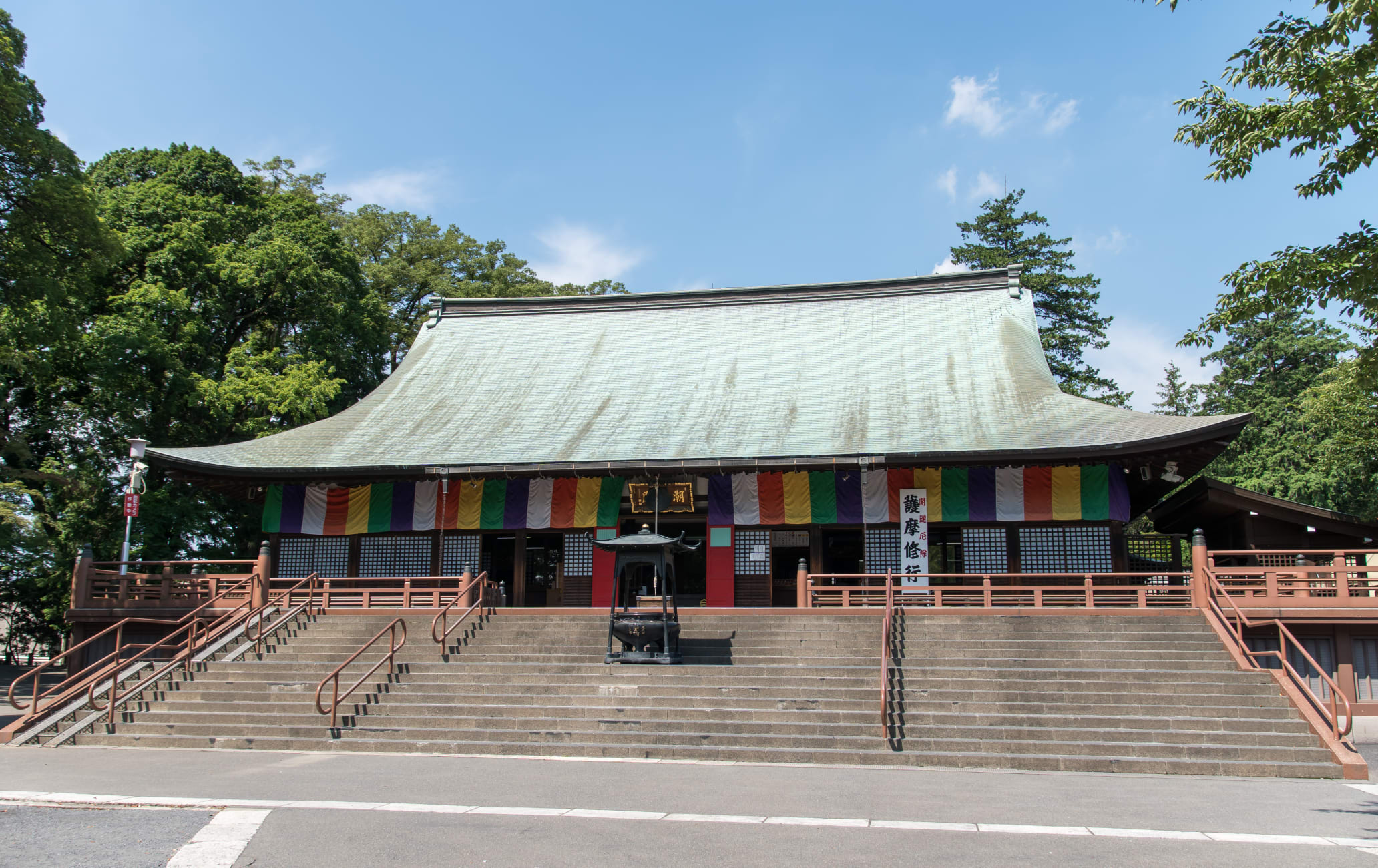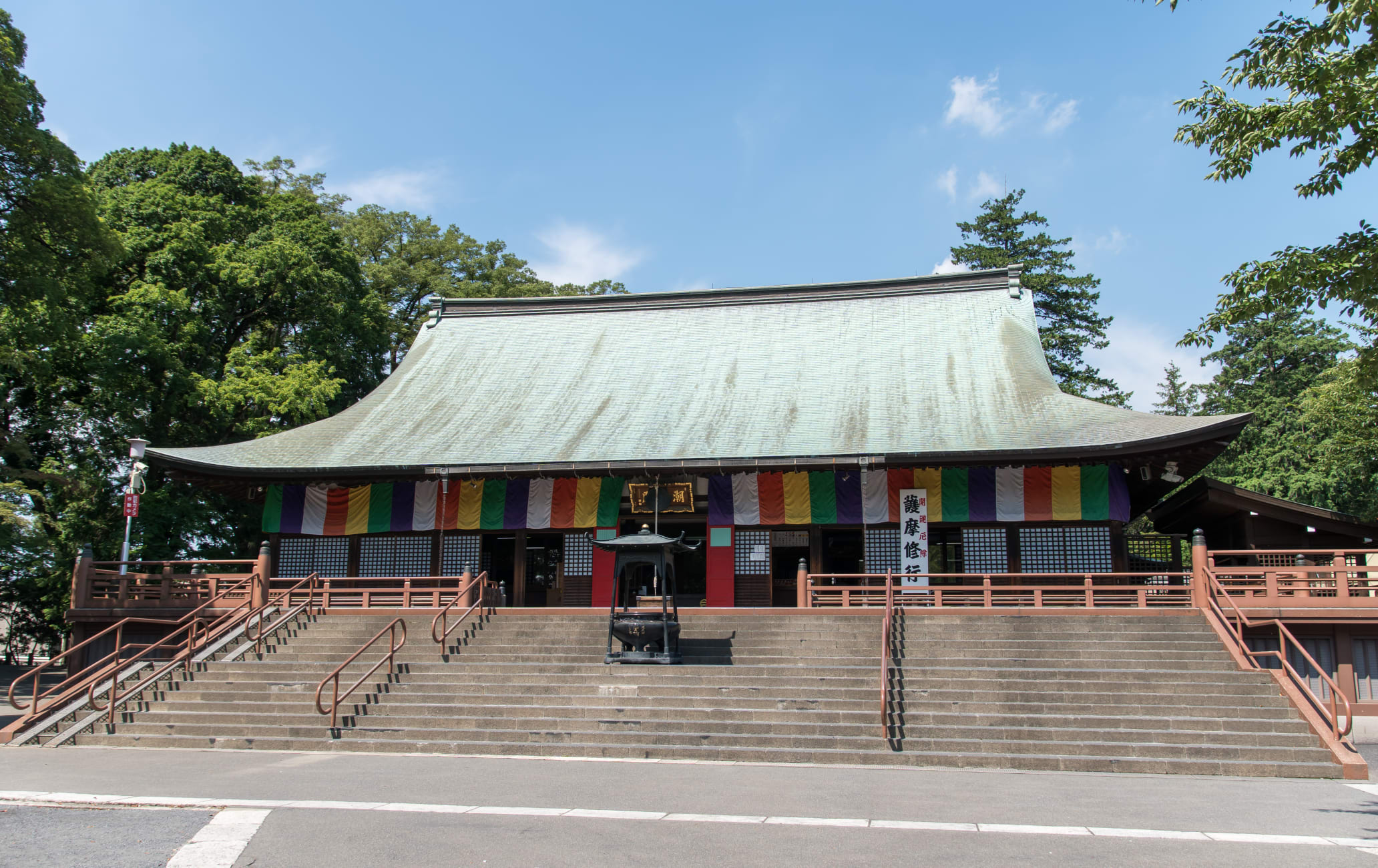 Head temple of the Tendai Sect in the Kanto region
Kawagoe's Kitain Temple is over 1,200 years old and played a major role during the rule of the Tokugawa shogunate.
Today, Kitain Temple holds great significance for the faithful. Jie Daishi, one of the head priests enshrined here, was believed to have magical powers to ward off evil. Worshipers visit the temple in order to pray for protection.
How to Get There
Kitain Temple is a 10-minute walk from Hon-Kawagoe Station on the Seibu Shinjuku Line.
Over 500 rakan
The most outstanding feature of the temple is its more than 500 rakan, or statues of Buddha. The statues were commissioned from various artists during the Edo period (1603-1867) and each artist gave the Buddha a slightly different expression. Today, these hundreds of small statues, each with its own character, are fun to walk around and look at. The historical temple room
The temple rooms are impressive and the visitor's chapel contains a great deal of history. They're home to more than ten cultural properties, including the Daikokuten hall, structures from Edo Castle, and Kawagoe's Bell Tower gate. The temple grounds also include a beautiful garden with a pagoda and cherry blossoms. From Kitain Temple, you can also walk just a few minutes and see the Nakain and the remnants of the Minamiin, the other two parts of the original complex.
* The information on this page may be subject to change due to COVID-19.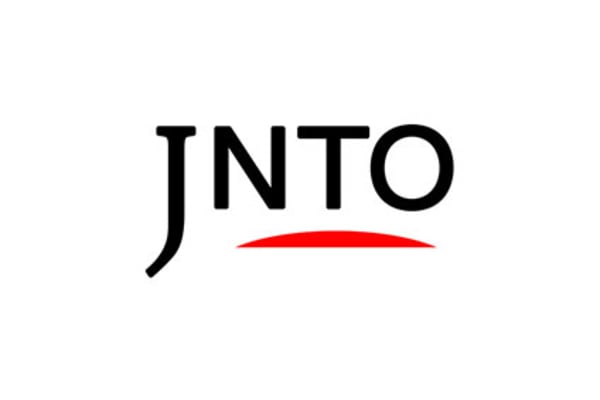 History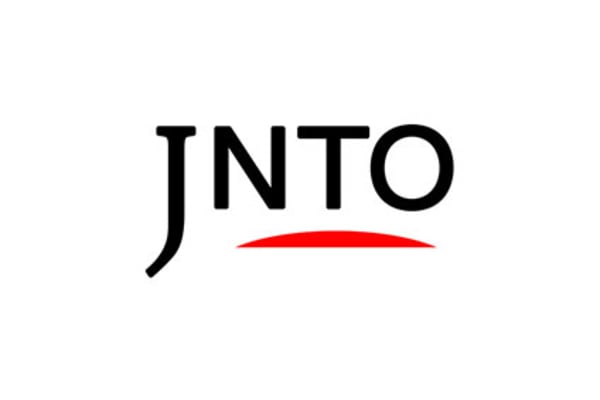 Attraction
2. Kawagoe Warehouse District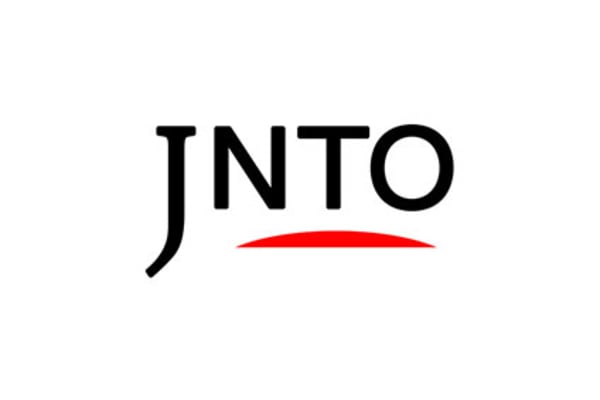 Festivals & Events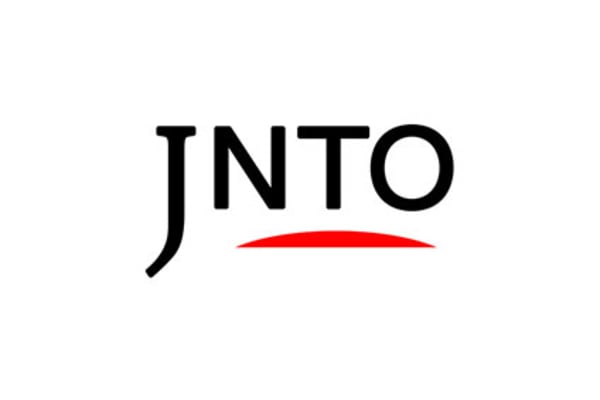 Attraction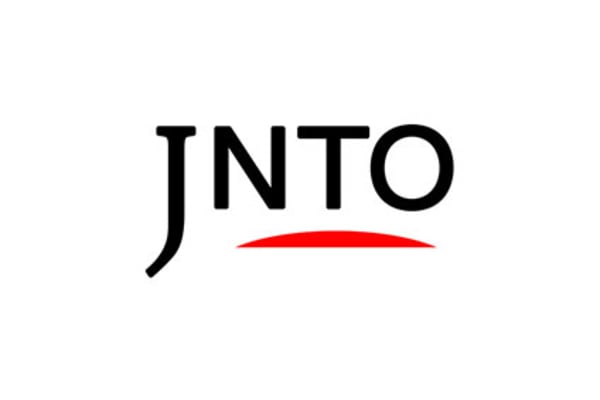 Nature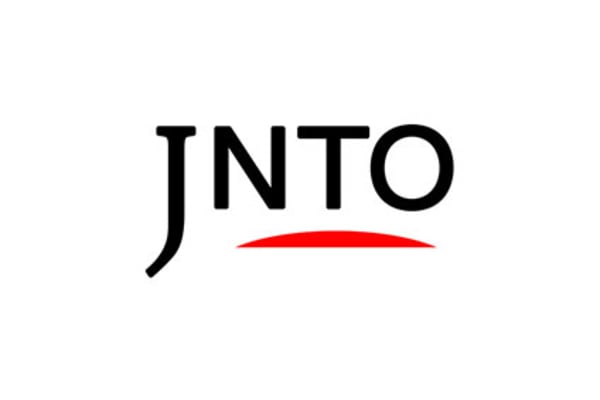 History