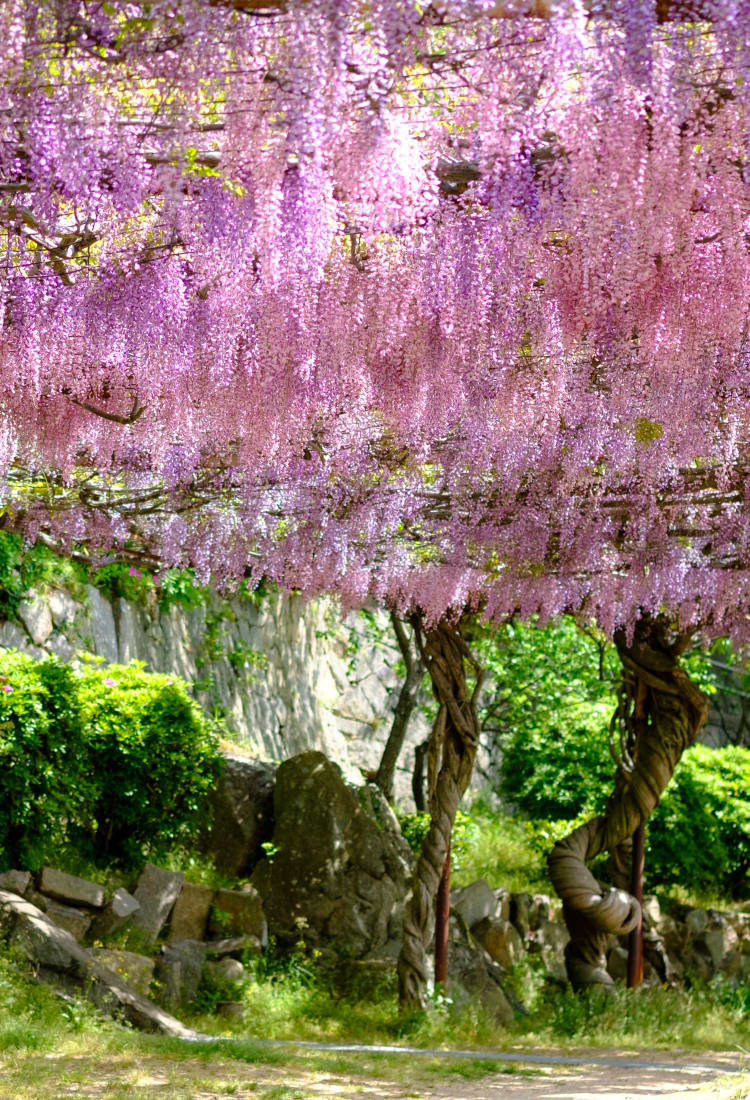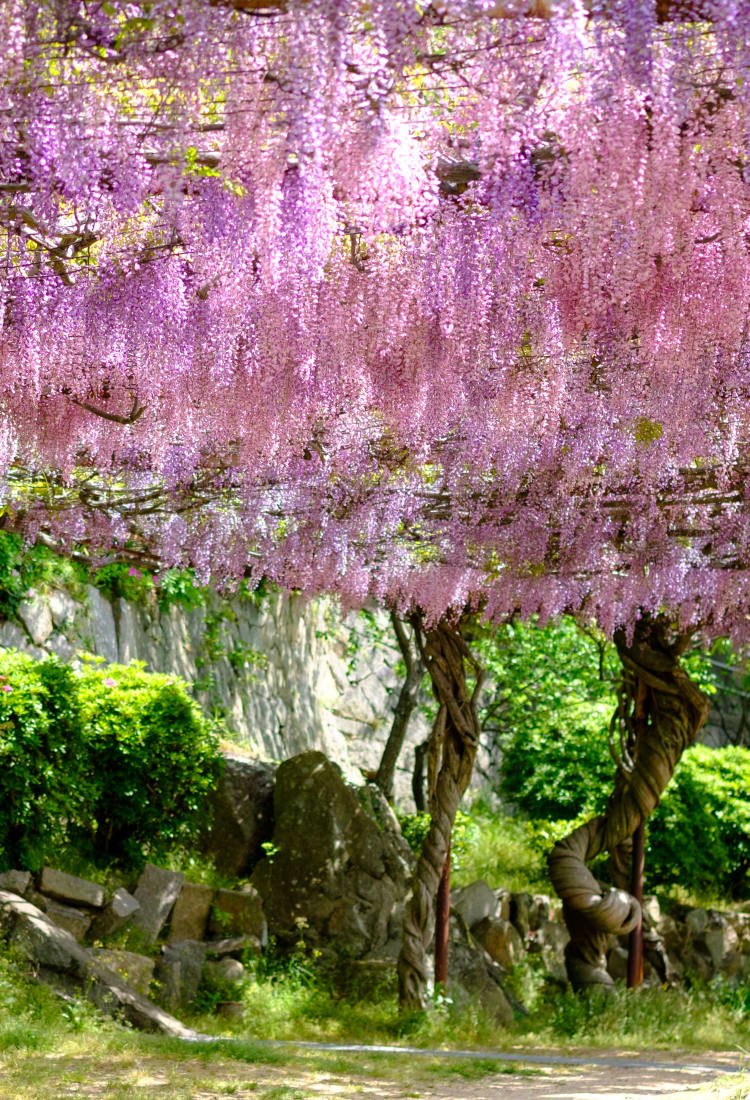 HIROSHIMA
Onomichi & Fukuyama
Famous for its beaches, hiking, cycling, and the beautiful townscape clinging to steep slopes
Famous for its beaches, hiking, cycling, and the beautiful townscape clinging to steep slopes
After Hiroshima City


, Fukuyama is the largest city in the prefecture, originally set up as a castle town in 1619 by Tokugawa Ieyasu's cousin Mizuno Katsunari. It's also a stop on the Tokaido-Sanyo shinkansen line. Nearby, the picturesque port city of Onomichi overlooks the Setouchi Islands.
Don't Miss
Seeing the sun go down from Setoda Sunset Beach
Guzzling down a bowl of Onomichi Ramen
Paying your respects at one of the Chugoku 33 Kannon Pilgrimage Route temples
How to Get There
By local train, Onomichi


takes around 90 minutes from Hiroshima, via Fukuyama Station.
Fukuyama Station is a stop on the Tokaido-Sanyo Shinkansen line, accessible from Tokyo, Osaka or Hiroshima City


.
A beautiful port
The port located in what is now Onomichi City was first established in 1168 as a shipment hub for rice and for international trade. Although the port is quieter today, it is still central to the city's culture. Every April the Onomichi Minato Matsuri, or Port Festival, draws huge crowds and honors the city's rich history with food stalls, parades, and a dance competition.
City on a hill
Onomichi is built on steep slopes with plenty of winding stone stairways to test your fitness. It's also one of the most picturesque towns in Hiroshima, thanks to the narrow streets with stunning views, the many shrines and the local cats that lounge idly, awaiting photographers. Onomichi is on the Shimanami Sea Route


, a popular 70km cycling route that links the town to Shikoku


.
Shrines, temples, and pilgrims
Fukuyama and Onomichi are home to many beautiful shrines and temples that range up and down the slopes around the cities. Several temples are part of the Chugoku 33 Kannon Pilgrimage route, including Myooin Temple in Fukuyama, and Senko-ji, Jodo-ji, Saikoku-ji and Kojo-ji in Onomichi. Beautiful beaches and sunset spots
The area has beautiful beaches such as the white sand Shimanami Beach, surrounded by lush green forests. Setoda Sunset Beach is a long, sandy retreat, which as the name implies, is the perfect spot to enjoy the sunset over the many small islands that dot the Seto Inland Sea.
Tachibana Beach is great for water sports and looks out across the impressive Innoshima Bridge. If you can make your way out to Iwashijima—there are buses from Onomichi Station to the island—the beach is beautiful and quiet; there are dozens of other beaches in the area to discover.
Natural hot springs
After a day climbing up and down the scenic slopes or enjoying the cycling routes, you can relax in one of the area's natural hot springs. Onomichi Fureai-no-Sato is one of the largest facilities, with restaurants and a hotel onsite. Other top spots include Poponoyu, accessible by bus or taxi from Onomichi Station and Bella Vista Spa and Marina, which offers luxurious accommodations and views over the bay.
Local cuisine
With a mild climate, the area is famous for fresh fruits like grapes and sweet mikan oranges. Thanks to the local fishing industry, the area is known for kamaboko, the compact slices of fish paste often seen in ramen dishes, as well as tsukudani, an intensely flavored topping for rice, often made from fish or seaweed.
Onomichi Ramen is famous. The soup is a light mix of soy sauce and chicken bone broth served with flat noodles and silky chunks of pork fat.
* The information on this page may be subject to change due to COVID-19.
Did this information help you?
out of found this information helpful.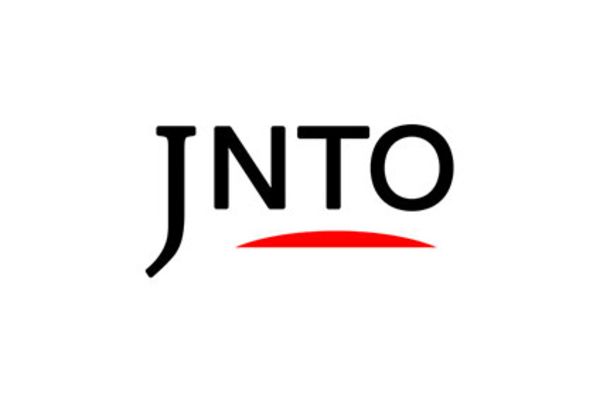 Culture
Hiroshima
Onomichi & Fukuyama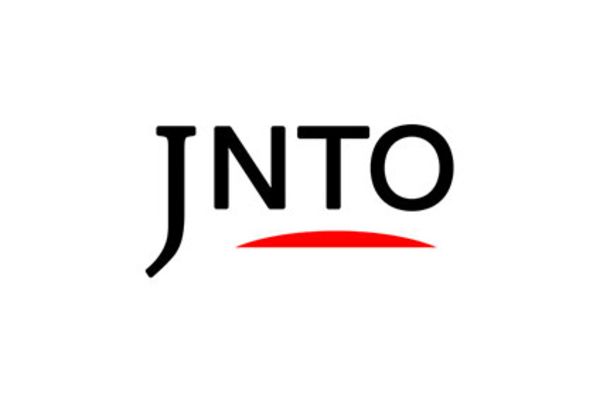 Nature
Hiroshima
Senkoji Park
Hiroshima-ken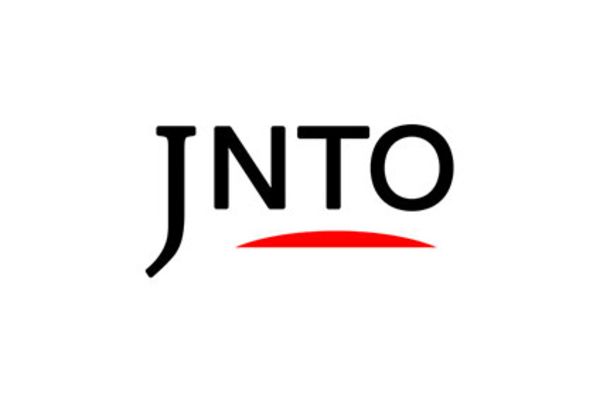 History
Hiroshima
Innoshima Suigun Castle
Hiroshima-ken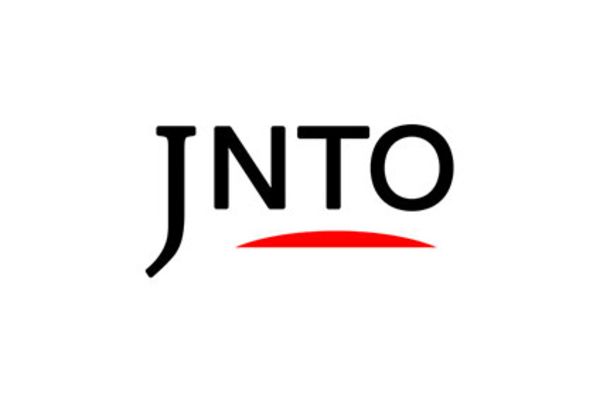 History
Hiroshima
Myooin Temple
Hiroshima-ken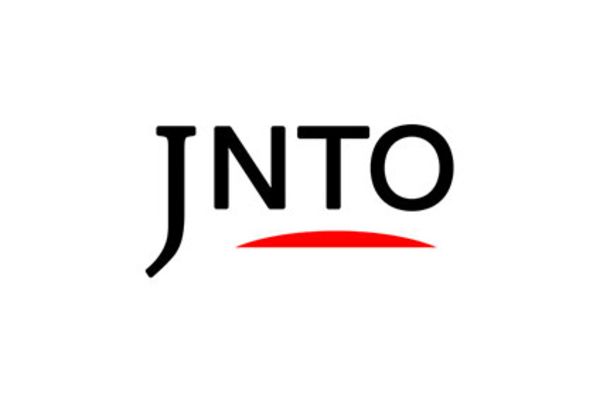 Art & Design
Hiroshima
Hirayama Ikuo Museum Of Art
Hiroshima-ken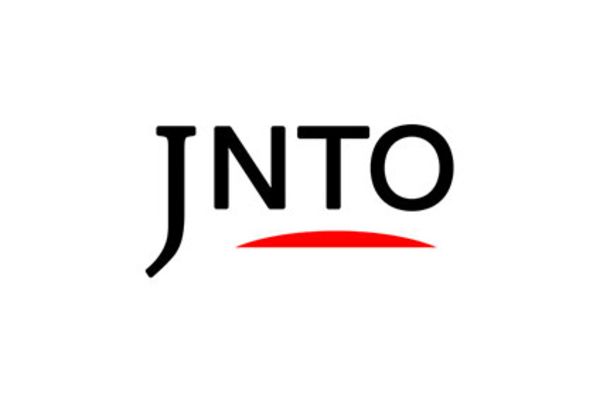 History
Hiroshima
Kosanji Temple
Hiroshima-ken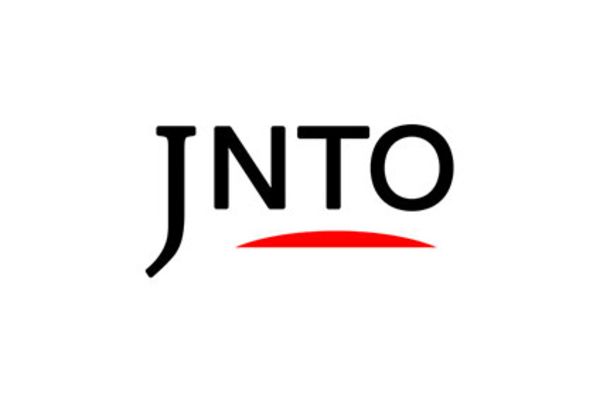 Culture
Hiroshima
Tomonoura
Hiroshima-ken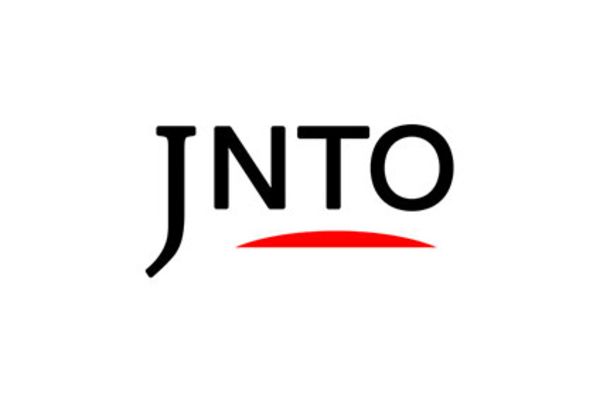 History
Hiroshima
Fukuyama Castle
Hiroshima-ken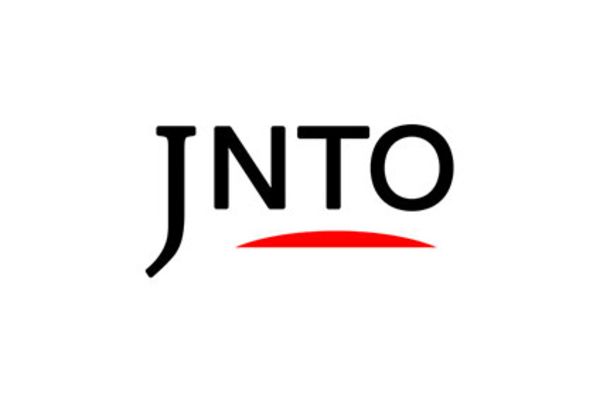 Attraction
Hiroshima
Shimanami Kaido (Hiroshima)
Hiroshima-ken