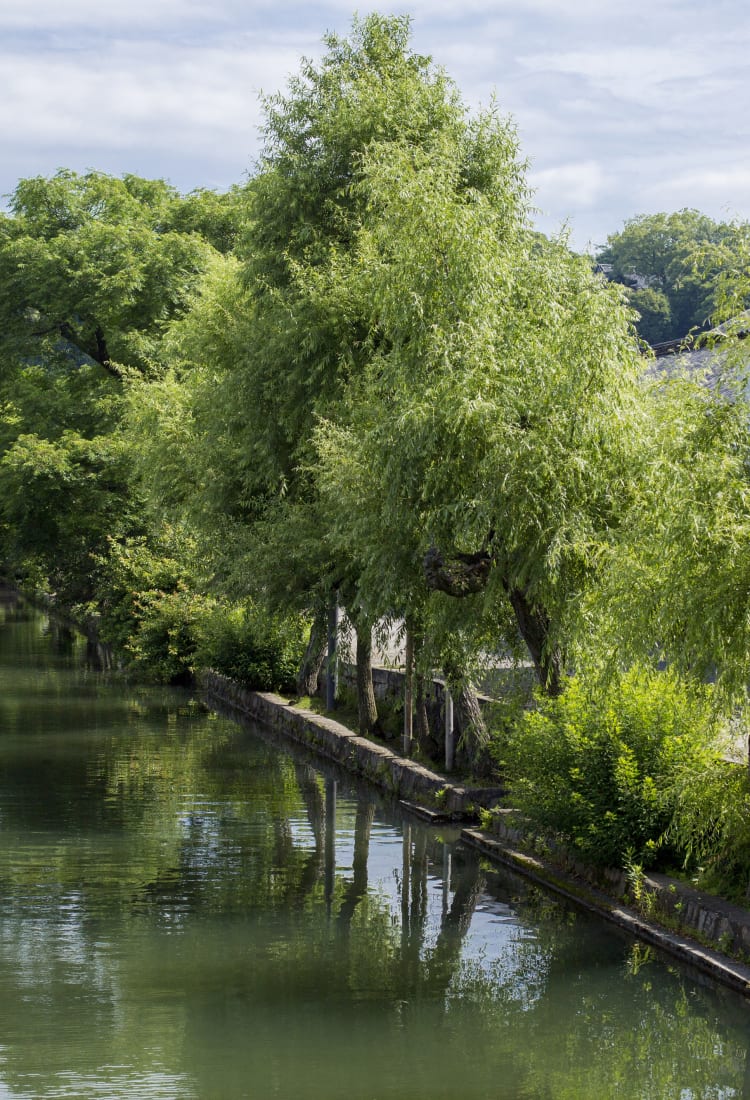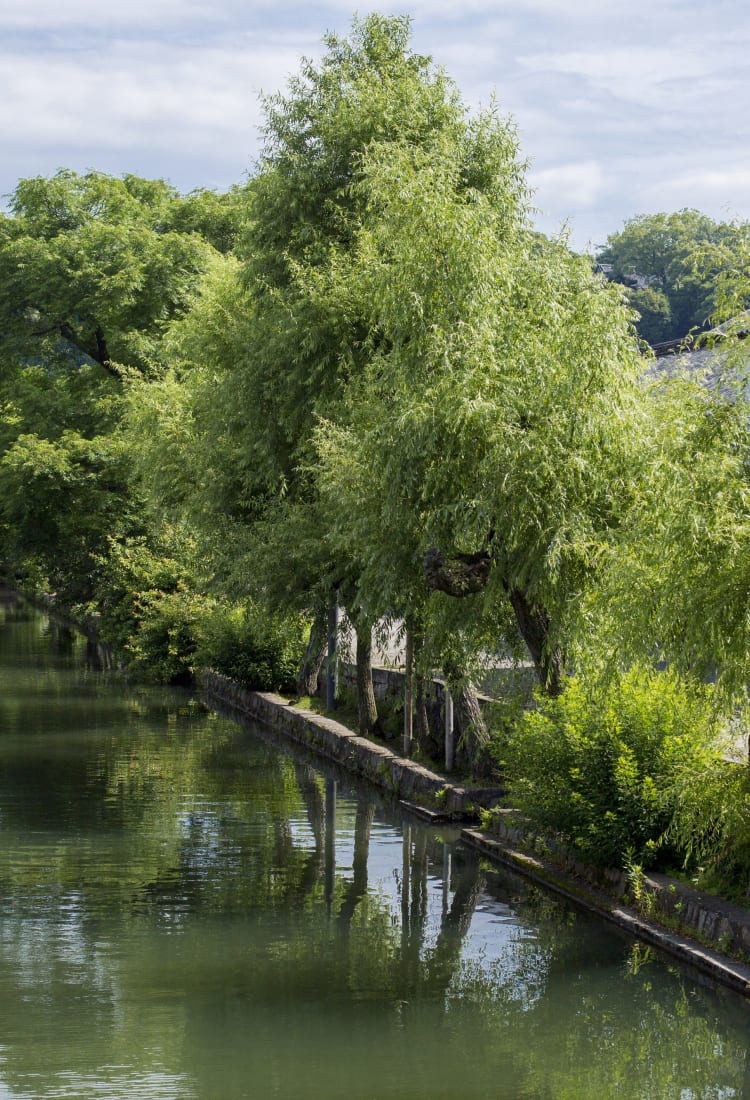 OKAYAMA
Kurashiki
A beautifully preserved historical town and Japan's premier destination for jeans
A beautifully preserved historical town and Japan's premier destination for jeans
Kurashiki is just 30 minutes west of Okayama City


and has a charming merchant district along a pretty canal lined with willow trees. The city stretches out to a bustling industrial port and is known as the birthplace of jeans in Japan. Don't Miss
Stroll through the Kurashiki Bikan Historical Quarter and cruise on the river
Tour the Mizushima industrial zone by night
Find the perfect pair of jeans or try "denim" ice cream in Kojima
How to Get There
Kurashiki is accessible from Okayama City by train and bus.
Take the Sanyo Line from Okayama Station to Kurashiki Station, covered by the JR Rail Pass


. Local trains go to other parts of Kurashiki. The historical quarter is a ten-minute walk from the station.
A haven for shoppers
Kurashiki is known as Japan's jean capital, bringing trend-hunters from around the world. The area around Kurashiki Station has a wealth of choices, from shopping malls and an outlet park to retro covered shopping streets. You can walk almost the entire way from the station to the Kurashiki Bikan Historical Quarter


along a traditional "shotengai" or covered shopping street, lined with shops selling traditional crafts, daily goods, and groceries. Japan's own Venice
The most popular spot for visitors is the beautifully preserved Kurashiki Bikan Historical Quarter


. Large traditional houses, stores and warehouses, most dating back to the Edo period (1603-1868) and Meiji period (1868 - 1912) line a pretty river, crisscrossed by stone bridges. Small boats ferry passengers back and forth along the river. Like Venice, this picturesque area is a living town, with shops, vibrant cafes and restaurants and locals going about their daily lives. A temple to art
It's clear from the size of the traditional houses along the riverfront that Kurashiki has been home to some wealthy merchants. One of them, Magosaburo Ohara, founded Japan's first private art museum in 1930, to show off his collection. He was also the patron of a local painter, Torajiro Kojima, who traveled around Europe, picking out pieces for his benefactor, including works by El Greco, Gauguin, Monet and Matisse to sit alongside contemporary Japanese works. As a result, this small museum, resembling a Greek temple, is a gem of 20th century Western and Japanese art. Get the blues
The Kojima area of Kurashiki was the first place in Japan to manufacture denim, and it's still known as the jeans capital of Japan, drawing shoppers and designers from all over the world. Part of its success is the number of small, specialist workshops using traditional machines and dyeing techniques that mass-production cannot replicate. The hip shopping area is high on the list for serious denim connoisseurs, but casual shoppers will also find everything from jeans and jackets to offbeat accessories, along Kojima Jeans Street


. Venture off the beaten track
Beyond the main tourist spots are some interesting areas that will give you a taste of daily life. On the coast, the port town of Tamashima dates back around 400 years, with some well-preserved houses and traditional artisans around Nakagai-cho. In summer, head for Sami Beach, a peaceful swimming area with a laid-back atmosphere.
For a different side of Kurashiki, head to Mizushima, the area's industrial powerhouse, home to well-known manufacturers, such as JFE Steel and Mitsubishi. Many of the factories offer tours (prior reservation is advised). On one tour, you can watch the whole car manufacturing process at Mitsubishi motors. The area looks a little grey in the daytime, but by night, it glitters with the lights of industry.
Mabi Town is an inland agricultural district, known for its extensive bamboo groves and bamboo products. The town is the birthplace of Japanese scholar Kibi-no-Makibi who studied in China 1,300 years ago and has a beautiful Chinese style garden, Makibi Park, and a popular camping area, Mabi Utsukushi Mori.
* The information on this page may be subject to change due to COVID-19.
Did this information help you?
out of found this information helpful.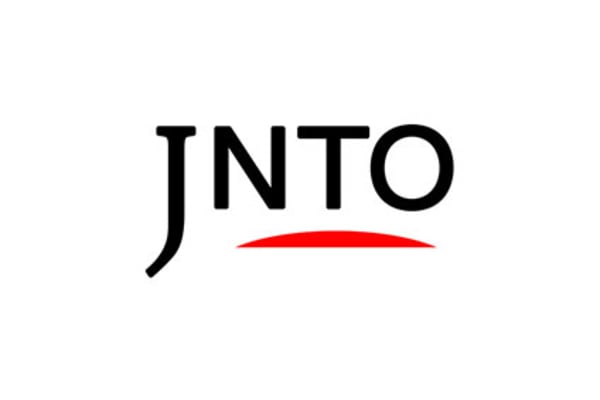 History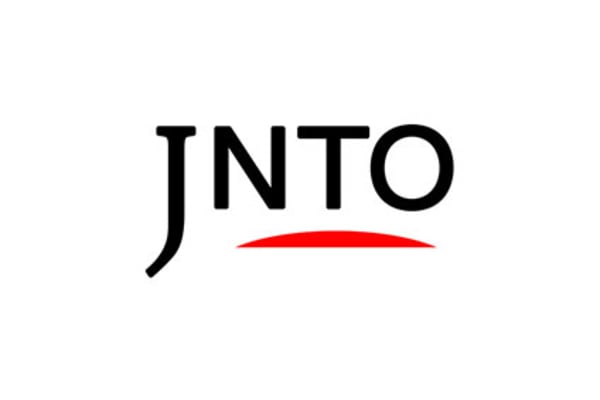 Okayama
Wandahsutehkisasaoki
Steak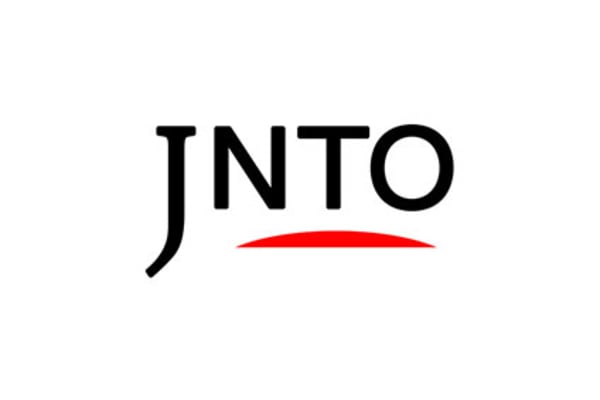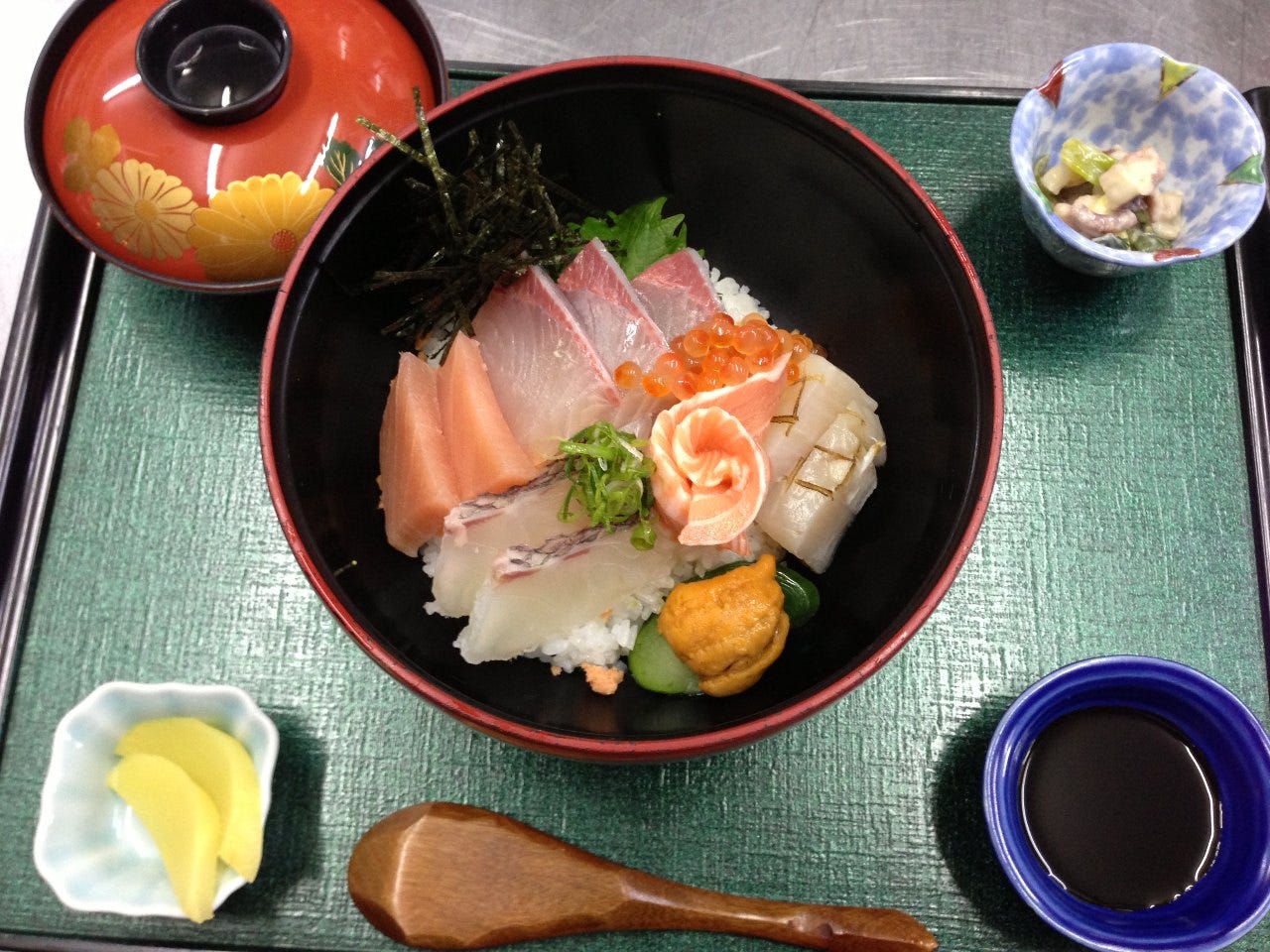 Okayama
Abutokurashikikantenryou
Kaiseki (Traditional Multi-Course Meal)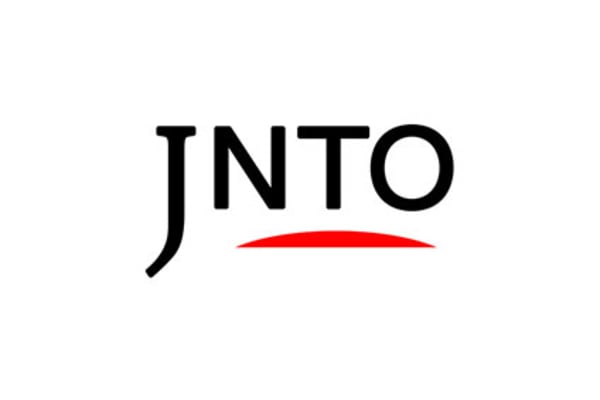 Okayama
Kani Douraku Kurashikiten
Crab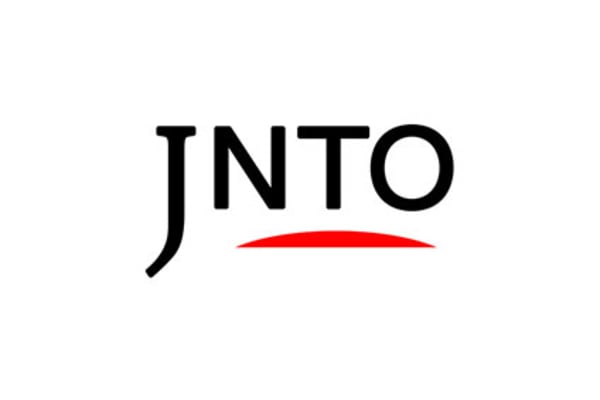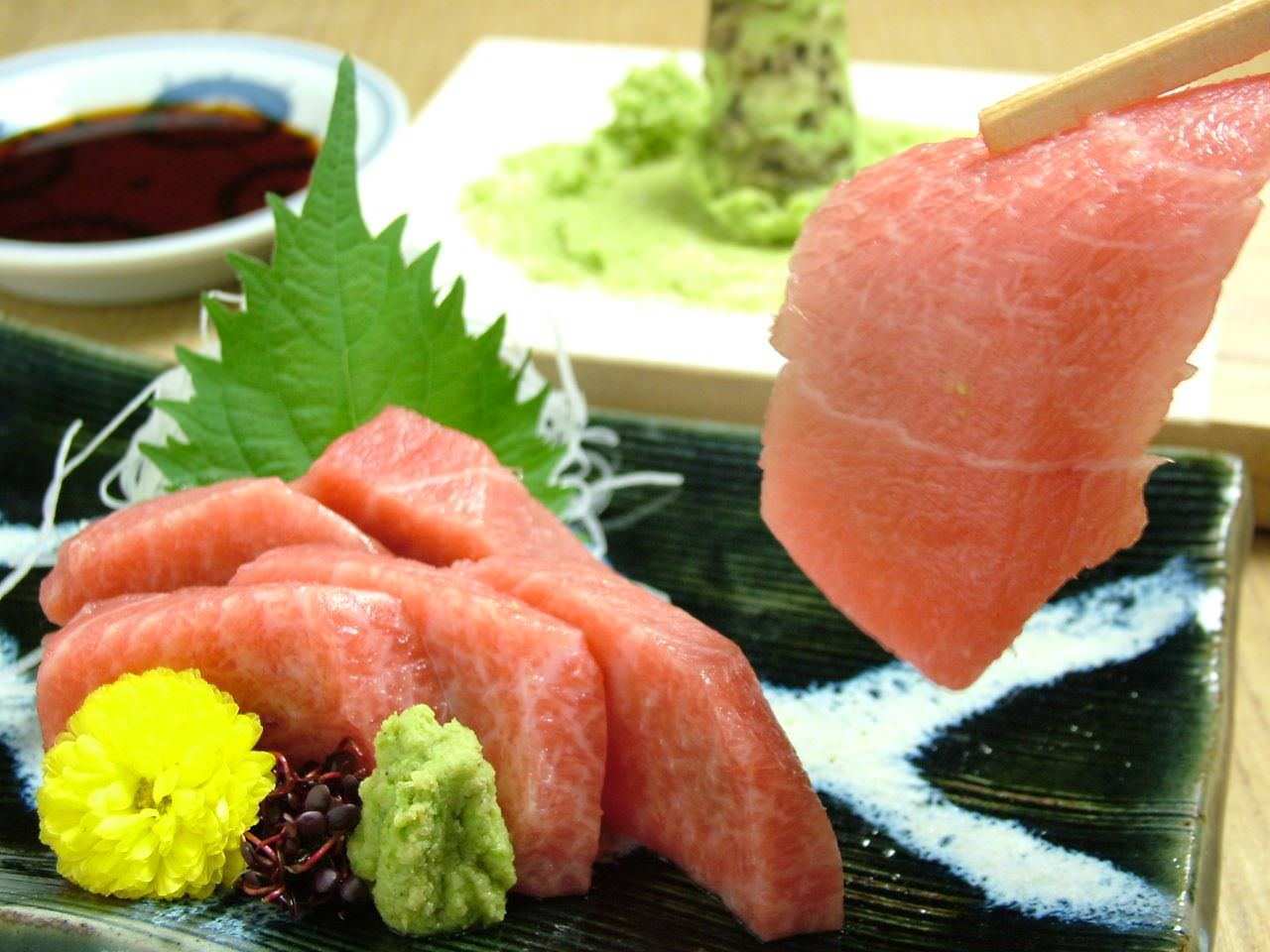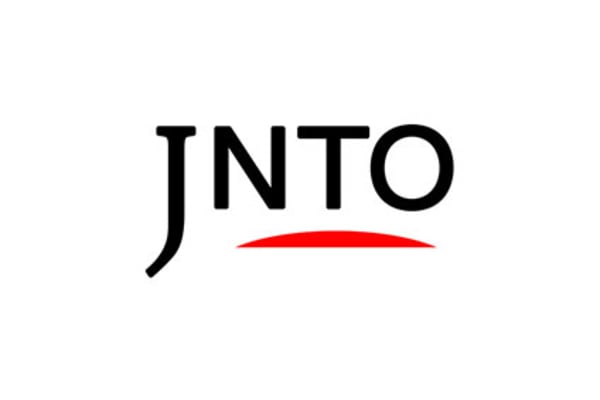 Okayama
Cuore Kurashiki
Spanish Bar / Italian Bar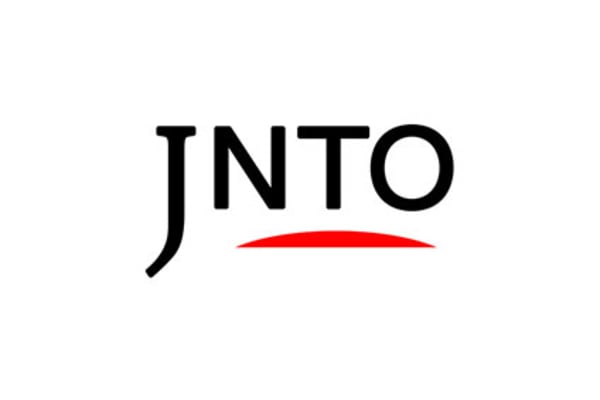 Okayama
Kammidokorokamakura Kurashikibikanchikuten
Café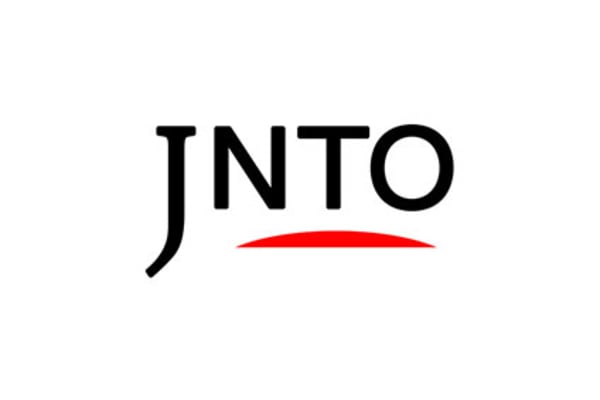 History
Okayama
Kurashiki Bikan Historical Quarter
Okayama-ken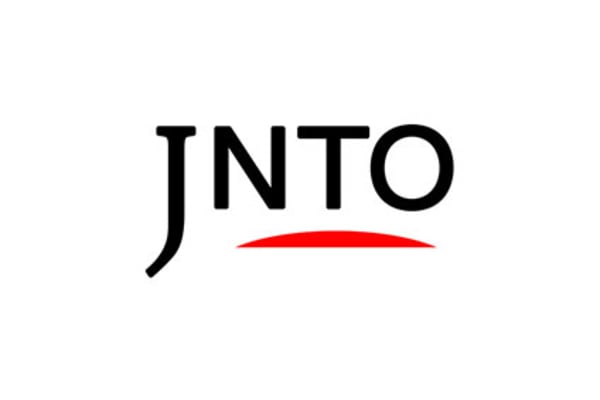 Art & Design
Okayama
Ohara Museum Of Art
Okayama-ken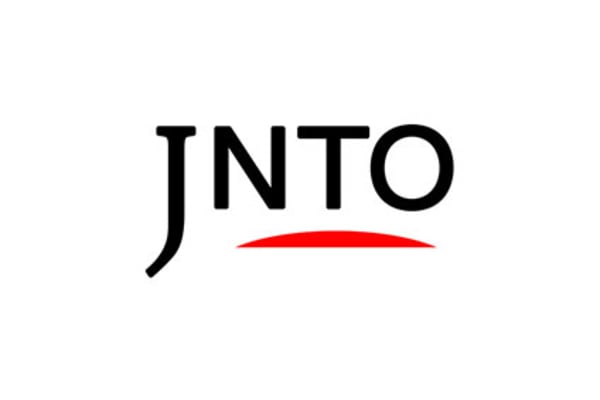 Okayama
Yunagi Kurashikihonten
Local / Regional Cuisine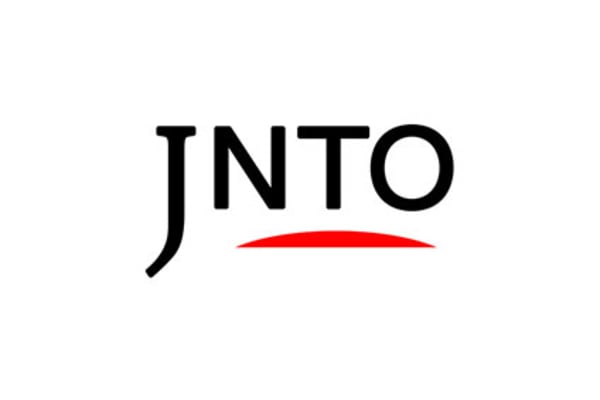 Okayama
Yakinikuhidayakurashikiten
Yakiniku (BBQ)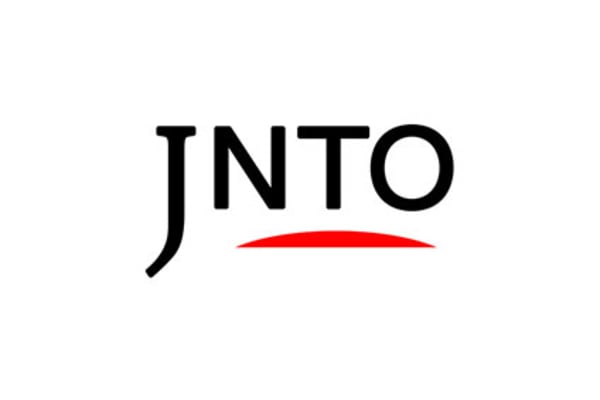 Okayama
Koshitsuyakitorikuukai
Izakaya (Japanese Style Pub)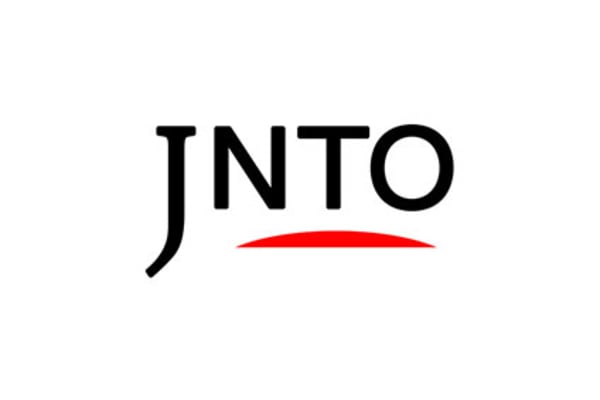 Okayama
Gyu-Cho Kurashikiten
Yakiniku (BBQ)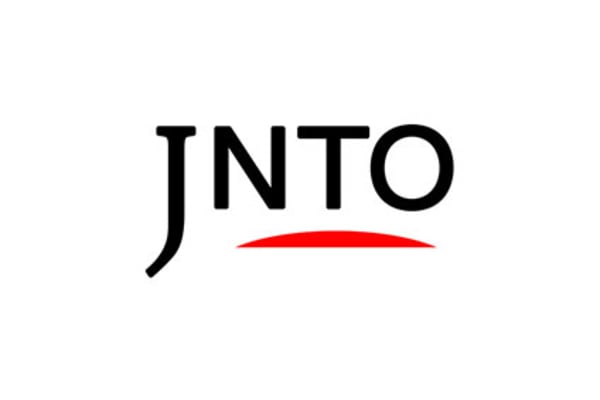 Okayama
Kurashikibikanchiku Chisoya Na-No Hana
Local / Regional Cuisine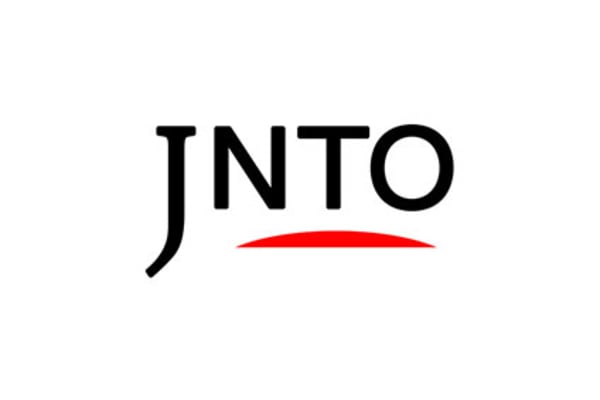 Okayama
Vista
Charcoal Grill Dishes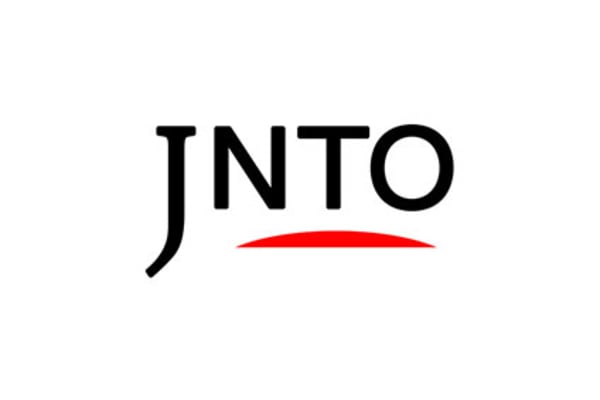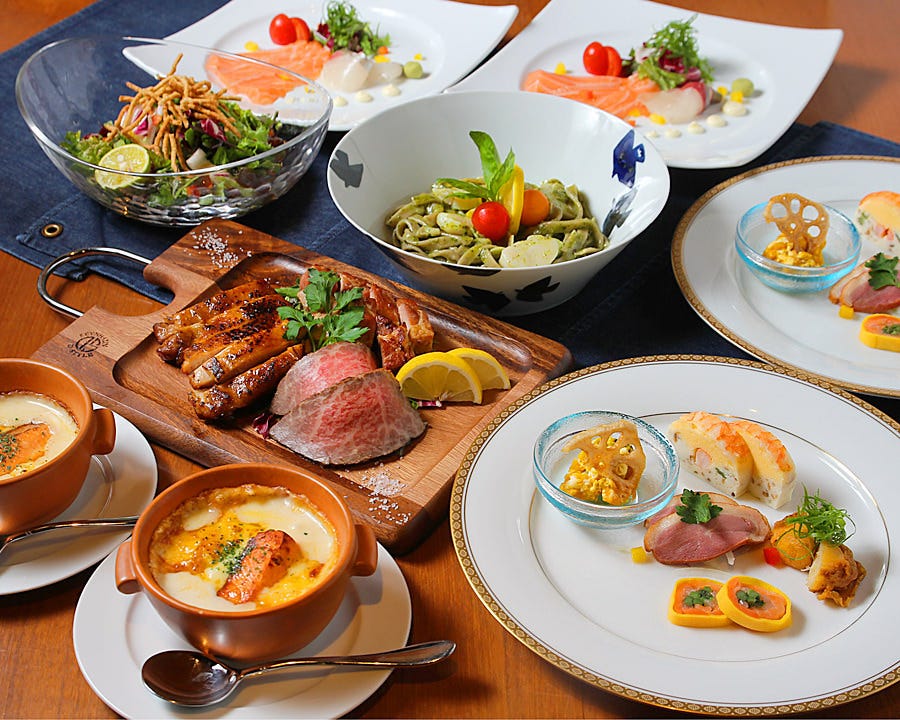 Okayama
Takenoya
Izakaya (Japanese Style Pub)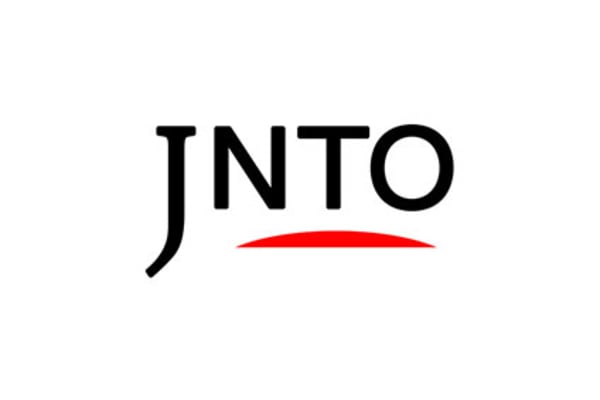 Okayama
Yuugen
Yakiniku (BBQ)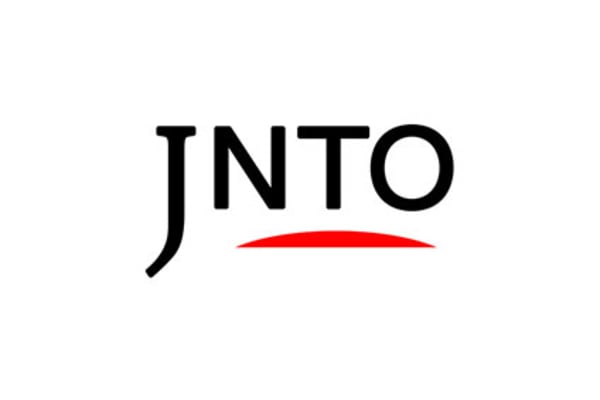 Okayama
Tsubaki
Izakaya (Japanese Style Pub)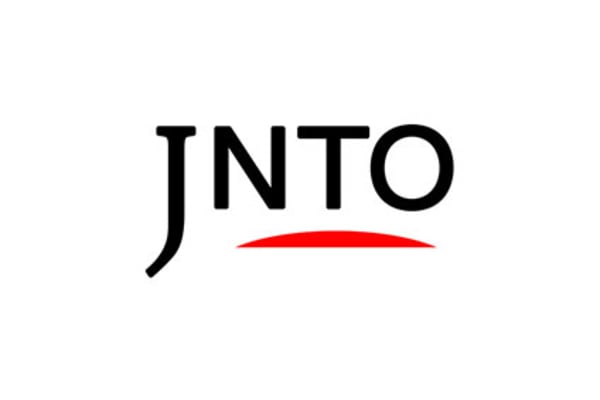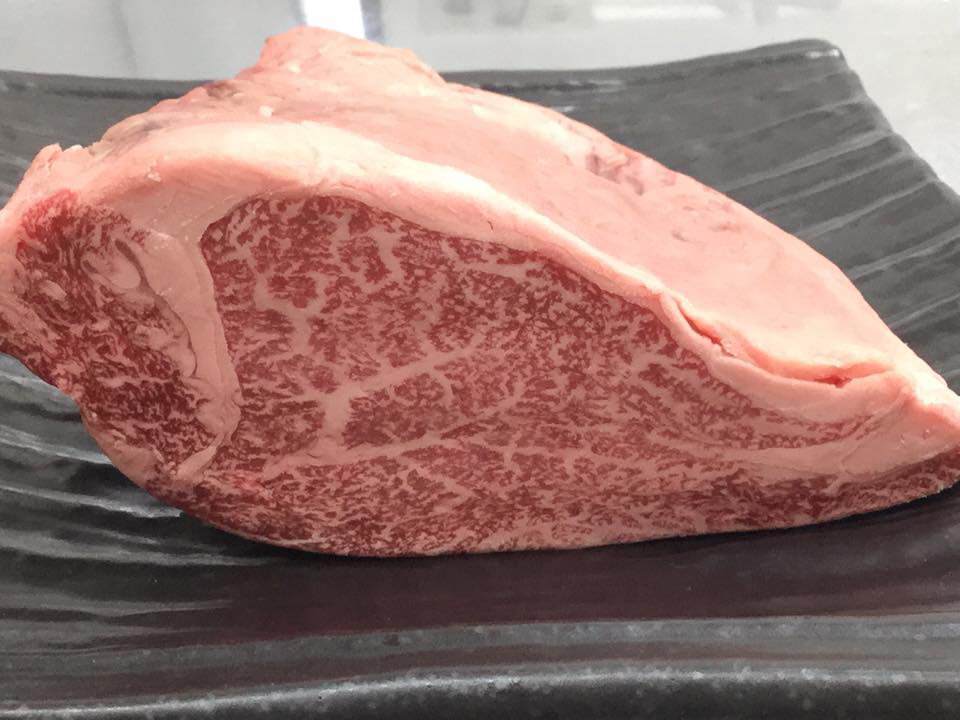 Okayama
Amoda
Teppanyaki (Iron Grill) Cuisine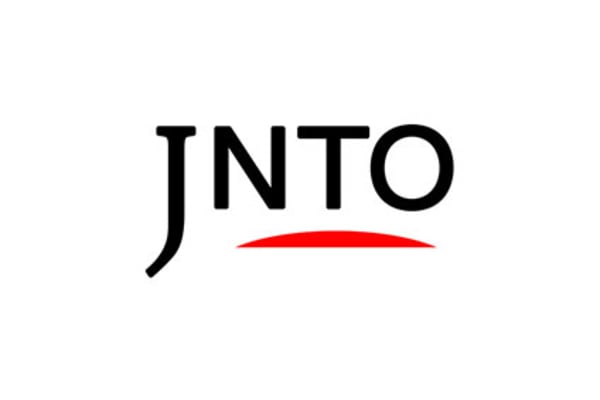 Okayama
Taisyuusakabahineichi
Izakaya (Japanese Style Pub)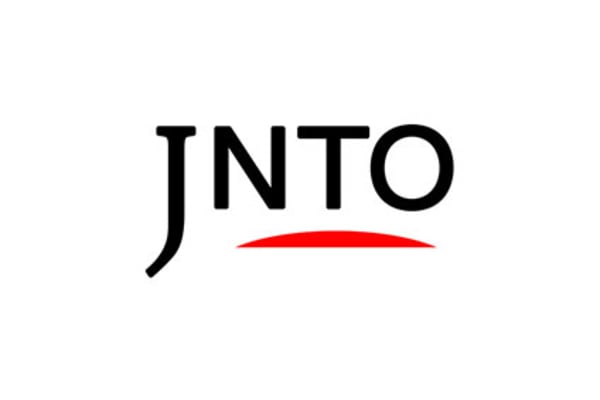 Okayama
Gen
Izakaya (Japanese Style Pub)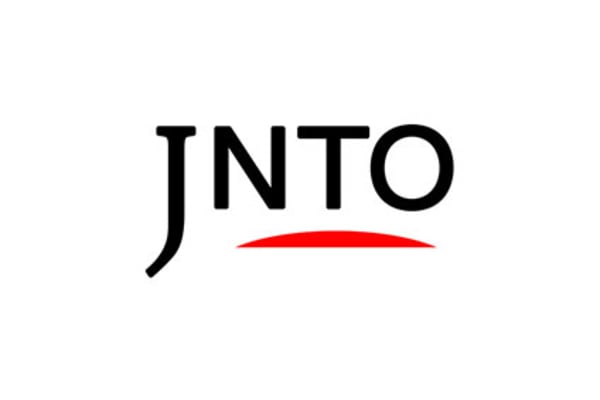 Okayama
Enkaitokoshitsunomisetaikoban
Izakaya (Japanese Style Pub)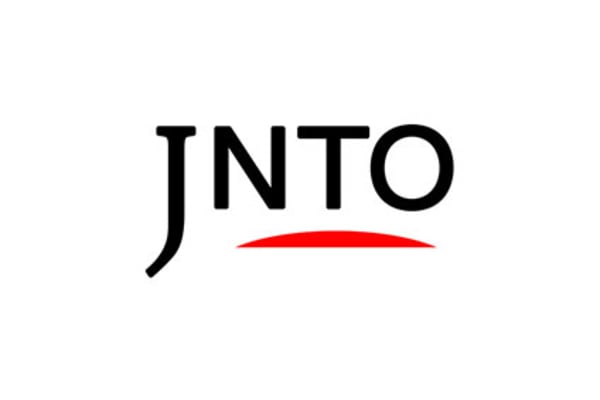 Okayama
Manmaru Kurashikiten
Izakaya (Japanese Style Pub)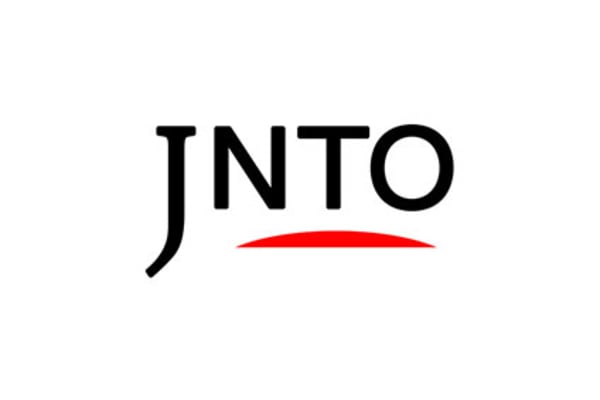 Shopping
Okayama
Mitsui Outlet Park Kurashiki
Okayama-ken