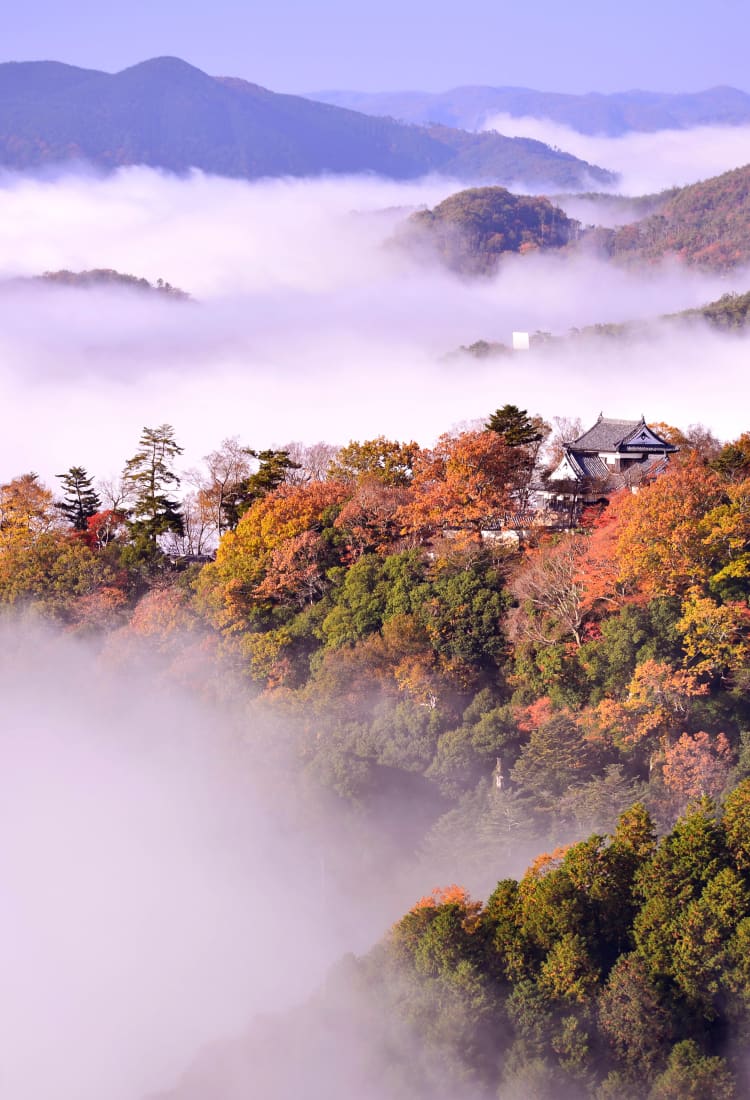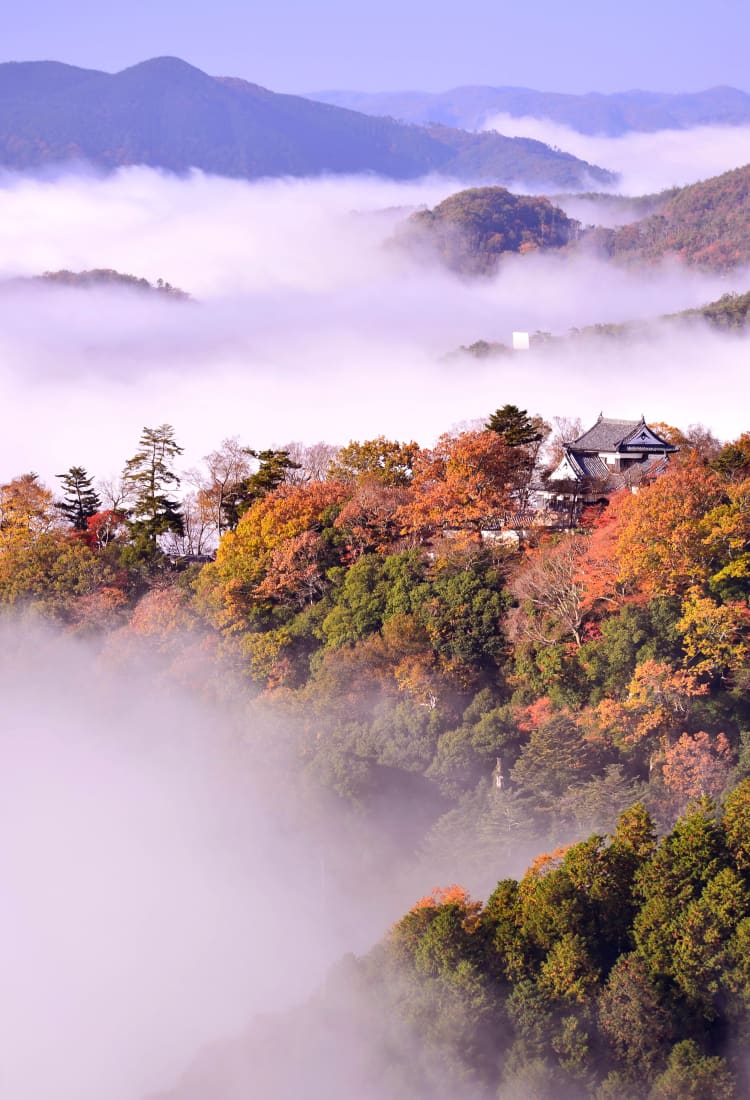 OKAYAMA
Niimi & Takahashi
Caves and castles, waterfalls and onsen, skiing and paragliding
Caves and castles, waterfalls and wine, onsen, skiing and paragliding
Easily accessible by train or car from Okayama, and the regional hub Yonago, many visitors come to Niimi for the sports, including paragliding and skiing, spelunking and fishing. Others come for the hot spring waters. There's also a mountaintop castle here that appears to float on the clouds and festivals with plenty of visual and aural excitement.
For foodies, the Niimi area offers great food and wine in a prefecture known throughout Japan for its fisheries and farming.
Don't Miss
Wine tasting at Domaine Tetta
Sampling some prime Chiya beef
Visiting one of the many caves or waterfalls
How to Get There
Niimi can be reached easily by train from Okayama Station in about 90 minutes.
The best way to tour the Niimi area is by car. You can rent a car in Okayama and drive to Niimi via Route 180, which is a major thoroughfare from Okayama to Yonago, with Niimi in the middle. You can also rent cars in Niimi itself.
Visit historical buildings
The Fukiya Furusato Village in Takahashi City is an Important Preservation District for Groups of Traditional Buildings and visitors can wander around the narrow streets flanked by the distinctively red wooden buildings. The area is also famous for other buildings of historical interest. The former Fukiya Elementary School operated until 2012, and was the oldest working wooden school building in Japan at the time. It is now an Important Cultural Property of Okayama Prefecture and will reopen to the public from April 2022 after undergoing restoration work. For wine lovers and foodies
Tetta Town in Niimi is home to one of Okayama's famous vineyards, Domaine Tetta, situated on a mountaintop. The award-winning winery has recently opened a cafe to give visitors a foodie experience to enjoy with the wines.
The Chiya area in Niimi is where Chiya beef is raised. You'll find Chiya beef at high-end restaurants in Tokyo and Osaka, but Niimi has more reasonably priced restaurants where you can enjoy a prime cut or two.
Hot soaks and cool powder
The Chiya area has one of the area's largest onsen resorts. At Niimi Chiya Ibuki-no-Sato Onsen, you can enjoy a daytime soak without an overnight stay. Either way, you can enjoy lunch or dinner after your bath, including grilled Chiya beef if you like.
During winter there are lots of snow activities to enjoy with the family. The Ibuki-no-Sato Ski Resort has a ski area, complete with three lifts and five runs, with a variety of rails and a wall for snowboarders and freestyle enthusiasts.
Air and underground adventures
Osa Town is famous for its paragliding and adventure activities. Located in a valley, it is a perfect location to try paragliding.
Niimi is one of the best locations in Okayama to view fireflies (from May to July). Osa Town is known for its paragliding and adventure activities. There is a spectacular fireworks show in summer, and rice harvest festivals. River and cave trekking are exciting activities to do year round.
The caves of Ikura-do and Maki-do are popular places, and there are fishing spots along the Takahashi River. Areas near dams offer hikers a place to explore lush green forests. Castle in the clouds
Bitchu Matsuyama Castle


is one of only 12 castles in Japan that has an original keep. The castle is located in the town of Takahashi on a mountaintop at 430 meters. The surrounding area is often filled with clouds that fill the area below the castle, giving rise to its nickname, "Castle in the Sky." Festivals and revelry
October 15 is the day Niimi holds its Daimyo Parade, remembering when feudal lords inspected their lands before heading to attend on the Shogun in Edo (modern-day Tokyo).
The procession travels through downtown Niimi, and many of Niimi's residents are involved, dressed in warrior armor, as flag bearers, and even children in traditional kimono. The highlights include the carrying of portable shrines ornately decorated in blue, black, red and gold, as handsomely groomed horses walk proudly.
Another favorite event is held on Children's Day, May 5. The event is one of the prefecture's larger fishing tournaments. Children are guaranteed to catch something in a special pond filled with fish. For serious anglers there are great prizes for the largest fish caught, and the Takahashi River offers lots of spots to sit and drop your line.
During the festivals, the old Niimi central shopping street is filled with food stalls and other activities.
* The information on this page may be subject to change due to COVID-19.
Did this information help you?
out of found this information helpful.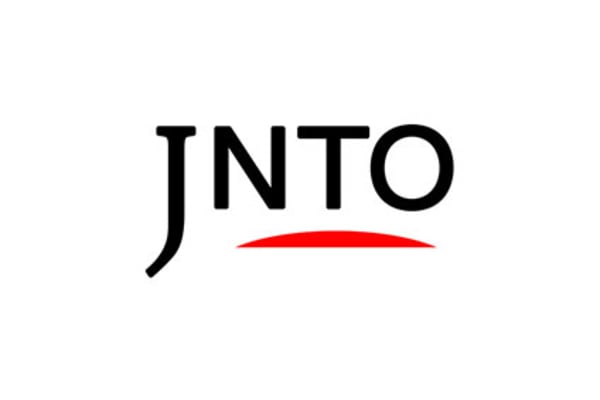 Eat & Drink
Okayama
Niimi & Takahashi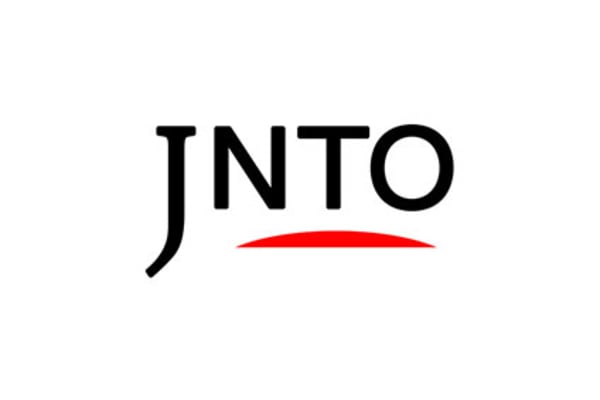 Nature
Okayama
Ikura Cave
Okayama-ken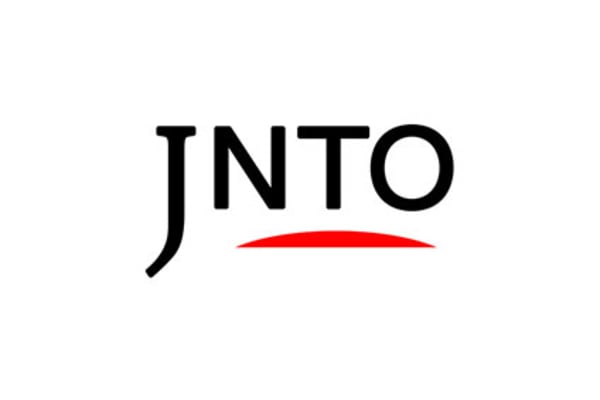 History
Okayama
Bitchu Matsuyama Castle
Okayama-ken