SHIMANE
Hamada
Some of the best beaches in Western Japan, and ancient music and dance
Some of the best beaches in Western Japan, and traditional music and dance
A very rural region populated with small mountain and coastal villages, Hamada has some of the best beaches in western Japan. Remote and traditional, yet less than two hours from Hiroshima


, the town is also a hub for Iwami Kagura


a vibrant traditional performance art rooted in the Shinto religion. At night, the glimmer of local squid fishing fleets light up the sky.
Don't Miss
Iwami Kagura—some of the wildest traditional dance entertainment you'll ever see
Miles of white sandy beaches
Hiking the Chugoku Nature Trail
How to Get There
The most convenient way to get to Hamada from eastern Japan is by plane or bullet train. By air, it takes 50 minutes by car from Hagi-Iwami Airport, or two hours by car from either Izumo Airport or Hiroshima Airport. By bullet train, get off at Hiroshima Station and take an express bus to Hamada. The journey takes about two hours and 20 minutes.
If you are arriving from the west, Hamada can be reached by train on the JR San'in Line (transfers required). It takes two hours and 10 minutes from Shin-Yamaguchi Station, accessible via bullet train, to Hamada Station by limited express train.
The popularity of Iwami Kagura
Kagura is a traditional dance accompanied by music, and from the minute you arrive in Hamada it seems that the town is super enthusastic about Iwami Kagura—signs of this unique, colorful and dynamic folk entertainment are everywhere.
With roots in the Shinto religion, Iwami Kagura


is very much a living tradition. The performers portray the oni, deities, and heroes found in Japan's many myths and legends and the dance rituals are linked to the rhythms of the agricultural calendar. Performances are held throughout the year, not just during the festival season of autumn.
There are regular performances in the city, though some venues require an entry fee. Drop into the Hamada City Tourist Association Center for booking and other assistance.
Hamada is home to mask-makers who supply the hundreds of kagura groups in the region. Considering buying a mask or two.
Surf and hike
Iwami Seaside Park


is a five-kilometer stretch of white sandy beaches and blue seas that draws many visitors. A full range of water and beach-based activities are available or visit one of the quieter and secluded beaches or picturesque coves that dot the coastline.
The Chugoku Nature Trail, a hiking route stretching more than 2,000 kilometers through five prefectures in the Chugoku region, passes through Hamada and over mountains and through gorges to the west and east of the city.
Onsen resorts with healing waters and more
A post-hike soak in a hot spring is an excellent way to relieve your weary muscles. Hamada has four hot spring resorts: Mimata Onsen, Asahi Onsen, Yuya Onsen, and Kowa Onsen. Mimata and Asahi are resorts that perform Iwami Kagura


for visitors.
Around the town
Hamada Castle was destroyed by its lord in 1866 to keep it from falling into enemy hands. From its prominent position atop a headland, there are great views of Hamada's surrounding inlets and bays. If visiting in spring, the area is popular for cherry blossom viewing.
Delicacies straight from the sea to table
From the castle, you can look down on the fishing port and fish market. Located only 100 meters from the dock where the fishing boats unload their catch, the Hamada Ouo Fish Market offers a huge range of seafood that only hours ago was swimming in the sea. A wide range of seafood-based souvenirs are on sale.
Family-friendly activities
Aquas, a huge aquarium near the beaches of Iwami Seaside Park


and its big play area, Aquas Land, will keep kids and adults occupied for hours.
High above Hamada City is the Hamada Children's Museum of Art, a large modern museum devoted to art for and by children that hosts regular workshops. Nearby is Yuhi Park Hamada, with a range of eating establishments and a big playground.
* The information on this page may be subject to change due to COVID-19.
Did this information help you?
out of found this information helpful.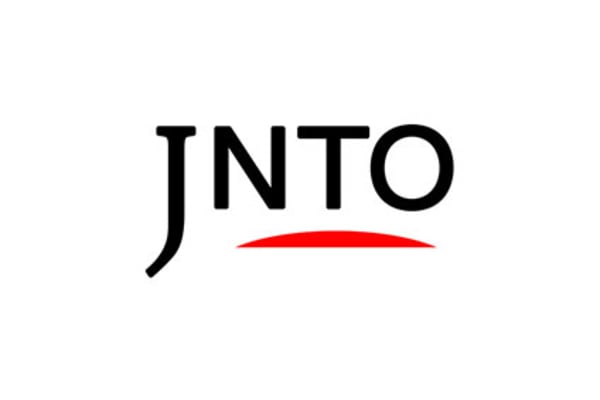 Culture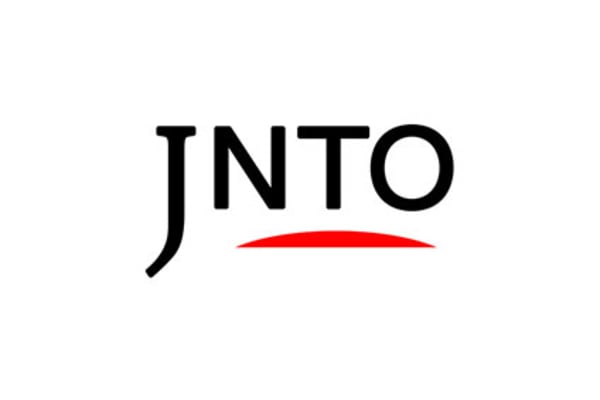 Culture
Shimane
Iwami Kagura
Shimane-ken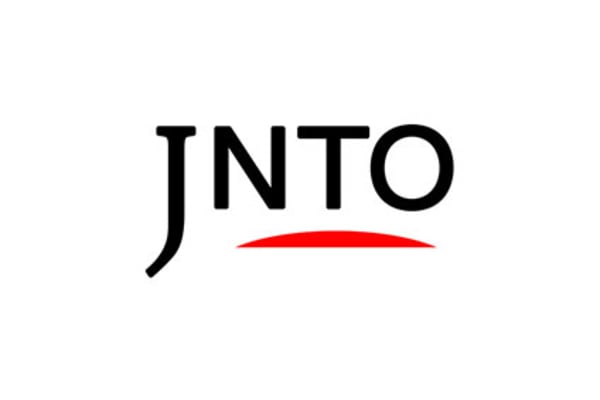 Shimane
Purofuessyonarupohkuresutorankemboroh
Tonkatsu (Panko-Fried Pork Cutlets)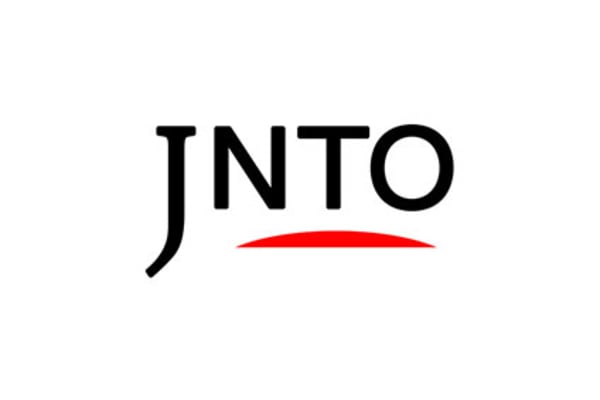 Shimane
Shokusai Bishu Shaoshun
Izakaya (Japanese Style Pub)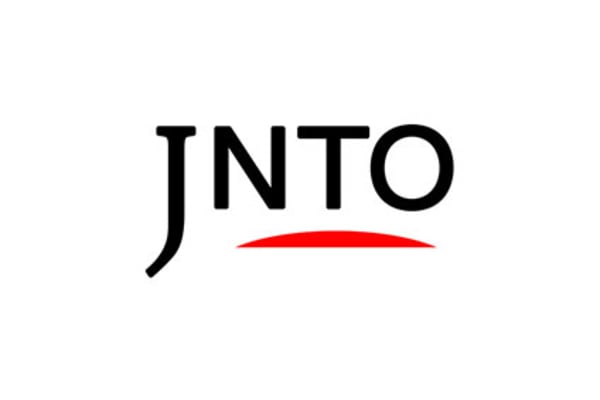 Nature
Shimane
Iwami Seaside Park
Shimane-ken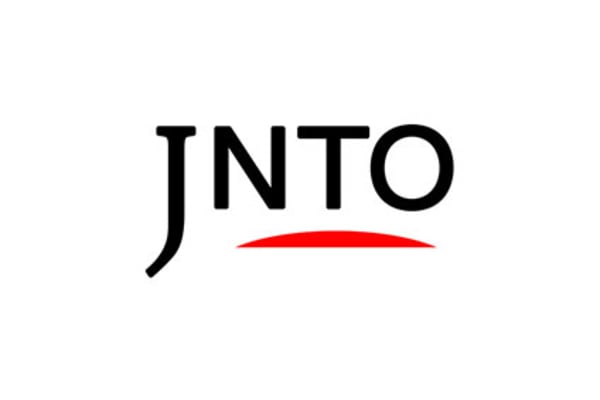 Attraction
Shimane
Aquas Aquarium
Shimane-ken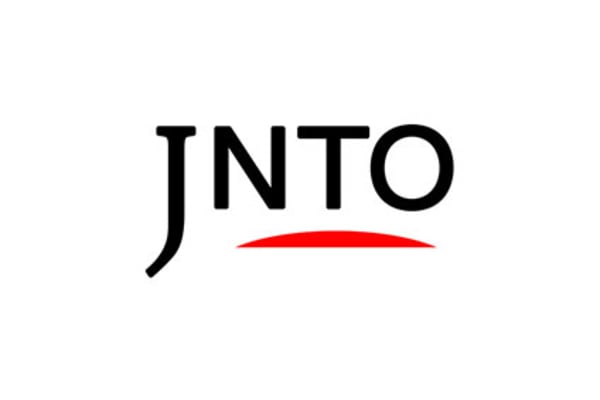 Nature
Shimane
Gonokawa River
Shimane-ken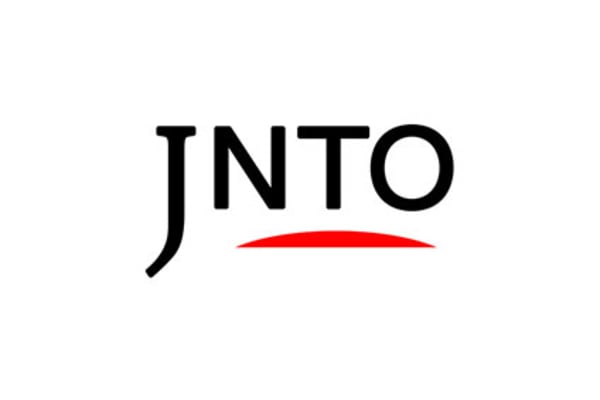 History
Shimane
Miho-Jinja Shrine
Shimane-ken