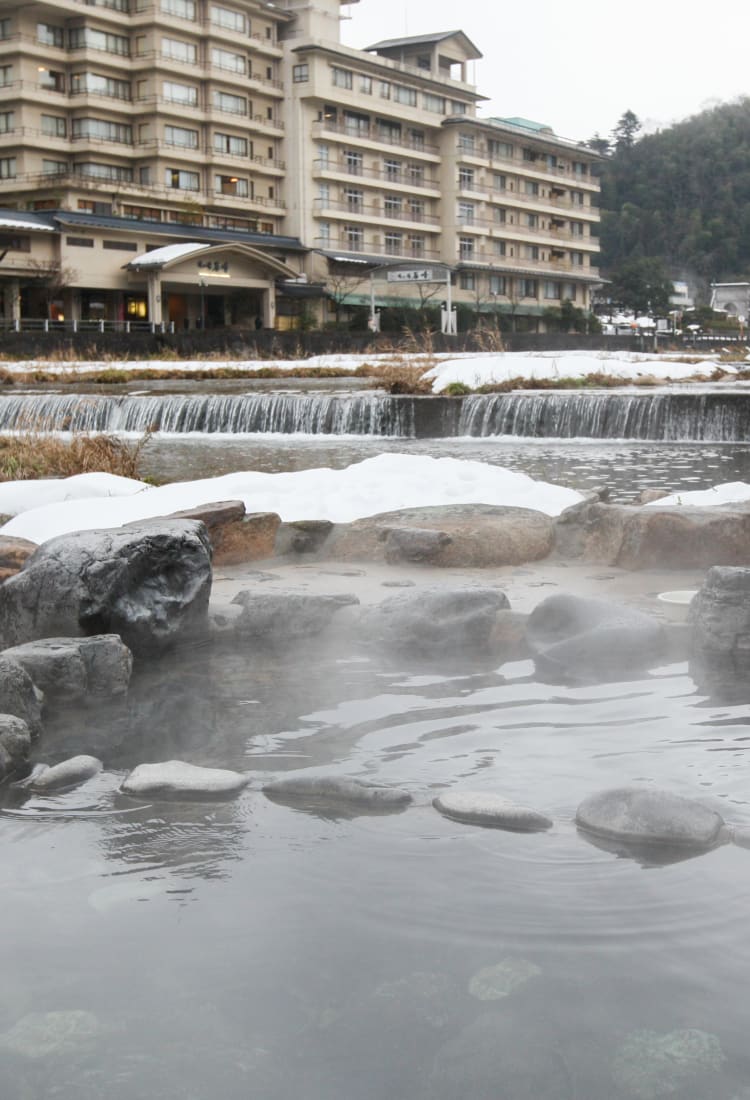 TOTTORI
Misasa
Quaint town nestled among hot springs and mountains
Quaint town nestled among hot springs and mountains
A short distance inland from the Sea of Japan is the historic and charming town of Misasa. With healing hot springs and a sacred mountain at its center, Misasa has been drawing pilgrims for more than a millennium. The broader area boasts a number of smaller onsen resorts, while a street of traditional white-walled storehouses beckons in neighboring Kurayoshi


.
Don't Miss
Hone your senses on a pilgrimage along "Japan's most dangerous temple path" at nearby Mt. Mitoku
Enjoy a healing bath in one of the area's many curative hot springs
Take a walk around Lake Togo and enjoy views of Mt. Daisen and the Sea of Japan
How to Get There
Kurayoshi Station on the Sanin Main Line is the main transport hub for the area.
The "Super Hakuto" Limited Express train connects Kurayoshi City with Osaka in just over three hours. Slightly slower but cheaper highway buses connect Kurayoshi and Misasa Onsen


to Osaka and Hiroshima in around three hours and 20 minutes, and four hours, respectively.
Following in the ancient footsteps of monks and pilgrims
For some adventurous visitors, a visit to Mt. Mitoku


is the highlight of their entire trip to Japan. Nageiredo Temple, built in 706 A.D. into a cliff face at the end of a challenging but short hiking course, is a marvel of ancient ingenuity.
You need to climb up tree roots and chains and scramble along rocky ridges to reach your goal, but the natural and architectural wonders witnessed along the way will be more than ample reward for your efforts. Healing hot springs
The Misasa area is home to several small onsen resorts believed to have miraculous healing qualities. Misasa Onsen


, with the world's highest levels of naturally occurring radon, is particularly renowned for curing the ailments of those who bathe in and drink its water. The lake and ocean views from hot springs in nearby Yurihama also help soothe weary minds. Remnants of prosperity in old merchant quarters
Like many rural towns and small cities, dramatic social changes have left the neighboring city of Kurayoshi a shadow of its former self. However, a small street of attractive white-walled kura, thick-walled storehouses from which the city gets its name, maintains its original charm.
Tsuda Chaho Tea House


, with a history stretching back more than 150 years, is well worth a visit for anyone interested in traditional Japanese tea culture. Breathtaking scenery to revitalize body and soul
Simply explore the Misasa area's back roads and hiking trails to experience some of Japan's most beautiful scenery. The coastline, lakeside, mountain streams and isolated forests are home to an array of resident and seasonal wildlife. * The information on this page may be subject to change due to COVID-19.
Did this information help you?
out of found this information helpful.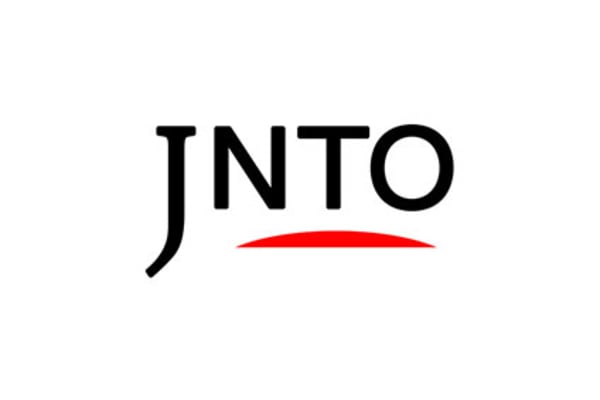 Relaxation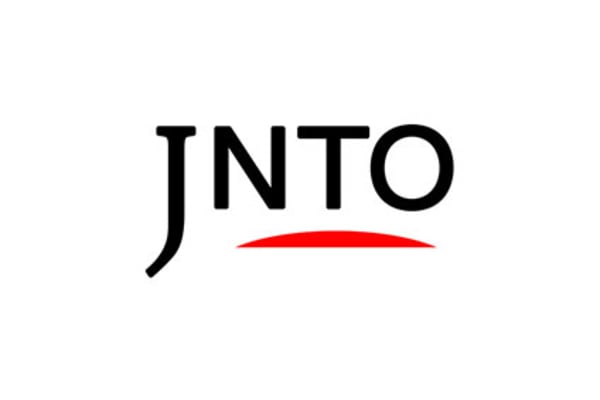 Relaxation
Tottori
Misasa Onsen
Tottori-ken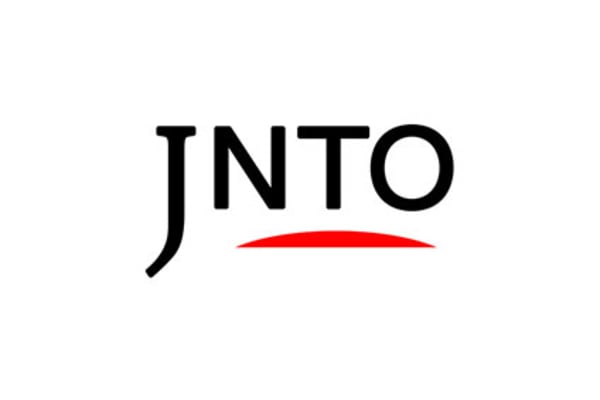 History
Tottori
Kurayoshi
Tottori-ken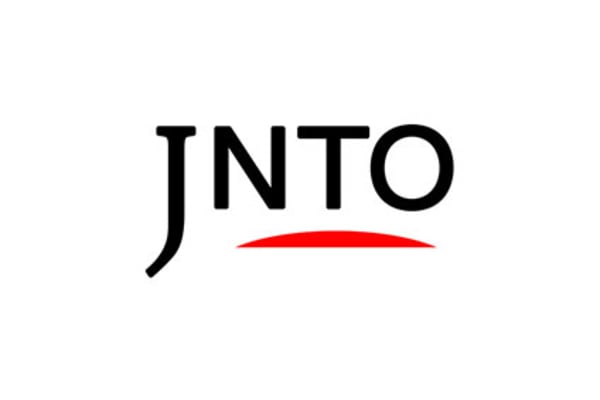 Attraction
Tottori
Shirakabe Warehouses
Tottori-ken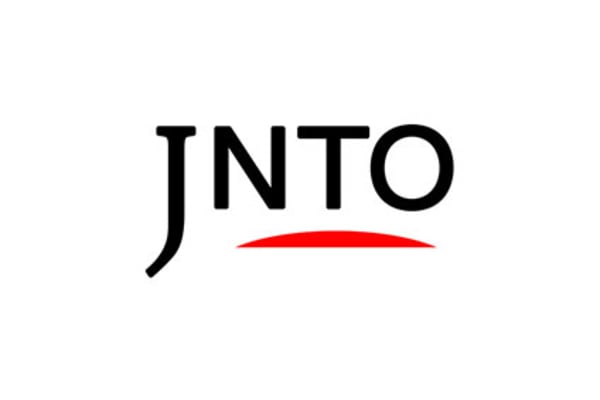 Attraction
Tottori
Tsuda Chaho Teahouse
Tottori-ken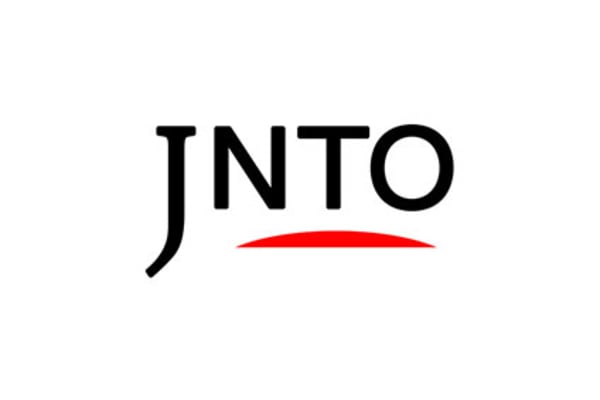 Tottori
Ajidokoro Shin
Izakaya (Japanese Style Pub)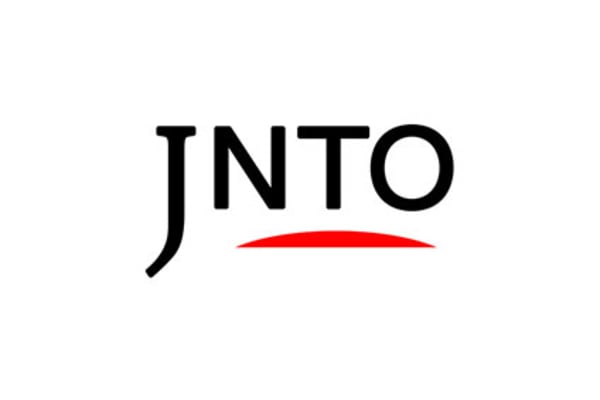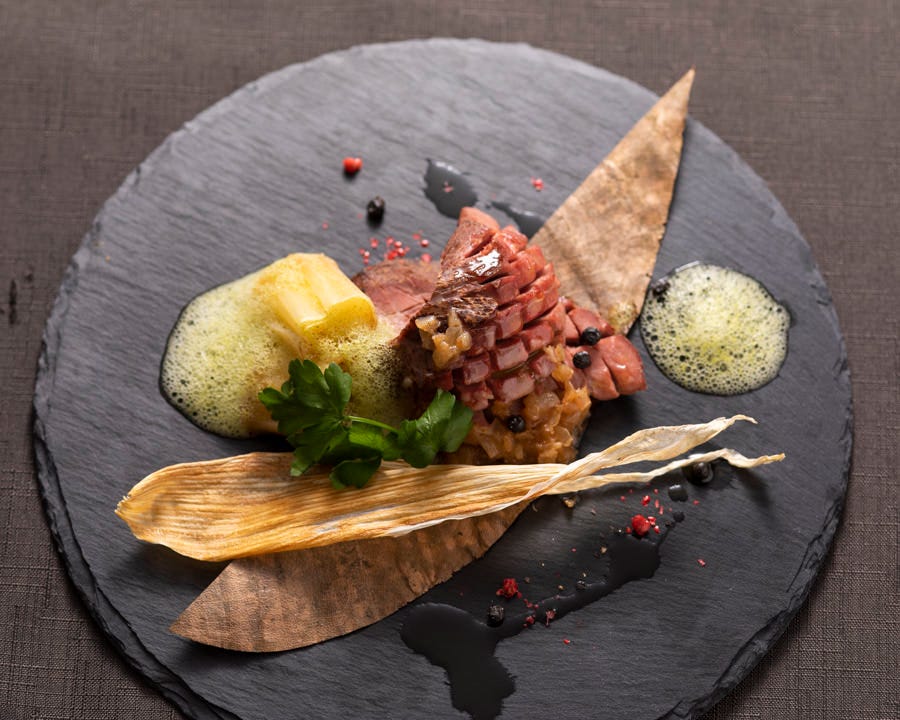 Tottori
Du Coeur Doukuru
French Cuisine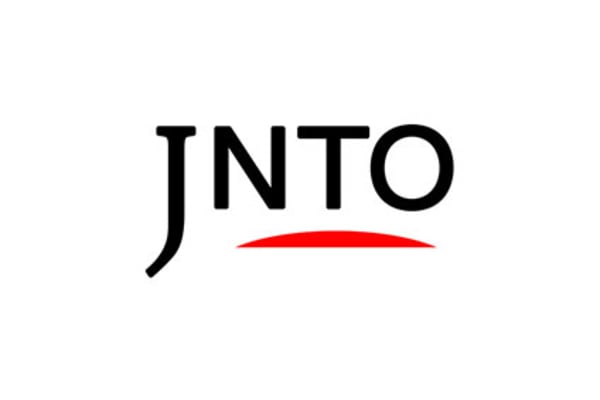 Tottori
Cafe Source Mid
Café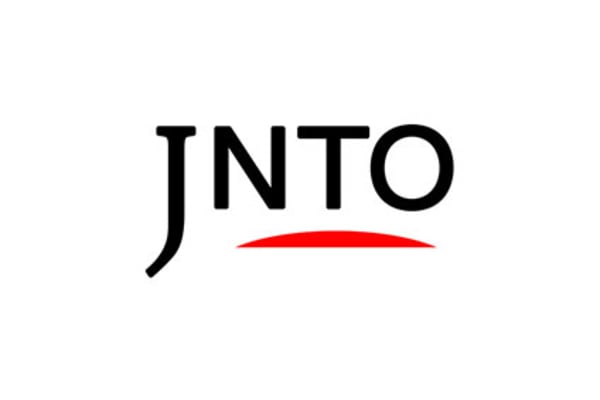 Tottori
Yakinikugyuuoukurayoshiten
Yakiniku (BBQ)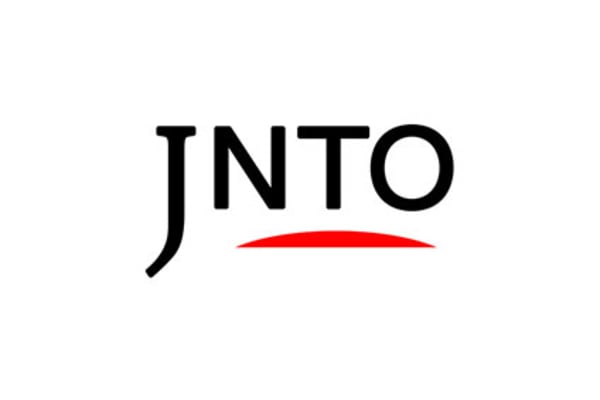 Relaxation
Tottori
Hawai Onsen
Tottori-ken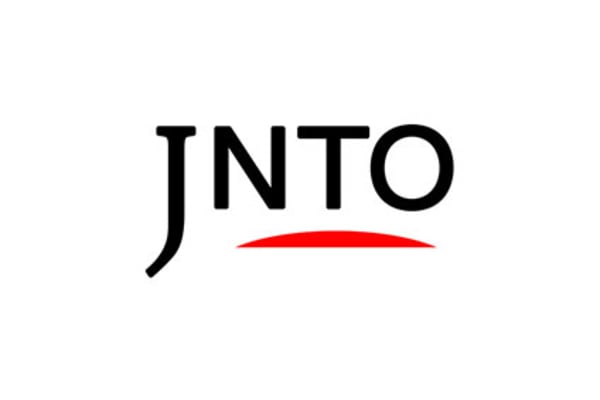 Nature
Tottori
Lake Togo
Tottori-ken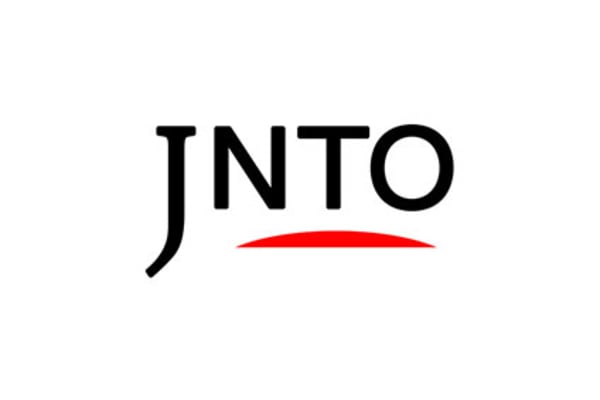 Nature
Tottori
Mt. Mitoku
Tottori-ken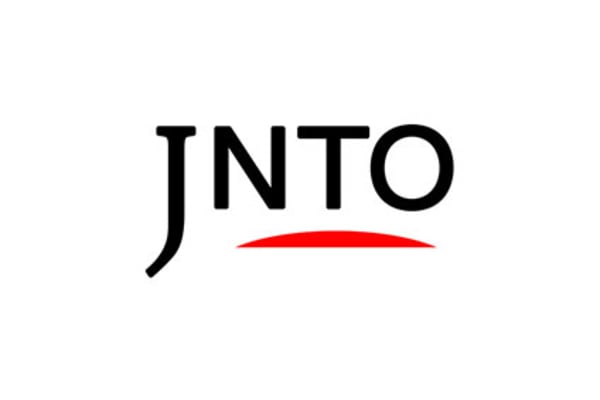 Relaxation
Tottori
Sekigane Onsen
Tottori-ken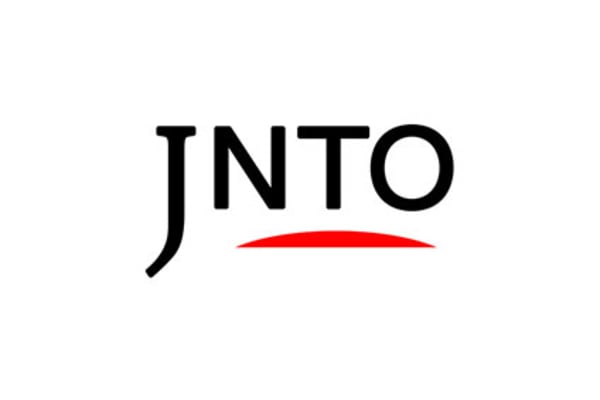 History
Tottori
Kanzaki-Jinja Shrine
Tottori-ken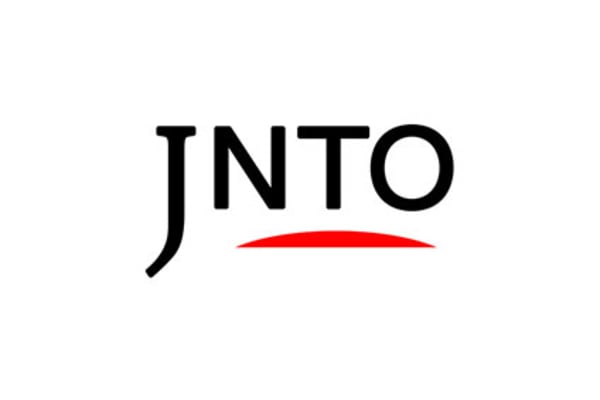 Art & Design
Tottori
Teiko Shiotani Memorial Photo Gallery
Tottori-ken