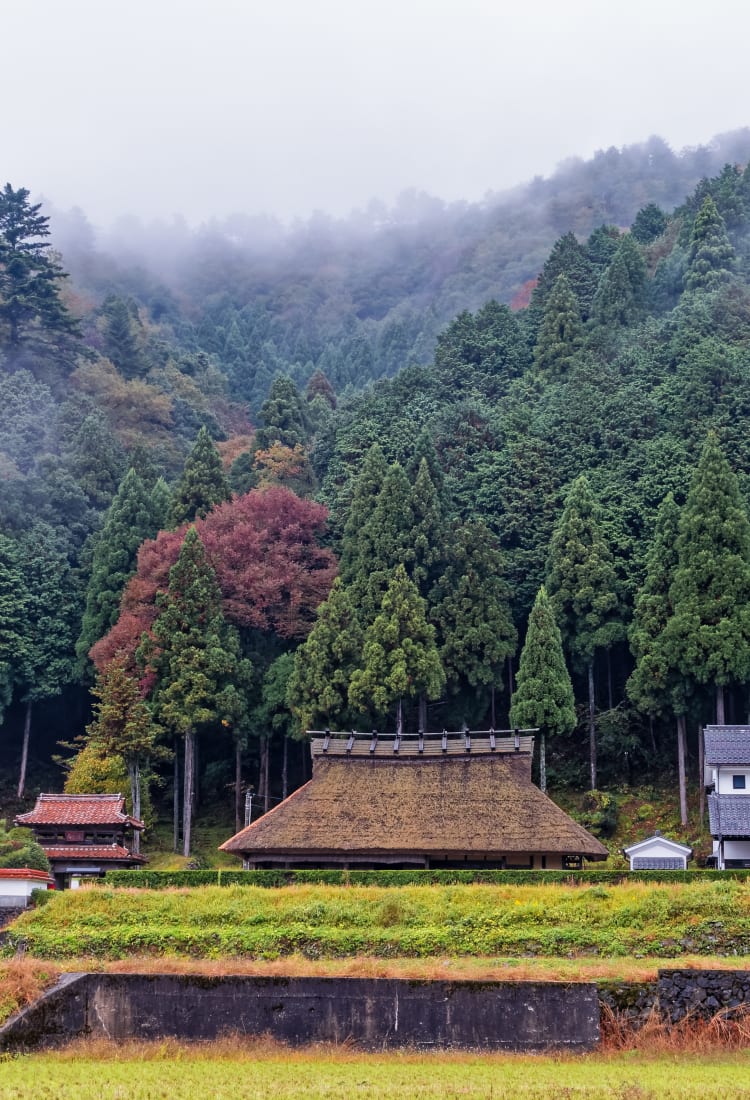 TOTTORI
Wakasa
Tottori's best-kept secret
Tottori's best-kept secret
Wakasa is best known for its well-preserved townscape, its hiking and skiing, and being a draw for fans of vintage trains. Don't Miss
Take a stroll through the traditional townscape of Wakasa
Ride the trains on the classic Wakasa Line, a trainspotters' favorite
Hike or ski at Mt. Hyonosen
Pray for success in both business and love at a beautiful forest shrine
How to Get There
Wakasa can be reached by train from Tottori City


in around 50 minutes. The railway line starts at Koge and runs for the last 30 minutes of your journey.
Take a step back in time
Wakasa Town has the atmosphere of a living museum, and the area around the station makes for an enjoyable stroll. Further out of the center is the magnificent Fudoin Iwayado Monastery


, a 1,200-year-old structure built into a small cave. At the end of a beautiful, moss-covered approach is the Wakasa Ejima Benzaiten Shrine


. Praying here is said to improve your luck in business and in love. A ride on the Wakasa Line
Opened in 1930, the Wakasa Line still operates in largely the same manner as it has for the last 85 years. An attraction in its own right, a ride on this line will allow you to step back in time as you ride to the end of the line to Wakasa Station terminal. The wooden station building features an old-fashioned waiting room with benches. You can also see a manually operated turntable and an original steam locomotive on occasion.
Mt. Hyonosen in the east
Mt. Hyonosen, the second tallest peak in the Chugoku region at 1,510 meters, dominates the area to the east of Wakasa. Three varied hiking courses will take you to the peak. Visit in winter and ski or snowboard on one of the mountain's five official pistes.
Did this information help you?
out of found this information helpful.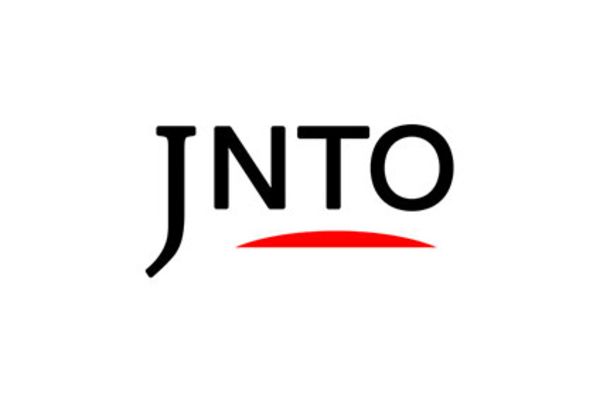 Nature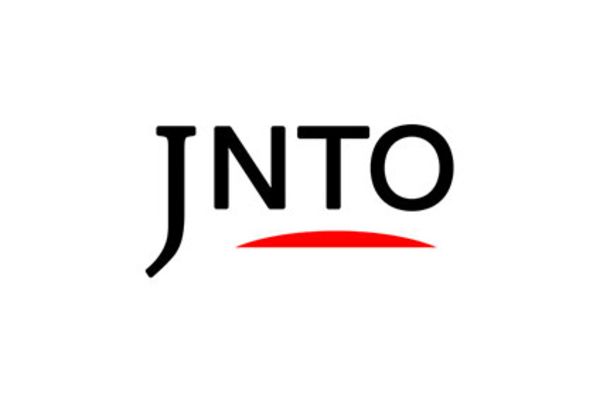 History
Tottori
Wakasa Benzaiten (Ejima-Jinja Shrine)
Tottori-ken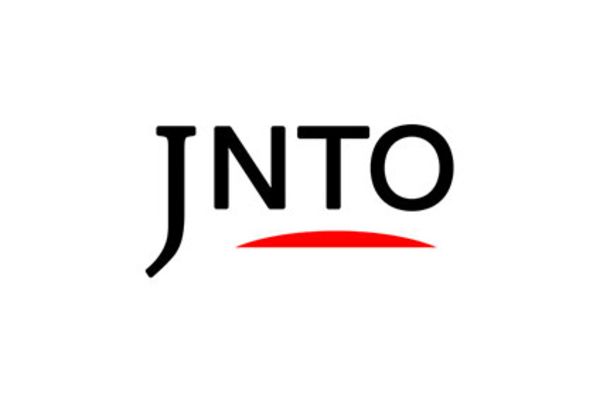 History
Tottori
Fudoin Iwayado Temple
Tottori-ken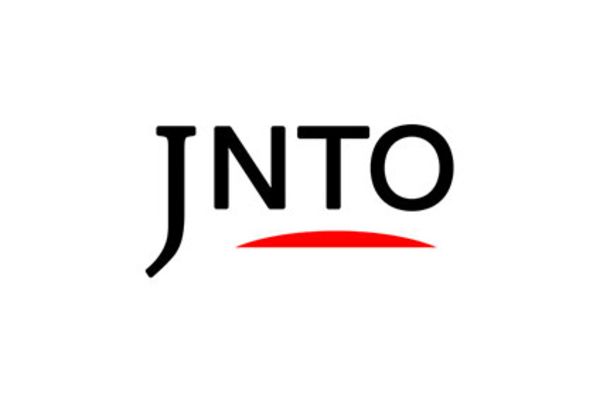 Attraction
Tottori
Nagashibina Doll Museum
Tottori-ken