The little country castle town that changed Japan's future
A well-preserved castle town, Hagi in Yamaguchi Prefecture


is a place of great historical and cultural significance. One of the crucibles of the revolution that ended samurai rule in Japan, the city is home to five World Heritage sites that chronicle the birth of Japanese industrialization. The town is known for a type of pottery that bears its name, as well as a district of lovingly preserved samurai residences and white-walled streets lined with orange trees.
Don't Miss
Narrow streets lined with authentic and well-preserved samurai residences
Making your own Hagi yaki pottery
Seeing the five World Heritage sites that helped change Japanese industry
How to Get There
A good bus network makes it easy to get to Hagi from Shin-Yamaguchi Station in Yamaguchi City


.
Take a Bocho Bus or JR Bus to Hagi Bus Center from Shin-Yamaguchi Station. The fastest is the Hagi-go Bus, which is nonstop and takes one hour. A pivotal player that altered Japan's politics and industry forever
Despite being hundreds of kilometers away from Tokyo, Hagi helped change Japan both politically and industrially. Along with the revolutionaries in the Satsuma Domain in Kyushu, the leaders here helped overthrow the shogunate and opened Japan to modernization.
Hagi is also where early steps toward industrialization were made during the mid-18th century. The five UNESCO World Heritage sites here—Hagi Castle Town


, the Hagi Reverberatory Furnace, Ebisugahana Shipyard, Shokasonjuku Academy


and Ohitayama Tatara Iron Works—were built to further the ambitions of the local samurai clans. They are all located close to Hagi.
The town's well-preserved samurai and merchant district is unchanged enough that it can be explored using a map from the Edo period. A beautiful beach and a historic townscape
Kikugahama beach


offers white sands and green pines near the remains of Hagi Castle


. After a swim, stroll through the Hamasaki area and admire the merchant residences of this former port. Registered as an Important Preservation District, this area offers a contrast to the samurai residences of the Hagi Castle Town


area. Five brave young samurai who spurred Japan's modernization
The five young samurai known as the Choshu Five are something of a legend in Hagi. They risked their lives to travel illegally to study in London in 1863, intending to use their new knowledge to advance Japan technologically.
Their daring expedition helped Japan move forward after centuries of isolation. Ito Hirobumi, a student at the Shokasonjuku Academy


and one of the Choshu Five, became the first prime minister of Japan. Discover their story at the Bakumatsu Museum in Hagi, with full English-language translations. Get a taste of local cuisine
Situated on the coast of the Sea of Japan, Hagi is famous for fish. Don't miss the chance to try Hagi gozen, a set meal of local dishes presented in Hagi yaki pottery bowls that's a feast for your eyes and taste buds. Make your own Hagi yaki pottery
While you're here, try your hand at making the local style of pottery under the guidance of a local artisan. Hagi yaki pottery has been associated with the tea ceremony since the Edo period (1603-1867), and is an integral part of Hagi's local culture. Meeting potters and visiting their studios offers a unique opportunity to understand this ancient tradition and the significance it still holds in Hagi.
Day-tripping from Hagi
Once you've thoroughly explored all that Hagi has to offer, it's time to venture a little further afield. One suggested excursion is a visit to Senjojiki Plateau


, which overlooks the ocean, before walking through the stunning passageway of 123 red torii gates at Motonosumi Inari-jinja Shrine


.
Kintaikyo Bridge


and its impressive arches, one of the symbols of Yamaguchi, makes an excellent day trip from Hagi. * The information on this page may be subject to change due to COVID-19.
Did this information help you?
out of found this information helpful.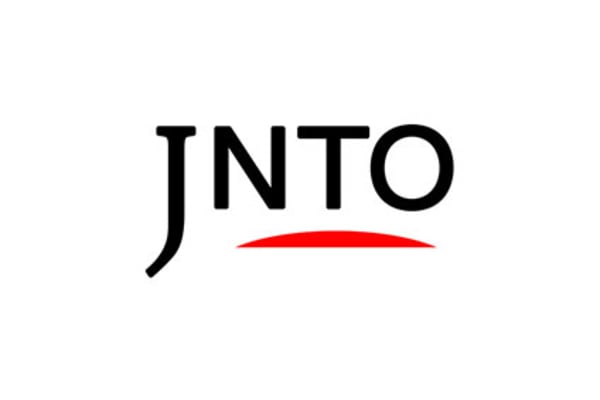 History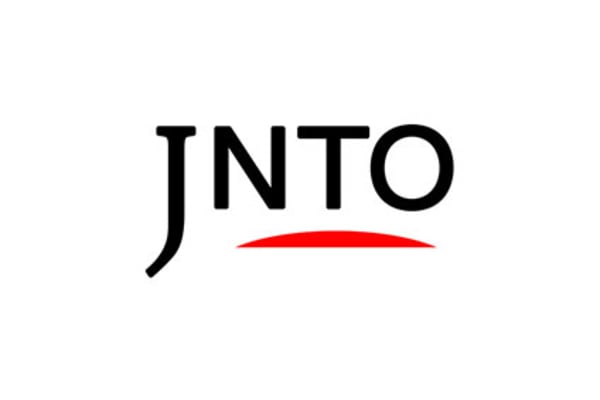 History
Yamaguchi
Hagi Castle Town
Yamaguchi-ken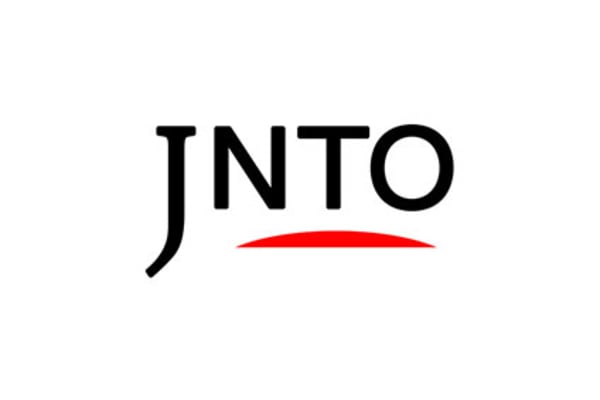 Nature
Yamaguchi
Kikugahama Beach
Yamaguchi-ken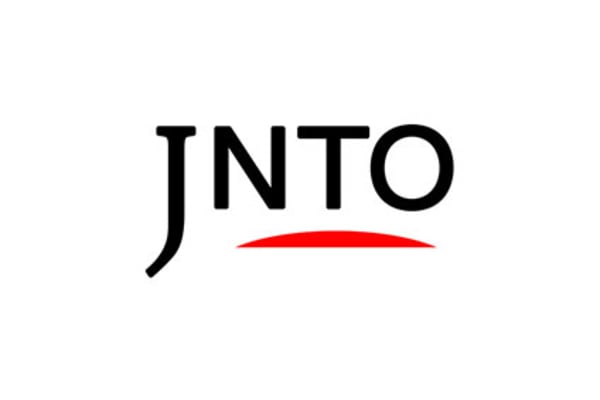 History
Yamaguchi
Aiba Waterway
Yamaguchi-ken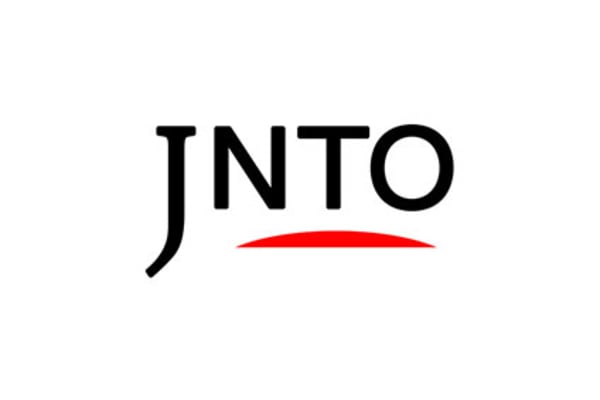 History
Yamaguchi
Hagi Castle
Yamaguchi-ken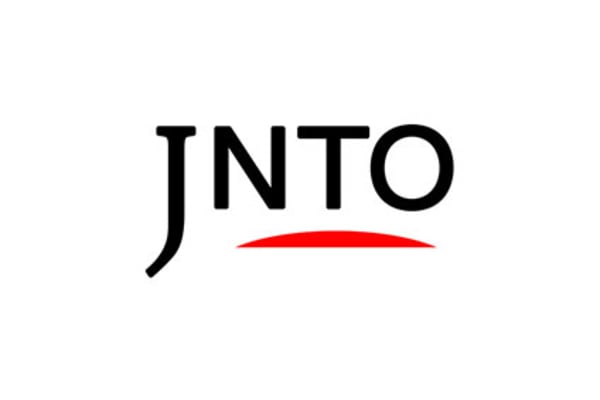 History
Yamaguchi
Shoin-Jinja Shrine
Yamaguchi-ken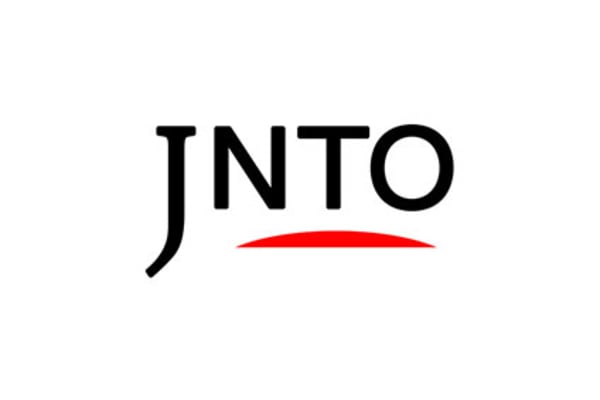 History
Yamaguchi
Tokoji Temple (Yamaguchi)
Yamaguchi-ken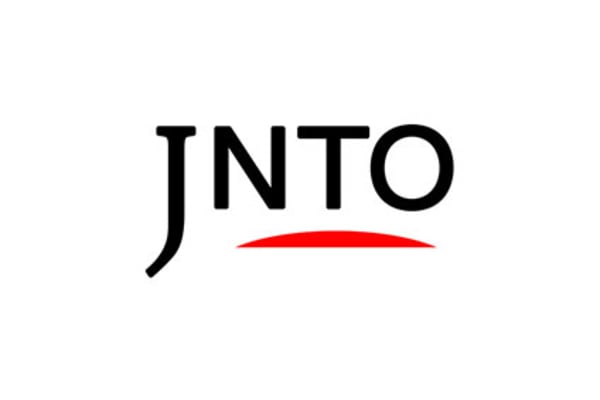 Nature
Yamaguchi
Omi Island (Omijima)
Yamaguchi-ken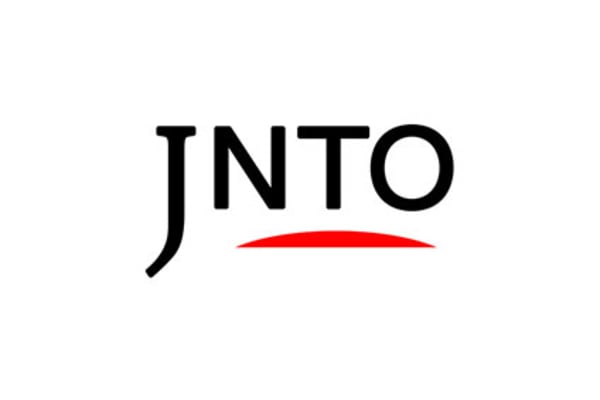 Nature
Yamaguchi
Senjojiki (Yamaguchi)
Yamaguchi-ken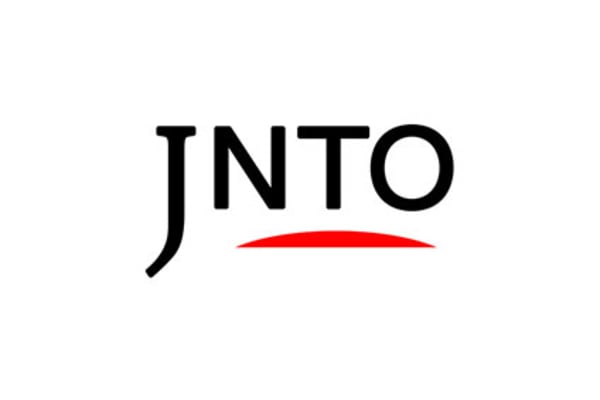 History
Yamaguchi
Motonosumi-Jinja Shrine
Yamaguchi-ken