Home to a powerful samurai clan and a Japanese god of learning
Located in Yamaguchi Prefecture


, Hofu faces the Suo Sea and the Seto Inland Sea. The city has long been associated with the lords of the Choshu Domain (the old name for Yamaguchi Prefecture), the powerful Mohri clan. The clan built their main residence and a garden here. There's also a magnificent shrine that dates back to the 10th century here, Hofu Tenmangu


, and a museum that chronicles the Mohri clan's history.
Don't Miss
Stunning Hofu Tenmangu Shrine
Mohri Garden and the Mohri Museum
Suo Kokubunji Temple, built in the 8th century How to Get There
You can reach the general vicinity of Hofu via rail and air.
Shin-Yamaguchi Station is accessible via the Tokaido-Sanyo Shinkansen from Tokyo in four and a half hours and Osaka in two hours. Flights from Haneda Airport


in Tokyo reach Yamaguchi Ube Airport in one and a half hours. From Shin-Yamaguchi Station in Yamaguchi City


, take the JR Sanyo line train in the direction of Iwakuni


to JR Hofu Station.
A shrine dedicated to improving the mind
The grand shrine known as Hofu Tenmangu


was Japan's first dedicated to the god of learning, Tenjin, the deified Sugawara no Michizane (845-903), was a scholar, poet, and politician of the Heian period. Just passing through the gates, you already have a sense that Hofu Tenmangu


is a very special place. Many lords and ladies have walked the stone steps leading up to the shrine since it was constructed in the 10th century. A museum and garden honoring an ancient samurai clan
Rulers of the Choshu Domain for generations, the Mohri clan, is central to the history of Yamaguchi. They relocated here after being on the losing side in the Battle of Sekigahara (1600). Mohri Garden


and Mohri Museum, just two kilometers from Hofu Tenmangu


, have some of the finest gardens in Yamaguchi. This expansive garden has something to offer for every season. Look out over the tranquil lake and admire the colors of the leaves in the fall. The museum presents artifacts including uniforms, writings, and artwork associated with the clan. Suo Kokubunji Temple
This 8th-century Buddhist temple is very quiet but has a number of very striking buildings to see. For the history buff, this is the only surviving Kokubunji Temple to retain its original layout. Kokubunji Temples were founded in every province in Japan in the 8th century to promote Buddhism. Spiritual sites central to the history of Yamaguchi
Like many places in Hofu, Suo Kokubunji Temple has a strong connection to the rulers of the Choshu Domain, the Mohri clan. Several of the buildings at this temple, including the imposing gates, were reconstructed with the support of the Mohri lords.
To navigate and see the various main sites in Hofu, plan to visit for at least a few hours, or longer if you are a history buff.
* The information on this page may be subject to change due to COVID-19.
Did this information help you?
out of found this information helpful.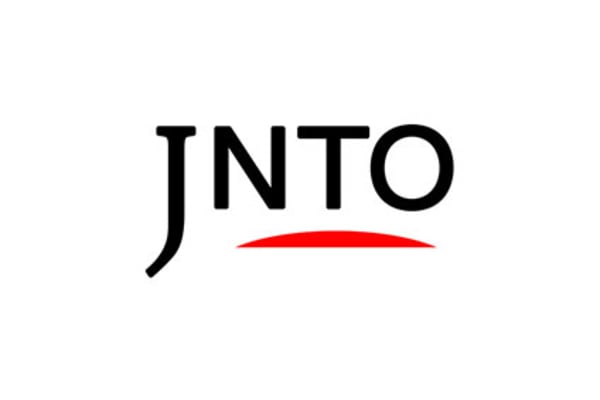 History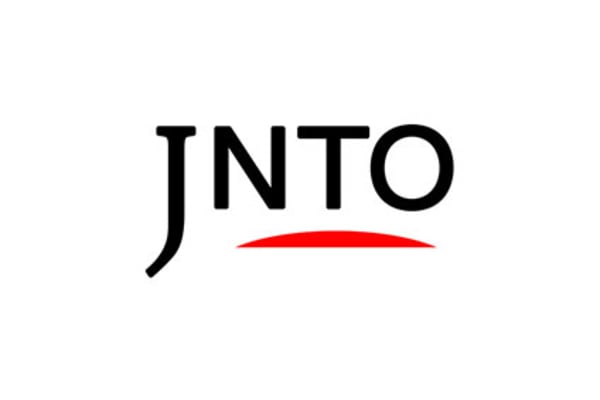 Yamaguchi
Homareza Hofuten
Izakaya (Japanese Style Pub)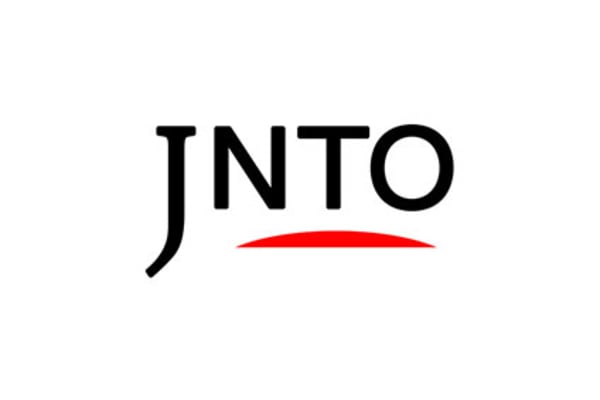 History
Yamaguchi
Hofu Tenmangu Shrine
Yamaguchi-ken