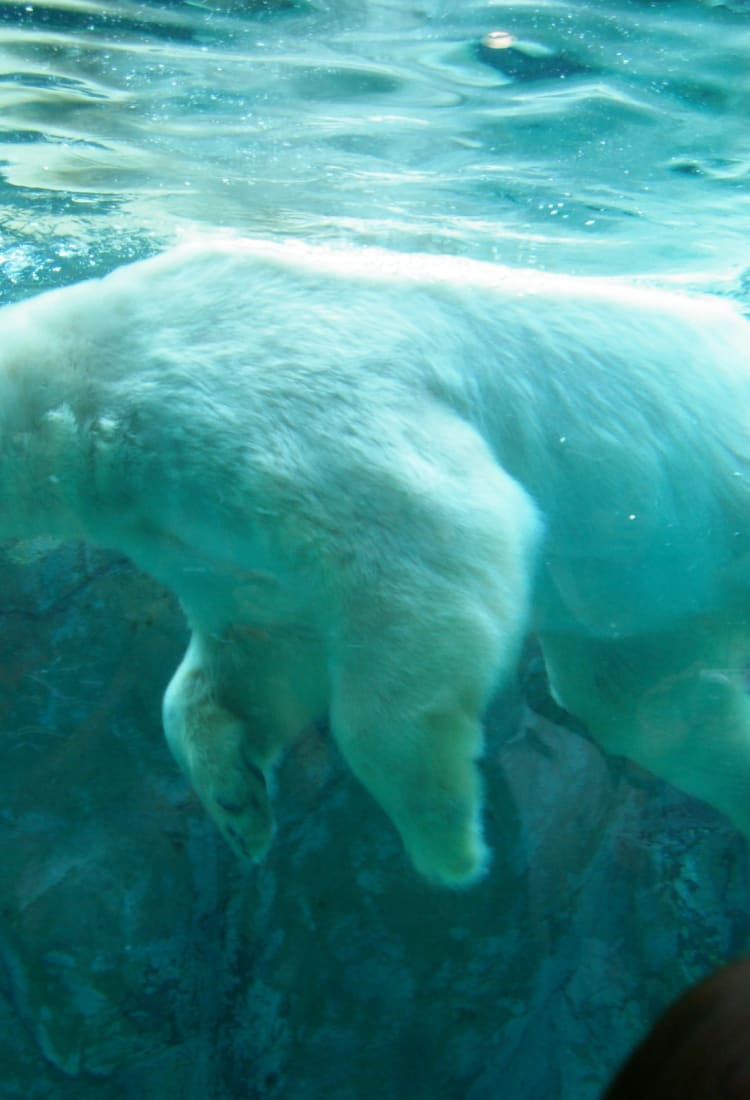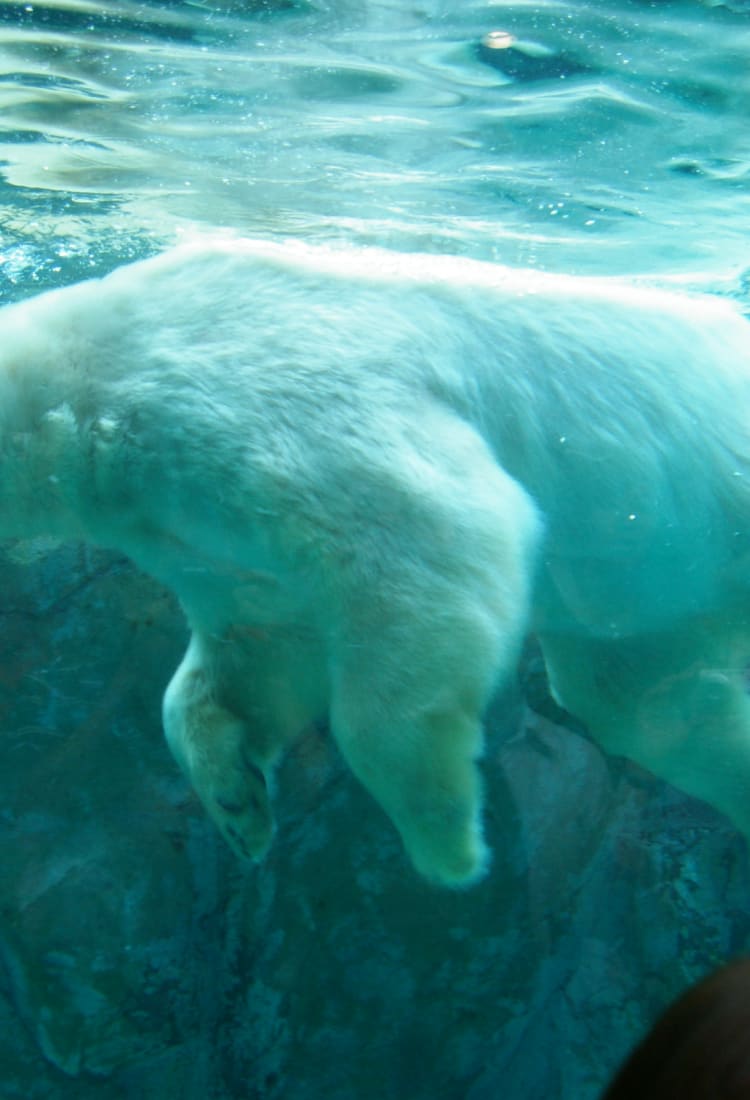 HOKKAIDO
Asahikawa & Hokkaido North
A thriving city of artisans, with a major zoo and world-class powder snow
A thriving city of artisans, with a major zoo and world-class powder snow
Hokkaido's second-largest city, Asahikawa, lies to the northwest of the Daisetsuzan


mountain range and is a major gateway for exploring Sounkyo Gorge


and the Furano


area. The city itself has well over 100 rivers flowing through it, a flourishing culture of arts and crafts, and a major zoo.
The Asahikawa area also presents great runs for skiing and snowboarding when winter comes along, plus a snow festival that rivals Sapporo's.
Don't Miss
Asahiyama Zoo and its natural animal environments
Sake-making exhibits and tastings
The spectacular Asahikawa Winter Festival
How to Get There
You can get to Asahikawa Airport via plane


and JR Asahikawa Station by train, and then to central Asahikawa by bus.
The journey by train from JR Tokyo Station


to JR Asahikawa Station takes 10 hours, including an 80-minute JR Hokkaido train ride from Sapporo Station


. The Japan Rail Pass


covers all JR train legs. Multiple flights go from Haneda Airport


in Tokyo to Asahikawa Airport.
Quick Facts
Asahikawa is a thriving arts and crafts center
In 1902, Asahikawa recorded a temperature of -41C (-41.8F)
Heiwa Street was the first pedestrian-only outdoor shopping space in Japan
A heritage of arts and crafts
Asahikawa is a hotbed of renowned artists, craft workers and sculptors producing high-quality handcrafted goods. You'll see a lot of sculptures along Heiwa Street, or Peace Street, the main road from Asahikawa Station. You can pick up unique mementos at the many small galleries and stores around the city.
Become a sake connoisseur
If you haven't tried sake, Asahikawa is a great place to sample Japan's rice-based brew. The city is home to three breweries with established brands popular domestically and internationally. All offer sake-tasting, much of it free except for some of the highest-end varieties.
Takasago is the most atmospheric brewery, and centrally located in a traditional white-walled building minutes on foot from Asahikawa Station. To learn about the brewing process, head to the Otokoyama Brewery where there is a museum with exhibits and information in English. Taisetsu no Kura, the youngest of the three breweries, has an on-site Japanese restaurant, beautiful garden and a well-stocked shop with everything from sake and shochu to plum wine, beer, and handcrafted glasswork.
See animals in their natural habitats
Japan's northernmost zoo, Asahiyama Zoo


is one of the highlights of this city. The enclosures are designed to give you unusual views of the animals so that you're essentially on exhibit to them as well. You can watch polar bears diving for food, see spotted seals swimming above as you walk through a large transparent tunnel, and explore many other similar exhibits.
The zoo features many animals indigenous to the region, such as cranes, eagles and Hokkaido deer. Feeding times vary, and the keepers announce the times for the different animals on the day. Don't forget to check the schedule on entering the zoo. Times are generally staggered, so if you plan accordingly, you can catch many of your favorite animals at their most active. Sample the region's savory take on ramen
Asahikawa is a famous ramen noodle region and is known for its soy sauce-based ramen. You can, of course, get all types of ramen here, but try a big bowl of the "double soup," a blend of seafood soup introduced to Asahikawa about 50 years ago.
A massive winter festival not yet on everyone's radar
The Asahikawa Winter Festival


doesn't have the same high profile as the Sapporo spectacle, but the sculptures are just as impressive and the crowds smaller. Early February is when the fun takes place, and along with Instagramming the massive carvings you can indulge in snow slides, snowmobile and horse-drawn sleigh rides, and barhopping igloo style.
* The information on this page may be subject to change due to COVID-19.
Did this information help you?
out of found this information helpful.
Near Asahikawa & Hokkaido North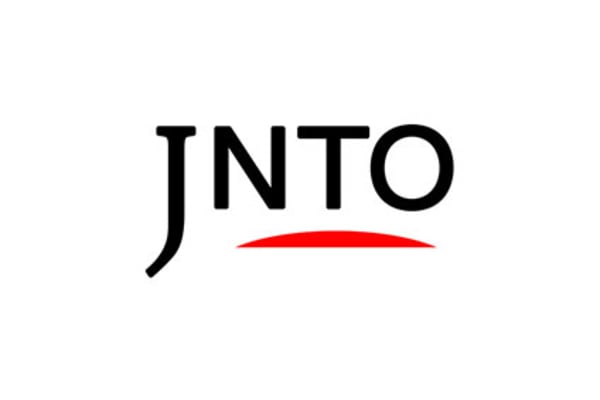 Attraction
Hokkaido
Asahikawa & Hokkaido North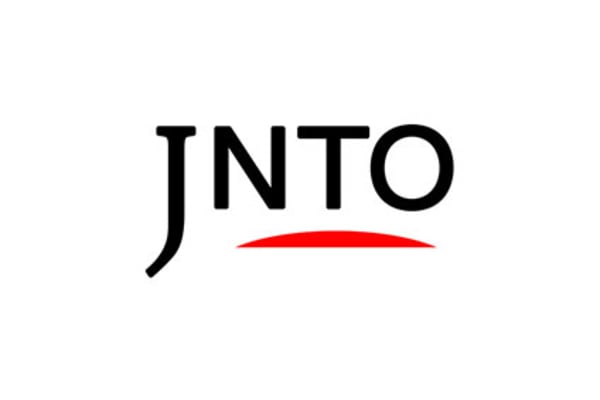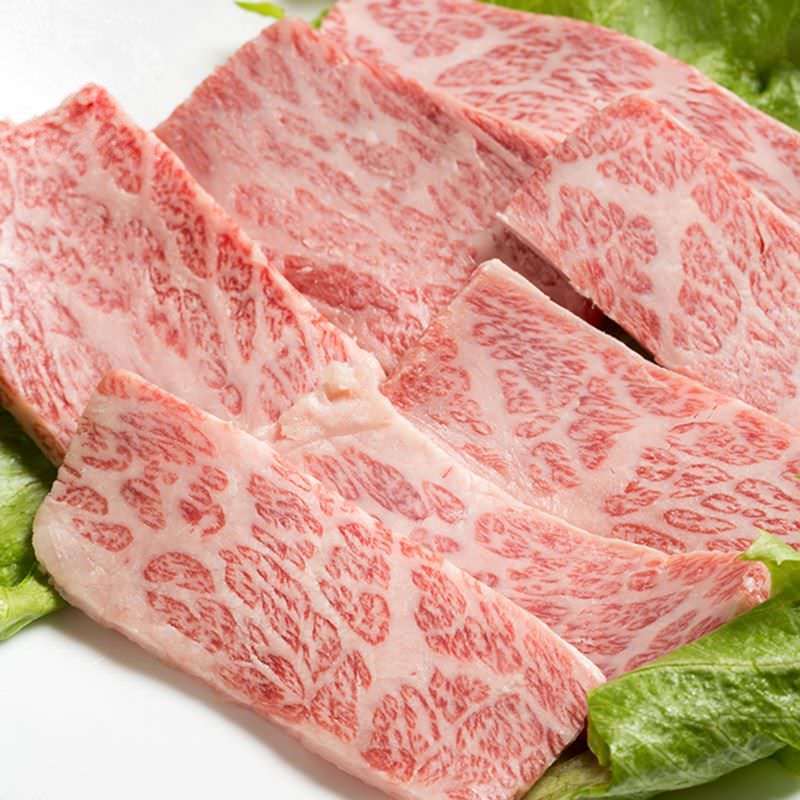 Hokkaido
Matatabi
Yakiniku (BBQ)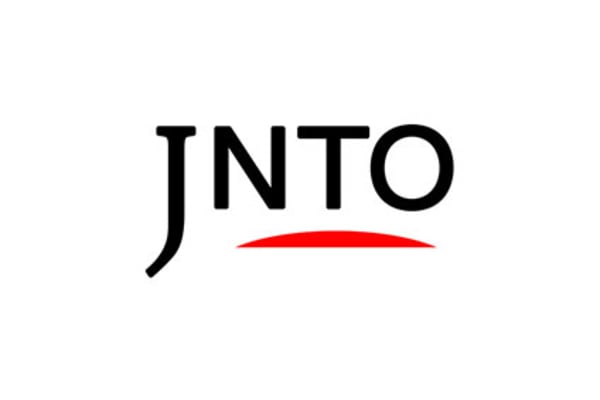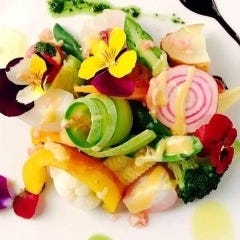 Hokkaido
Honnete
French Cuisine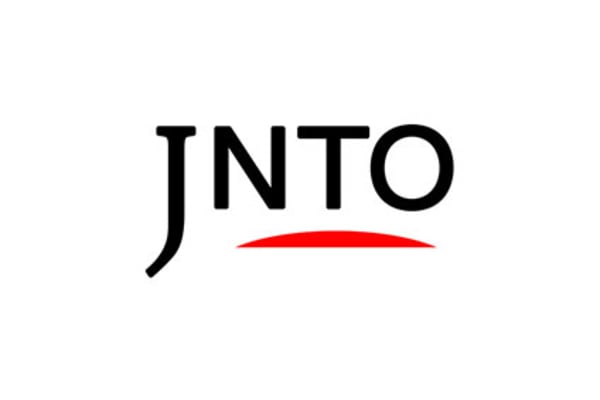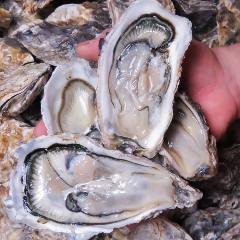 Hokkaido
Hige Hokkaidoh Izakaya
Izakaya (Japanese Style Pub)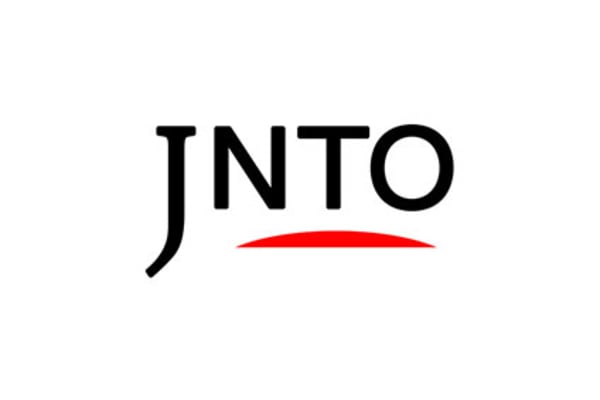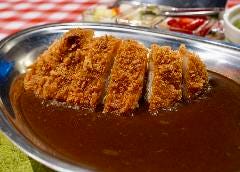 Hokkaido
Randebu Daina
Japanese Style Western Food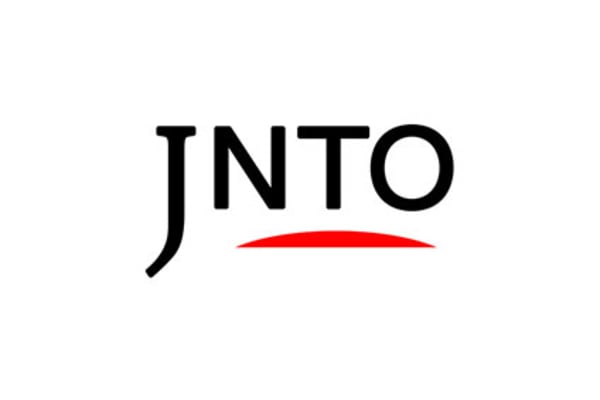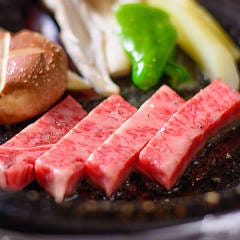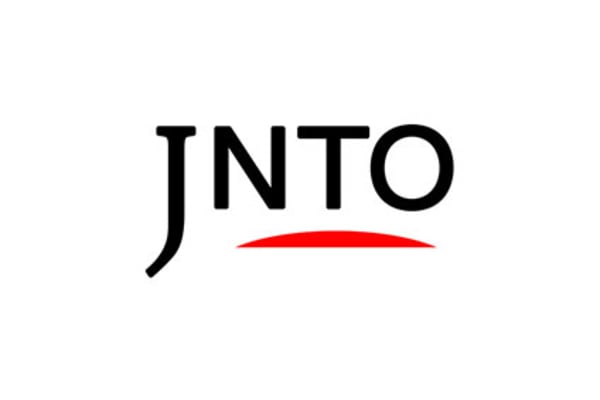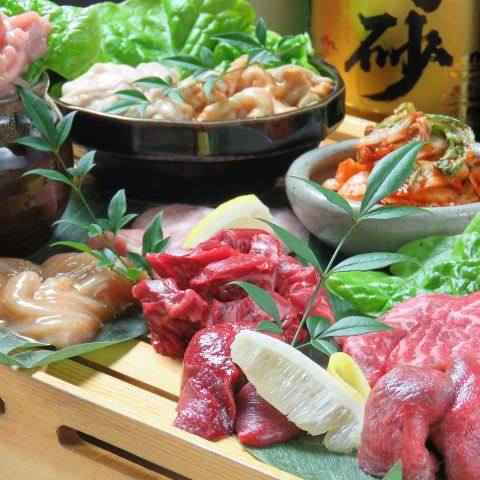 Hokkaido
Tokujuen
Yakiniku (BBQ)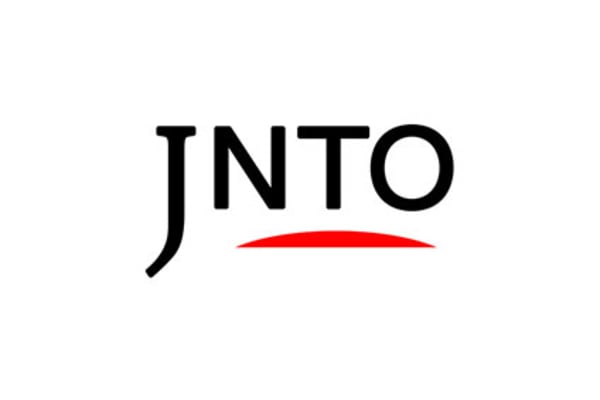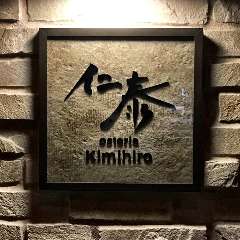 Hokkaido
Osuteria Kimihiro
Italian Cuisine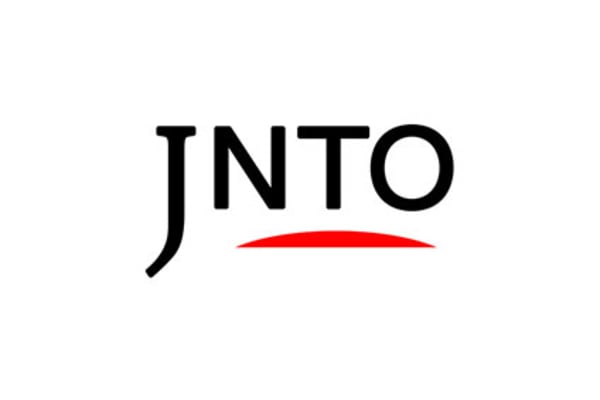 Hokkaido
Oribe
Izakaya (Japanese Style Pub)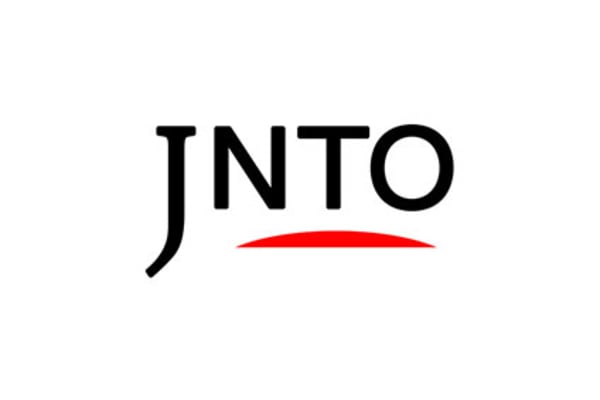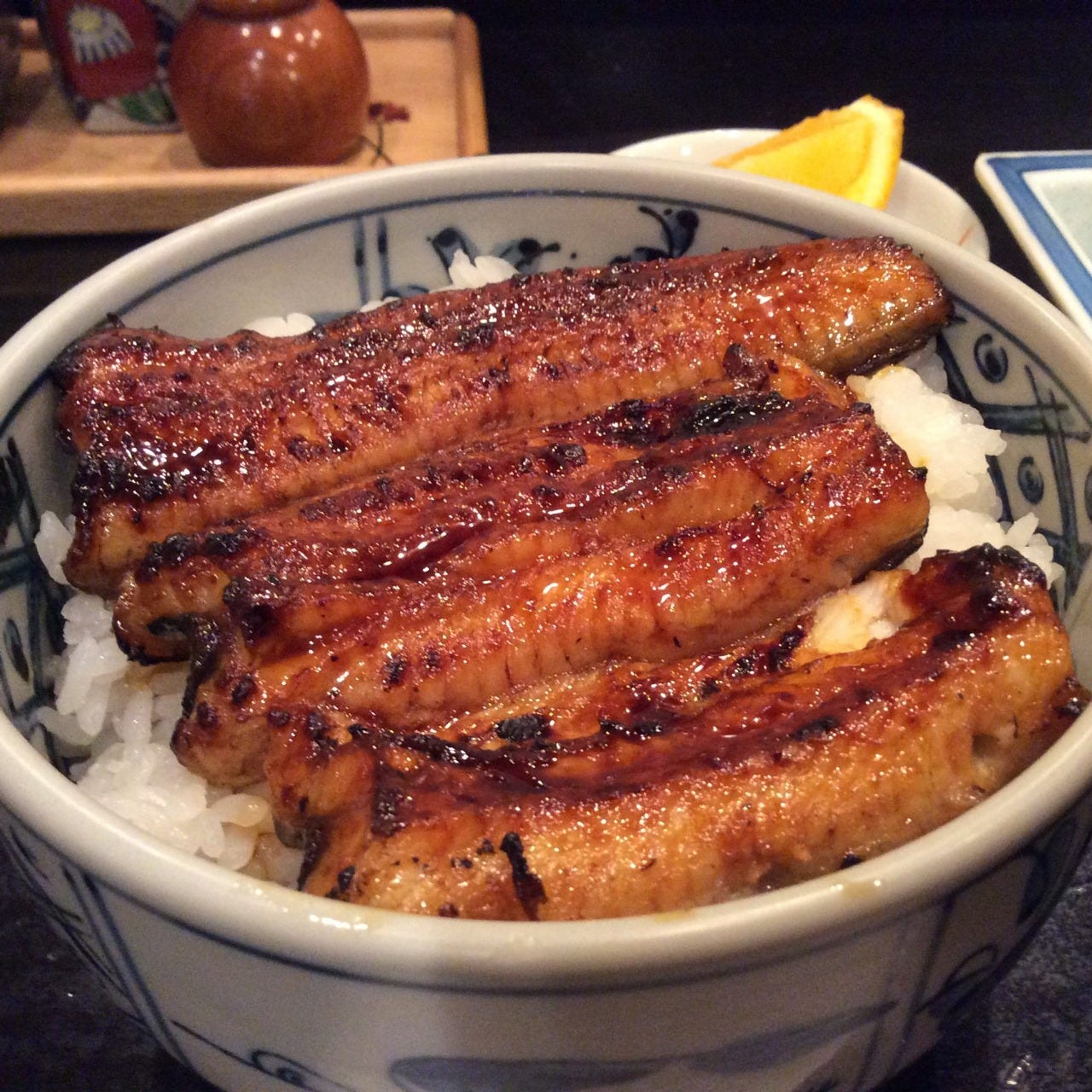 Hokkaido
Kadowaki
Eel / Unagi (Freshwater Eel)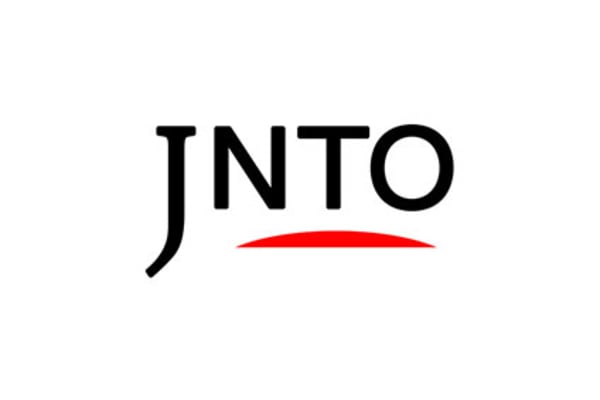 Hokkaido
Oofune
Izakaya (Japanese Style Pub)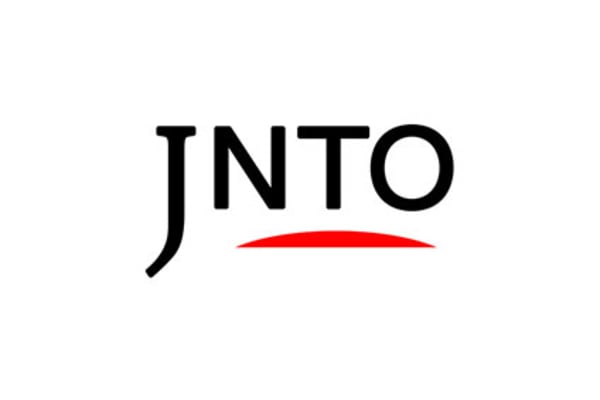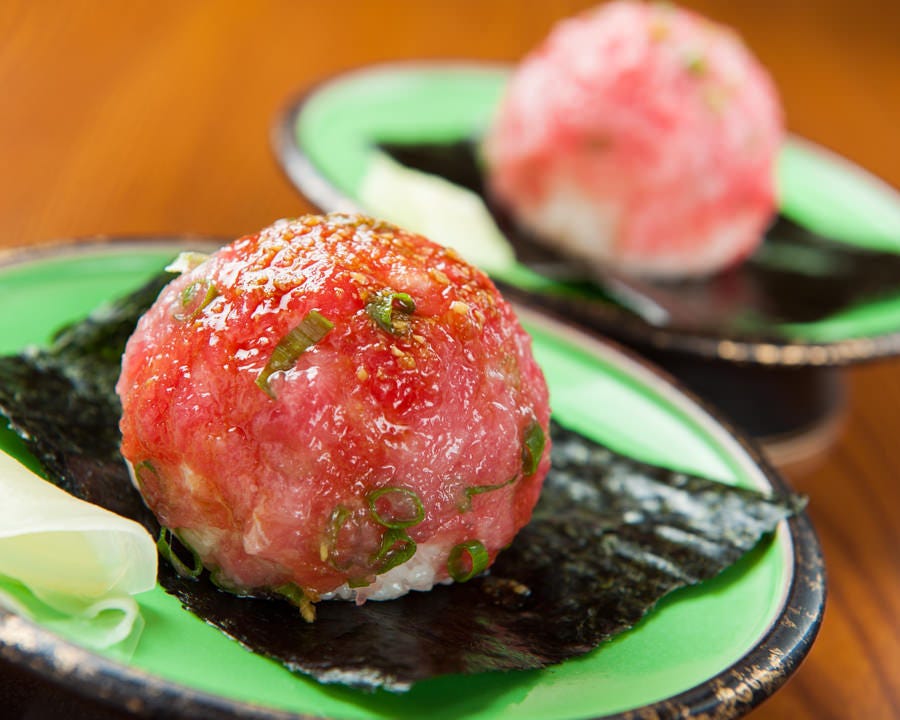 Hokkaido
Kushiagetarou
Izakaya (Japanese Style Pub)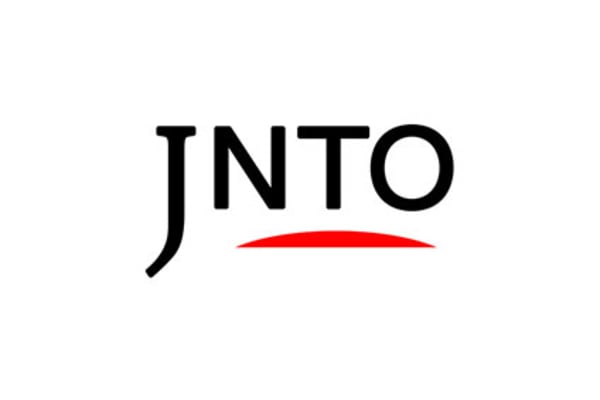 Hokkaido
Bahsahkurubehsu
Bar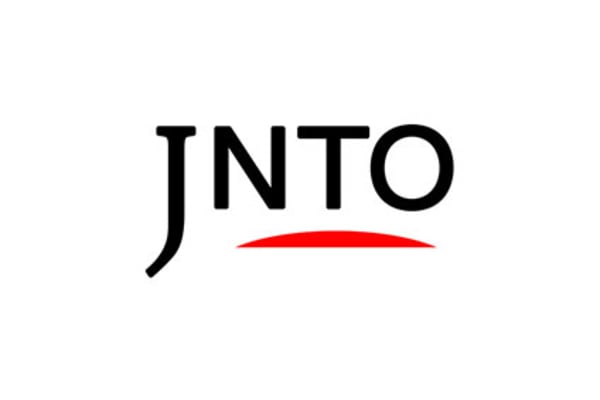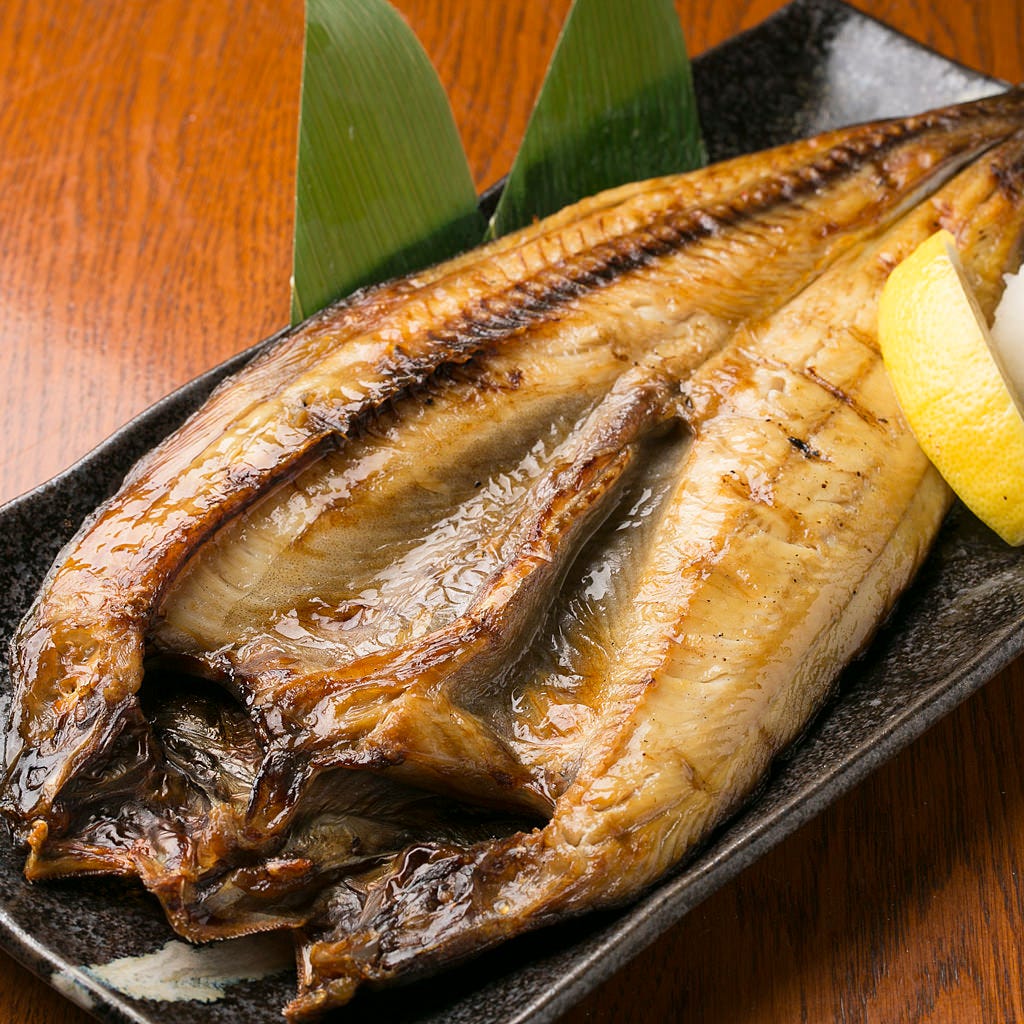 Hokkaido
Yuuichirousyouten Asahikawahonten
Sashimi (Raw Sliced Fish)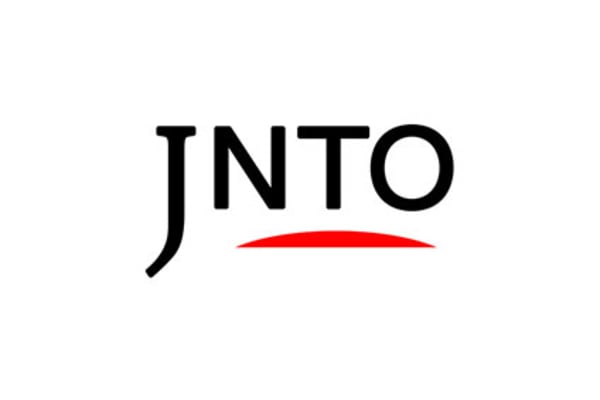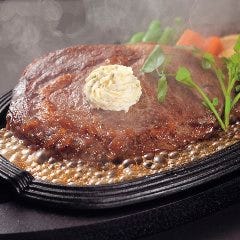 Hokkaido
Dembapuremiamu Iommoruasahikawaekimaeten
Steak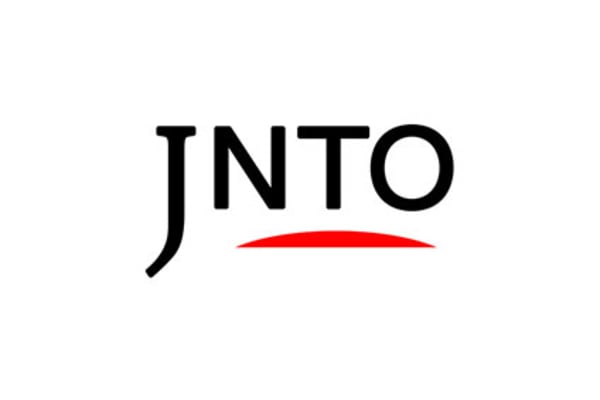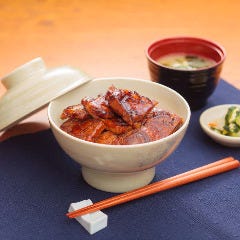 Hokkaido
Kikuyoshi Iommoruasahikawaekimaeten
Rice Bowls (Gyudon / Tendon / Oyakodon / Katsudon / etc.)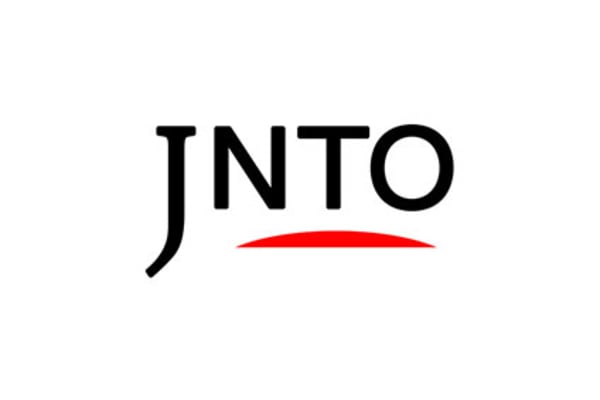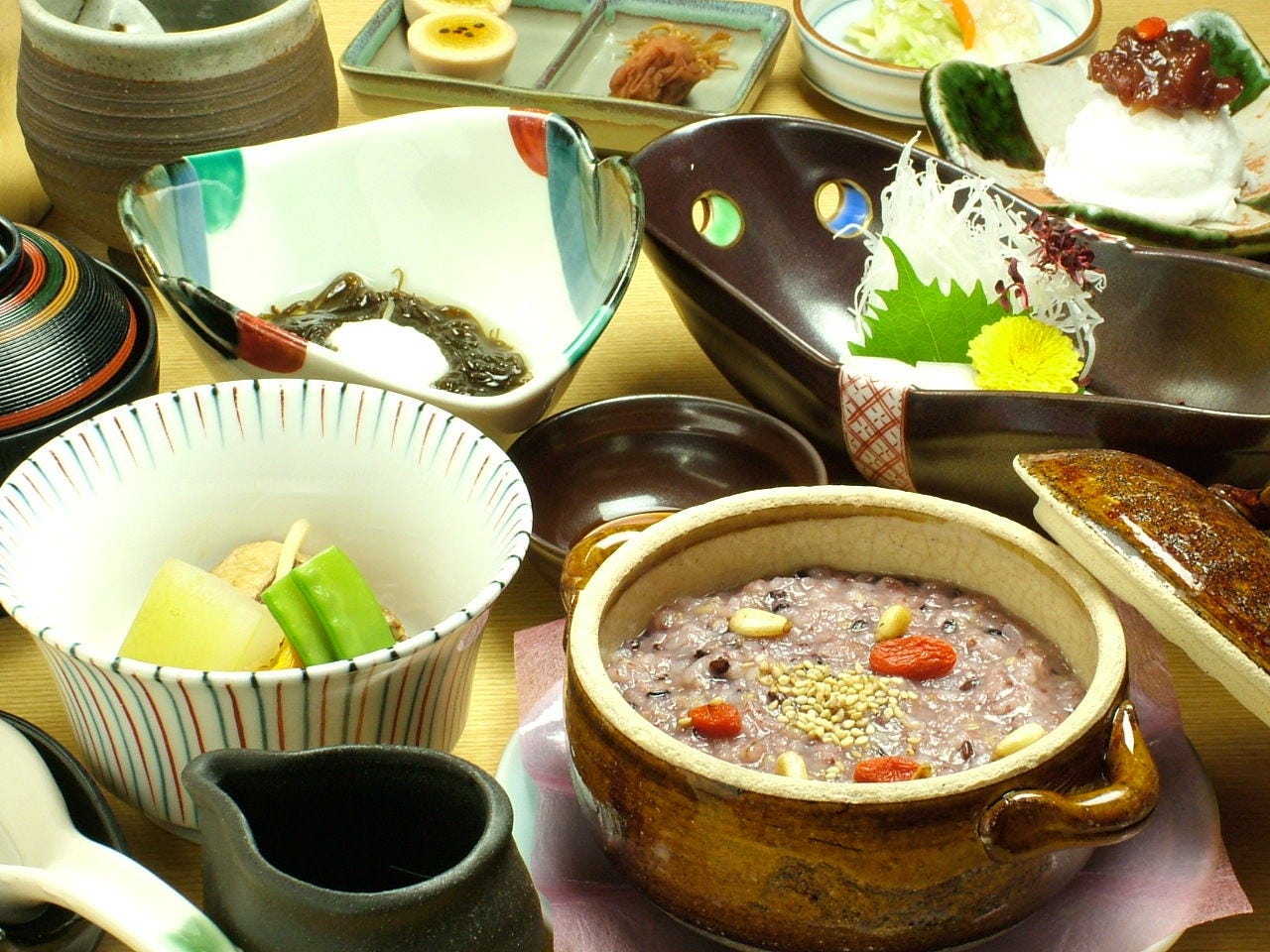 Hokkaido
Koshiro
Local / Regional Cuisine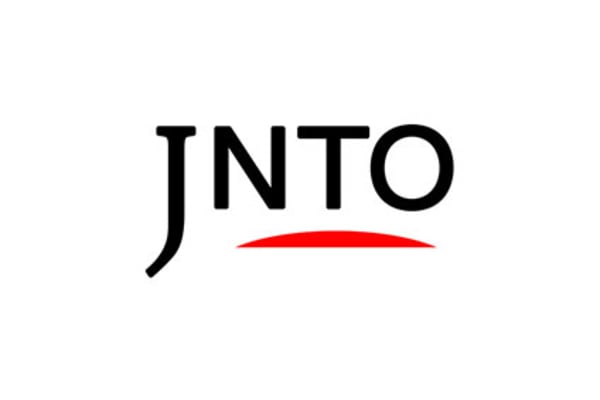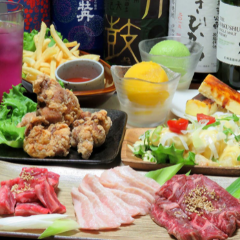 Hokkaido
Menya Kururu Chuwaten
Ramen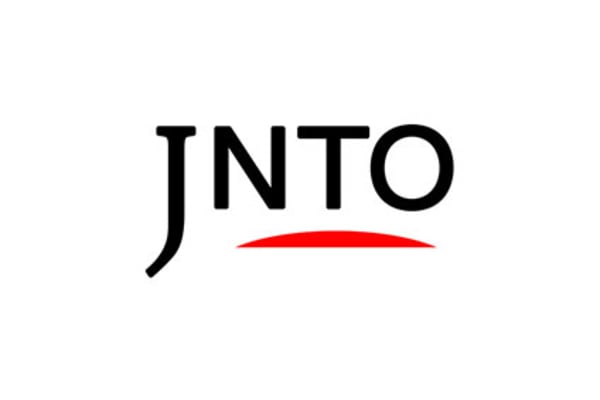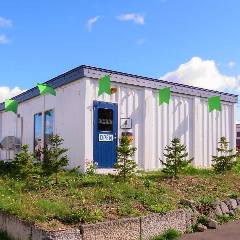 Hokkaido
Supukare Mori-No Bata
Soup Curry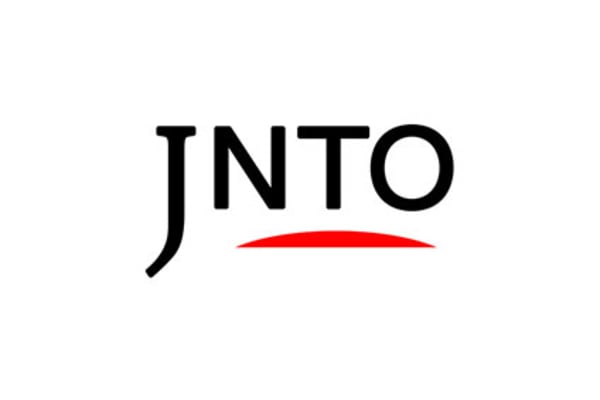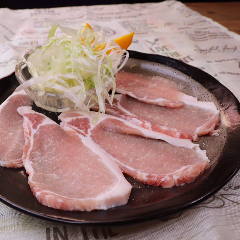 Hokkaido
Sumibiyakiniku Kinton
Yakiniku (BBQ)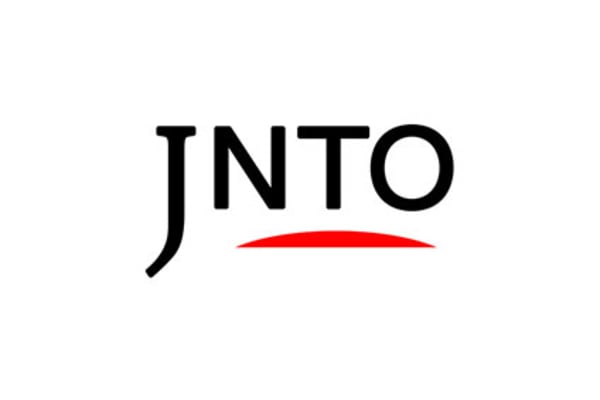 Attraction
Hokkaido
Asahiyama Zoo
Hokkaido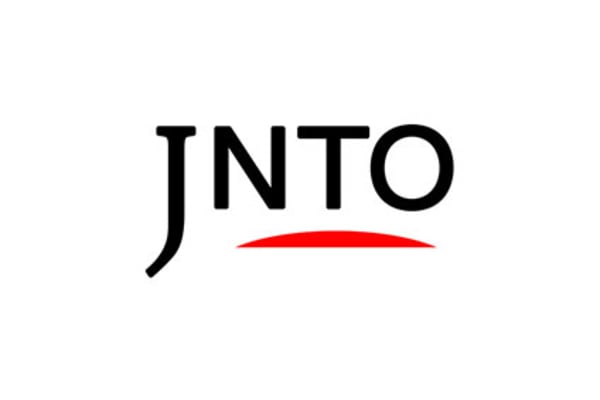 Attraction
Hokkaido
Ueno Farm
Hokkaido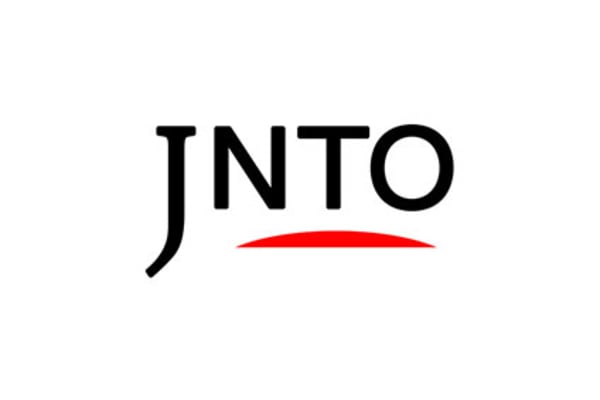 Nature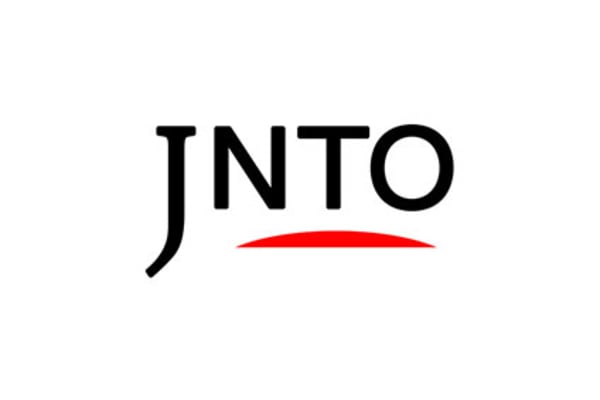 Nature
Hokkaido
Shikisai No Oka
Hokkaido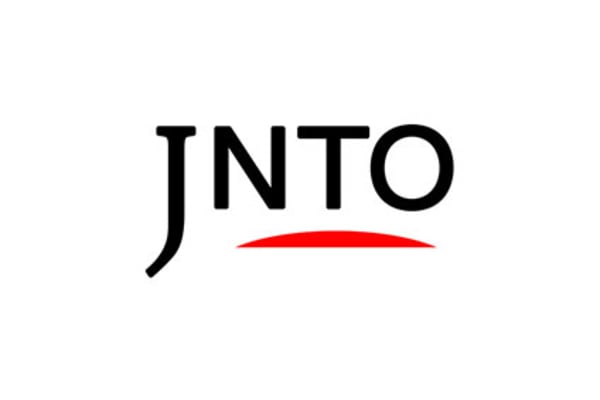 Nature
Hokkaido
Miyama Pass
Hokkaido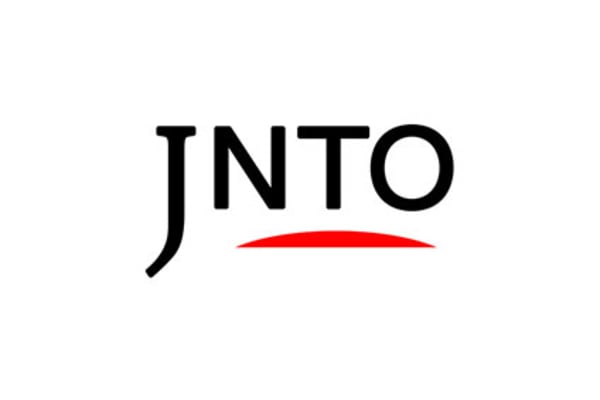 Nature
Hokkaido
Blue Pond
Hokkaido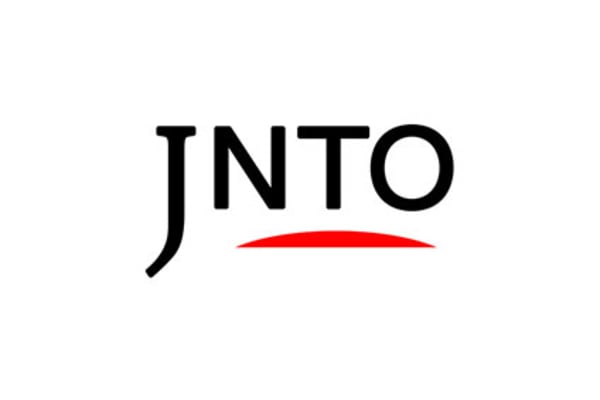 Attraction
Hokkaido
Furano Flower Fields
Hokkaido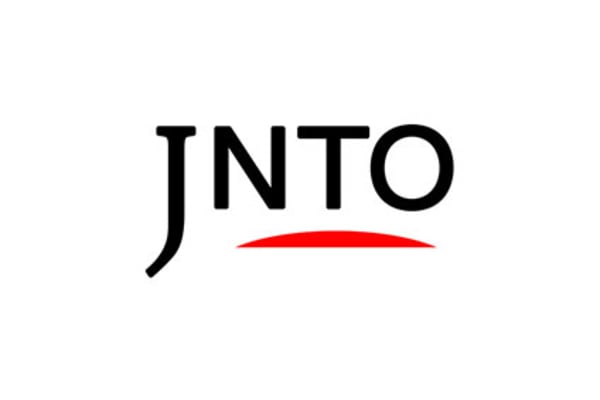 Nature
Hokkaido
Tokachidake Bogakudai Observation Tower
Hokkaido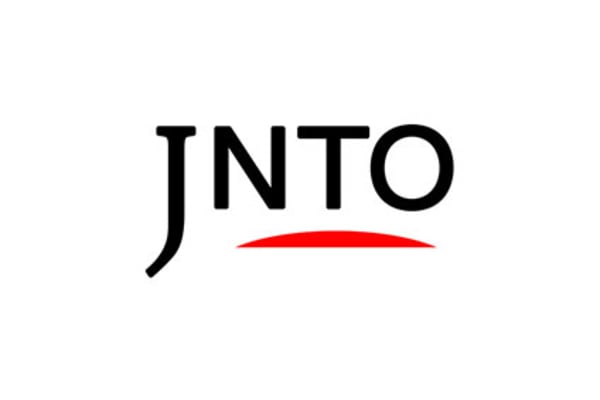 Relaxation
Hokkaido
Tokachidake Onsen
Hokkaido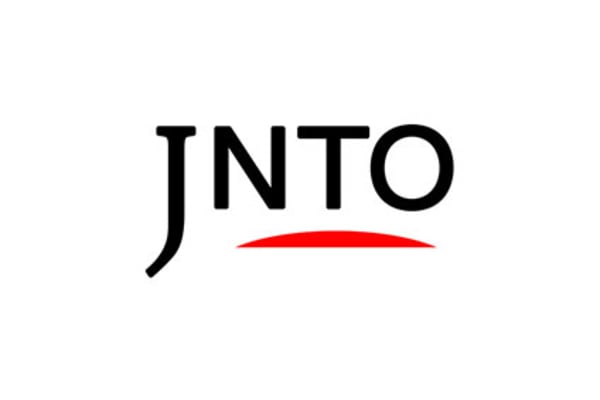 Nature
Hokkaido
Daisetsuzan National Park
Hokkaido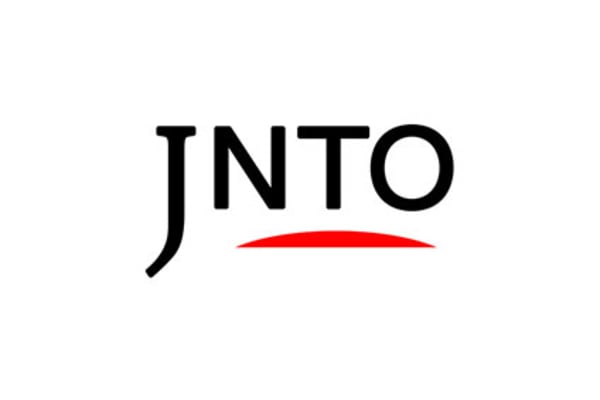 Nature
Hokkaido
Sounkyo
Hokkaido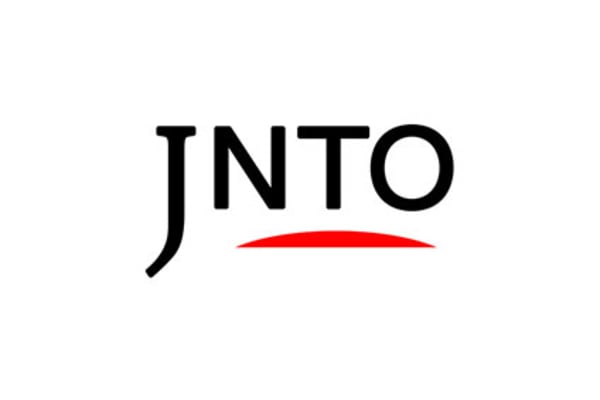 Nature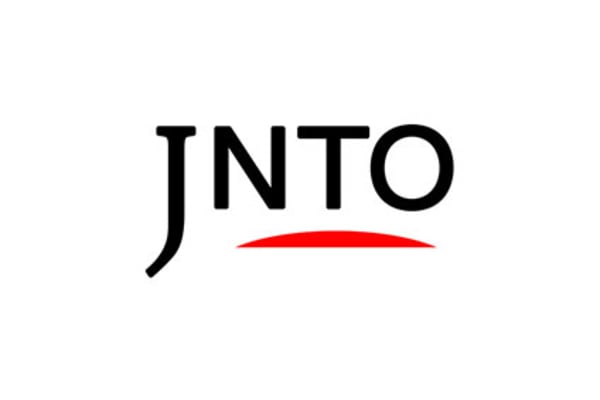 Action & Adventure
Hokkaido
Furano Ski Resort
Hokkaido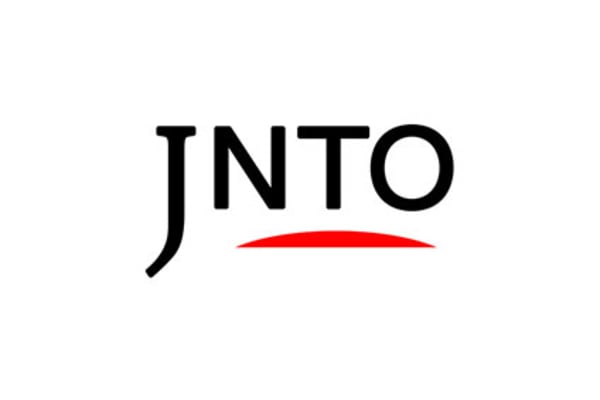 Attraction
Hokkaido
Unkai Terrace
Hokkaido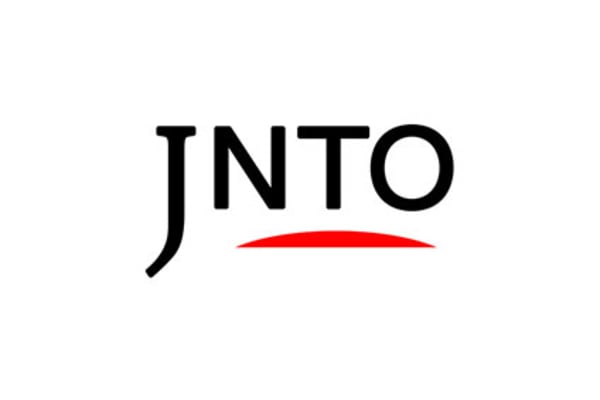 Nature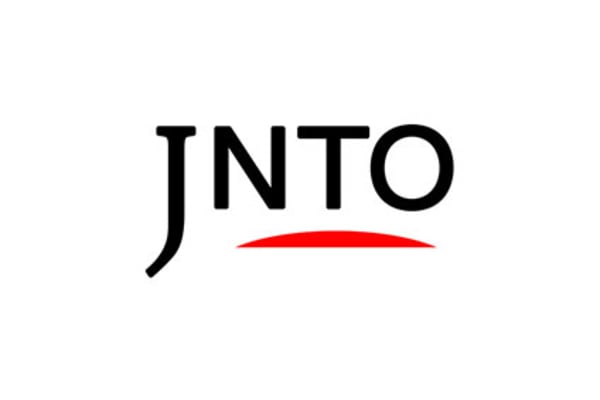 Nature
Hokkaido
Mt. Rishiri
Hokkaido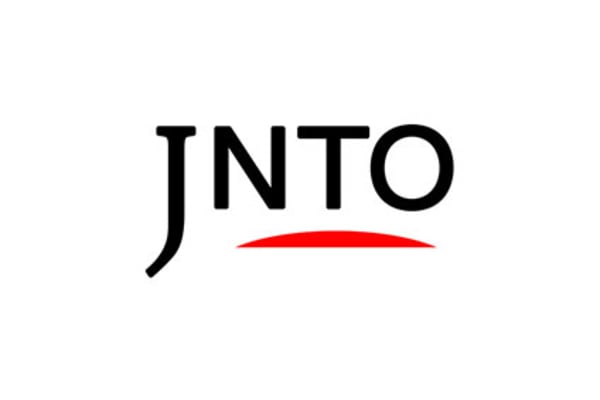 Nature
Hokkaido
Rishiri & Rebun
Hokkaido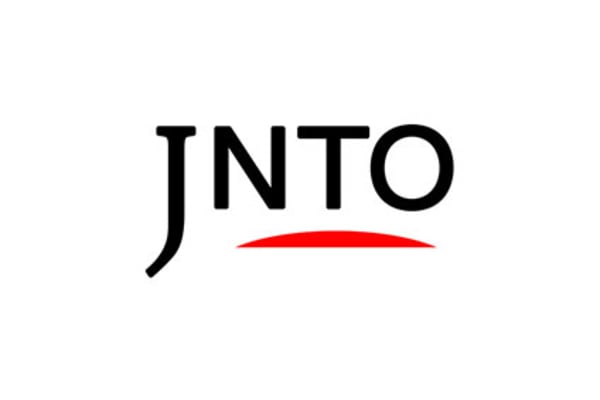 Nature
Hokkaido
Wakkanai
Hokkaido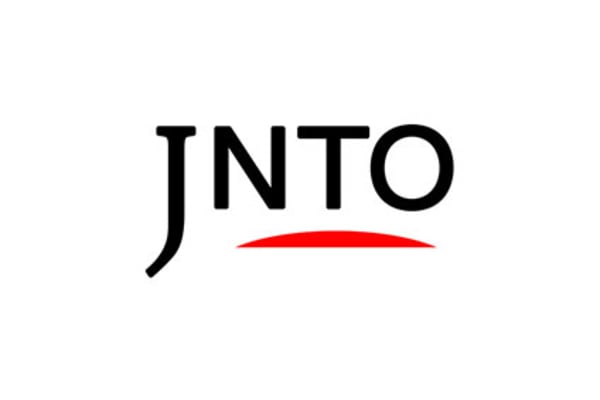 Nature
Hokkaido
Cape Soya
Hokkaido