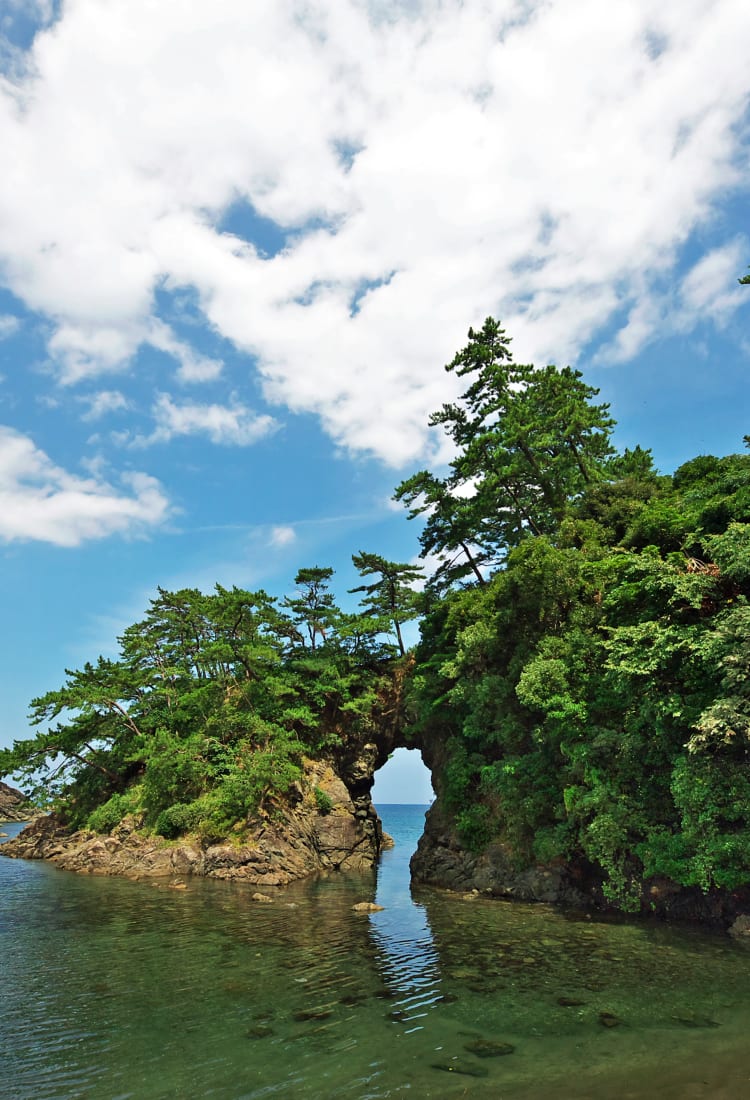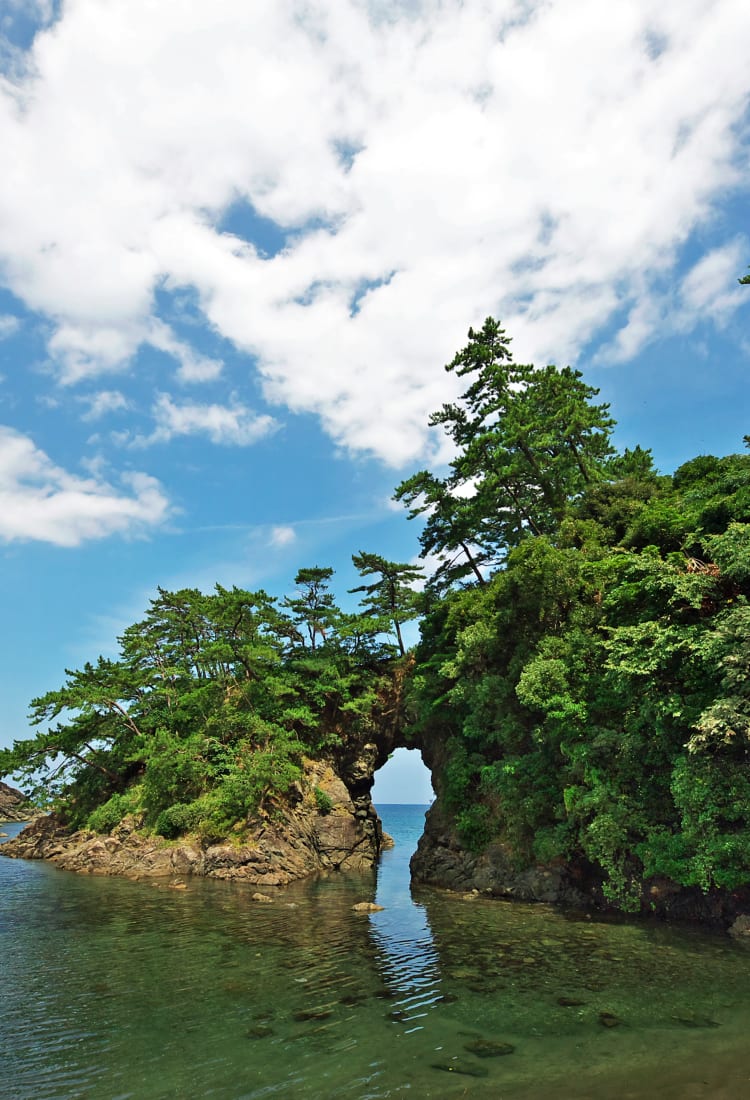 FUKUI
Wakasa Bay Area
Beautiful national park with the best beaches in western Japan
Beautiful national park with the best beaches in western Japan
Wakasa Bay


is situated in the far southwestern end of Fukui, home to some of the clearest waters along the Sea of Japan coast. It is also the center of Wakaso-Wan Quasi-National Park, which stretches from Kehi-no-Matsubara in Tsuruga all the way to the Tango Peninsula in neighboring Kyoto Prefecture.
Don't Miss
Mikata Five Lakes
The many beautiful beaches that line the bay
Sancho-machi in Obama
Temples such as Myotsuji and Mantokuji
How to Get There
You can reach the area by rail.
The Wakasa area is served by the JR Obama Line, which starts in Tsuruga and makes stops all the way to Higashi-Maizuru Station in Kyoto Prefecture. Enjoy the beautiful scenery of the Mikata Five Lakes
On the east shore of Wakasa Bay


, you can find the Mikata Five Lakes, which are protected by the Ramsar Convention. Each of them is a different color. Connected by canals, you can book boat tours and sit back, relax, and enjoy the stunning scenery. Another great way to see the five lakes is from the observation deck at the Rainbow Line Scenic Park atop Mt. Baijo. This observation deck boasts impressive views of Wakasa Bay, and on a clear day, you can even see as far as the Tango Peninsula.
Go for a dip in the clear, clean waters of Wakasa Bay
Wakasa Bay is home to some of the best beaches in Japan. Most famous is Wakasa Wada Beach in Takahama, which is Blue Flag certified. That isn't to say that it's the only beach worth checking out. Suishohama Beach in Mihama is also particularly well-known for its clear waters—so much so that the beach was named after them.
Explore the history of Obama
The center of the Wakasa area, the city of Obama, was once an important trading spot both within Japan and with Korea and China. Exploring Obama, you'll find certain spots remaining as symbols of the city's prosperous past as a center of trade. Sancho-machi is one such spot—walking through the streets lined with traditional architecture, you'll feel like you've traveled back in time.
Toward the southeast of Obama, you'll find additional noteworthy temples as well. Myotsuji, built in 1258, is a trove of national treasures that include a main hall and three-tiered pagoda. Nearby is Mantokuji, which is known for its gorgeous dry landscape garden. * The information on this page may be subject to change due to COVID-19.
Did this information help you?
out of found this information helpful.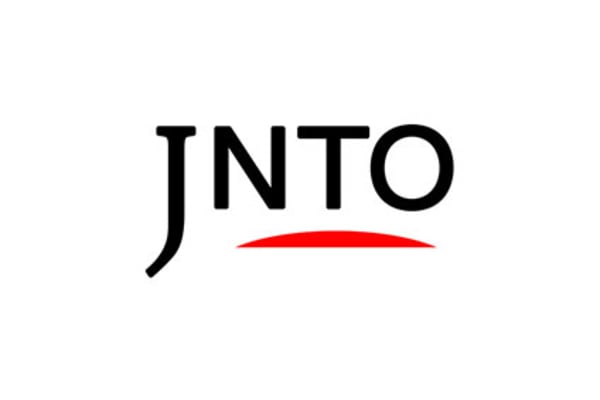 Nature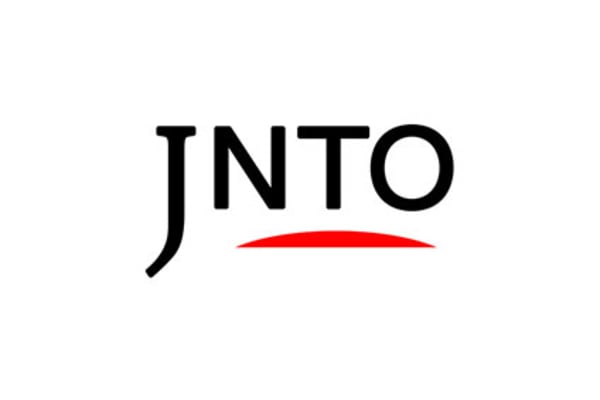 History
Fukui
Myotsuji Temple
Fukui-ken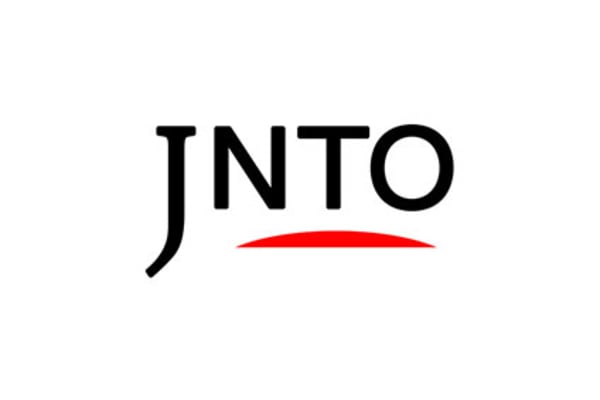 Nature
Fukui
Mikata Five Lakes
Fukui-ken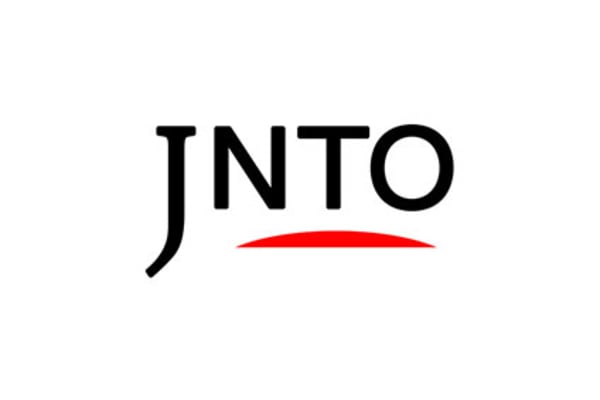 Nature
Fukui
Wada Beach
Fukui-ken