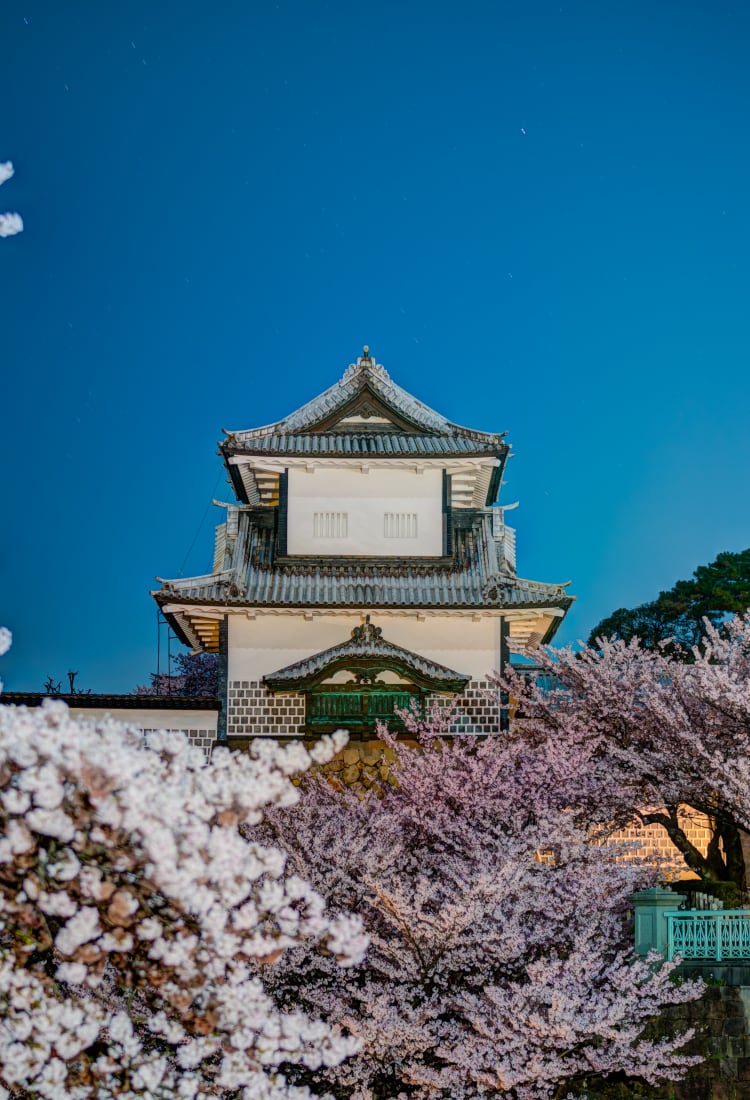 ISHIKAWA
Kanazawa
Rich cultural heritage and a history of artistic innovation and excellence
Rich cultural heritage and a history of artistic innovation and excellence
Kanazawa is the prefectural capital of Ishikawa, a narrow stretch of land on Japan's main island of Honshu along the Sea of Japan. It was one of the most important centers for culture and art during the Edo period and remains a great place for art lovers and culture enthusiasts. Kanazawa contains museums and workshops on everything from gold leaf to samurai. Don't Miss
A visit to Kenrokuen Garden, one of Japan's most iconic landscape gardens
Dining on impeccably fresh seafood from the Sea of Japan
Head to the Nagamachi Samurai District for an insight into samurai life
Shopping for traditional Japanese crafts such as gold-decorated lacquerware and Kutani-yaki pottery How to Get There
Kanazawa can be accessed from several major cities in Japan, including Tokyo, Kyoto, Osaka, and Nagoya.
From Tokyo, Kanazawa is approximately 2 hours 35 minutes on the Hokuriku Shinkansen from Tokyo Station


on the Kagayaki and Hakutaka trains, which stop at Nagano and Toyama stations. There are also flights from Haneda to Komatsu Airport, a one-hour drive from Kanazawa.
From Osaka and Kyoto, take the JR limited express Thunderbird. It takes approximately 2 hours 30 minutes and also stops at Fukui and Kaga Onsen.
From Nagoya, the JR Limited Express Shirasagi directly connects to Kanazawa in about three hours.
Quick Facts
Home of the wealthy Kaga clan (Maeda family) during the Edo period (1603-1867), the second-most powerful feudal clan after the Tokugawa shogunate
The name Kanazawa literally means marsh of gold, and today the city supplies 99 percent of Japan's gold leaf
Located between the Sea of Japan and the mountains on Japan's main island Honshu
A place where art is gathered
During the prosperous and relatively peaceful Edo period (1603-1867), a vibrant culture of fine arts and craftsmanship evolved, and Kanazawa became the cultural capital of the west coast of Japan. Artists and craftsmen from all over Japan came to settle in Kanazawa, perfecting a culture unique to Kanazawa over the centuries.
In Kanazawa today, you will find traditional and modern art and architecture, a vast range of Japanese crafts such as maki-e lacquerware, Kutani-yaki ceramics, and swordsmithing, geisha and samurai districts, and one of the most beautiful and acclaimed traditional landscape gardens in Japan. City of samurai
Any visit to Kanazawa should include a visit to Kanazawa castle and Kenrokuen Garden


located in the heart of the city. The site of the castle park and garden was the center of power of the Kaga domain from 1583 until the end of the Edo period in 1867 when Kanazawa flourished as a city of art and culture.
Immerse yourself in the lifestyle of the samurai with a stroll through narrow streets lined with old earthen walls in the Nagamachi Samurai District, located near Kanazawa Castle Park. There you can glimpse inside the life of samurai at the Nomura Samurai House, a restored home with a beautiful small garden. The gold standard
Gold leaf, or kinpaku, is gold that has been rolled flat by a machine and then beaten into a very thin square sheet.
Today you can find all manner of crafts made with kinpaku in Kanazawa, including ceramics, woodwork, beauty products and food, notably in the Higashi Chaya District, the Kanazawa Yasue Gold Leaf Museum nearby, and at Kanazawa Station's shopping complex. Try a hands-on experience and take a piece of Kanazawa home with you.
Expand your horizons through art and culture
The city's 21st Century Museum of Contemporary Art, Kanazawa


showcases contemporary pieces from all over the world, and the Ishikawa Prefectural Museum of Art


focuses on traditional and modern art by artists from Ishikawa. There is also the D.T. Suzuki Museum, a museum dedicated to the life of D.T. Suzuki where you can take a moment to relax in the calm atmosphere. Additionally, there are several small museums where you can gain an understanding of Kaga Yuzen kimono and Noh plays. * The information on this page may be subject to change due to COVID-19.
Did this information help you?
out of found this information helpful.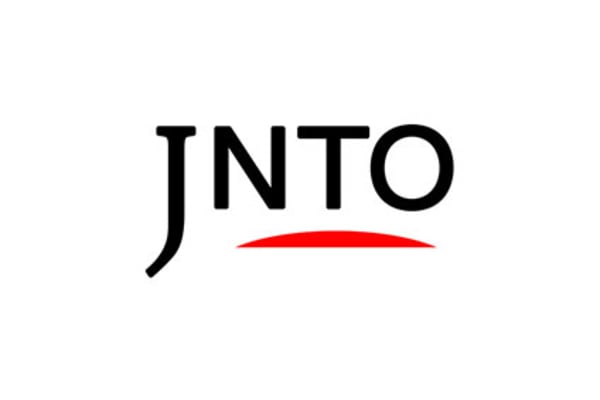 Art & Design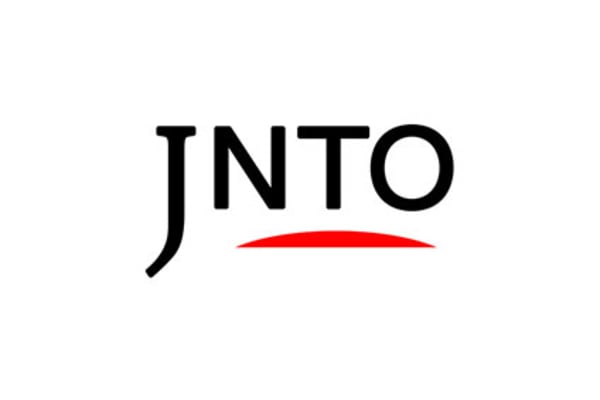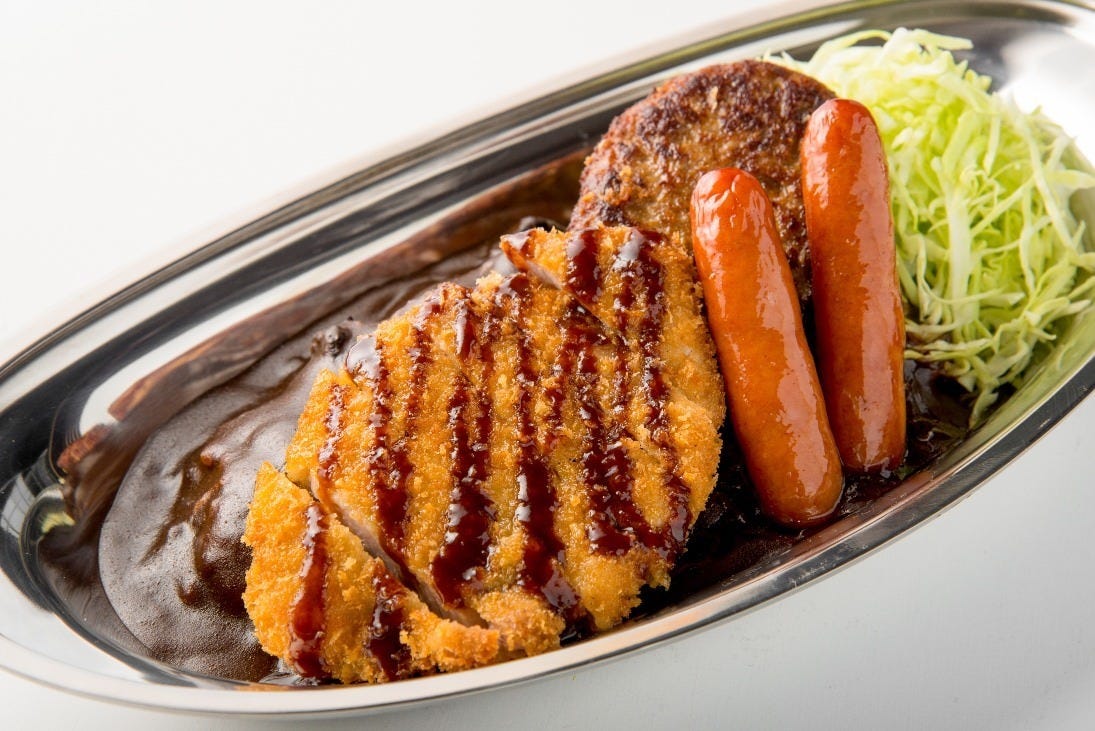 Ishikawa
Turban Curry Honten
Curry & Rice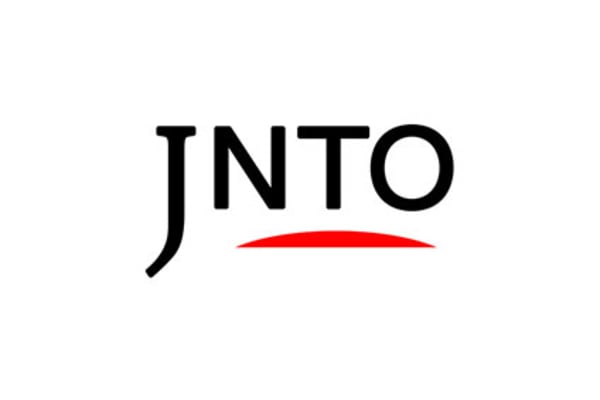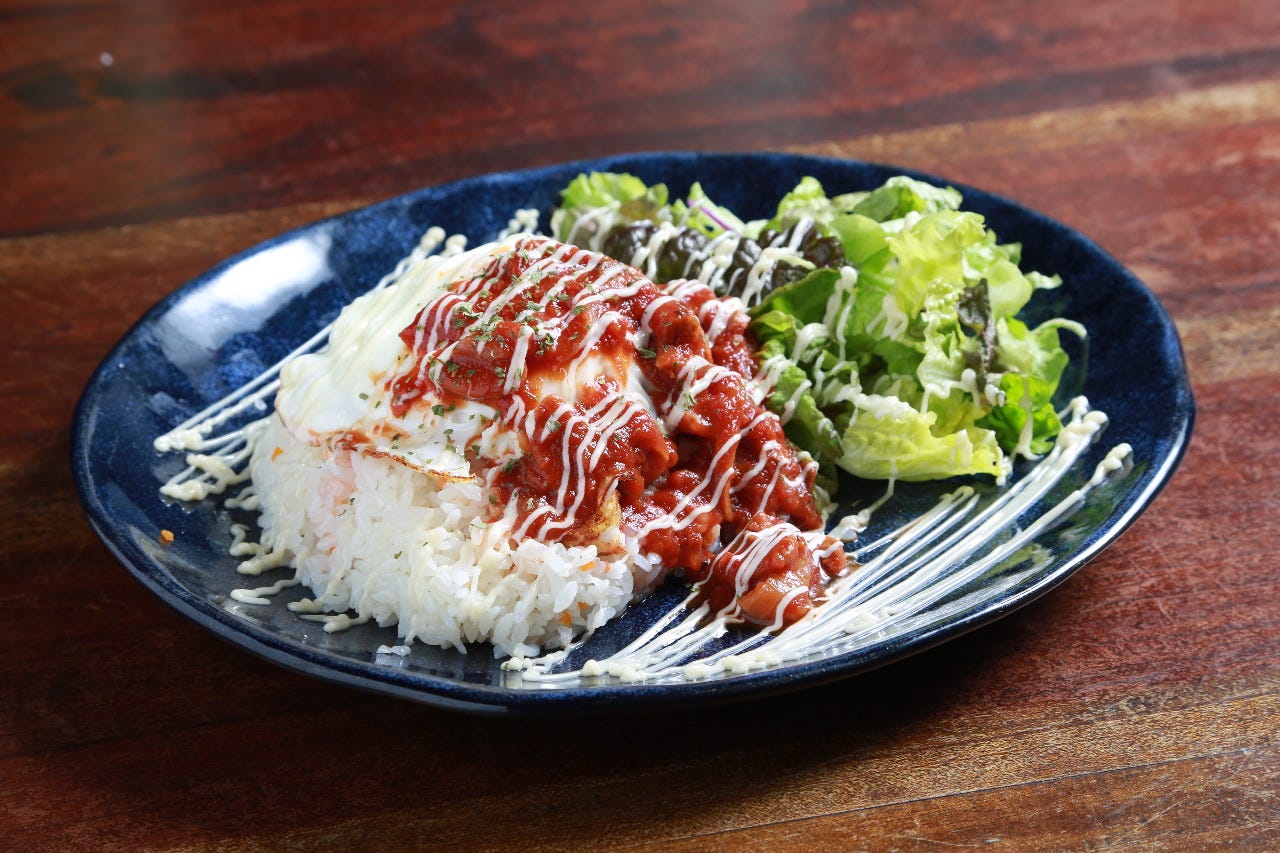 Ishikawa
Yasu-Bartic
Darts Bar / Virtual Golf Bar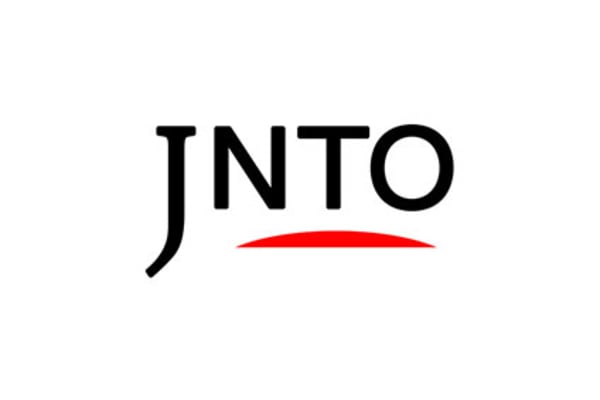 Art & Design
Ishikawa
21st Century Museum Of Contemporary Art
Ishikawa-ken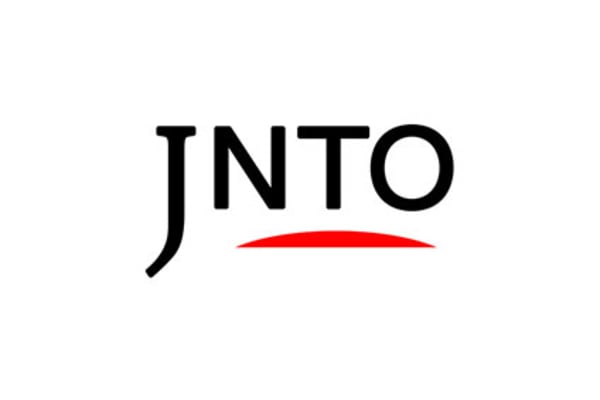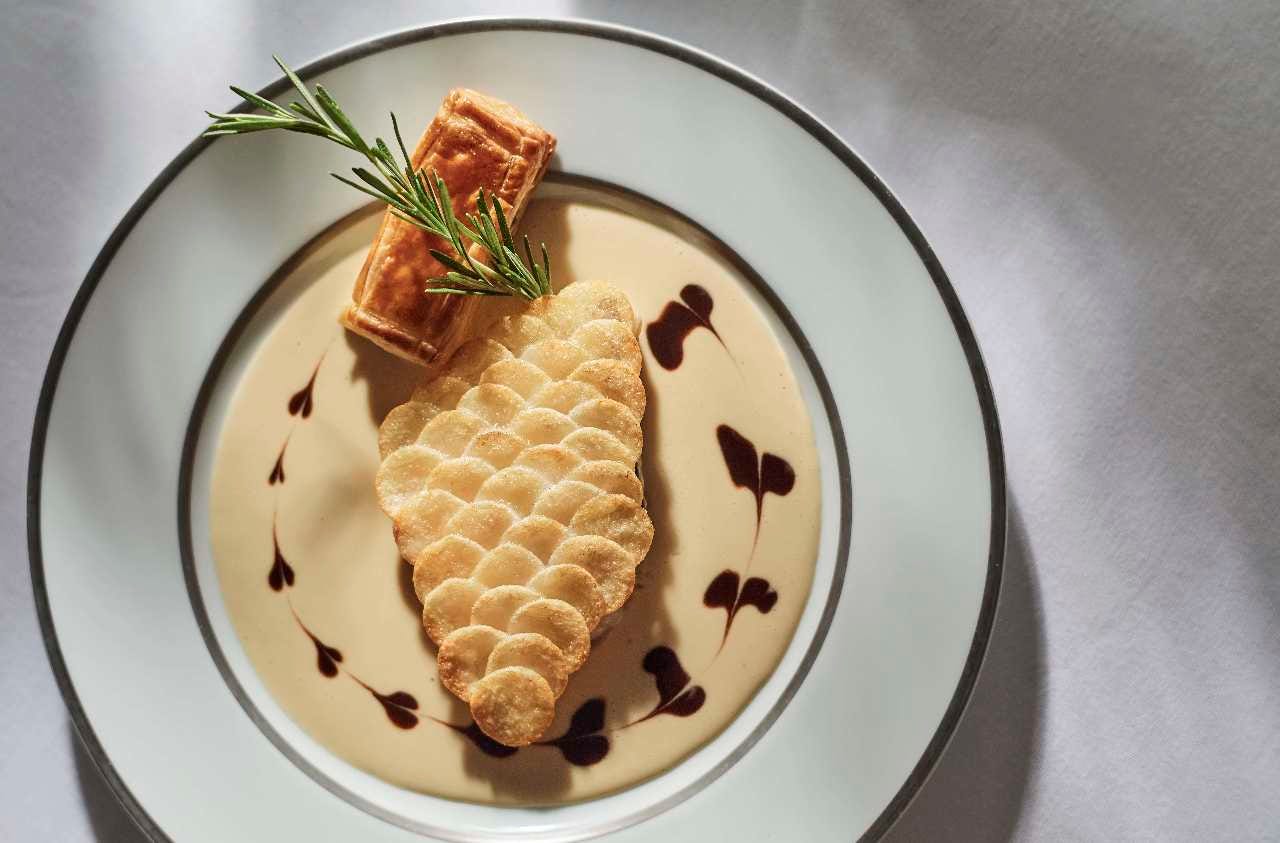 Ishikawa
Jardin Paul Bocuse
French Cuisine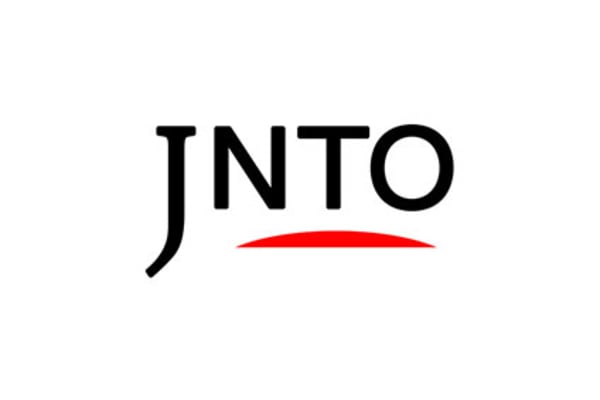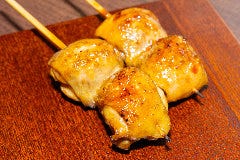 Ishikawa
Yattorimasu
Izakaya (Japanese Style Pub)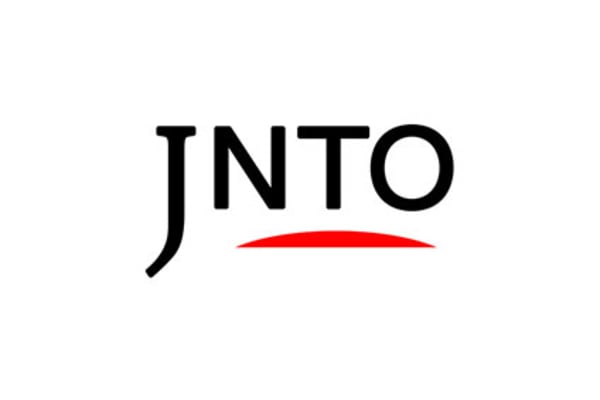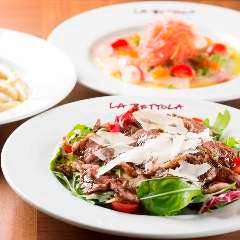 Ishikawa
Kanazawa La Bettola Da Ochiai
Italian Cuisine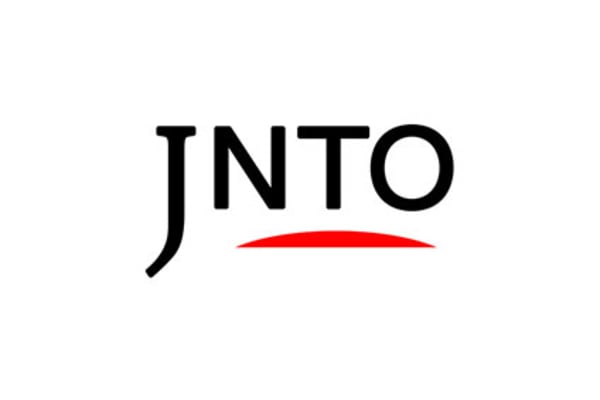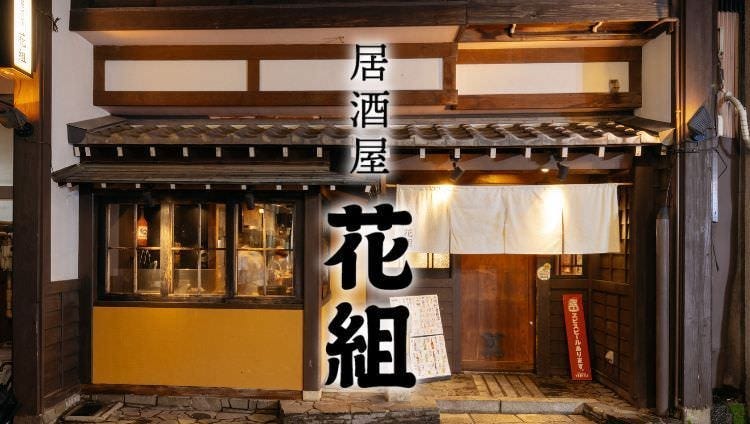 Ishikawa
Hanagumi
Izakaya (Japanese Style Pub)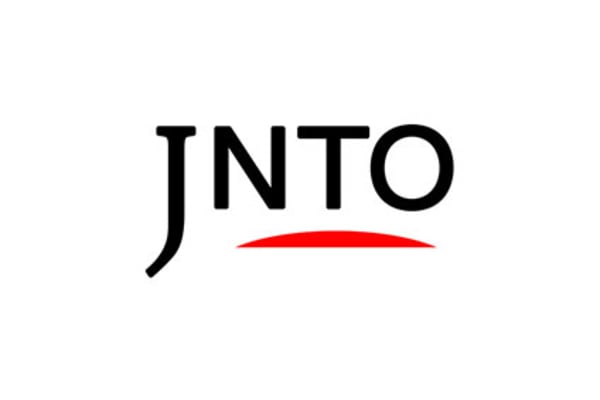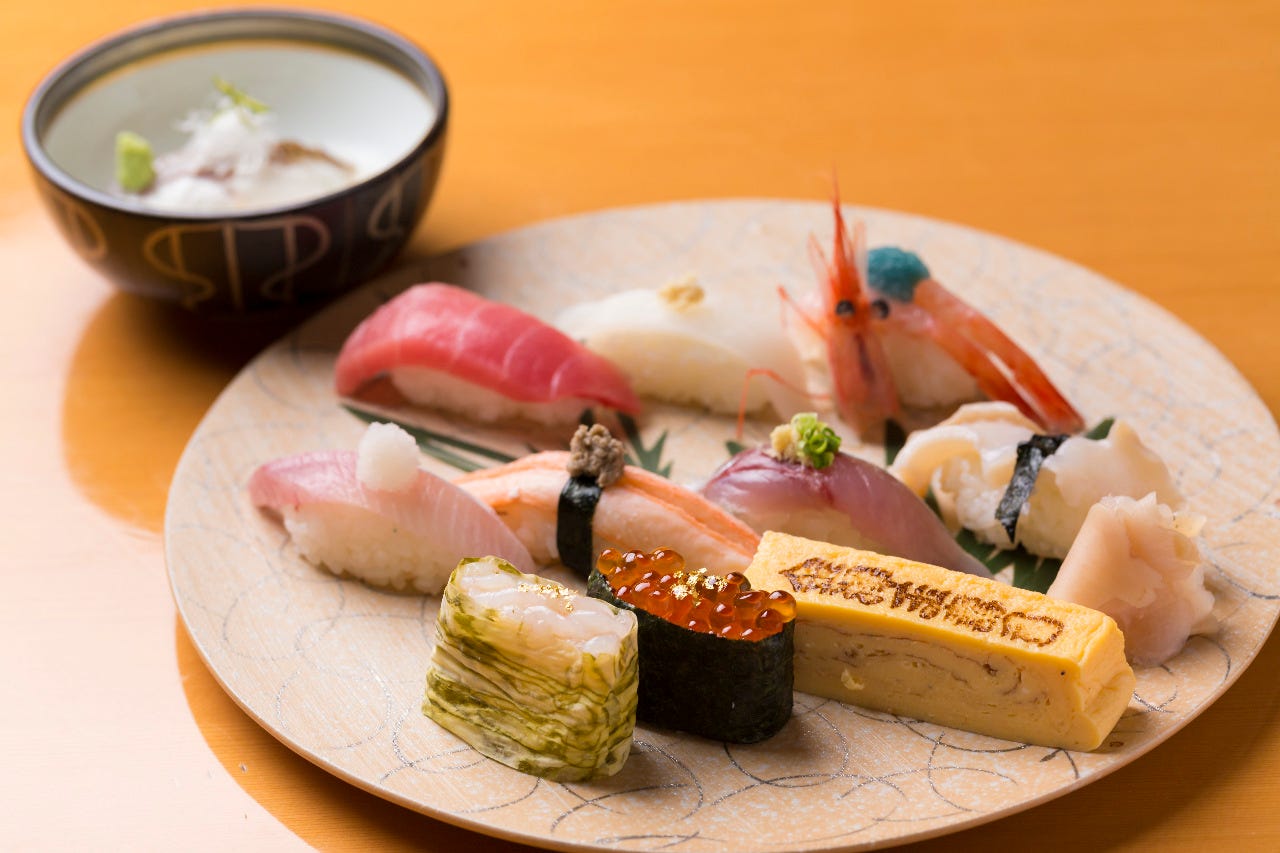 Ishikawa
Tamazushi Seseragidoriten
Sushi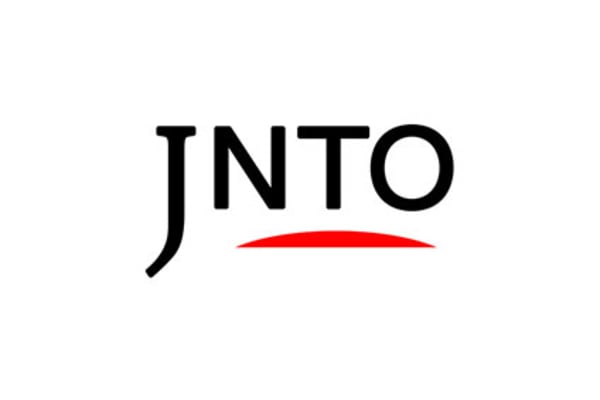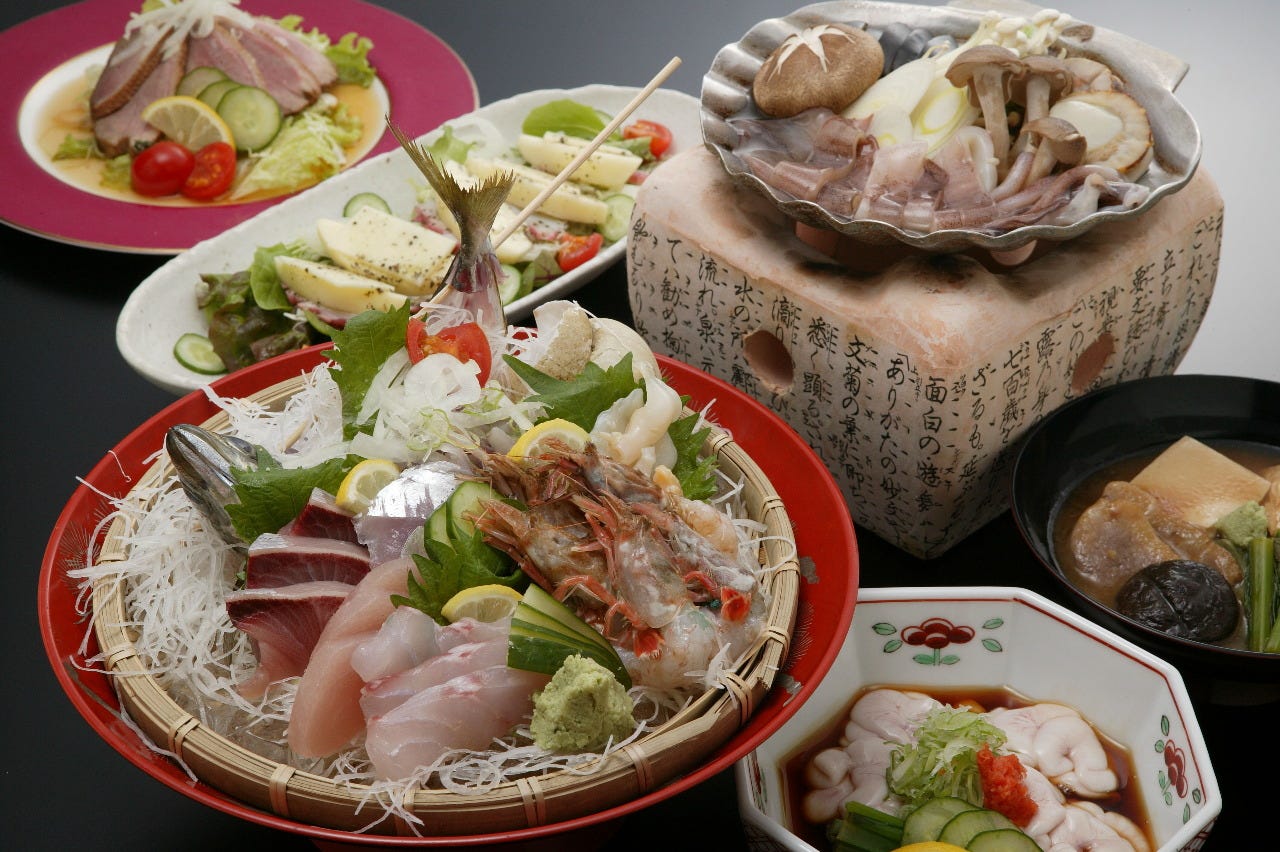 Ishikawa
Bunke
Local / Regional Cuisine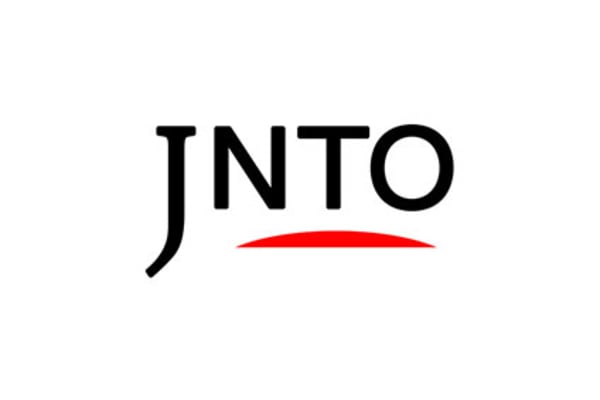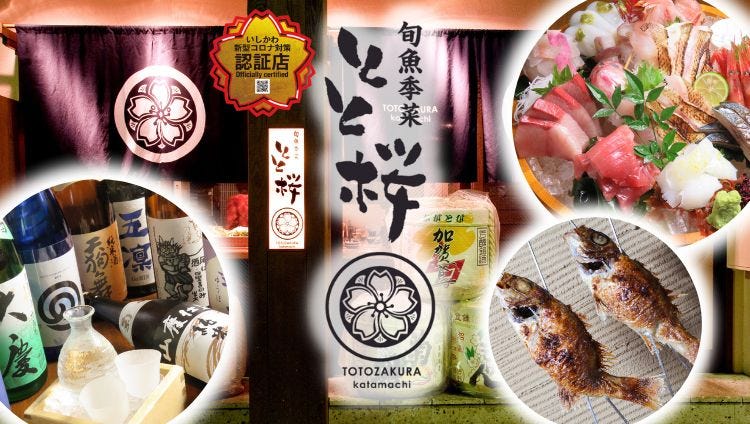 Ishikawa
Totozakura
Izakaya (Japanese Style Pub)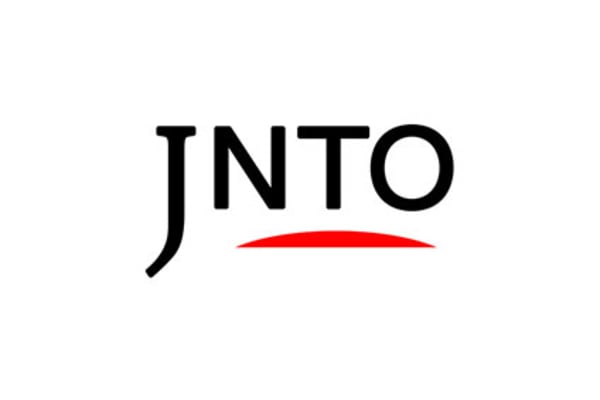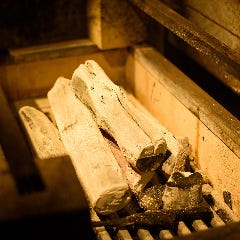 Ishikawa
Sumiyaki Koryori Kanazawagin
Local / Regional Cuisine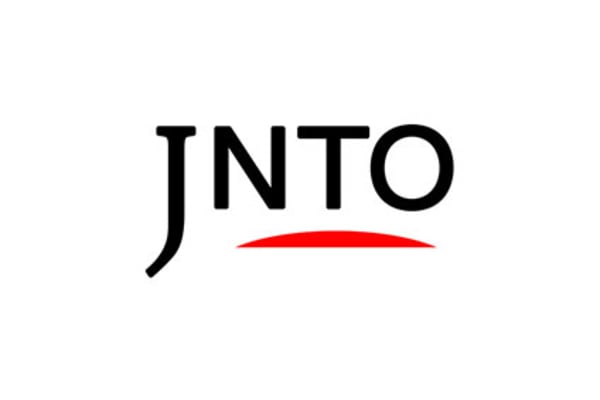 Ishikawa
Yakinikuhorumondandankatamachiten
Yakiniku (BBQ)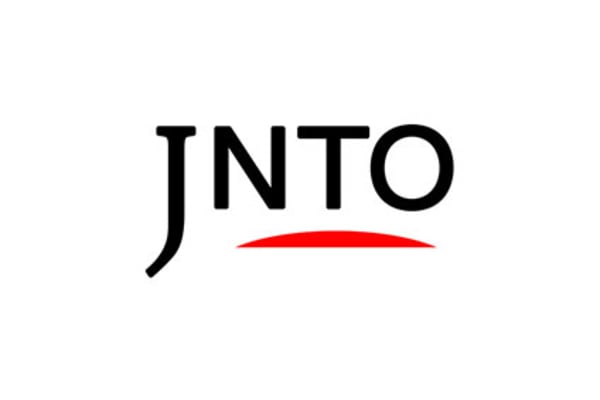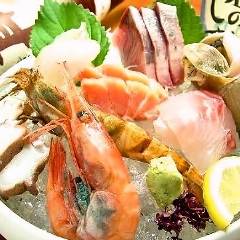 Ishikawa
Hamano
Izakaya (Japanese Style Pub)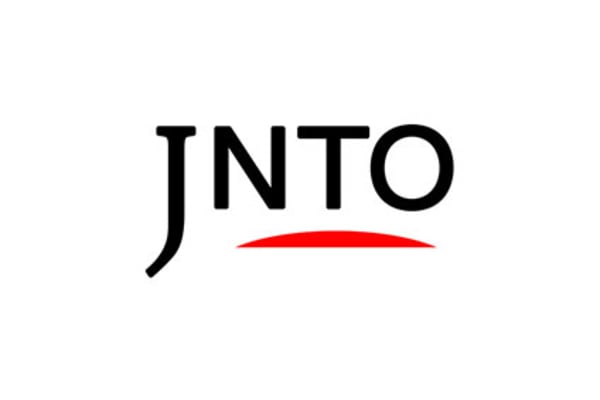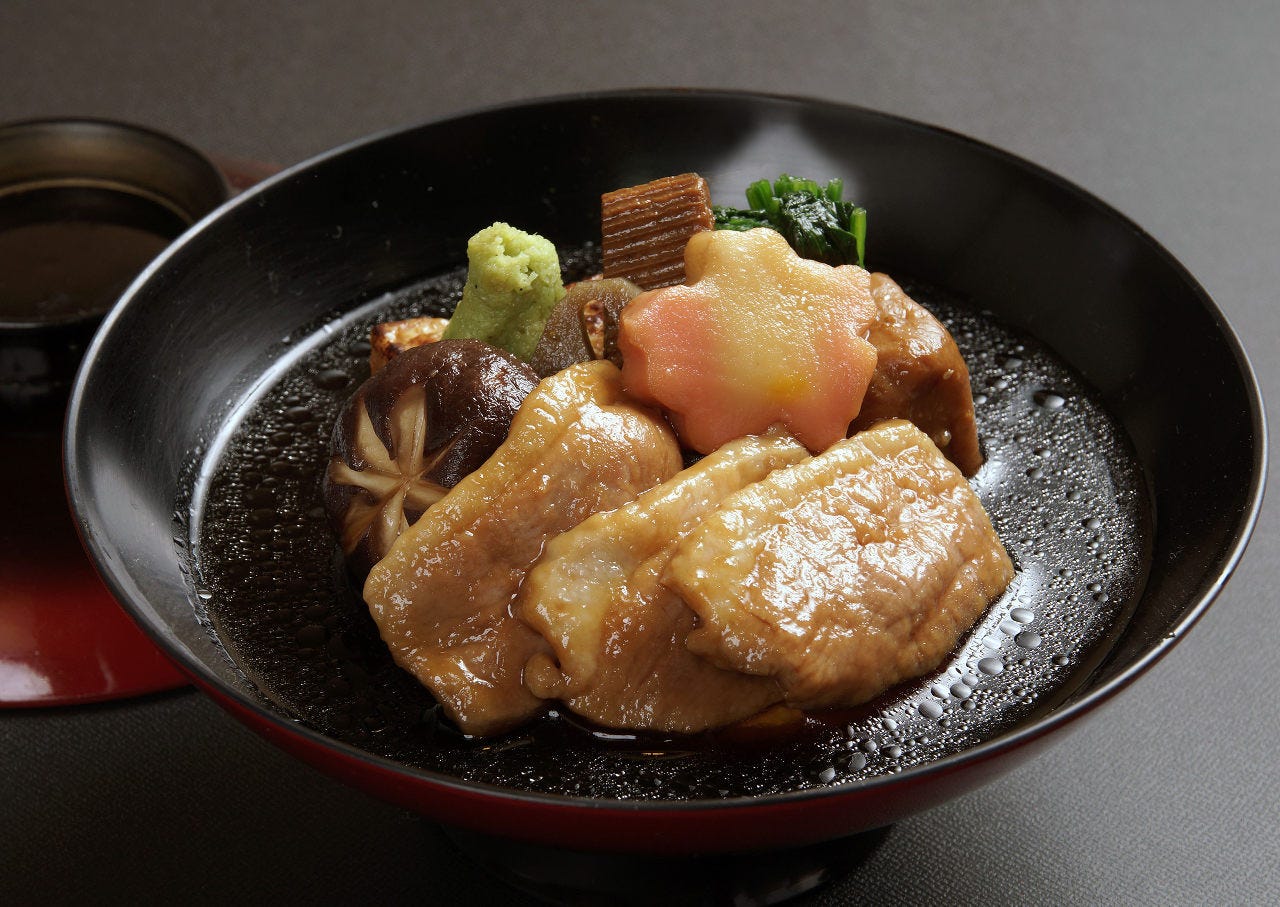 Ishikawa
Gorohachi
Izakaya (Japanese Style Pub)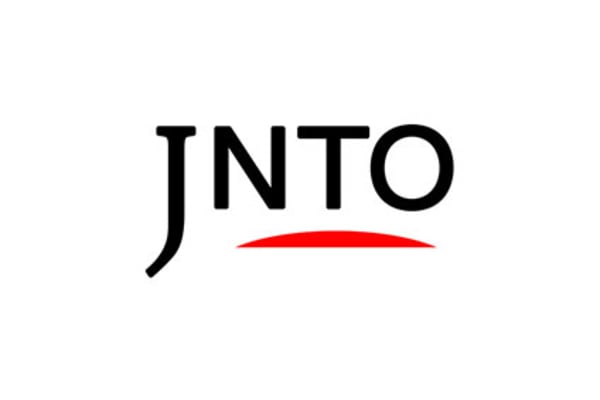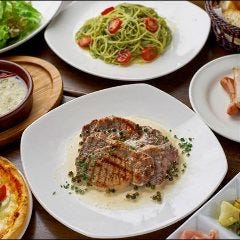 Ishikawa
Jim Hall
Italian Cuisine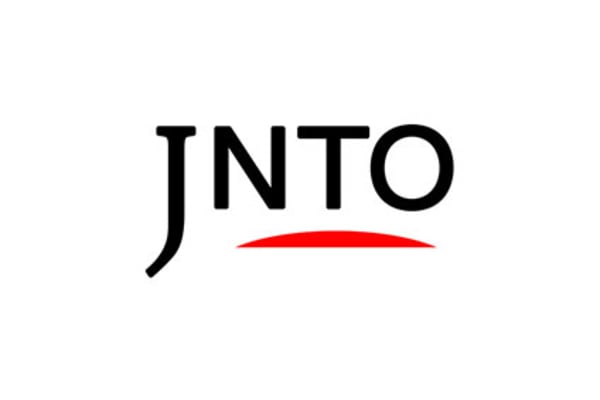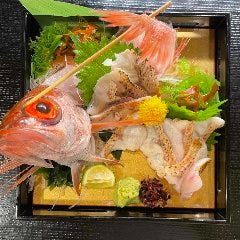 Ishikawa
Izakayakappou Genzaemon Katamachiten
Izakaya (Japanese Style Pub)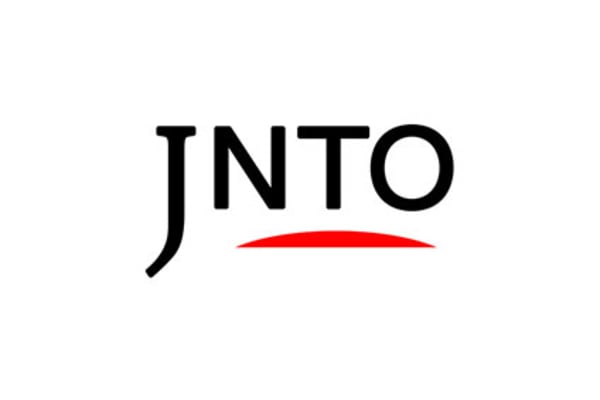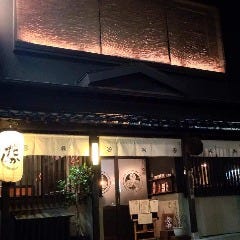 Ishikawa
Takaji Korimboten
Izakaya (Japanese Style Pub)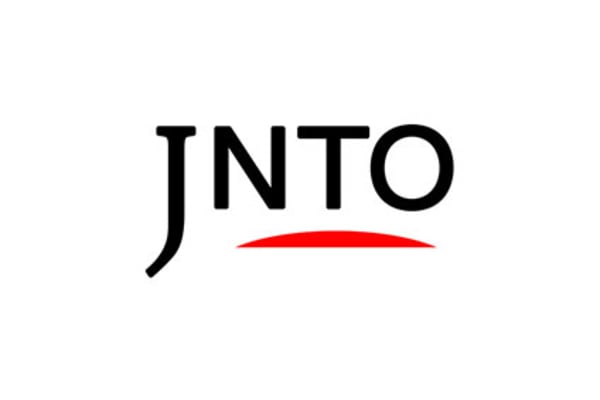 History
Ishikawa
Kanazawa Castle
Ishikawa-ken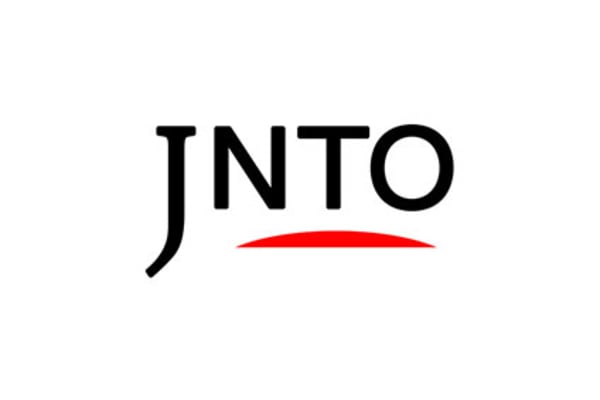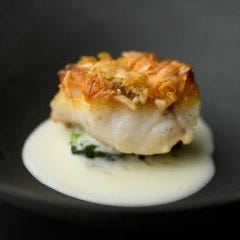 Ishikawa
Comer
Spanish Cuisine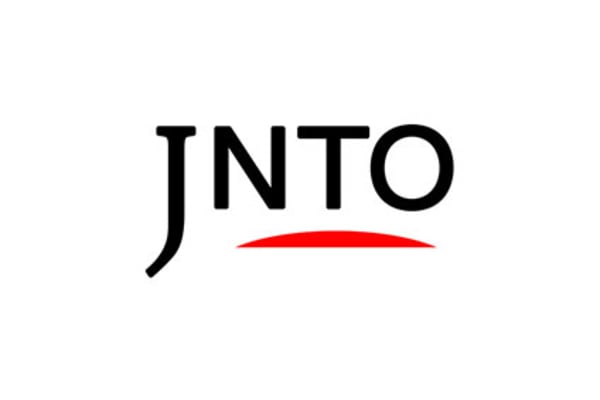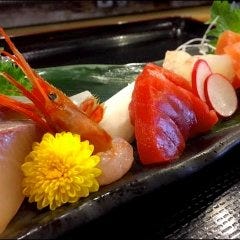 Ishikawa
Izakayakappo Genzaemon Kiguramachiten
Izakaya (Japanese Style Pub)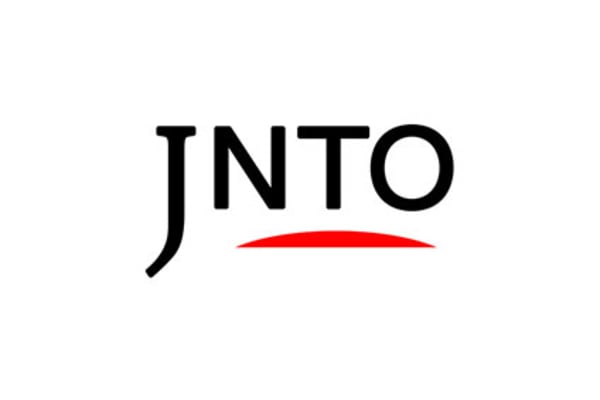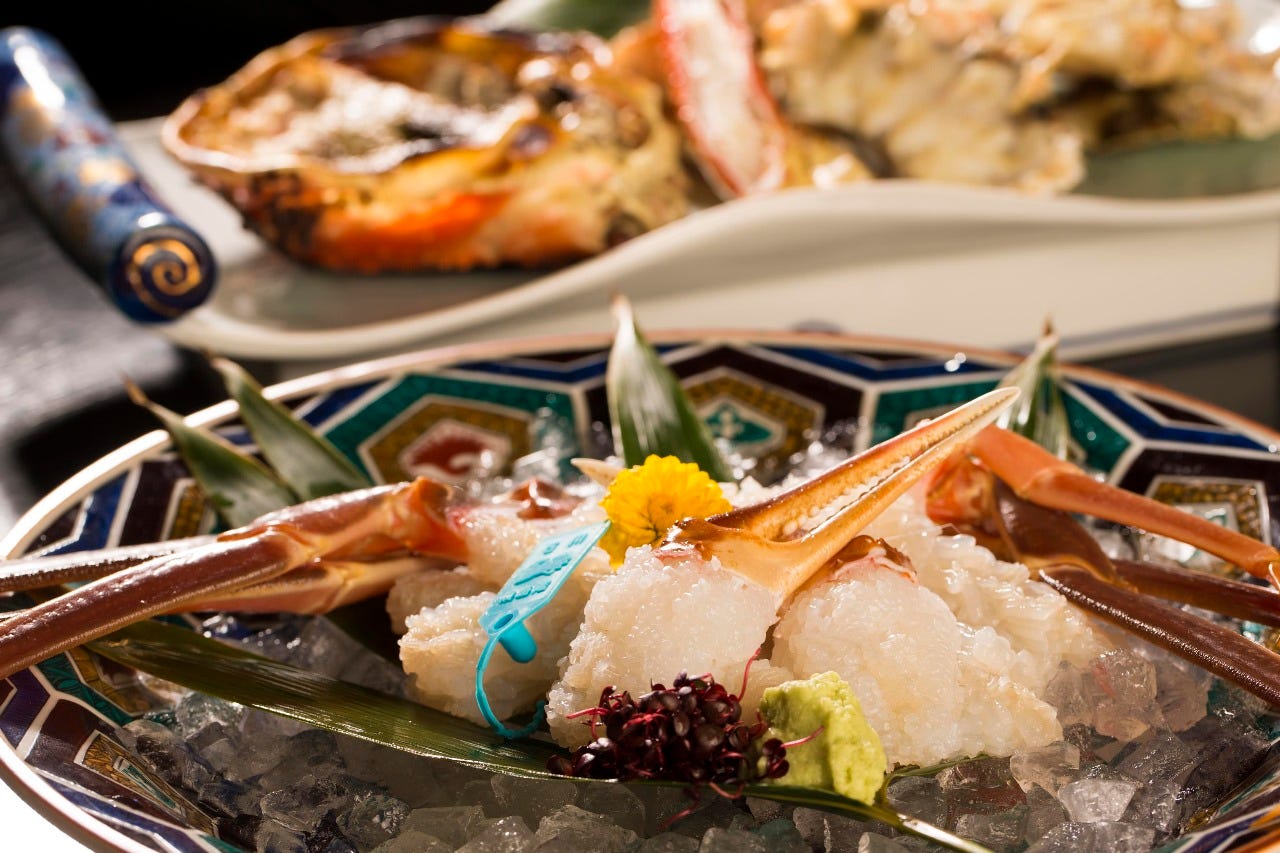 Ishikawa
Takasaki
Kappou (Fine Dining at a Counter)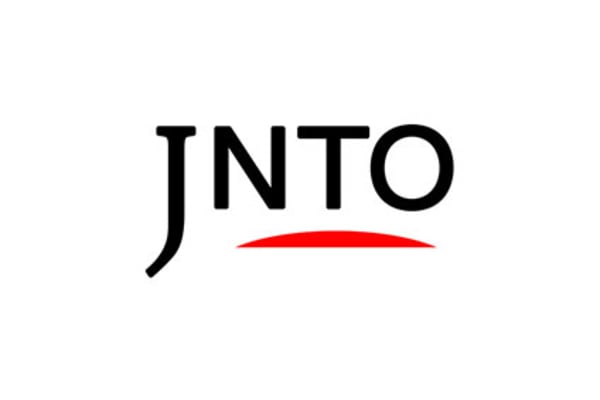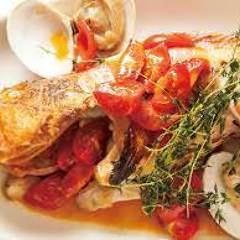 Ishikawa
Uva-Uva
Italian Cuisine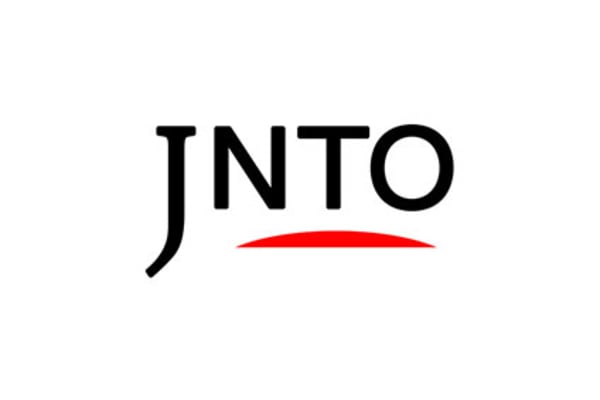 Art & Design
Ishikawa
Ishikawa Prefectural Museum Of Art
Ishikawa-ken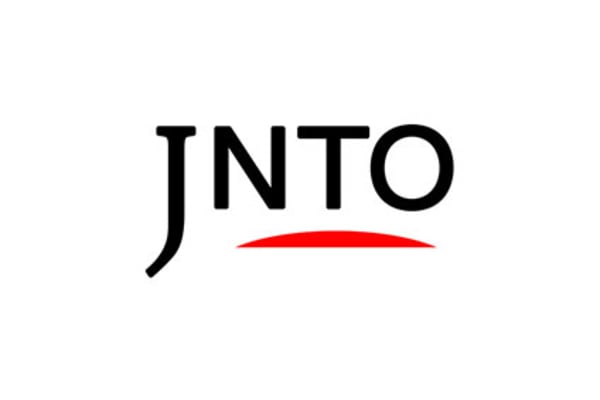 Attraction
Ishikawa
D.T. Suzuki Museum (Suzuki Daisetz Kan)
Ishikawa-ken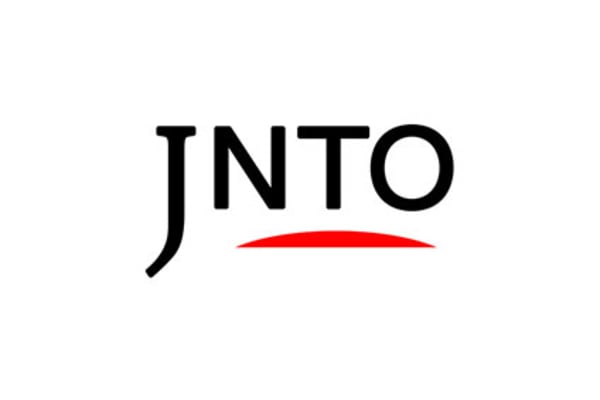 Attraction
Ishikawa
Nagamachi Samurai District
Ishikawa-ken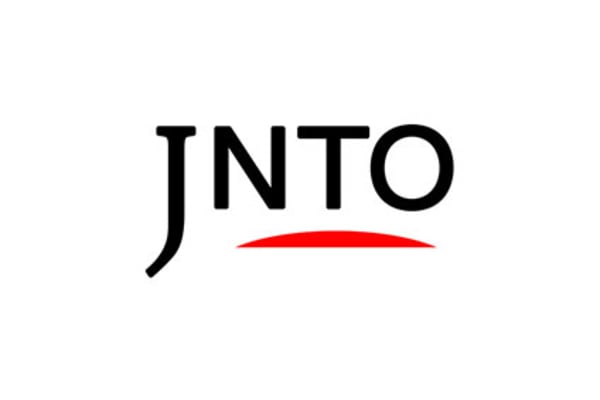 Attraction
Ishikawa
Kenrokuen Garden
Ishikawa-ken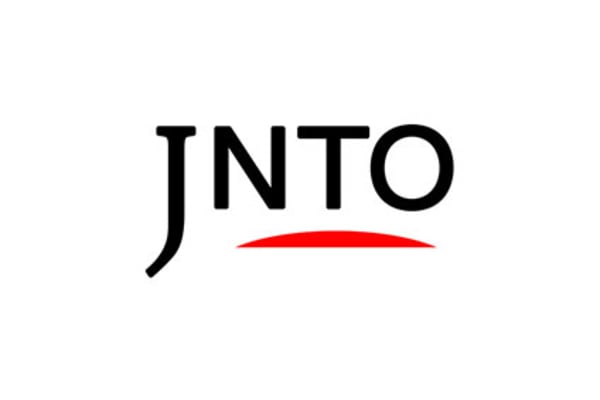 Museum
Ishikawa
National Crafts Museum
Ishikawa-ken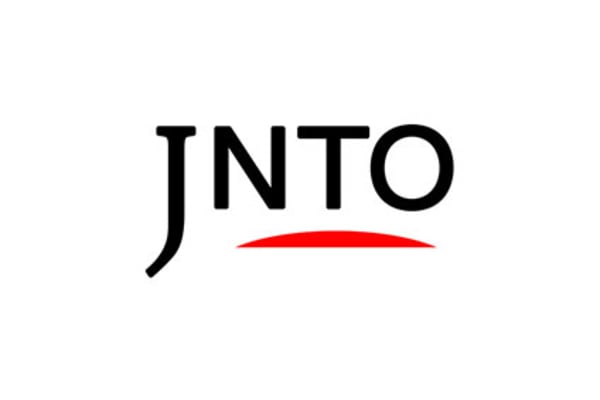 Eat & Drink
Ishikawa
Omicho Market
Ishikawa-ken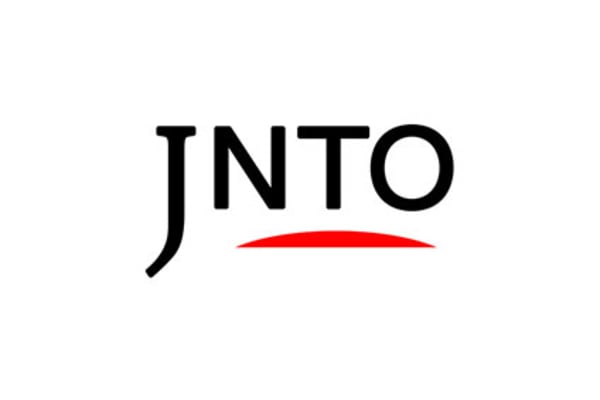 History
Ishikawa
Higashi Chaya District
Ishikawa-ken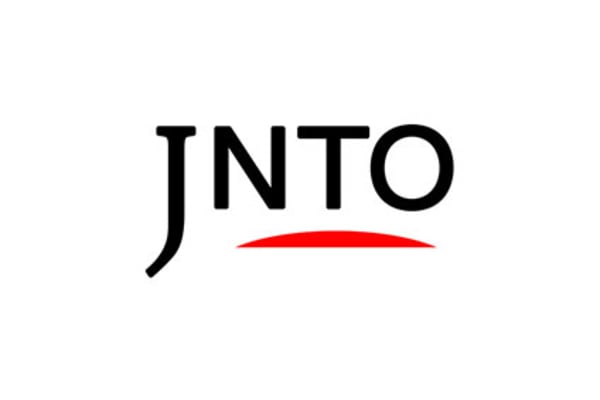 Other
Ishikawa
Kanazawa Station
Ishikawa-ken