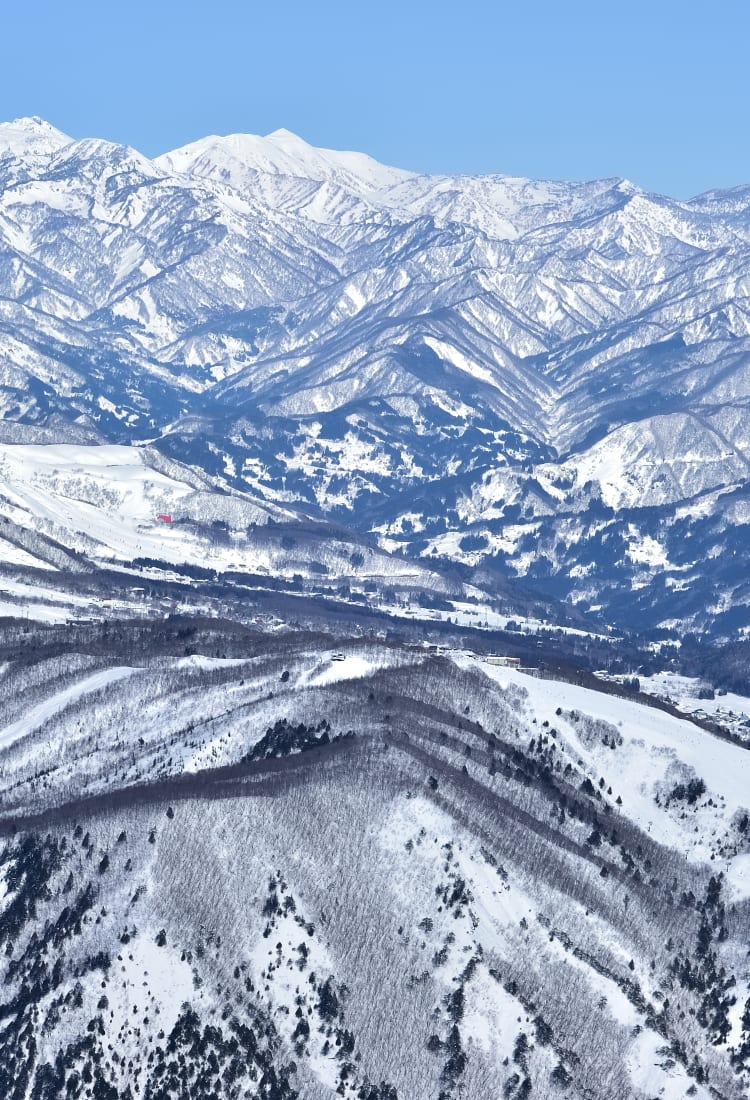 NAGANO
Hakuba
Outdoor adventure in Japan's sports mecca
Japan's outdoor activity mecca
This world-class resort in Nagano's Northern Alps welcomes powder enthusiasts from around the globe during the winter, as well as in the summer, when it transforms into an outdoor sports wonderland during the warmer months.
Don't Miss
Unparalleled skiing and snowboarding across Hakuba's 10 resorts
Checking out the many festivals occurring throughout the year
Escaping the heat and enjoying outdoor activities in the summer months
How to Get There
Hakuba is well serviced by a network of trains and buses. The area's major transport hub is Nagano Station, and the closest international airports are Haneda and Narita.
From Tokyo, the fastest and simplest option is the Shinkansen from Tokyo Station


to Nagano, then transferring to a bus at Nagano Station. There is also a daily service on the Chuo Line Limited Express Azusa to Minami-Otari, which stops at Hakuba station.
Host of the Winter Olympics
Hakuba began developing in the 1950s, but the 1998 Winter Olympics really brought it to the international stage. Hakuba and Otari Villages and nearby Omachi draw winter sports enthusiasts from around the world.
The area enjoys around 11 meters of annual snowfall, some of the nation's best powder. Enjoy 11 resorts, 146 lifts, and over 200 runs for beginners to advanced skiers. Ten passes in one
Ten of Hakuba's resorts have teamed up to offer the Hakuba Valley Ticket available for single or multiple day use. Getting around is easy, with buses running between the resorts and villages. Besides the excellent downhill courses, winter activities, such as snowshoeing, snow rafting, and backcountry skiing, are also available.
Check out the winter festivals
There are a variety of events taking place at each resort throughout the winter, so be sure to check out the event listings when you visit.
Revel in the village nightlife
Hakuba has hosted international winter sports fans for decades and has a lively after-dark scene. Two popular areas to stay and unwind in are the Happo area and Echoland area. Both are cosmopolitan without losing their Japanese charm: luxury hotels share the streets with small Japanese inns and craft brew pubs operate beside traditional izakayas, while ramen joints are squeezed in next to restaurants offering world class fare.
Where to stay
Just a short walk from the slopes, Happo area's central location and array of facilities make it a convenient base. English speaking ski and snowboarding lessons are available, as is English daycare. Besides the standard accommodation options, Happo area offers plenty of apartments and chalets. The village's restaurants, bars and shops keep it buzzing until late.
Staying in the adjacent Echoland area requires taking a shuttle to the slopes, of which there are plenty. The accommodation tends to be more economical than Happo's, and it is popular with a younger crowd. Echoland is packed with bars, clubs, and pubs, making its nightlife especially renowned.
Bask in the grandeur of the Northern Alps
The mountains of Hakuba are part of the Northern Chubu-Sangaku National Park. The spectacular alpine scenery, pristine air, and wealth of outdoor activities make Hakuba a popular warm-weather destination as well. Its 800-meter elevation offers a refreshing respite from the heat of the cities.
All-season activities
Mountain trekking fans often use Hakuba as a base and many of the lifts operate in summer and autumn for easier access. And with plenty of outdoor activities available, from the placid canoe trips to adrenaline boosting paragliding, there's no shortage of things to do. The Evergreen Outdoor Center offers a variety of green season activities, including mountain biking tours, rafting, kayaking and even tree climbing. * The information on this page may be subject to change due to COVID-19.
Did this information help you?
out of found this information helpful.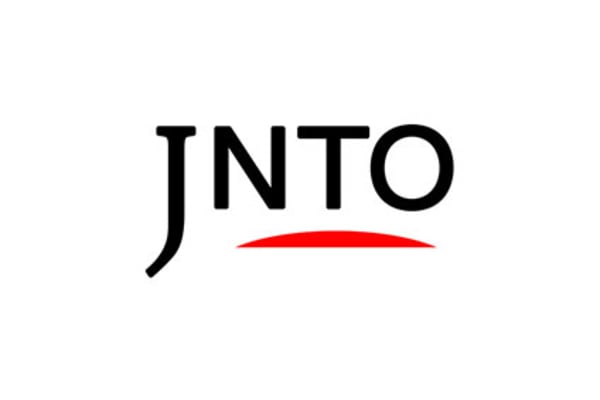 Nature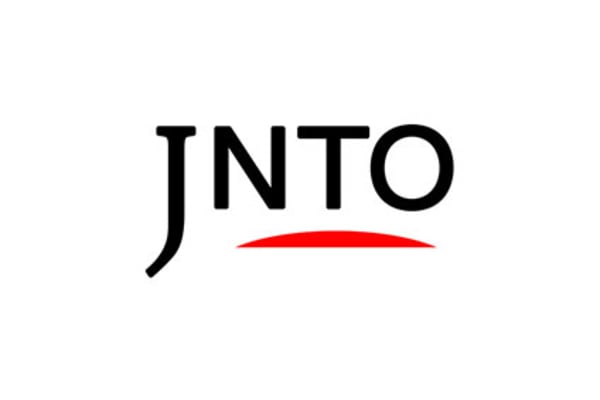 Action & Adventure
Nagano
Hakuba Ski Resorts
Nagano-ken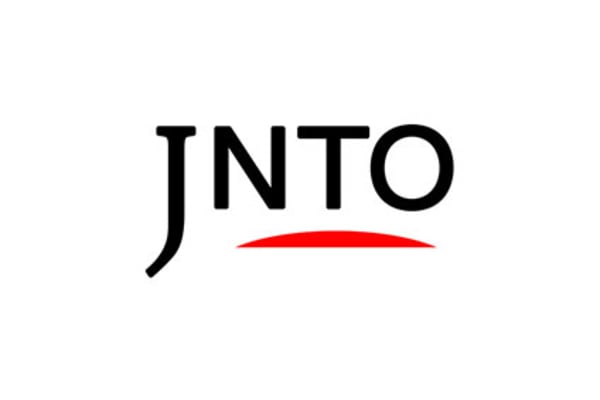 Action & Adventure
Nagano
Hakuba Olympic Village & Echoland
Nagano-ken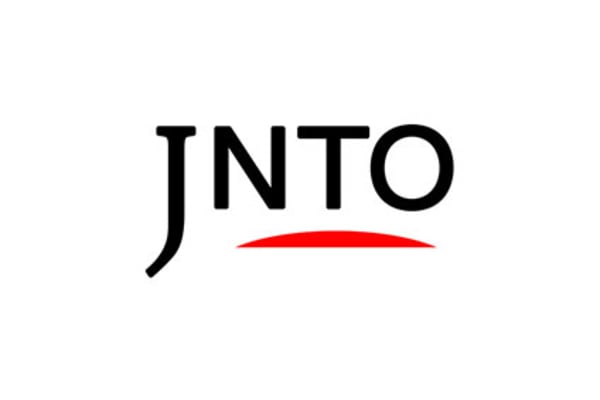 Nature
Nagano
Otari Village
Nagano-ken