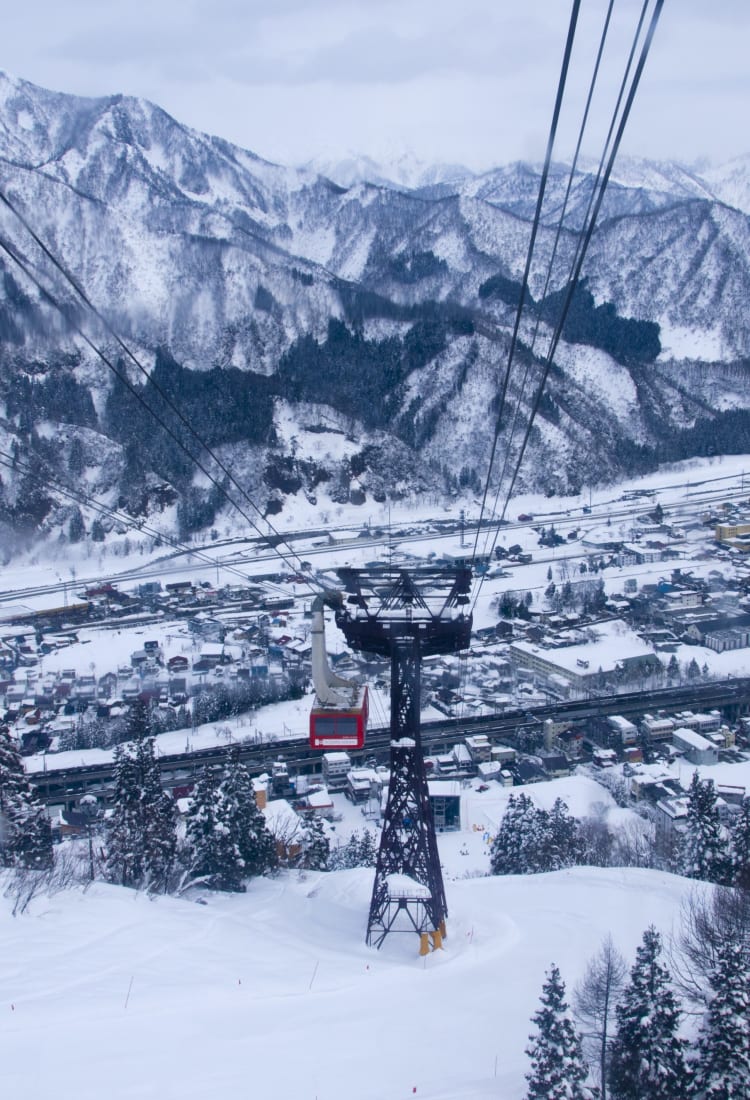 NIIGATA
Echigo Yuzawa
A mountain paradise for snow, music, and literature
A mountain paradise for snow, music, and literature
A historic hot spring resort area just over an hour from Tokyo, Echigo-Yuzawa is home to 12 ski fields. With fresh mountain air and pure water, the area also produces famous sake.
Don't Miss
Taking a relaxing dip in the hot springs after a day on the slopes
Trying different varieties of Niigata sake at Ponshukan
Rocking out to world-class music at the Fuji Rock Festival in the summer
How to Get There
Echigo-Yuzawa is easily accessible by train or car.
By train, Echigo-Yuzawa Station is about 80 minutes away from Tokyo on the JR Joetsu Shinkansen from Tokyo Station or Ueno Station.
By car, it takes about two hours to drive from Tokyo on the Kanetsu Expressway. The closest interchange is Yuzawa IC.
Quick Facts
The 12 ski fields in Echigo-Yuzawa attract over two million skiers each year
You can bathe in a rice wine spa in the main station's sake museum
Hundreds of thousands of concert-goers flock to Naeba in Echigo-Yuzawa for the annual Fuji Rock Festival
The true Snow Country
Celebrated in literature by the writer Yasunari Kawabata, Echigo-Yuzawa truly is snow country. The area gets abundant, powdery snow for long periods each year, making it ideal for skiing and snowboarding.
There are 12 ski fields in Echigo-Yuzawa that attract around 2 million skiers and snowboarders each year. The resorts are equipped for beginner, intermediate, and advanced skiers and snowboarders.
After a day on the powder, you can soothe tired muscles in one of the many hot springs. Some are outdoors, so you can soak in the hot waters while enjoying the snowy mountain views. Many hot springs here allow public access and some hotels and ryokan allow non-staying visitors to use their baths for the day during certain hours.
Light up the night
On winter nights, fireworks events are held across the ski resorts. The shows put on may vary by resort, but the magical colors reflected on the pure white snow will undoubtedly warm your heart.
The taste of snow country
Besides snow, Niigata is famous for its rice and sake. Conveniently, there is a sake museum called Ponshukan inside the Echigo-Yuzawa Station where you can get a taste of more than 100 different types of sake produced in the prefecture.
The various sake varieties are available from mini vending machines, and you can enjoy five cups for only 500 yen. If just drinking is not enough, you can also bathe in the 41-degree Celsius sake spa for the ultimate rice wine experience.
A green, summer wonderland
Echigo-Yuzawa is beautiful throughout the year, and when the snow melts, the mountains are carpeted in green. Take the Yuzawa-onsen ropeway from Sanroku Station to Sancho Station to reach Alp-no-Sato, a botanical park containing over 200 different types of alpine plant species. Enjoy skunk cabbages in the spring, yellow lilies in the summer, and autumn leaves in the fall.
Commune with nature
If you like to sleep under the stars, Echigo-Yuzawa is the perfect place for camping. Around the gorgeous forests and lakes near Mt. Daigenta lies Daigenta Canyon. There are waterfalls, hiking trails, BBQ pits. You can also enjoy canoe and stand-up paddle board experiences.
Fuji Rock Festival
Summer is a great time to visit since Echigo-Yuzawa hosts the annual Fuji Rock Festival


at Naeba Ski Resort


every July. It is a three-day event, with Japanese and international music acts from all genres. Over 100,000 rock music lovers gather each year around seven main stages and many other smaller stages. There are direct buses from major cities to the festival site, and camping is available. More than just great music, you can also feed your heart and soul with ethnic food and an all-night rave. Take the Dragondola Japan's longest lift, to the top station on Mt. Naeba


for a panoramic view of the festival site.
Whether you are searching for powdery snow, delicious sake, refreshing nature, or rock music, Echigo-Yuzawa has something for everyone.
* The information on this page may be subject to change due to COVID-19.
Did this information help you?
out of found this information helpful.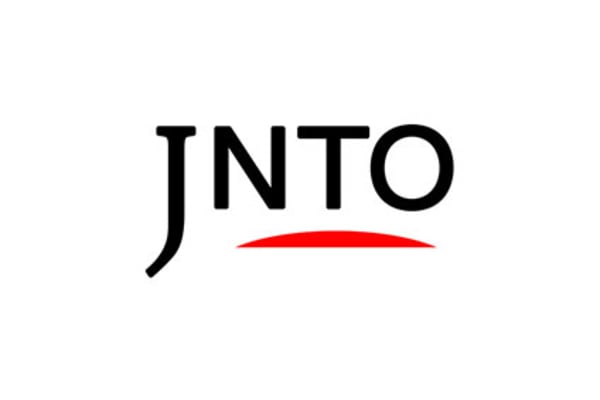 Ski & Snowboard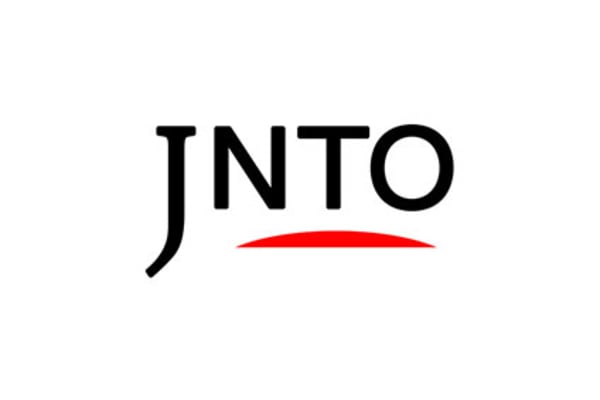 Relaxation
Niigata
Echigo Yuzawa Onsen
Niigata-ken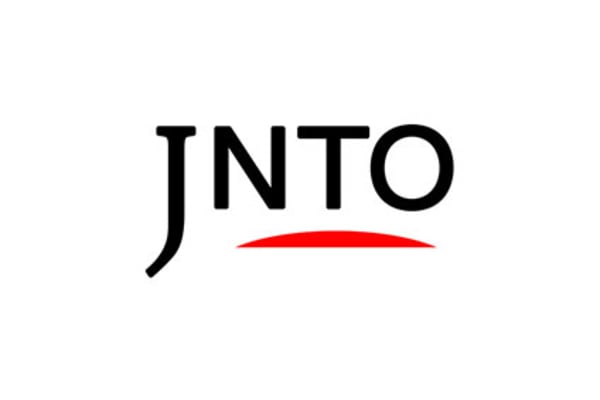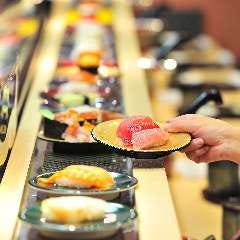 Niigata
Sushihonjin Dining
Kaiten Sushi (Conveyor Belt Sushi)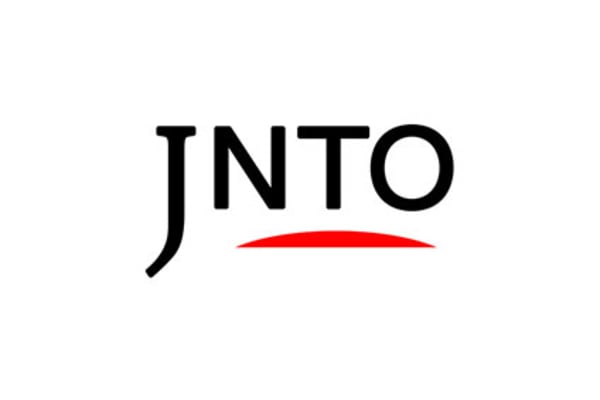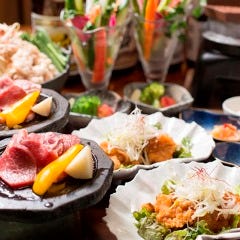 Niigata
Yuzawa Kamakura
Izakaya (Japanese Style Pub)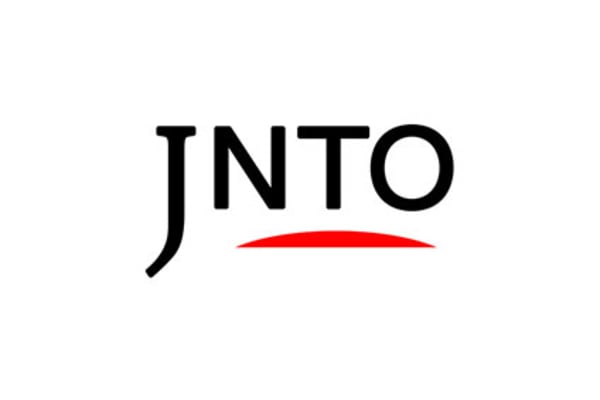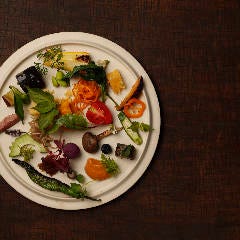 Niigata
Satoyamajujoh Restaurant Sanaburi
Local / Regional Cuisine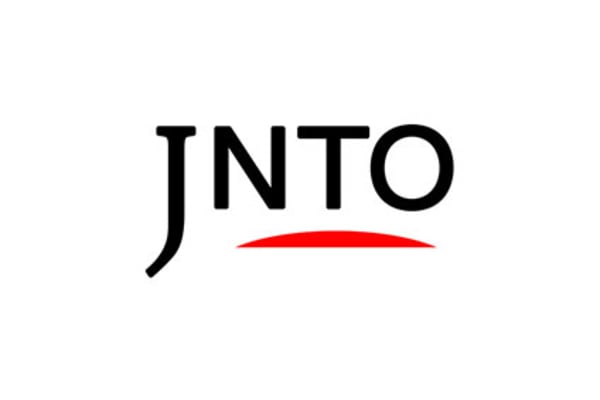 Nature
Niigata
Mt. Naeba
Niigata-ken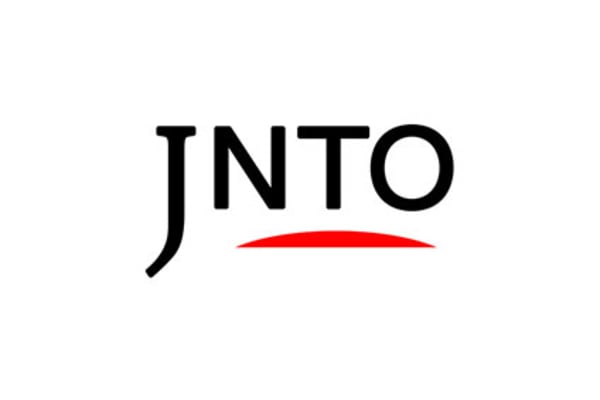 Nature
Niigata
Ketto Hamlet
Niigata-ken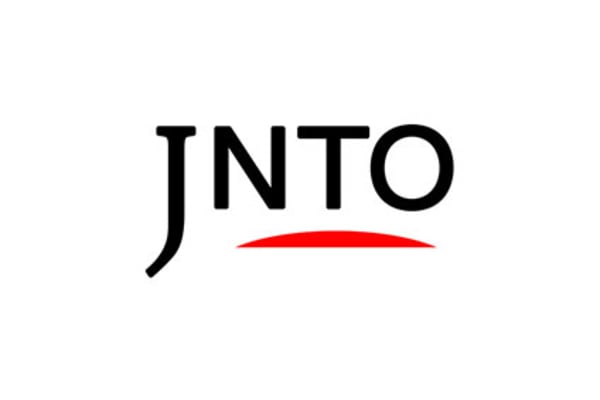 Action & Adventure
Niigata
Naeba Ski Resort
Niigata-ken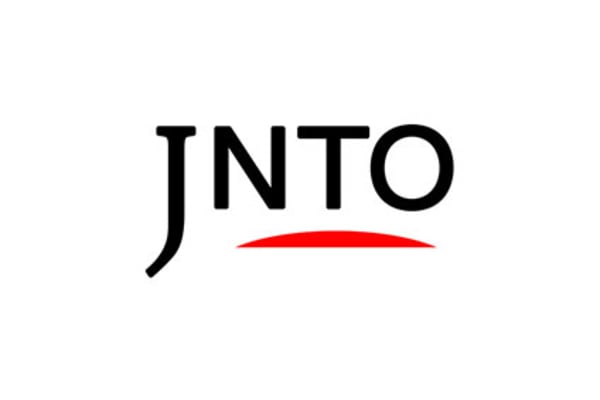 Art & Design
Niigata
Tokamachi
Niigata-ken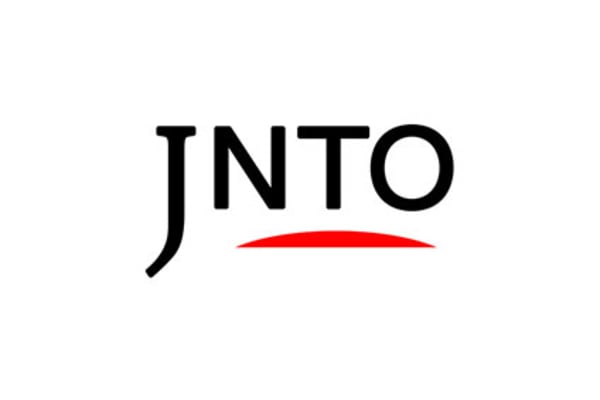 Attraction
Niigata
Hakkaisan Ropeway
Niigata-ken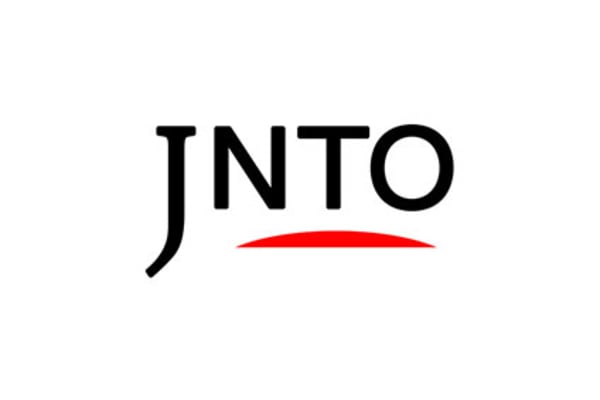 Art & Design
Niigata
House Of Light
Niigata-ken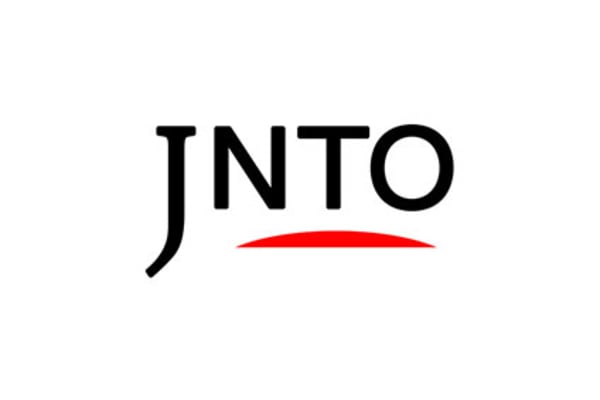 Nature
Niigata
Hoshitoge Terraced Rice Fields
Niigata-ken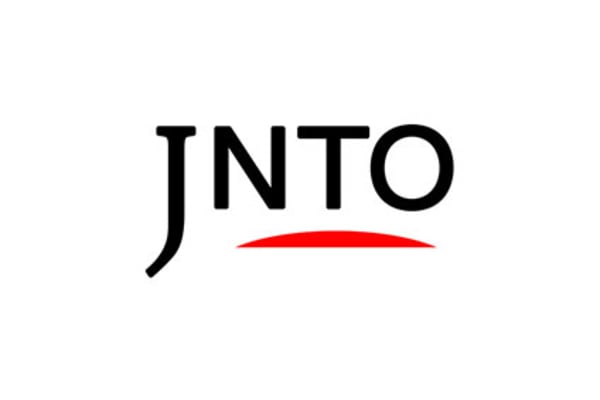 Nature
Niigata
Okutadami
Niigata-ken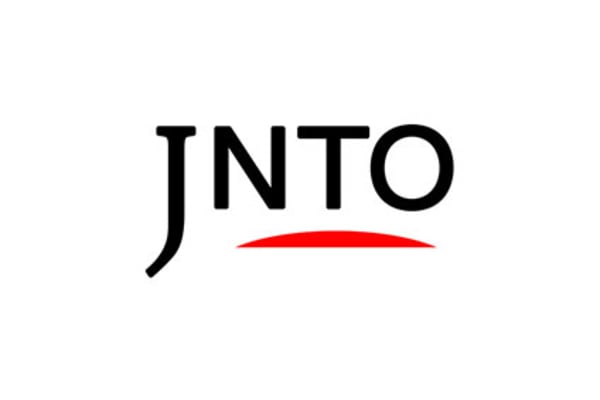 Nature
Niigata
Oze National Park (Niigata)
Fukushima-ken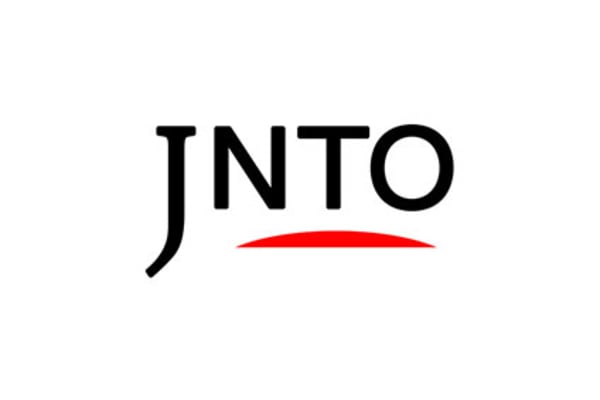 Attraction
Niigata
Ponshukan Sake Museum
Niigata-ken