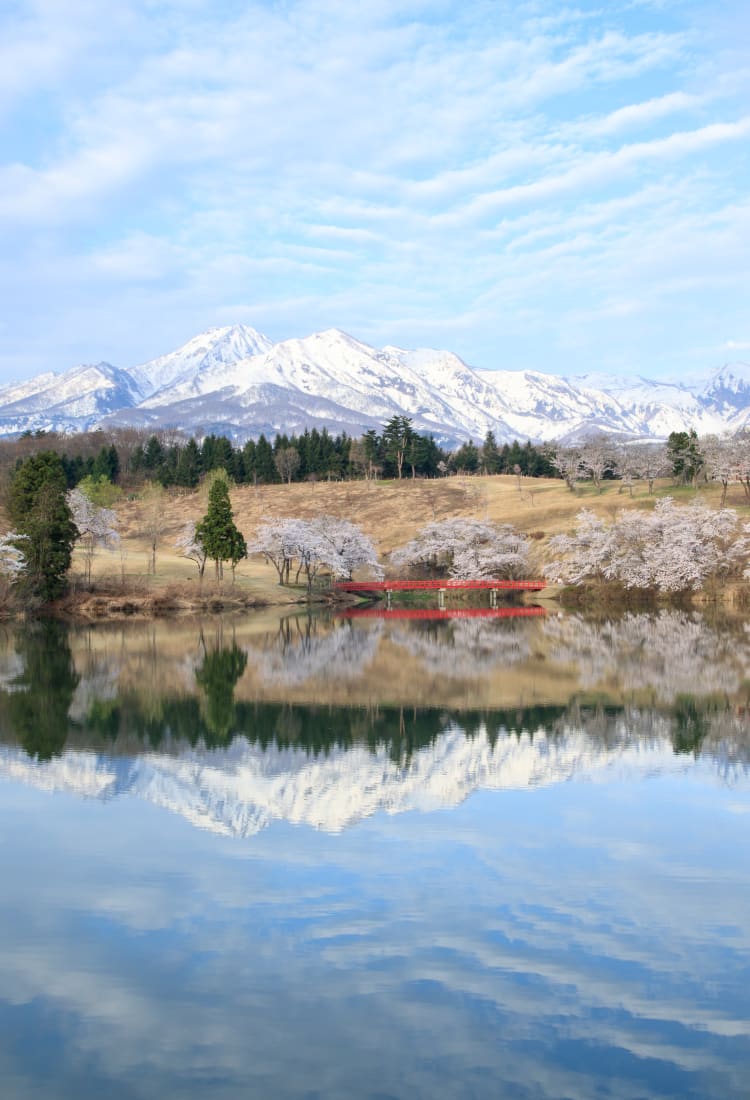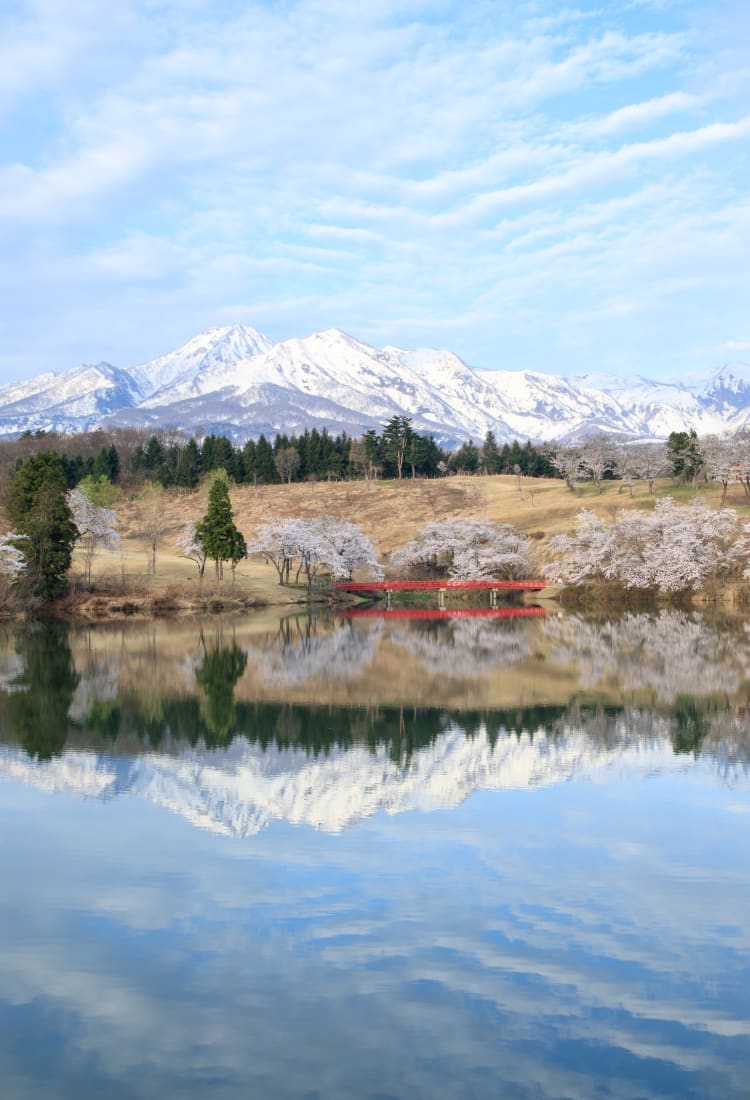 NIIGATA
Joetsu
Flowers, sake, ski resorts, and centuries-old ruins on the mountaintop
Flowers, sake, ski resorts, and centuries-old ruins on the mountaintop
Joetsu City is known for its culinary delights of sake and rice, but there is more to discover here. Takada Park boasts some of the country's most beautiful cherry blossoms, and the castle ruins atop Mt. Kasuga speak of the city's fascinating history.
Don't Miss
The evening cherry blossom-viewing festival at Takada Park every April
The impressive samurai march at the annual Kenshinko Festival in August
Panoramic views of the city from Mt. Kasuga
How to Get There
The Joetsu area is best accessed by train or car.
From Tokyo, you can reach Joetsu in two hours via Shinkansen. Get off at Joetsumyoko Station on the Hokuriku Shinkansen, then take the local train (Myoko Haneuma Line) to Takada or Naoetsu.
By car, the city is easily accessible by the Joetsu or Joetsu Takada Interchange on the Hokuriku and Joshinetsu expressways.
Quick Facts
Joetsu was once home to Uesugi Kenshin, one of Japan's most powerful feudal lords
The Nadachi River boasts the highest number of migrating salmon in Niigata Castle ruins and samurai fights on top of Mt Kasuga
The most important landmark in the area is undoubtedly the castle ruins located high on Mt Kasuga


. This was once the fortress of Uesugi Kenshin, a powerful 16th-century feudal lord renowned for his fearsome skills in the martial arts. You can visit Uesugi's grave in Rinsen-ji Temple. After a gentle hike up Mt Kasuga


, you will reach the top and be rewarded with a panoramic view of Joetsu City.
Head to Kasugayama Shrine near the base of the mountain for some post-hike tranquility.
Make sure to keep an eye out for the city's samurai actors, who hold dramatic sword fights in front of the shrine.
To see hundreds of modern samurai marching as they once did in ancient Japan, be sure to check out the annual Kenshin Festival held at Mt. Kasuga in late August.
Mystical lunar cherry blossoms and more
Located 15 minutes away from Mt. Kasuga is Takada Castle Site Park. A large number of visitors flock here every year to see 4,000 cherry blossoms bloom under magical pink and purple lights from early to mid-April.
In summer, Takada Castle Site Park's moat is covered in bright green and pink lotus flowers, a perfect excuse for another colorful local festival. Remembrance and reflection
Near Naoetsu Port, there was once a prisoner of war camp where many Australian soldiers lost their lives during World War II.
A visit to the Peace Memorial Park and the accompanying exhibition allows you to dig into the city's emotional history as well as its current international ties. Beautiful yet sobering, the park is well worth a visit to see the friendship formed between two completely different countries and their efforts to commemorate a shared history.
After the Peace Memorial Park, visit nearby Naoetsu Beach, where you can wade in the beautifully clear waters and check out the iconic statue of a mermaid.
Internationally renowned sake
Being in the heart of rice country makes Joetsu a thriving hub for sake breweries. Among them, Katafune Sake Brewery—the winner of the International Wine Challenge 2015 and 2019—is definitely worth a visit. It is a family-owned brand, and you need to call ahead to schedule a brewery visit. Although the brewery is small, the warm welcome provided will make you feel right at home. Snowy heights
Between the cities of Joetsu and Tokamachi lies the Cupid Valley ski resort in an area known as Yukidaruma Kogen or "Snowman Heights." The Kanayasan resort is also located in Joetsu and easily accessible from the city in case you want to spend a few hours on the slopes.
Further afield
We recommend setting aside a couple of days to explore Joetsu and other nearby sights.
To the south is Myoko, where adventurers can explore Mt. Myoko, Naena Falls


, Tsubame Onsen


, and numerous ski resorts, such as the Ikenotaira and Akakura Onsen resorts.
To the east, there is charming Tokamachi, where the striking Hoshitoge terraced rice paddies, Bijin-bayashi Forest, and Kiyotsukyo Gorge are located.
Northwards, you will find Kashiwazaki, a great little beach town perfect for those looking for an unfussy, simple getaway undisturbed by flocks of tourists. Sightseeing spots of note include Lovers' Point and Akasakayama Park. Seasonal festivals
Joetsu locals love a chance to party, so look out for these festivals in the surrounding areas:
Early to mid-April: Evening cherry blossom-viewing in Takada Castle Site Park, Joetsu
Mid-July to mid-August: Lotus Viewing in Takada Castle Site Park, Joetsu
July 26: Annual fireworks festival at Kashiwazaki Central Beach, Kashiwazaki Minatomachi Seaside Park area
The fourth weekend in August: Kenshinko Festival in Kasugayama, Joetsu
Late October to late November: Nighttime autumn leaf viewing in Akasakayama Park, Kashiwazaki
* The information on this page may be subject to change due to COVID-19.
Did this information help you?
out of found this information helpful.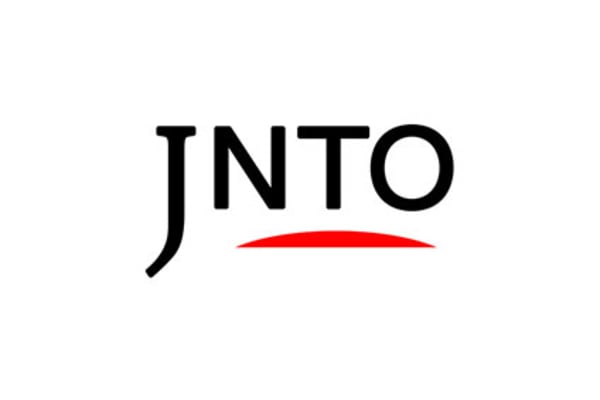 Nature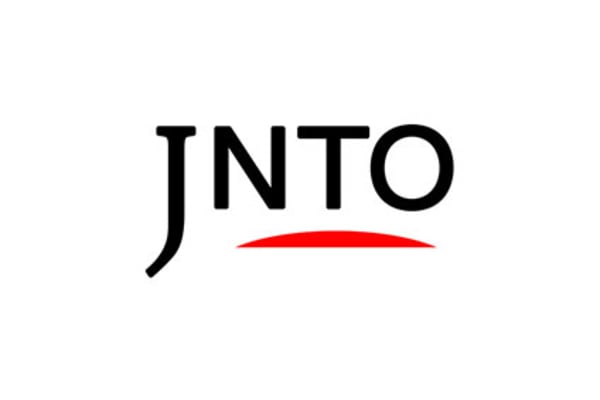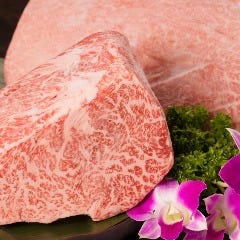 Niigata
Keishyu
Yakiniku (BBQ)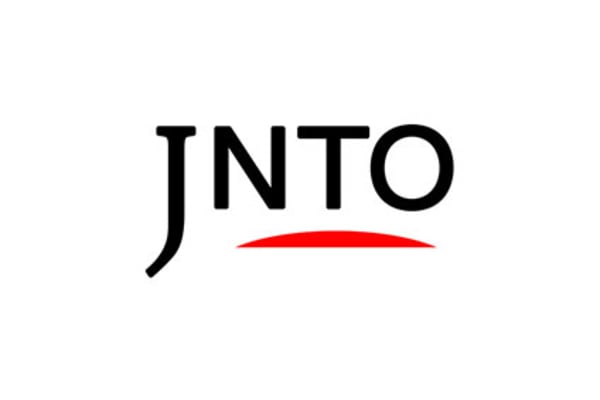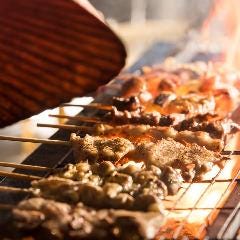 Niigata
Dai To-Ryo
Izakaya (Japanese Style Pub)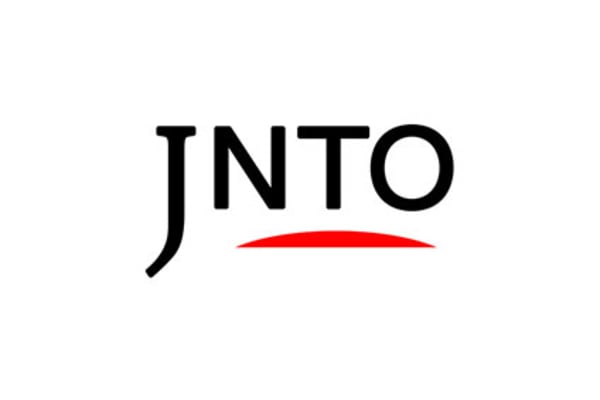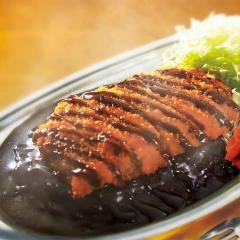 Niigata
Go!Go!Curry! Joetsutakadasutajiamu
Curry & Rice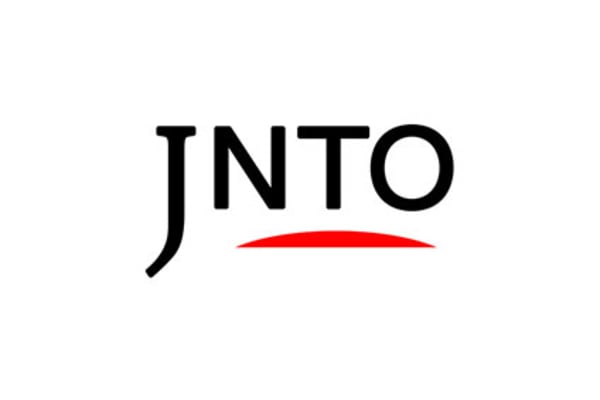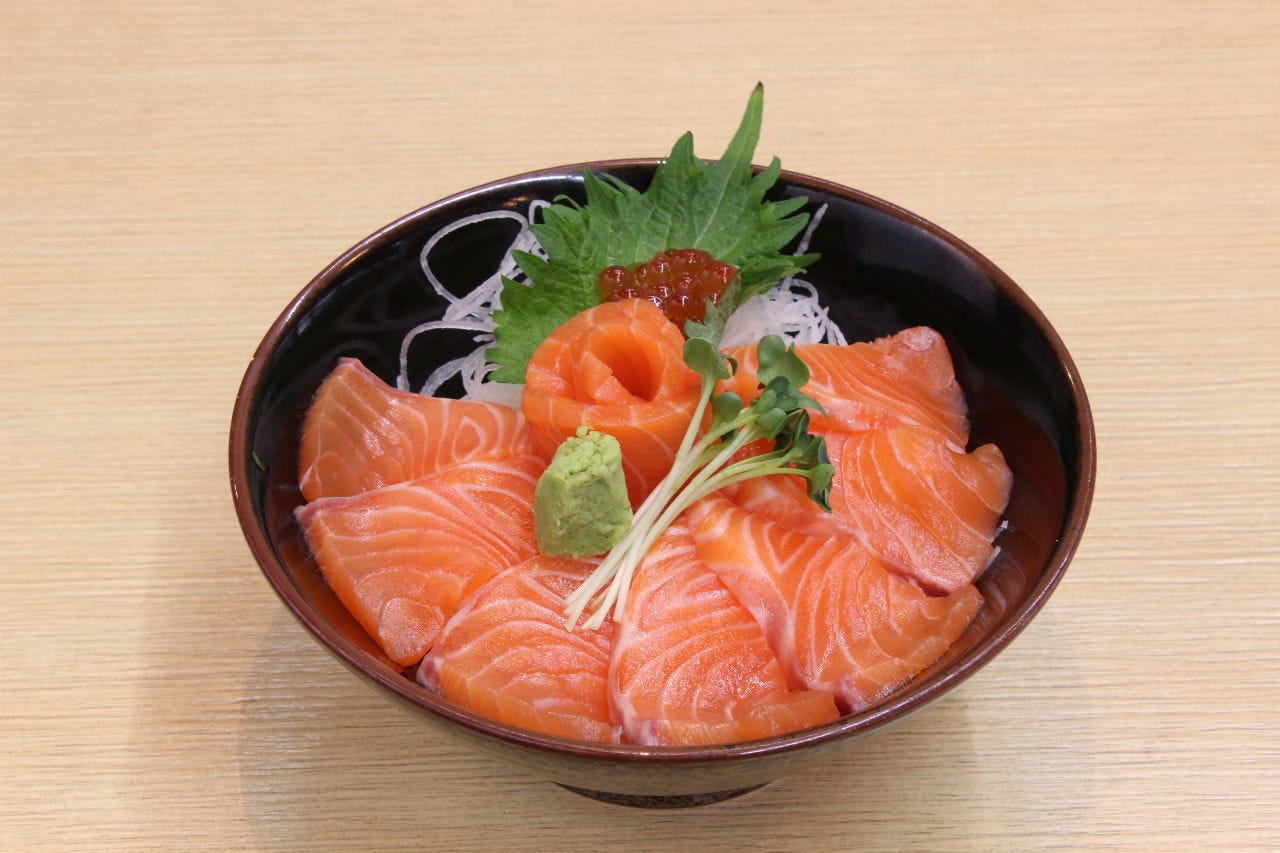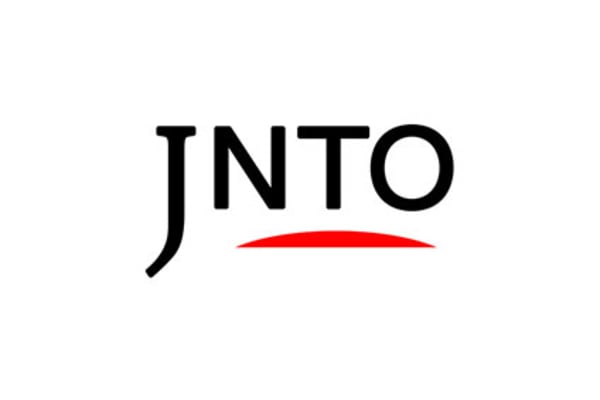 Niigata
Yakinikukurayoshi
Yakiniku (BBQ)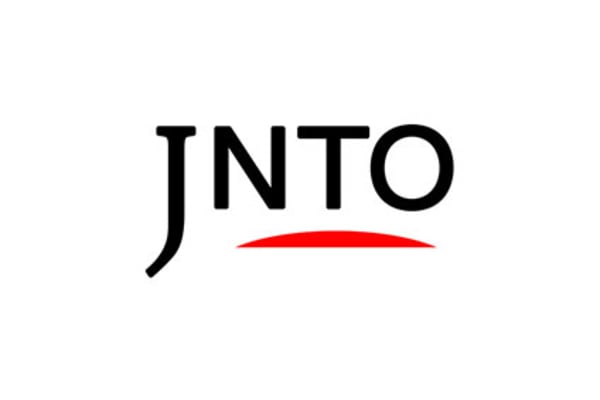 History
Niigata
Kasugayama-Jinja Shrine
Niigata-ken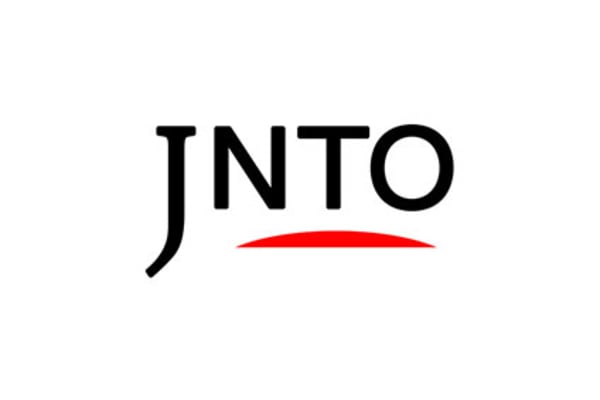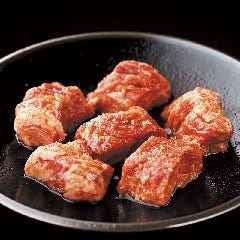 Niigata
Yakiniku Ya Sakai Joetsutakadaten
Yakiniku (BBQ)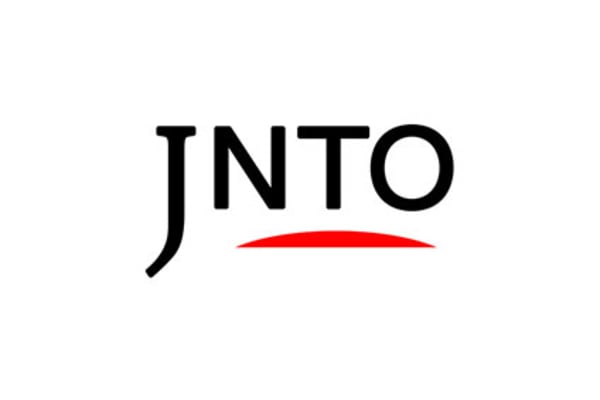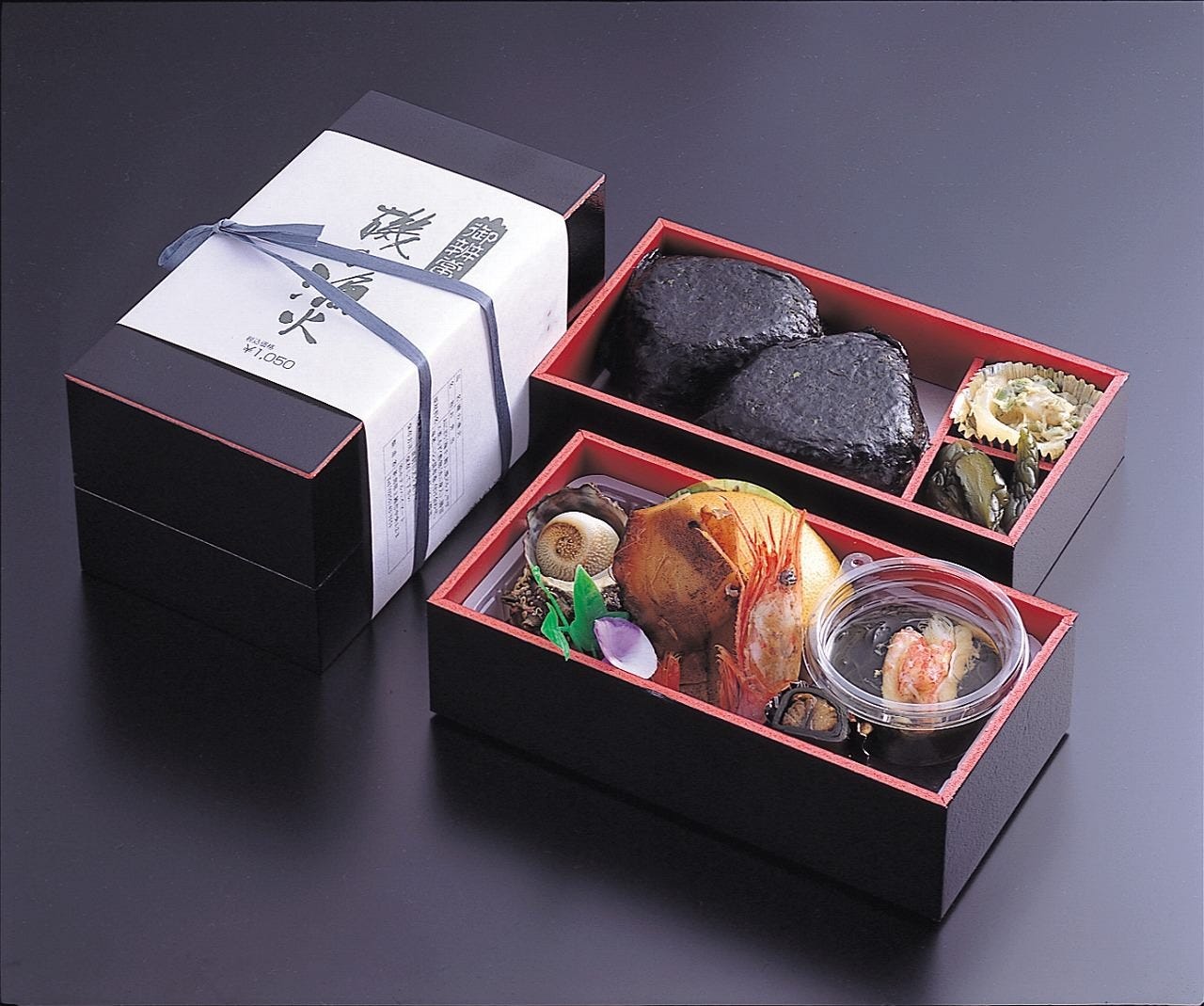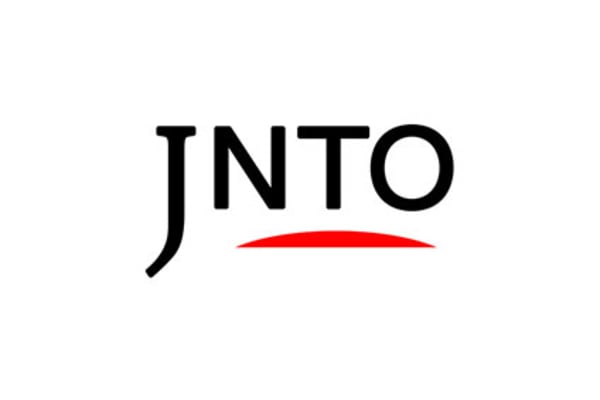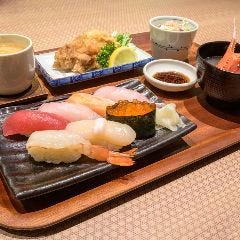 Niigata
Sushi Dining Sazanami
Sushi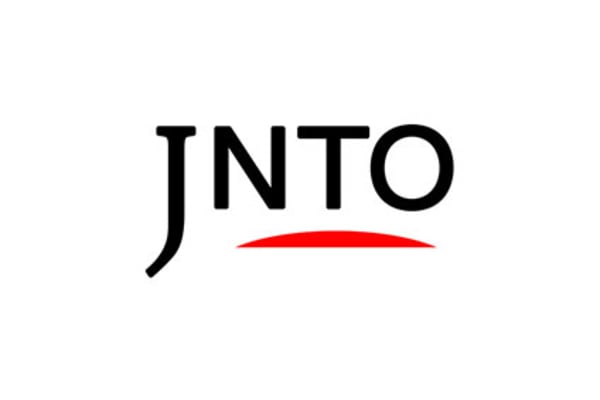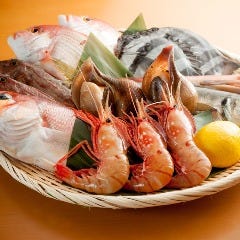 Niigata
Kasahara
Izakaya (Japanese Style Pub)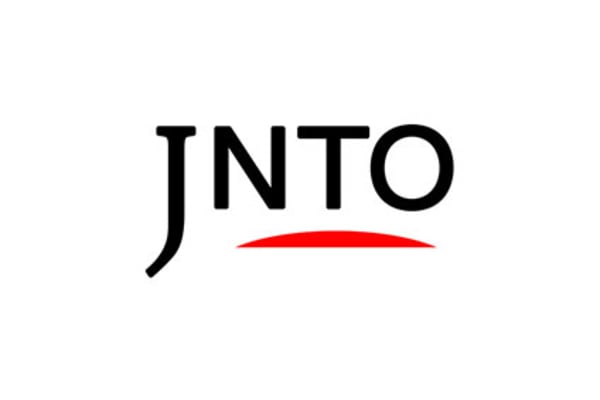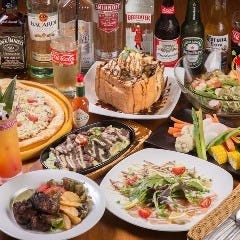 Niigata
Water Bar Life
Dining Bar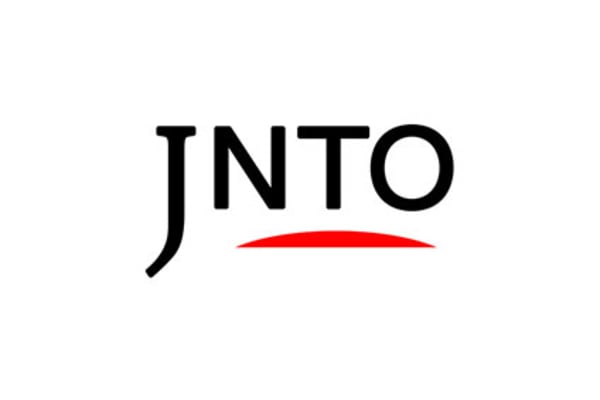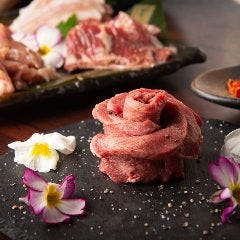 Niigata
Nikuzo
Yakiniku (BBQ)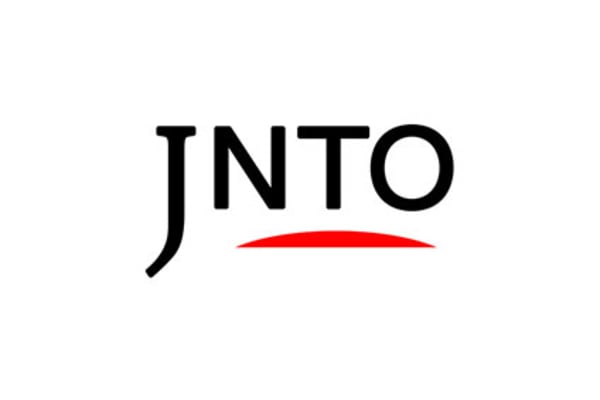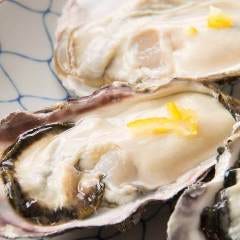 Niigata
Koshitsu Kaisenizakaya Banya
Izakaya (Japanese Style Pub)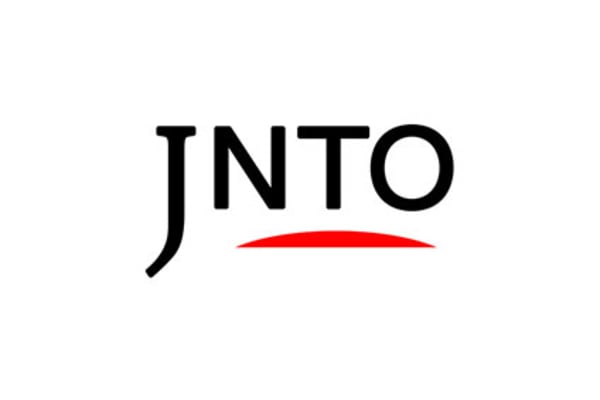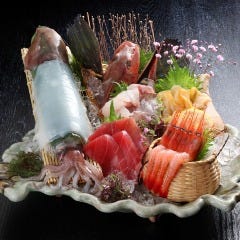 Niigata
Funaei Takadaten
Izakaya (Japanese Style Pub)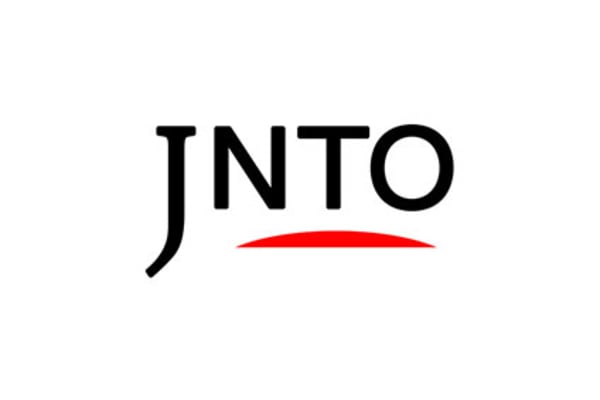 Niigata
Niku Bar18
Yakiniku (BBQ)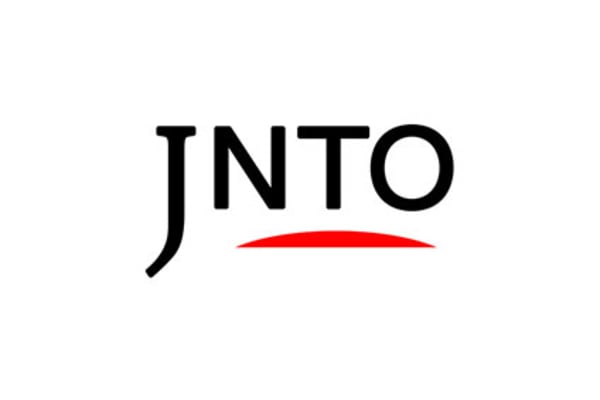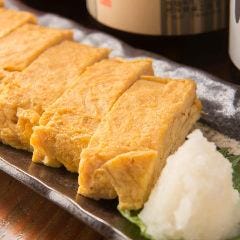 Niigata
Shinonome
Izakaya (Japanese Style Pub)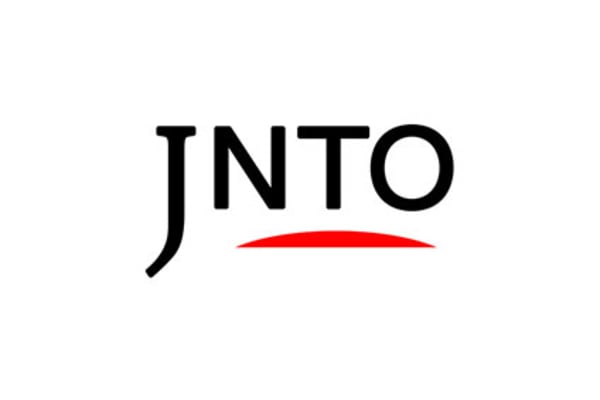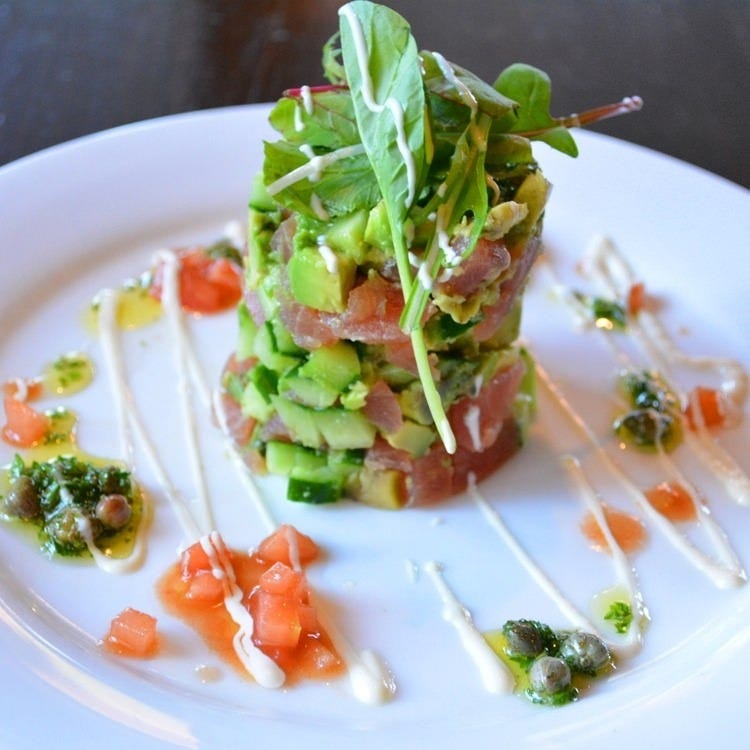 Niigata
Nishimori
Italian Cuisine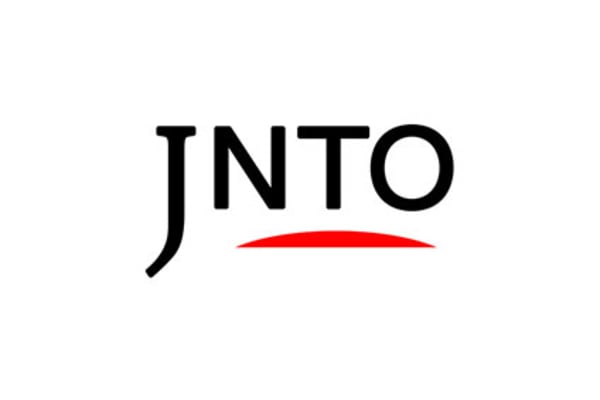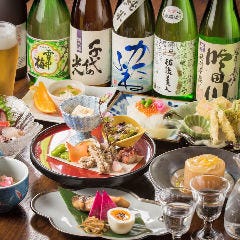 Niigata
Tosaku
Banquet Dinners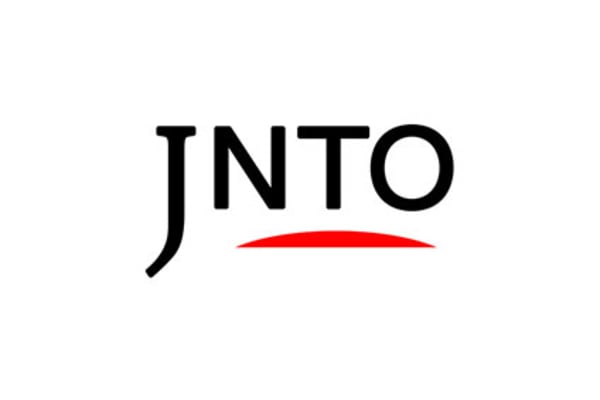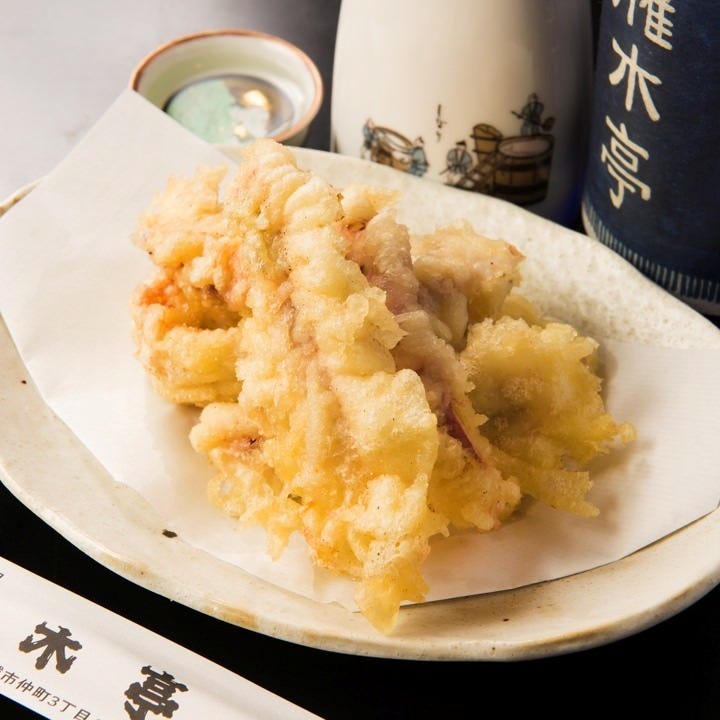 Niigata
Gangitei
Izakaya (Japanese Style Pub)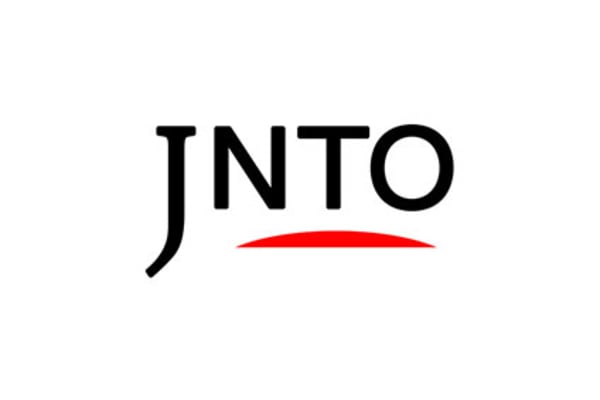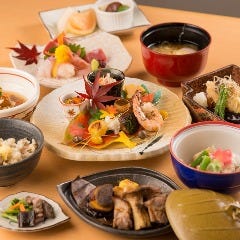 Niigata
Tosaku Bekkan
Banquet Dinners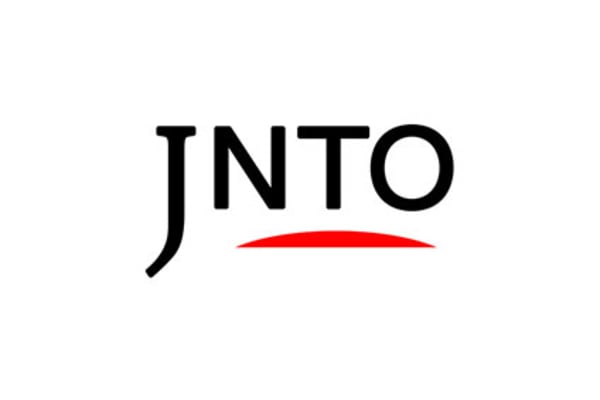 Nature
Niigata
Yuzawa Kogen Ski Resort
Niigata-ken