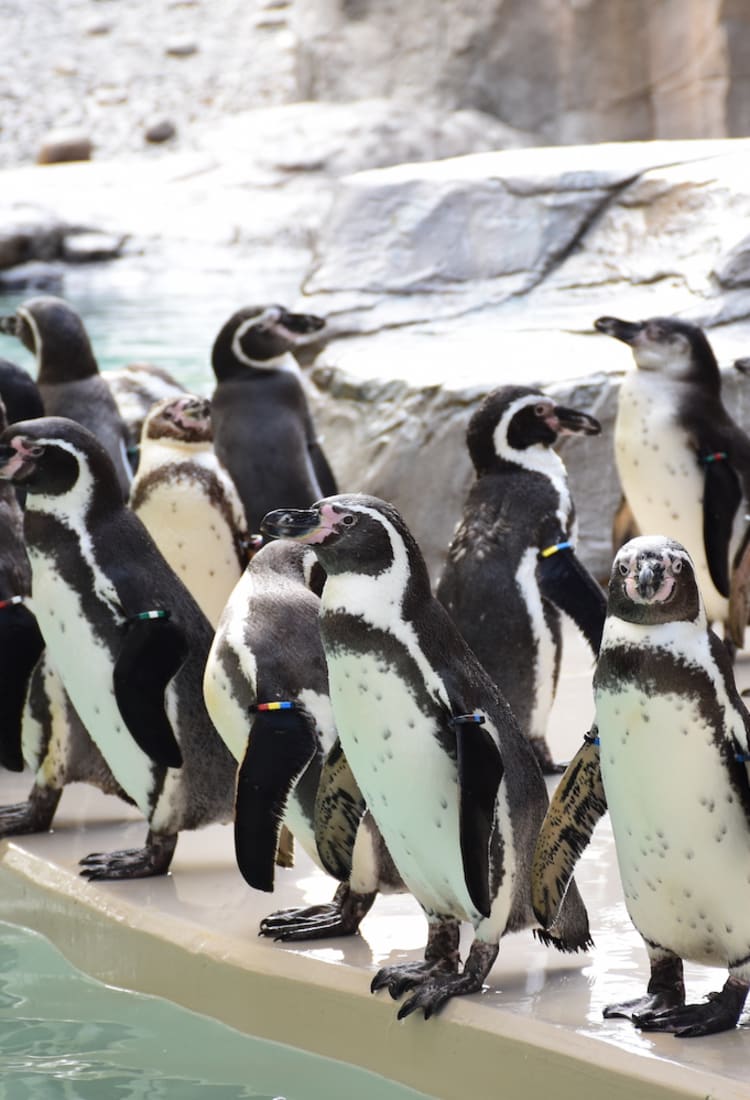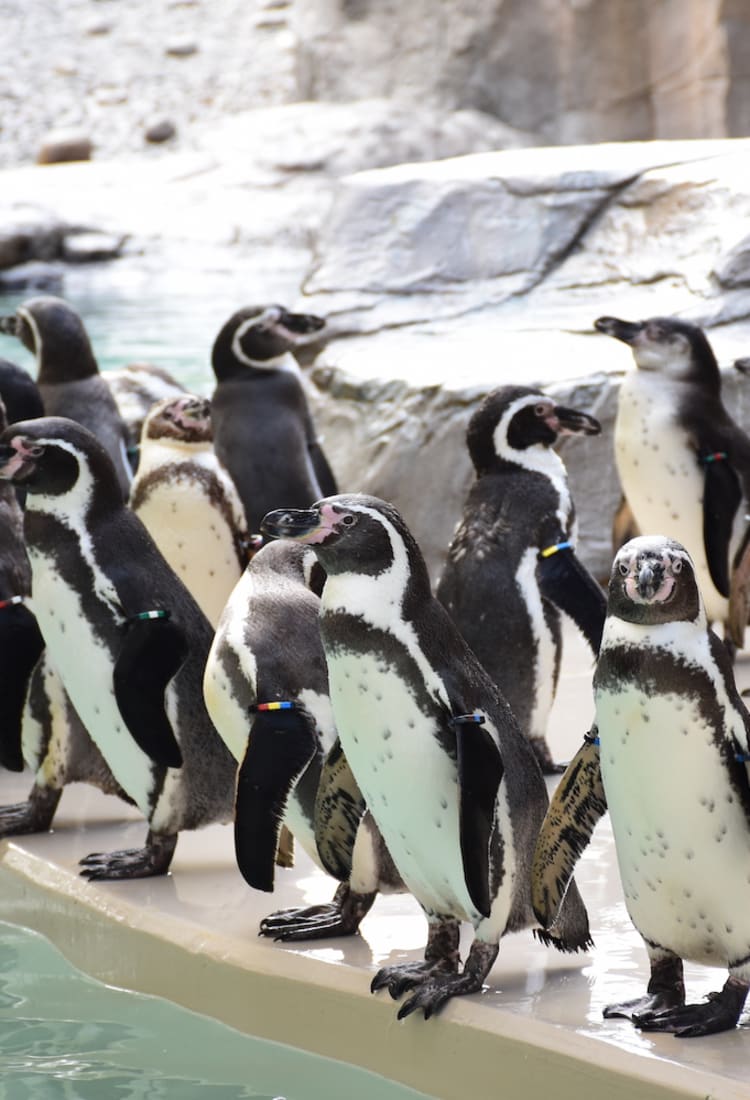 NIIGATA
Niigata City
A city by the sea and a land of quality rice and sake
A city by the sea and a land of quality rice and sake
Niigata is a beautiful city whose northwest faces the Sea of Japan. As one of Japan's leading agricultural cities, Niigata has a beautiful landscape of rice fields. The port town is a major transportation hub, easily accessible by air, sea and rail. Don't Miss
Drinking top-quality sake to your heart's content at Niigata's restaurants and izakaya
Viewing cherry blossoms in Hakusan Park
Learning about the marine life of the Sea of Japan at Marinepia Nihonkai Aquarium
Taking a ferry to Sado Island
How to Get There
North of Tokyo, Niigata is easily accessible by bullet train.
From Tokyo Station


, take the Joetsu Shinkansen to Niigata Station. The ride takes about two hours. You can also get there by express bus from Ikebukuro or Shinjuku in Tokyo. The journey takes about four or five hours. There are also flights and buses to Niigata from other major cities.
The center of old and new
The Shinano River runs through the centre of Niigata. The six-arch Bandai Bridge


, a symbol of the city and a designated national cultural asset, spans the centre of the city. Near Bandai Bridge is Bandai City Rainbow Tower, with an observation deck at 100 meters. Food enthusiasts can take in the view of the revolving restaurant on the same floor.
Bandai Bridge and Rainbow Tower form part of Bandai City, the new part of Niigata City that provides a host of entertainment. In Bandai City, you'll find shops, movie theaters, and restaurants clustered together.
Niigata and the sea
Life in Niigata City is closely tied to its coastal location on the Sea of Japan. To the north of Niigata City lies Sasagawanagare, a coastline section where beach lovers flock in the summertime.
To see local sea life up close, make your way to the Marinepia Nihonkai Aquarium. This aquarium is home to over 30,000 sea creatures of 600 varieties. The dolphin show is a popular attraction. Rice is the local star
Niigata is proud of its rich variety of wonderful foods, especially seafood and rice. Inside Niigata Station is Ponshukan


, a theme park of sake where you can sample some 110 different brands of the brew out of small vending machines.
Enjoy the changing seasons
Although the area is famous for snow, springtime is especially beautiful in Niigata City. The most popular places to see cherry blossoms in the city are at Hakusan Park and Hakusan Shrine.
Winters are marked by deep snow. One of the best ways to enjoy winter is bathing in local hot springs. There are many onsen resorts within easy reach of Niigata City including Iwamuro Onsen, Tsukioka, Sakihana, Senami, Deyu, Murasugi, Shirane, Otachi, and Yahiko.
Art, history and the art of hospitality
For history lovers, make sure you visit Minatopia, the Niigata City History Museum in the old district. This museum is housed in the former Niigata Customs House, former Daishi Bank, and a main building which is based on the original design of the former Niigata City Hall.
For an authentic Japanese experience, visit the Northern Culture Museum


. Here, you can walk inside a traditional Japanese mansion with tea rooms surrounded by elegant gardens. In late spring, the area is garlanded with purple wisteria flowers. There is also an experience program to see the art of geisha.
Fireworks
In early August, Niigata holds a festival with a fireworks display over the Shinano River and a folk dancing parade with around 15,000 participants.
About 40 minutes south of the center of Niigata City, the Shirone district is known for its annual giant kite-flying festival in June.
Yahiko, another town south of Niigata City, holds an annual lantern festival at Yahiko-jinja Shrine


in July, with illuminated floats, parades, and fireworks. * The information on this page may be subject to change due to COVID-19.
Did this information help you?
out of found this information helpful.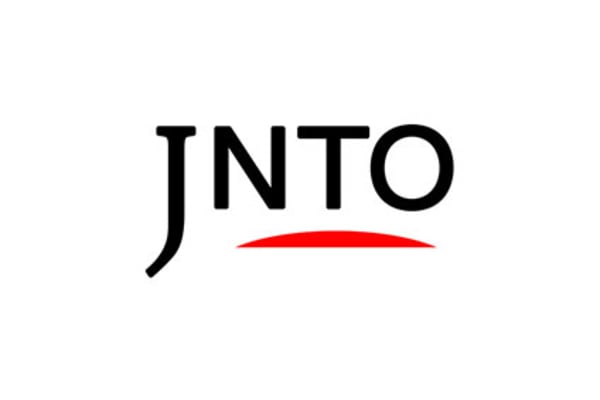 Eat & Drink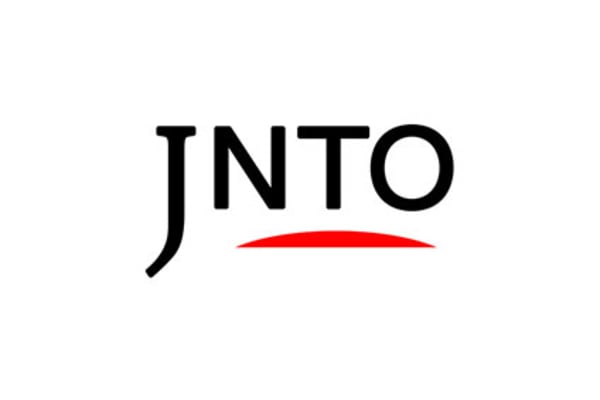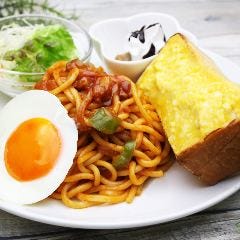 Niigata
Watashi-No Coffee Ten Ryutopiaten
Café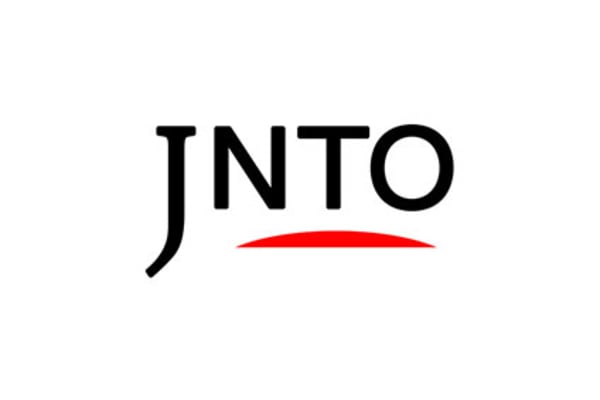 Niigata
Tetto
Italian Cuisine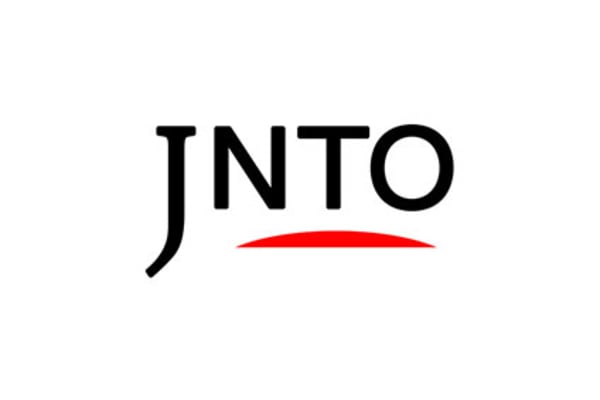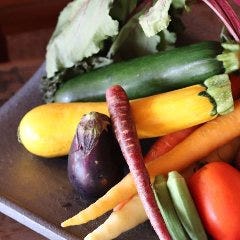 Niigata
Kominka Italian Armonia
Italian Cuisine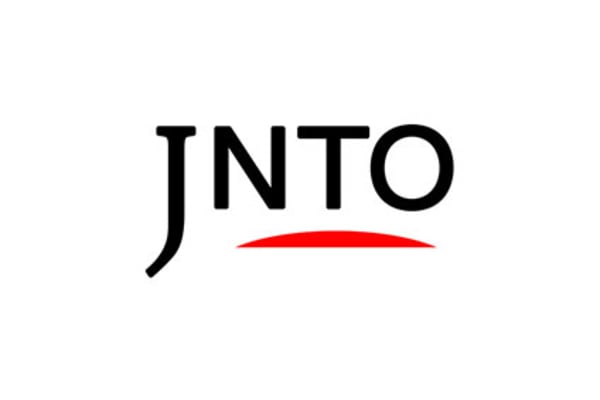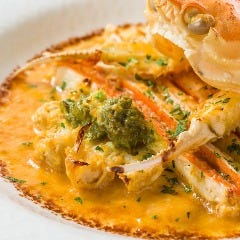 Niigata
Monamipierrot
French Cuisine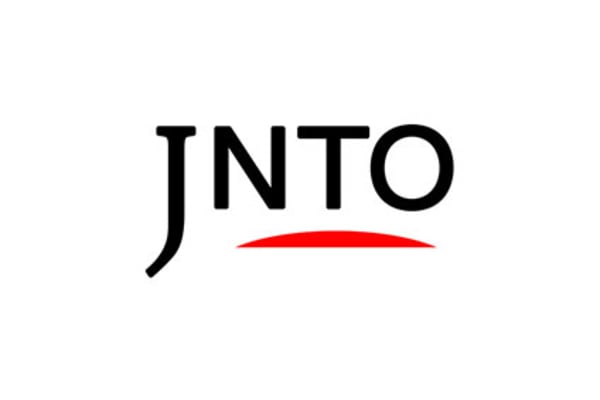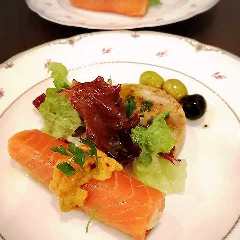 Niigata
Mont D'Or
French Cuisine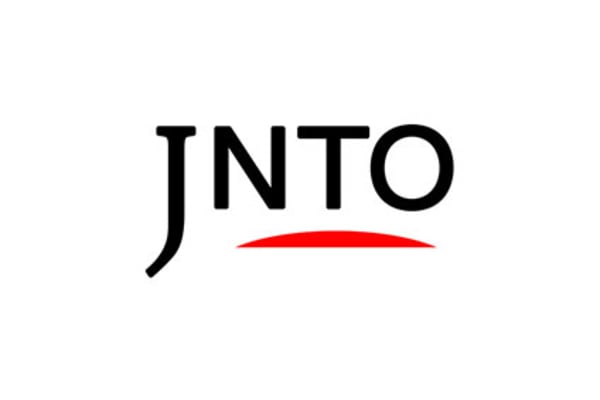 Niigata
Sutah'indokarehnepahruresutoran'andobahfurumachiten
Indian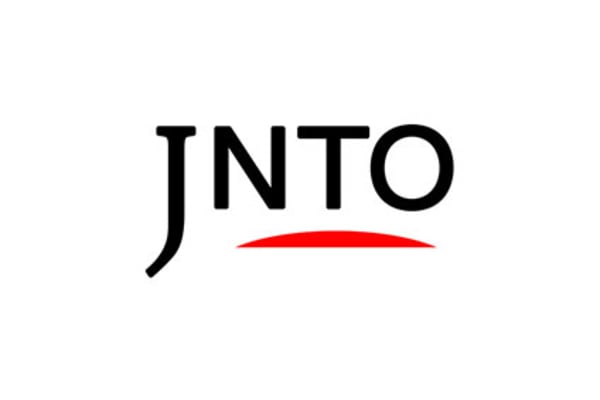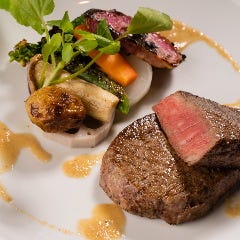 Niigata
Bistro Refectorium
French Cuisine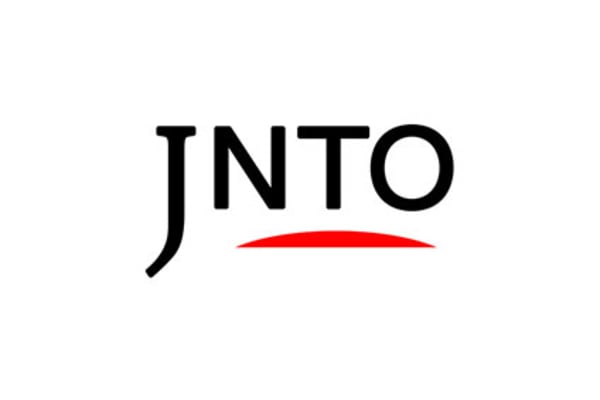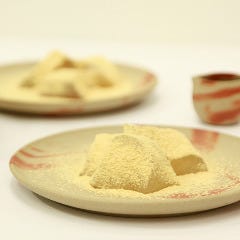 Niigata
Kamakura Ninjoyokochoten
Café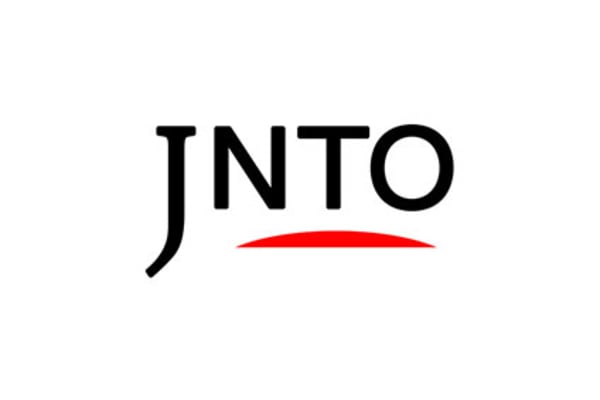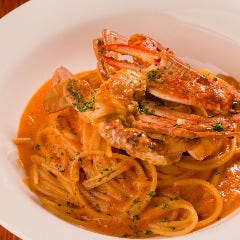 Niigata
Osuteria Poruko Rosso
Italian Cuisine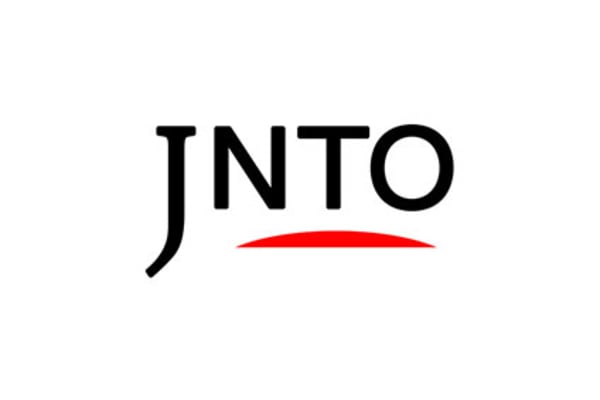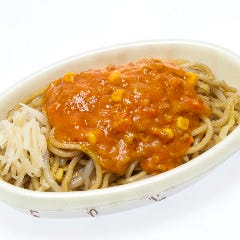 Niigata
Mikazuki Itoyokadomarudaiten
Family Restaurants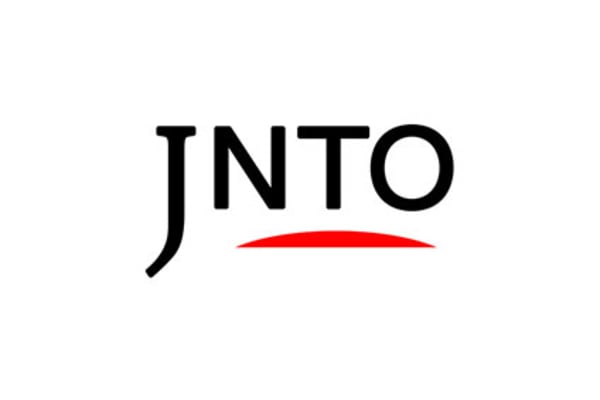 Attraction
Niigata
Niigata City Aquarium
Niigata-ken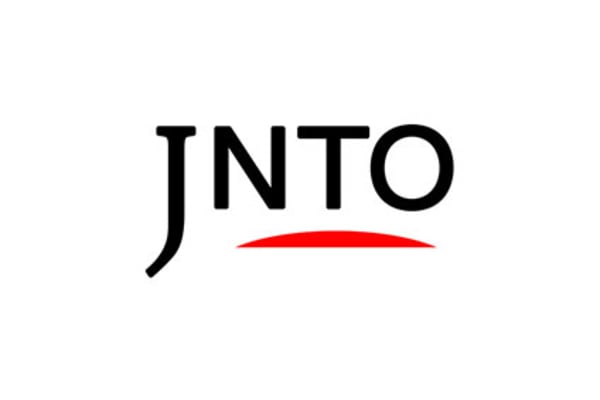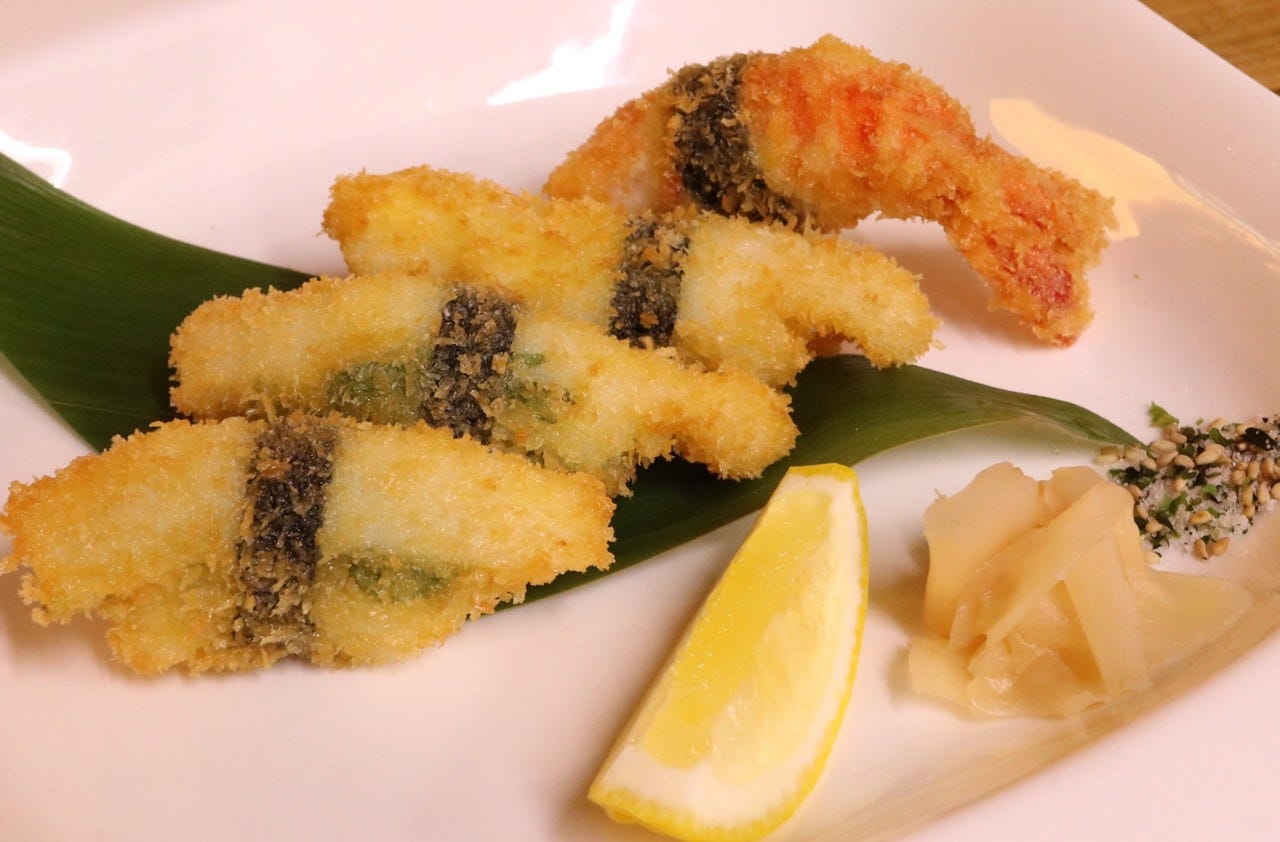 Niigata
Shizugawa Suisan
Seafood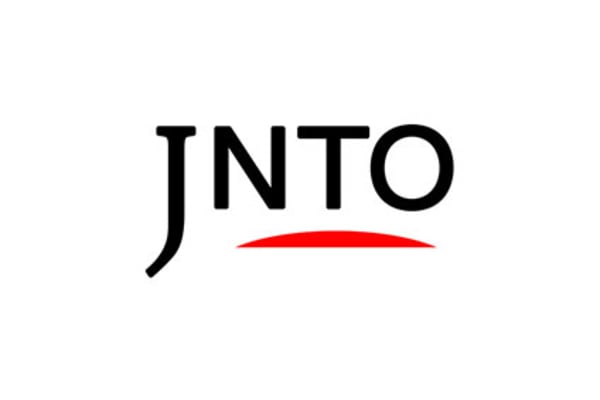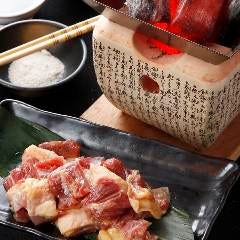 Niigata
Hakatanakasu Jidoriya Niigataten
Izakaya (Japanese Style Pub)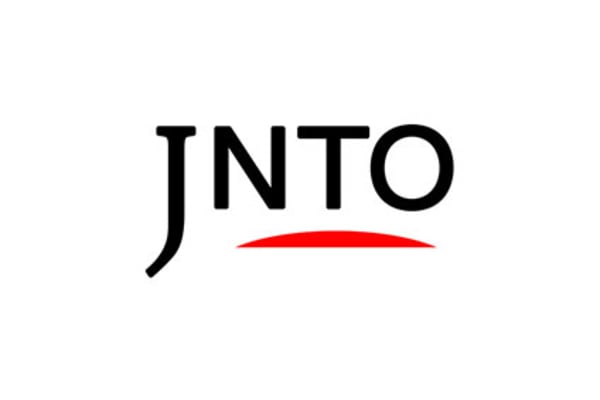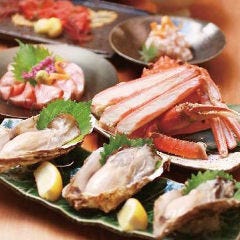 Niigata
Ryori-To Osake Suzumura
Izakaya (Japanese Style Pub)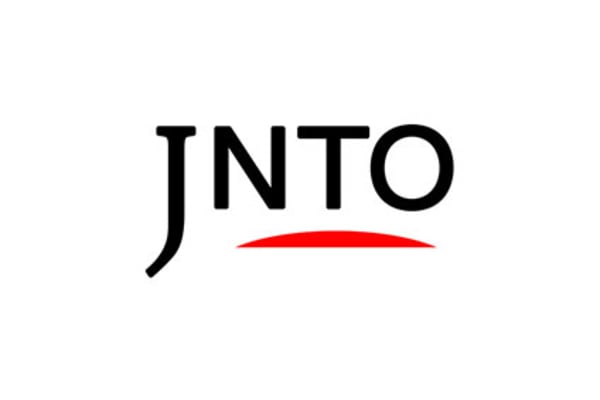 Niigata
Ebi-No-Hige
Izakaya (Japanese Style Pub)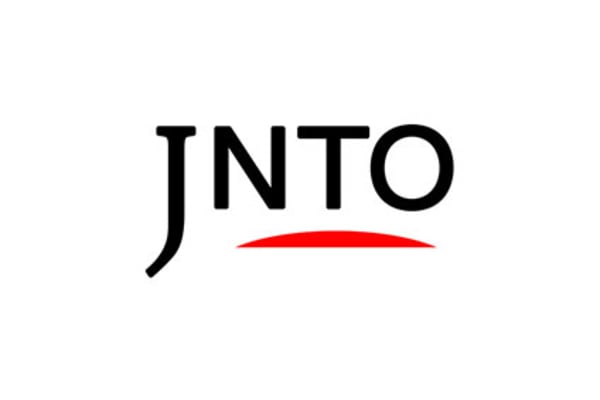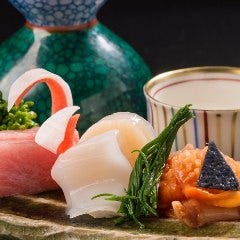 Niigata
Kaino
Local / Regional Cuisine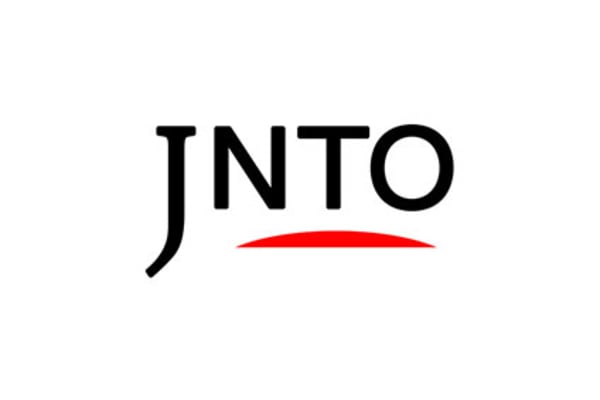 Niigata
Hitomi
Izakaya (Japanese Style Pub)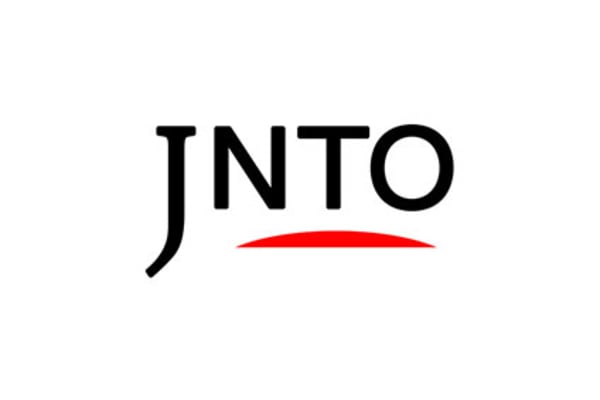 Niigata
Shimaya
Local / Regional Cuisine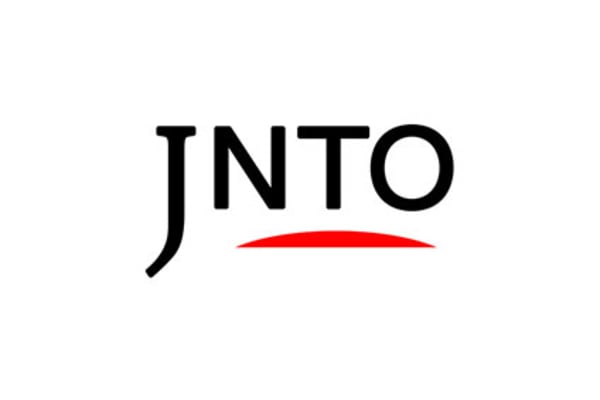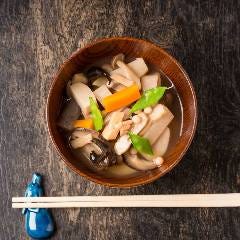 Niigata
Kobacyan
Izakaya (Japanese Style Pub)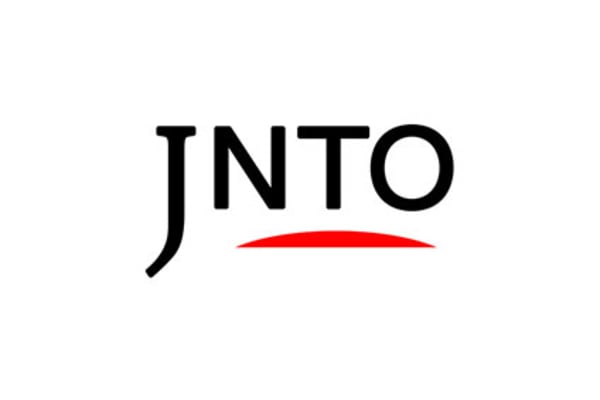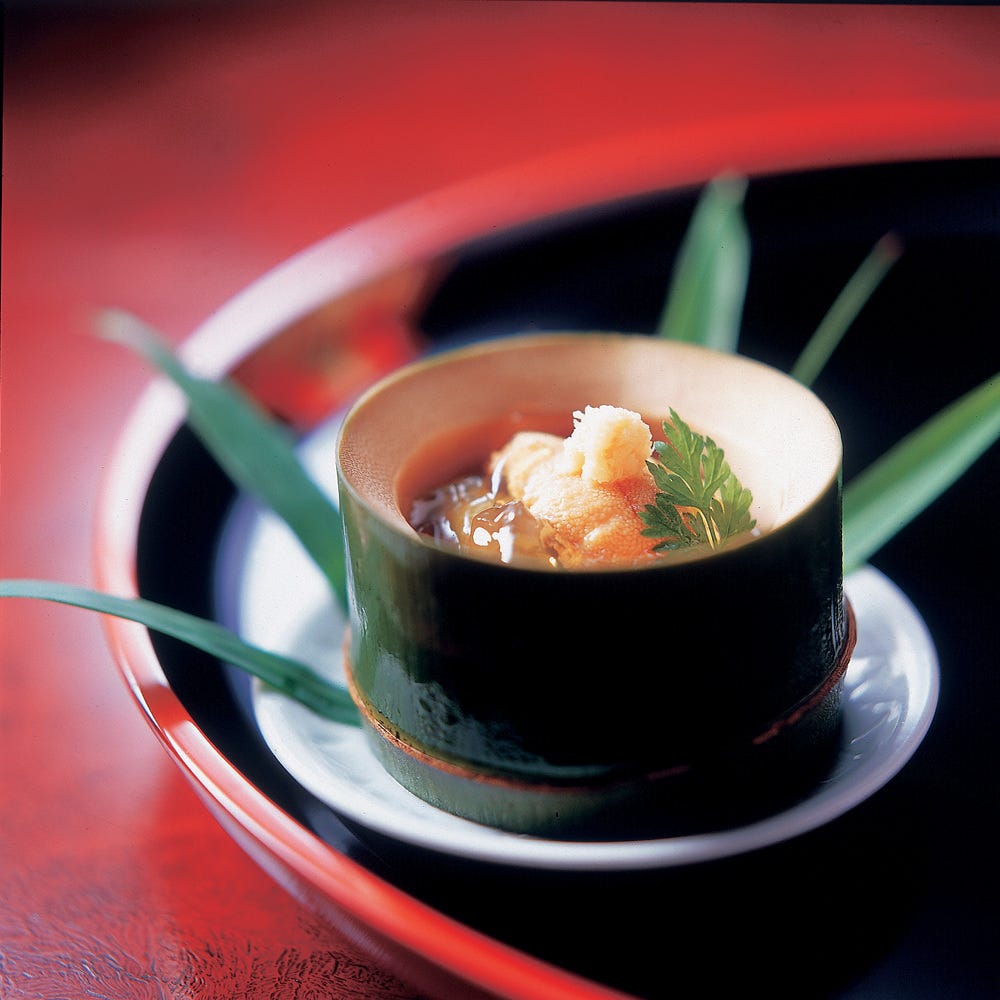 Niigata
Nabedyaya
Local / Regional Cuisine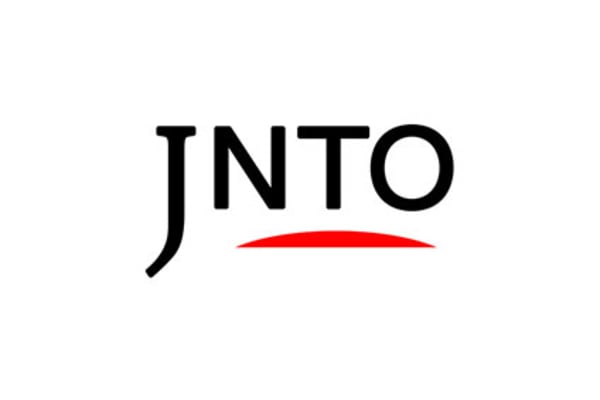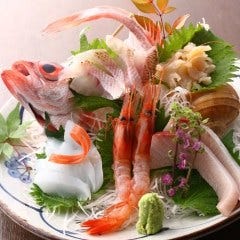 Niigata
Furumachinene
Izakaya (Japanese Style Pub)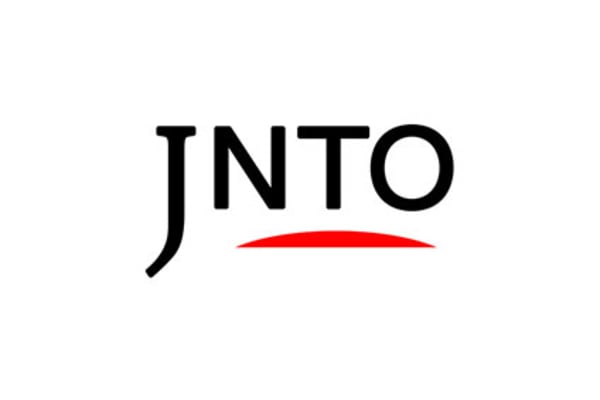 Attraction
Niigata
Bandai Bridge
Niigata-ken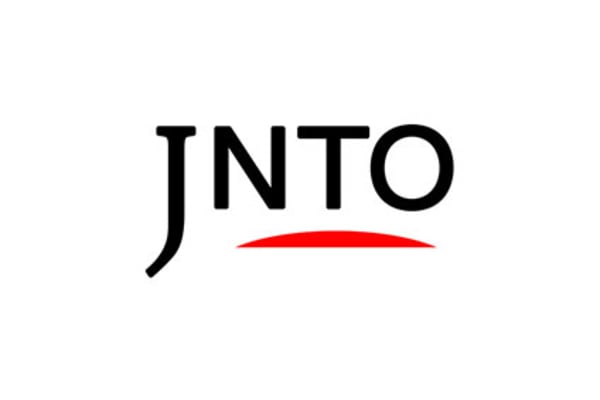 Nigata
Niigata Isetan
Department store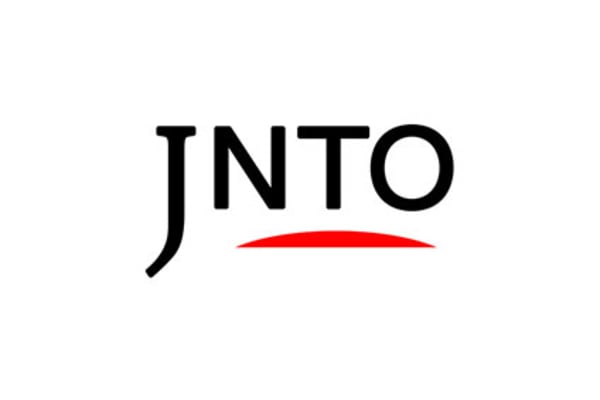 Nigata
Bic Camera Niigata Store
Electronics store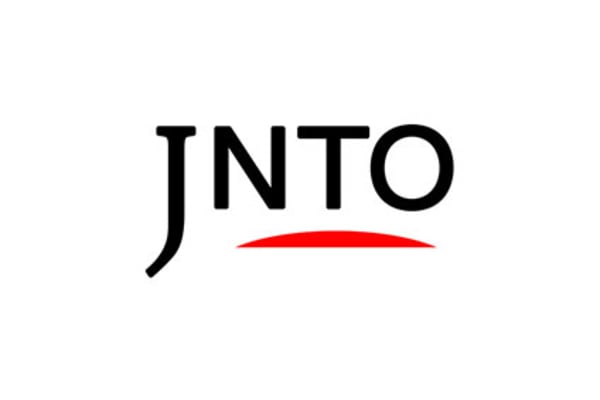 Attraction
Niigata
Niigata Science Museum
Niigata-ken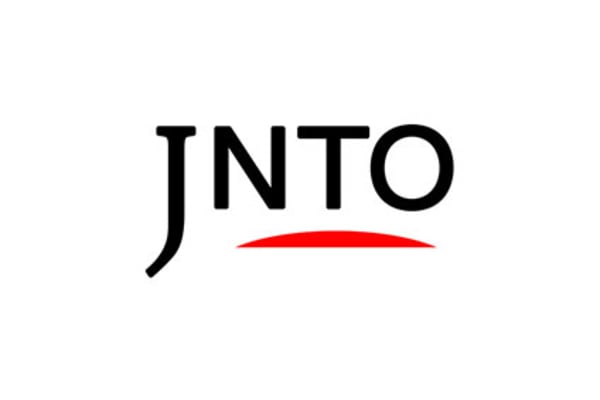 Culture
Niigata
Niigata Senbei Okoku
Niigata-ken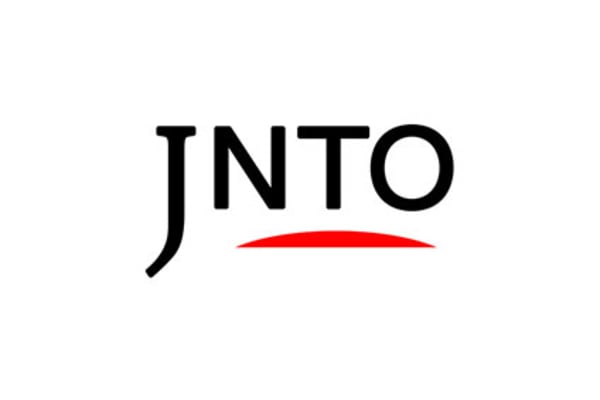 Culture
Niigata
Northern Culture Museum
Niigata-ken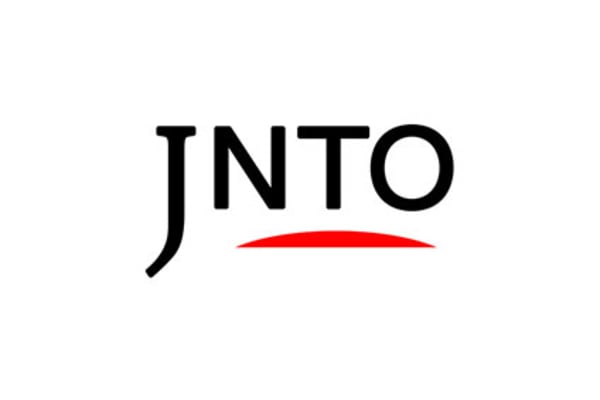 History
Niigata
Yahiko-Jinja Shrine
Niigata-ken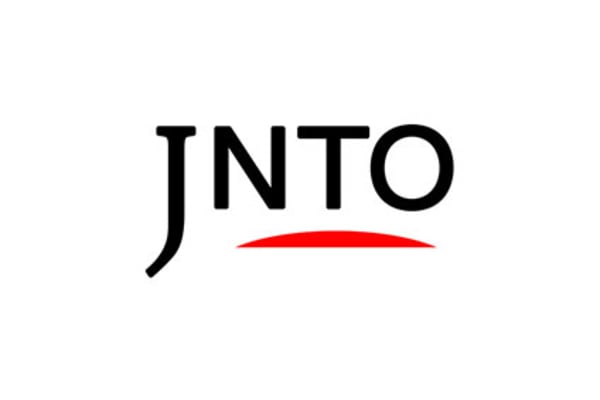 Nature
Niigata
Mt. Yahiko
Niigata-ken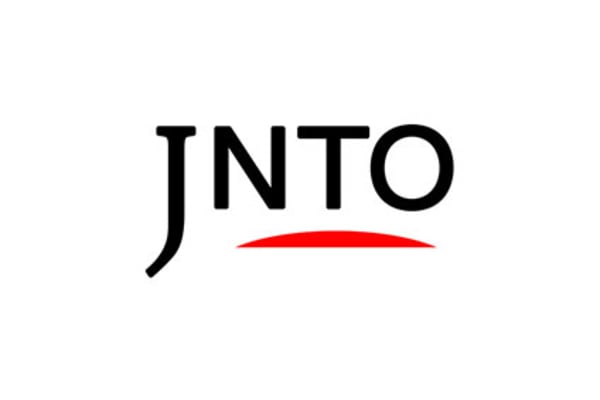 Culture
Niigata
Tsubame Sanjo
Niigata-ken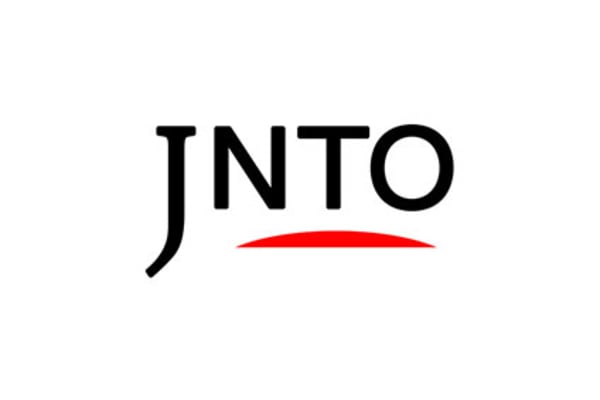 Culture
Niigata
Sanjo Blacksmith Dojo
Niigata-ken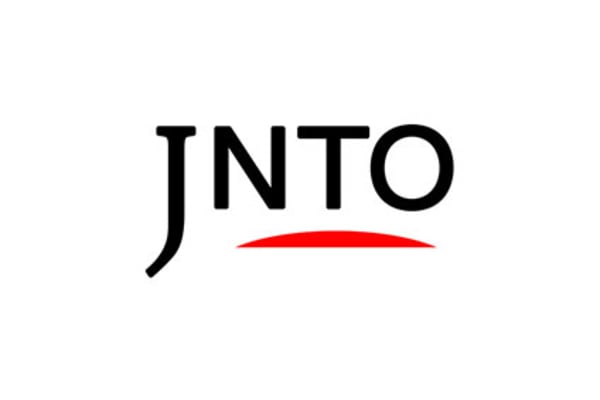 Nature
Niigata
Awashima Island
Niigata-ken