NIIGATA
Sado Island
Gold mines, offbeat events, theater and spirited taiko drumming on a former island of exile
Gold mines, offbeat events, theater and spirited taiko drumming on a former island of exile
Two and a half hours by car ferry or 67 minutes by jetfoil from the nearest city on Niigata's coast, Sado Island was once remote enough to serve as a dumping ground for politicians and intellectuals out of favor with the government. When gold was discovered on Sado at the turn of the 17th century, the sleepy island's fate changed forever.
These days Sado is a great little island retreat best known for its association with Kodo, the dynamic drumming group, and for the Earth Celebration, a yearly event focusing on drumming, humanity, nature, and Japanese culture. Sado's onsen (hot spring) is another attraction, as is the award-winning sake produced from the rice grown on the island. The rice is produced using sustainable and environmentally friendly farming methods to protect the population of Japanese crested ibis (Toki). Cycling, camping, and water sports are popular, and you can even pan for gold here. Don't Miss
The area's famous dish: deep-fried amberjack (buri katsudon)
Gold panning in Nishimikawa Gold Park
Driving down the Osado Skyline route
How to Get There
Sado Island can only be reached by ferry.
You can take the Sado Kisen ferry from two locations, but some ferries do not operate all year round. The Niigata-Ryotsu route offers a passenger jetfoil and car ferry. The jetfoil is faster but more expensive, while the car ferry takes over twice as long but is less than half the price. This is the most popular option.
The Naoetsu-Ogi jetfoil service runs during peak seasons, excluding winter. The service runs twice a day and is convenient for access from the Kansai and Chubu regions. The number of services on the different routes varies according to season, so please check the timetable on the Sado Kisen website.
Quick Facts
Political and intellectual enemies like Zeami and Nichiren were banished here until the 1700s
The island is home to the world-renowned taiko ensemble Kodo
Sado is famous for its endangered Japanese crested ibis
A lesser-known island getaway
Sado has picturesque beaches, cascading rice paddies, and winding mountain roads. There's great hiking and swimming to be enjoyed. Best navigated by driving the scenic routes around the island, Sado shows a rugged side of Japan that many never see.
Although it's possible to travel to and from Sado in a day, a night at one of the many traditional ryokan inns is rewarding. Stay and relax in a hot spring bath and enjoy home-cooked meals featuring Niigata's famous rice. The art of rice
Niigata is known throughout Japan for its singularly delicious rice and beautifully tiered rice paddies, and Sado is no exception with its iconic Iwakubi Shoryu rice paddies and sustainable, environmentally friendly production.
Anywhere you go on the island will serve Niigata rice and sake, especially if you stay in a traditional ryokan inn. If you'd like to sample the island's award-winning sake at the source, pay a visit to the Hokusetsu Brewery, where you can savor your sake in a music room designed to gently mellow the brew.
Travel the seas in a washtub
Sado Island is famous for its clear sea waters and rocky shores, and one of the most interesting ways to experience them is in a tarai bune which is a wooden tub-turned boat. Originally made from large barrels to store products such as miso paste, the agile tarai bune can reach narrow spots along the rocky coast, making them ideal for gathering bounty such as seaweed, turban shells and abalone. On the southern tip of the island in the town of Ogi, you can take a short ride in one of these traditional boats, steered by a local dressed in an authentic period costume.
Celebrate the earth
The most significant event on Sado Island is the annual Earth Celebration Festival


in August, drawing huge crowds to the small town of Ogi every year. The Kodo Taiko Ensemble, locals from the island who are famous worldwide for their ground-shaking take on traditional Japanese drumming, started and run this festival.
The Kodo group pushes the limits at each performance. The festival is dedicated to global unity, and musicians from around the world are invited to collaborate with the Kodo Taiko Ensemble. If you're looking for a unique Japanese music festival, this is the one to visit. Drum up some fun
Experience traditional culture firsthand by taking a taiko drumming experience session at the Sado Island Taiko Center


, home to giant drums made from zelkova logs and cowhide. The Taiko Center is located just one minute from Kodo Village, where the world-renowned taiko ensemble is based. You can watch the professionals play and learn to create some thunder yourself.
One for the birds
Sado Island is home to fantastic rare fauna. It preserves an important ecological habitat for the toki, or Japanese crested ibis. These birds nearly became extinct as their feathers were used in Japanese futons, but recent rehabilitation efforts are seeing results, and the population is increasing. Environmentally friendly farming methods are used on the island to sustain the prey that the toki feed on.
There are some now living in the wild on Sado Island, but your best chance to admire and learn more about the ibis is at Toki Forest Park


. Turtle beach
At the northern tip of the island is Futatsugame, a sandy beach with an offshore islet said to resemble two turtles. Relax here for an afternoon in the clearest waters in Sado, one of Japan's Top 100 Sea-Bathing Spots. There's also a beautiful hiking trail that takes you up into the cliffs for some gorgeous sea views.
Scenic drives
Driving is the best way to see all Sado has to offer, and taking a spin around the Osado Skyline is a must. The winding mountain road provides panoramas of the entire island and out to sea, and will eventually bring you to the Sado Gold Mine. Panning for gold
Sado Gold Mine and Nishimikawa Gold Park are located on the island's western coast. You can try gold panning for yourself and learn more about Sado's gold mining past, which is what drew the attention of the shogun to the island which came under his direct control. Island heritage
Komponji Temple and Myoshoki Temple were local temples home to the famous Buddhist reformer Nichiren (1222-1282), who was exiled to Sado for two years. He created his own school of Buddhism. Myoshoji is known for its beautiful garden.
Shukunegi is a small atmospheric old port town that is perfect for a stroll through a preserved townscape.
* The information on this page may be subject to change due to COVID-19.
Did this information help you?
out of found this information helpful.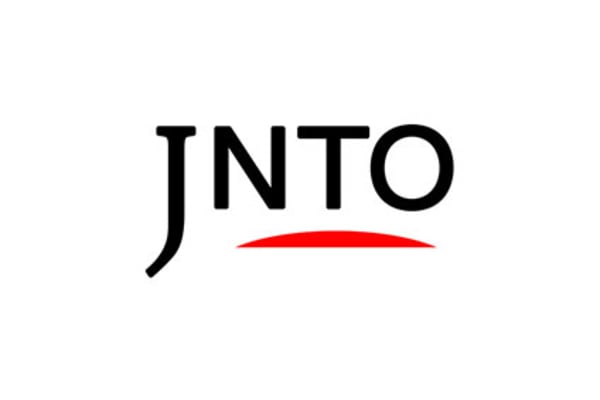 Culture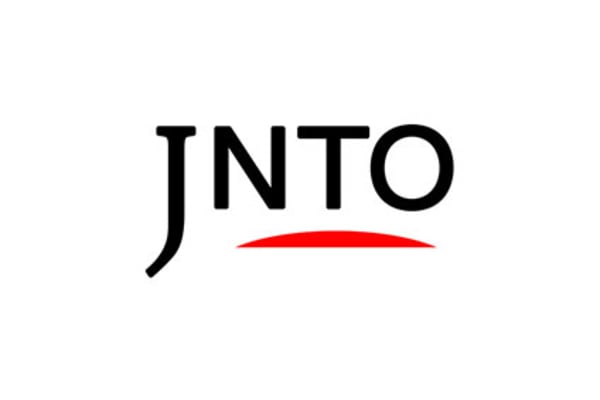 History
Niigata
Sado History Museum
Niigata-ken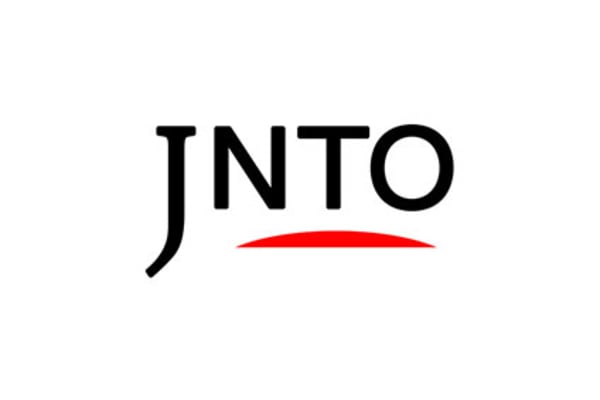 Niigata
Big Echo Sadoten
Karaoke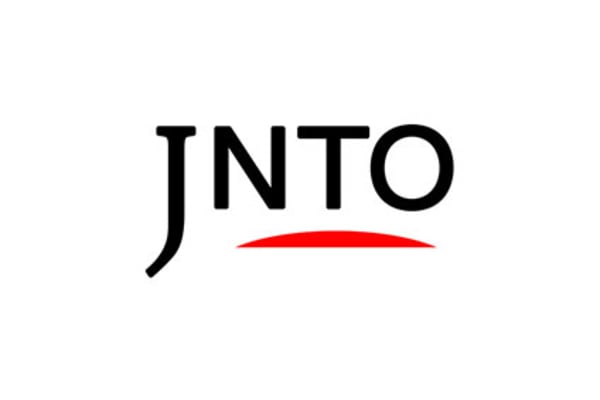 Nature
Niigata
Toki Forest Park
Niigata-ken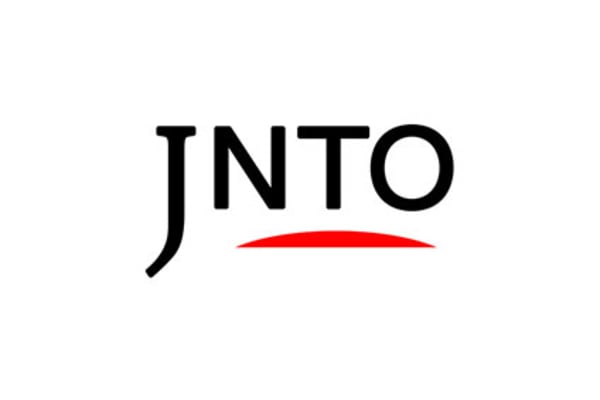 Attraction
Niigata
Osado Skyline
Niigata-ken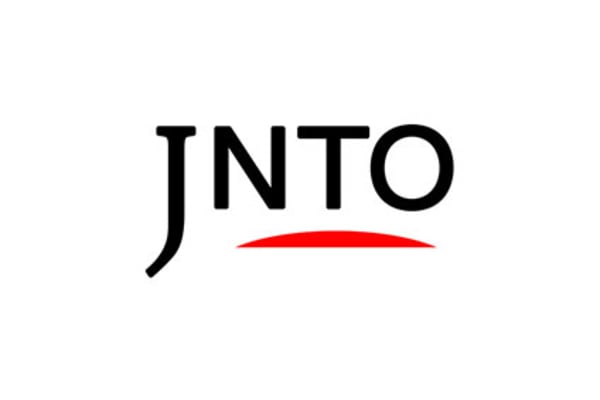 History
Niigata
Sado Gold Mine
Niigata-ken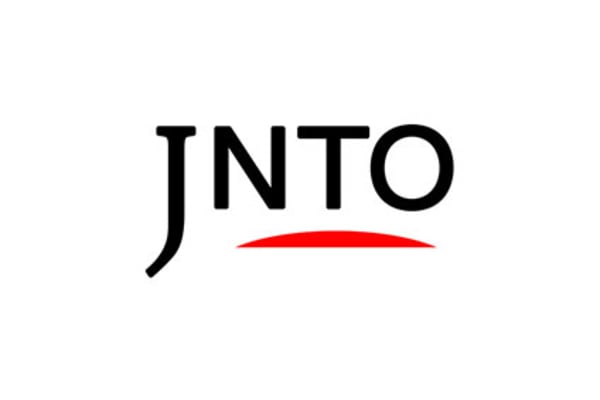 Culture
Niigata
Sado Island Taiko Center
Niigata-ken