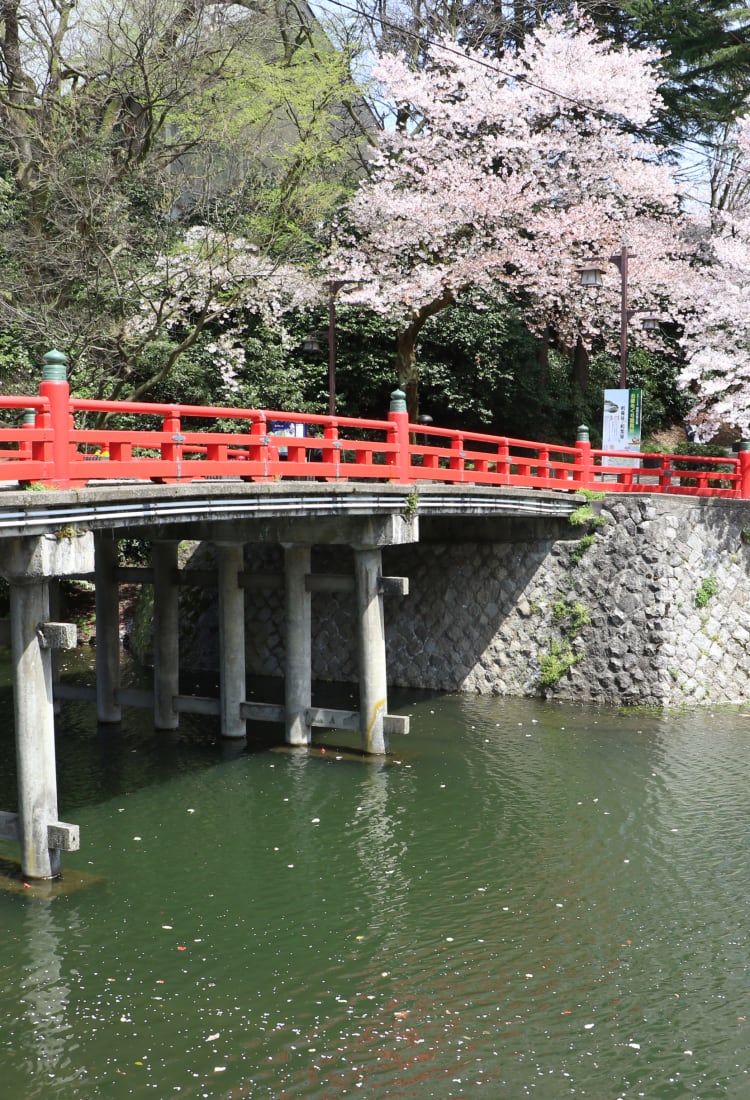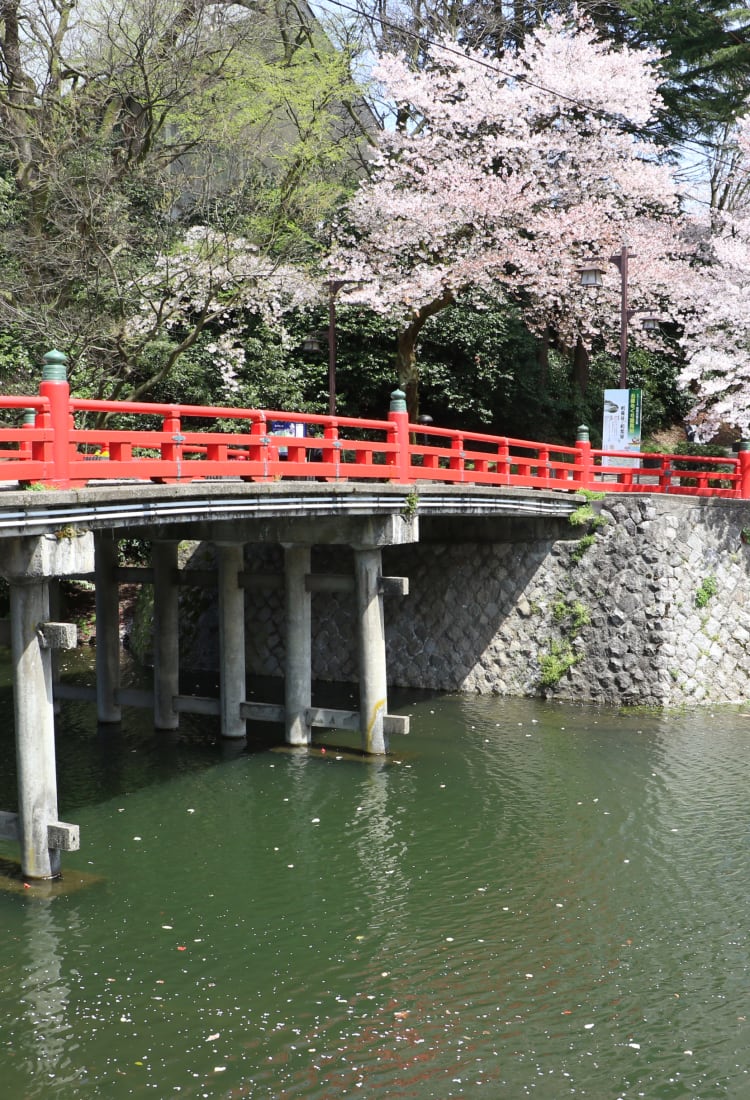 TOYAMA
Takaoka
Divert off the golden route to a town less traveled
Divert off the golden route to a town less traveled
Takaoka offers a mix of old-world refinement and modern convenience. Boasting such highlights as Zuiryuji Temple


, the abundant green space of Takaoka Castle Park, and one of Japan's three Great Buddha statues, the city attracts visitors year-round. You may arrive thinking it's a wonderful place for a day trip and leave thinking it would be the perfect place to live. Don't Miss
Zuiryuji Temple, a 17th century Zen Temple celebrated for its elegance and symmetry
Takaoka Castle Park, expansive and beautifully maintained, is especially magical during cherry blossom season
The Daibutsu—the newest of the three Great Buddha statues in Japan
How to Get There
Takaoka is right on the Horkuriku Shinkansen Line and easy to access, especially for Japan Rail Pass


holders.
The Kagayaki and Hakutaka trains on the Hokuriku Line can take you from Tokyo to Takaoka in just under three hours.
Takaoka fits easily into a tour of the western side of Japan that includes destinations such as Kanazawa, Takayama and Matsumoto.
Fill your culture quota
Whether you're interested in history, art, or eastern religion, there are several destinations around the city center from which to choose.
Zuiryuji Temple


offers a grand example of Zen temple design. The Great Buddha is imposing in scale and beautifully cast, while Takaoka Castle Park provides picturesque lawns and gardens.
A little farther away, the historic district presents a more subdued image of daily life in the Edo period. Compact and easy to navigate
The central location of Takaoka's main attractions make it easy to tour the city on foot. On clear days, enjoy a leisurely stroll through the open and calm streets. Alternatively, the Manyo Line can zip you around town. As a fully operational trolley line, it's a rarity in modern Japan, where most electric streetcars have been scrapped for buses.
Local culture and history
The Manyo Line takes its name from a popular collection of tanka poetry by the famous poet Otomo no Yakamochi (718-785), who is thought to have lived in the area.
Manga fans will notice that some of the line's trolley cars are painted to resemble Doraemon, a beloved character created by Takaoka's own Fujiko F. Fujio. There's also a Doraemon walkway with statues of characters from the manga.
Keen-eyed visitors will notice the figure of Maeda Toshinaga in statues and other images around town. This one-time military leader would turn to more spiritual reflections later in life, ordering the construction of Zuiryuji Temple


in 1608. A gentler city experience
Some cities just exude class. Like its cross-prefecture neighbors of Kanazawa, Takayama and Matsumoto, Takaoka eschews city sprawl for a more restrained take on modern life. 21st-century buildings blend seamlessly with traditional architecture and age-old culture. Nature surrounds the city, with the Japan Sea to the west and the holy mountain of Tateyama looming on the eastern horizon.
Treasures of the coast
Need a reason to base yourself in Takaoka for a few days? Nearby Tonami stages a grand tulip festival from April 21 to May 5 every year, and the sight of 2.5 million tulips is one you won't soon forget. Also in the area, Himi offers hot spring bathing and sublime coastal views. An excellent fit for your itinerary
Those seeking an alternative to Japan's popular "Golden Route" are increasingly turning to less tourist-saturated spots on the west coast. Anyone traveling through Kanazawa, Shirakawa-go


, or Kamikochi, should consider a trip to Takaoka as well.
When to go
Takaoka is worth visiting year-round, but some events take place over short periods:
The Sakura Festival at Takaoka Castle Park is held from April 1 to 15
The Tonami Tulip Festival lasts from April 21 to May 5
Zuiryuji Temple holds an illumination event on evenings from April 28 to 30
* The information on this page may be subject to change due to COVID-19.
Did this information help you?
out of found this information helpful.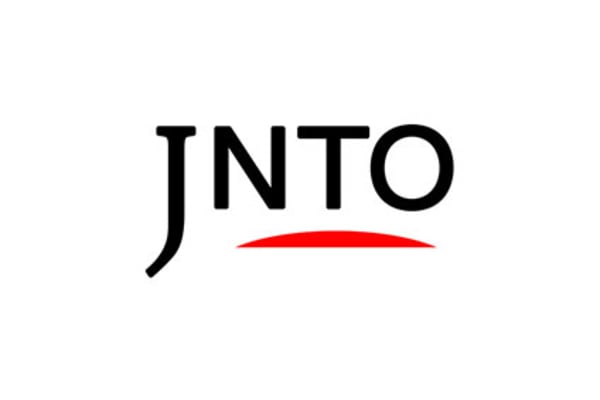 History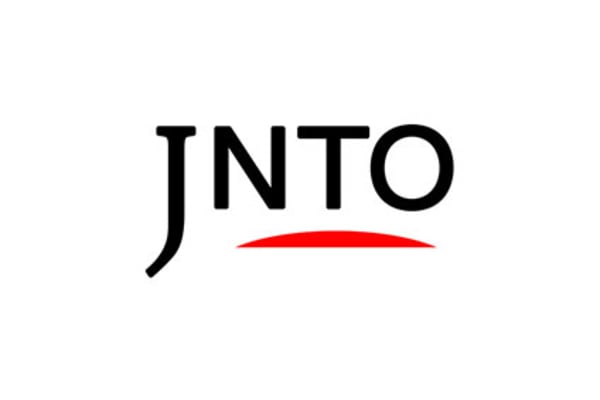 Toyama
Delhi Awarahonten
Indian Curry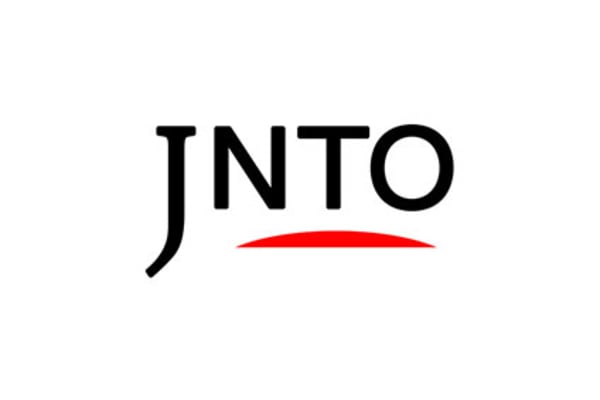 Nature
Toyama
Takaoka Kojo Park
Toyama-ken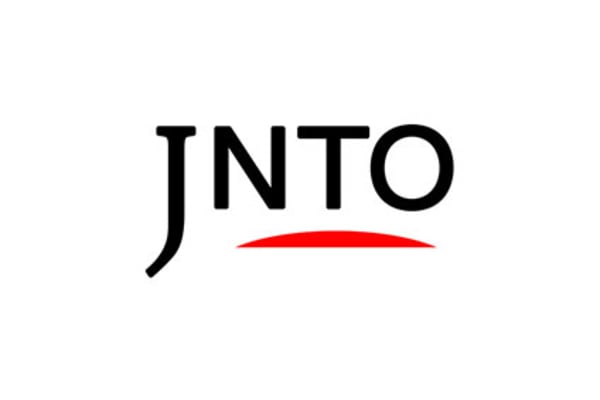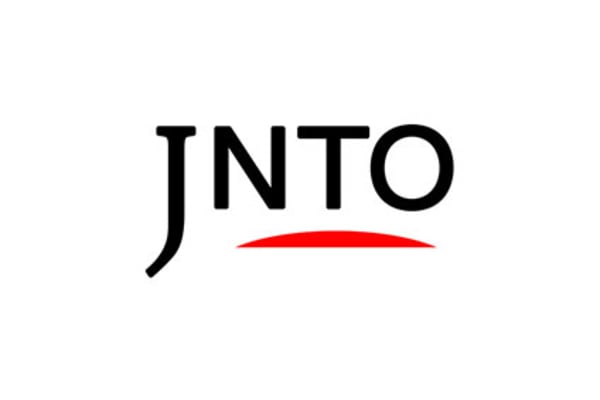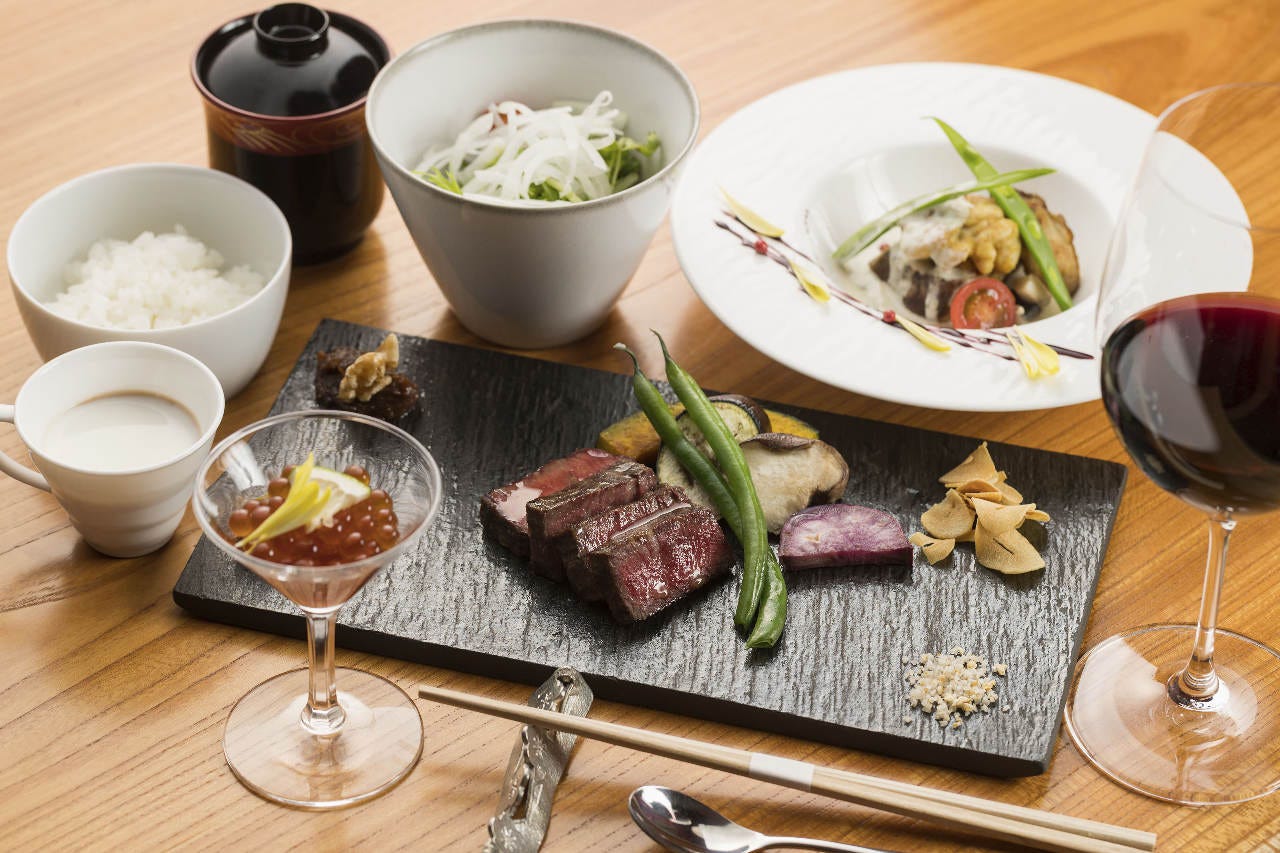 Toyama
La Noix
Teppanyaki (Iron Grill) Cuisine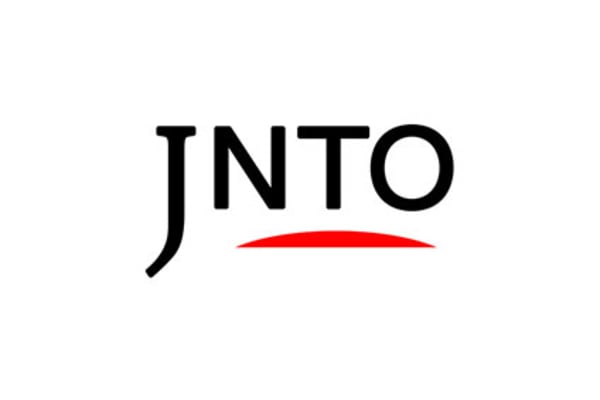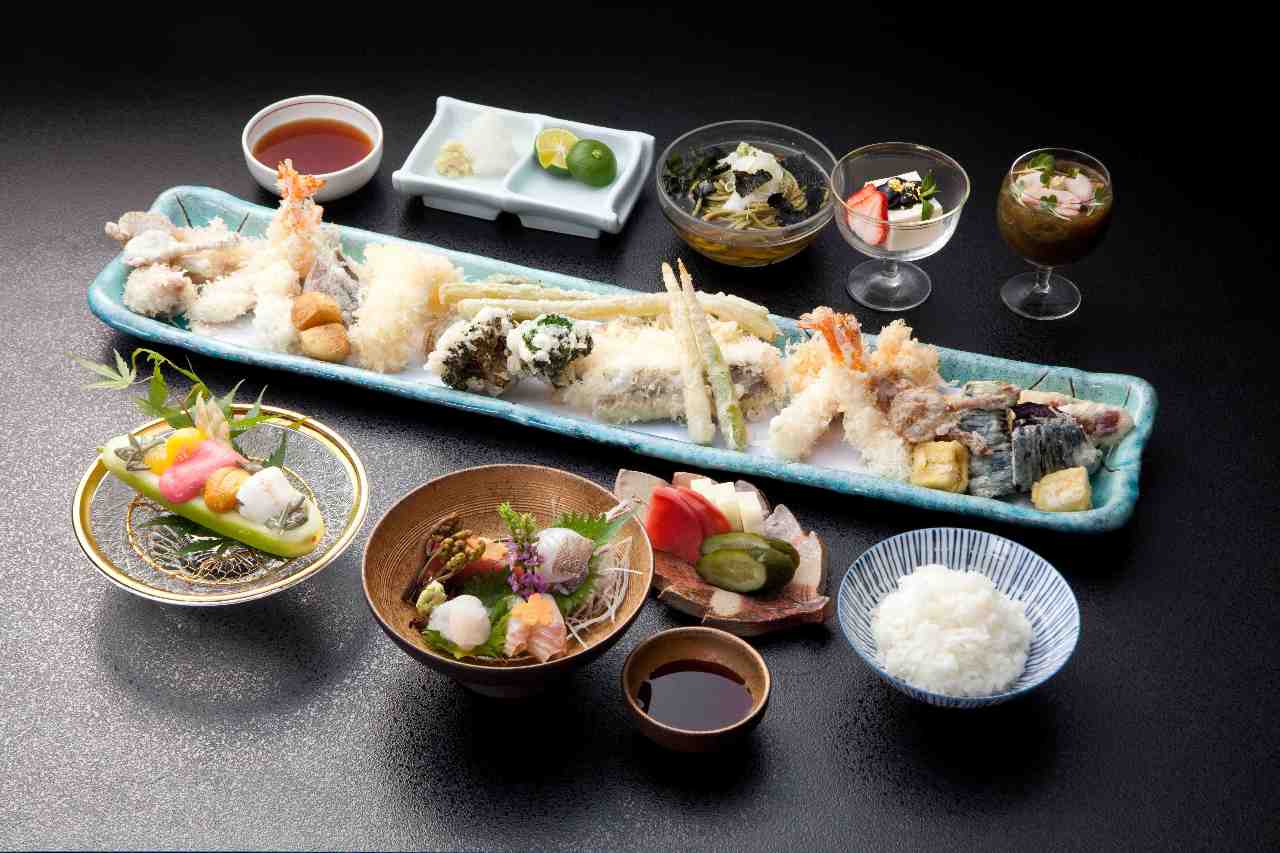 Toyama
Marushow
Banquet Dinners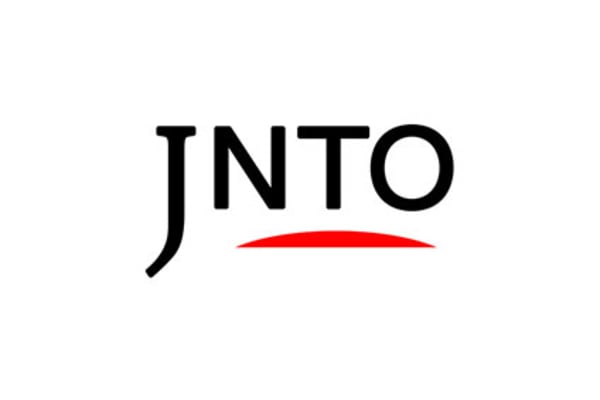 Toyama
Saikochuboh Takaokaotayadohriten
Chinese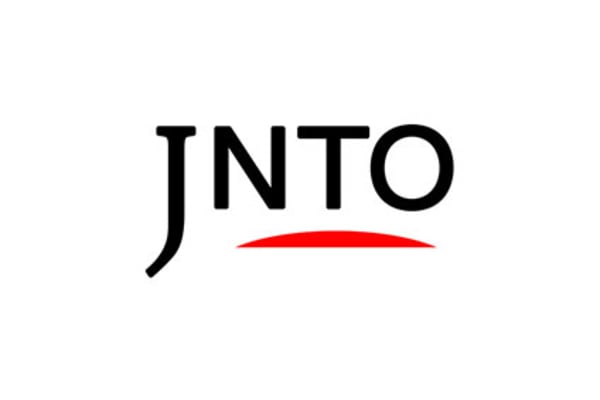 Toyama
Hop Tap Shop
Izakaya (Japanese Style Pub)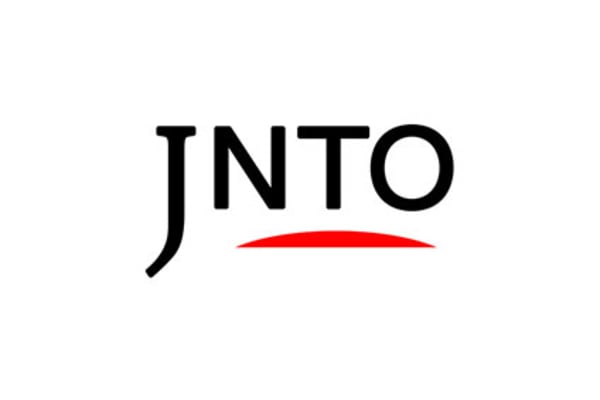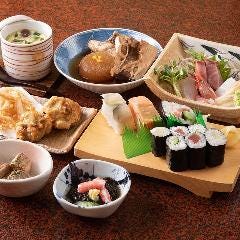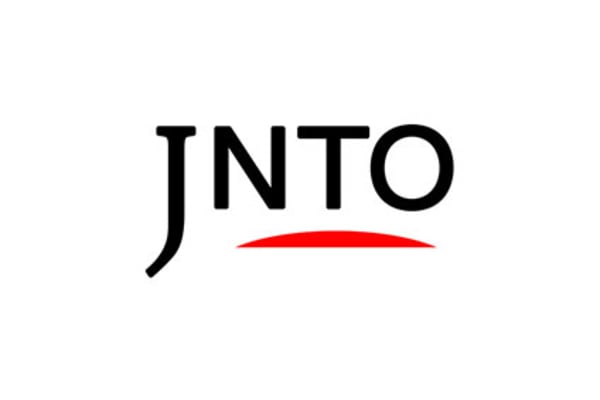 Toyama
Saikochuboh Takaokaekimaeten
Chinese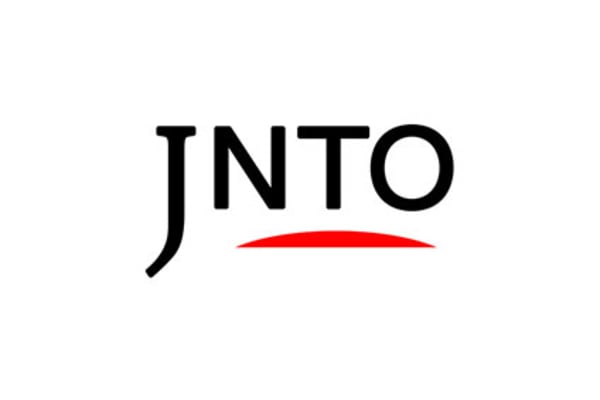 Toyama
Gyu-Ya Tetsu
Yakiniku (BBQ)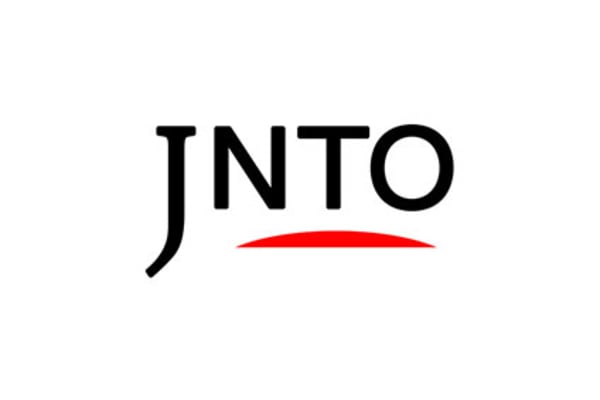 Toyama
Dengoro Takaokaekinanten
Izakaya (Japanese Style Pub)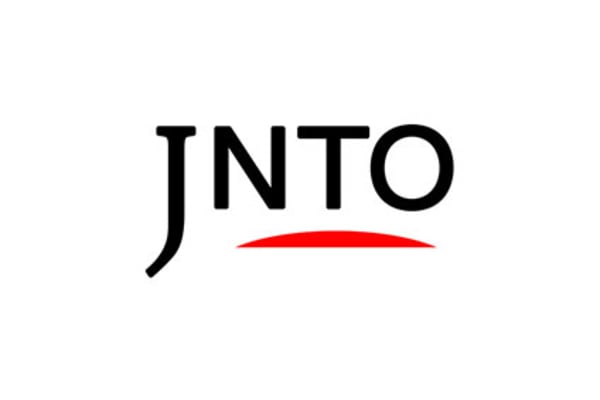 Toyama
Kaede
Izakaya (Japanese Style Pub)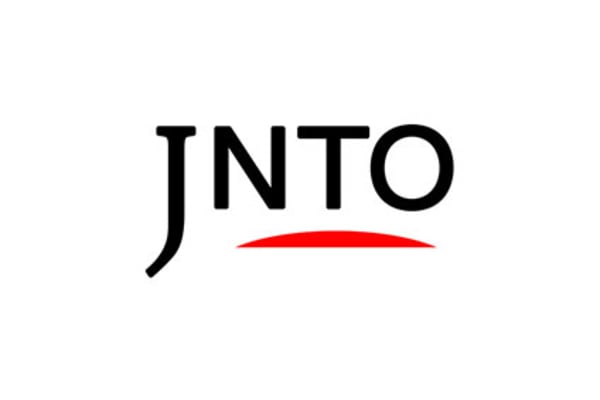 History
Toyama
Zuiryuji Temple
Toyama-ken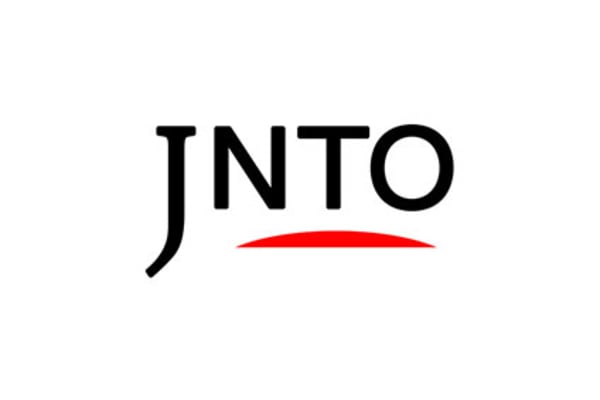 Toyama
Syoryu Kobo
Chinese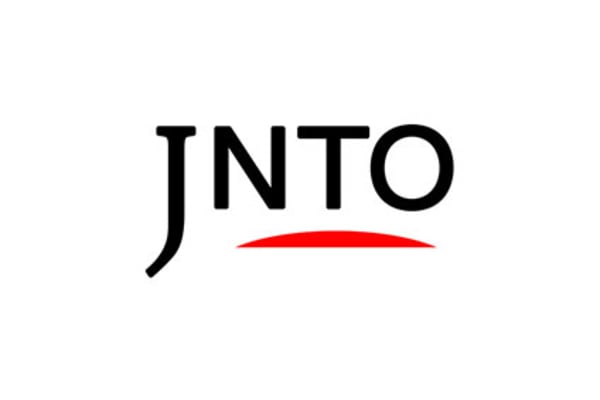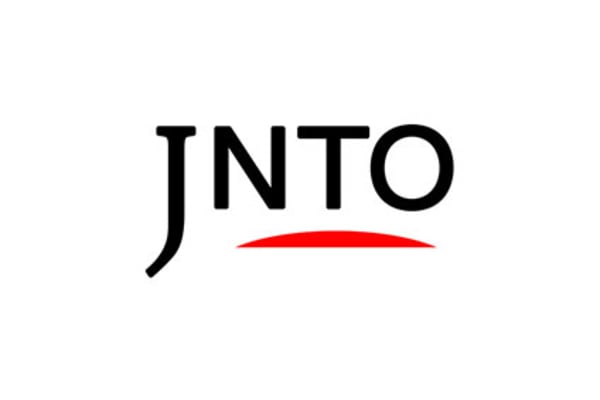 Toyama
Sharaku
Izakaya (Japanese Style Pub)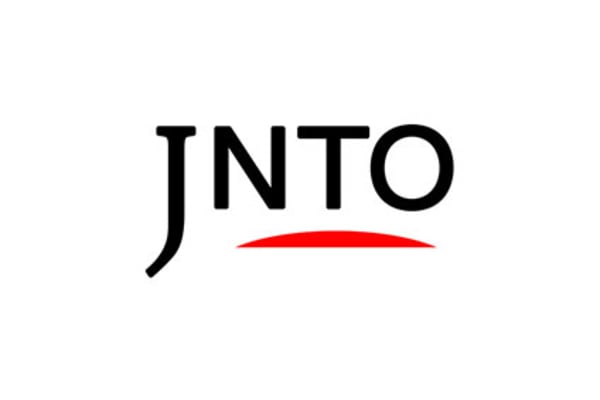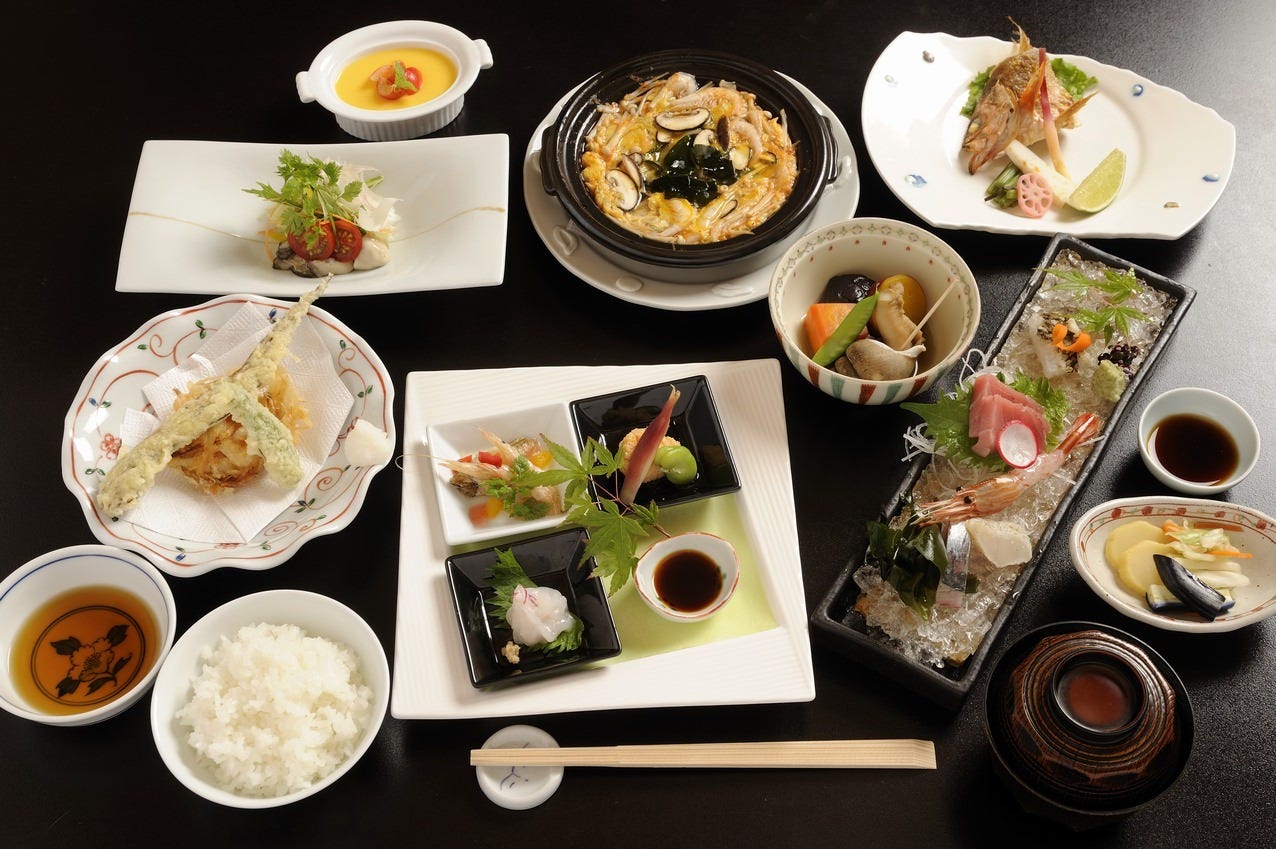 Toyama
Kawaguchi
Kappou (Fine Dining at a Counter)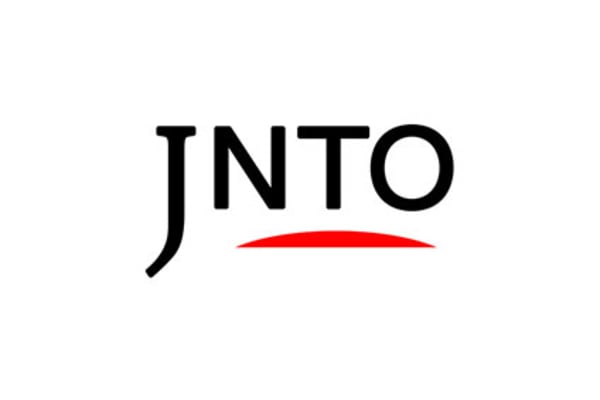 Nature
Toyama
Amaharashi Coast
Toyama-ken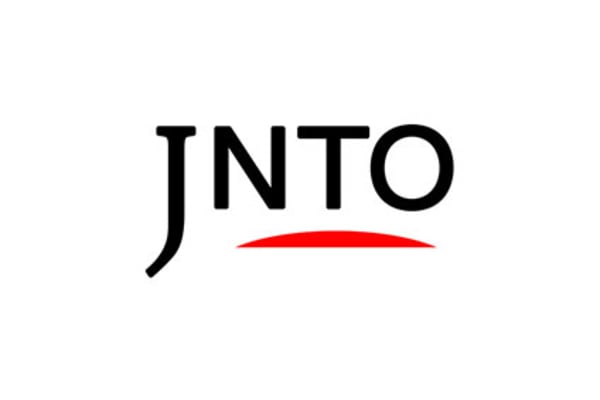 Toyama
Dengoro Kosugiten
Izakaya (Japanese Style Pub)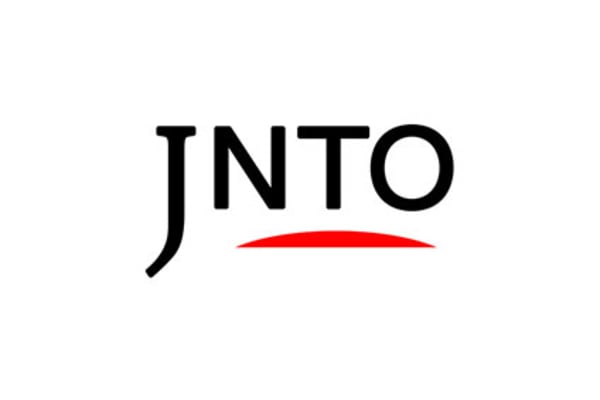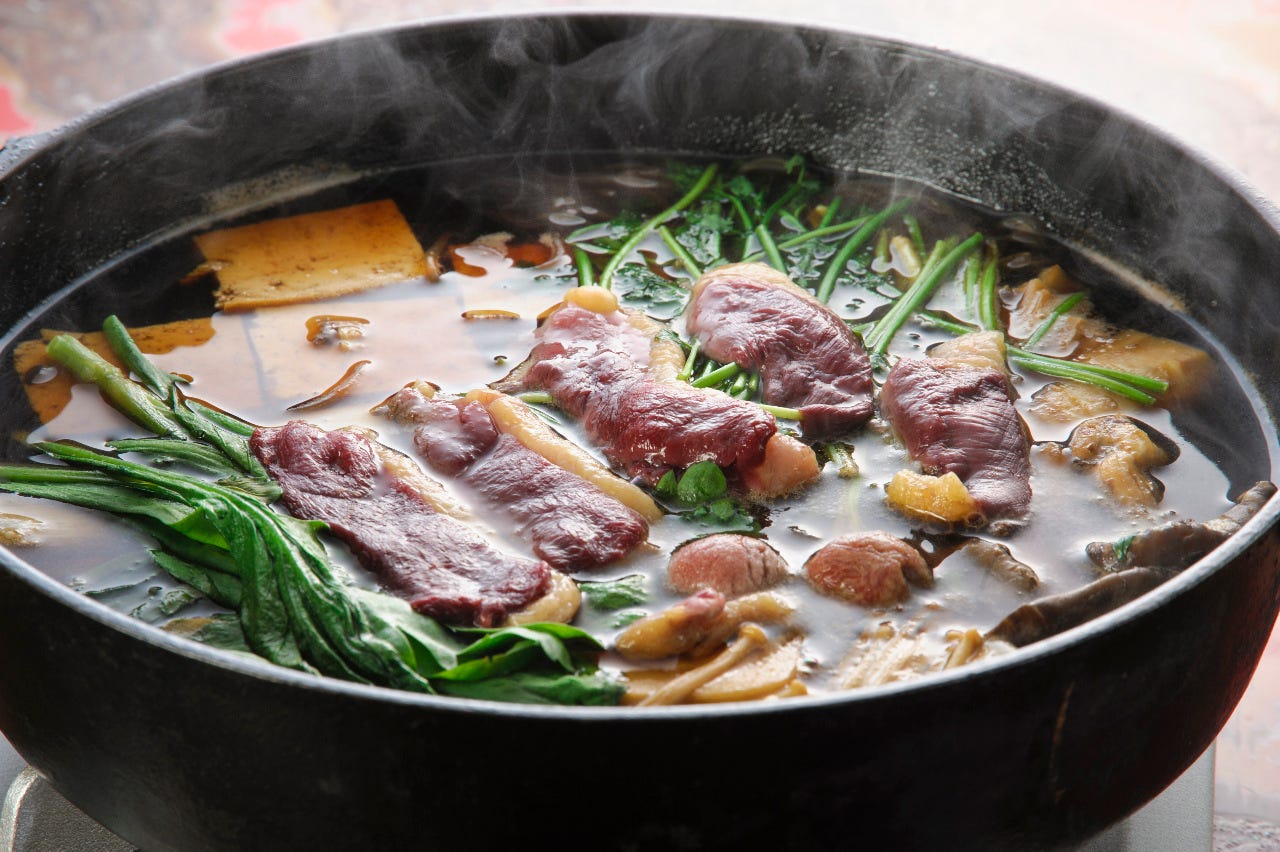 Toyama
Nakamuraro
Ryotei (Traditional Japanese High-class Dining)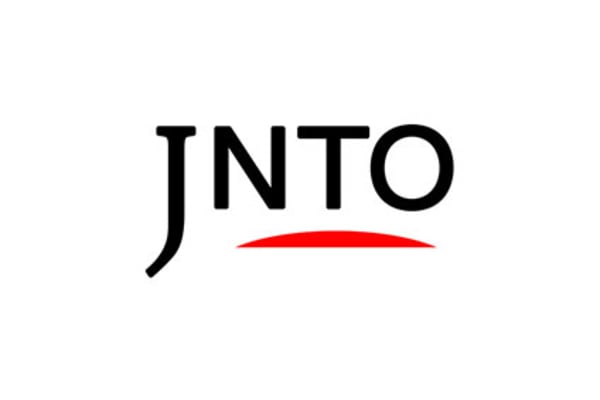 Toyama
Gyuukaku Kosugiten
Yakiniku (BBQ)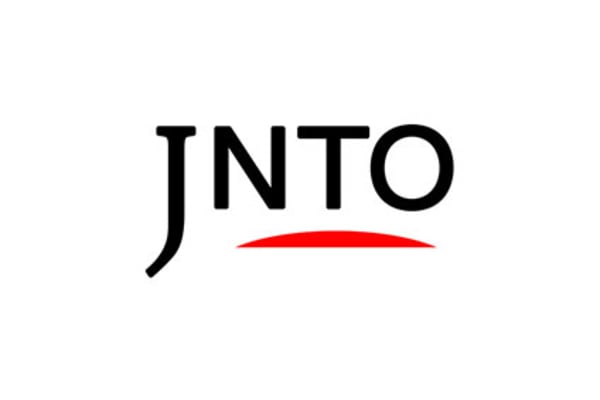 Toyama
Hitoyasumi Hitoyasumi Takaokatoideten
Café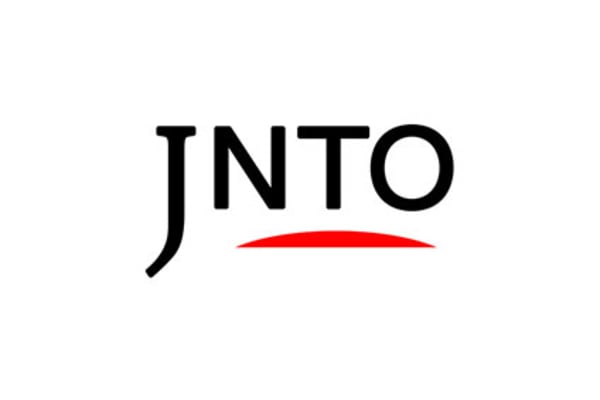 Nature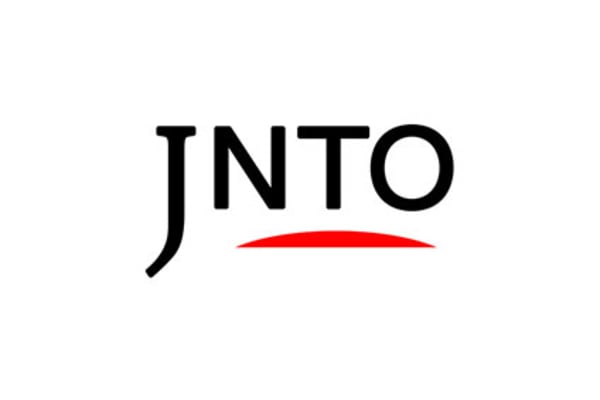 Art & Design
Toyama
Toyama Prefectural Museum Of Art And Design
Toyama-ken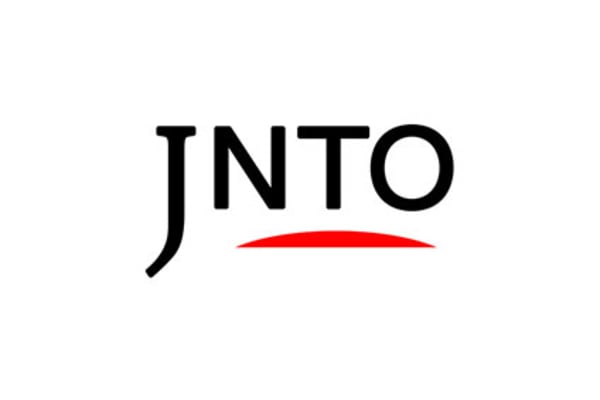 Nature
Toyama
Shogawakyo Valley
Toyama-ken