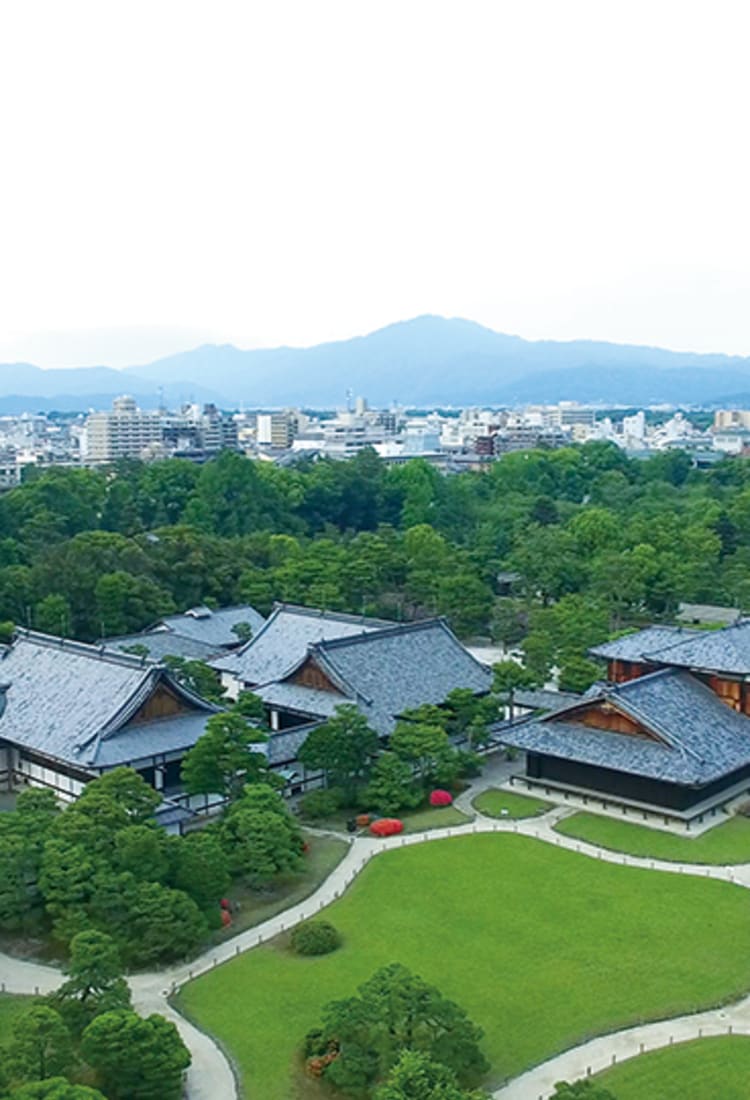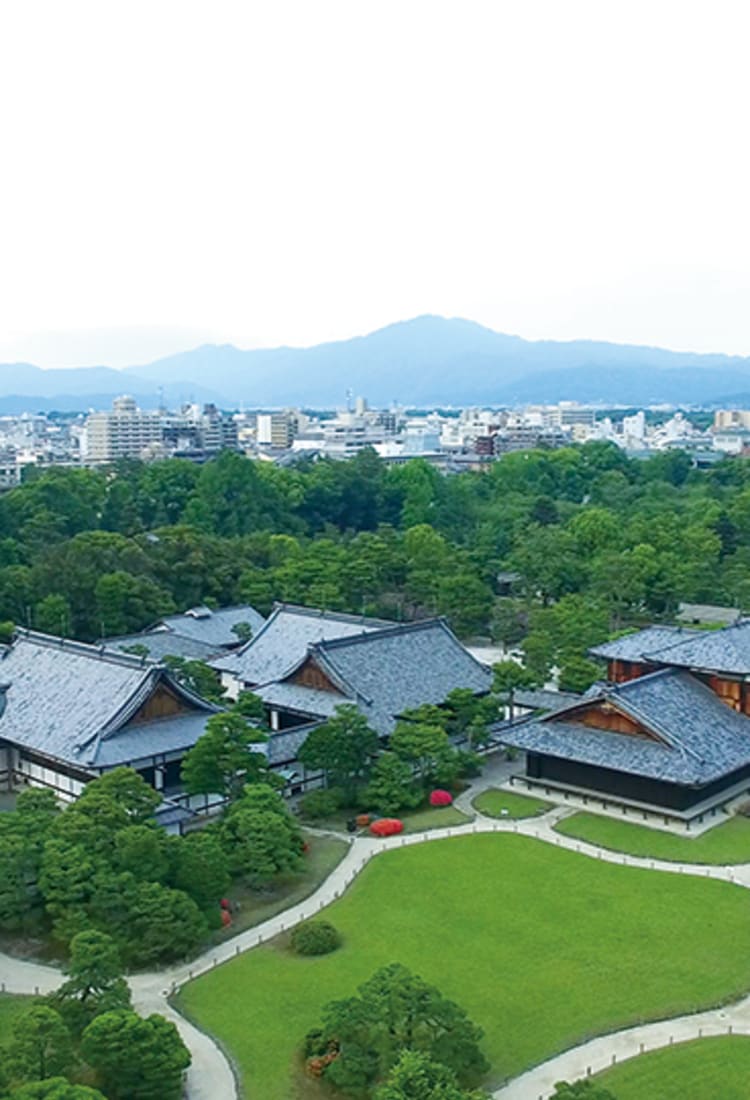 KYOTO
Central Kyoto
Explore Japan's rich history and cultural traditions in the heart of Kyoto
Photo copyright: ©Nijo Castle Office
Explore Japan's rich history and cultural traditions in the heart of Kyoto
Kyoto was the capital of Japan and the emperor's residence for over 1,000 years. It is now home to some of Japan's most popular attractions. Many of these attractions, including Kyoto Gosho and Nijo Castle


, are located right in the heart of the city. You can spend several hours exploring the center of Kyoto and see some of Japan's most iconic heritage sites. Don't Miss
The grand, feudal-era Nijo Castle
Kyoto Gosho and the spacious park that surrounds it
Shimogamo-jinja Shrine, one of Kyoto's oldest shrines
The traditional atmosphere of the Nishijin Textile District
How to Get There
Central Kyoto is easily accessed by train or bus from Kyoto Station.
Most of Central Kyoto is accessed conveniently by the Kyoto Municipal Subway Karasuma Line or the private railway Keihan Line from Kyoto Station. To visit Kyoto Gosho, Kyoto Goen and Sento Gosho parks from Kyoto Station, take the Karasuma Line to Marutamachi or Imadegawa Station. To get to Nijo Castle


from Kyoto Station


, take the Karasuma Line to Karasuma-Oike Station. Switch to the Kyoto Municipal Subway Tozai Line and get off at Nijo-jo-mae Station. Shimogamo-jinja Shrine is on the Keihan Line toward Demachiyanagi Station. It's a 10-minute walk from there. The Nishijin District is best accessed by bus. From Kyoto Station, take the number 9 bus to Horikawa Imadegawa bus stop. A show of power at Nijo Castle
The first Tokugawa shogun, Ieyasu, had this extravagant complex built in 1603. He intentionally built close to the Imperial Palace as an expression of his power, and to protect the Emperor.
The elaborate gilded architectural detail of Nijo Castle


is in stark contrast to the bare minimalism of the Imperial Palace; the castle is covered in intricate wood carvings and extravagantly painted panels, and features double moats and a high wall for protection. One fascinating feature is the "nightingale" floors, named for the birdlike sound they emit when you walk across them. This was an ancient security system, alerting guards to intruders.
The huge palace complex is comprised of five main buildings, all with numerous chambers. You can peek your head into these and see the impressive screen paintings by famed artists Kano Tanyu and Naonobu. The grounds contain a spectacular example of a traditional Japanese landscape garden as well as an ornamental plum orchard and many maples that turn brilliant hues in autumn. The regal Kyoto Gosho
Kyoto Gosho is the former residence of the Japanese imperial family. It has been vacant since 1868 when the capital moved from Kyoto to Tokyo.
The palace you see today is surrounded by a high wall on all sides and within its grounds the historic architecture of Kyoto can be seen.
Guided tours and access to the interiors of the buildings can be applied for at the Imperial Household Office inside the Imperial Palace Park, or directly in front of the palace buildings. Kyoto Gyoen and Sento Gosho
The Imperial Palace and the Sento Gosho palace grounds are both located within the grounds of Kyoto Gyoen.
During the Edo period (1603-1867), emperors came to Sento Gosho to relax. Only two buildings remain, but the garden is splendid in its own right. It features a walled garden dotted with serene ponds. Well-trodden pathways meander past magnificent trees and an array of impressive plants and flowers. Sento Gosho is accessible only by guided tour. You can apply for the tour in front of the palace.
The Kyoto State Guest House


is also open to the public and is to the east of the Gosho.
Kyoto's answer to New York's Central Park, Kyoto Gyoen is an oasis within the city and is perfect for an afternoon stroll. It's a great spot to people-watch, as locals come here to jog or have a picnic. No application is necessary to enter Kyoto Gyoen, which surrounds Kyoto's Imperial Palace.
Kyoto Gyoen has some good flora to see. A plum grove blooms in early March and a grove of weeping cherry trees bloom a bit earlier in the spring. Warding off evil at Shimogamo-jinja
Dating back to the sixth century, Shimogamo-jinja Shrine


is one of Japan's oldest and most important shrines and is a designated UNESCO World Heritage site. Together with Kamigamo-jinja Shrine


, it is one-half of the pair of Kamo Shrines built to protect Kyoto from evil.
Shimogamo-jinja is one of Kyoto's most sophisticated shrines, with splendidly detailed architecture. The complex includes many small shrines in a beautiful setting in the northeastern part of Central Kyoto, tucked within a large forest that contains 600-year-old trees. Many events are held at Shimogawa-jinja, most importantly the Aoi Matsuri held in May, one of Kyoto's three great festivals. Traditional textiles in Nishijin District
The traditional textile district of Kyoto, Nishijin, is in the northwest of central Kyoto. Come here to learn about the history of Japanese textiles and to wander the historic streets lined with old wooden houses, or machiya, and dotted with small temples.
Visit the Nishijin Textile Center


to learn more about the ancient art of weaving. A workshop-museum hybrid, it's a great way to see some truly remarkable kimono first-hand.
The center also features live weaving demonstrations and a gallery of extravagant kimono from long ago.
Hands-on activities include weaving classes and the chance to dress up in a kimono and get your photo taken and/or stroll the streets of Kyoto in style.
You can also visit the Orinasukan


, a somewhat smaller, quieter museum. Here you can find exhibits on the history of the area as well as live weaving demonstrations. There are some truly remarkable Japanese textiles on display, including some intricate Noh theater costumes.
* The information on this page may be subject to change due to COVID-19.
Did this information help you?
out of found this information helpful.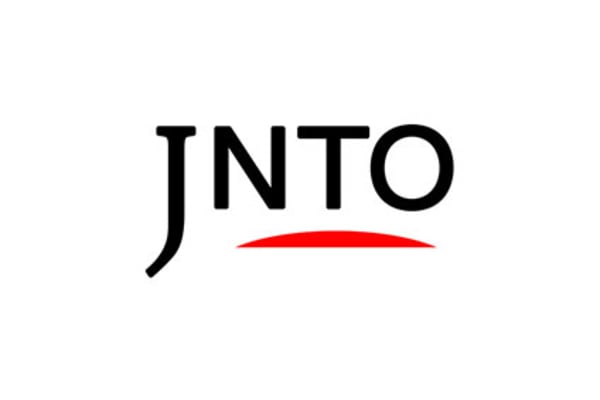 History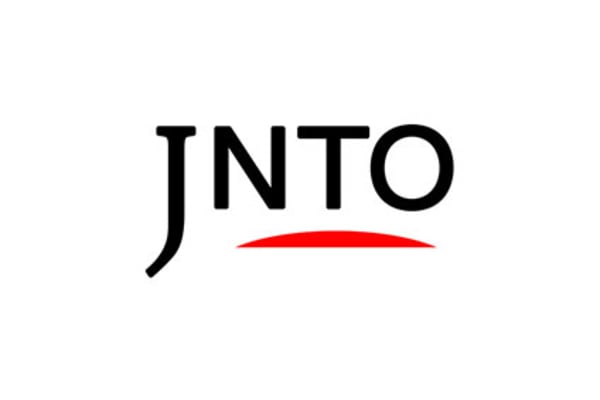 Attraction
Kyoto
Kyoto Imperial Palace
Kyoto-fu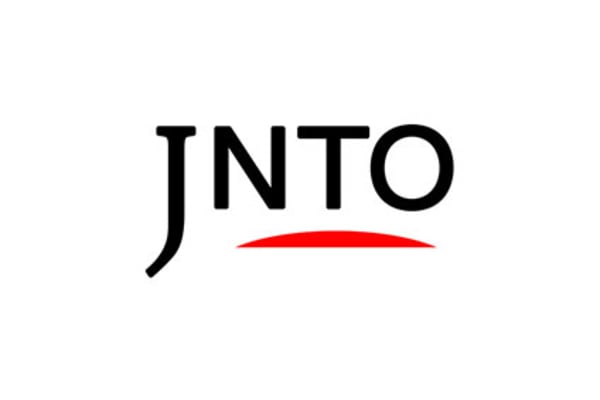 Attraction
Kyoto
Kyoto State Guest House
Kyoto-fu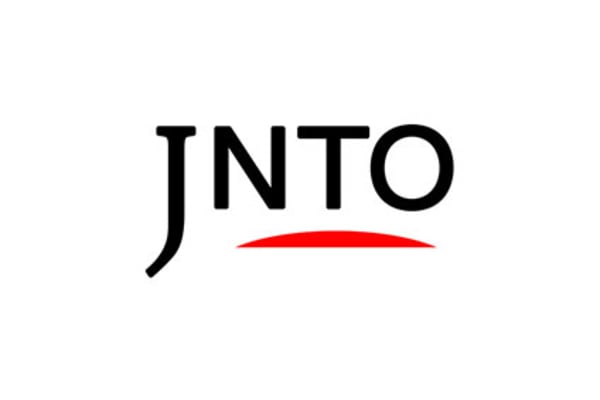 Kyoto
Bachiya
Izakaya (Japanese Style Pub)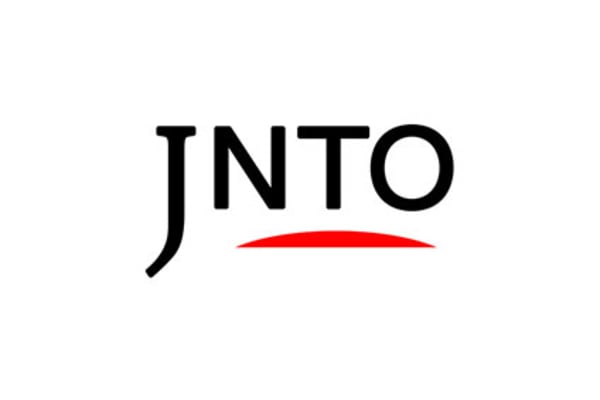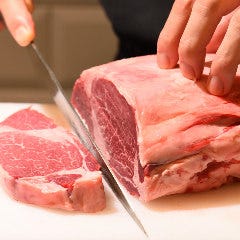 Kyoto
Kyoto Aged Meat And Private Room Yakiniku Tsutsui
Yakiniku (BBQ)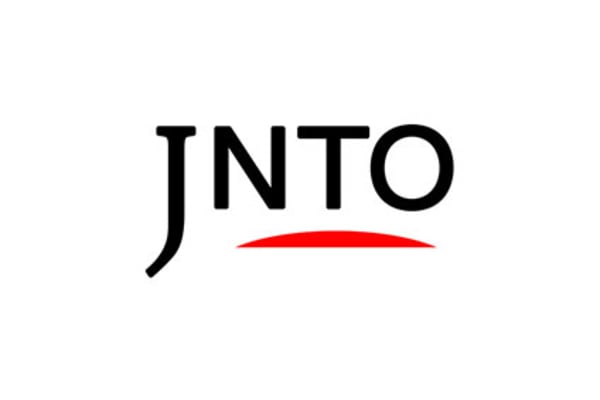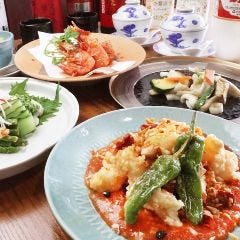 Kyoto
Chugokushuka Saikoh
Chinese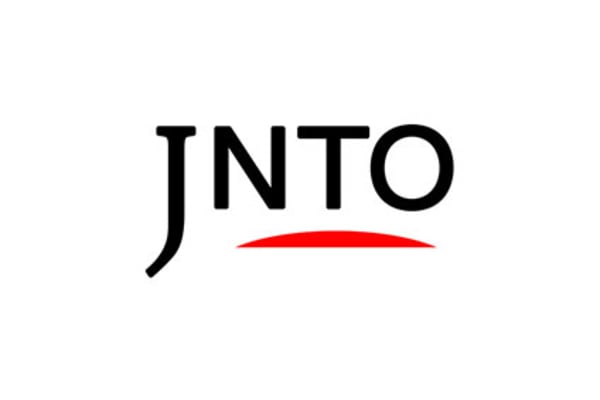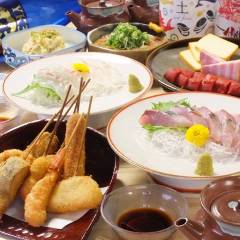 Kyoto
Sakedokoro Imashin
Izakaya (Japanese Style Pub)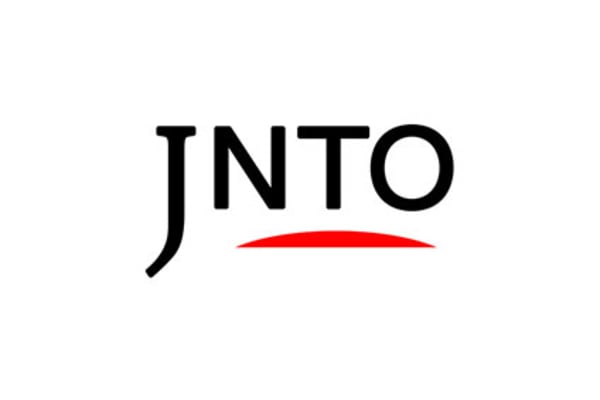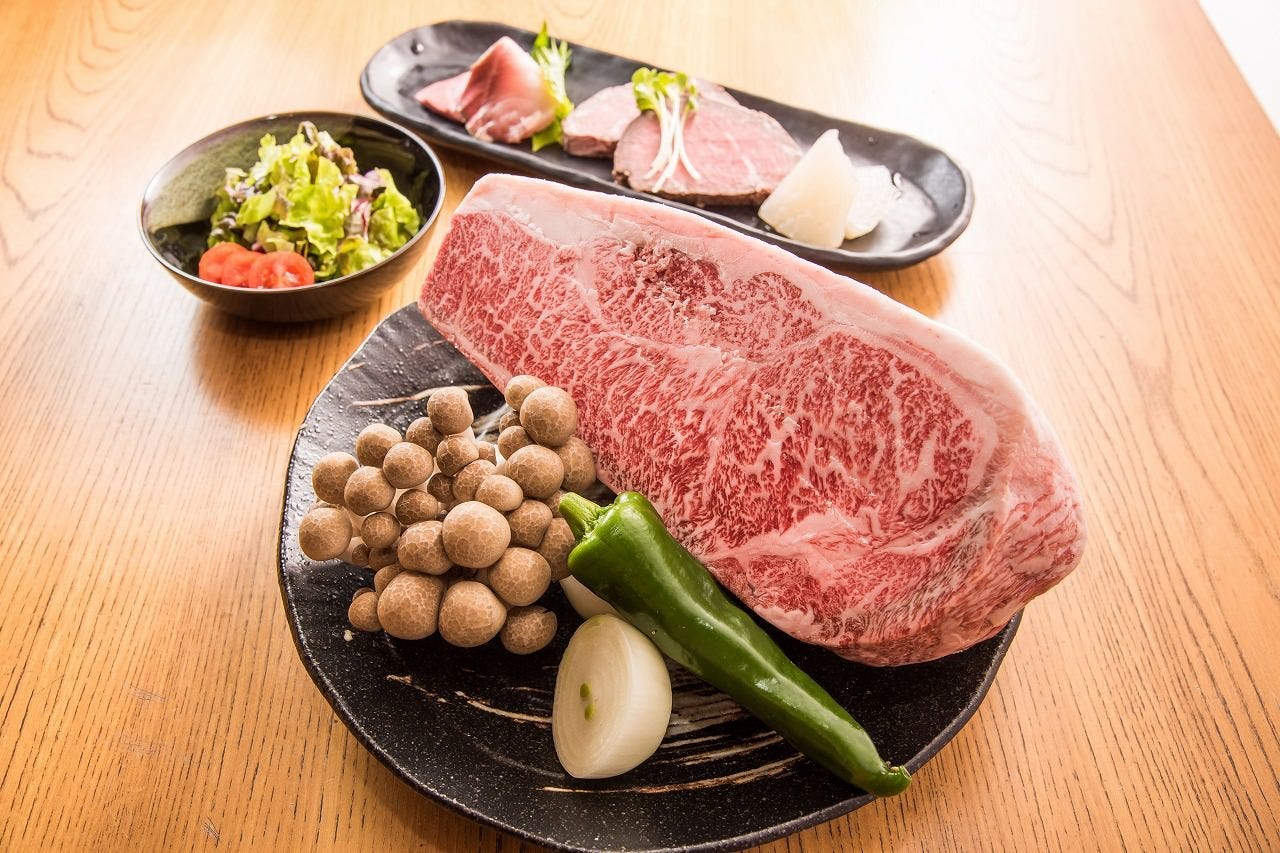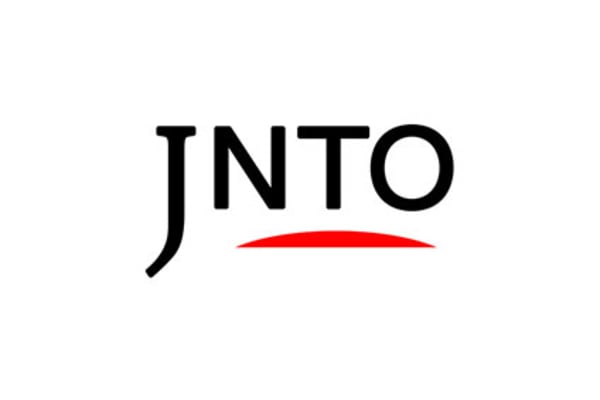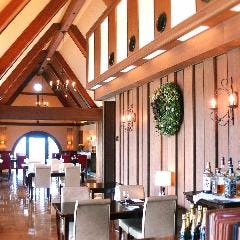 Kyoto
French Restaurant Will
French Cuisine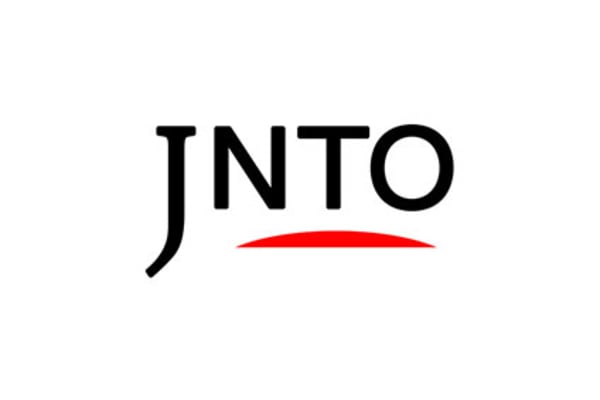 Art & Design
Kyoto
Raku Museum
Kyoto-fu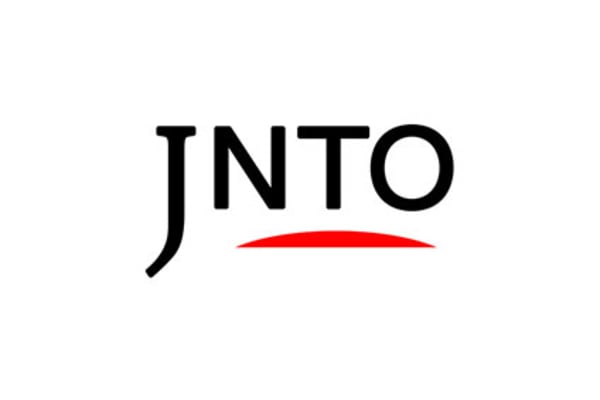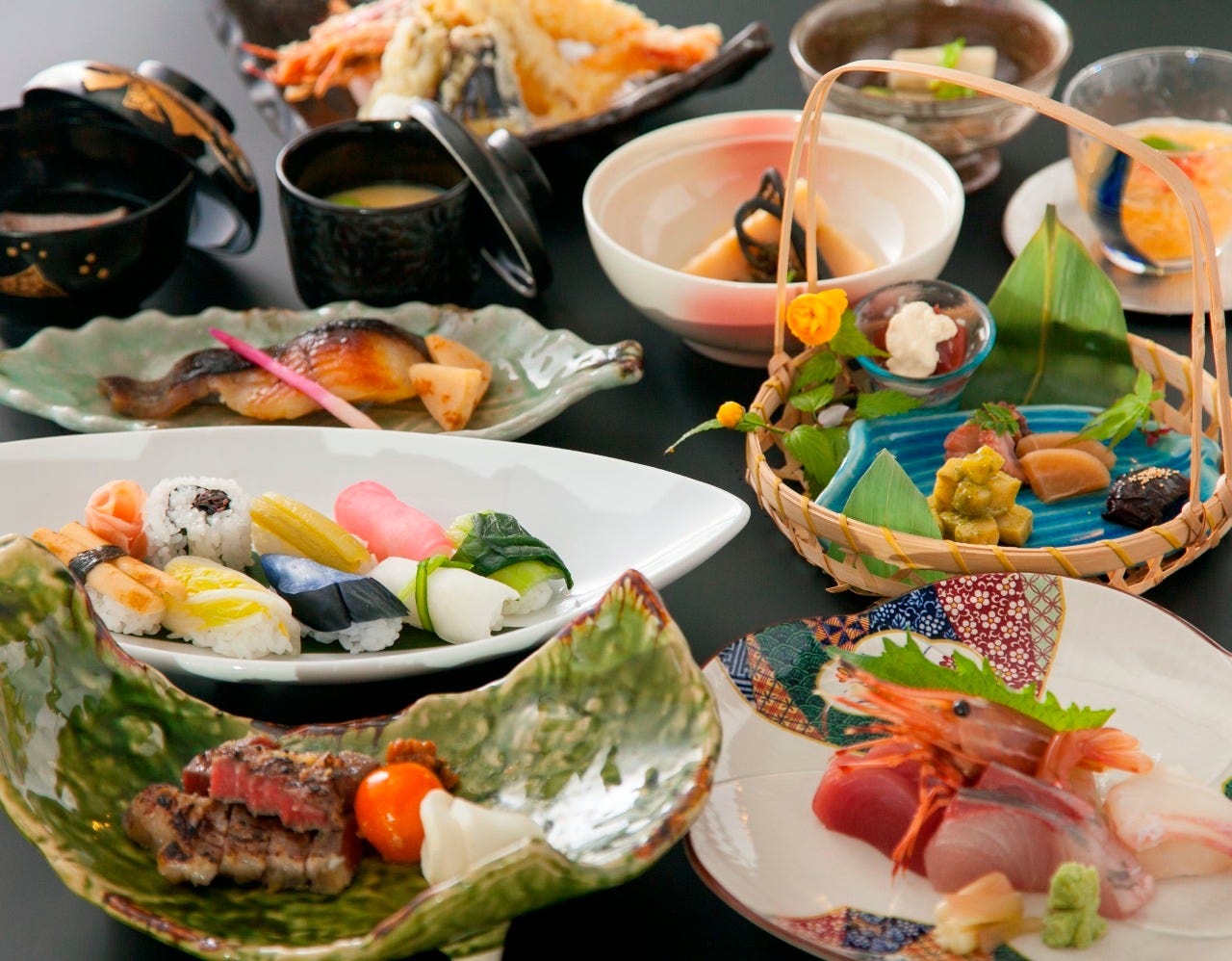 Kyoto
Aoisyou
Banquet Dinners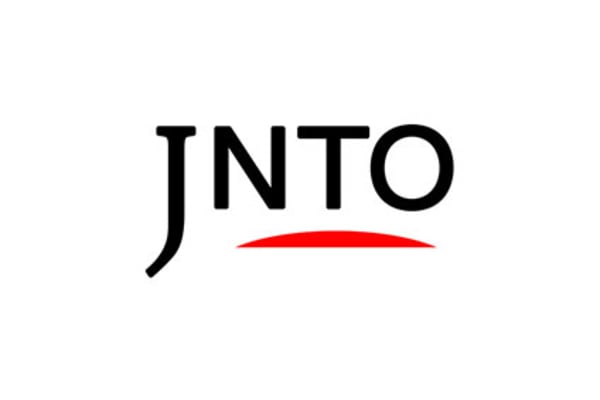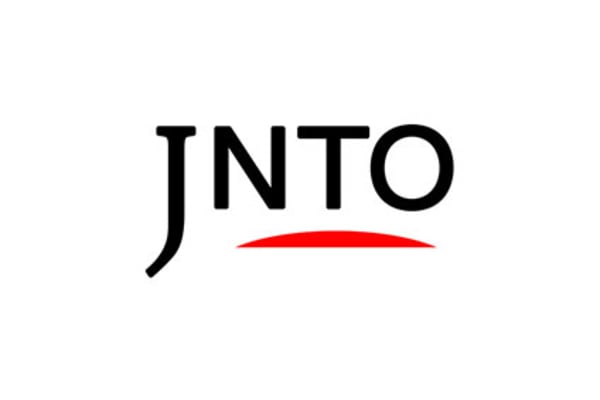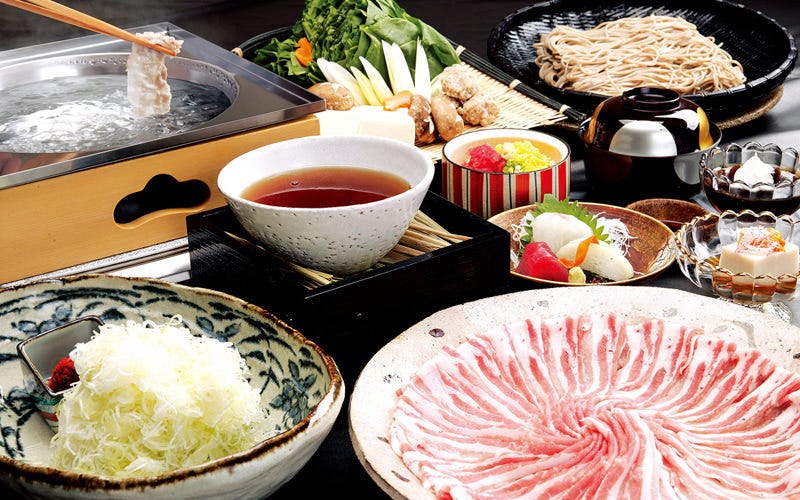 Kyoto
Kyototsuyushabu Chiririhonten
Shabu Shabu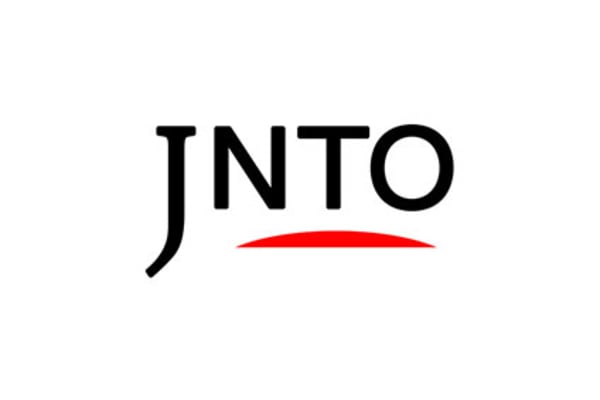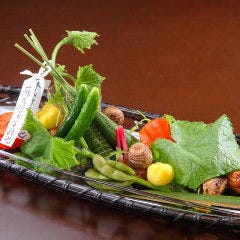 Kyoto
Kokyu
Local / Regional Cuisine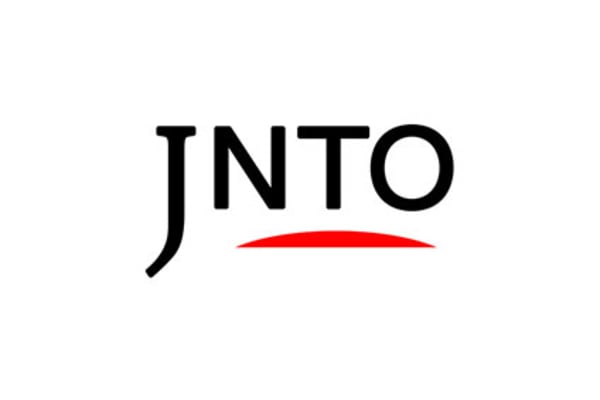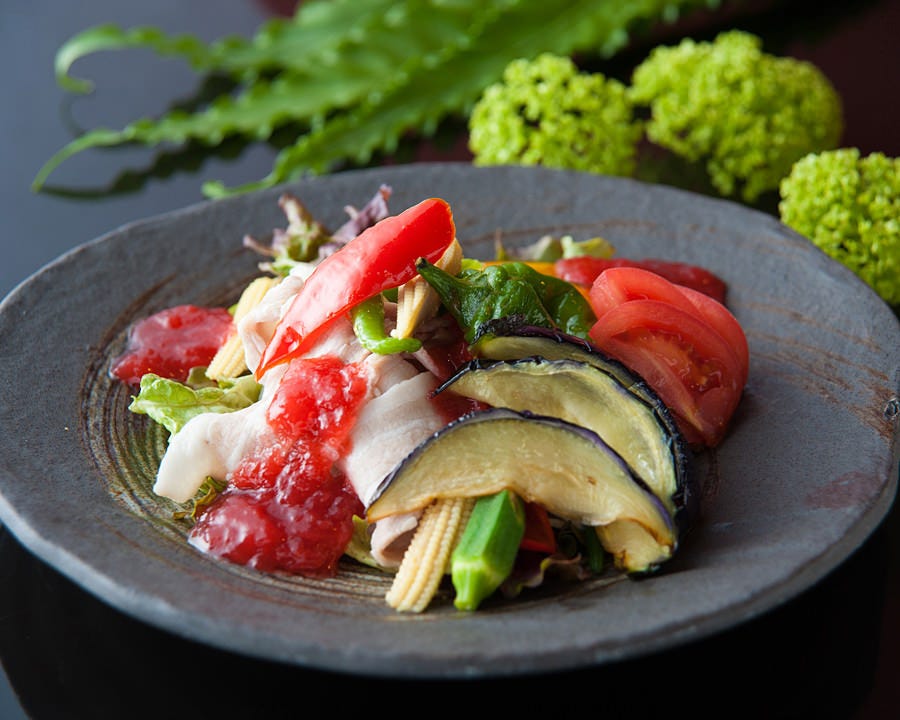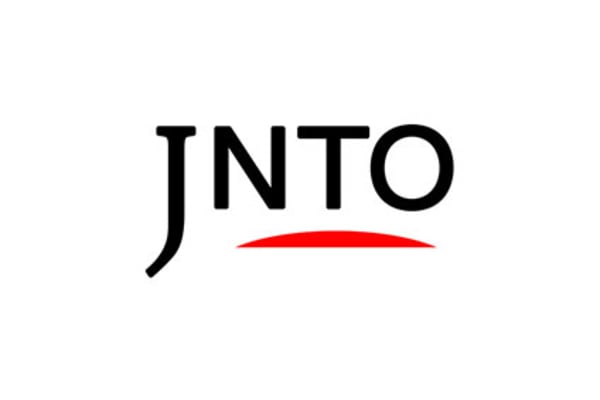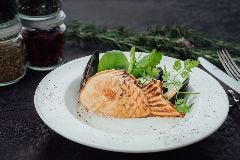 Kyoto
Tominokoji Shin
Japanese Style Western Food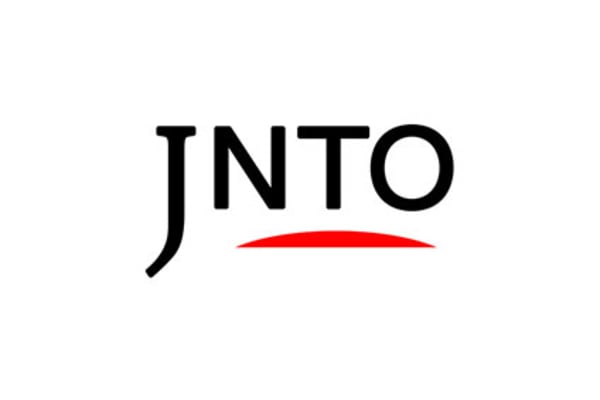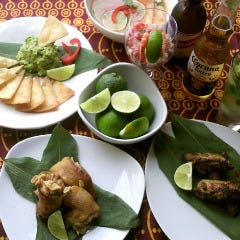 Kyoto
Nakagawasaketen Demachiten
Asian (Other)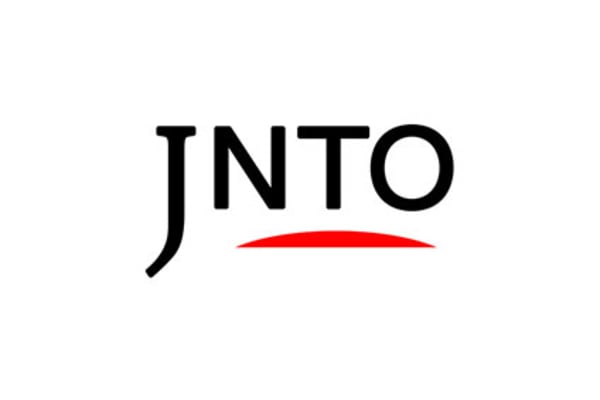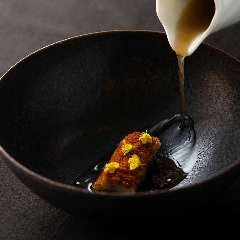 Kyoto
Bini
Italian Cuisine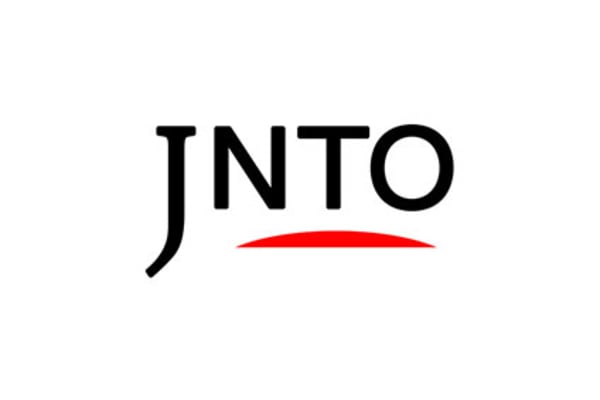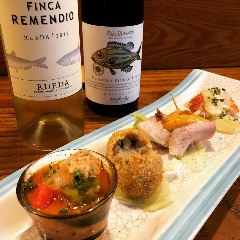 Kyoto
Kitchin Bonasai
Bar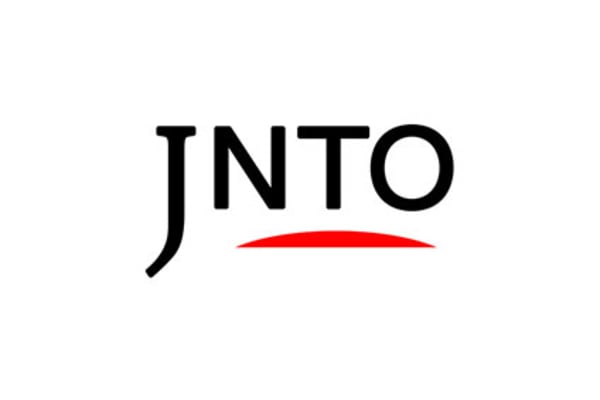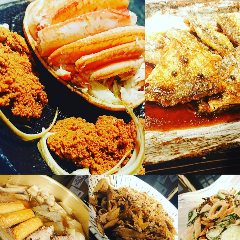 Kyoto
Emaru
Kyoto Style Small Dishes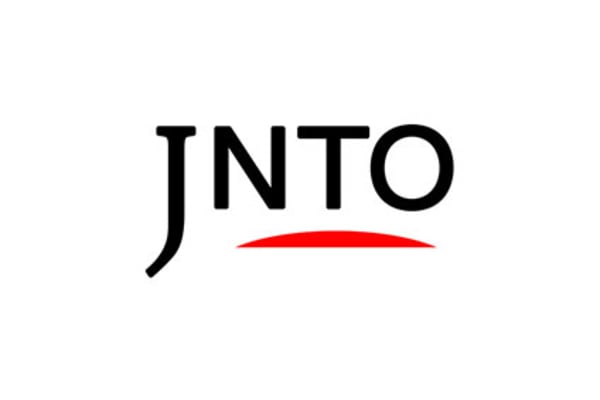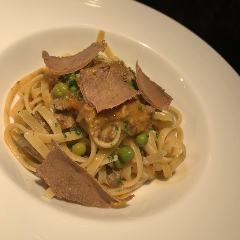 Kyoto
Ortensia
Italian Cuisine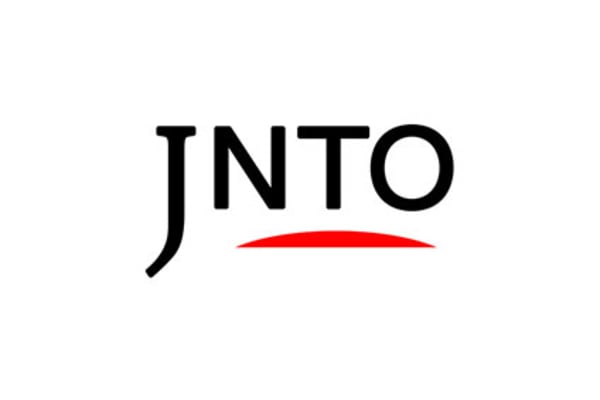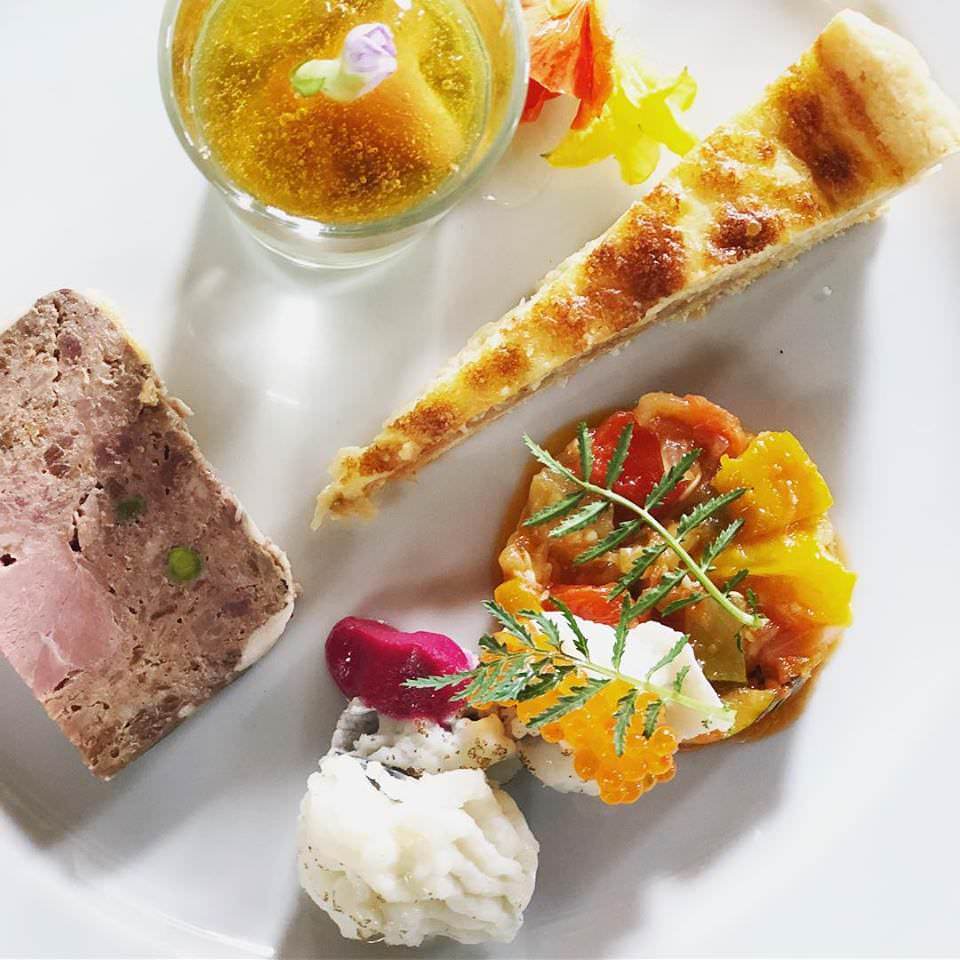 Kyoto
Dolch
Italian Cuisine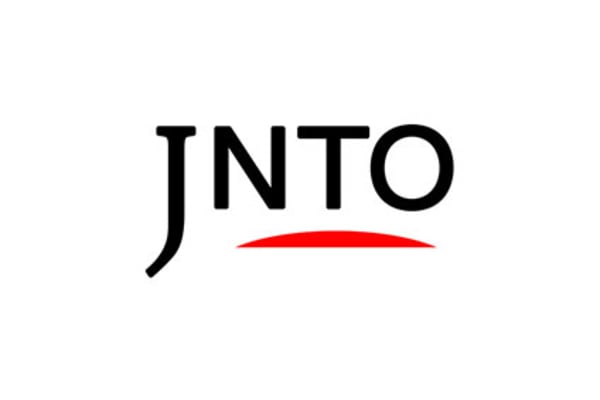 Culture
Kyoto
Nishijin Textile Center
Kyoto-fu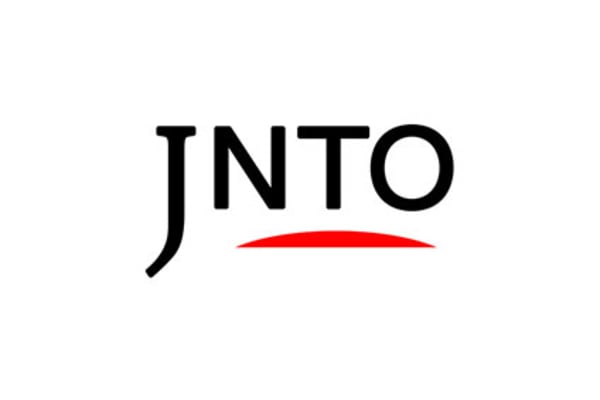 Kyoto
Zen
Izakaya (Japanese Style Pub)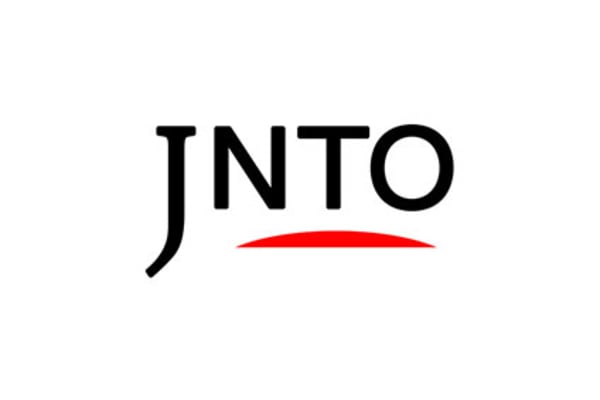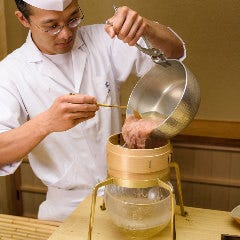 Kyoto
Kiyama
Kaiseki (Traditional Multi-Course Meal)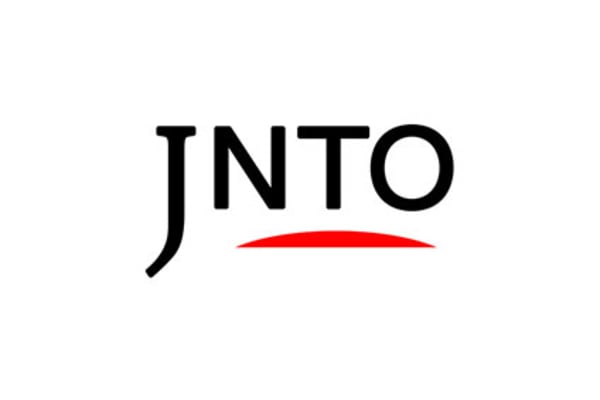 Culture
Kyoto
Kyoto International Manga Museum
Kyoto-fu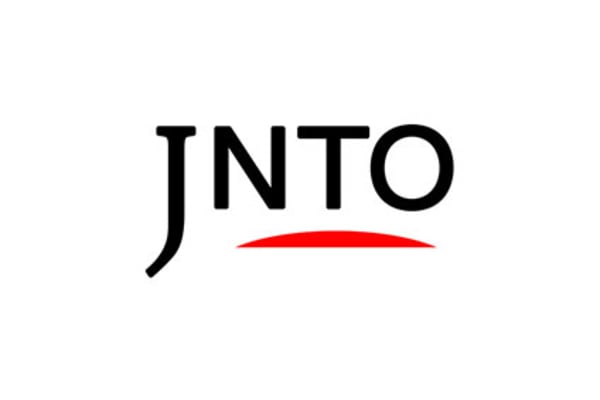 Culture
Kyoto
Orinasukan
Kyoto-fu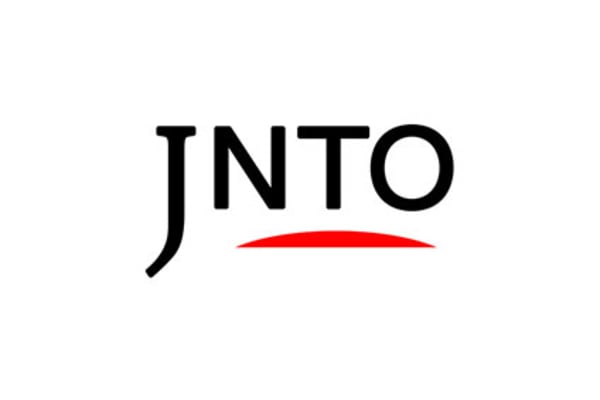 History
Kyoto
Nijo Castle
Kyoto-fu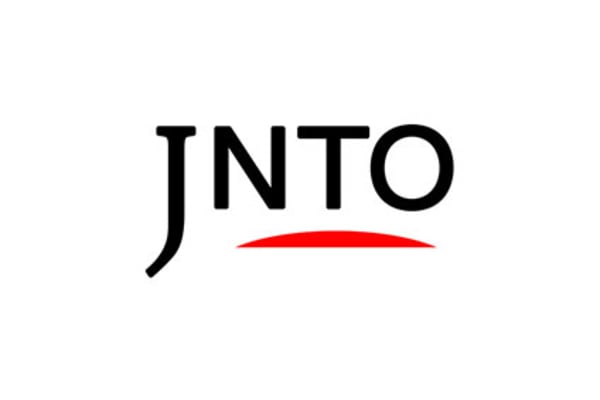 History
Kyoto
Shimogamo-Jinja Shrine
Kyoto-fu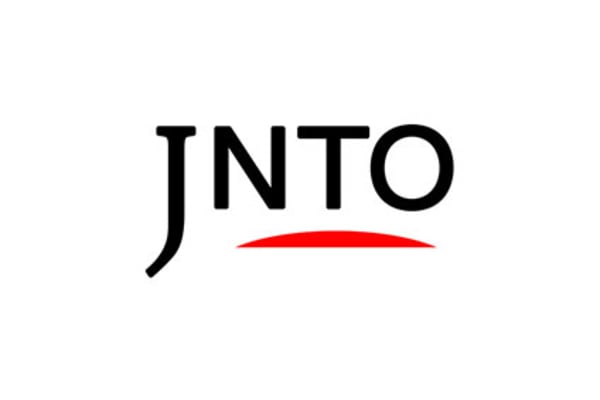 History
Kyoto
Kitano Tenmangu Shrine
Kyoto-fu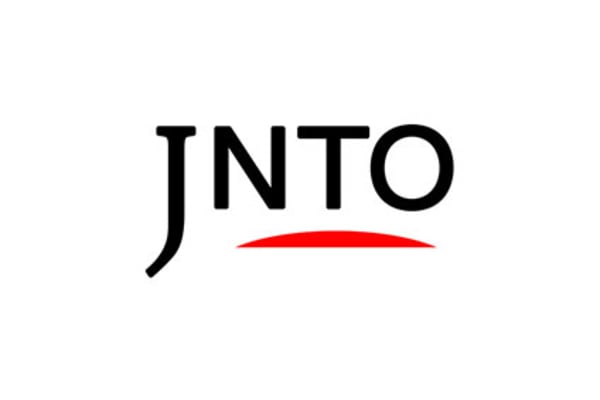 Attraction
Kyoto
Philosopher's Path
Kyoto-fu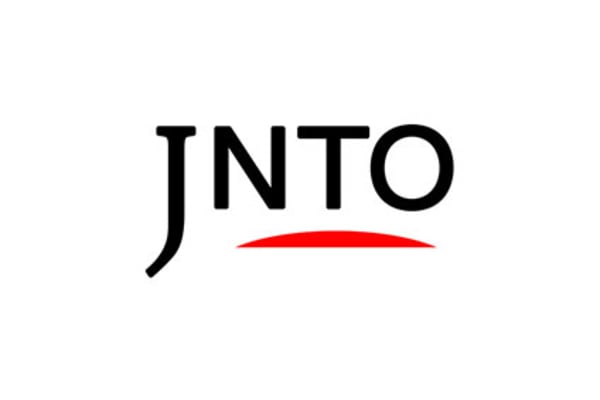 Art & Design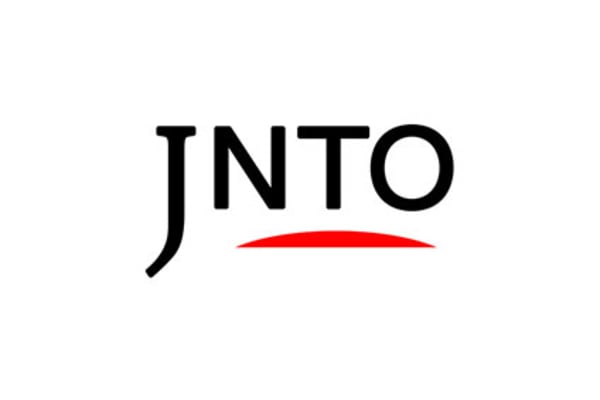 History
Kyoto
Eikando (Zenrinji Temple)
Kyoto-fu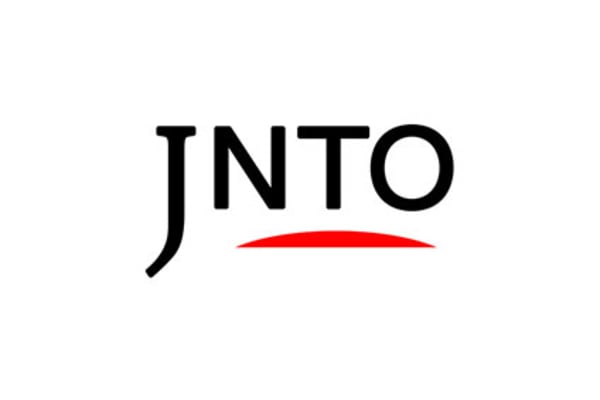 History
Kyoto
Silver Pavilion (Ginkakuji Temple)
Kyoto-fu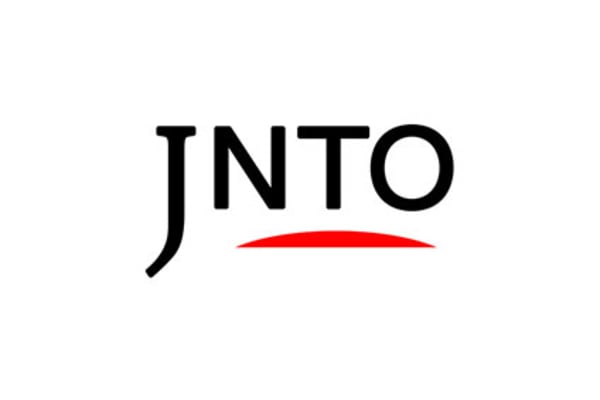 History
Kyoto
Shisendo Temple
Kyoto-fu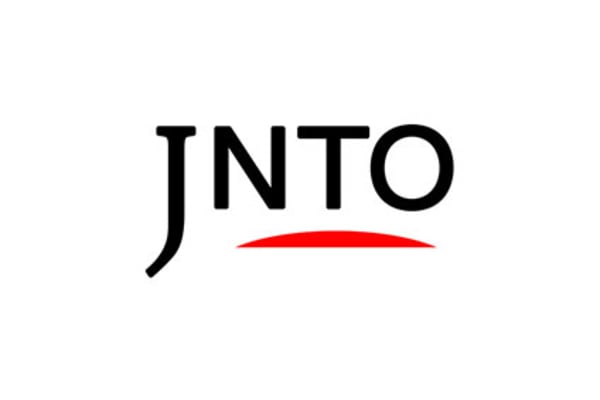 History
Kyoto
Enkoji Temple
Kyoto-fu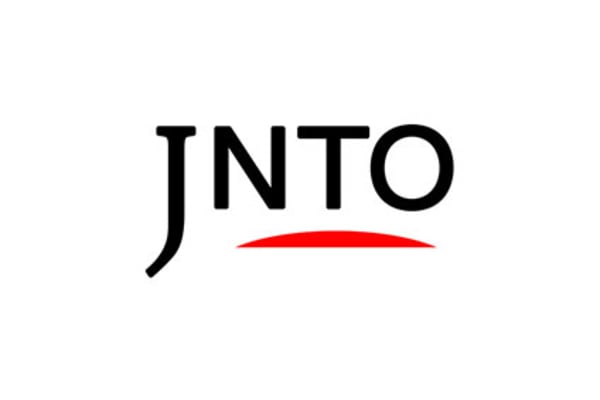 Kyoto
Jr Kyoto Isetan
Department store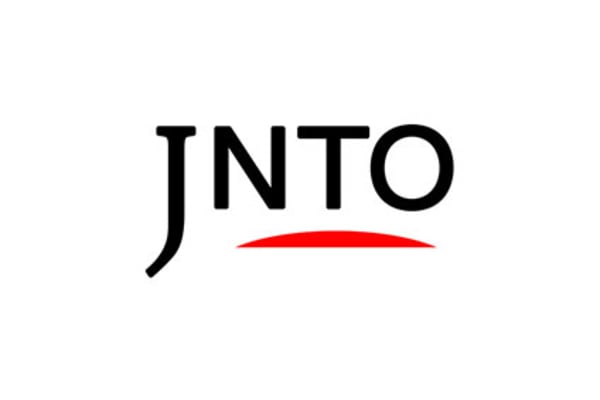 Kyoto
Bic Camera Jr Kyoto Station Store
Electronics store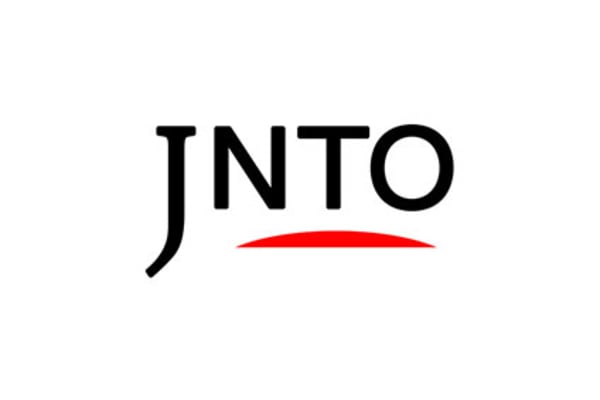 Attraction
Kyoto
Shugakuin Imperial Villa
Kyoto-fu