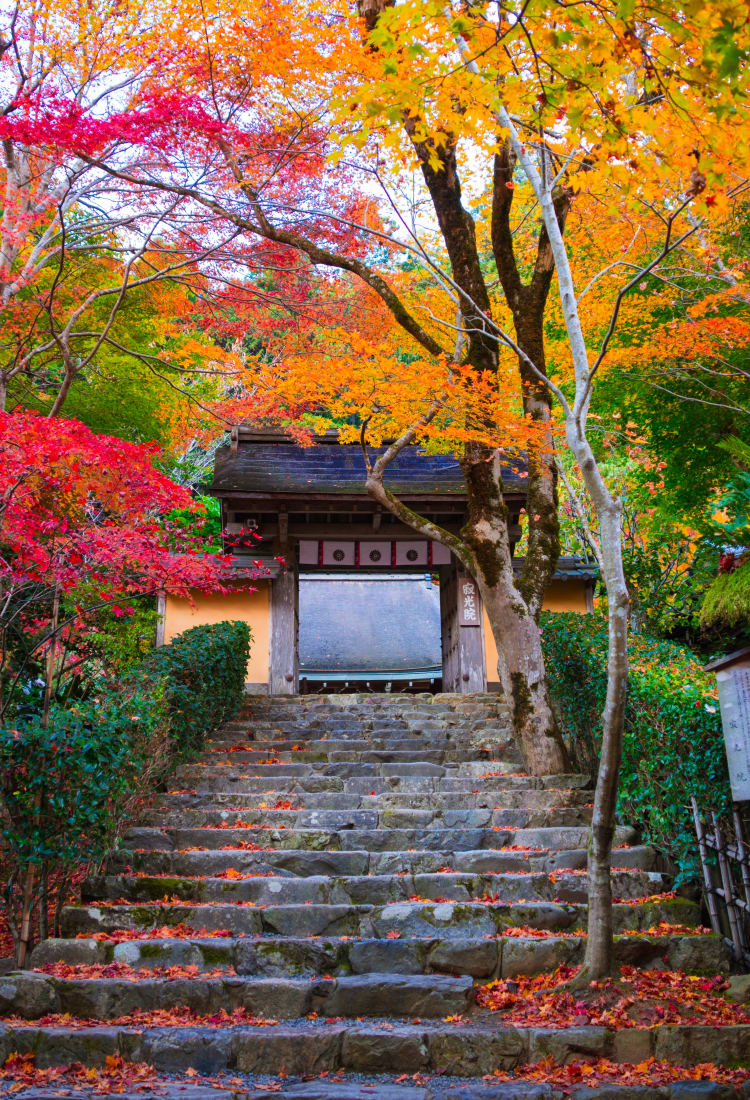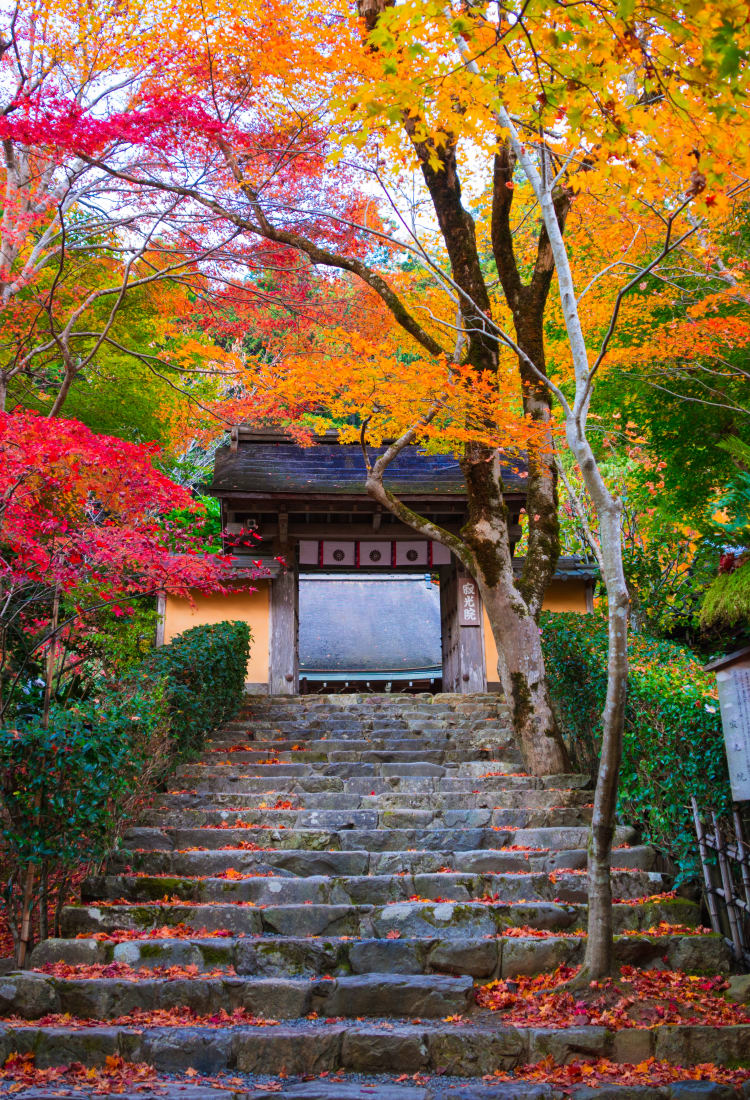 KYOTO
Ohara
Far from the madding crowds, Kyoto's quiet retreat
Far from the madding crowds, Kyoto's quiet retreat
Escape to the beautiful mountain town of Ohara, a rural town in the mountains of northern Kyoto. In addition to its wonderful temples, it is a popular spot for autumn leaves, which burst into color about one week earlier than the rest of Kyoto, and for cherry blossoms and azaleas in the spring.
Don't Miss
Sanzenin, a temple with deep ties to the Imperial family
Jikkoin, a strong influence on Japan's musical traditions
Jakkoin, a nunnery since 1186
How to Get There
The Ohara Area is accessible from JR Kyoto Station by bus.
From Kyoto Station, you can catch bus no. 17 to Ohara. It's a 40-minute ride to Ohara. Enchanting origins
Ohara is known as the center of shomyo, a Buddhist chanting style associated with the Tendai sect of Buddhism. Shomyo was brought to the area by the monk Ennin (794-864), who had studied the technique in China, although it originated in India.
A little about Tendai Buddhism
Tendai Buddhism in Japan is based on a Chinese school of Buddhism of the same name. In Japan, Tendai Buddhism was arguably the most important and influential of the many schools of Buddhism. Its universal world view allowed for the reconciliation of Buddhist teachings and Shinto. In addition, most of the founders of new schools of Buddhism in Japan were originally trained in Tendai Buddhism. Tendai had very close ties with the Imperial family, and with the Tokugawa shogunate. The headquarters of Tendai is Enryakuji on Mt. Hiei in Kyoto.
A quaint village
The town of Ohara is charming, the locals are friendly, and you can find many small shops offering local specialties and crafts. There are a few ryokan, complete with onsen, available if you wish to prolong your stay in this tranquil mountainside village. Sanzenin
Sanzenin Temple is the town's most famous site. A street of the town leads directly to it, tucked away in the eastern mountains.
Surrounded by towering stone walls, Sanzenin is a large temple complex with many impressive buildings and beautiful gardens. The well-known monk Saicho (767-822), responsible for the founding of the Tendai sect of Buddhism, established the temple in the early Heian Period (794-1185).
Sanzenin is surrounded by many smaller temples, most belonging to the Tendai sect. A lovely walking trail through the mountains connects them, eventually leading to the scenic Otonashi Waterfall. Jikkoin
A short walk from Sanzenin is Jikkoin Temple


. Originally the monk's quarters for nearby Shorin-in Temple, Jikkoin now stands alone as an impressive temple.
The guest hall features bells and other instruments used in Shomyo music. Symbolic gardens
Jikkoin is known for its two gardens. Keishin-en Garden has a koi pond in which each of its natural features represents a different Buddhist symbol.
Below the temple is a stroll garden with a pond, tea house, stone lanterns and small stone pagodas. The garden is known for its autumn-blooming cherry trees, which afford visitors the unique opportunity of viewing cherry blossoms and autumn foliage together.
The temple is generally quiet, as few guests visit except in the fall. You can sit here and enjoy a cup of matcha with Japanese sweets, and bask in the serenity. Jakko-in
Jakko-in Temple is also of the Tendai sect. Although it dates back more than a thousand years, the main hall was lost in 2000 to arson and rebuilt in 2005.
Jakko-in is known for its picturesque stairway leading to the front gate. Interestingly, this temple was also once a nunnery where a former empress studied.
While here, visit the art gallery, which has an impressive collection of calligraphy scrolls and ancient Japanese paintings. Ohara offers visitors a chance to see real rural Japan without an arduous trek. It makes for a peaceful and soothing day trip.
* The information on this page may be subject to change due to COVID-19.
Did this information help you?
out of found this information helpful.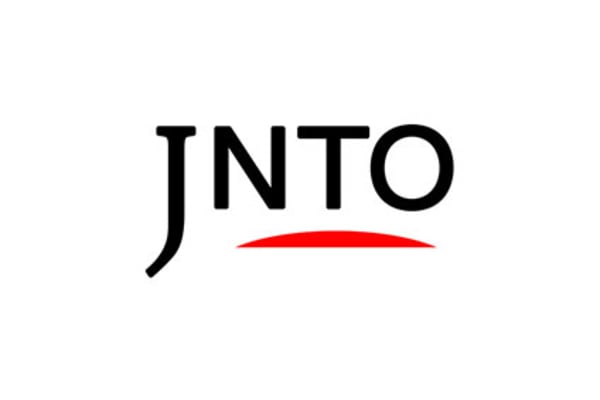 Culture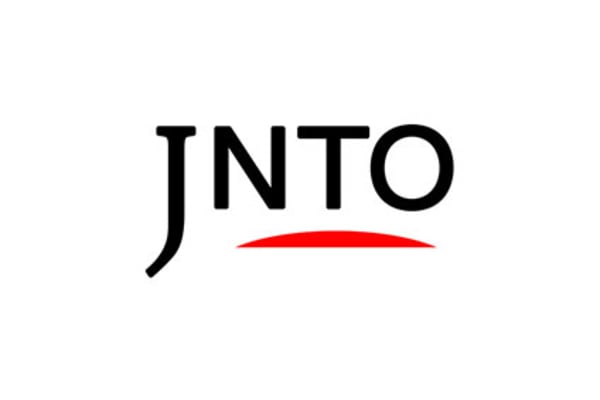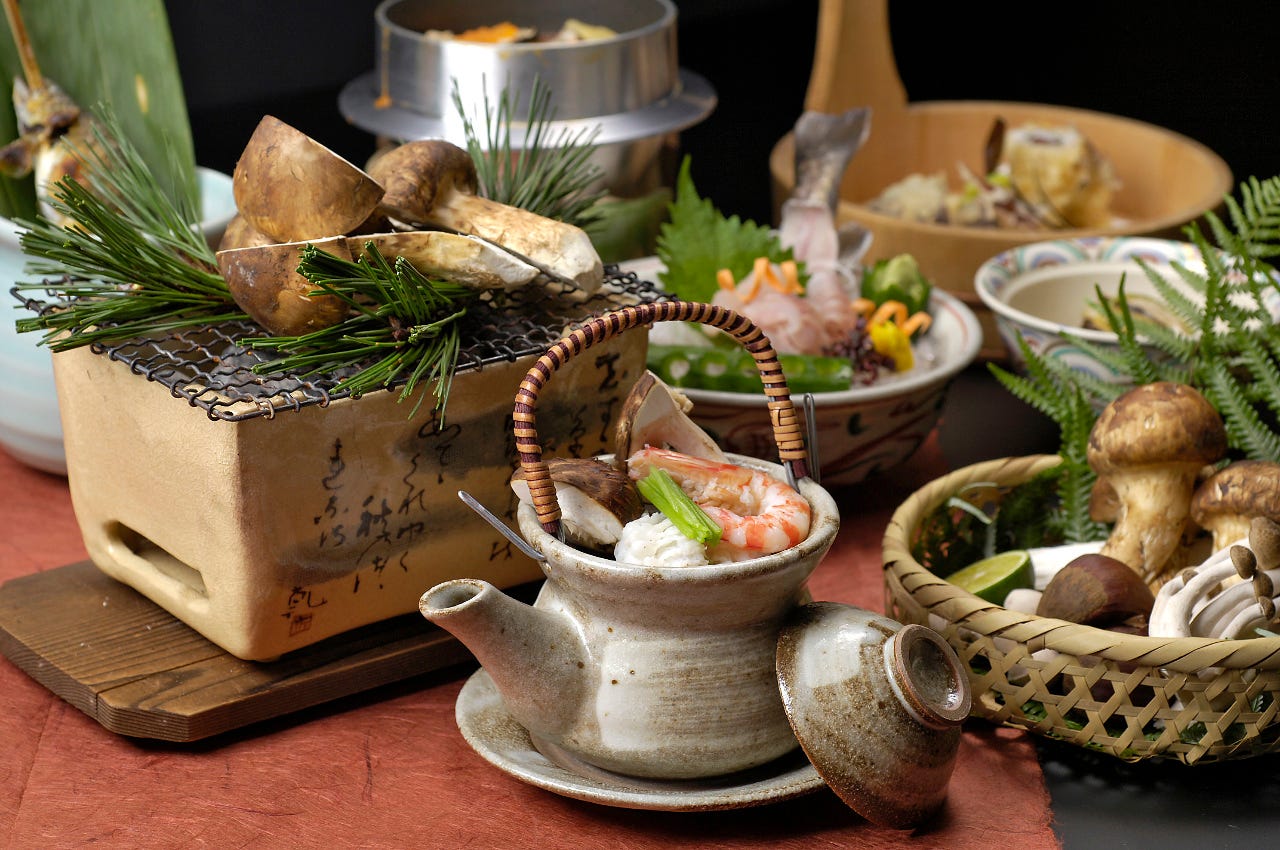 Kyoto
Kiraku
Banquet Dinners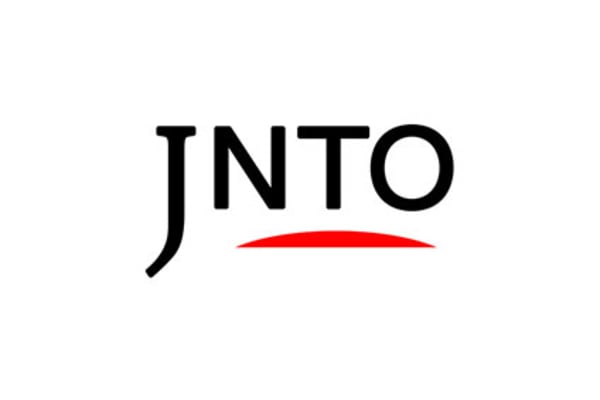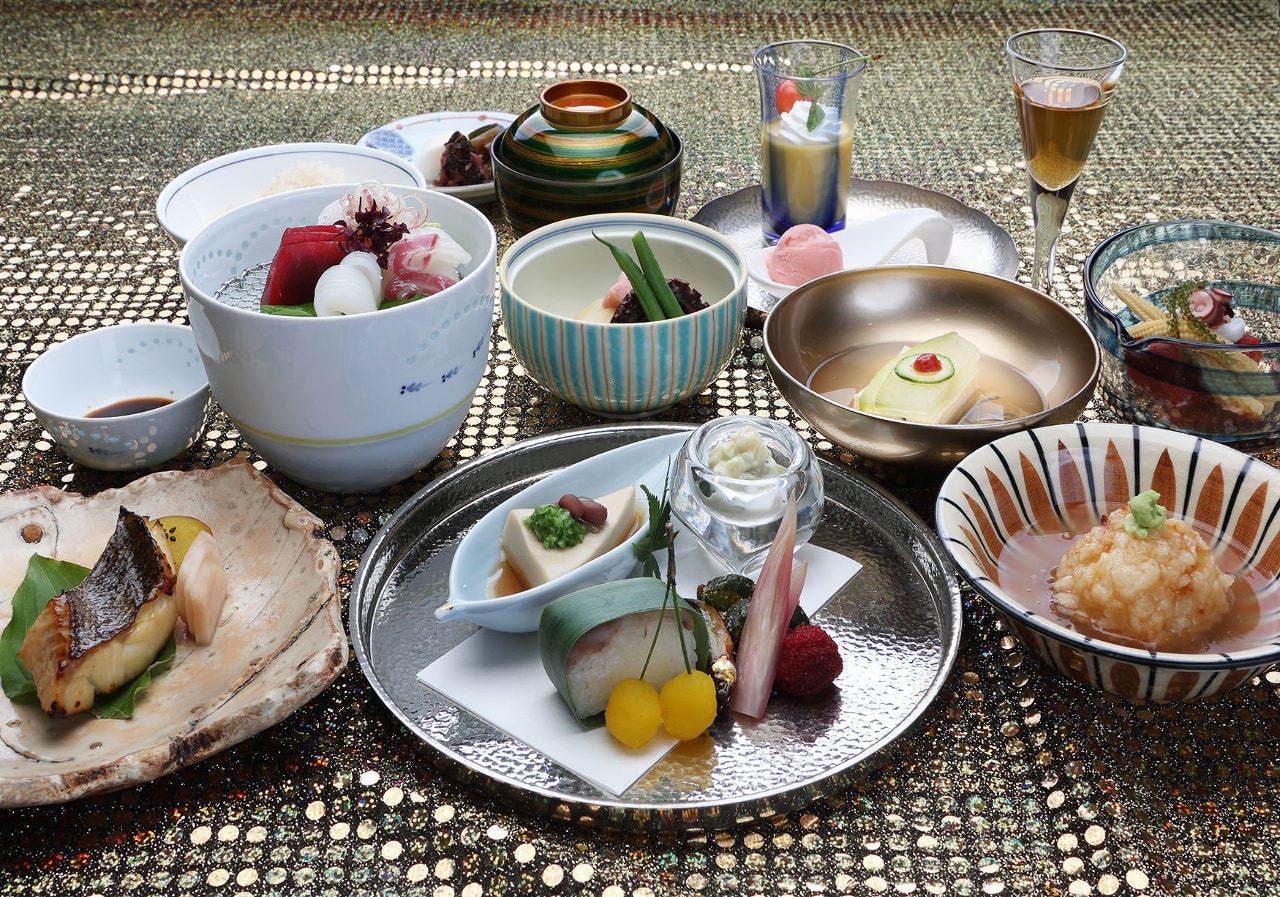 Shiga
Kiyomoto
Kaiseki (Traditional Multi-Course Meal)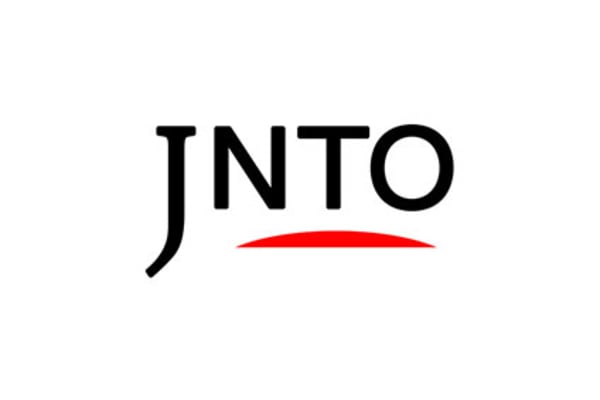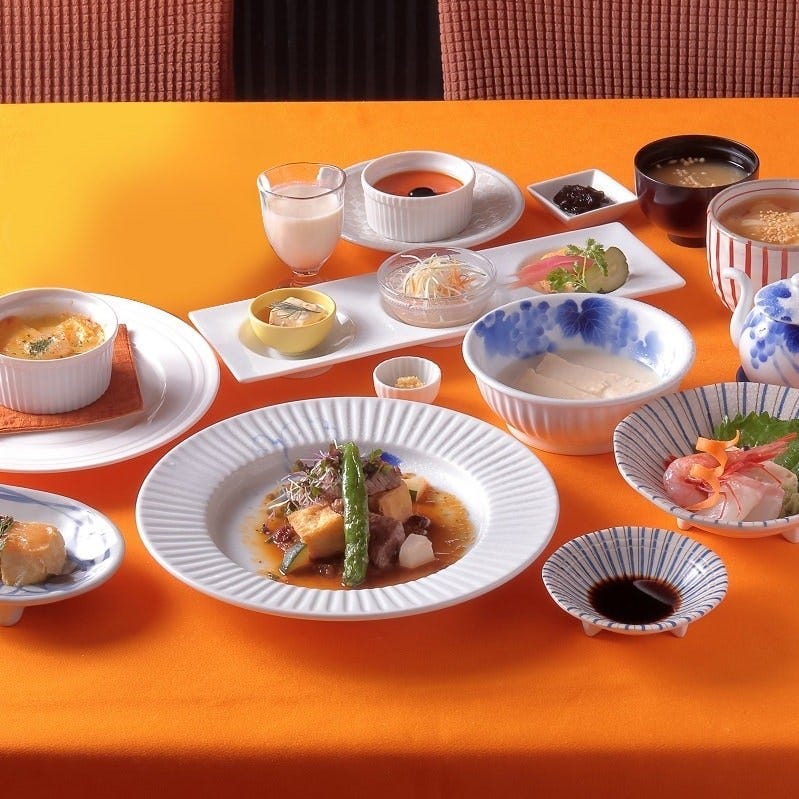 Kyoto
Yubasen
Kyoto Cuisine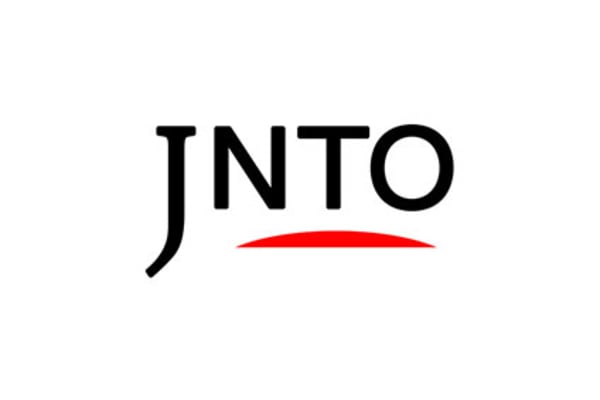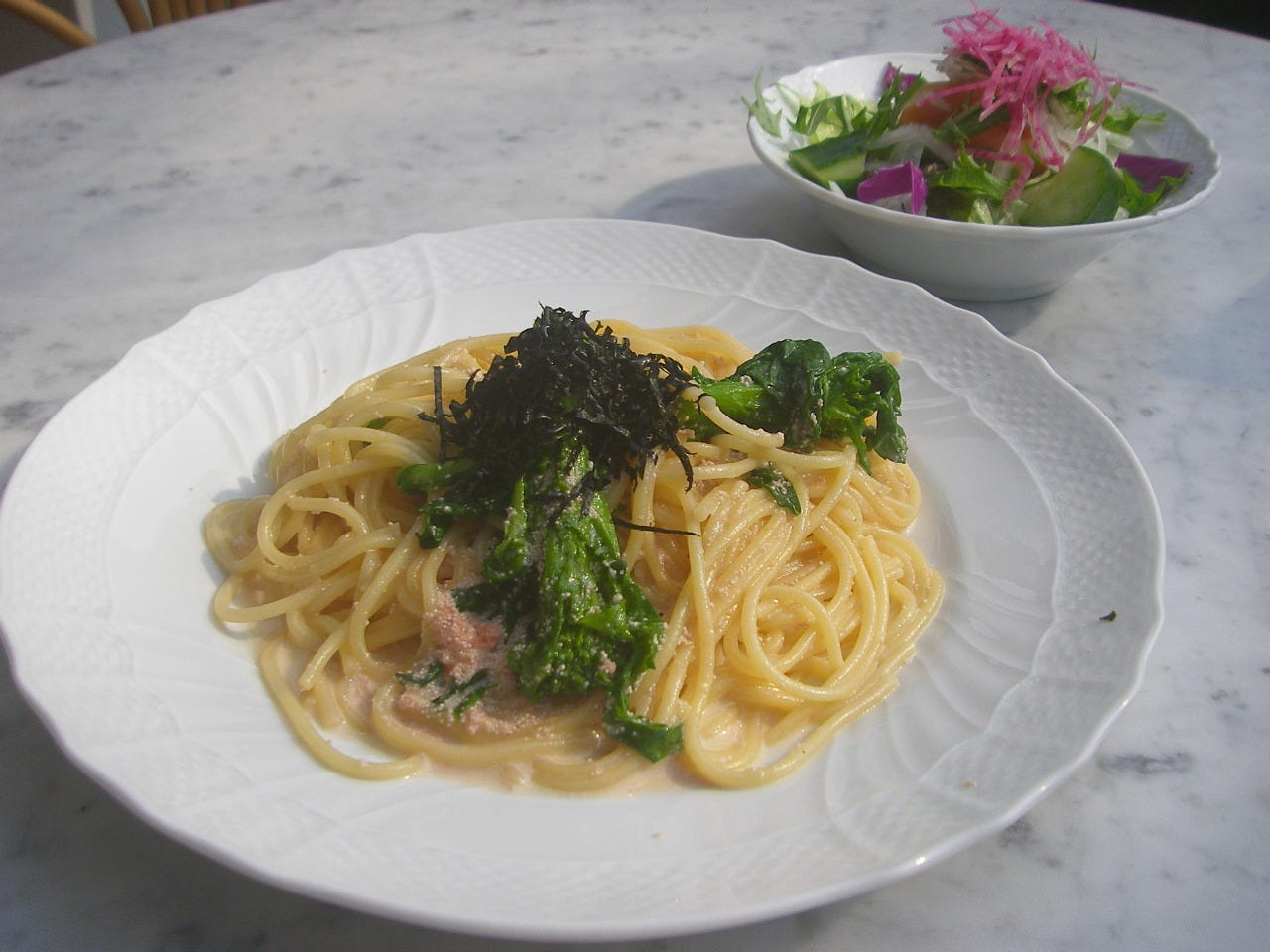 Kyoto
Dorf
Japanese Style Western Food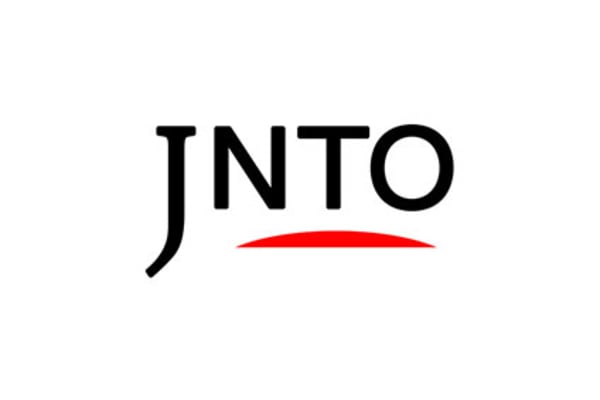 Shiga
Hiyori Katataten
Italian Cuisine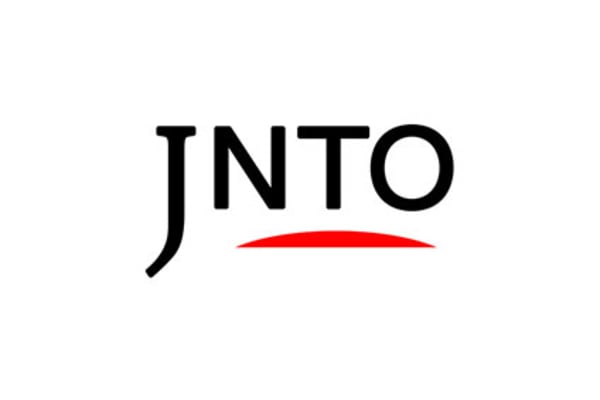 Shiga
Nouka Restaurant Daikichi
Yakiniku (BBQ)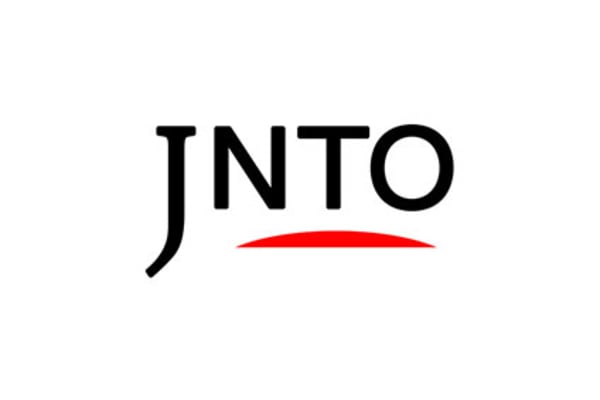 Shiga
Pasutatoishigamayakipittsuanoomisepaccyokohne
Italian Cuisine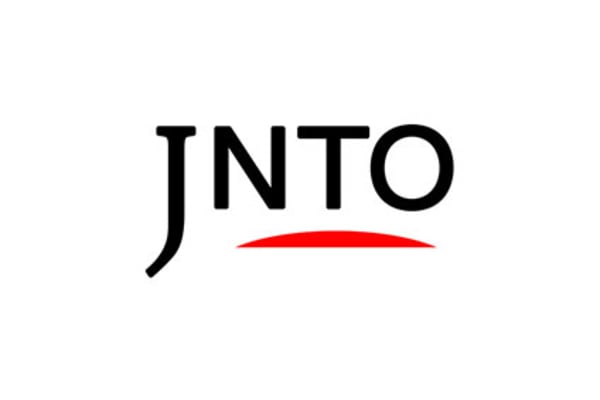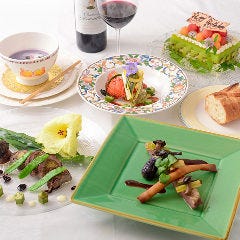 Kyoto
Ruruson Kiboa
French Cuisine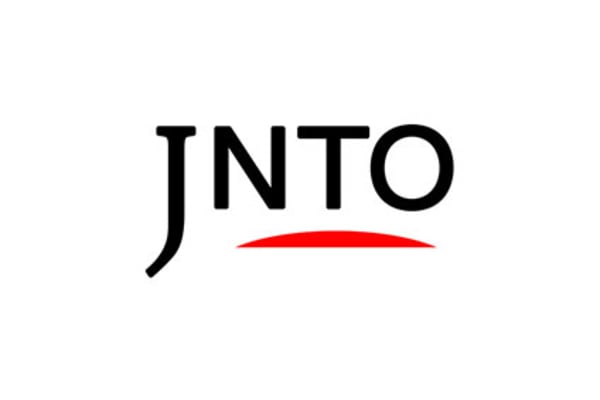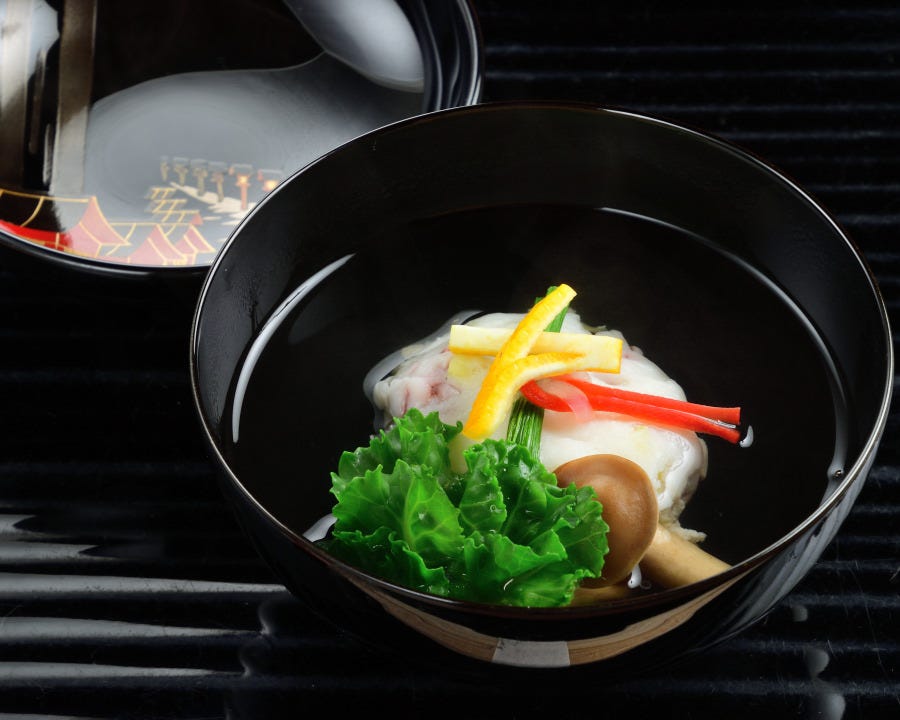 Kyoto
Akiyama
Local / Regional Cuisine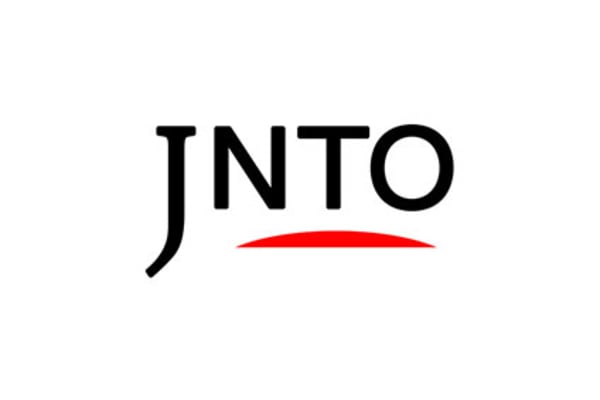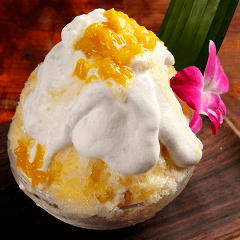 Kyoto
Dining Cafe Barigashi
Asian (Other)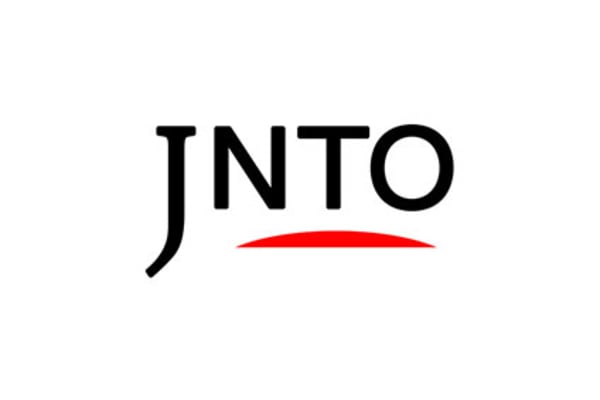 Kyoto
Komu
Izakaya (Japanese Style Pub)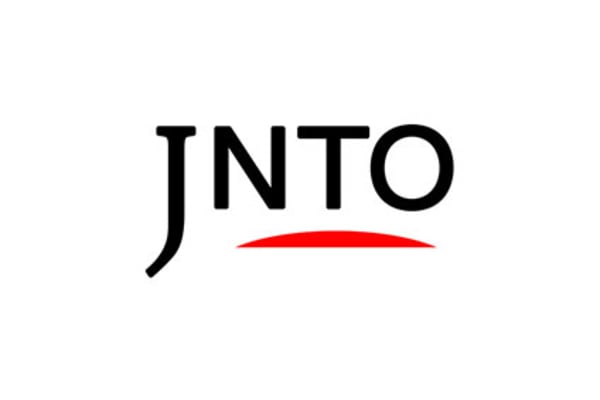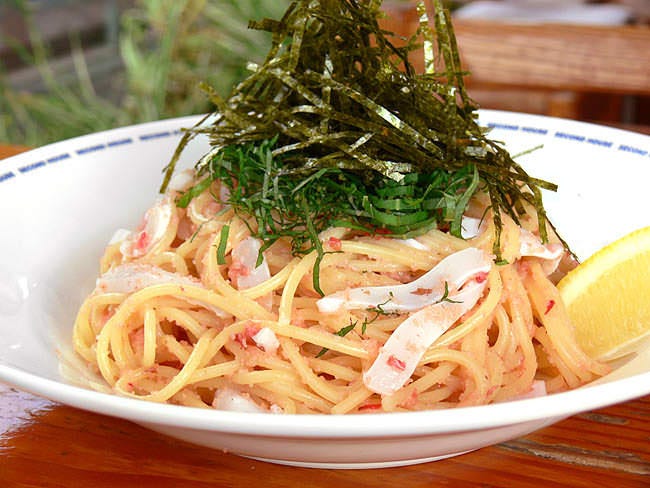 Kyoto
Second House Kitayamaten
Pasta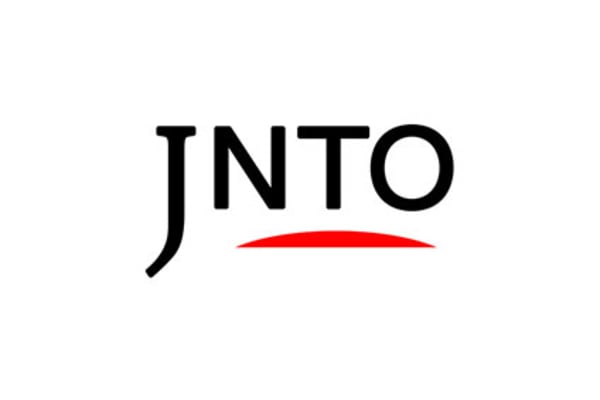 Kyoto
Marukyuu
Yakiniku (BBQ)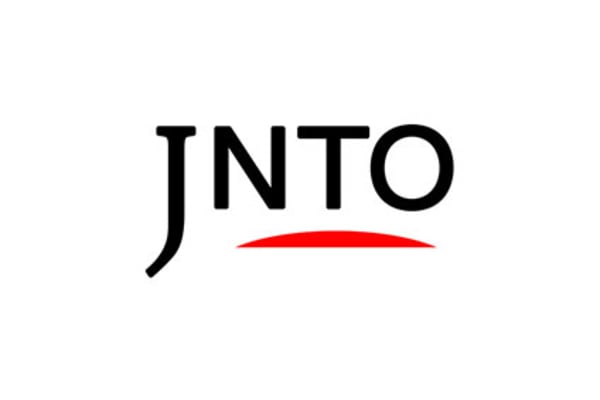 Kyoto
Okonomiyaki Teppanyaki Nakanaka Ichijojiten
Izakaya (Japanese Style Pub)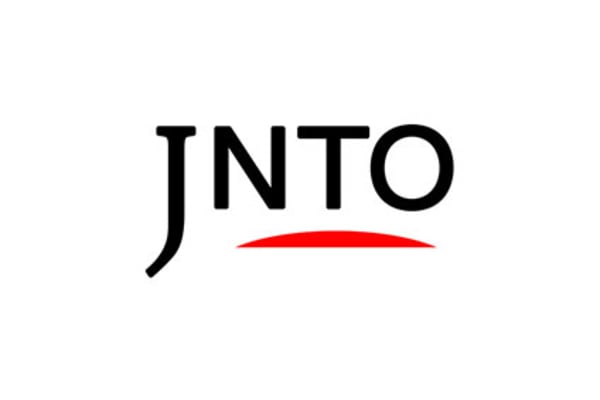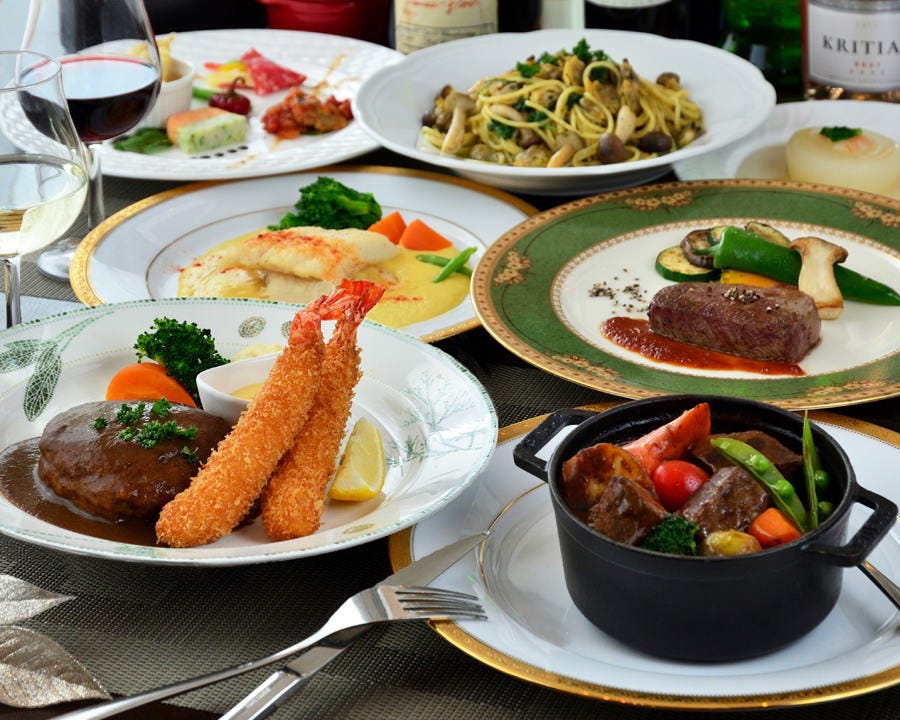 Kyoto
Parsley
Japanese Style Western Food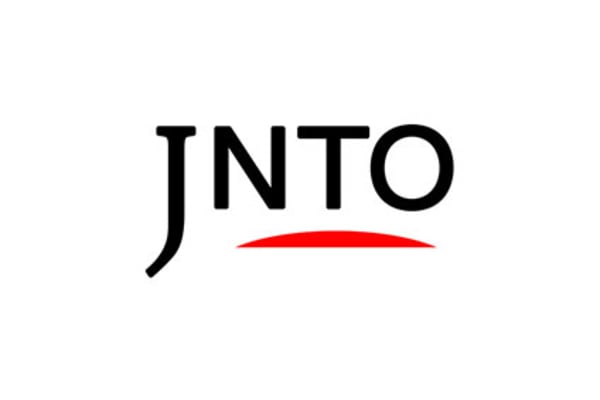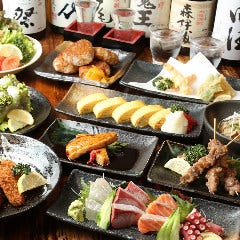 Kyoto
Koyaji Shimogamoten
Izakaya (Japanese Style Pub)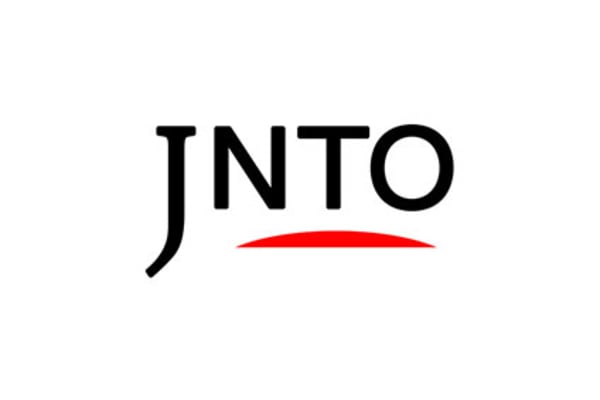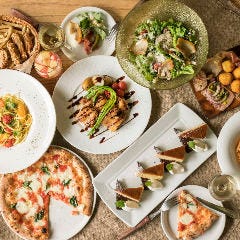 Kyoto
In The Green
Italian Cuisine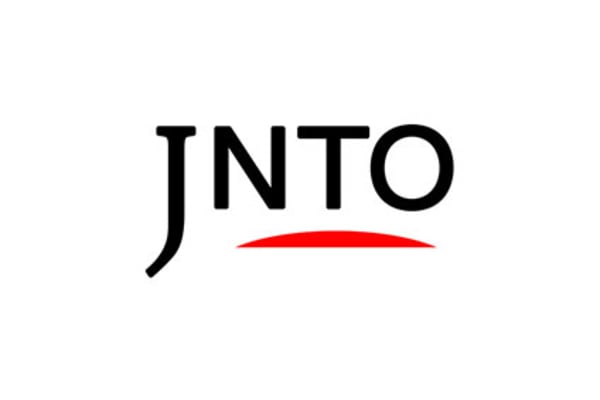 Kyoto
Hibanaya
Japanese Other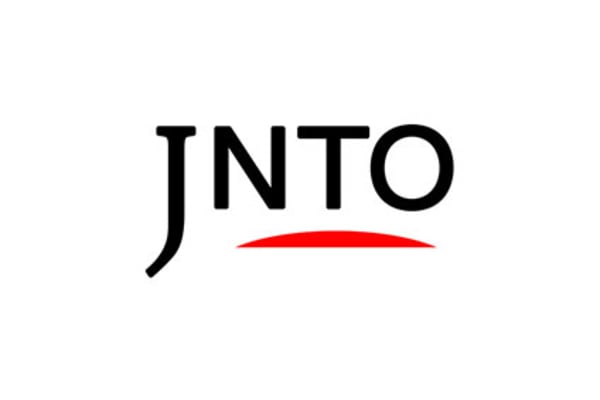 Kyoto
Shimogamofukusuke
Kyoto Cuisine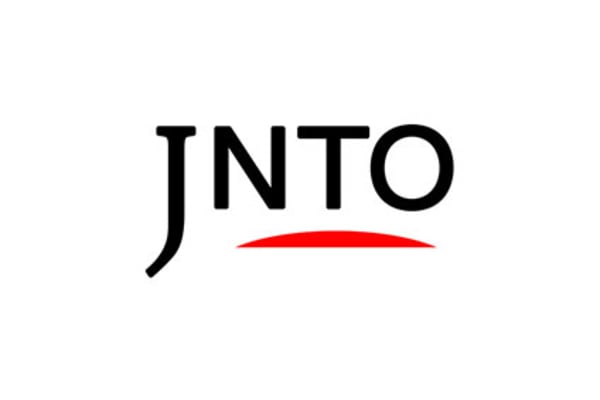 Kyoto
Shiomi-Ya
Izakaya (Japanese Style Pub)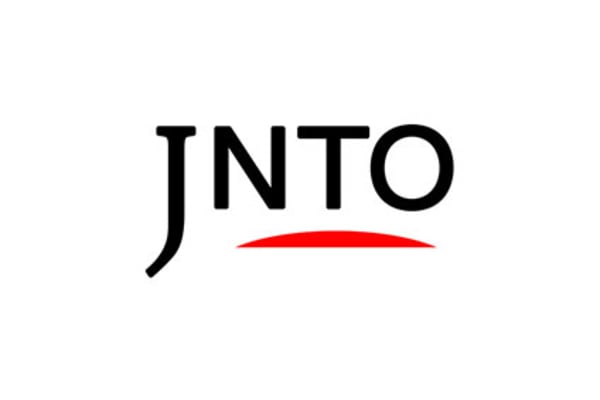 Culture
Kyoto
Kiyomizuyaki Pottery Complex
Kyoto-fu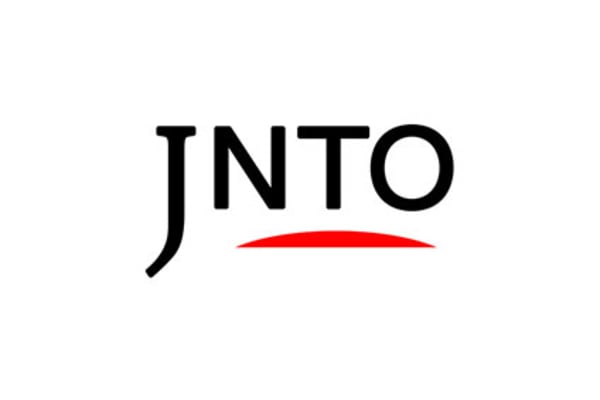 History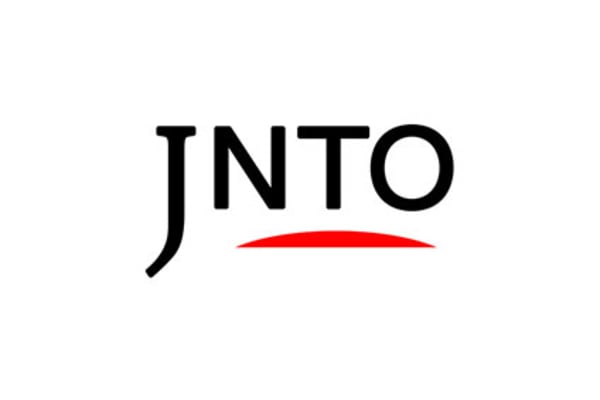 History
Kyoto
Tofukuji Temple
Kyoto-fu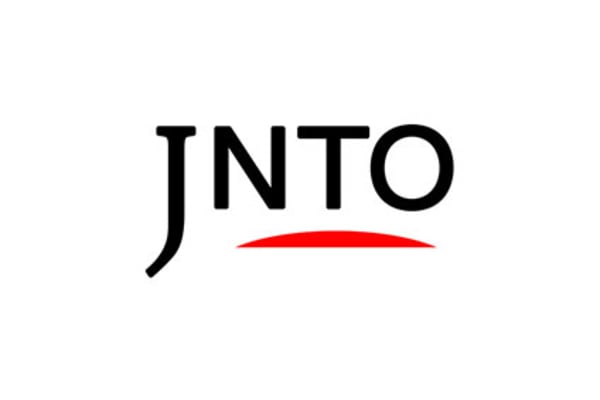 History
Kyoto
Fushimi Inari Taisha Shrine
Kyoto-fu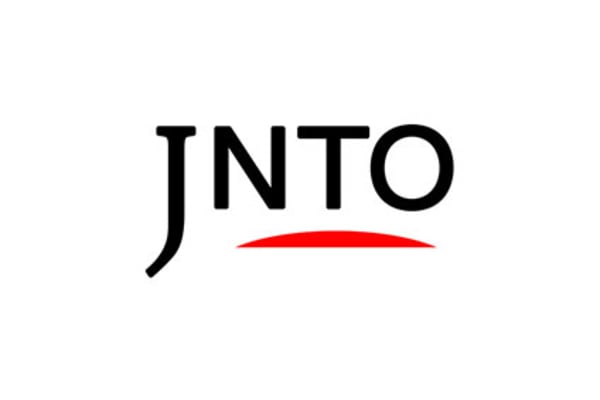 Attraction
Kyoto
Sanboin Garden
Kyoto-fu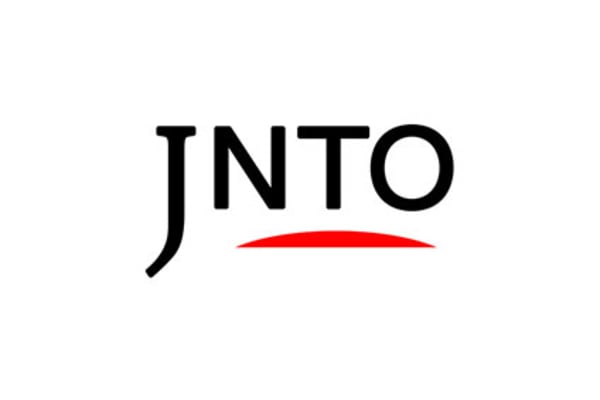 History
Kyoto
Daigoji Temple
Kyoto-fu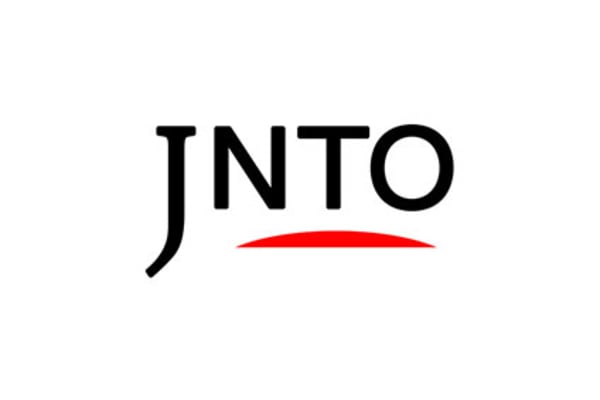 History
Kyoto
Fushimi Momoyama Castle
Kyoto-fu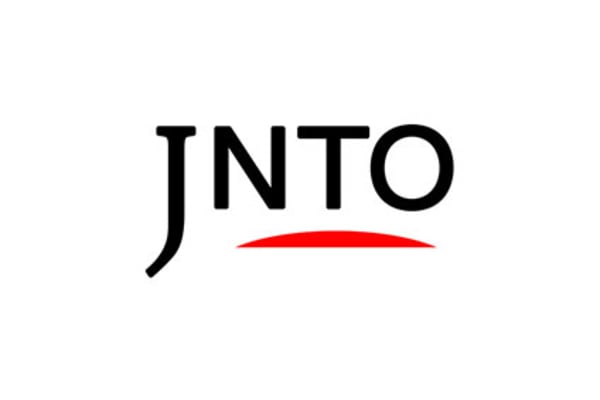 History
Kyoto
Manpukuji Temple
Kyoto-fu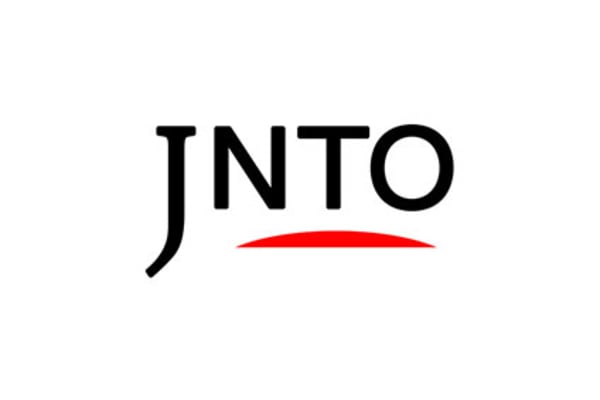 Nature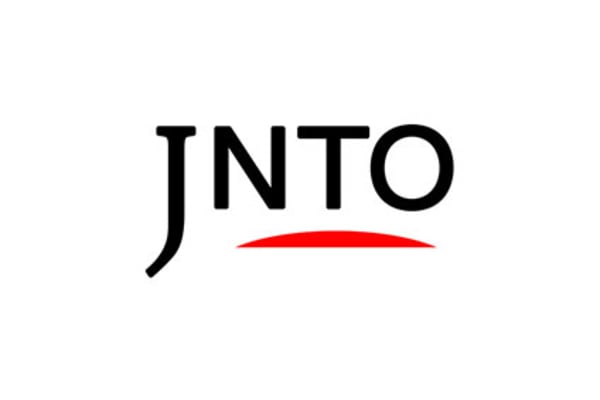 Attraction
Kyoto
Uji Bridge
Kyoto-fu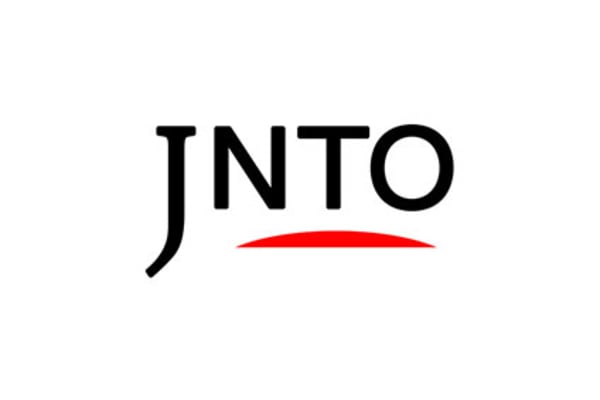 History
Kyoto
Byodoin Temple
Kyoto-fu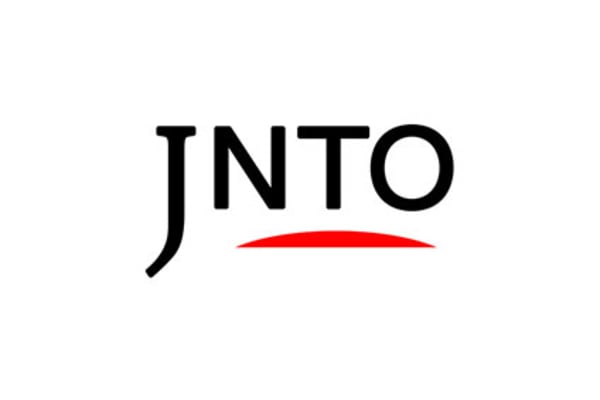 Culture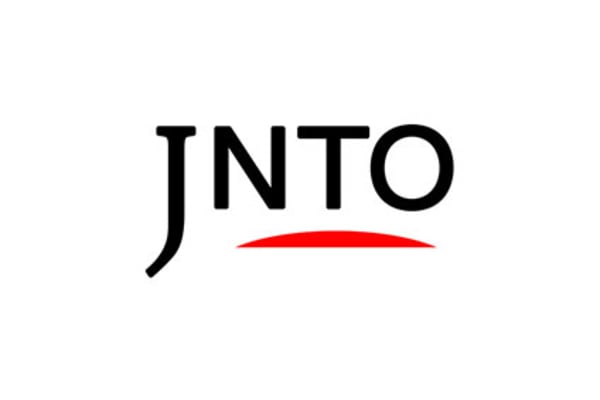 History
Kyoto
Yoshiminedera Temple
Kyoto-fu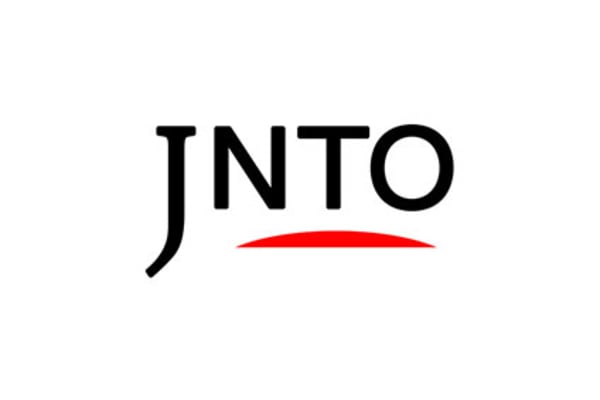 Attraction
Kyoto
Suntory Kyoto Brewery
Kyoto-fu