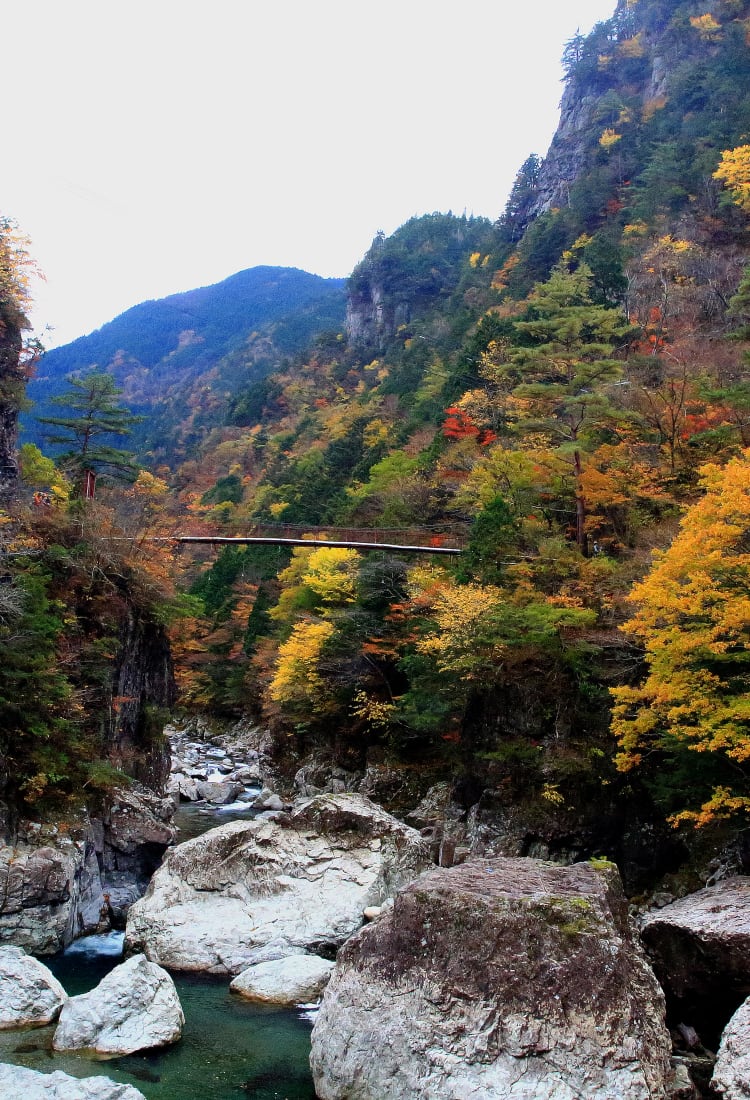 NARA
Tenkawa
A major spiritual haven and power spot, with onsen and trekking
A major spiritual haven and power spot, with onsen and trekking
The village of Tenkawa is considered a nexus of spiritual power. The mountain religion known as Shugendo started and flourished here, with Mt. Omine


as a major center of ascetic practices. Tenkawa Daibenzaiten Shrine is another focus of worship, honoring the goddess of water in a village dominated by its small river.
The Tenkawa area is prime trekking territory as well. Relax in a healing hot spring in a secluded mountain setting after a long hike, and stay the night at one of the many inns in the area.
Don't Miss
The annual Noh performance at Tenkawa Daibenzaiten Shrine
Exploring the area around Mt. Omine
Sliding into the rumbling waters of Dorogawa Onsen
How to Get There
You can get to Tenkawa by car or bus from Nara Station.
Tenkawa is about a one-hour bus ride into Yoshinoyama


in the center of Nara, at the foot of Mt. Omine


. The river of heaven, and a sacred power spot
The name of both the village and the river, Tenkawa, literally translates as "river of heaven." The river runs right through the village, and there is a shrine here to Benzaiten, the goddess of water. Tenkawa Daibenzaiten Shrine, built in the 7th century is one of Japan's three largest shrines to the goddess and considered a major power spot by New Age enthusiasts.
Despite its secluded location, the shrine regularly draws the rich and famous, which creates a buzz all its own. Since Benzaiten is also often worshipped as a goddess of the performing arts, the shrine holds a lavish annual Noh festival. Mountains and spirits
A center of the ancient Japanese mountain religion known as Shugendo, Tenkawa has long been home to ascetic religious practices. If you want to challenge yourself physically and spiritually, you can follow in the steps of the ascetics and climb Mt. Omine


starting from Ryusen-ji Temple. One big caveat: this practice is strictly limited to men. Large stone markers warn that women are traditionally not allowed on the mountain.
Fortunately, nearby Dorogawa Onsen


is a perfect alternative to engaging in an exhausting climb. Translating to "rumbling water," these waters are a great way to relax your sore muscles after a long day of exploring the area. Start trekking in Tenkawa
Tenkawa is a good jump off point for hiking, and ancient pilgrimage routes fan out from the settlement. There are plenty of rest areas, shops, and ryokan along the way. The Mitarai Valley


offers dramatic waterfalls and a suspension bridge and riverside trekking.
Did this information help you?
out of found this information helpful.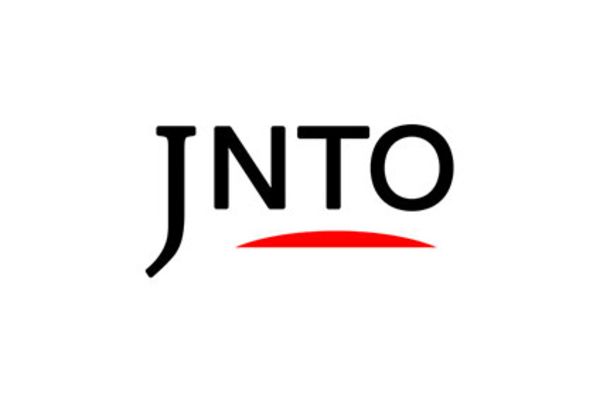 History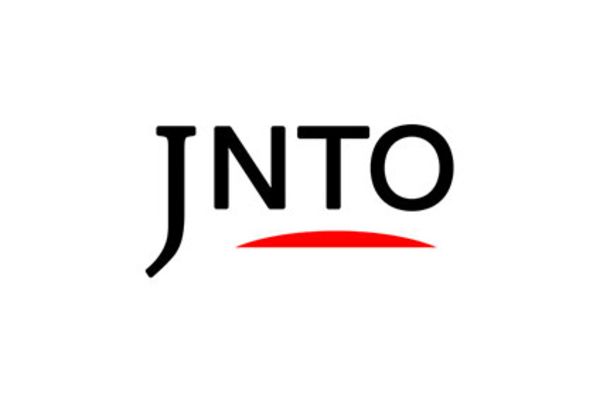 Nature
Nara
Mitarai Valley
Nara-ken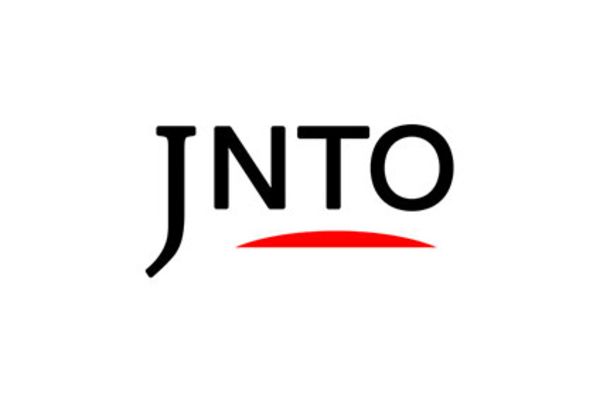 Relaxation
Nara
Dorogawa Onsen
Nara-ken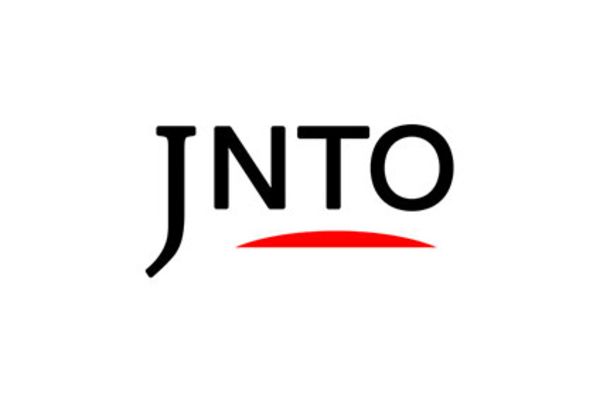 Nature