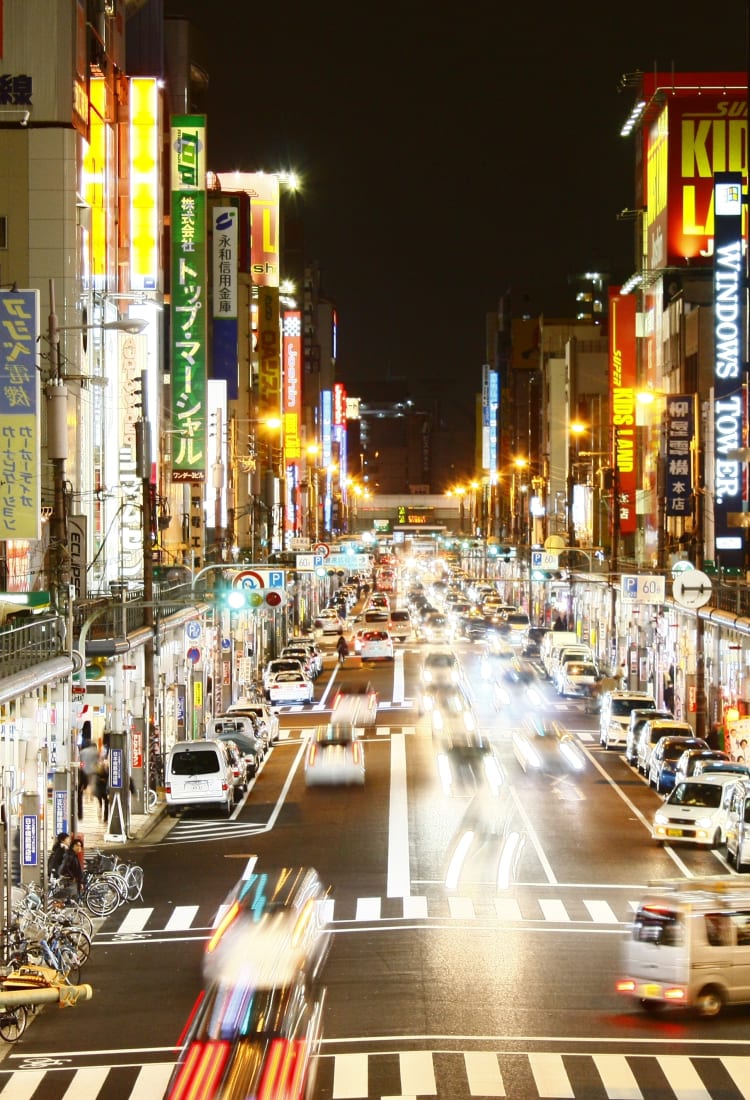 OSAKA
Namba
The place to be for foodies, anime geeks and other hobbyists, and the performing arts
The place to be for foodies, anime geeks and other hobbyists, and the performing arts
The center of Osaka's southern Minami area, present-day Namba is a transportation hub surrounded by endless shopping, eateries and entertainment. Get your shopping done in Namba City and Namba Parks, grab a meal in Ura Namba and enjoy a drink in one of the many tiny bars located in the old-school Misono Building. Or head to Denden Town to find floor-to-ceiling arrangements of anime collectibles and electronics.
Don't Miss
Eating with the locals in Ura Namba
Taking in the peaceful ambiance of Hozenji Temple
The authentic assortment of food on sale at Kuromon Ichiba
How to Get There
From Osaka Station


, take the Midosuji Subway line to Namba Station. From Kansai International Airport, take the Nankai line to Namba Station.
A glimpse into pre-modern Japan
Go back in time to the early Edo period (1603-1867), when Namba was the city's center for theater and performing arts. Hozenji Temple


and the adjacent alley Hozenji Yokocho are reminders of Osaka before modernization. Eat and drink your way through a labyrinth of narrow alleys
Food is arguably Osaka's first and foremost appeal. For centuries, the Japanese have referred to the city as the "kitchen of Japan," and its culinary reputation certainly shows in areas such as Ura Namba.
There are rows of small izakaya in the labyrinth of alleyways located behind the shopping centers and chain stores that dot the main thoroughfare. This is where the locals come to eat and drink.
Embrace your inner geek in Den-Den Town
Hobbyists and anime fans flock to Denden Town to get their hands on rare collectibles, vintage video games and electronics. Browse through assortments of plastic figurines, trading cards, key chains and other special trinkets from classic Japanese anime series like Gundam and Sailor Moon. Each store specializes in some specific slice of media or hobby, which makes for both fascinating people watching and great shopping if you are a collector yourself. See where the locals go to get their fish and produce
Browse the rich selections of fish and other produce prominently displayed along Kuromon Ichiba, a traditional market with some 200 years of history. Japanese fishmongers have a particular sales style consisting of confident boasts and persuasive pleas. These antics are even further amplified in Osaka, a city known for its forwardness. Planning your trip
With easy access to the airport, a central location, hotels catering to any price range. And with dozens of nearby attractions, Namba is a prime destination for travelers to Osaka. * The information on this page may be subject to change due to COVID-19.
Did this information help you?
out of found this information helpful.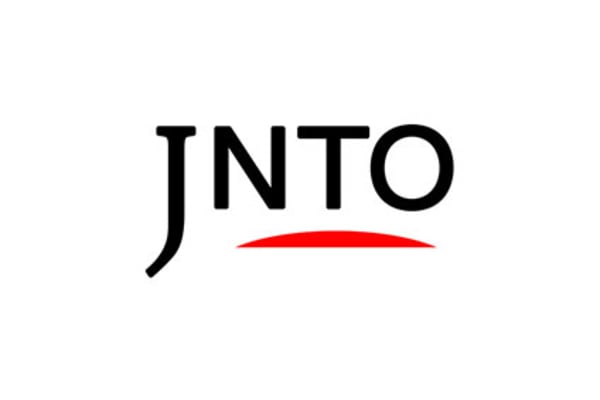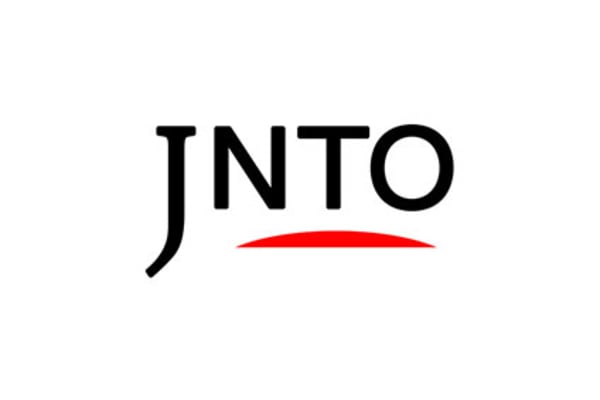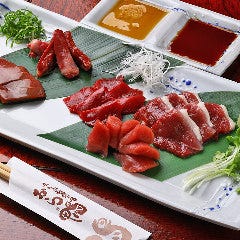 Osaka
Oragamo
Duck Dishes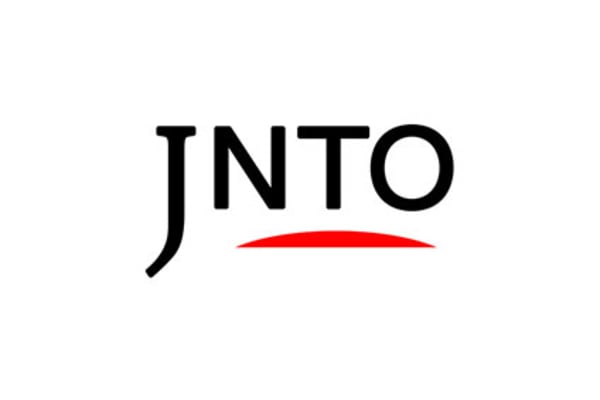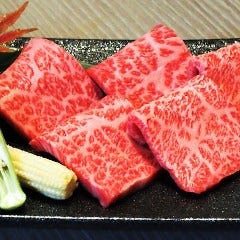 Osaka
Igagyu Yakiniku En Nambahonten
Yakiniku (BBQ)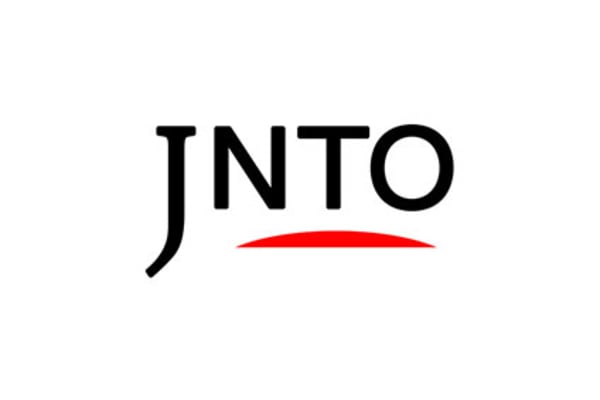 Osaka
Chojiro Hozenjiten
Kaiten Sushi (Conveyor Belt Sushi)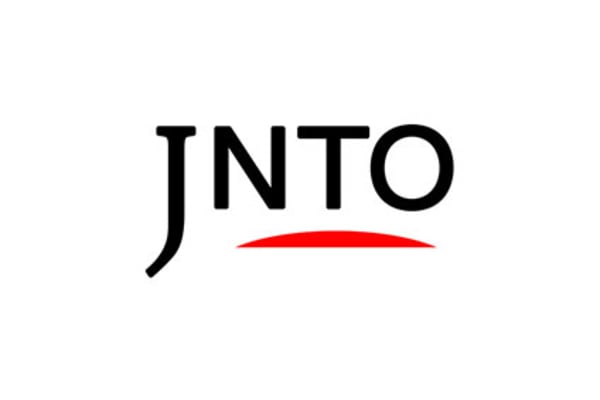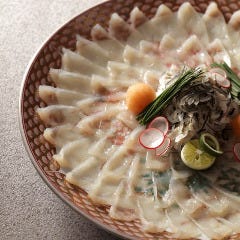 Osaka
Asakusa
Fugu (Puffer Fish / Blowfish)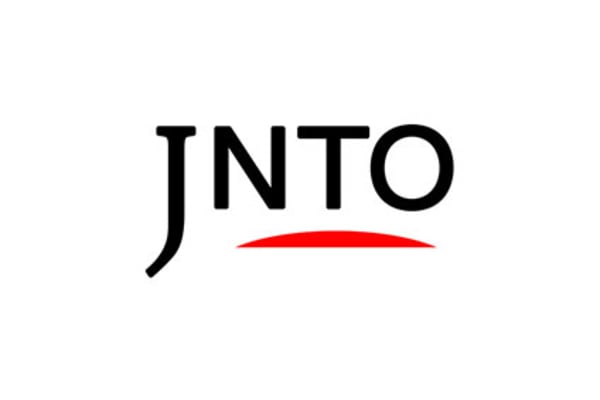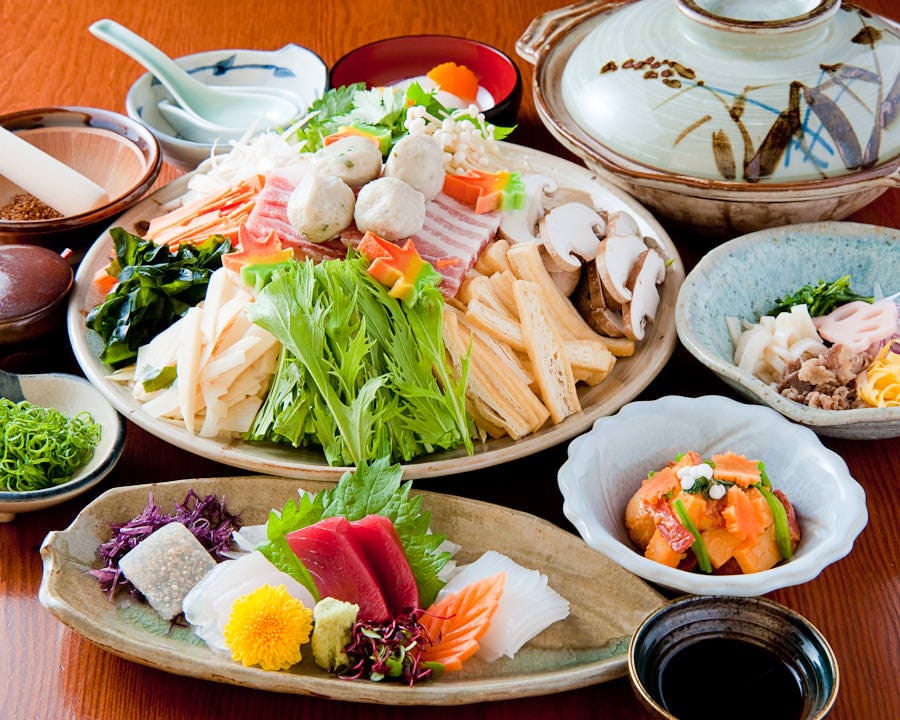 Osaka
Bokusui
Banquet Dinners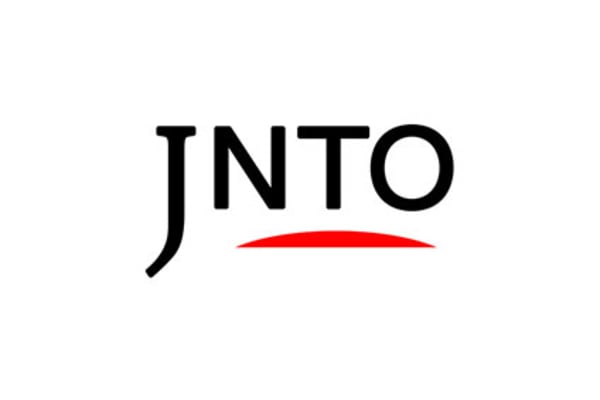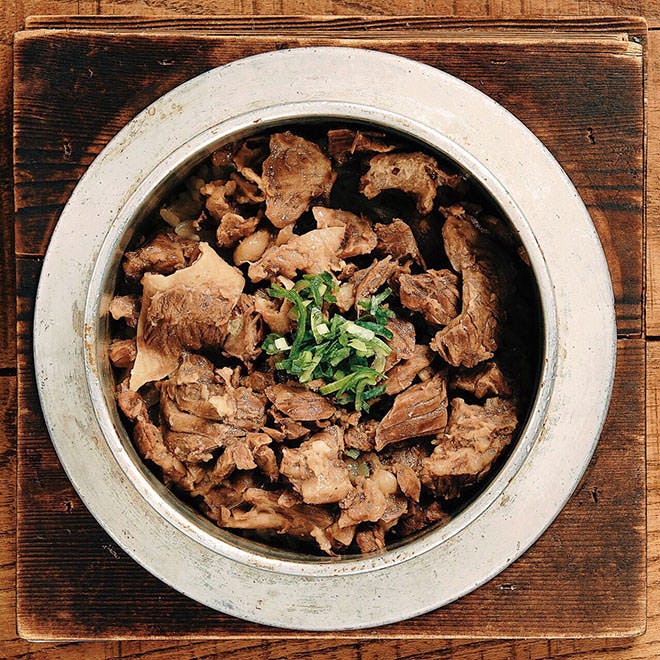 Osaka
Yamakura
Kamameshi (Japanese Rice Dishes Cooked in an Iron Pot)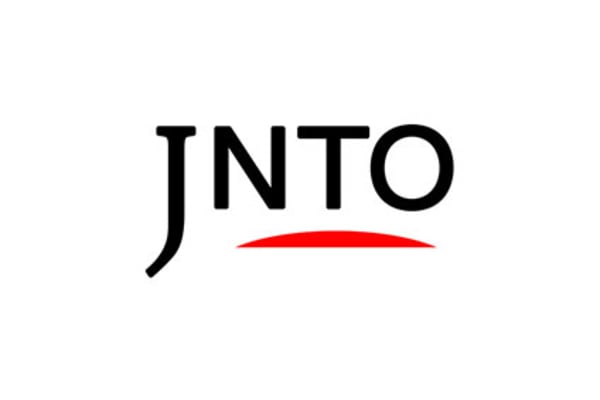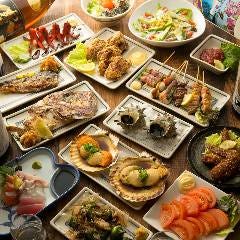 Osaka
Rikimaruchaya
Izakaya (Japanese Style Pub)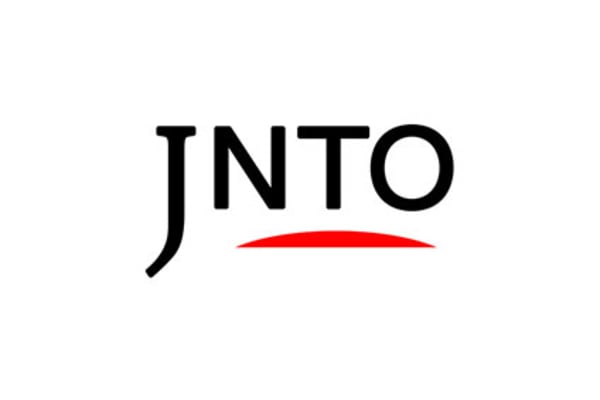 History
Osaka
Hozenji Temple
Osaka-fu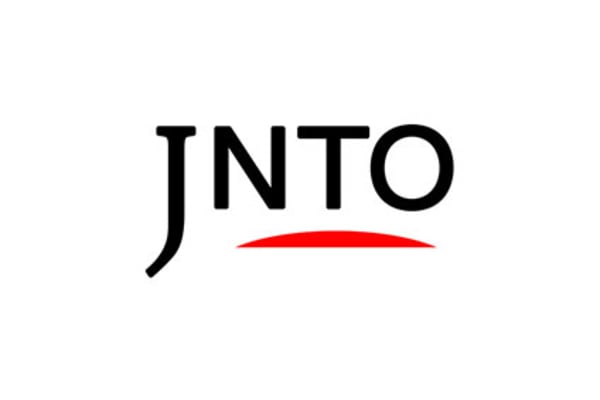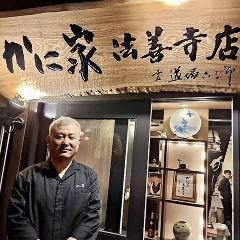 Osaka
Kanigenkaniyahouzenjiten
Crab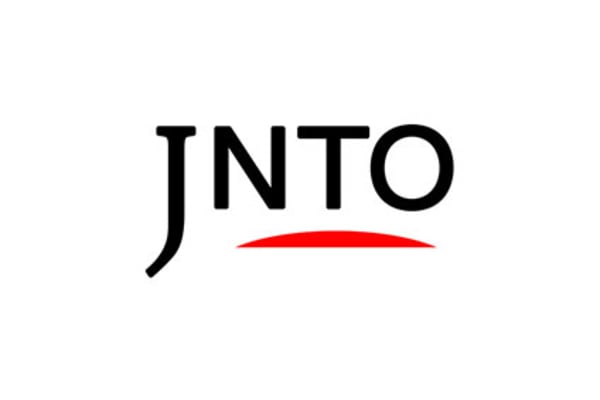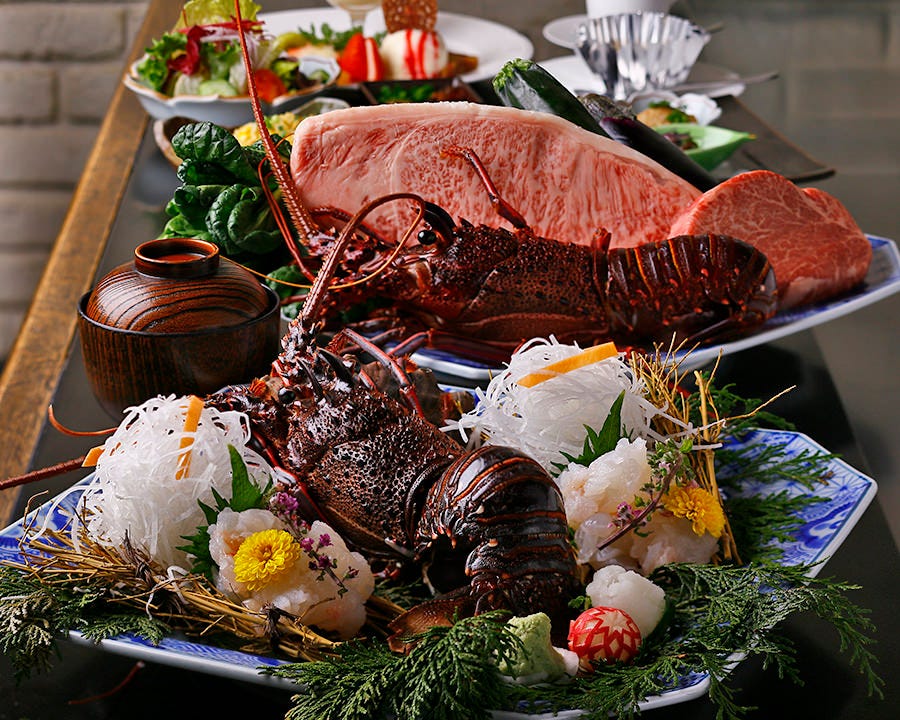 Osaka
Hikari
Teppanyaki (Iron Grill) Cuisine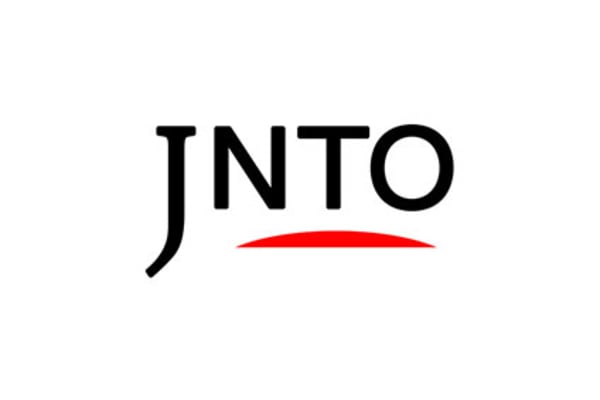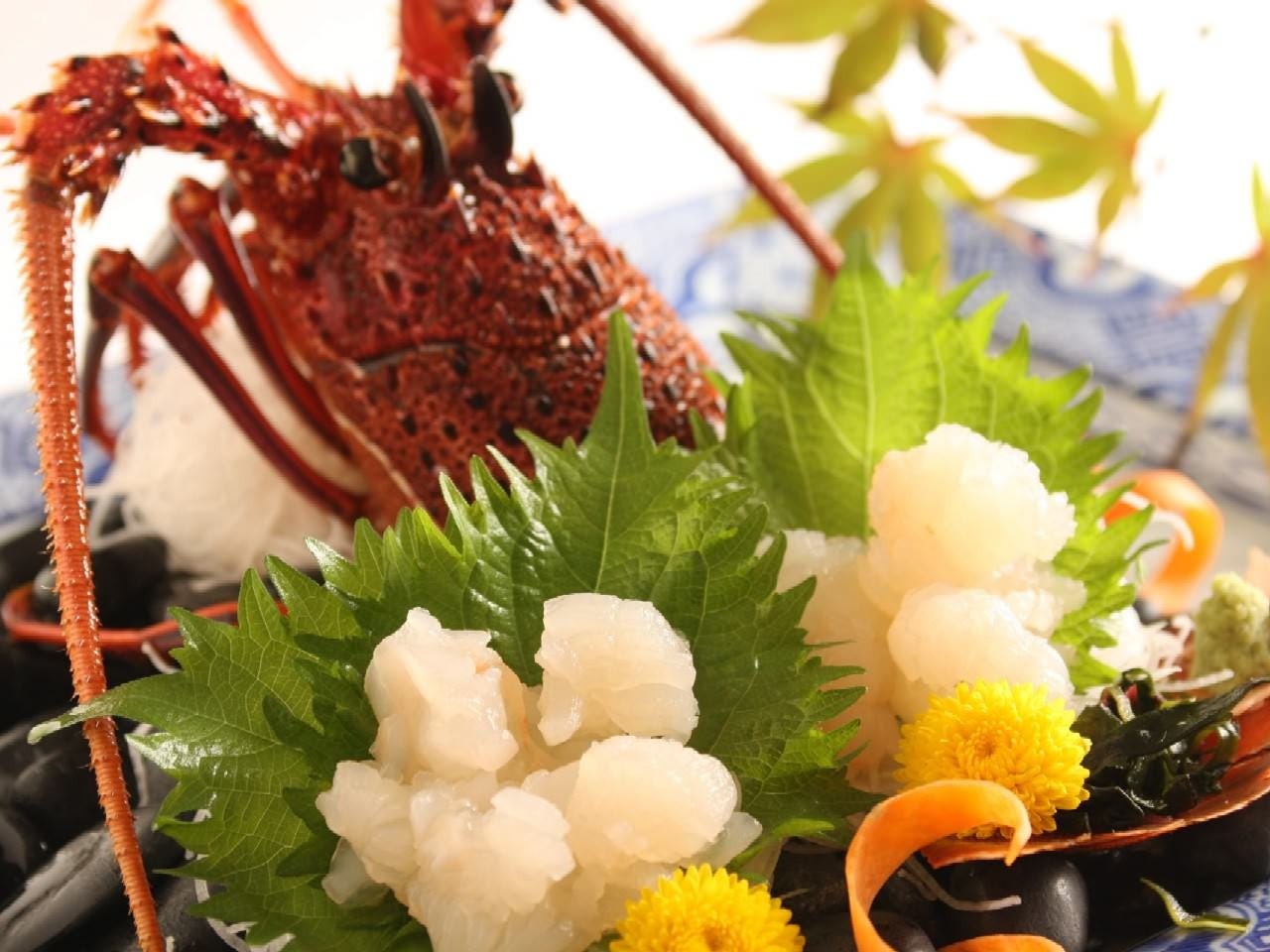 Osaka
Chunagon Sennichimaemirakukan
Local / Regional Cuisine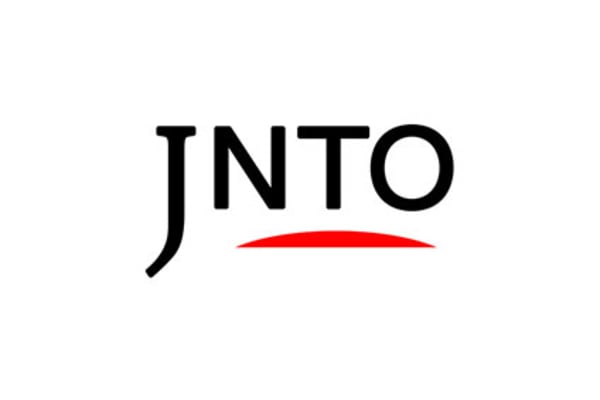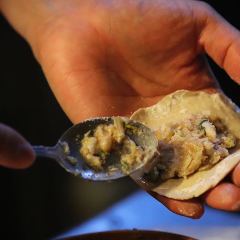 Osaka
Jushinikugyoza
Gyoza (Chinese dumplings)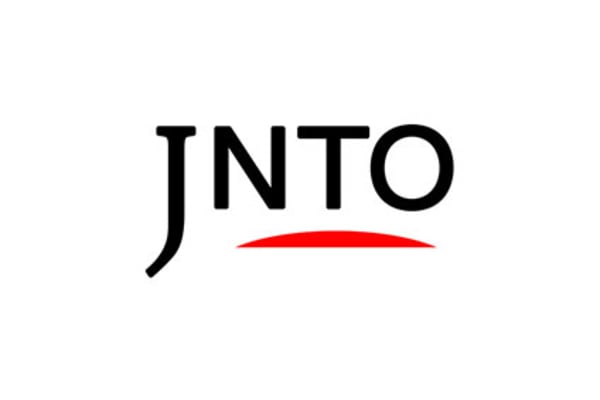 Osaka
Ichii
Kappou (Fine Dining at a Counter)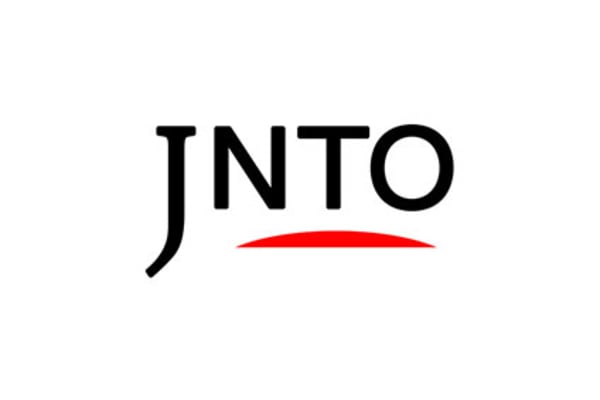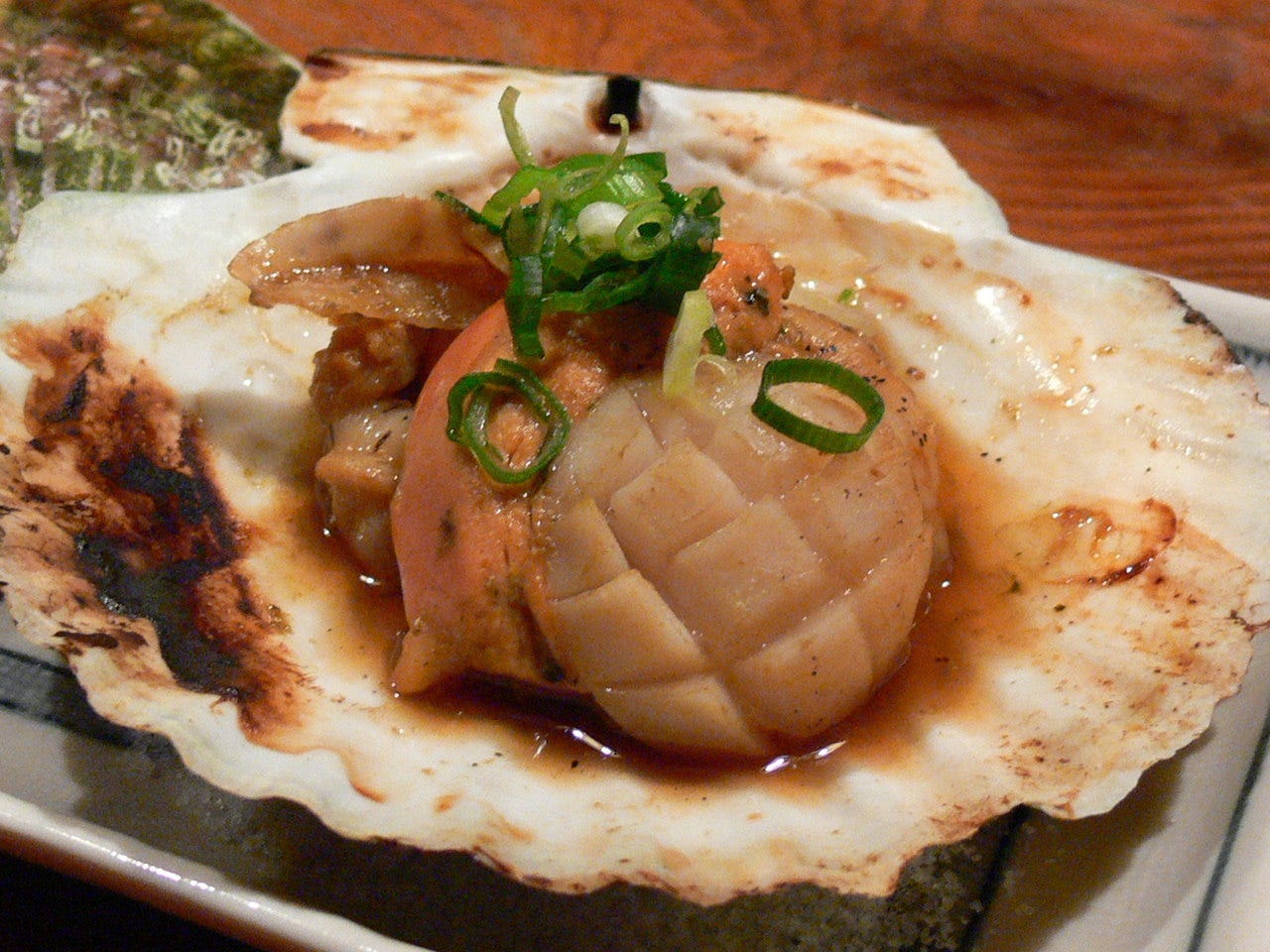 Osaka
Mizukakechaya
Izakaya (Japanese Style Pub)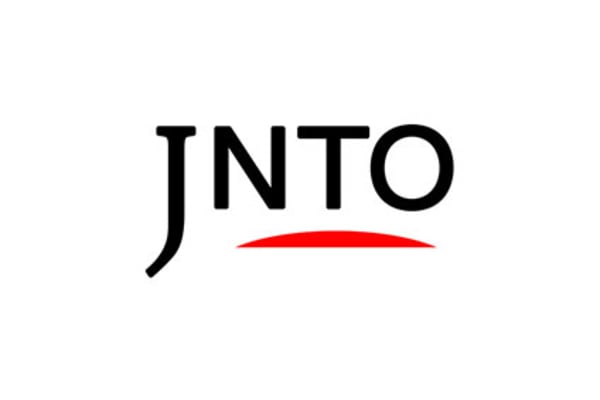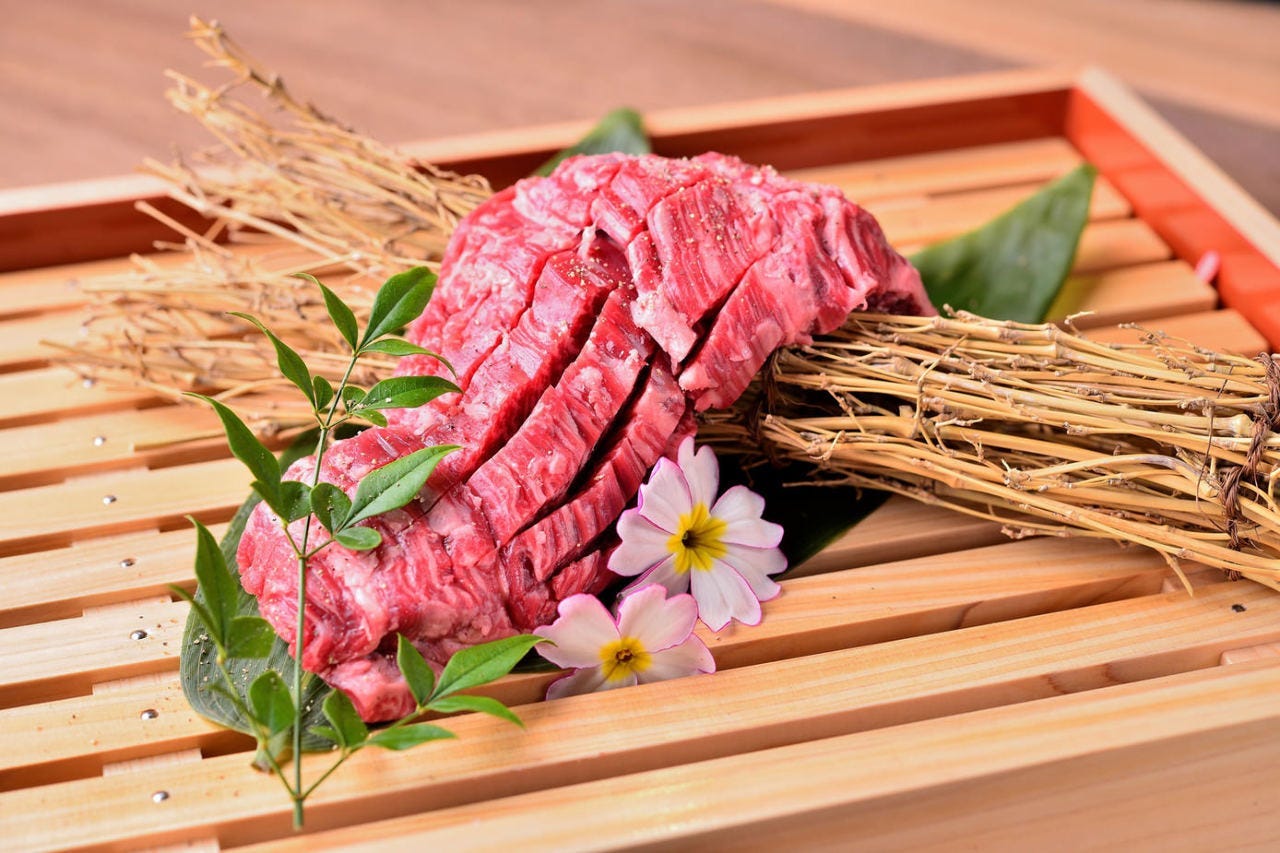 Osaka
Kitashinchiharami Hozenjiyokochoten
Yakiniku (BBQ)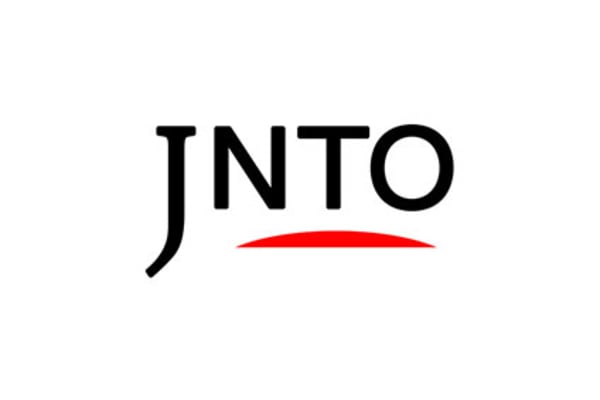 Osaka
Akaoni
Takoyaki (Octopus Balls)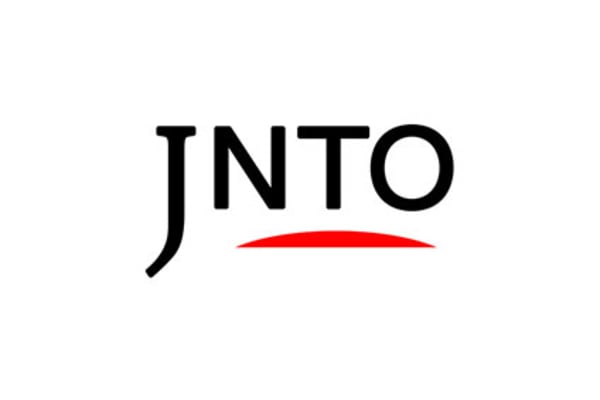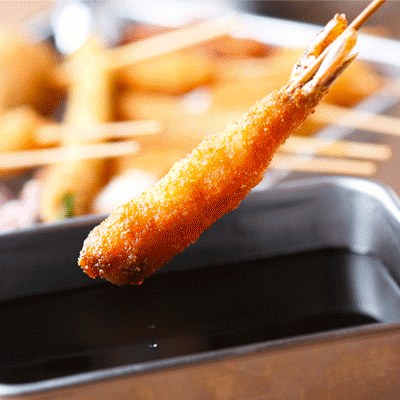 Osaka
Shirotaya
Deep-fried breaded skewers (Meat and Vegetables)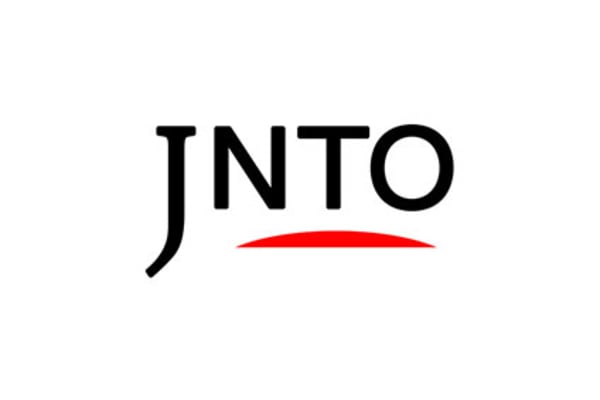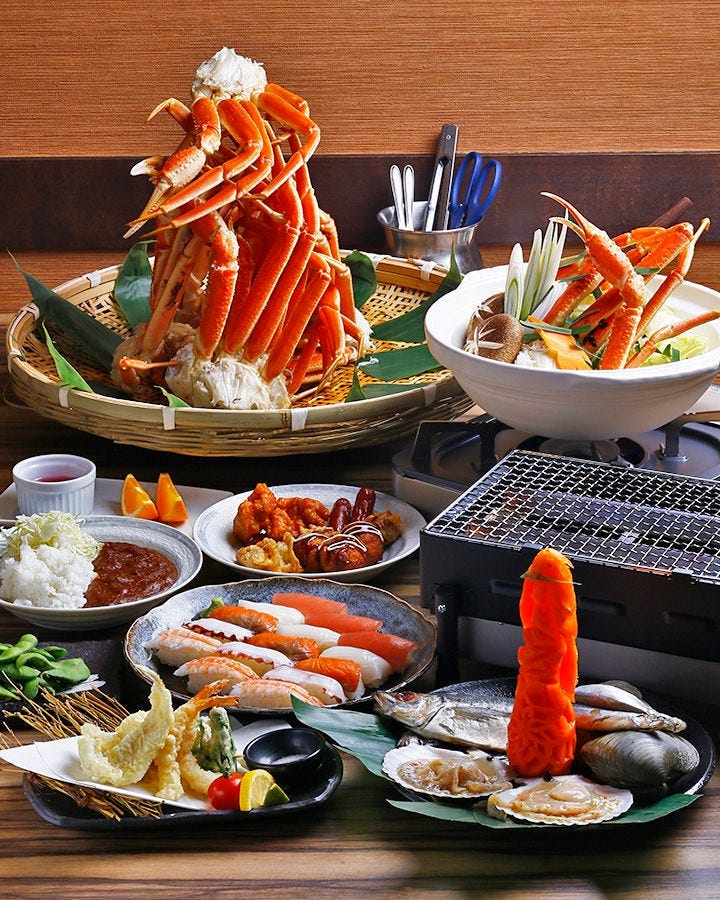 Osaka
Osaka Kanigen Dotomboriten
Crab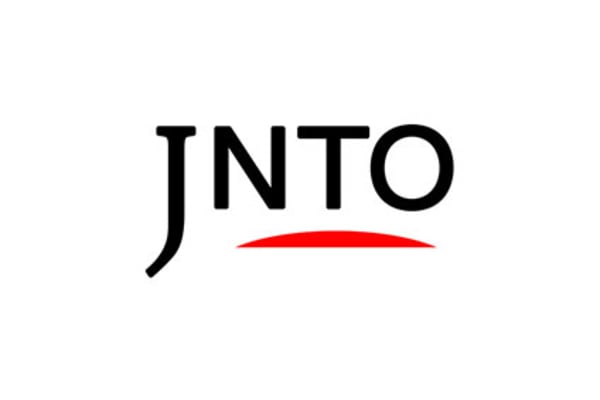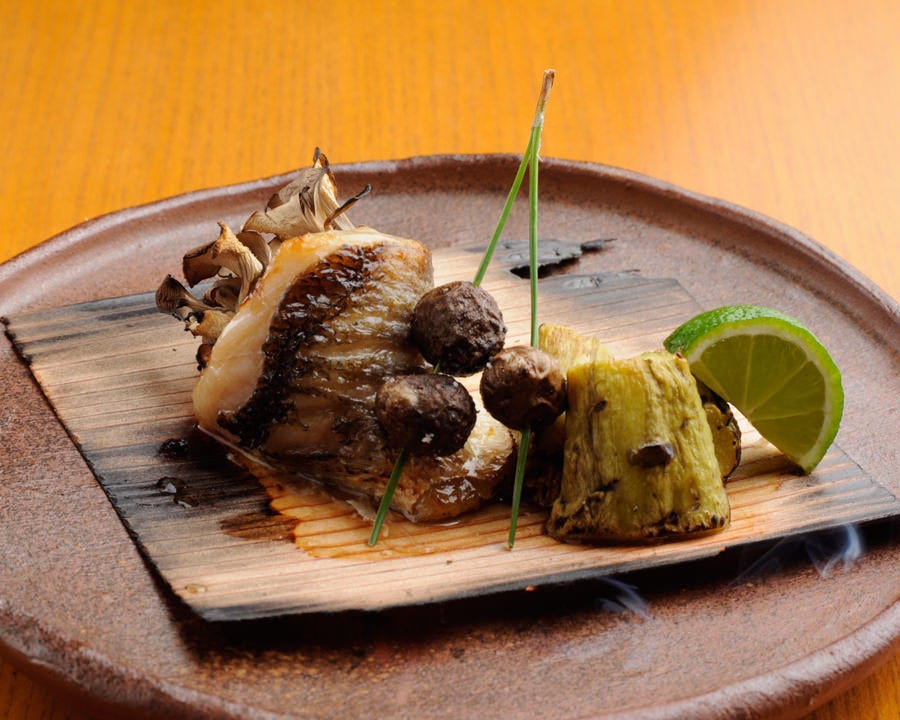 Osaka
Kigawa
Kappou (Fine Dining at a Counter)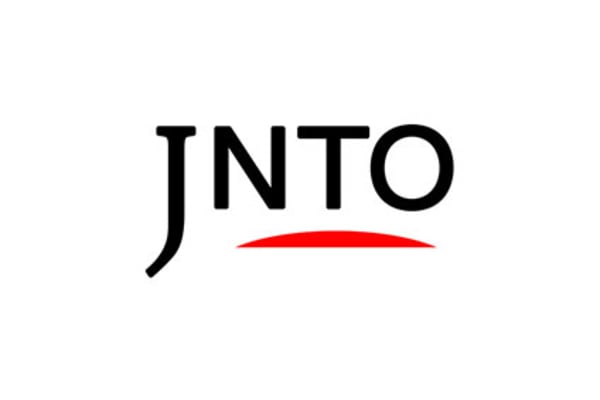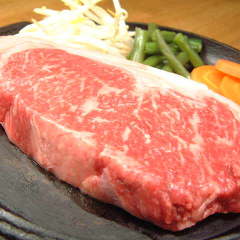 Osaka
Cowboy Honten
Steak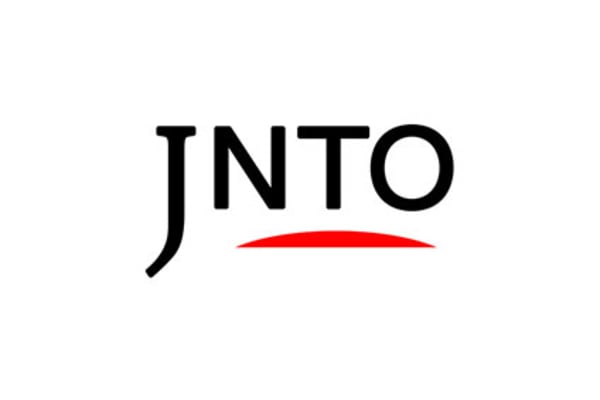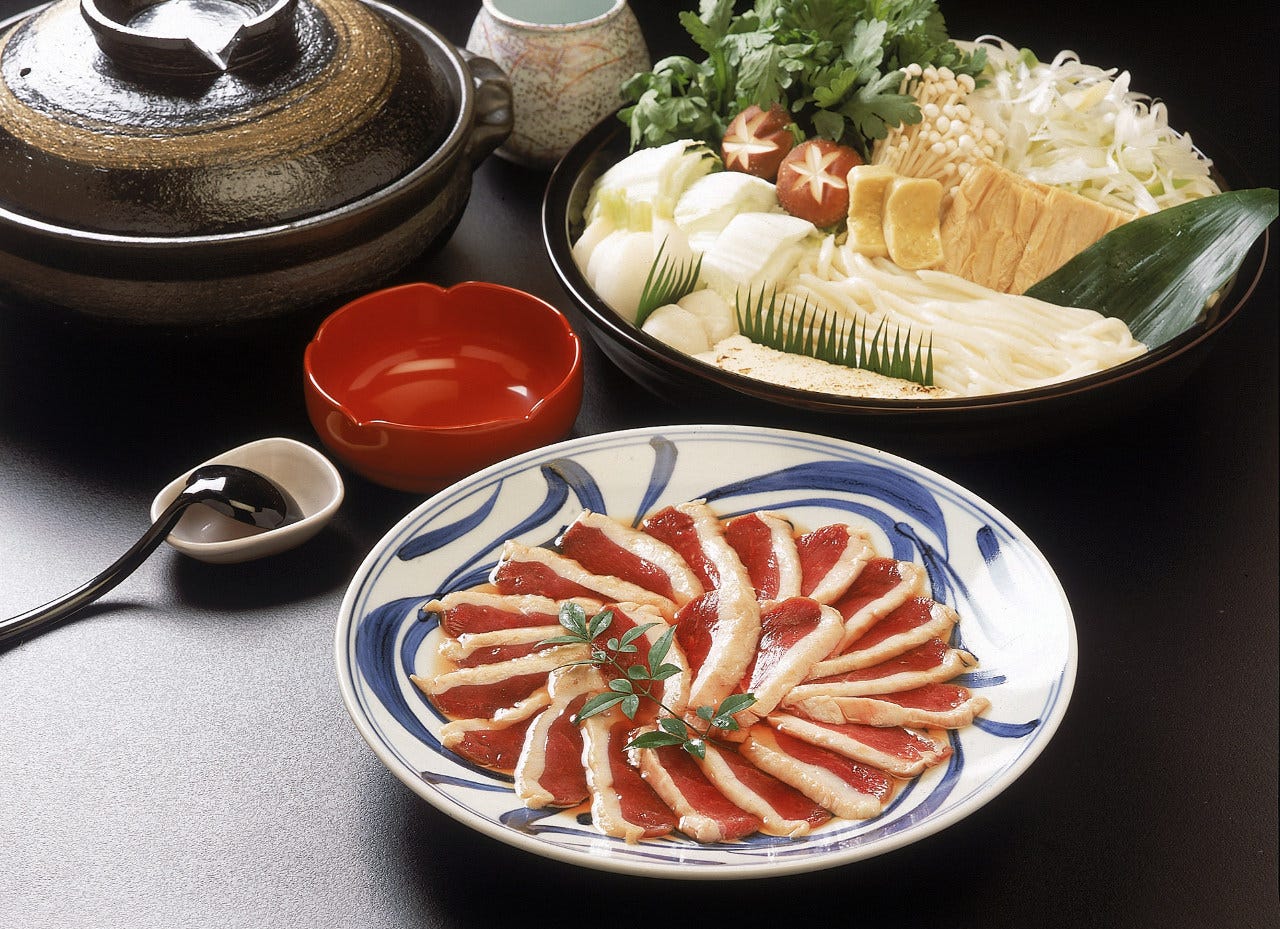 Osaka
Dotonbori Imai Imaihonten
Udon Noodles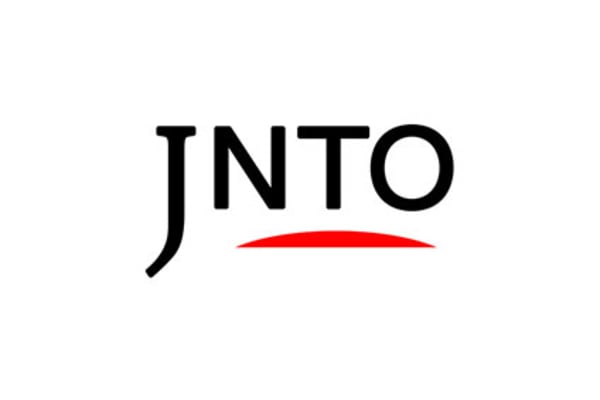 Osaka
Bic Camera Namba Store
Electronics store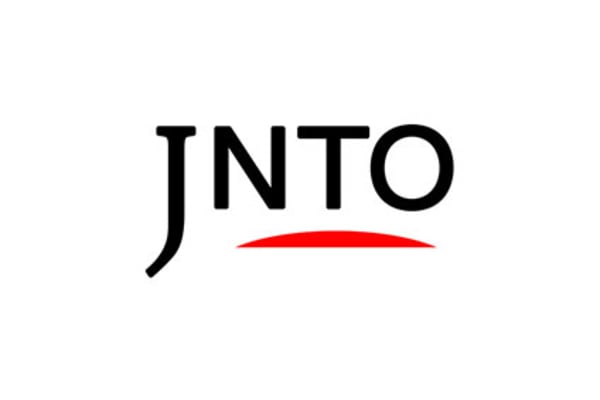 Osaka
Bic Camera Namba Outlet Store
Electronics store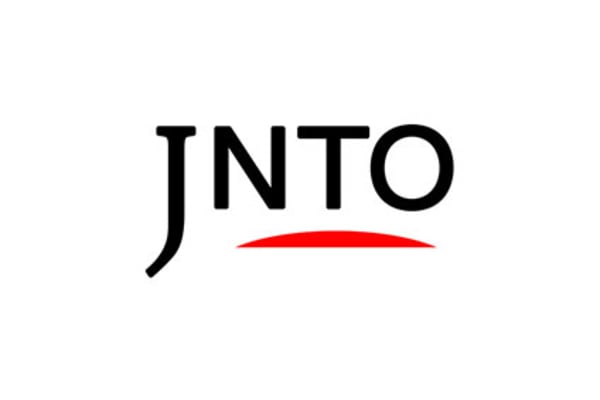 Shopping
Osaka
Namba City
Osaka-fu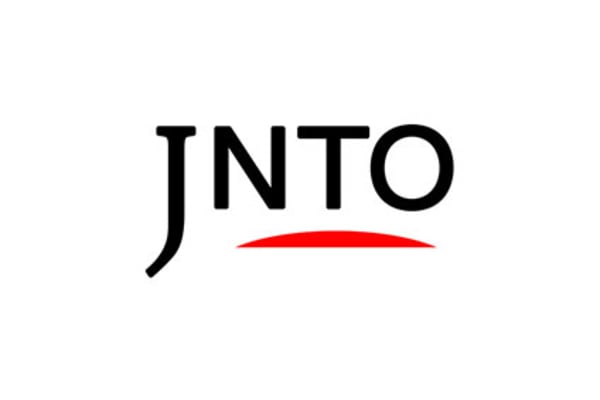 Eat & Drink
Osaka
Kuromon Market
Osaka-fu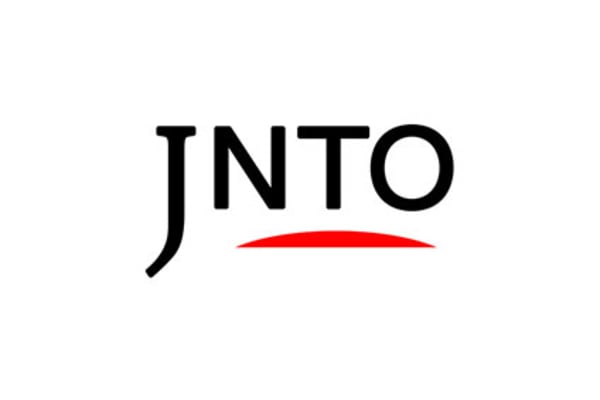 Culture
Osaka
Denden Town
Osaka-fu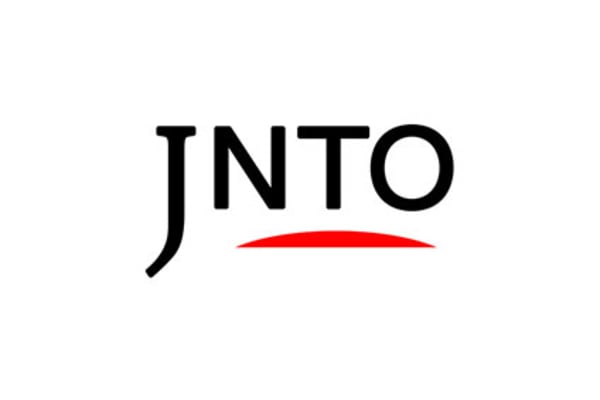 Osaka
Kintetsu Department Store Uehommachi Store
Department store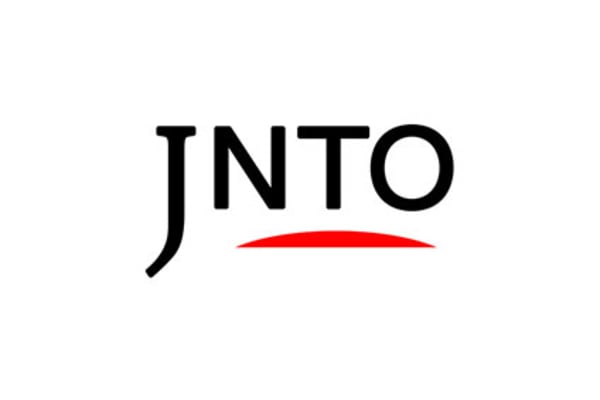 Osaka
Abeno Harukas Kintetsu Main Store
Department store