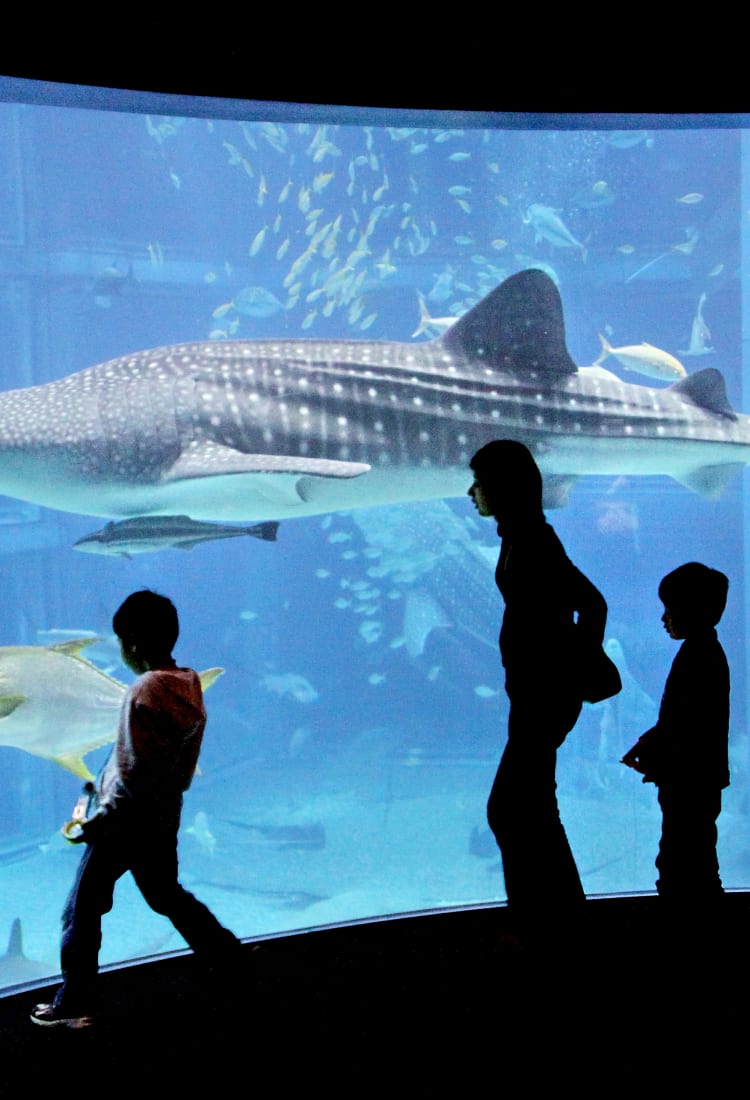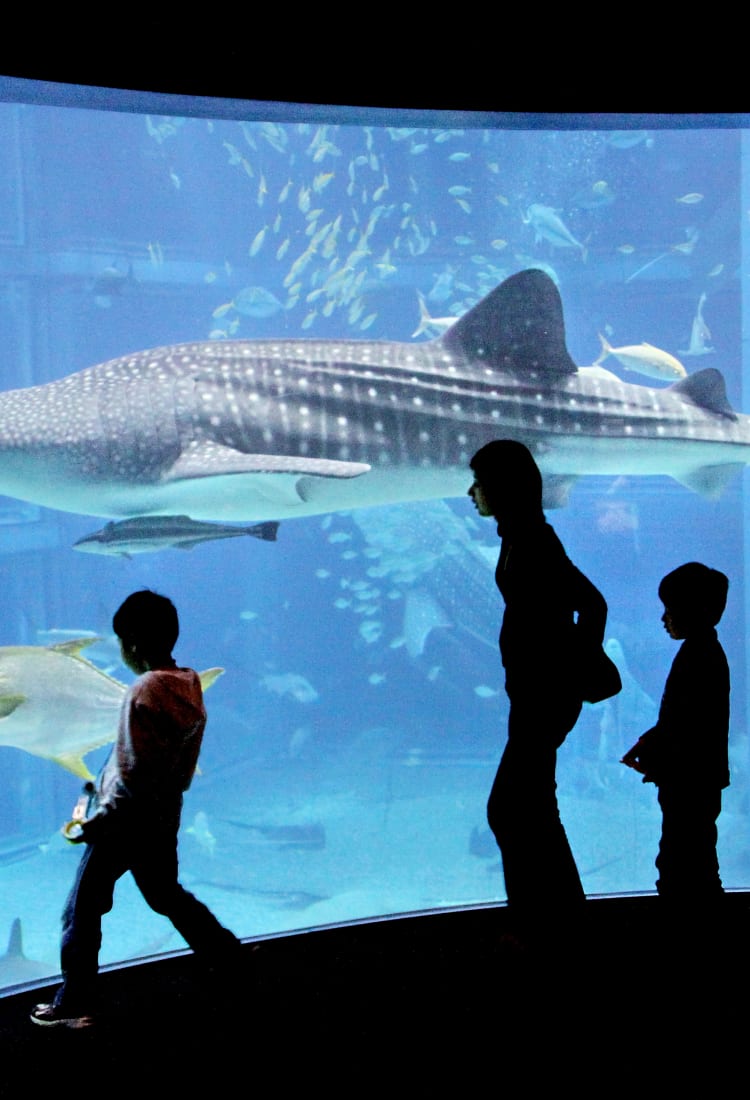 OSAKA
Osaka Bay Area
Thrills, spills, whale sharks, and soul food
Thrills, spills, whale sharks and soul food
A trip to Osaka Bay is a reminder that Osaka is a major port city handling huge volumes of cargo. Beyond the port, however, the city has developed the bay area into a premier tourist destination with a world-class amusement park, Universal Studios Japan; an aquarium, outdoor shopping promenades and refreshing sea breezes.
Don't Miss
A day trip to Universal Studios Japan
A visit to Osaka Aquarium Kaiyukan
Shopping on the Tempozan promenade
How to Get There
The bay area is easily accessible from Osaka/Umeda Station via the JR Loop Line and the Chuo Subway Line.
Final transfer points differ depending on your destination but each area is within easy access of a station. Blockbuster entertainment at Universal Studios
Universal Studios Japan opened in 2001. This vibrant park is home to the Wizarding World of Harry Potter, serves up blockbuster thrills (JAWS and Jurassic Park: The Ride), plus attractions unique to Japan, including Hello Kitty Fashion Avenue and Cool Japan for fans of anime and games.
Up close and personal views of ocean life
Osaka Aquarium Kaiyukan is one of the world's largest and best. Whale sharks, penguins and a multitude of the Pacific Ocean's sea creatures flourish in massive multi-story tanks and meticulously recreated marine habitats. Eat and play at this bayside promenade
Tempozan Market Place, near the Osaka Aquarium Kaiyukan, has a giant ferris wheel and plenty of restaurants. For a taste of nostalgia, head to Naniwa Food Theme Park (Naniwa Kuishinbo Yokocho) and and take a stroll through a street reminiscent of downtown Osaka around 1965. Have your fill of takoyaki (fried octopus balls), okonomiyaki (savory pancake), and kushikatsu (deep-fried skewers of meat and vegetables).
Get a bird's eye view of Osaka and the bay
Afterwards, take a spin on the giant ferris wheel for wonderful views of the city and across the bay. A ride takes about 15 minutes. Learn something new at ATC Hall
Osaka's main convention center is in the bay area. Check the schedule and mark your calendars as ATC Hall presents huge expos tailored to every interest. Enjoy Osaka's biggest music festival to the fullest
Grab tickets to hear your favorite bands at Summer Sonic, a music festival held every August. Past line-ups include Foo Fighters, Red Hot Chili Pepper, Radiohead, and Japanese favorites such as Kyari Pamyu Pamyu.
Cruise around the bay
For a view from the water, hop on board the Santa Maria, inspired by Christopher Columbus' ship (and is twice as large as the original). The bay cruise takes about 45 minutes and departs Osaka Aquarium Kaiyukan. Planning your trip
The Osaka Bay Area has all the ingredients for an entertaining day out, particularly if you are travelling with children. Consider spending one day at Universal Studios Japan and allow at least a half-day to explore the aquarium and surrounding attractions. Remember to check the calendar for special events at ATC Hall, and book your tickets in advance for Summer Sonic Festival


. * The information on this page may be subject to change due to COVID-19.
Did this information help you?
out of found this information helpful.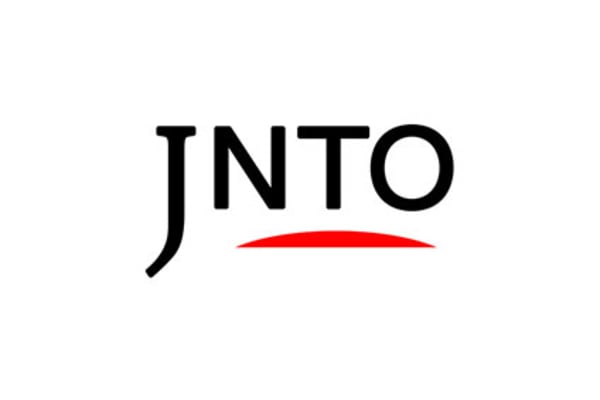 Attraction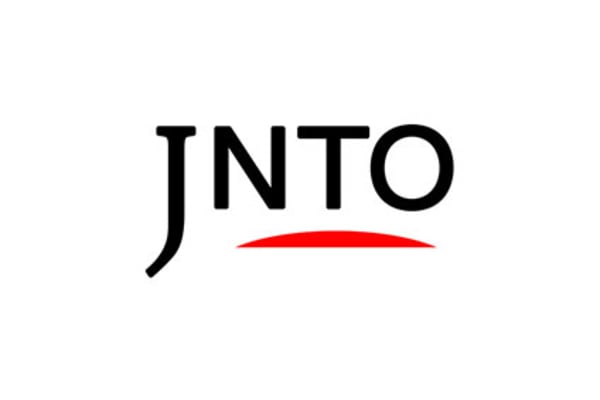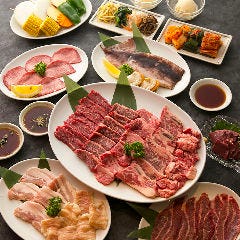 Osaka
Yakinikumaedabentencyou
Yakiniku (BBQ)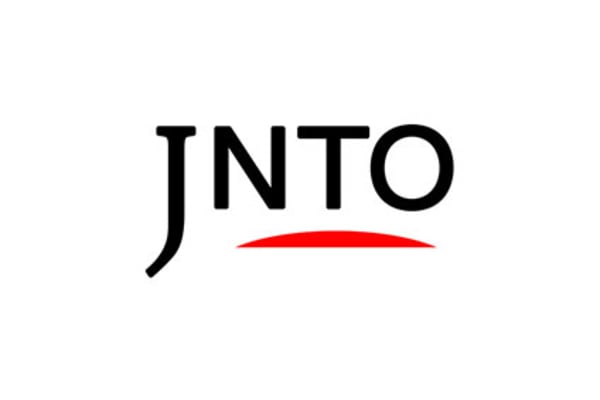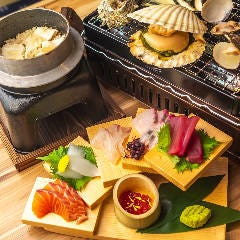 Osaka
Namihei Bentenchoten
Izakaya (Japanese Style Pub)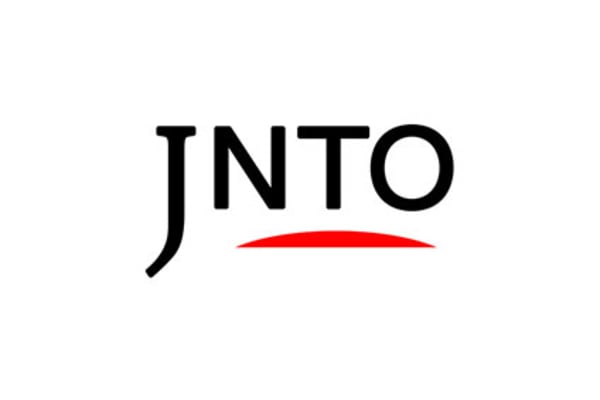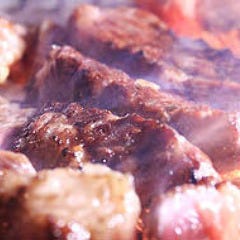 Osaka
Shichirinya Kitchen
Izakaya (Japanese Style Pub)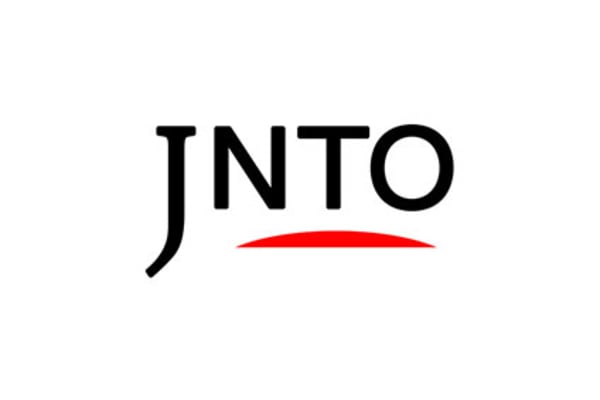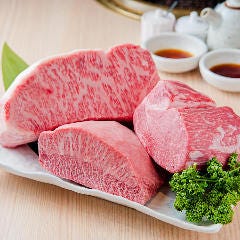 Osaka
Kurogewagyuyakinikuichi Ichiokaten
Yakiniku (BBQ)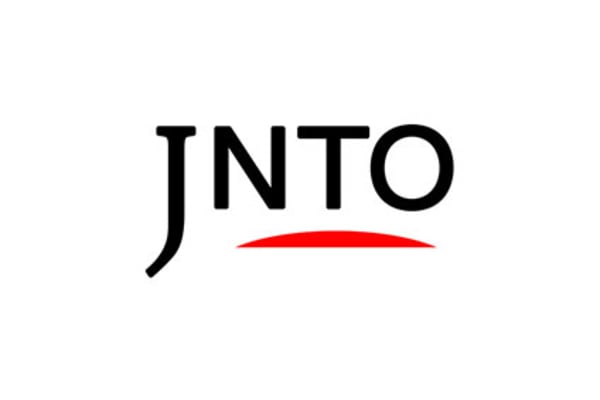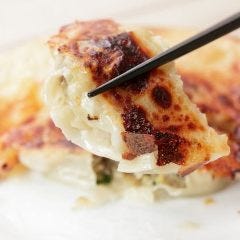 Osaka
Norio Bentenchoekimaeten
Izakaya (Japanese Style Pub)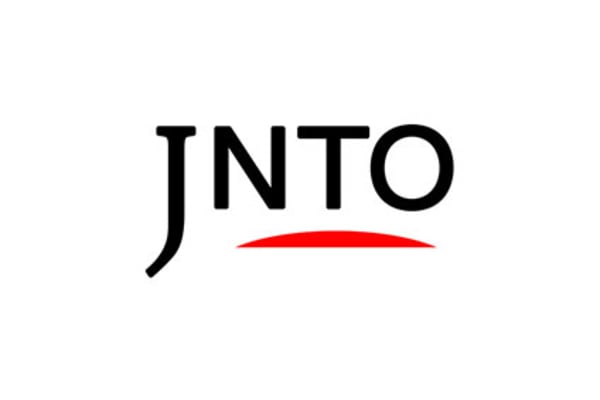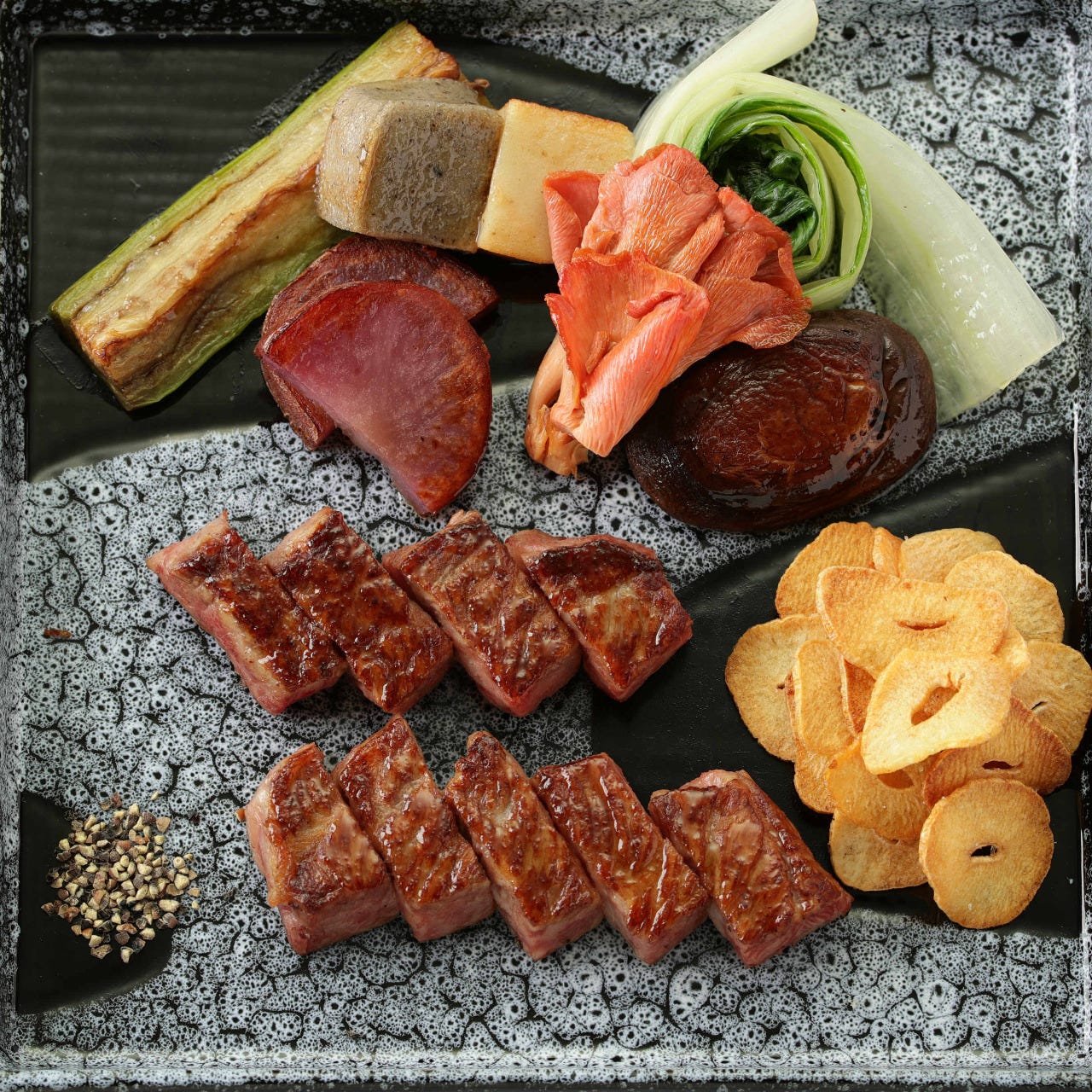 Osaka
Ruri
Teppanyaki (Iron Grill) Cuisine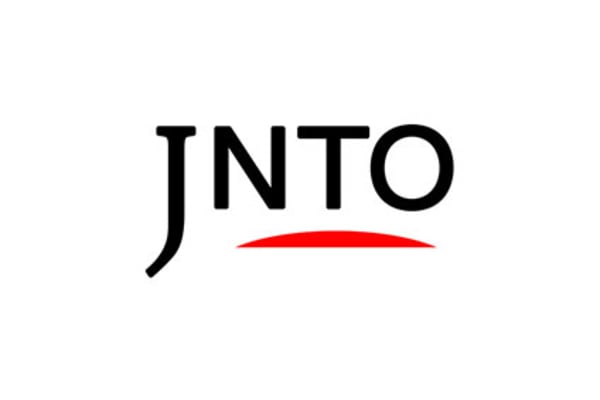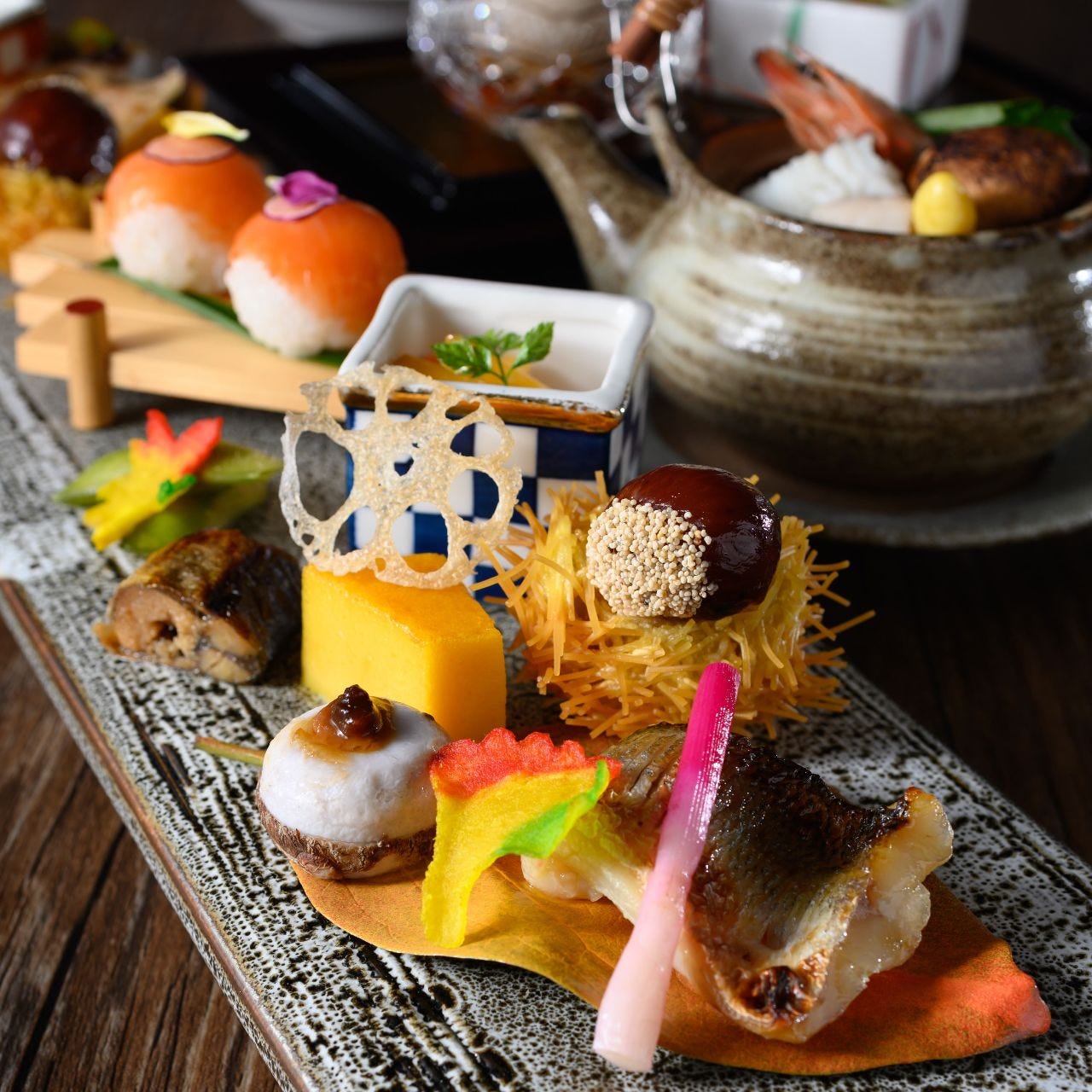 Osaka
Minato
Local / Regional Cuisine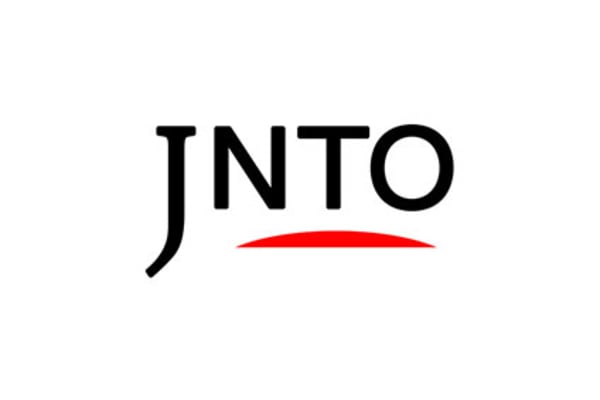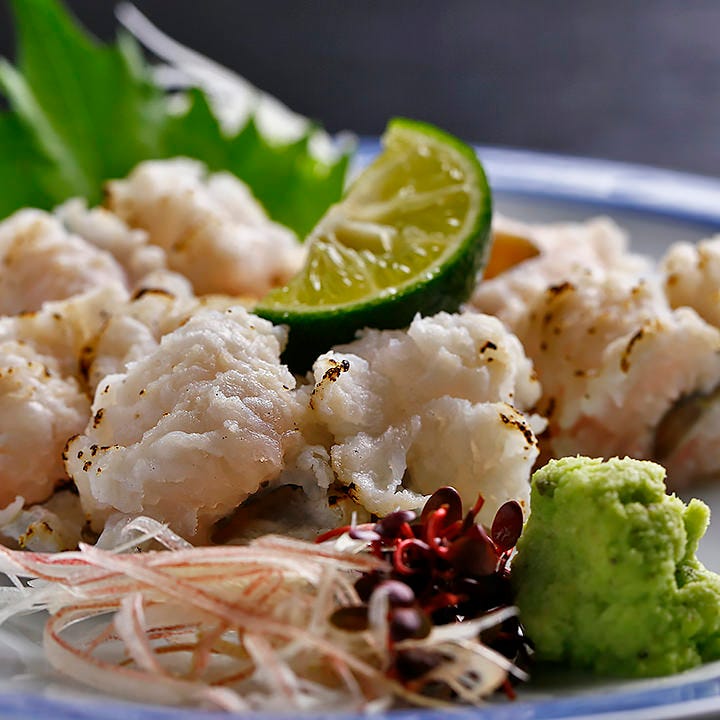 Osaka
Takoyasu
Fugu (Puffer Fish / Blowfish)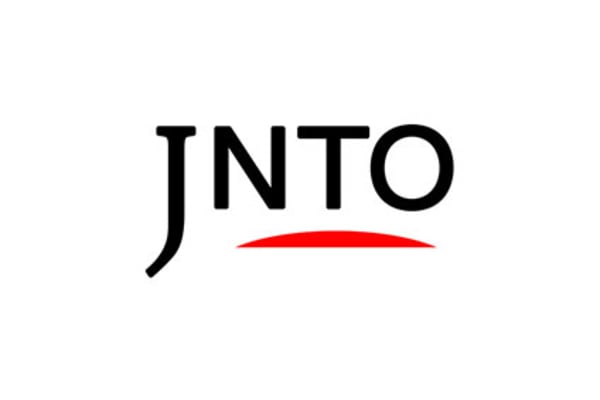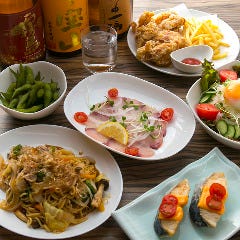 Osaka
Mamma
Izakaya (Japanese Style Pub)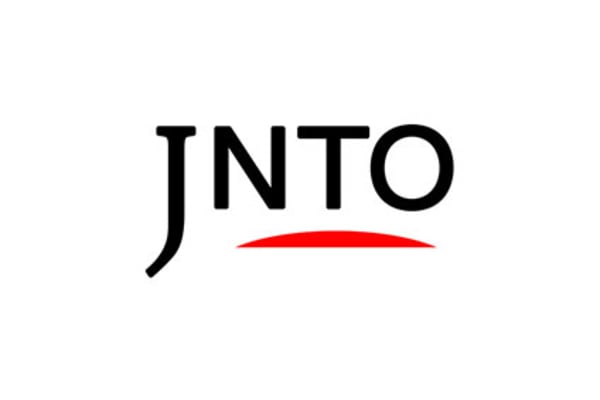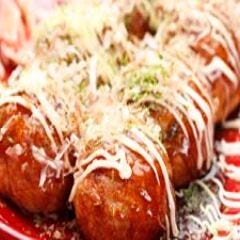 Osaka
Takoyakifufu Sakaigawaten
Takoyaki (Octopus Balls)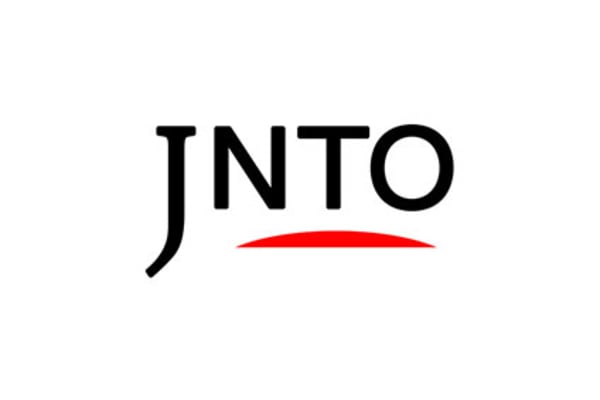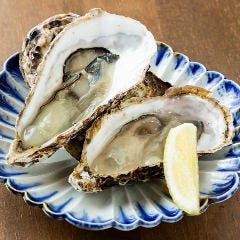 Osaka
Teppambakaichidai
Teppanyaki (Iron Grill) Cuisine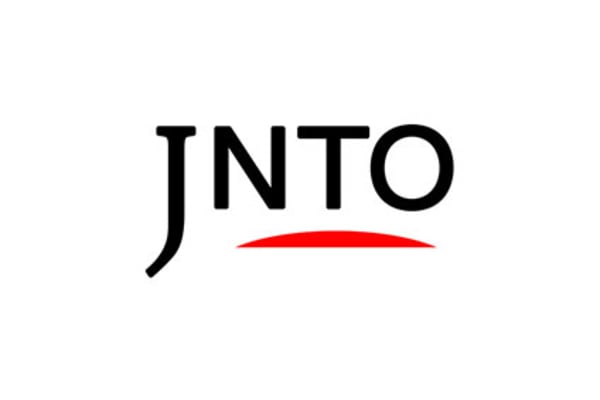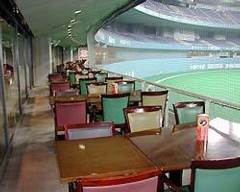 Osaka
Asahi
Beer Restaurant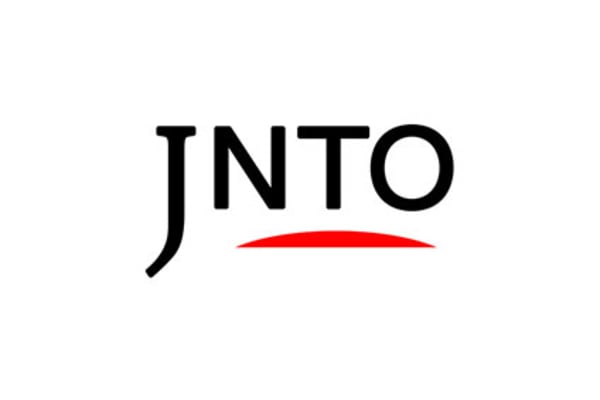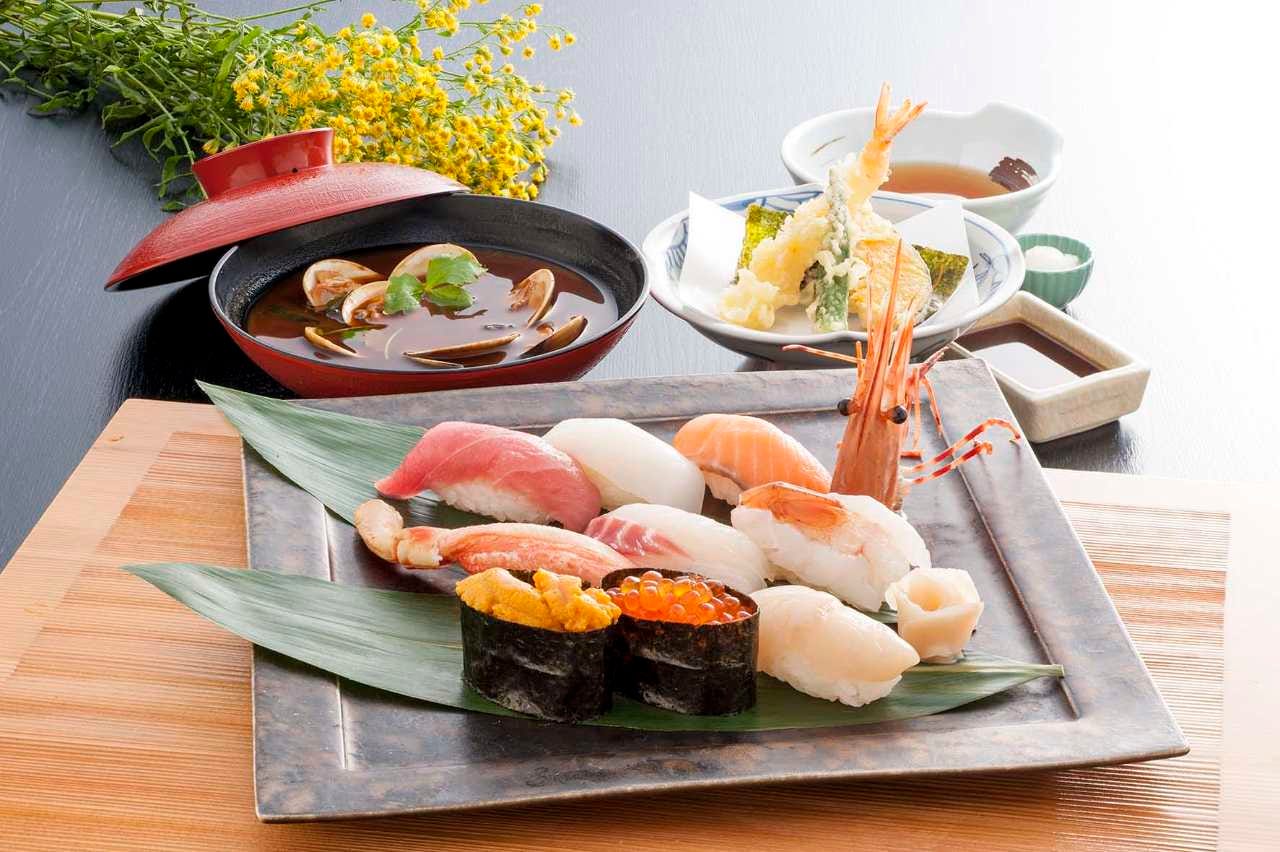 Osaka
Sushihan Taishoten
Nabe (Japanese Style Hot Pot)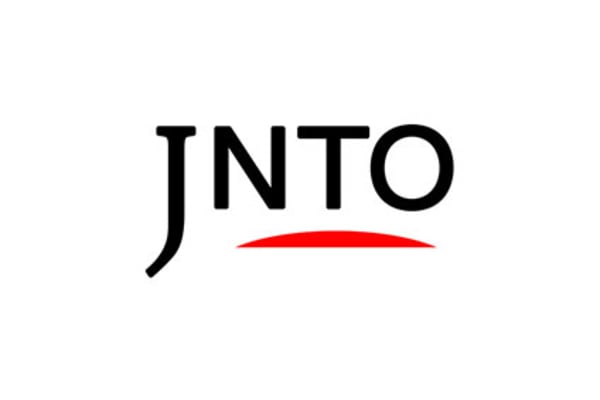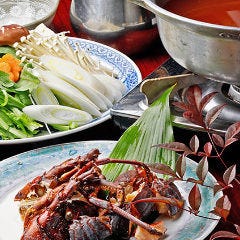 Osaka
Kisotani
Local / Regional Cuisine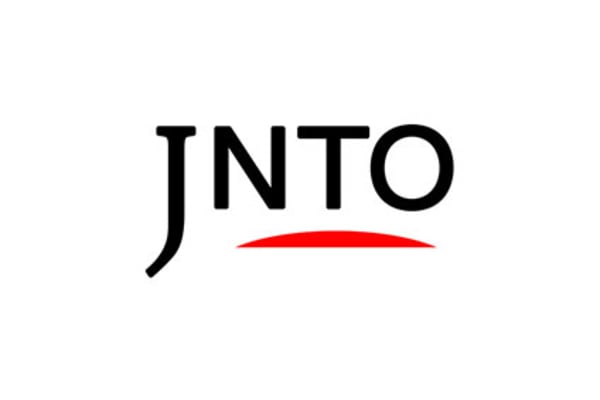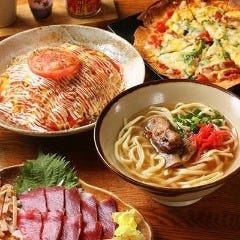 Osaka
Okinawasakabakijimunahnomori
Okinawan Cuisine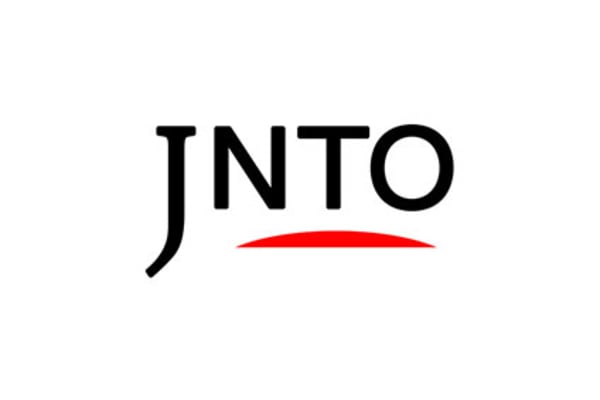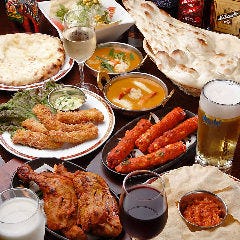 Osaka
Bindu Osakadomushiteiten
Indian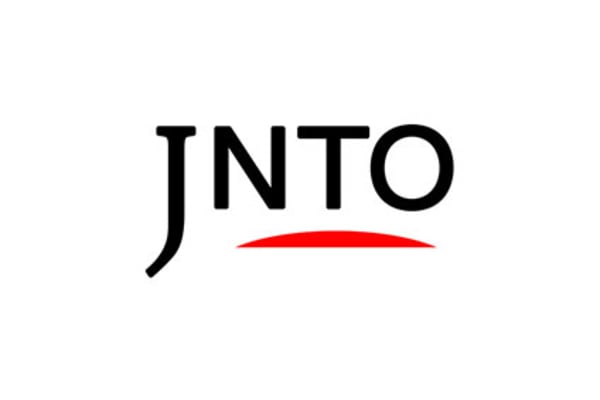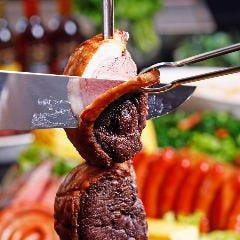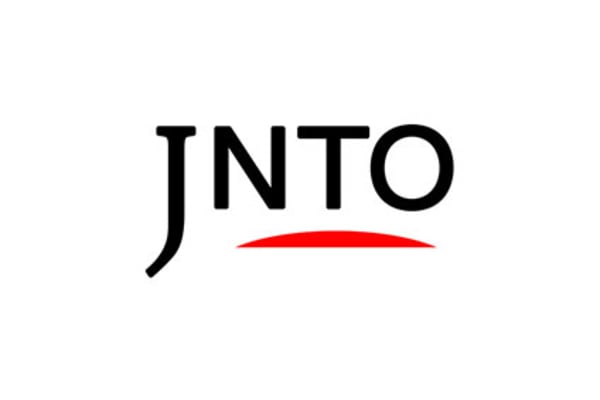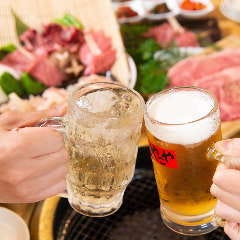 Osaka
Kurogewagyuyakiniku Tabehodai Yakoya Taishoten
Yakiniku (BBQ)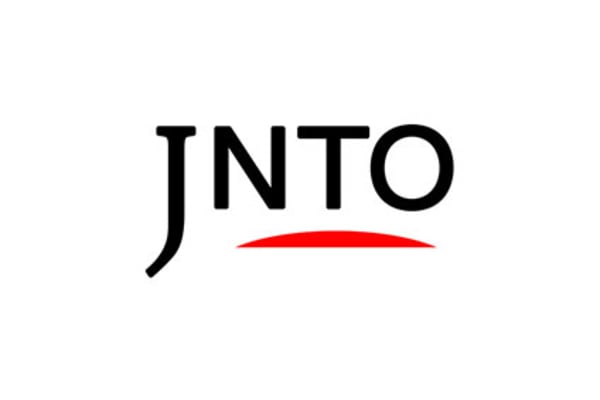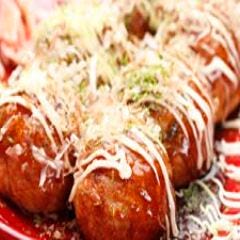 Osaka
Takoyakifufu Taishoekimaeten
Takoyaki (Octopus Balls)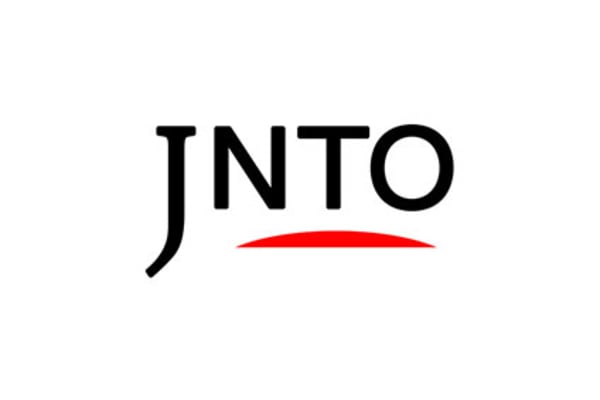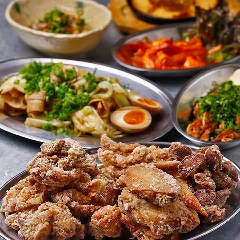 Osaka
Oitakaraage-To Teppanyaki Taishooendan Katsuo
Izakaya (Japanese Style Pub)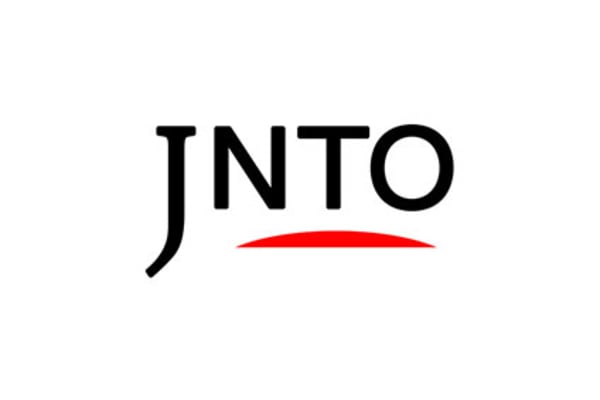 Attraction
Osaka
Universal Studios Japan
Osaka-fu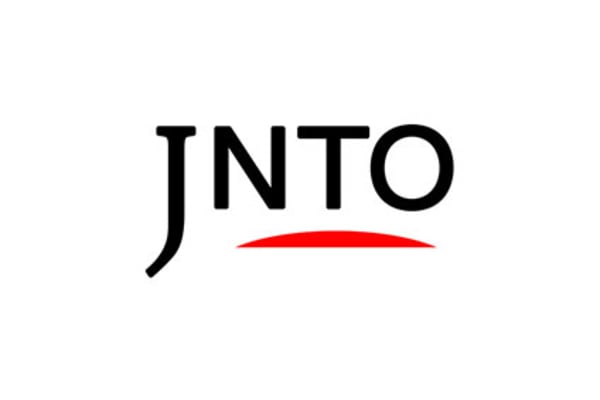 Attraction
Osaka
Osaka Aquarium Kaiyukan
Osaka-fu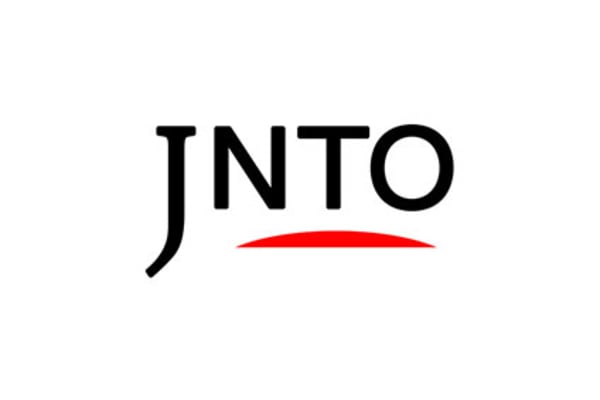 Osaka
Bic Camera Namba Outlet Store
Electronics store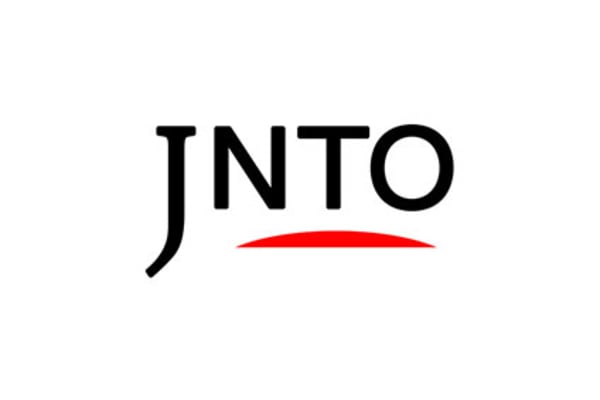 Osaka
Bic Camera Namba Store
Electronics store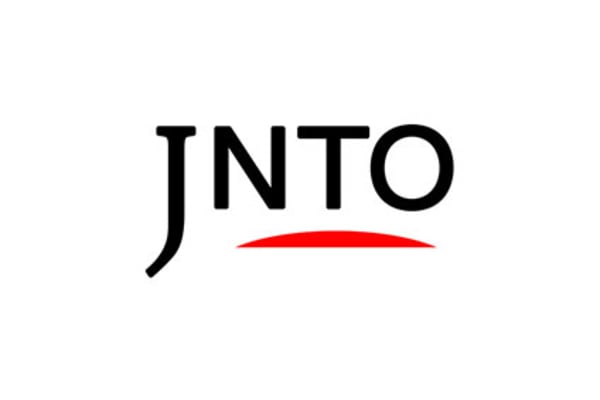 Osaka
Abeno Harukas Kintetsu Main Store
Department store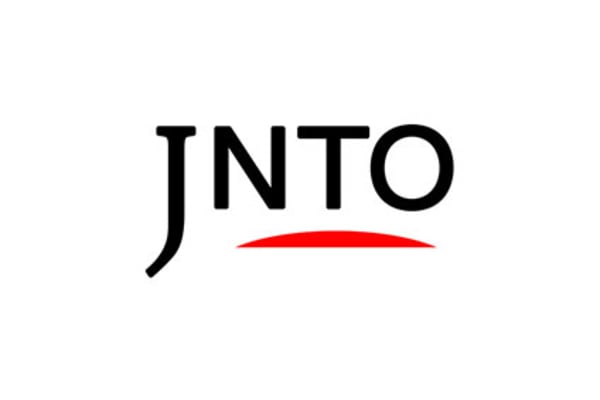 Shopping
Osaka
Asia Pacific Trade Center
Osaka-fu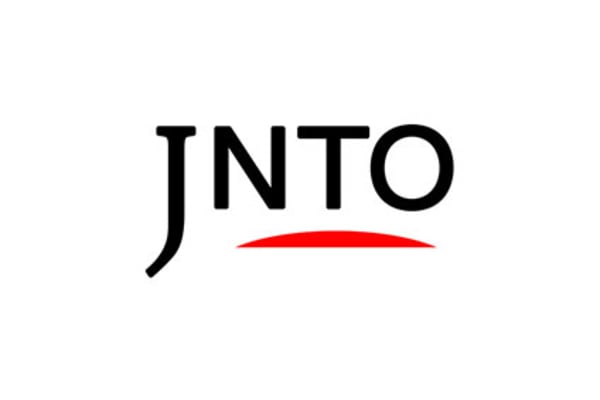 Osaka
Kintetsu Department Store Uehommachi Store
Department store