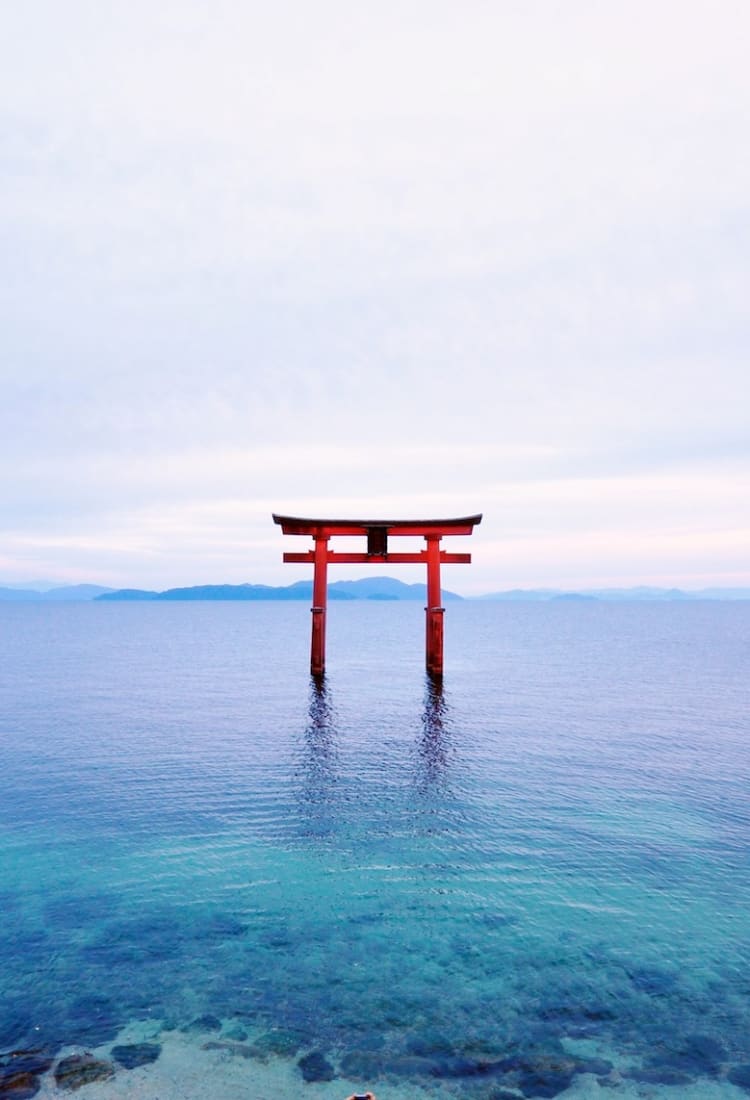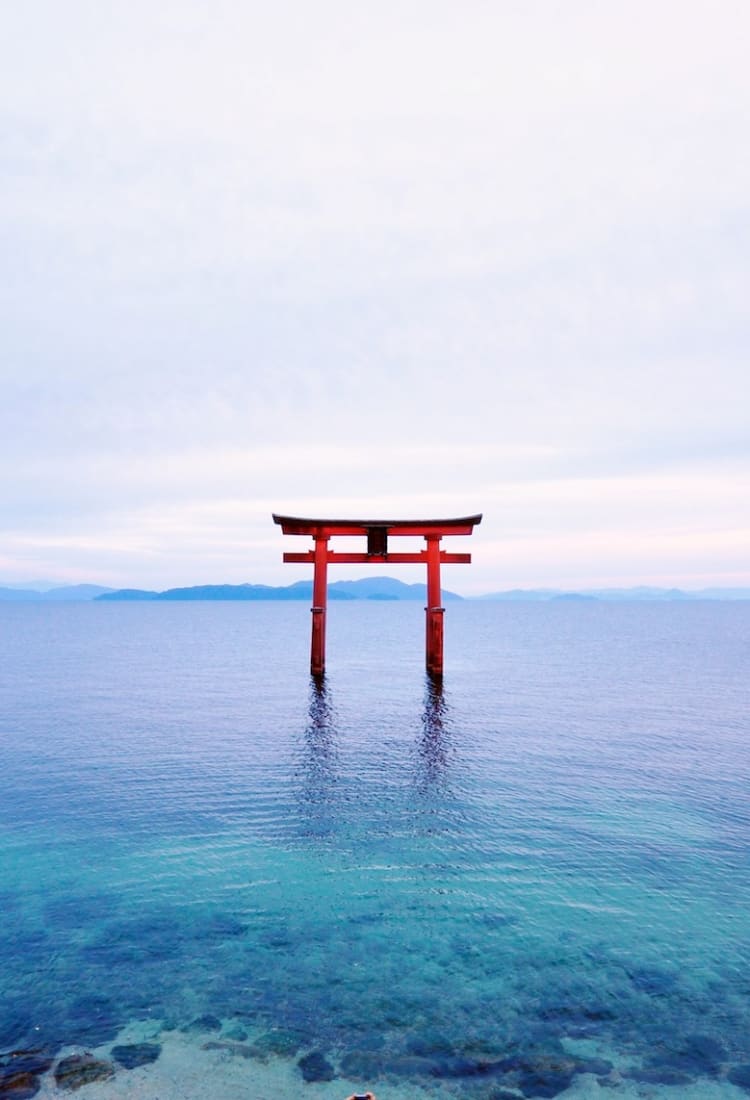 Kansai
Shiga
Culture and calm around Japan's largest lake
A stone's throw from Kyoto and surrounding Japan's largest lake, Shiga is full of ancient festivals, outdoor fun and a stately castle
For centuries, Shiga Prefecture has benefitted from its strategic position between Tokyo and Kyoto. Wealthy merchants and powerful leaders built stunning temples, shrines and castles, and celebrated their prosperity with raucous festivals that continue today. Blessed with
Lake Biwa
and mountains that enjoy snow in winter, it's a great place to get away from the crowds and get outdoors in any season.
Shiga is easily accessible by shinkansen from Tokyo, Osaka, Nagoya and beyond. Destinations on the south and western sides of Lake Biwa can be reached quickly on local trains and commuter lines from Kyoto.
Maibara Station on the JR Tokaido Shinkansen Line is your transport hub for destinations on the eastern side of Lake Biwa. The journey from Tokyo to Maibara takes two hours. The JR Tokaido Main Line—or Biwako Line as it is nicknamed in this section—whisks visitors from Kyoto to Otsu and Koka on the south side of the lake. Alternative transport options from Kyoto include the JR Kosei Line and the Tozai Subway Keihan Keishin Line.
Don't Miss
Hikone Castle, one of the few fully intact, original Japanese castles
Boisterous festivals in Nagahama and Omihachiman
A taste of lake life on and around Lake Biwa
Uncrowded art spaces like the Miho Museum and The Shigaraki Ceramic Cultural Park
Trending Attractions in Shiga
Funa Sushi

Carp from the fresh waters of Lake Biwa are pickled in salt and then fermented in steamed rice for up to three years to make this precursor to modern sushi, which dates back a millennium. With a strong, tart flavor and aroma, funa sushi is the blue cheese of sushi.

Omi Beef

The oldest brand of wagyu beef in Japan. Omi beef comes from cattle that have been raised in the environs near Lake Biwa, Japan's largest lake. Famous for its thick marbling and well-balanced flavor.

Shigaraki Ware

Shigaraki is one of Japan's six ancient potting centers. Its kilns fire unglazed stoneware and glazed ceramics called Shigaraki yaki. Modern forms extend to art and architecture, including Taro Okamoto's showstopping Tower of the Sun at Expo '70 in Osaka.

Omi Hemp Textiles

Made from either hemp or a flax-like fiber called ramie, Omi jofu is a summer fabric. Patterns give this natural textile its priceless charm—only a skilled weaver can align the separately hand-dyed warp and weft yarns to produce a sublime ikat design.
Spring

Shiga is known for its late blooming cherry blossoms, even in the Kansai region. During April the city is abuzz with cherry blossoms while festival season gets into full swing, with several of the biggest and best taking place in the same month.

Summer

Fireworks flood the summer sky and watersports on Lake Biwa help beat the heat. Summer is also a time for forest bathing in the vivid green grounds of Shiga's temples.

Autumn

Enjoy fall foliage throughout November, witness the Otsu Festival and search out the autumn moon that inspired the world's first novel.

Winter

Enjoy snowboarding at several powdery ski resorts around Lake Biwa, or warm up in Shiga's onsen. You can also warm up with tasty treats and hot local sake.